When you want to please the adults and the kiddos all in one meal, try my simple Pesto Grilled Cheese recipe! The kid-friendly version is easy and straightforward, while the adult-friendly version has more complex flavors to compliment the cheese and pesto combo. Serves 2 of each type.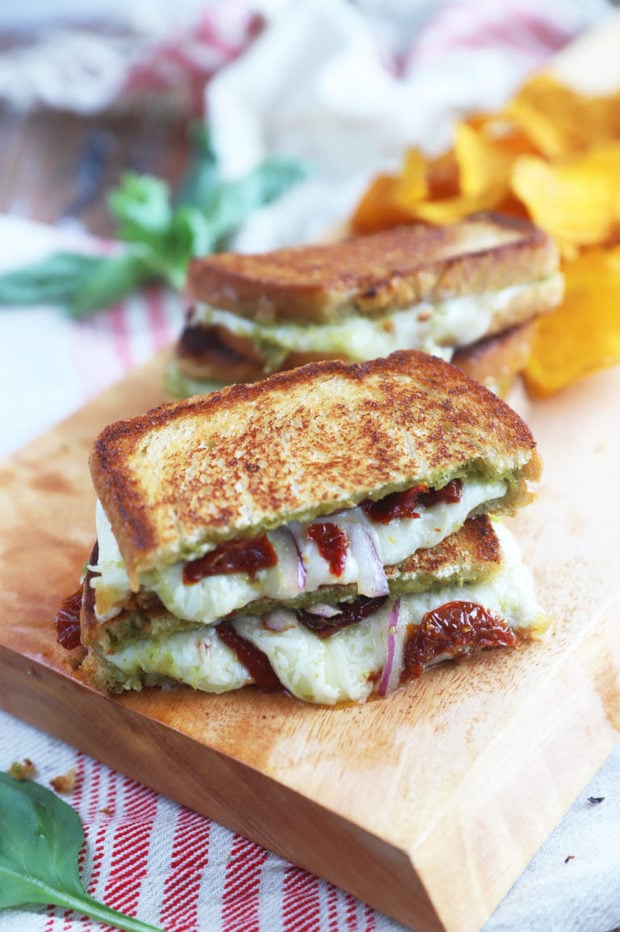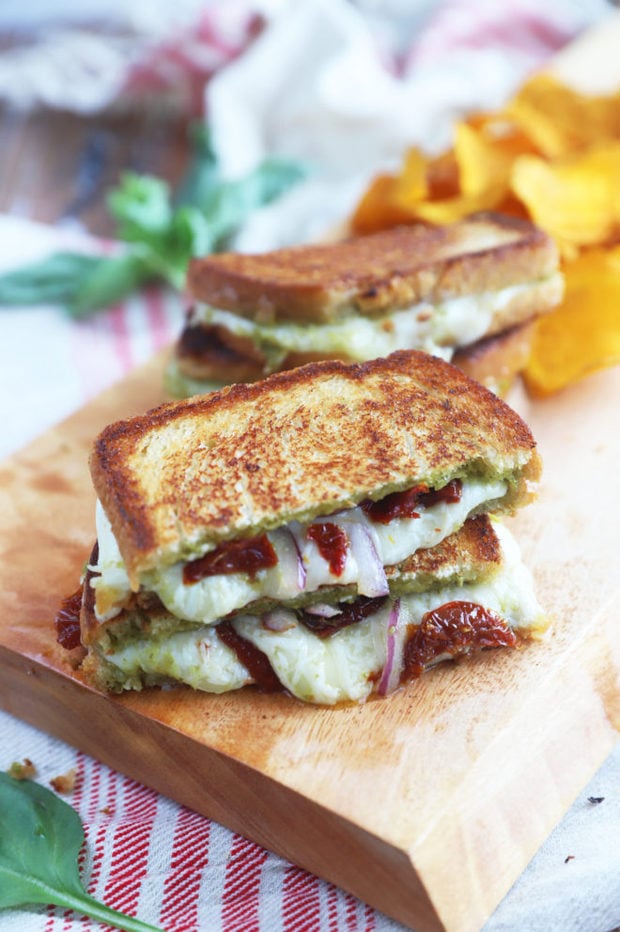 Disclosure: This post is sponsored by Sprouts. As always, all opinions and thoughts are my own.
We all grew up with grilled cheese, I'm guessing. At least, it was a staple in our house! Of course, at this point in life, I still wasn't a soup person.
Therefore the grilled cheese had to be G-O-O-D. [Read more…]