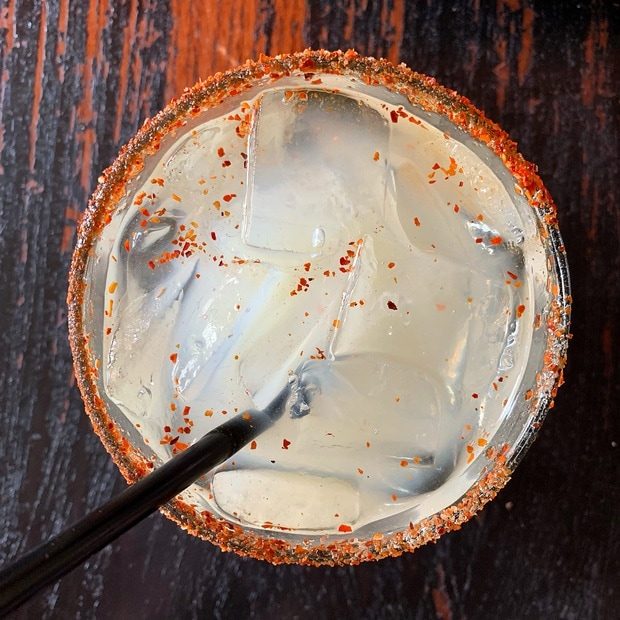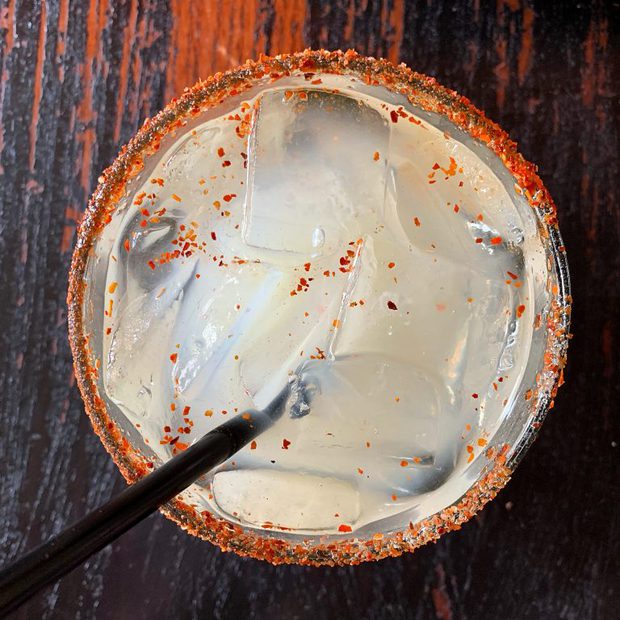 1. Spicy margaritas need to be a thing for all weekend brunches. Honestly, I never really thought to try a margarita at brunch, but when they are bottomless, you kinda just go for it. If you follow me on Instagram, you saw the massive amount of deliciousness a couple weeks ago at Tamayo for their new Bottomless Brunch.
It's one of my new favorite spots to recommend for brunch, in addition to Revelry Kitchen, T Street Roadhouse, and Sams No. 3. Tell me your favorite brunch spots, even if they aren't in Denver! I'm heading to Vegas, Chicago, and Estes Park this year for sure, so any in those areas are extra welcome! 😉
2. I never really think about lighting my bookshelves but after reading through these lighting ideas, I have obviously been doing it wrong. I am in love with all of these ideas, and I'm about ready to buy yet another bookcase… Someone please come drag be away from my computer… HALP.
3. Song of the Week is Cold War by Cautious Clay. This is the new song I love for travel. Especially when I'm flying high in an airplane and watching the world go by. It's more of a chill vibe, and a little different from what I normally share on my Wednesday Slice roundup. I'm in a mood. Just go with it.