If you want to make the most out of Great American Beer Festival Week, there's more than simply attending a session in store for you. This post is for all of you who are in Denver this week for the festival, including a last minute game plan of how to totally rule any GABF session. Cheers to the best beer week EVER!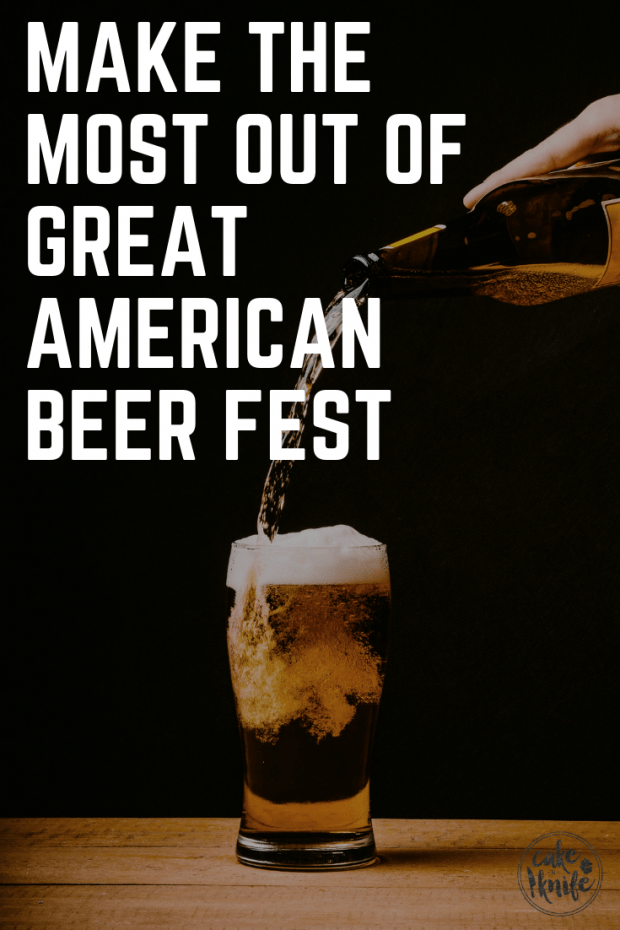 When it comes to Great American Beer Festival (GABF), anyone who has attended before knows that it is the ultimate celebration of American beer. Ever.
If you don't know much about GABF, it's the top public tasting opportunity and competition in the USA. There are four tasting sessions where attendees have the opportunity to tour 800 breweries from all over the country, tasting one ounce at a time from a selection of 4,000 different beers.
Whether you love all types of beer or you like to stick to a couple styles, you will find them all here.