A Sparkling Grapefruit Rosé Cocktail will bring a burst of citrusy goodness into your next cocktail hour! The combination of fresh grapefruit juice, your favorite wine, and splash of bubbly club soda is light and refreshing. Perfect for sipping on the patio!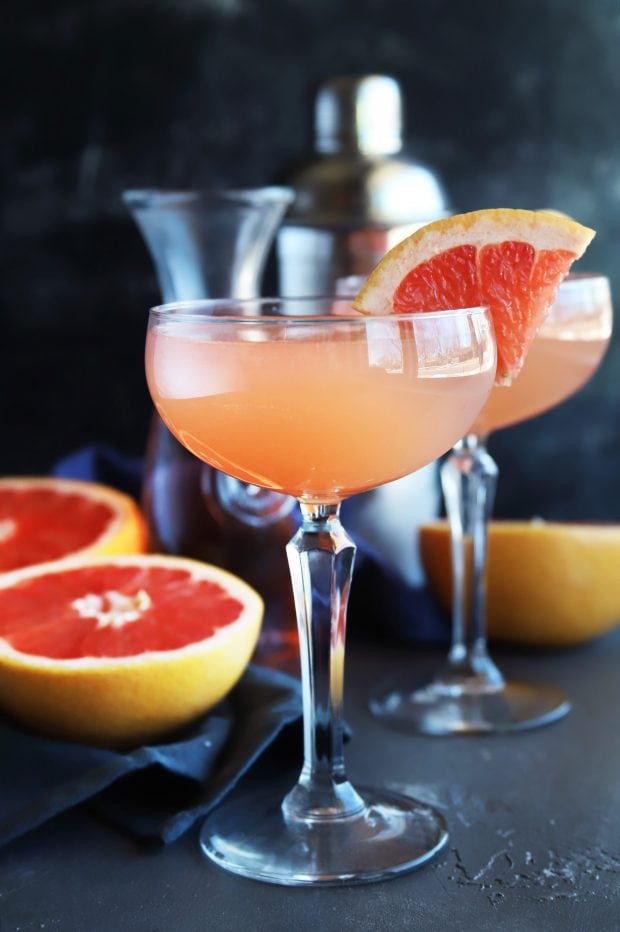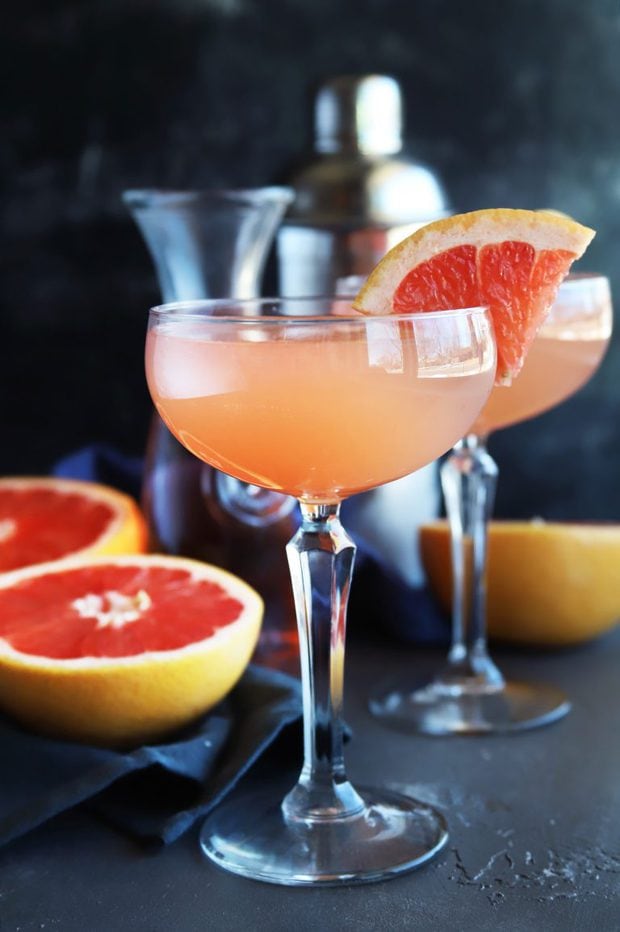 Please note that some of the links below are affiliate links. If purchases are made via these links, I will receive a small commission.
The weather is FINALLY coming around and I honestly couldn't be more excited about it!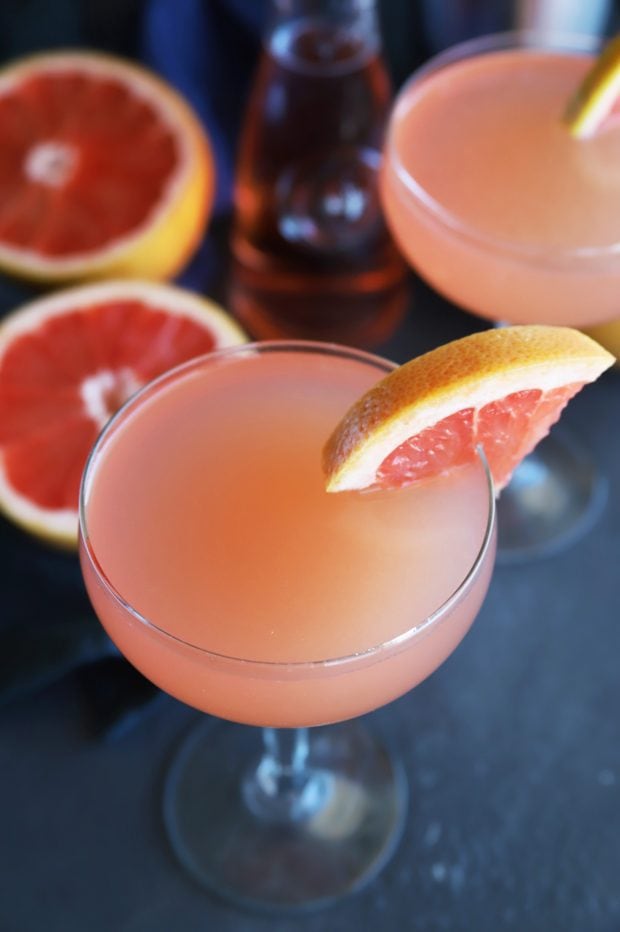 Just the other night, I was walking around comfortably without a coat, and it felt just like heaven.
I swear, I get so tired of the cold after a while. I just crave the sunshine and warm breezes that are so present in Colorado in the spring and summer months.