Chicken Spinach Artichoke Dip Puffs are the bite-sized version of your favorite dip, made heartier with the addition of chicken. It's the easy-to-make rich and creamy appetizer that's ready to eat in 45 minutes! They'll disappear quick, so be sure to set a couple aside for yourself 😉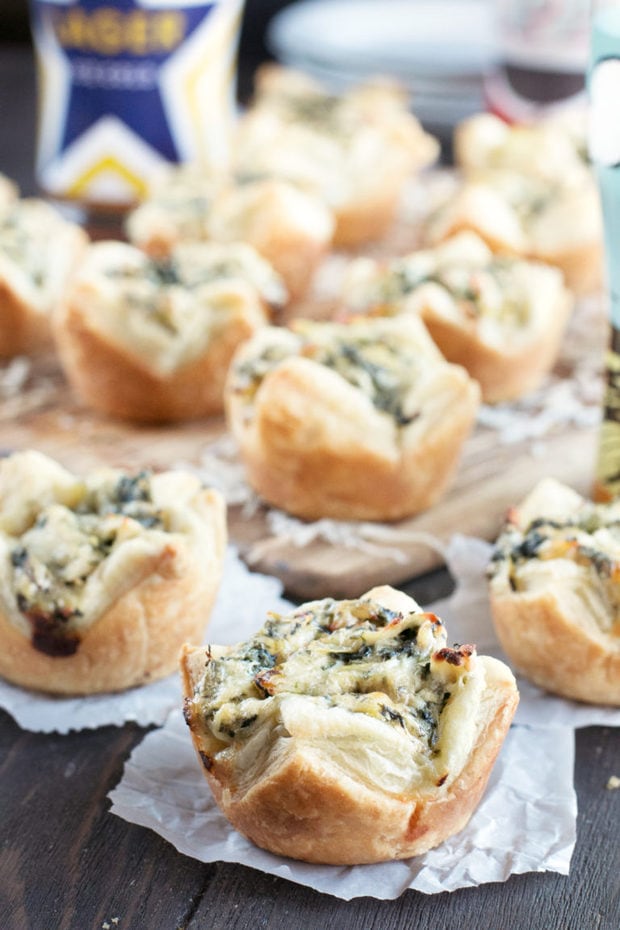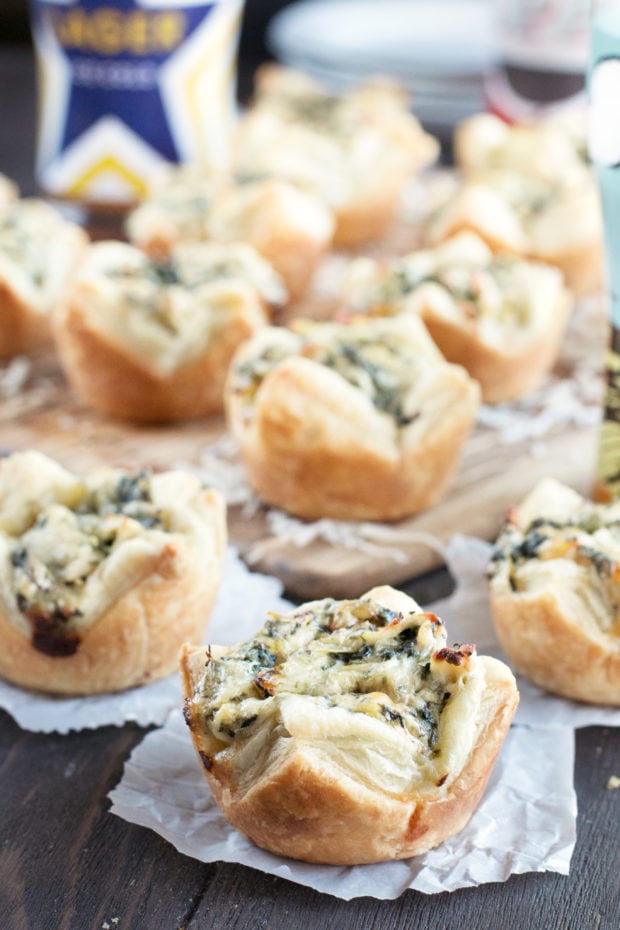 Please note that some of the links below are affiliate links. If you make a purchase through one of these links, I will receive a small commission. 
Are you a spinach artichoke dip fan?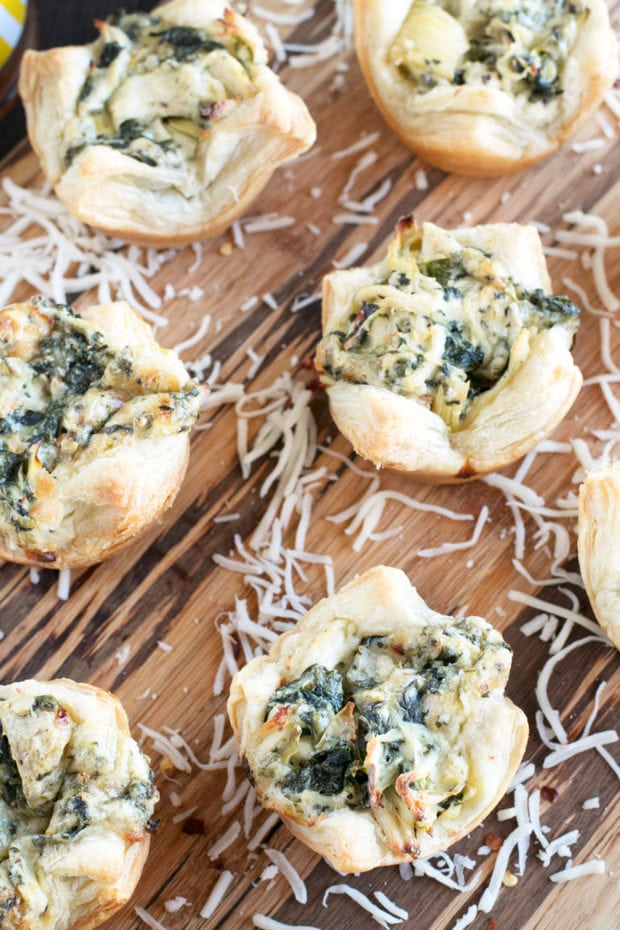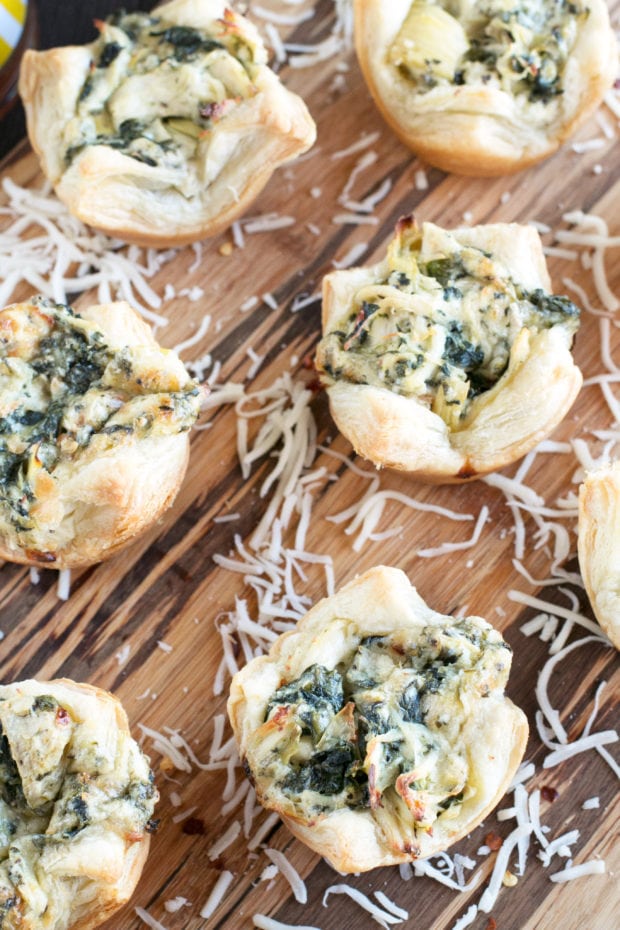 I mean, obviously you are in some way, or else you wouldn't be reading this right now and drooling over the pictures…
Yes, I assume you are drooling. Honestly how could you not?? I promise, there will be no judgement from me if you lick the screen. It'll be our little secret…