When it comes to the tools I rely on in the kitchen, there are 10 Kitchen Essentials I Can't Live Without. I know that everyone has their favorite brands and favorite gadgets they use for various recipes, but this is a roundup of my standards. These essentials are the ones that I use at least two to three of, every single day. If you are looking to get your kitchen in tip top order, this is the roundup for you!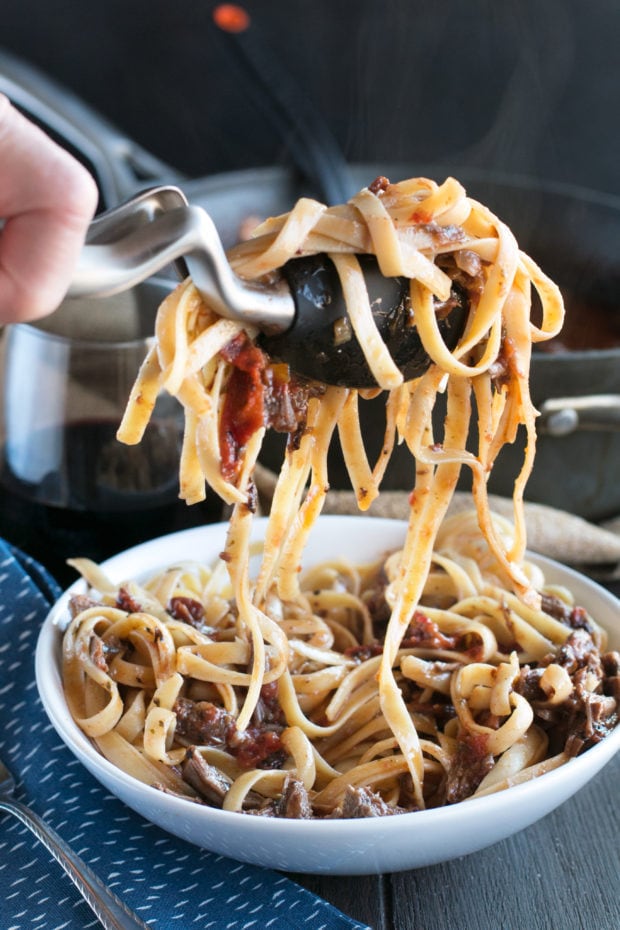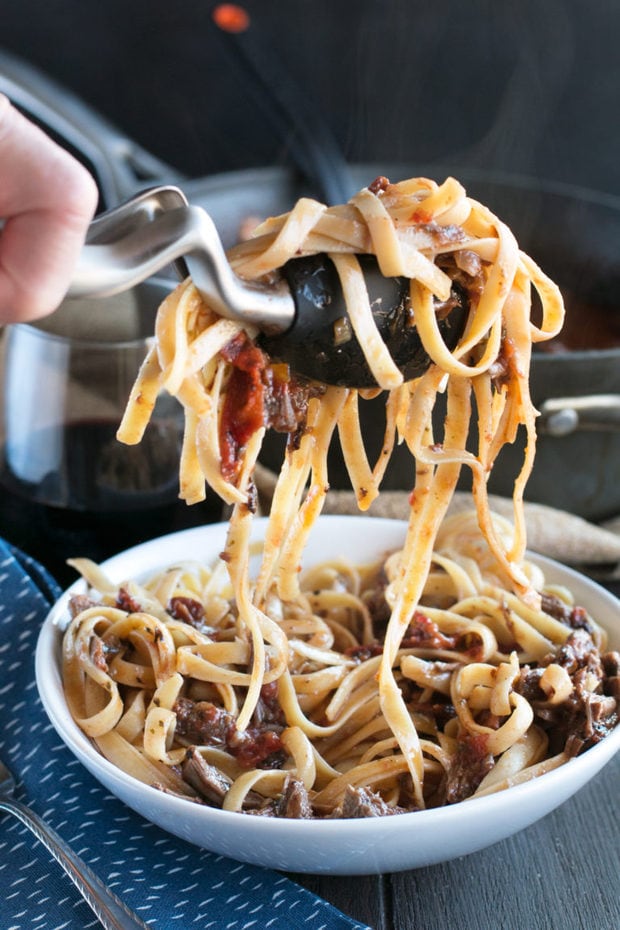 Please note that some of the links below are affiliate links. If you make a purchase through one of these links, I will receive a small commission.
It doesn't matter what skill level you are in the kitchen, I can tell you right now it's the tools that make the difference.
Now tools can't do everything, but they sure can make life a whole lot easier.
I thought it was high time I shared with you a comprehensive list of the kitchen essentials that I use on a daily basis in my kitchen, whether I am cooking for my blog or simply whipping up a casual dinner for the Man and I.