After a week of non-stop brews, I put together The Millennial's Guide To Great American Beer Festival! If you are planning to attend yet again next year, or perhaps you are planning to attend for the first time, this is the guide to conquering the week the right way. Just don't forget to buy those tickets early before they sell out!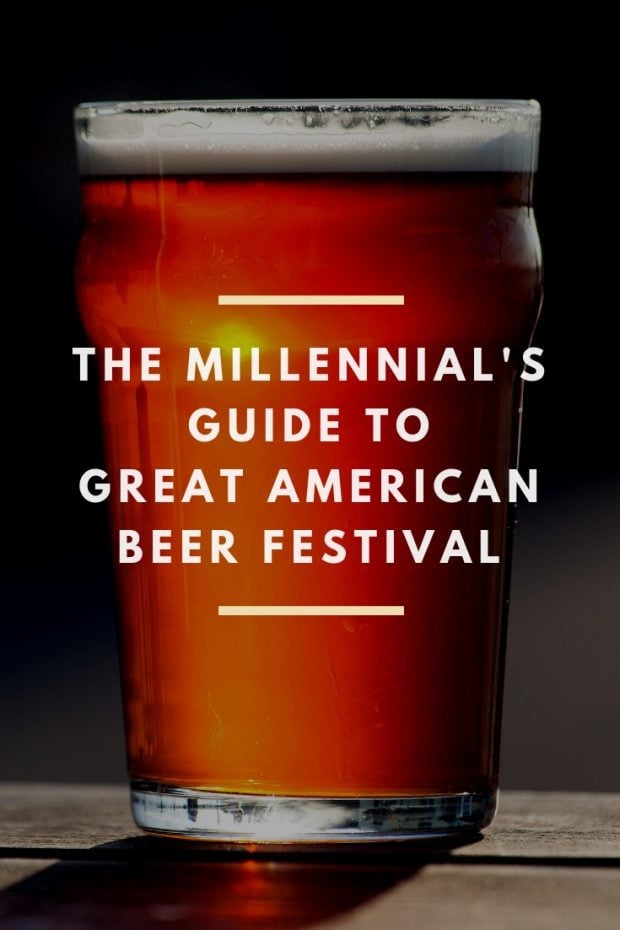 I cannot believe Great American Beer Festival came and went as quickly as it did.
Before I knew it the flurry of beer events and festival sessions had come and gone, leaving me lethargic and not ready to kick off this week.
Since Sunday I have dusted off the cobwebs in my brain and with fall weather finally rolling around to Denver, I am ready to share some pro tips for GABF for next year!