Bread
Bread is like a big, warm hug. While I might not be working on a sourdough starter anytime soon, there are some easy loaves here that will satisfy that carb craving!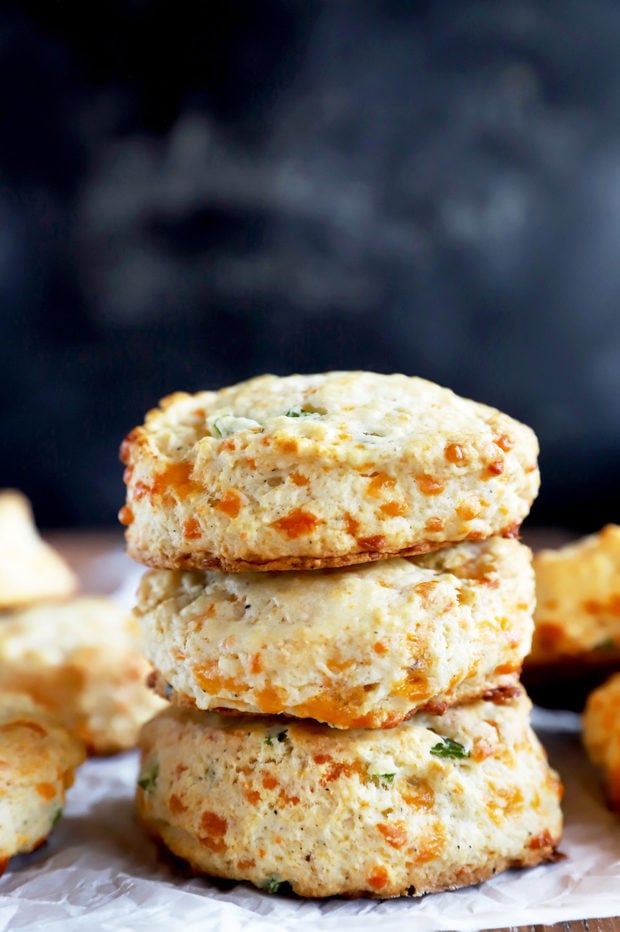 Jalapeño Cheddar Biscuits
Jalapeño Cheddar Biscuits are flaky, warm, and full of buttery flavor (and a hint of spice!). These biscuits are so darn easy to make, you can whip them up any night of the week! Plus the leftovers are fantastic for biscuits and gravy or sandwiches the next day.
most popular