Work with Me
Interested in Working with Cake 'n Knife?
Giveaways and Product Reviews. If you have a product that is a good fit for Cake 'n Knife readers, please contact me about hosting a review and/or giveaway on the site.
Sponsored Posts. If you are interested in promoting content that is relevant to Cake 'n Knife, please contact me.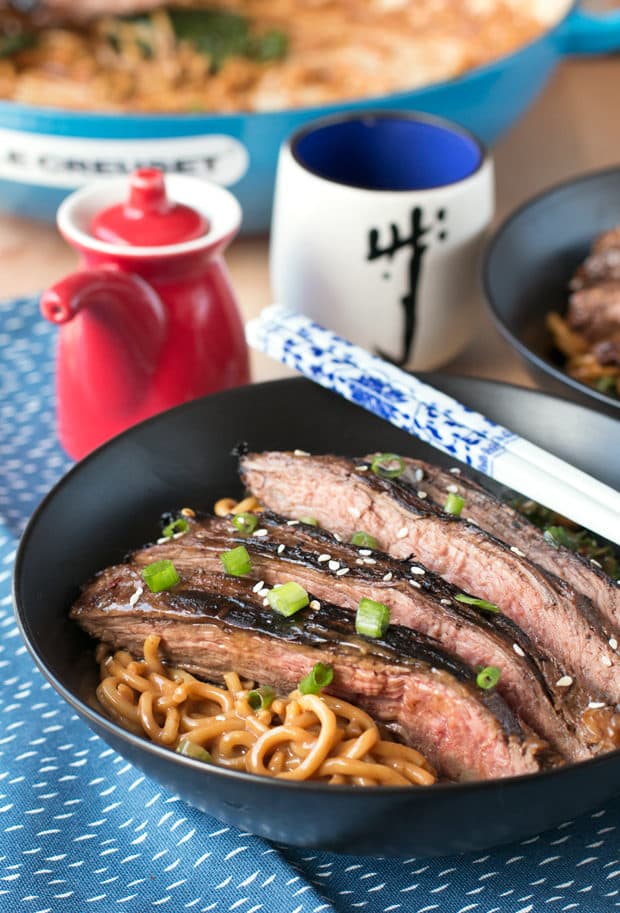 Brand/Product Ambassador. I would be happy to represent your brand! This could include blog posts, social media promotion, travel opportunities, etc.
Sponsored Travel. If you are interested in promoting your hotel, resort, restaurant, bar, or brewery that is relevant to Cake 'n Knife, please contact me.
Recipe Development. I always love creating recipes and would be thrilled to develop unique and delicious recipes for you. We can work together to create a distinctive set of recipes that will highlight your product and how it can be used in the home kitchen.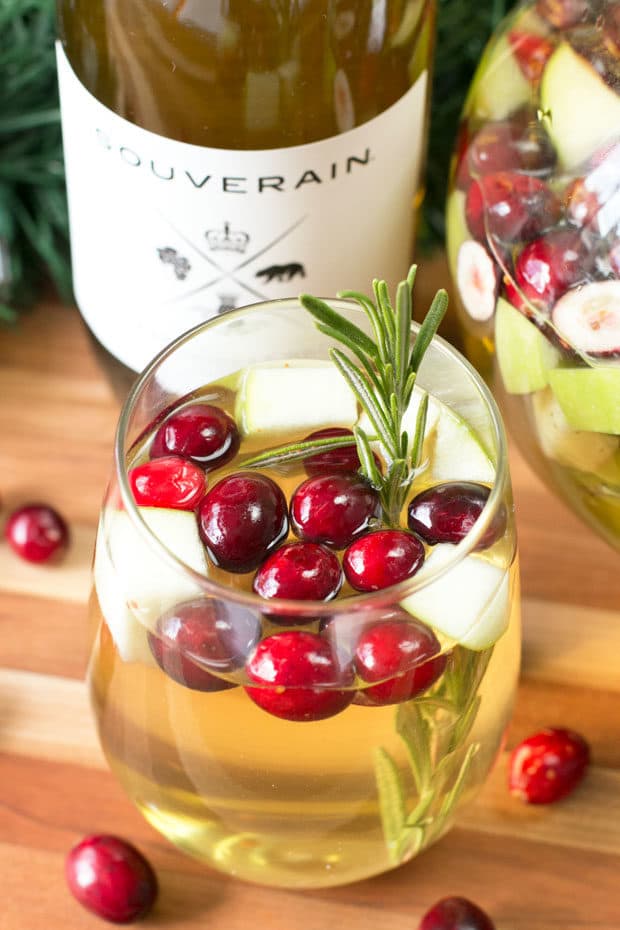 Blog and Food Related Conferences. Are you looking for a food blogger to represent your company at a blog or food related conference? Please contact me!
Food & Travel Photography. I would love to work with you on any projects you need, whether they are large or small. I shoot most recipe photos in my home studio, however I can travel to wherever you need to create the perfect shot!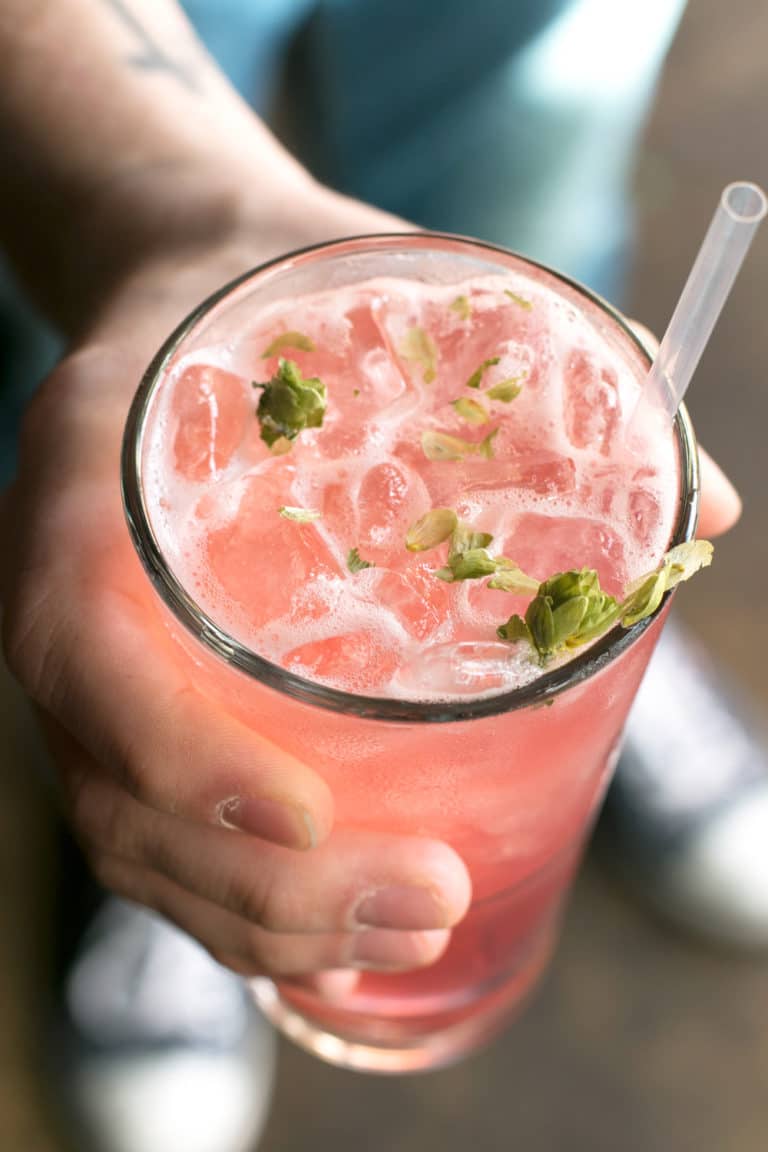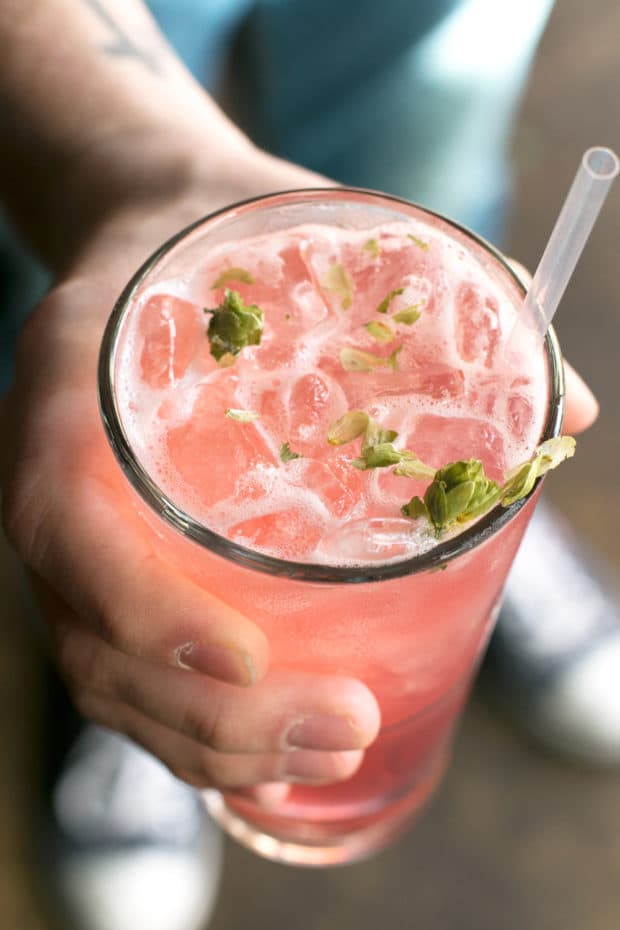 Freelance Writing. I am an experienced writer and can craft professional posts for your company. Let me help you get the word out about your products.
Please email me at: meghan [at] cakenknife [dot] com to request a media kit and discuss opportunities in detail. I look forward to working with you!