Fall is upon us and that means it's officially all about PUMPKIN. Here's 11 ways to use pumpkin puree so you can enjoy the flavor all season long!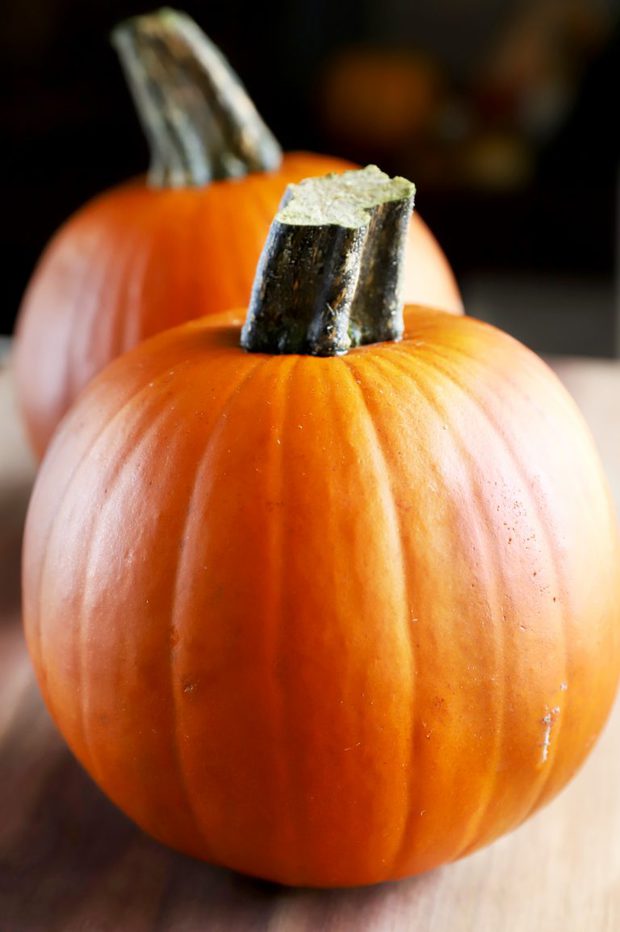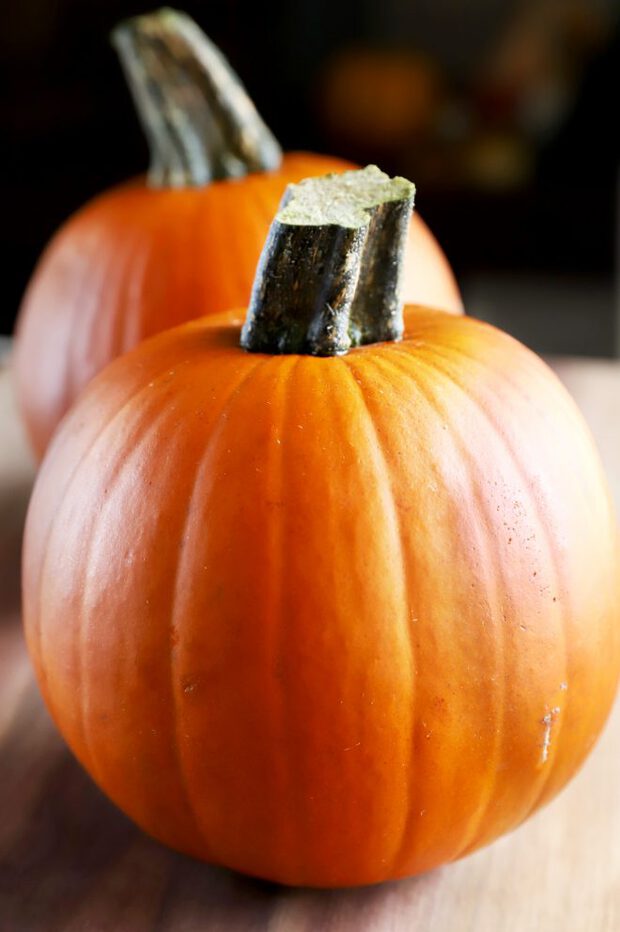 If you caught my post on how to make pumpkin puree, you now know how to make the best fall must-have this season. But how do you use all that magical pumpkin puree you have stored up in the refrigerator?
Well that's where I come in with this round up!
Below you will find 11 ways to use that homemade pumpkin puree. All of these ideas are oh-so tasty, and I've linked all the recipe inspiration you could ever need.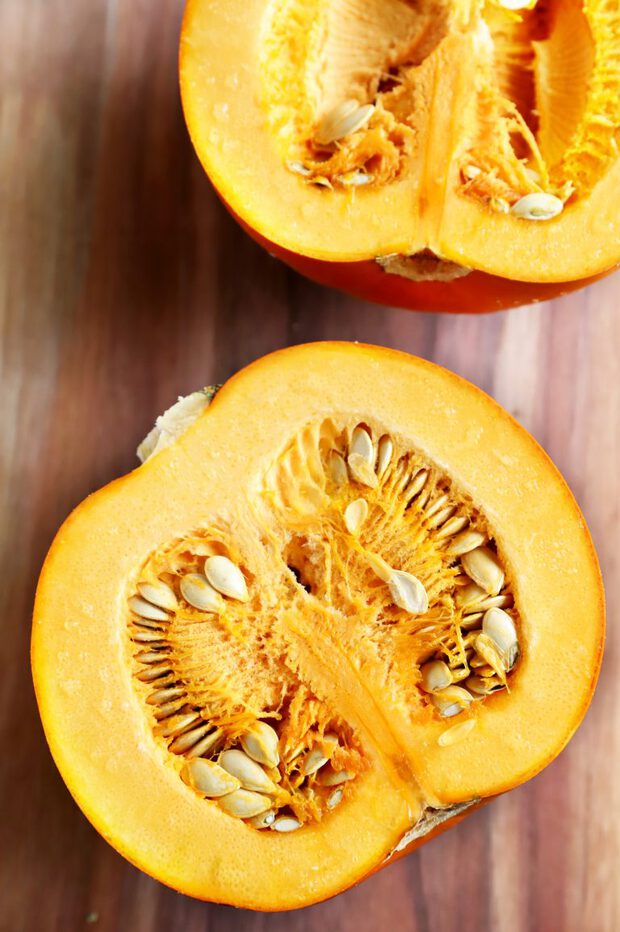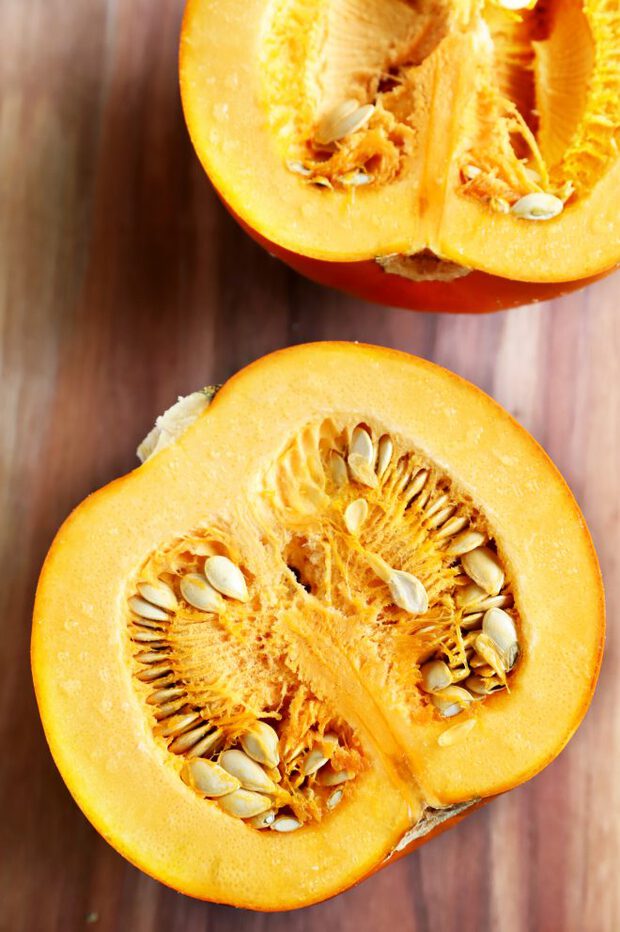 Add it to butter
Just a little pumpkin puree added to butter can make an awesome addition when spread on muffins, waffles, pancakes, toast, and more. I love this whipped cinnamon pumpkin butter recipe from Handle The Heat.
Make a soup
Creamy pumpkin soup makes for a tasty starter or main throughout the fall season. This pumpkin soup from Minimalist Baker is fab-u-lous.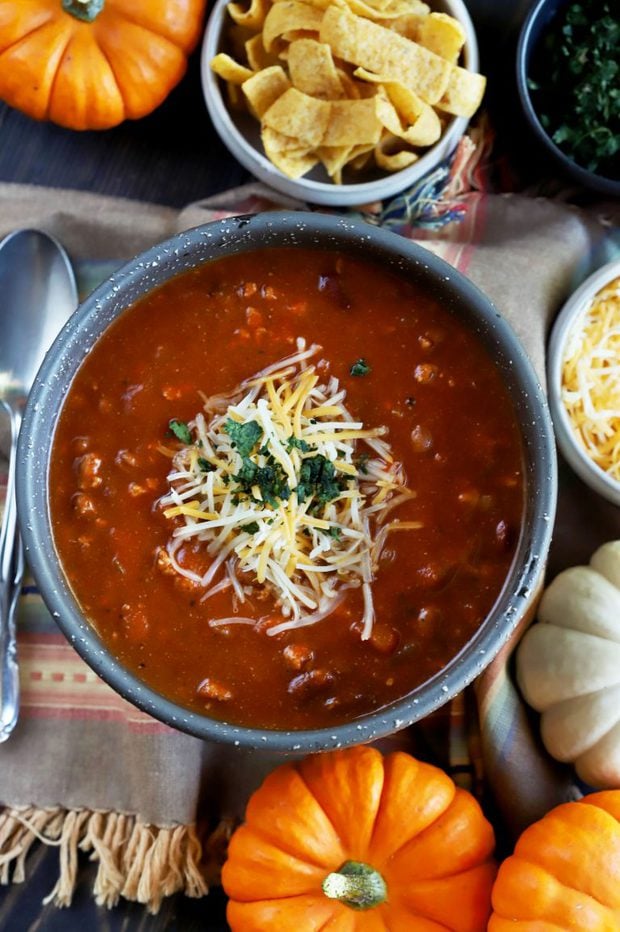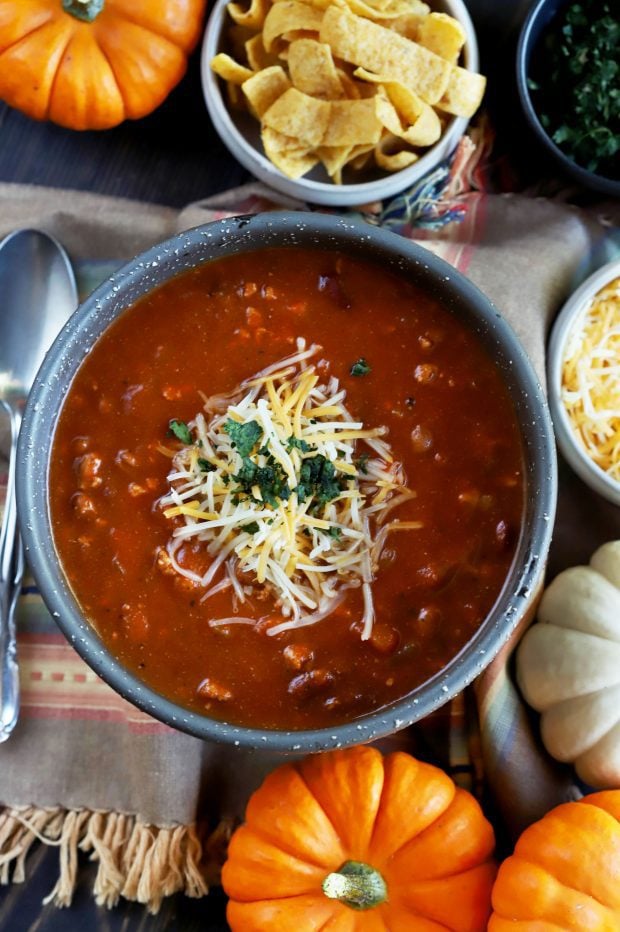 Or a chili
If you want something a little heartier than soup, try adding pumpkin puree to a chili to thicken it up and make it nice and creamy.
Put it in a smoothie
Why not add it to a smoothie to start the day off on the right foot? This pumpkin pie protein smoothie from Sally's Baking Addiction is so YUM.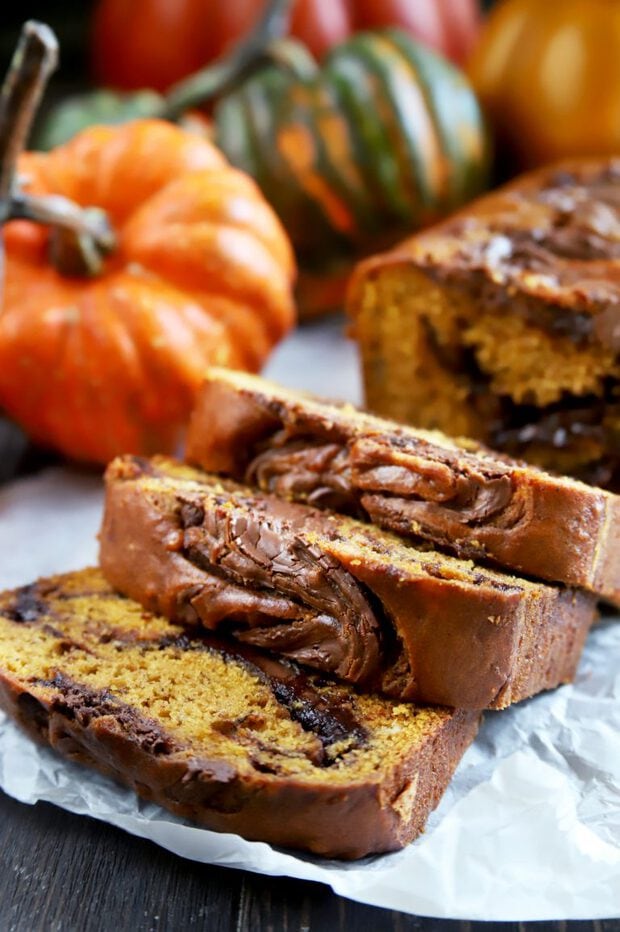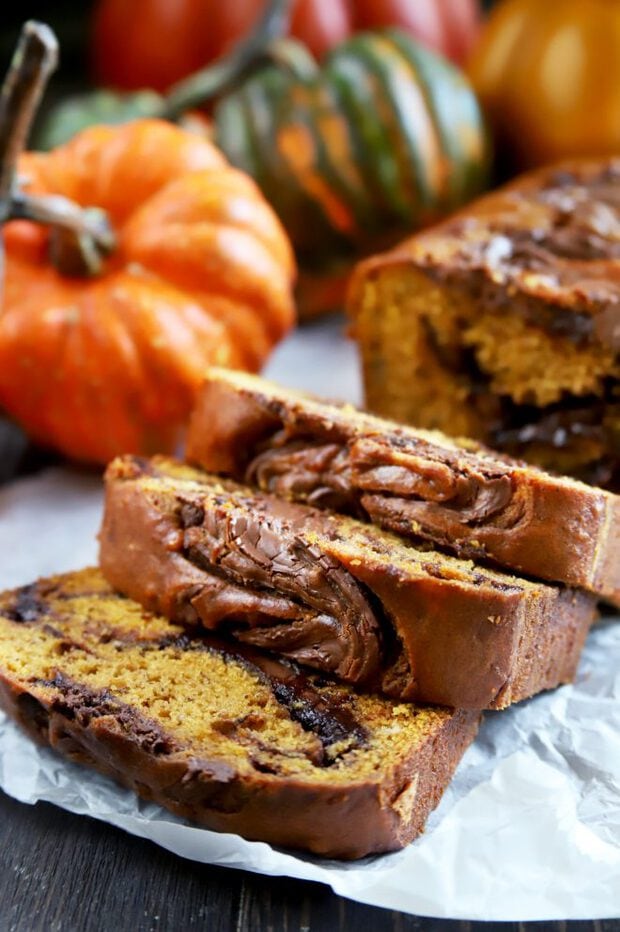 Bake it up!
You can use pumpkin puree to bring out the fall flavors in bread, cookies, muffins, cupcakes, and so much more!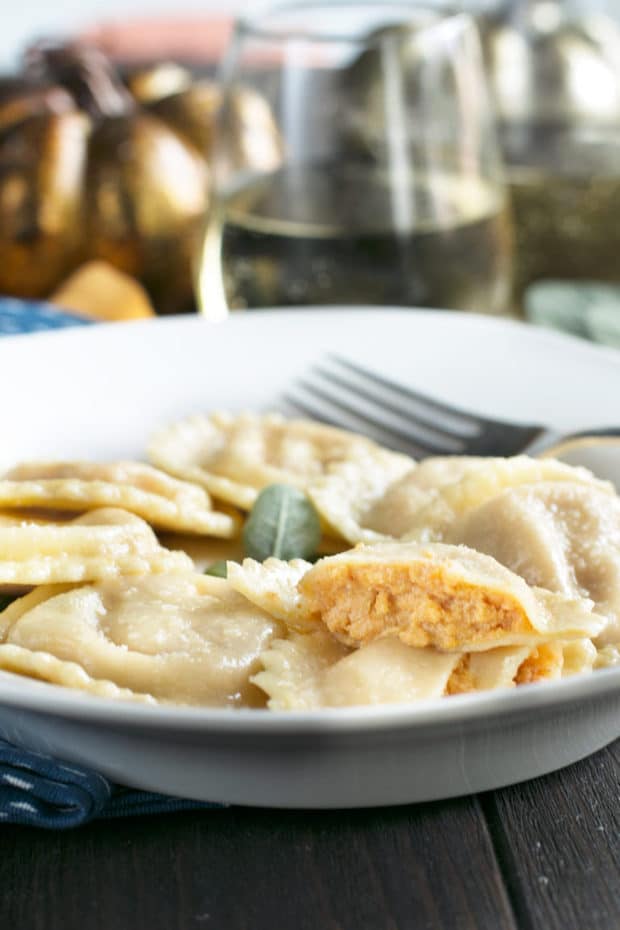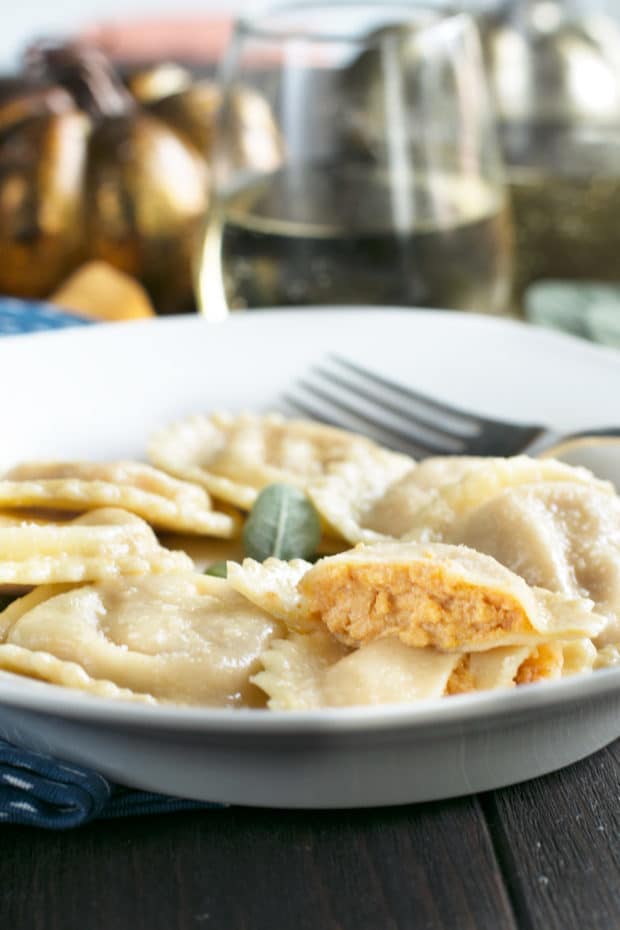 Fill ravioli with it
Ricotta + pumpkin = the best pumpkin ricotta ravioli EV-ER. You can also use it in a pasta dish like this roasted garlic hummus pasta!
Make ice cream
Forget the PSL and get all that tasty goodness in a frozen dessert! Pumpkin spice latte ice cream, anyone?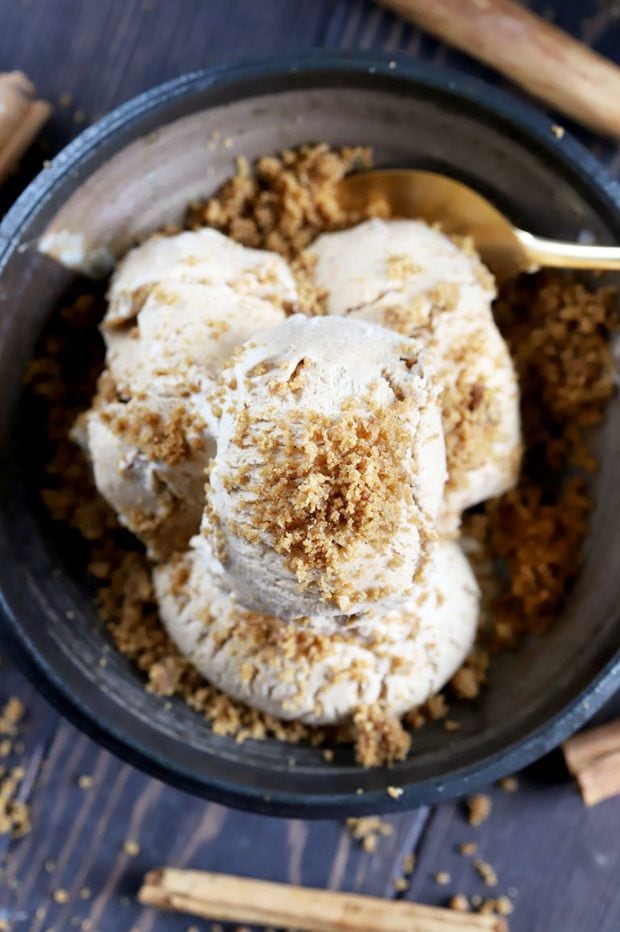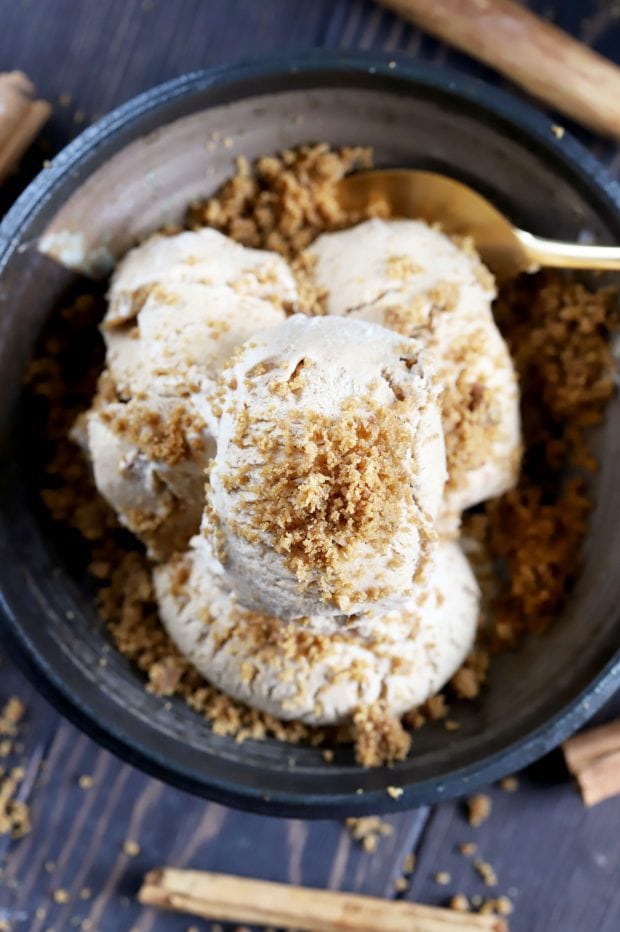 Add it to curry
A little bit of pumpkin in a classic curry adds a real richness and depth to the dish. Try this pumpkin coconut curry from Lazy Cat Kitchen.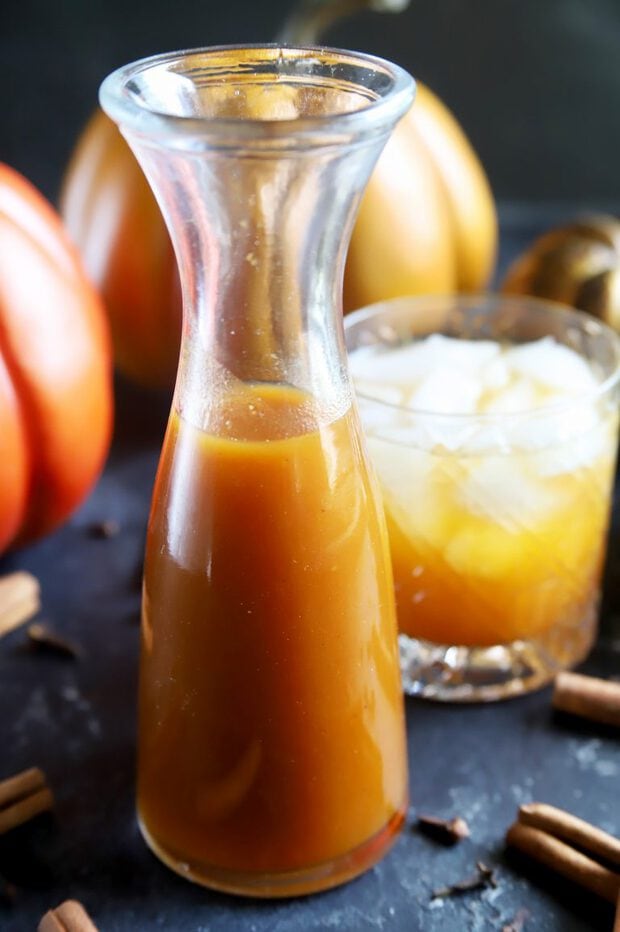 Add it to a simple syrup
Simple syrup is the ultimate thing to have in the refrigerator this fall! Pumpkin spice simple syrup is even better. You can use it in coffee, iced tea, and even to…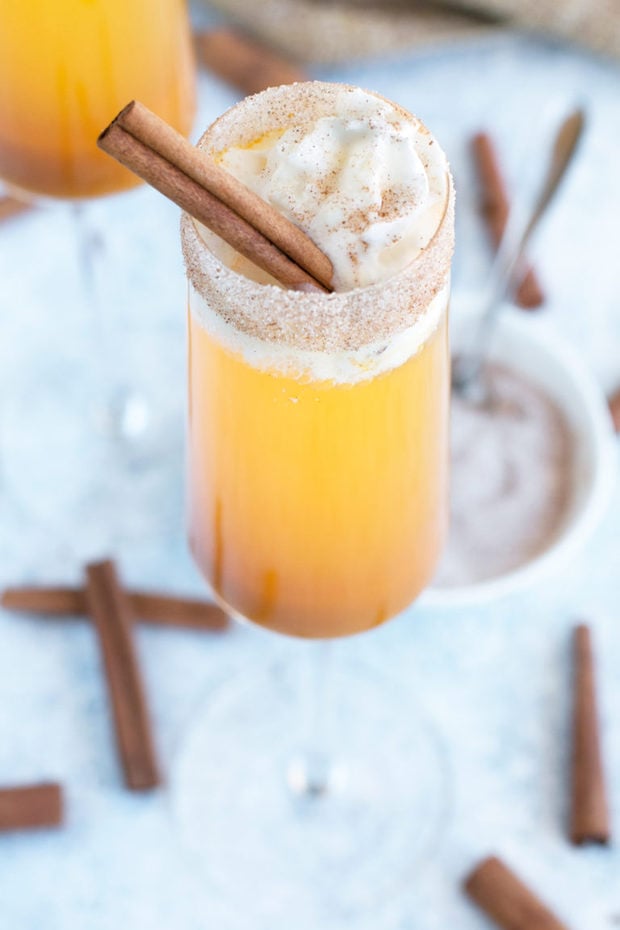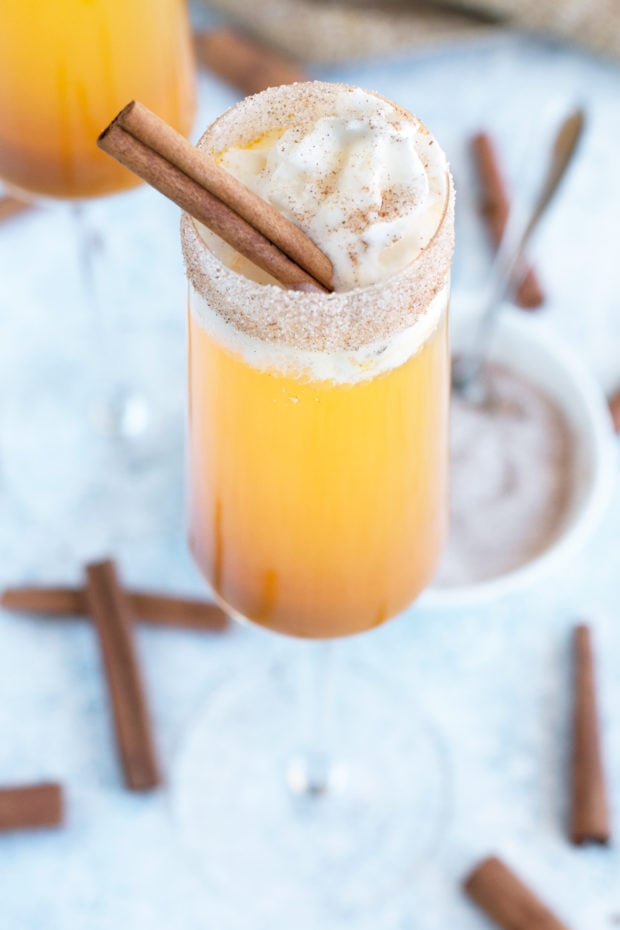 Amp up happy hour
Instantly turn happy hour into a fall celebration with a touch of pumpkin puree! You can make an old fashioned, mimosa, boozy hot chocolate, bourbon smash, or even a martini.
Change up mac and cheese
Creamy mac and cheese goes great with pumpkin, especially when it's this lightened up pumpkin mac and cheese from Skinnytaste!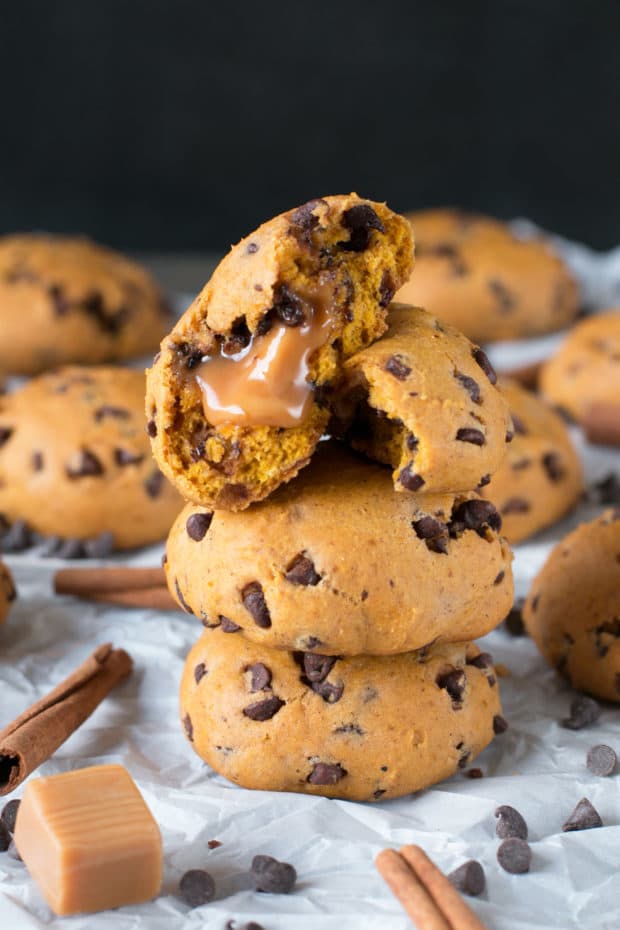 Need more pumpkin goodness? Check out some of my favorite cookbooks below:
The Pumpkin Cookbook (in its second edition) has 139 recipes celebrating all the things pumpkin and other winter squash can do!
With a name like Pumpkin It Up!, how can you not get excited?!
Perfect Pumpkin Recipes: A Charming Holiday Pumpkin Cookbook is packed with a bunch of pumpkin goodness, just for the holidays.
The Pumpkin Pie Spice Cookbook: Delicious Recipes for Sweets, Treats, and Other Autumnal Delights – it's all right there in the title!