Kick your Memorial Day weekend into high gear with 31 droolworthy Memorial Day weekend recipes! From fabulous cocktails to tasty snacks, manly meats to sweet treats, you have everything you need right at your fingertips with this recipe round up. Time to make the most of the holiday weekend!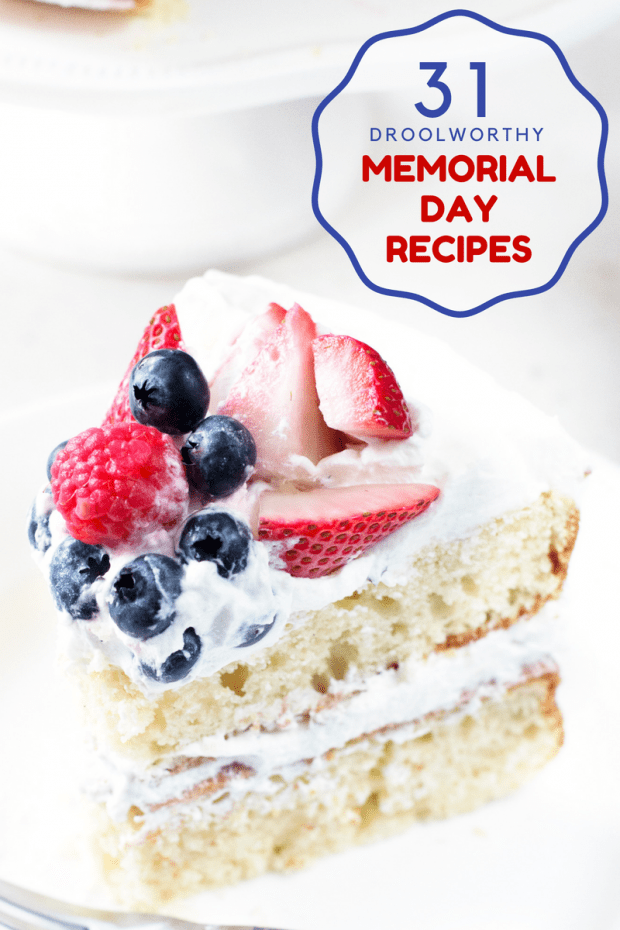 For me Memorial Day weekend always signified a few things.
First, as with most younglings, it was the mark of the end of the school year for 20+ years of my life. Kinda hard to shake that thought and realizing that summer is now here. Of course there's no summer break now, and despite that totally being the worst, i still get that tinge of excitement just thinking about all the summer fun ahead.
Second, this weekend is all about gathering together to remember and celebrate those that aren't with us. I know this weekend is all about the grill, the beers and the extra day off, but don't forget what Memorial Day is really all about when it comes down to it.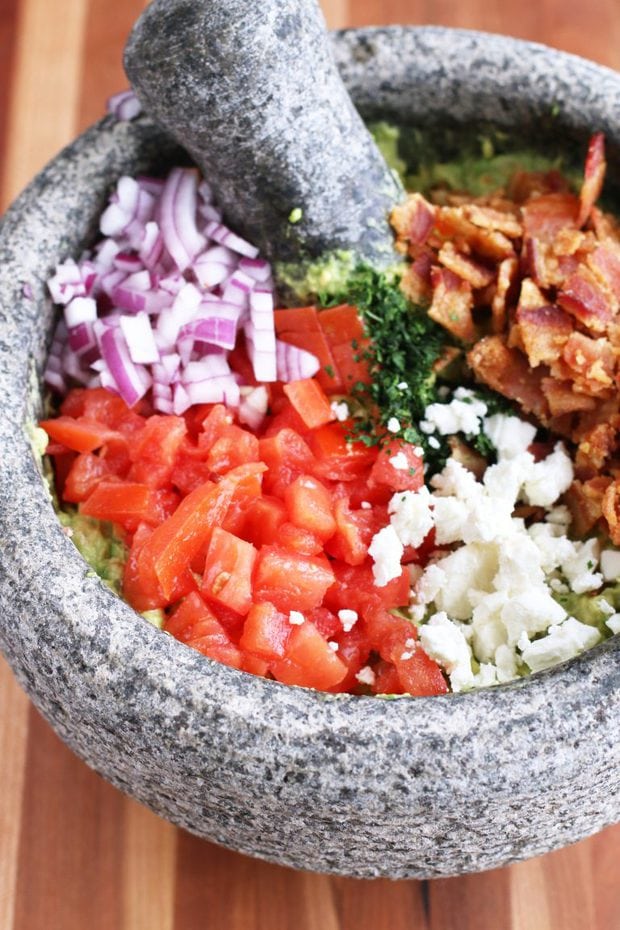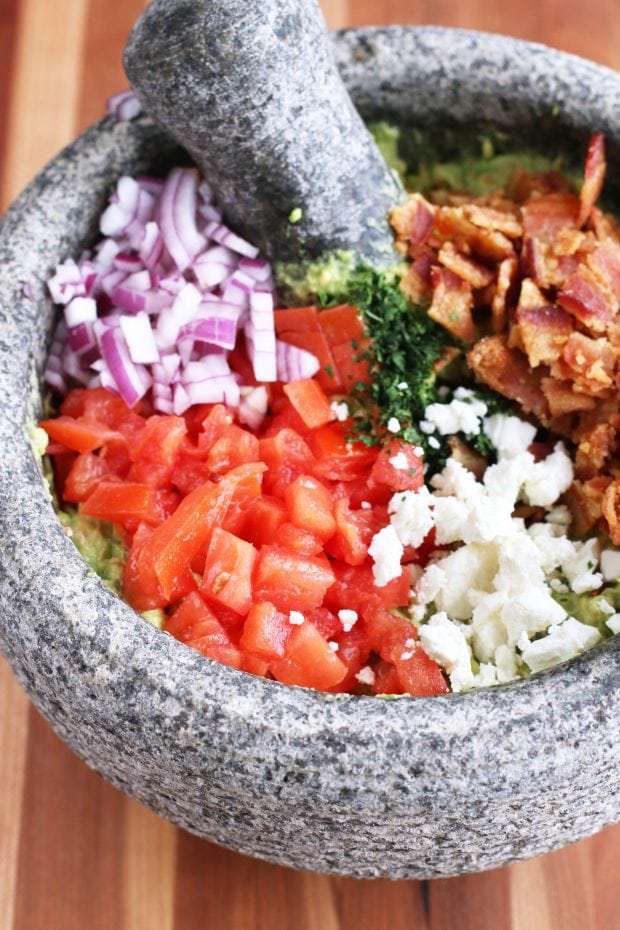 This weekend happens to be even more spectacular than usual for me because it's my wedding weekend 🙂 Yep, it's time to become an old married ladyyyyy and I couldn't be happier friends.
Memorial Day weekend is upon us and I wanted to get you prepped for a long weekend full of food and booze.
So peruse this list, get some inspiration for an incredible weekend of cooking and eating, and get excited for three blissful days of pure summer relaxation!

Booze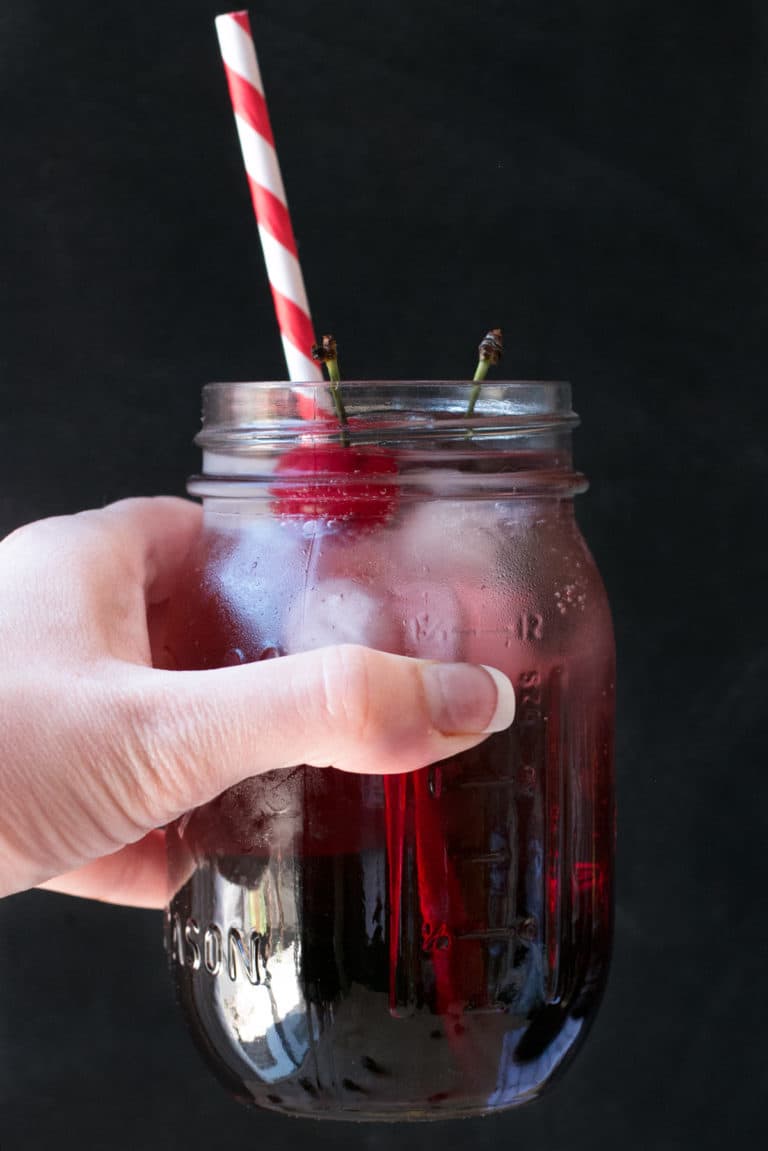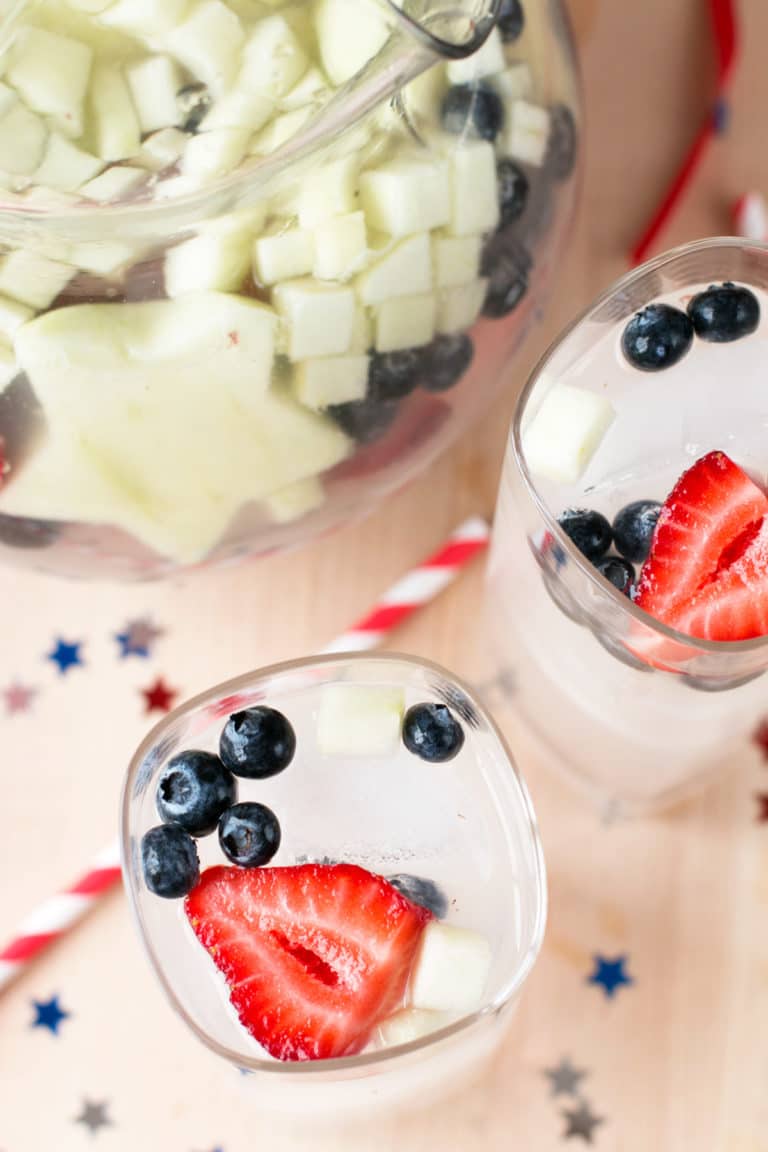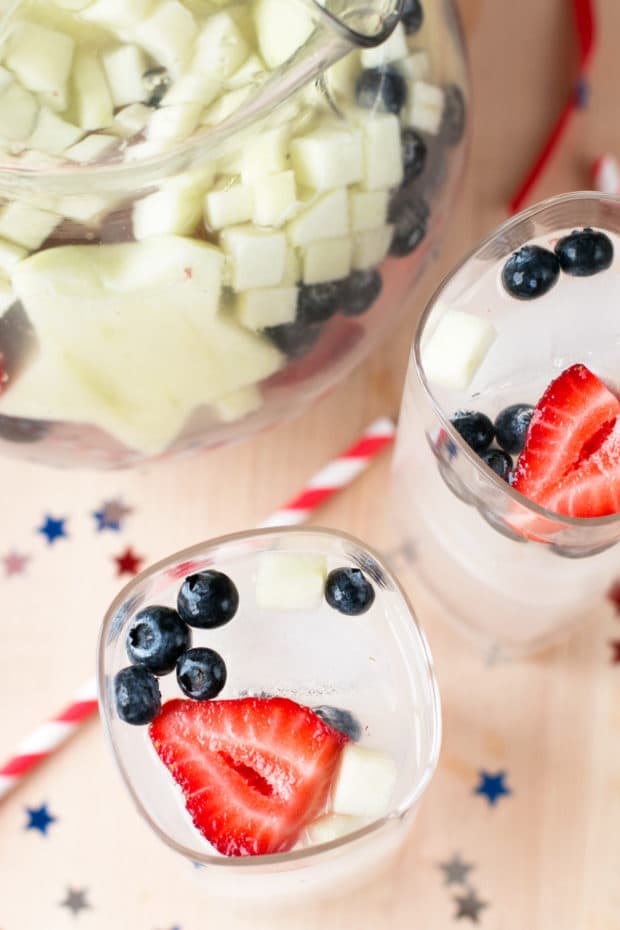 Appetizers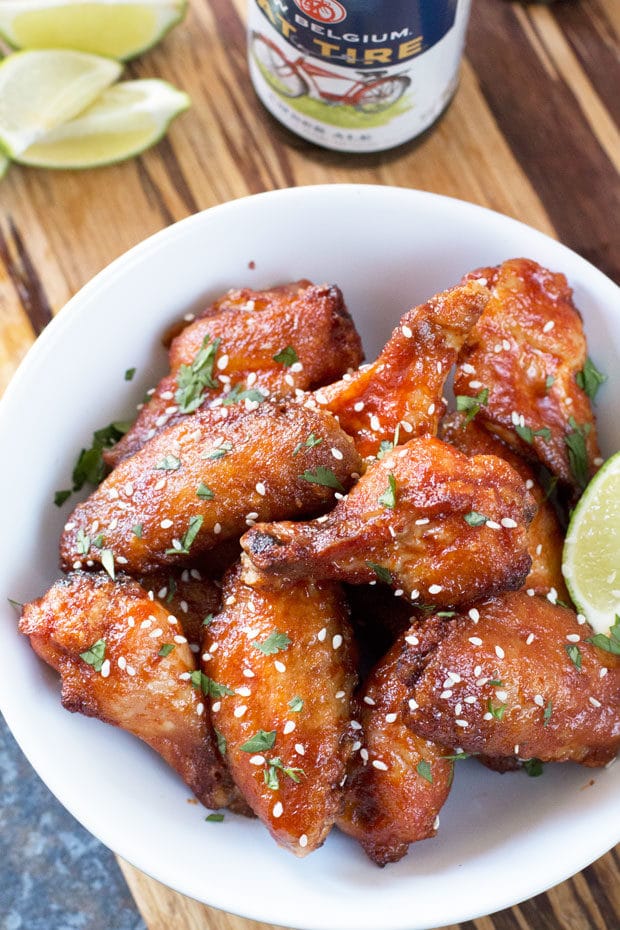 Bourbon Habanero Honey Chicken Wings
Jalapeño Avocado Cream Cheese Wontons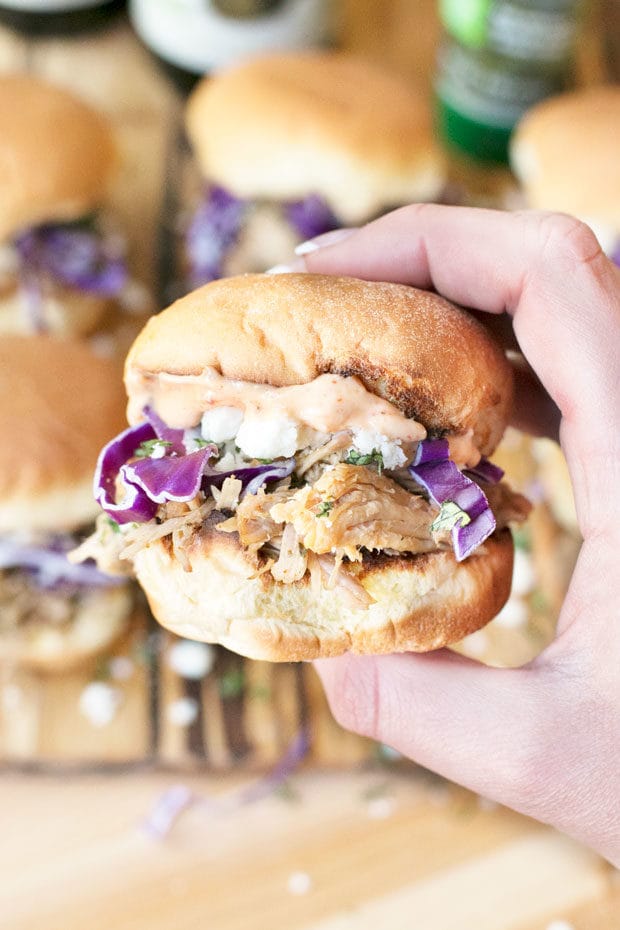 Cilantro Chili Lime Pulled Pork Sliders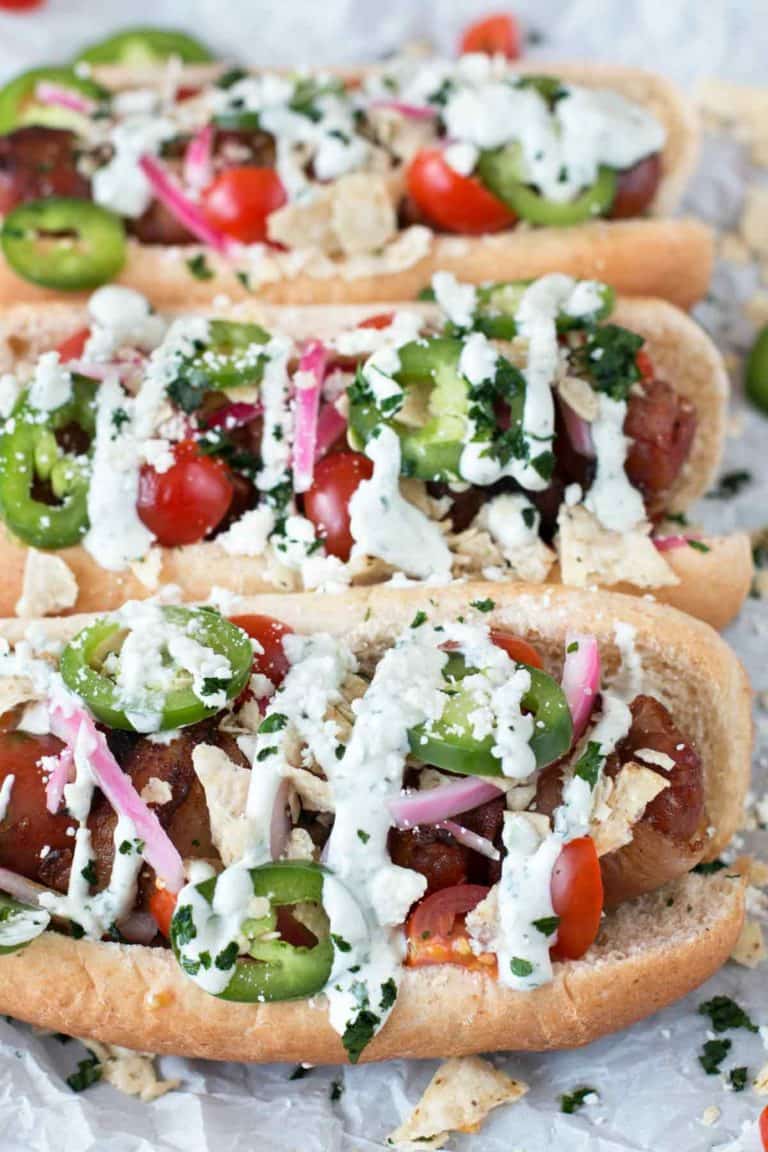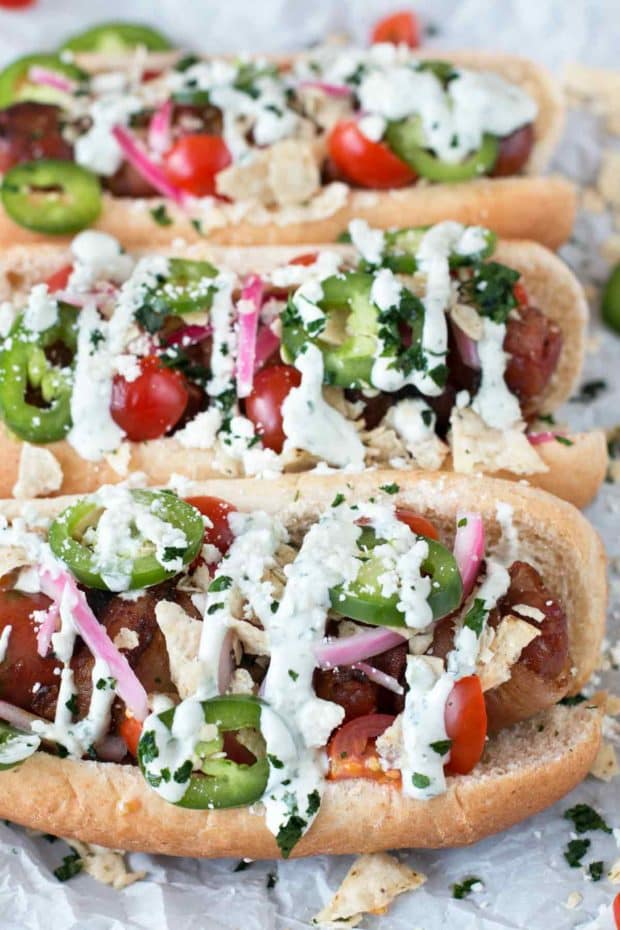 Mains
Spicy Bacon-Wrapped Bratwurst with Homemade Pickled Red Onions
Grilled Bacon-Wrapped Shrimp Tacos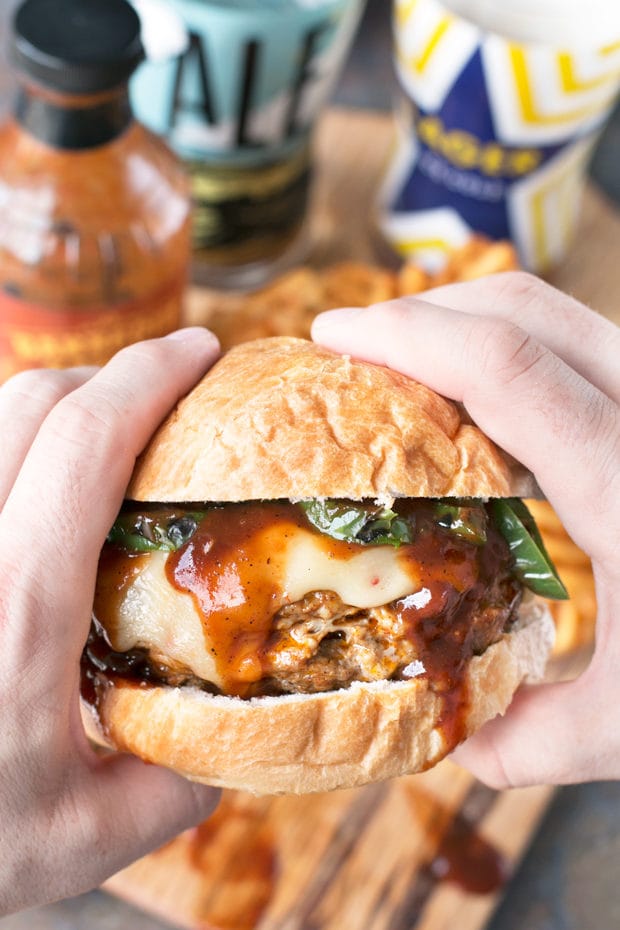 Big 'n Smoky Five Alarm Burger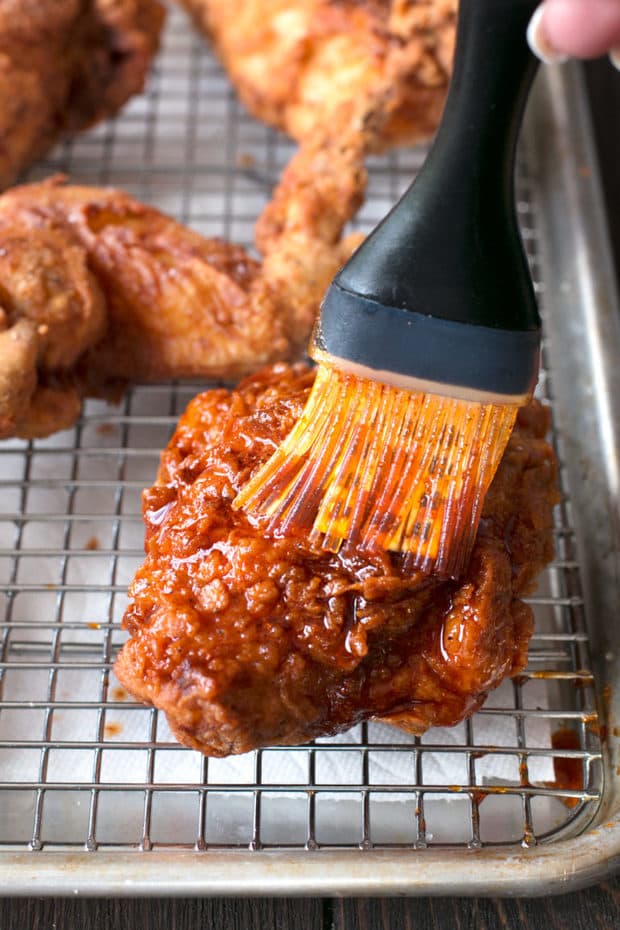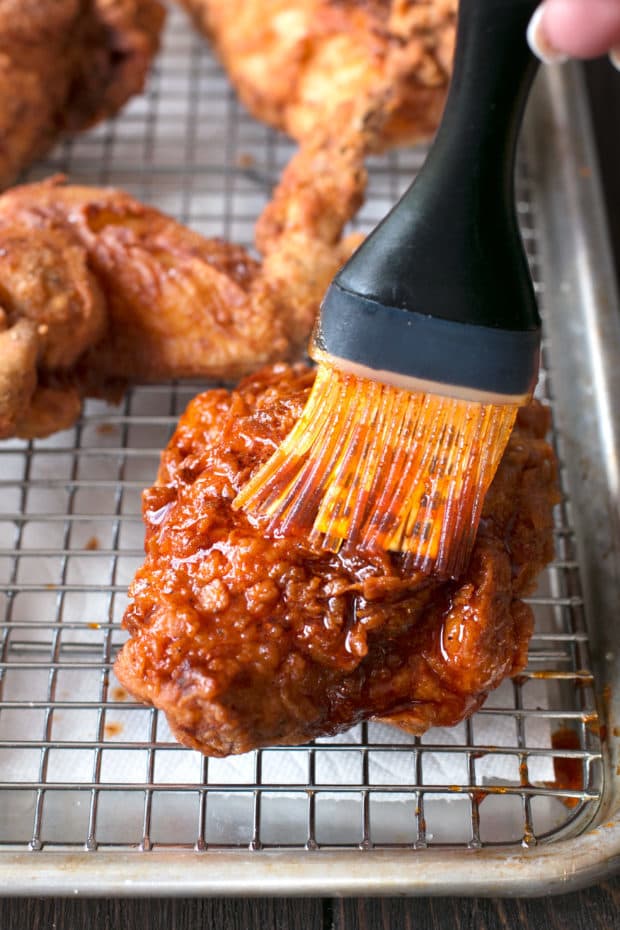 Hot Chicken with Homemade Quick Pickles
Spicy Ginger Grilled Chicken Thighs with Avocado Salsa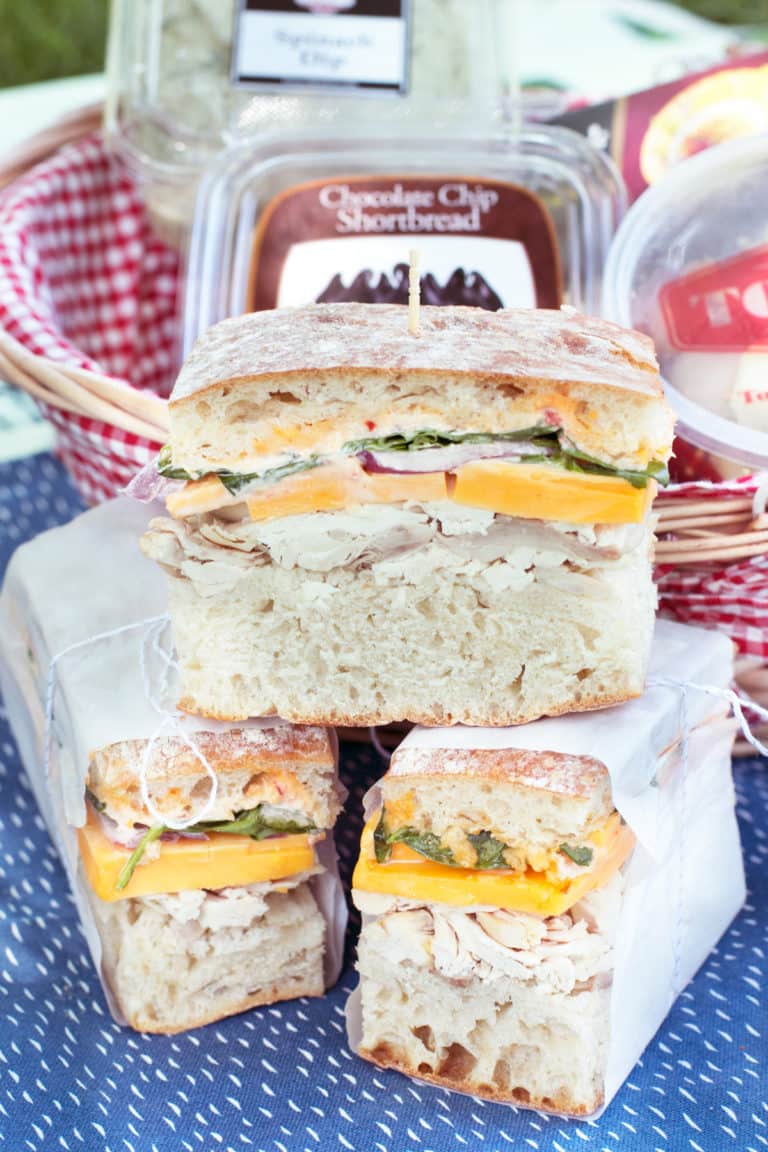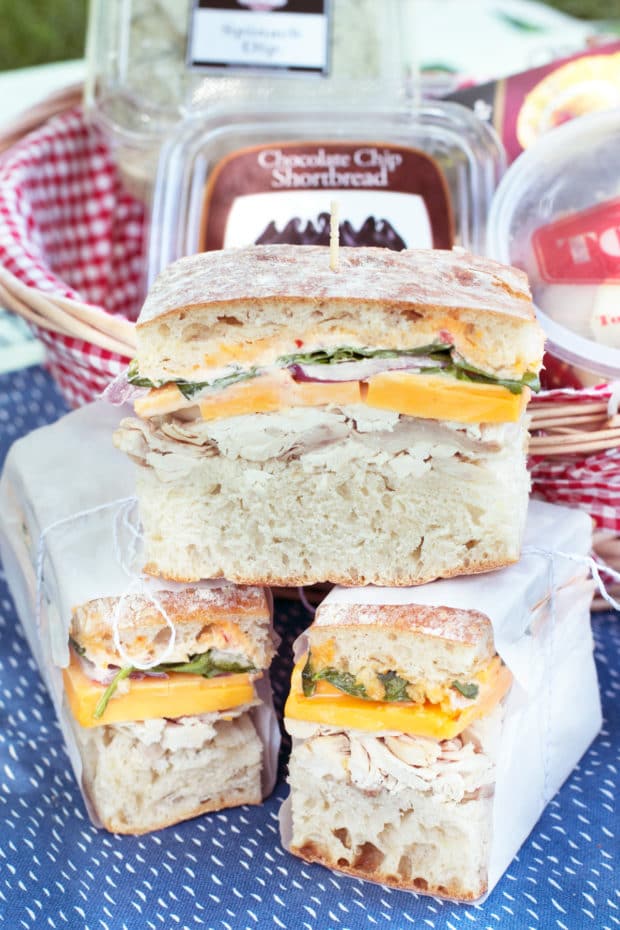 Spicy Rotisserie Chicken Pressed Sandwich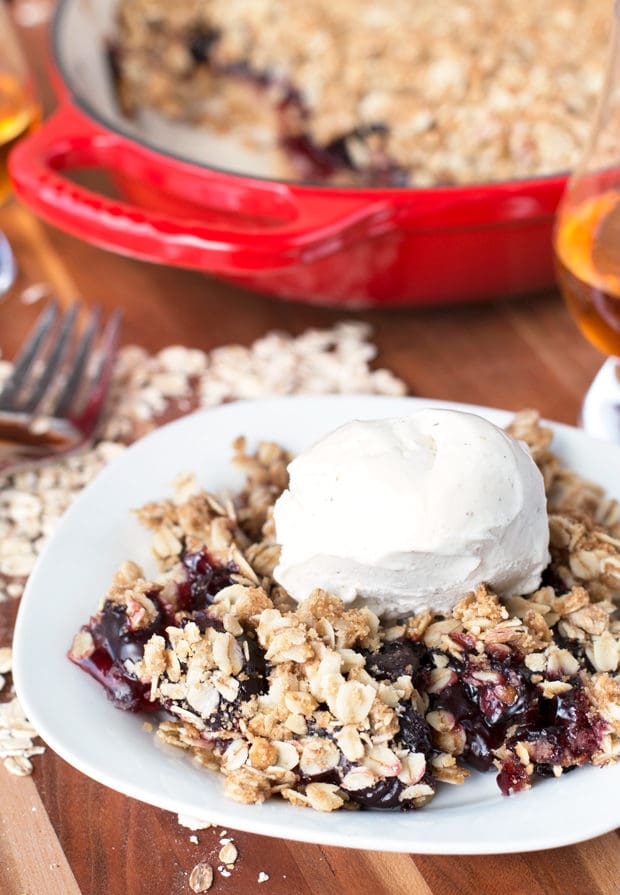 Desserts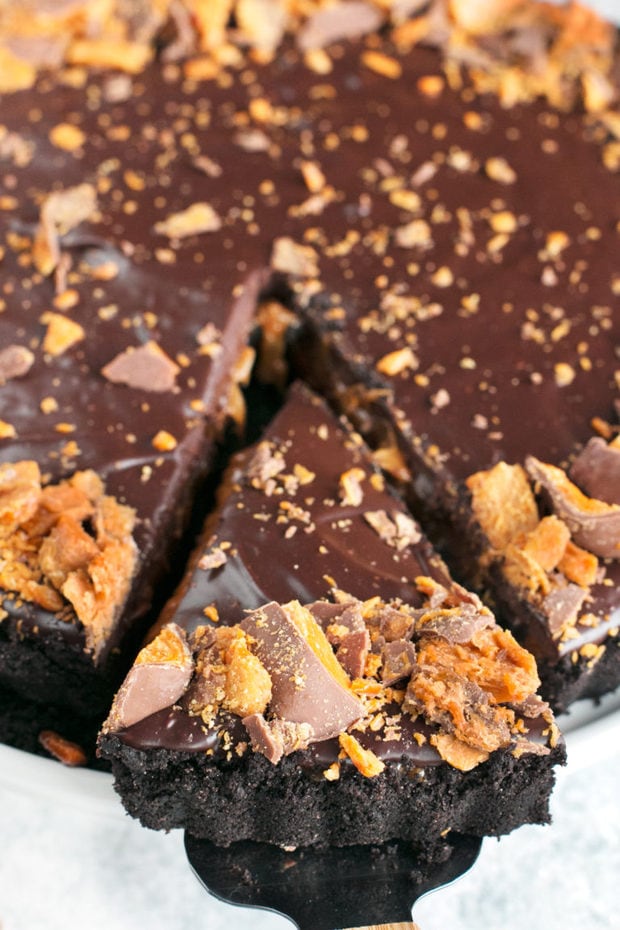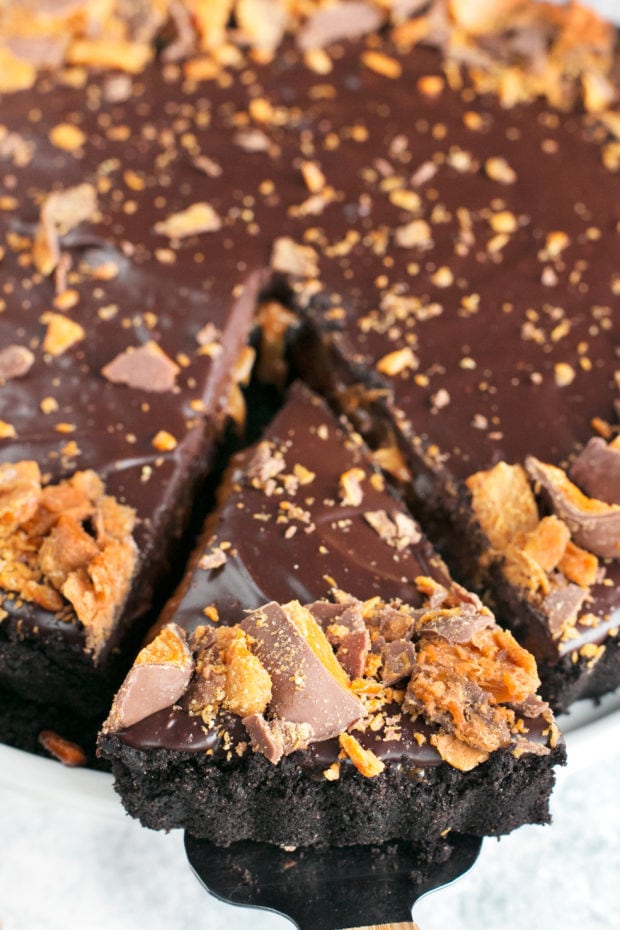 Easy Butterfinger Caramel Ganache Tart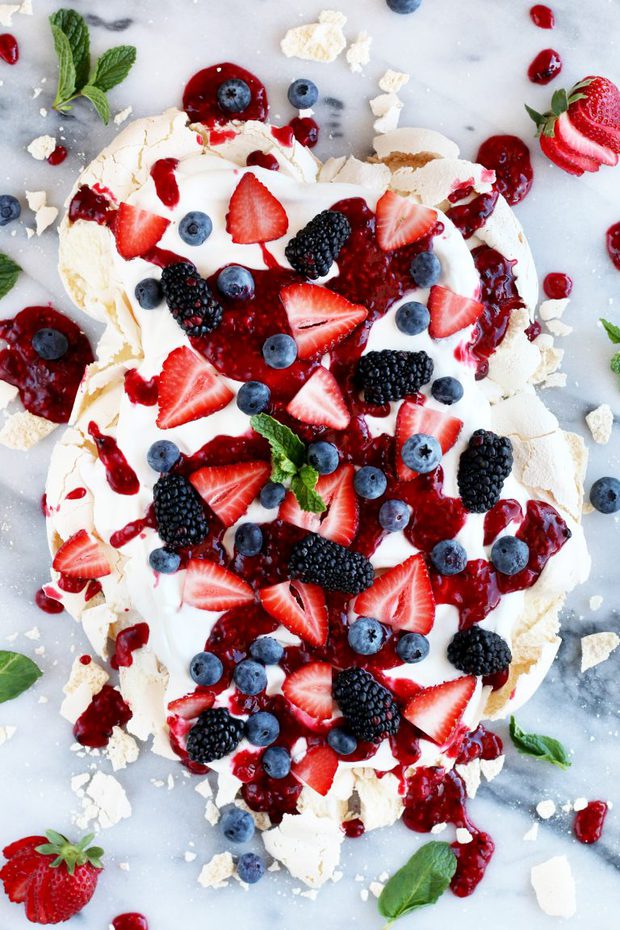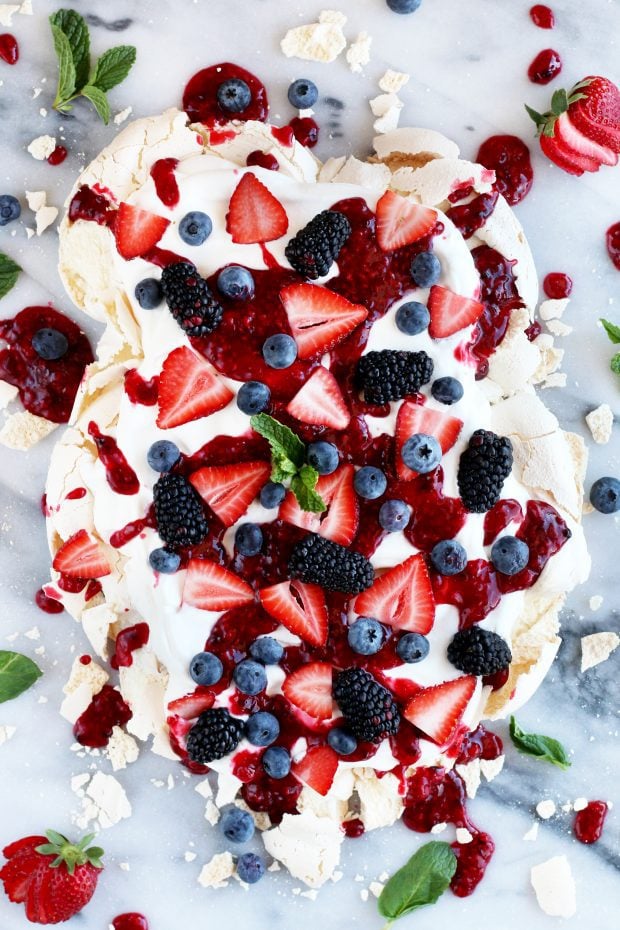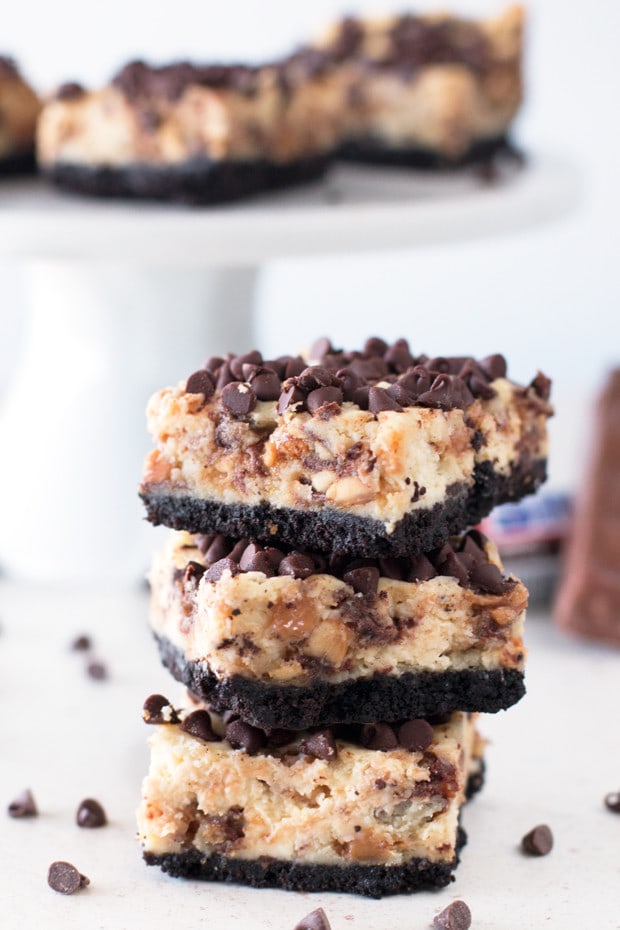 Snickers Caramel Cheesecake Bars
Happy Memorial Day weekend! I hope these Memorial Day weekend recipes have you drooling already 😉 Catch ya on the flip side!