Lemon Basil Cooler + Easy Basil Simple Syrup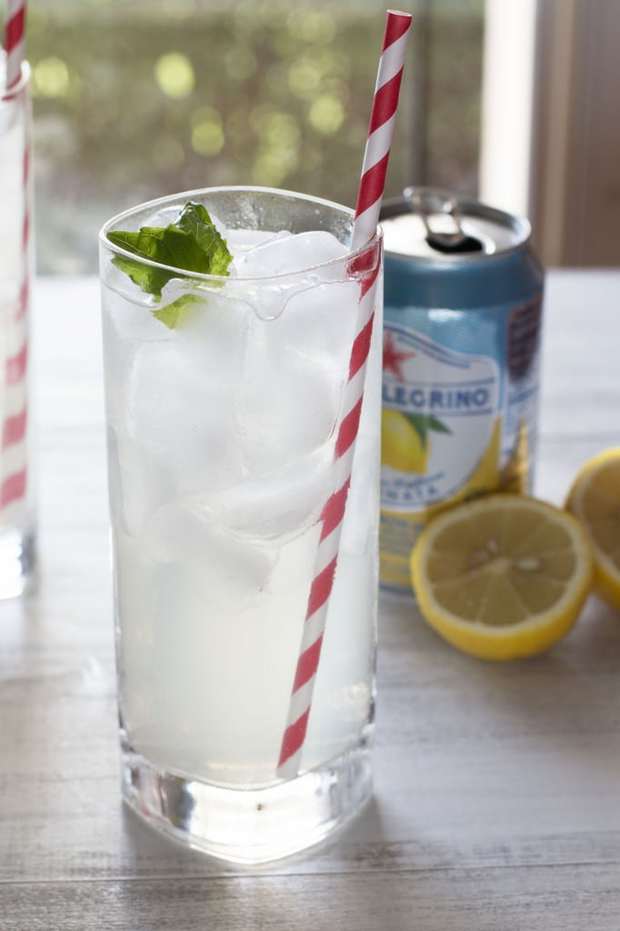 When my basil plant goes crazy around this time every year, that's when I start throwing it in everything I make. My recent obsession has been adding basil to my cocktails. I love the floral note that basil brings to each sip, tickling my nostrils with its sweet scent.
After coming back from Miami and turning around to head out to Canada tomorrow, I am having a bit of travel whiplash and am starting to forget where I am. Cooking always grounds me but when I don't have time to cook or am in a hotel where I can't cook, I have to defer to concocting cocktails for my quick creative fix.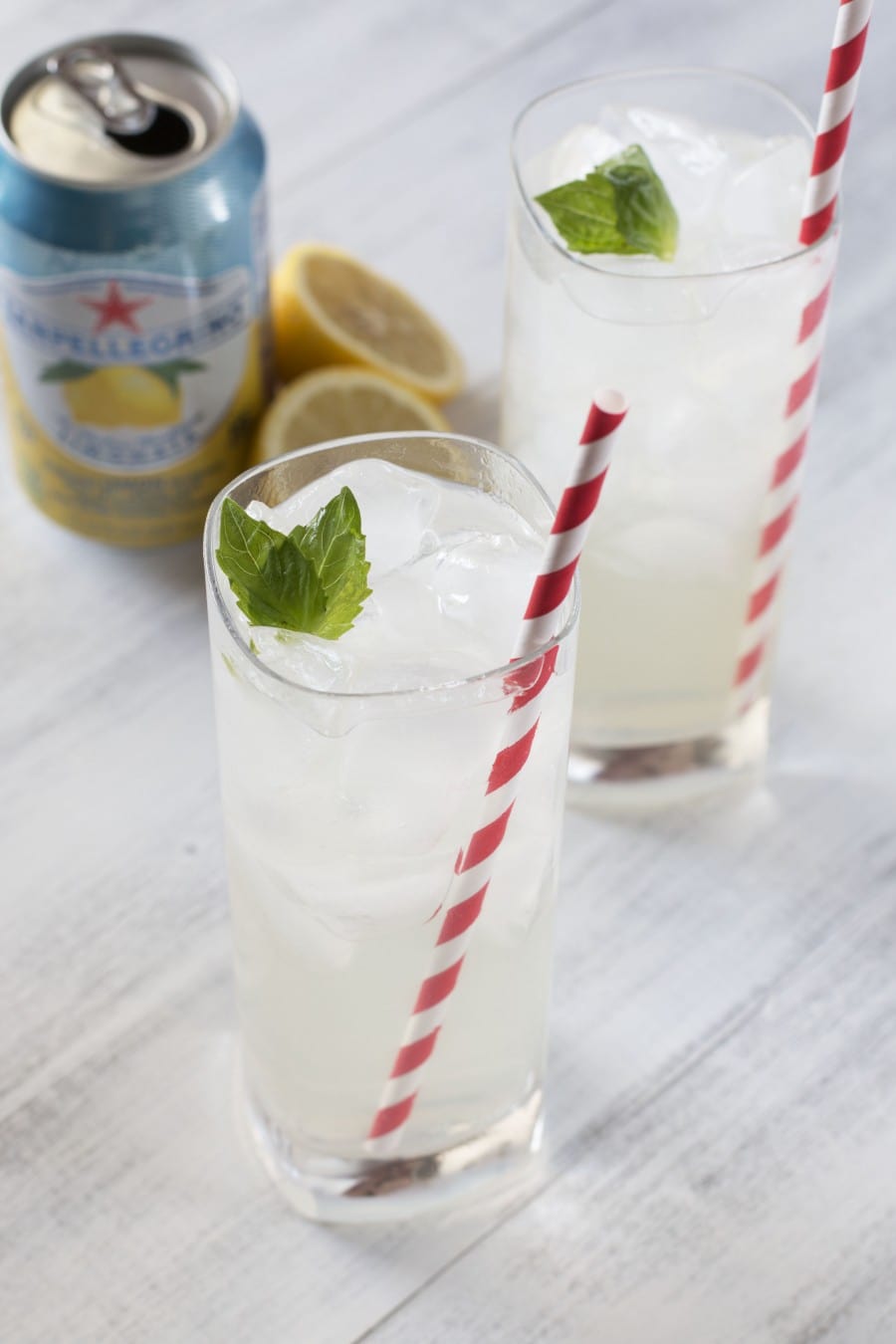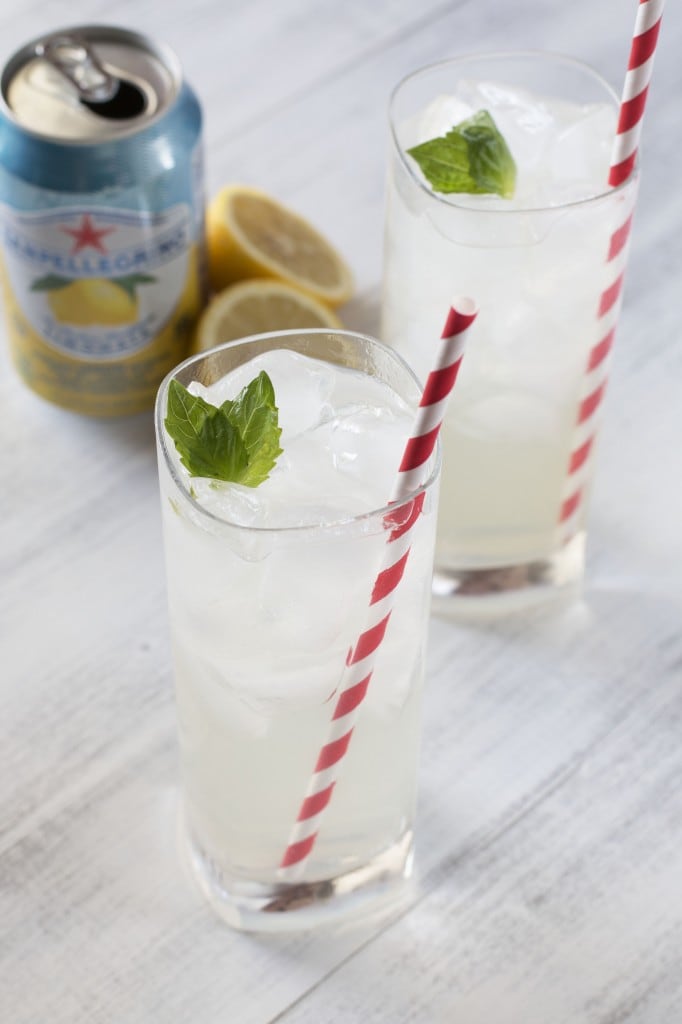 Since Denver is a bit dreary and cold so I wanted to liven up my Friday with something fun and bright! Thus the lemon basil cooler was born – the perfect fizzy drink to take a moment to relax and smile with.
The best part of this drink is the basil simple syrup that goes in it. It's so easy to make and can be used in cocktails, mocktails, shaved ice, ice creams, frostings, the list goes on and on! Nothing like getting your money's worth out of some basil leaves, water, and sugar, am I right??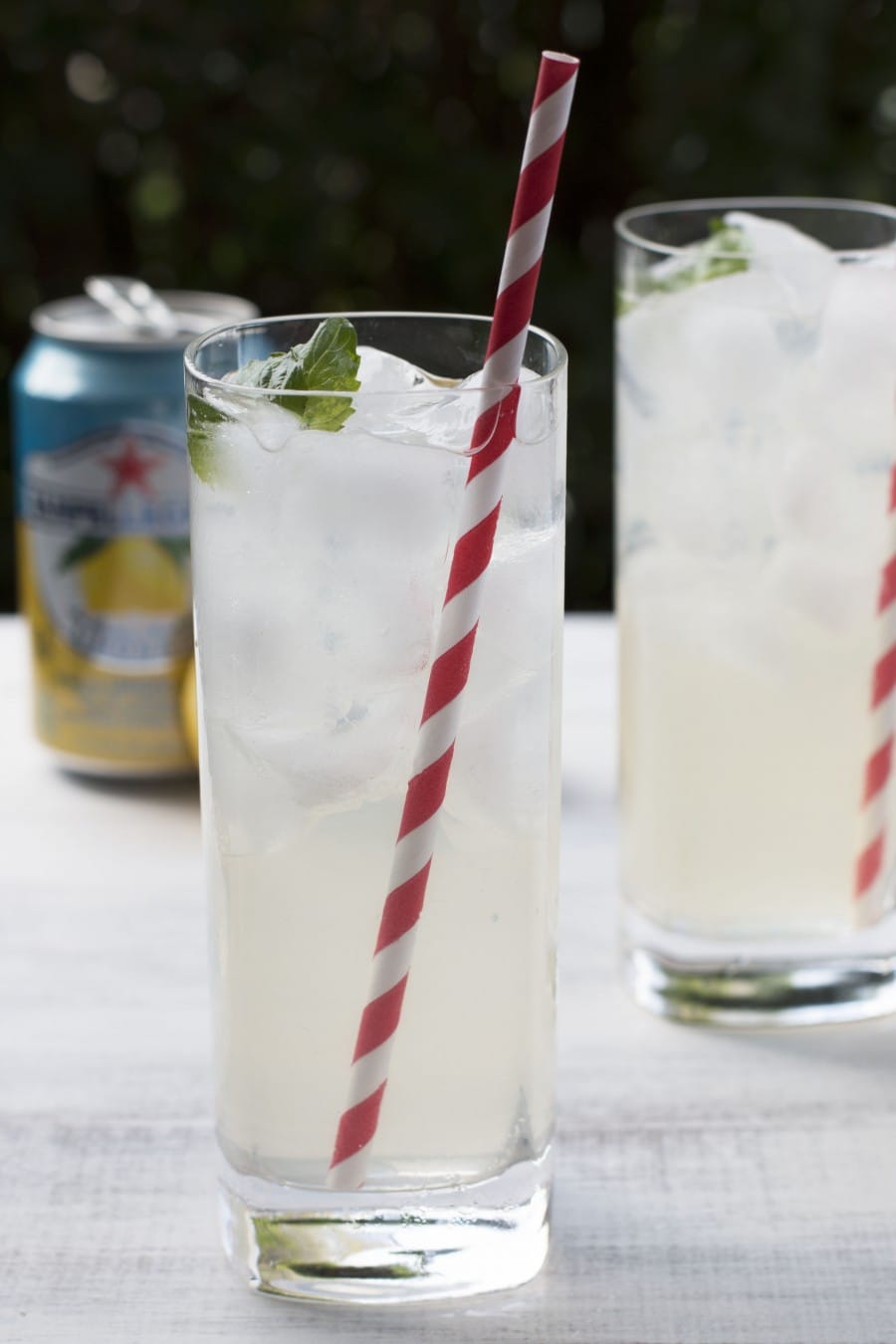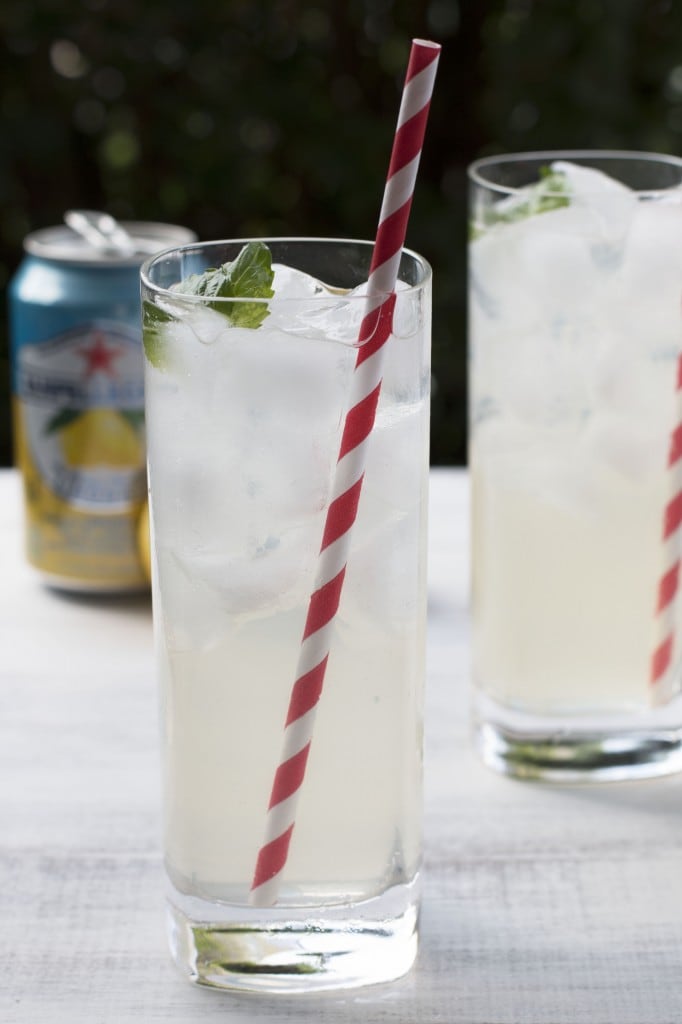 Happy Friday to all! CHEERS!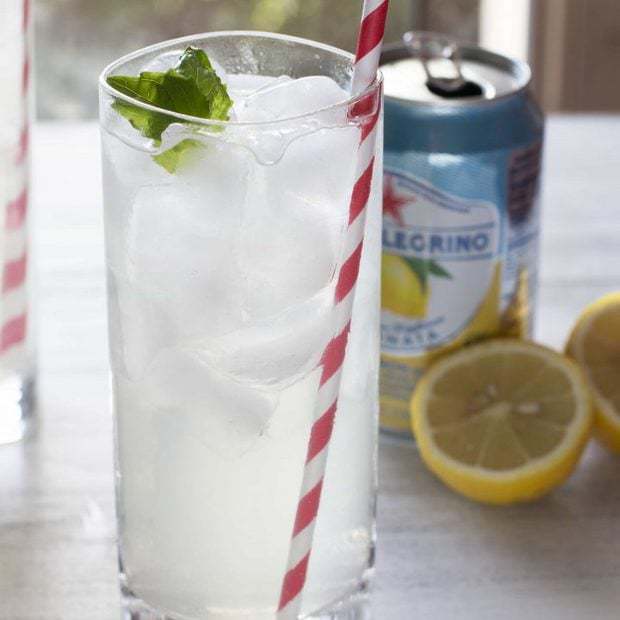 Lemon Basil Cooler + Basil Simple Syrup
This easy simple syrup can go in so many things, but it goes especially well in this citrusy cocktail.
Ingredients
Basil Simple Syrup
1/2 cup sugar
1 cup water
12-14 basil leaves
Lemon Basil Cooler
2 oz vodka
1 1/2 oz basil simple syrup
Lemon soda
Lemon wheels and basil leaves for garnish
Instructions
To create the simple syrup, combine sugar, water, and basil leaves in a small saucepan. Bring to a simmer over medium heat, stirring constantly until sugar dissolves. Remove from heat and allow to cool completely.
To create the Lemon Basil Cooler cocktail, combine basil simple syrup and vodka in a shaker filled with ice. Shake several times and strain into a highball glass filled halfway with ice. Top with lemon soda and garnish with a lemon wheel and basil leaves.