Please note this post contains affiliate links.
A Margarita Mexican Mule is a refreshing twist on the cocktail with a burst of extra flavor and freshness. It comes together in one glass and you only need 4 ingredients (all of which you probably already have handy!). You can even turn it into a big batch cocktail! Makes 1.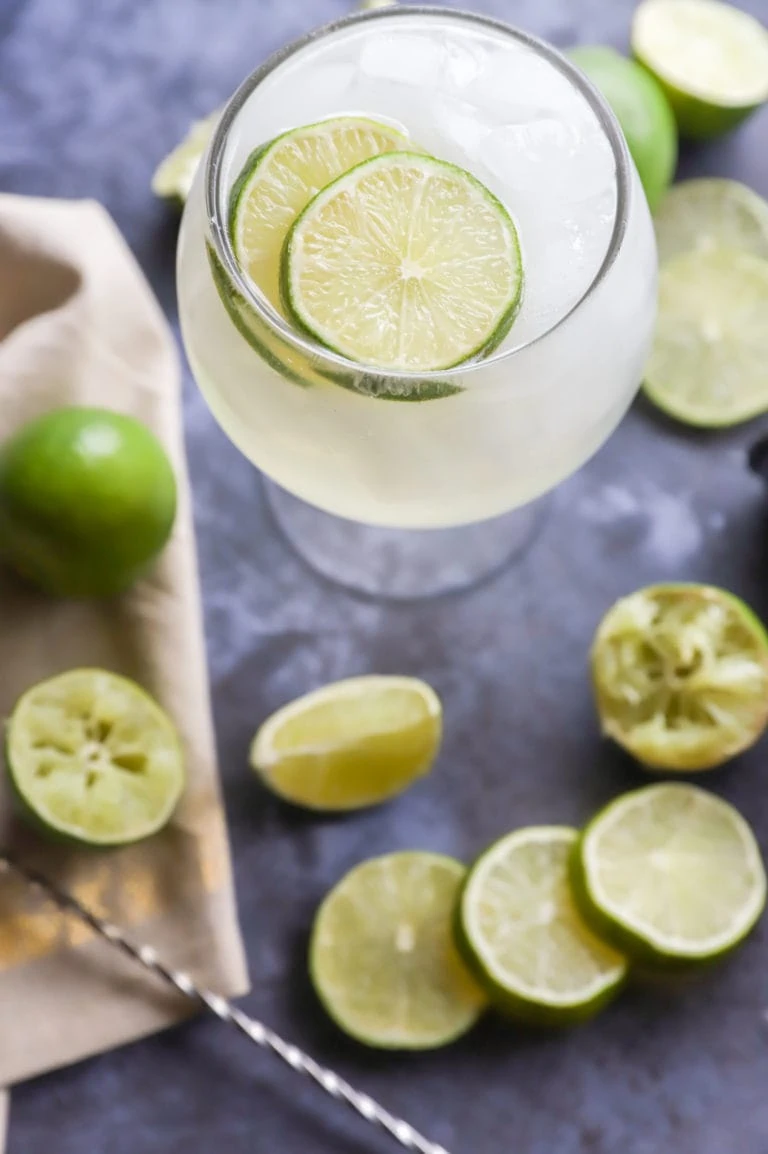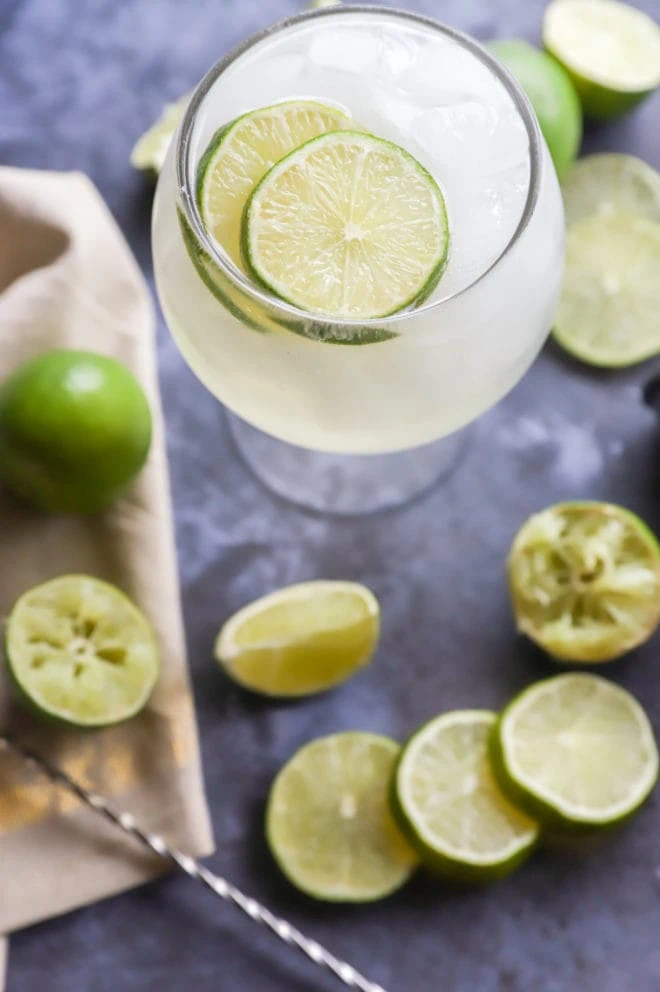 about this margarita mexican mule
I love a good moscow mule anytime of year. However, since it's still the tail-end of summer, I'm craving something a little more refreshing.
So I smashed together my favorites – a refreshing margarita and a zippy moscow mule.
Really this is a take on the Mexican mule since I'm using tequila (see below for my recommendations!). I love the extra punch of lime and addition of triple sec to the classic cocktail because it tastes even more refreshing!
This is a great anytime cocktail because you can make it year-round (especially in the USA because limes are harvested here year-round), and it is only four ingredients. The cocktail is assembled in the glass you serve it in, so there's little clean up. Plus, I'm including instructions below in the FAQs on how to make it for a party!
[mv_playlist doNotAutoplayNorOptimizePlacement="false" doNotOptimizePlacement="false" id="2617″ jsonLd="false" ratio="16:9″ thumbnail="https://mediavine-res.cloudinary.com/image/upload/s–PUx4dRgB–/c_limit,f_auto,fl_lossy,h_1080,q_auto,w_1920/v1580163548/sq8lvokedfodz7j8vmxq.jpg" title="Party Food!" volume="70″]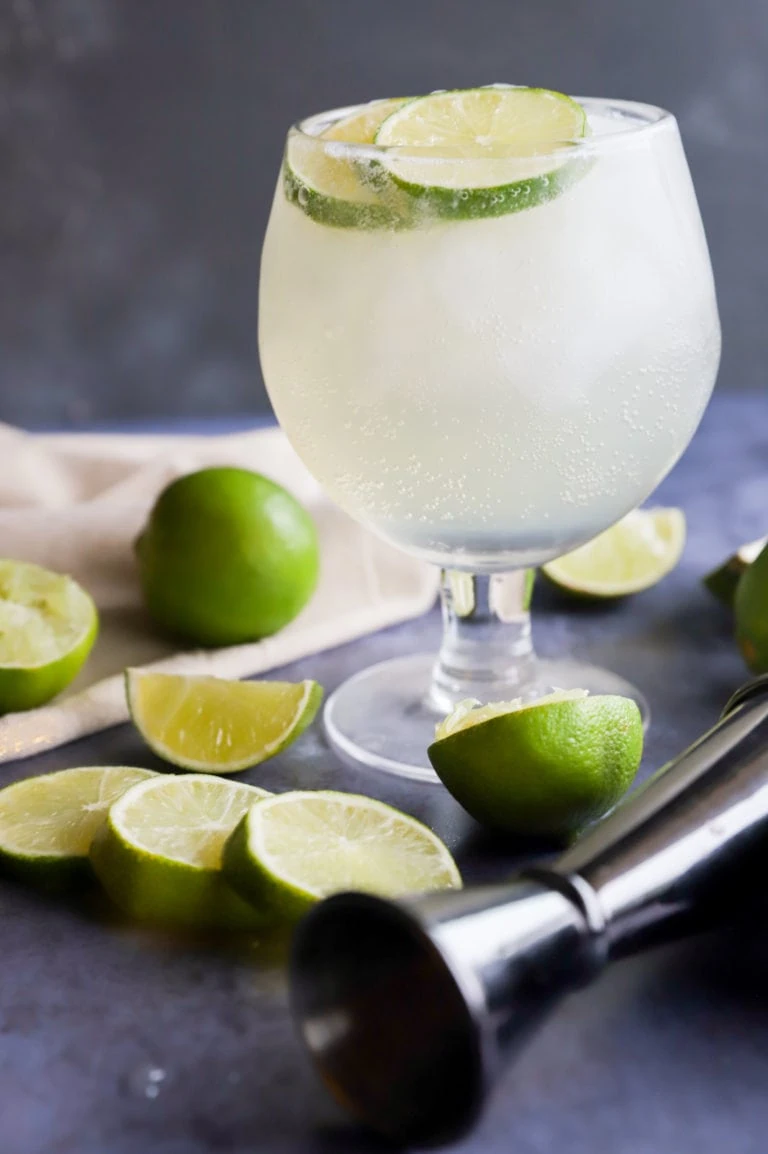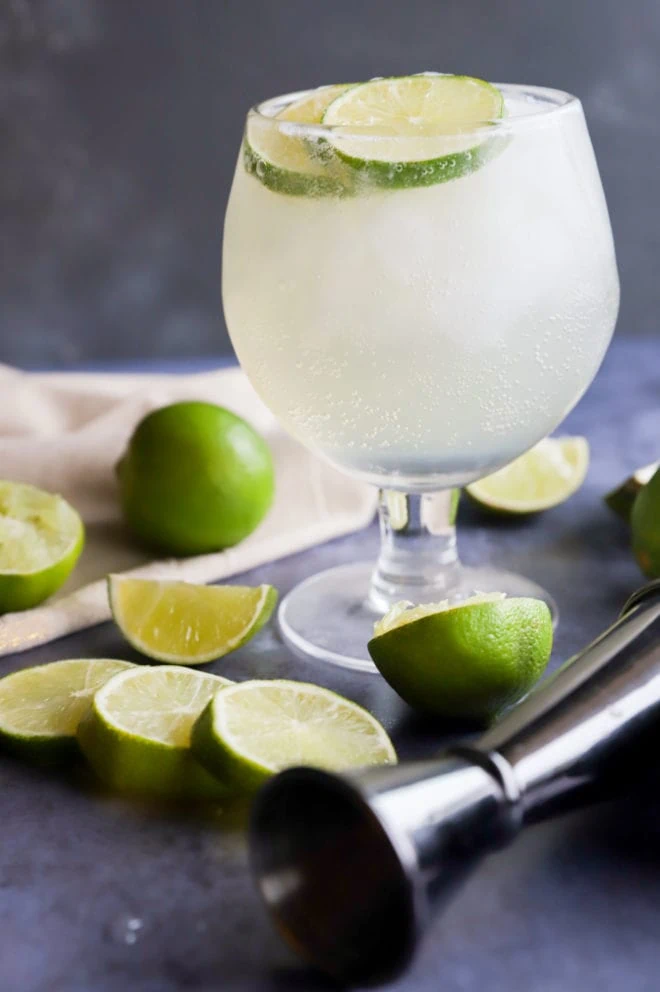 ingredients
tequila – I recommend a blanco or silver tequila. My personal favorites are a mid-range price point like El Jimador or Dobel. You can use something more top shelf if you prefer like Patron.
orange liqueur – you are welcome to buy a more expensive option like Cointreau, but I just reach for the triple sec. It's more affordable and personally I can't tell the difference between this and other top shelf options in mixed drinks like this one.
lime juice – fresh lime juice is best!
ginger beer – did you know that ginger beer isn't actually beer? It's actually a non-alcoholic beverage that's bubbly and has a kick of ginger. I prefer brands that have a big kick of ginger like fever-tree ginger beer. If you prefer less spice, there are other brands out there that you can defer to like bundaberg ginger beer.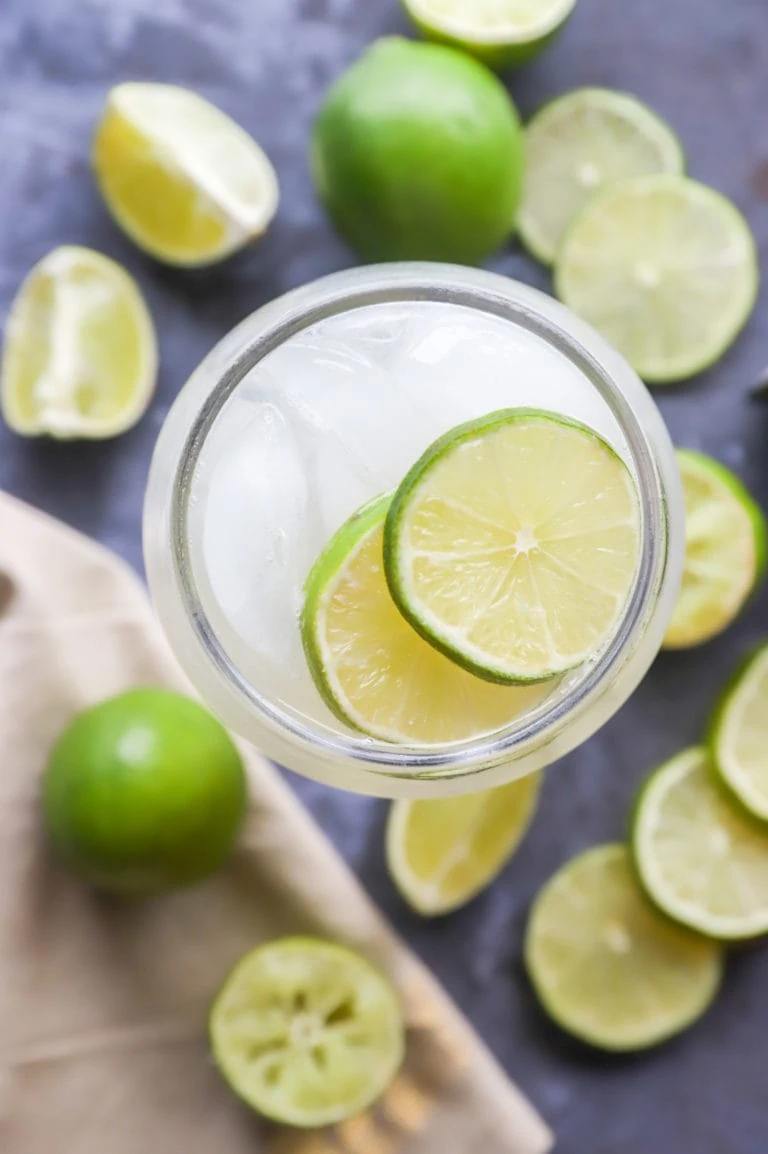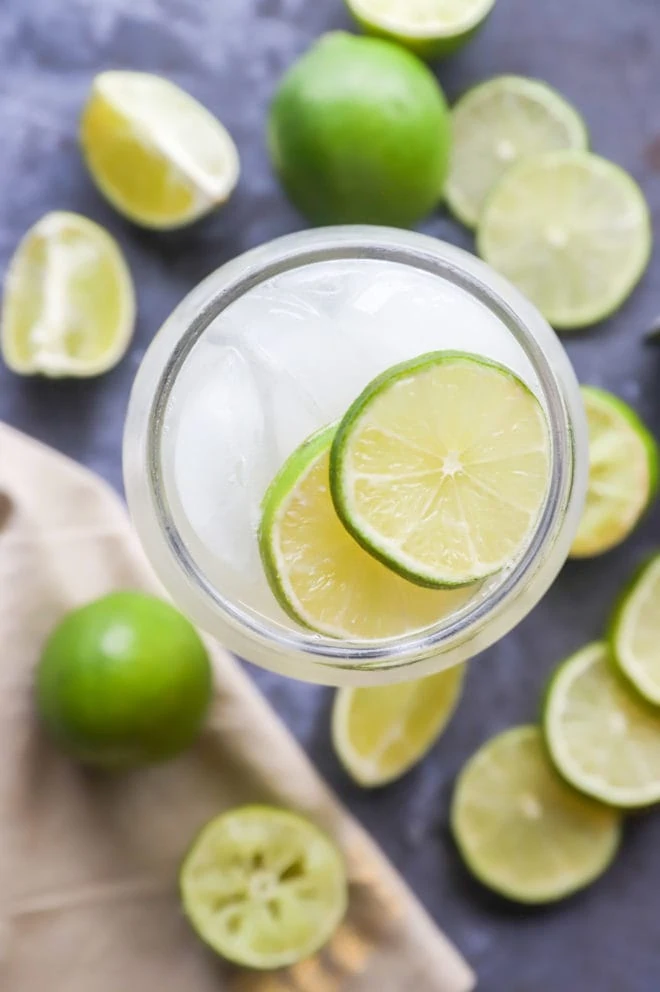 this recipe's must haves
You can pick a highball glass, a copper mug, or your favorite cocktail glass (even a sturdy, stemless wine glass will do!).
All you need is a jigger and a cocktail stirring spoon!
here's how to make a margarita mexican mule
assemble and stir
Fill your cocktail glass or copper mug with ice. Add tequila, triple sec, lime juice, and ginger beer. Stir to combine. Enjoy!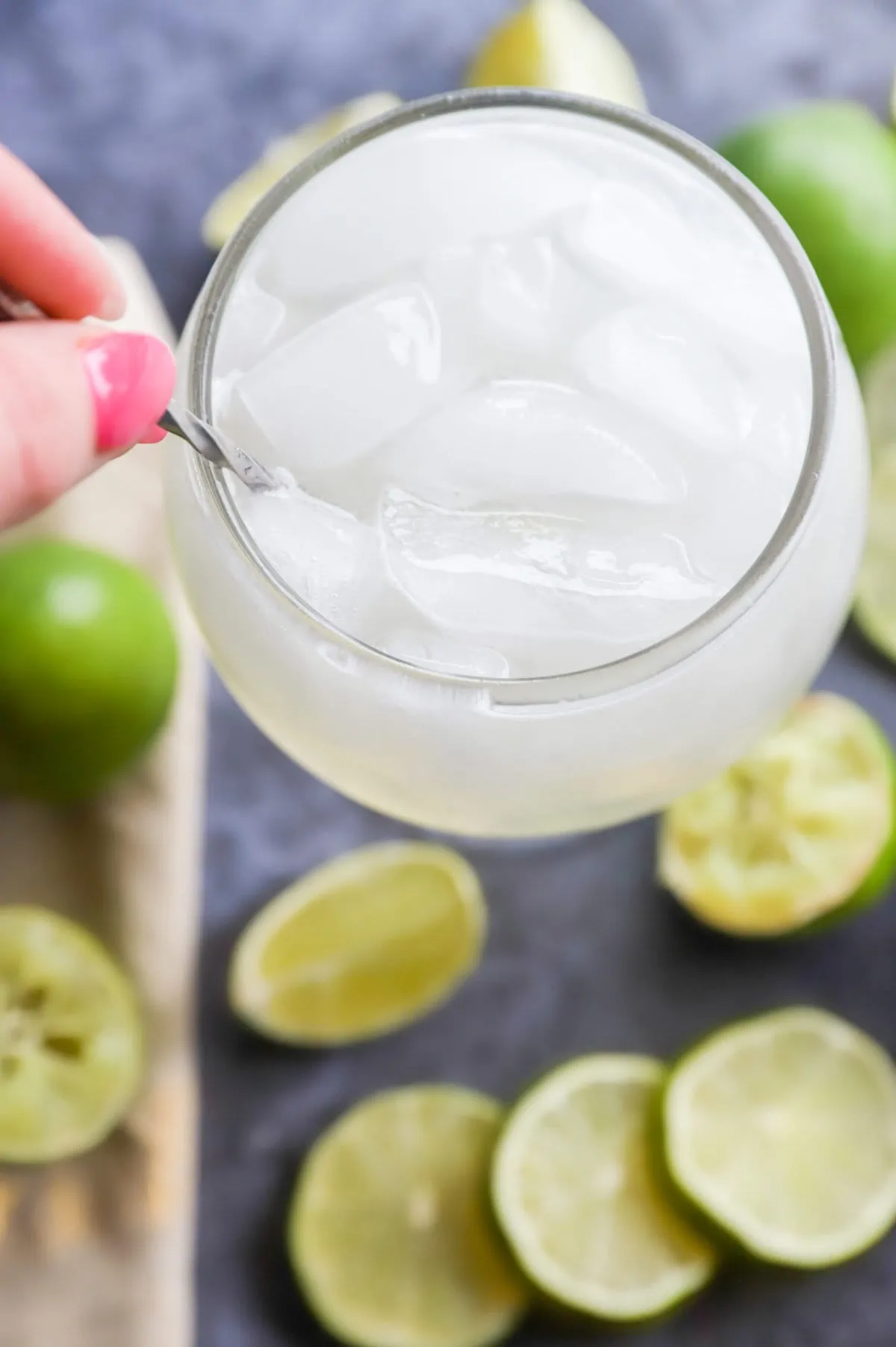 tips for success
add heat. Want a little spicy kick? Throw a couple jalapeno slices in the bottom of the glass and muddle them with the tequila before assembling the rest of the cocktail.
serve right away. Since you are using ginger beer, be sure to serve this cocktail right away! If you want to partially prep this for a big batch, I've got details on how to do this below.
use copper mugs, if you want to. Moscow mules of any type are traditionally served in copper mugs! They keep your drink nice and cold, but it's not a must in my book. Just use the glassware you have handy (and that's clean! haha).
More tasty Moscow mule recipes to try: Jalapeño Mexican Mule | Irish Mule | Old Fashioned Moscow Mule | Pear Moscow Mule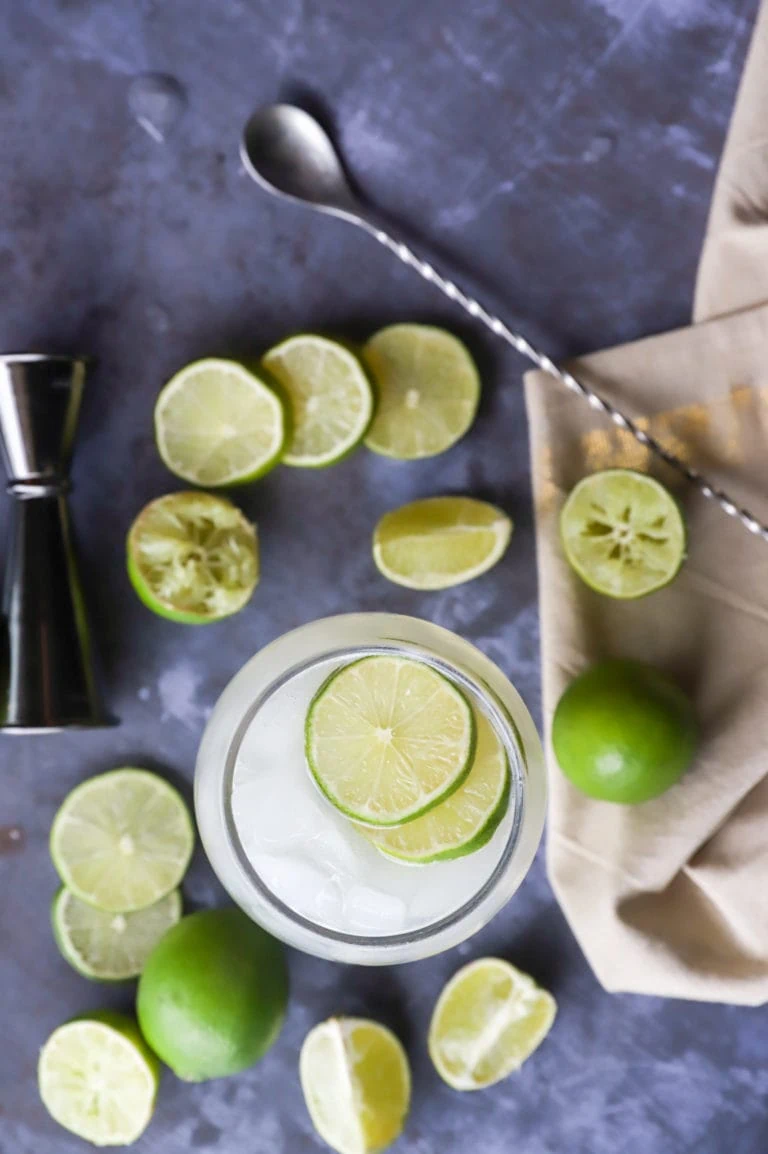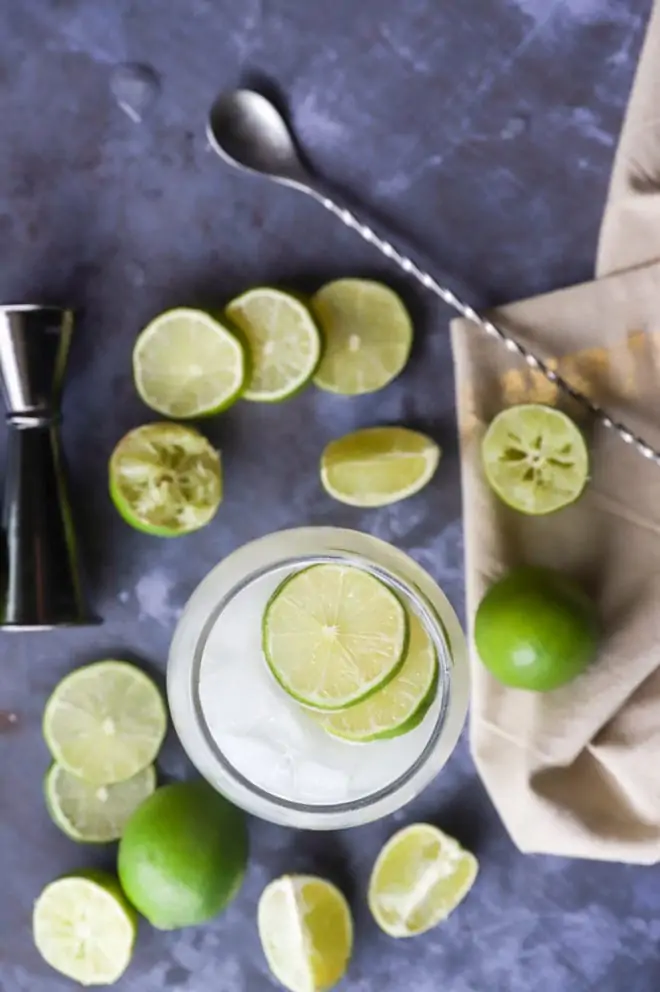 what are Mexican mules made of?
A Mexican mule is made with tequila, lime juice, and ginger beer! It's delightfully balanced on its own, but this particular version is a twist on that combination.
what makes it "margarita"?
Instead of just a splash of lime juice, I add more to really give you that refreshing tang. Plus I also add in some triple sec, which is typically found in margaritas. You get a kick of ginger, plus the tang of lime and a little citrus orange from the orange liqueur!
can I turn this into a batch cocktail?
Yes, you can! To serve 4, you'll need 1 cup tequila, 1/2 cup triple sec, 3/4 cup lime juice, and 2 cups ginger beer. Multiply all this by two to serve 8 people!
Need some more inspiration for cocktails? Check out my cocktail recipes page!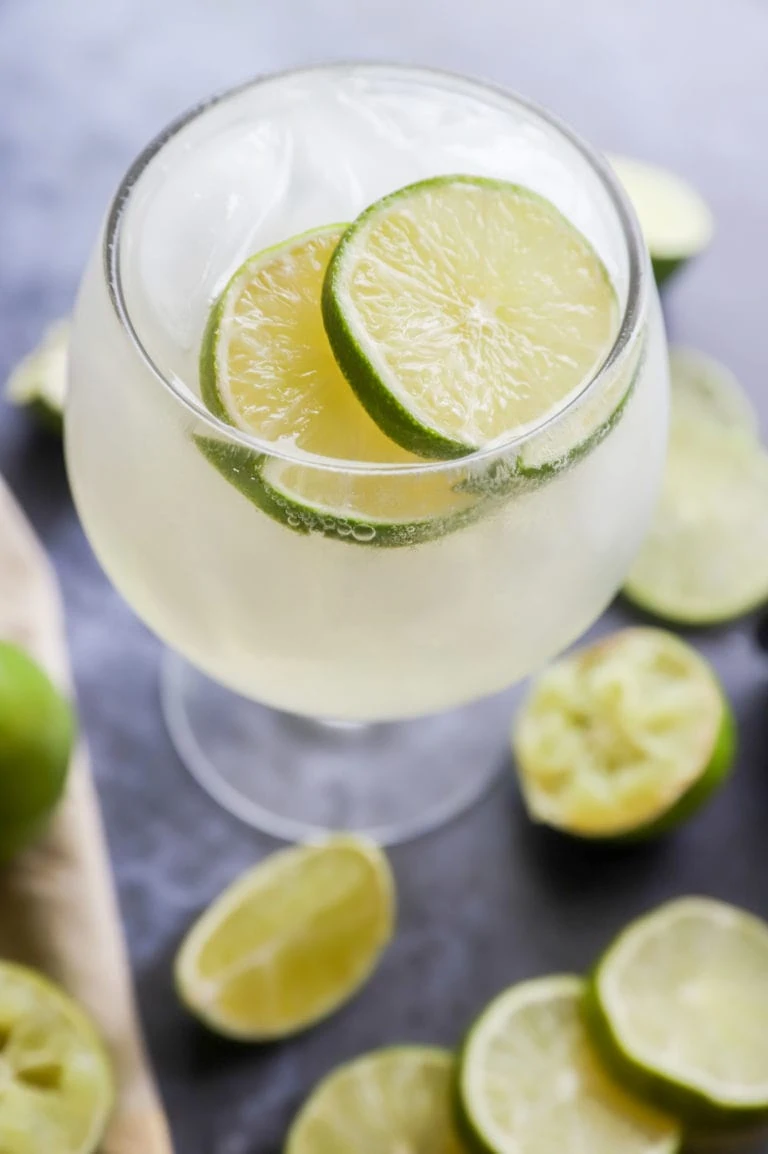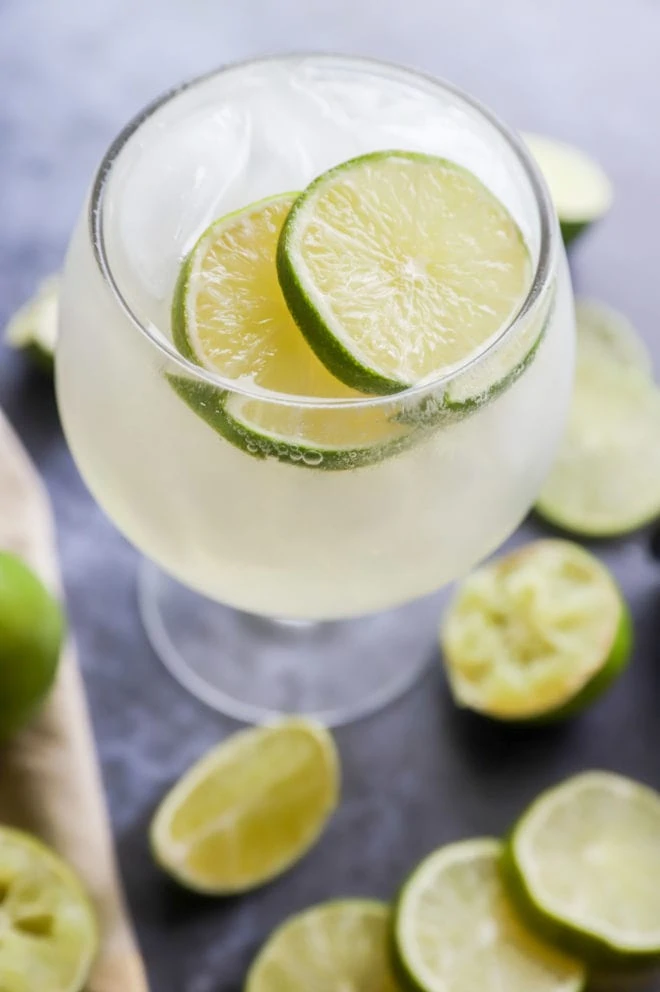 what to serve with a margarita mexican mule
This refreshing mexican mule can be served all year-round so the options for pairings are endless! I love to whip this up for cocktail hour, a happy hour with friends, or even a dinner party. Here's what I recommend to pair with the drink:
how to store
If you want to make this ahead of time in a big batch, I recommend combining only the tequila, triple sec, and lime juice in a pitcher. Place this in the fridge along with ginger beer (still in the bottle/can).
When ready to serve, add ice to the pitcher and top with ginger beer. Give everything a final stir and enjoy!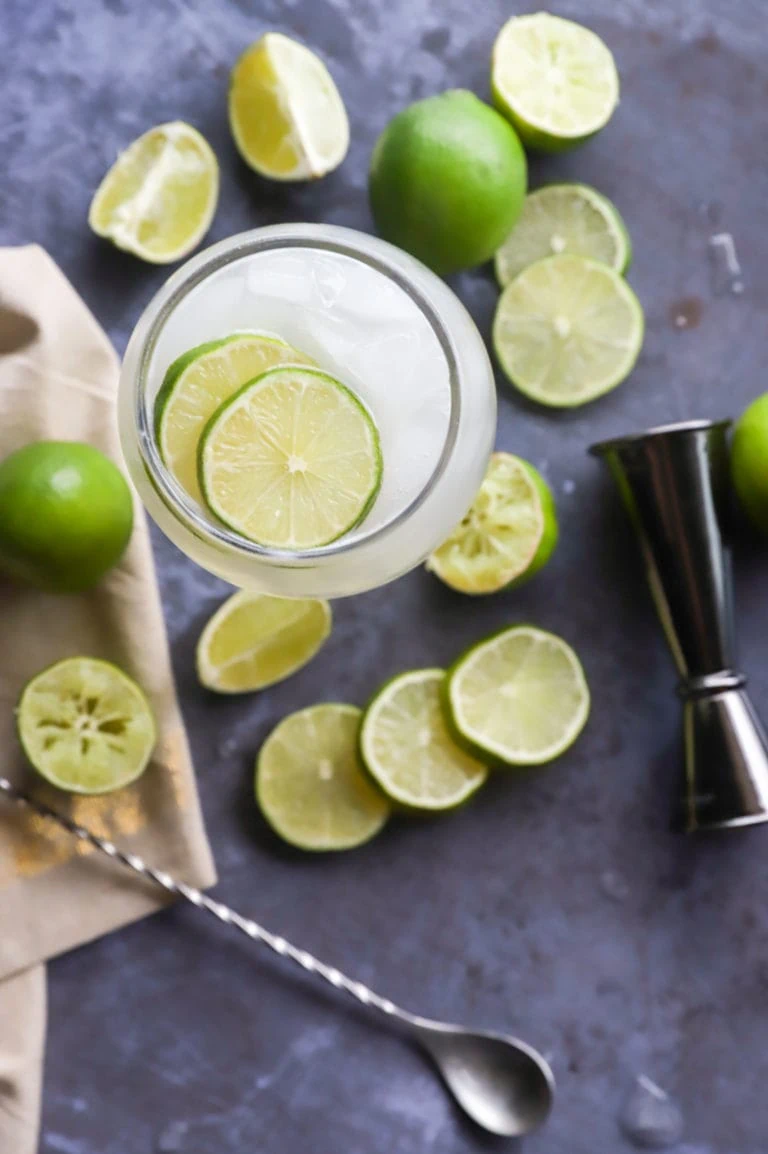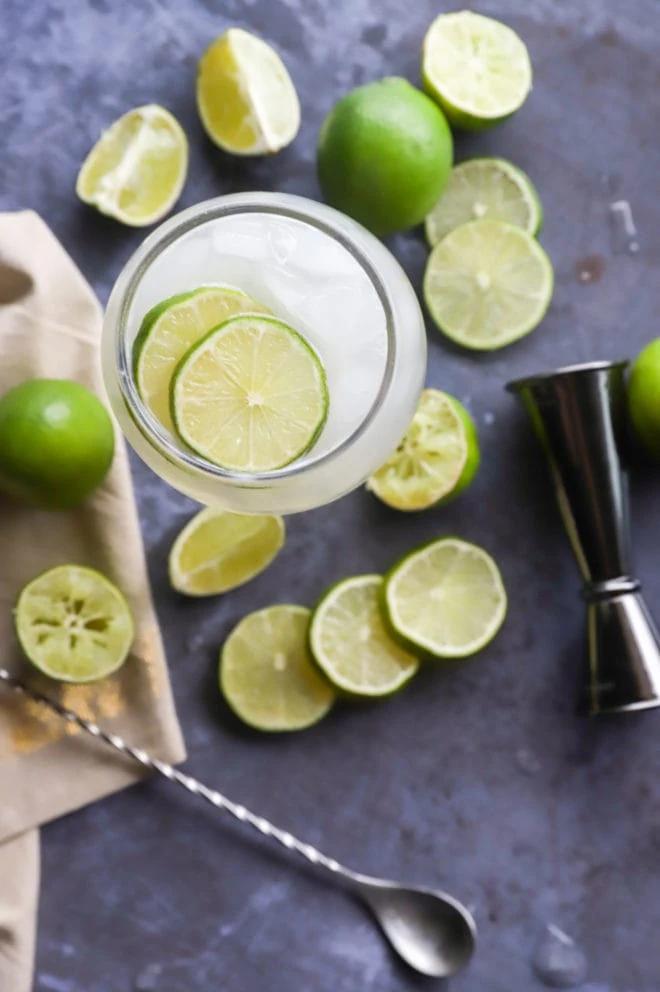 Finally, if you make this margarita mexican mule, please be sure to give this recipe a rating or leave a comment! I love to hear when you all make recipes, and I do take the time to respond to every single comment. Feel free to drop questions below too, if you have them!
Oh and be sure to tag me on Instagram if you make the recipe! Love being able to see these recipes come to live in your homes – it's my favorite thing to look through those photos. It really means the world to me!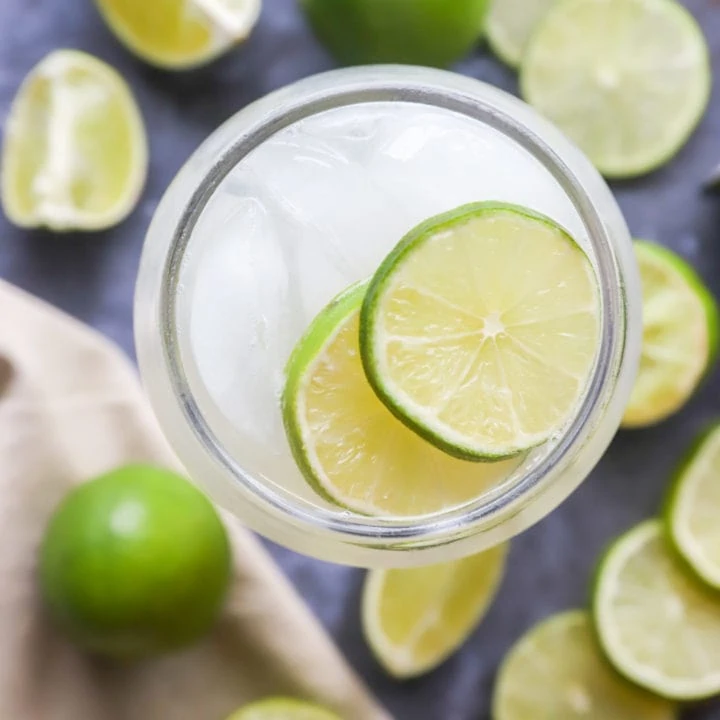 Margarita Mexican Mule
A lime twist on the Mexican mule, it's the ultimate easy cocktail.
Ingredients
2 oz tequila
1 oz triple sec
1 1/2 oz lime juice
4 oz ginger beer
Instructions
Fill a glass with ice.
Add tequila, triple sec, lime juice, and ginger beer. Stir to combine and serve.
Recommended Products
As an Amazon Associate and member of other affiliate programs, I earn from qualifying purchases.