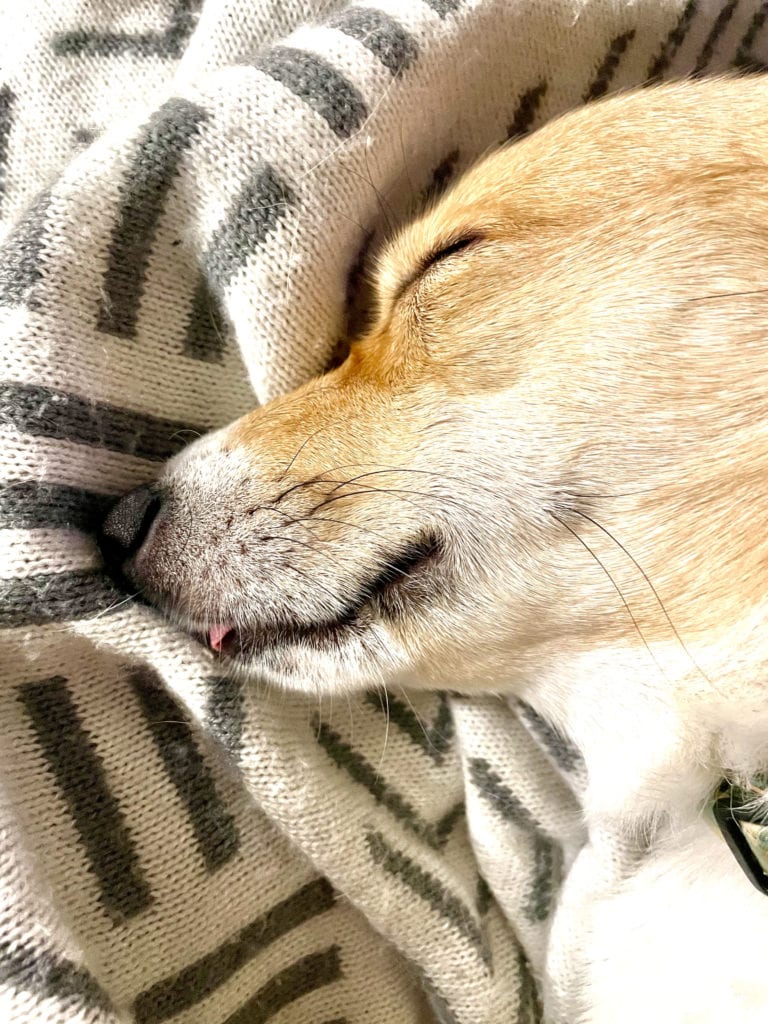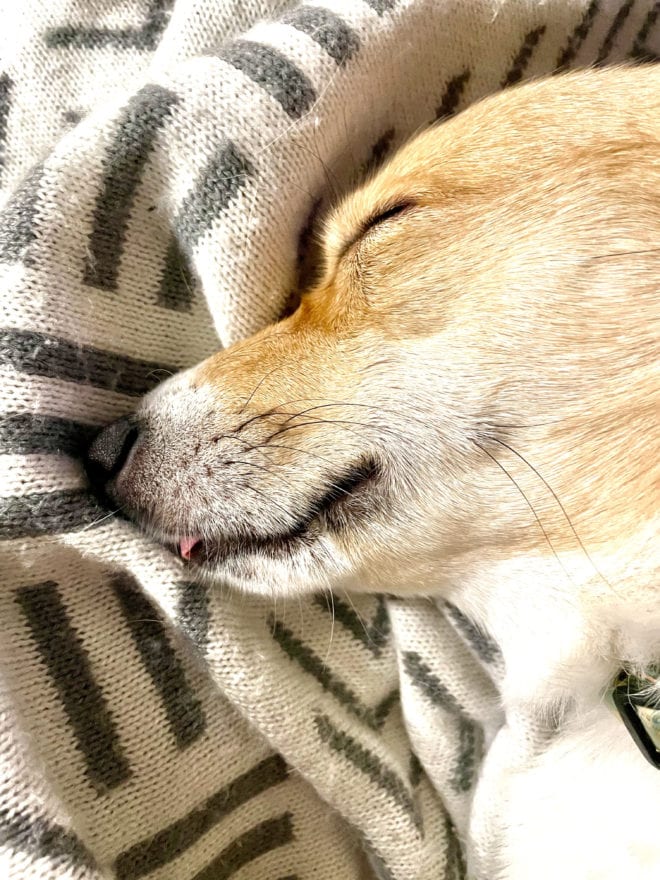 Well, it's been a minute since I have come in with a Monthly Slice hasn't it? I can hardly believe that Labor Day weekend is coming up in a couple of days. Where did September come from?
We are currently in a whirlwind of packing, getting ready to move, and hoping that our new home will be done in time for us to move in before the holidays… Delays, delays and more delays… It's been a wee bit stressful!
Other than the whirlwind of figuring out where we are going to live until our new home is done, we have been busy with Babycakes who is running, loves making silly noises, is obsessed with cars/trucks/anything with wheels, and loves to cuddle. He doesn't seem to the notice the whirlwind of chaos happening around him and for that I am grateful. Let's see how long that lasts, as the boxes begin to pile up and furniture starts to move out.
Be sure to scroll down for some Labor Day weekend inspiration!
song of the week
I'm in a very mellow mood this week, and one of my favorites is Decimal by Novo Amor.
foodie things
I still haven't made the TikTok feta pasta but this spicy feta pasta variation is one I want to try!
Roasted garlic capers grilled cheese? Yes please!
How cool are these herb ice cubes? You all know I love herbs in my cocktails and this is a fun way to add them with an icy spin!
I am dying to try Nigerian chin chin! They look like such a yummy snack.
A lunch I'm craving – angs chicken wraps. My stomach is currently rumbling.
An easy dinner for this week – weeknight lemon chicken! I'm pair this with some roasted potatoes and green beans. YUM.
Who doesn't love a panzanella salad? Perfect for end of summer meals!
fun things
Quizzes! Per usual… LOL which street food best matches your vibe? I got hot dogs and I'm kinda offended that I didn't get tacos… Your royal love match, Disney edition. I got Prince Naveen!
Our girl T-Swift is coming out with a new album… GAH.
Weekly horoscope right here! My favorite line from mine is to "lead with kindness and love".
For anyone who gravitates to Home Goods as the seasons change (FALL DECOR EVERYWHERE!), this was a fun read.
inspirational things
As we pack up the house slowly, I'm trying to purge and figure out how I want to set up my desk in my new office! Love these desk essentials.
I'm also stalking all these gorgeous homes because I need inspiration for the rest of the house too!
Moving lightly through the world. This was a great read to start the day with.
And because we all need some escapism, here's a Parisian holiday to swoon over.
most popular recipes in august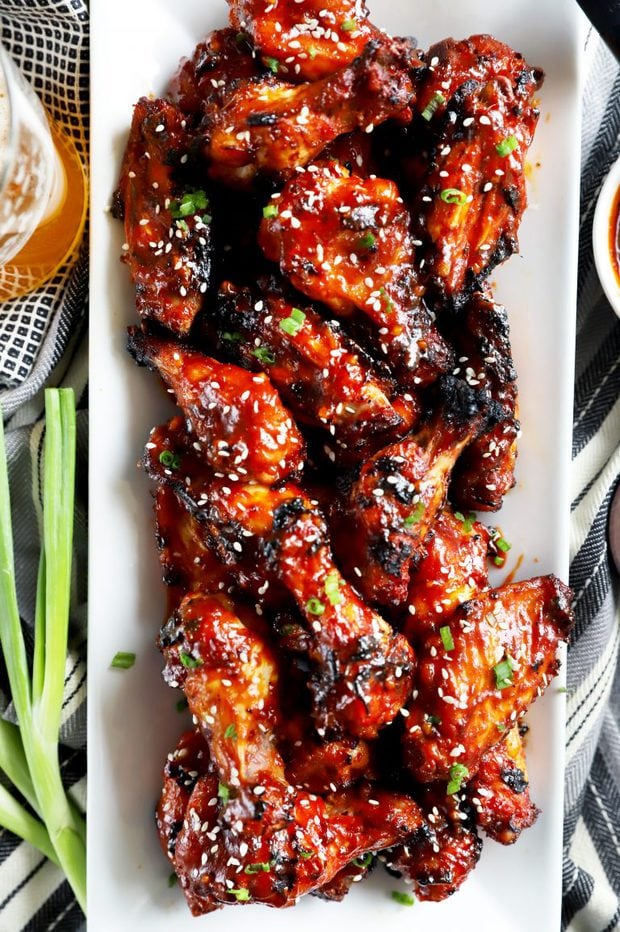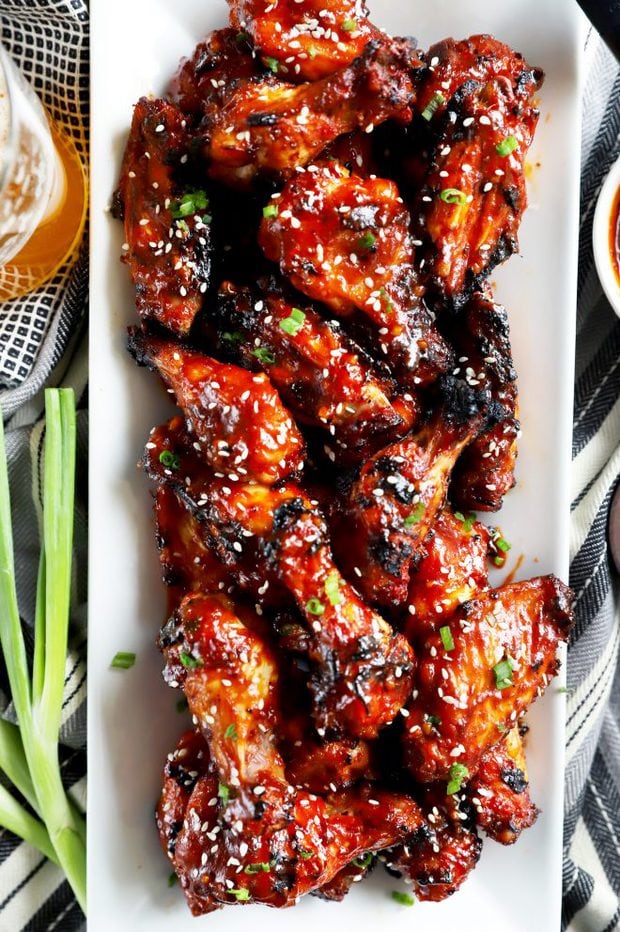 Crispy korean BBQ chicken wings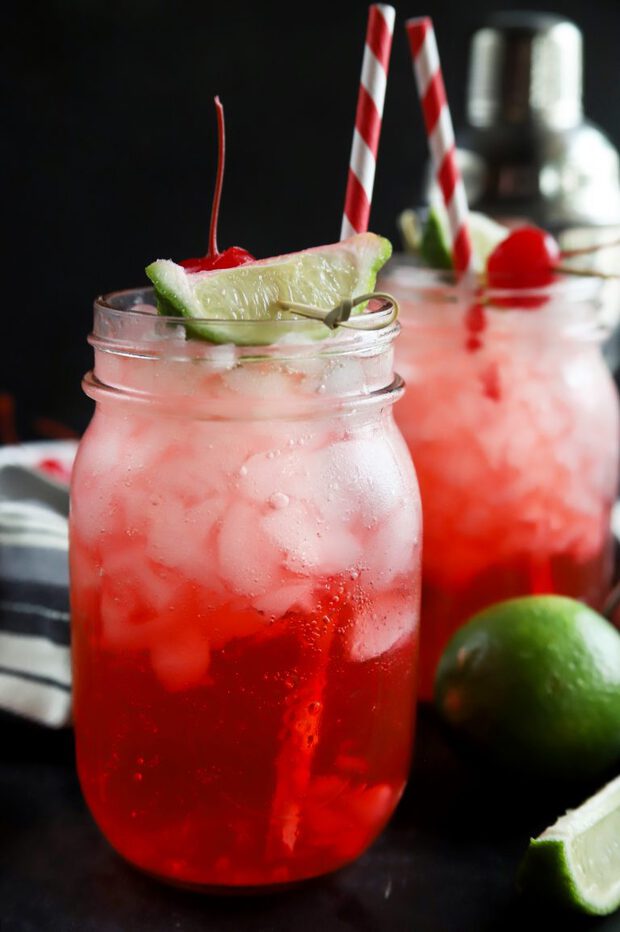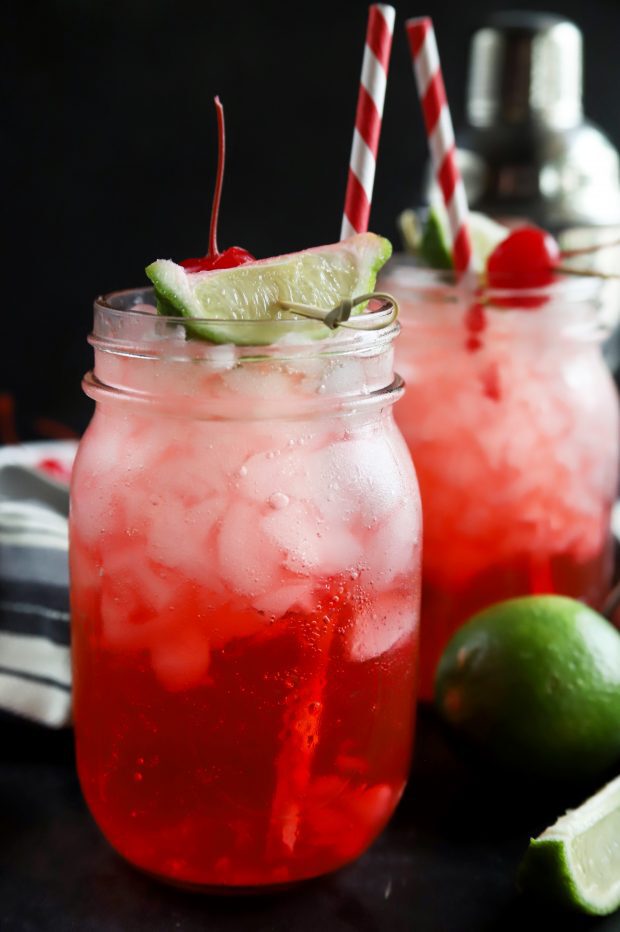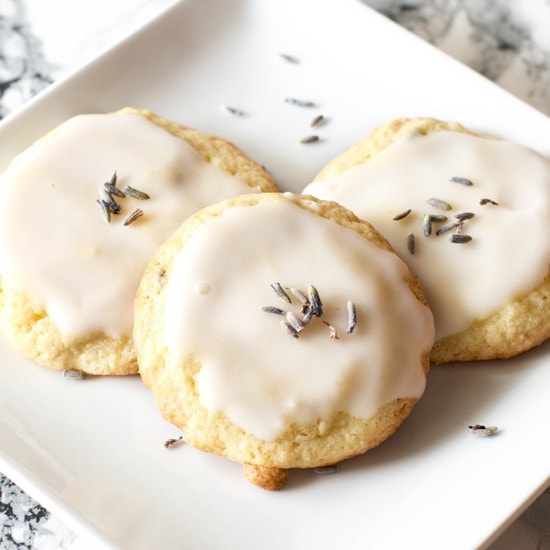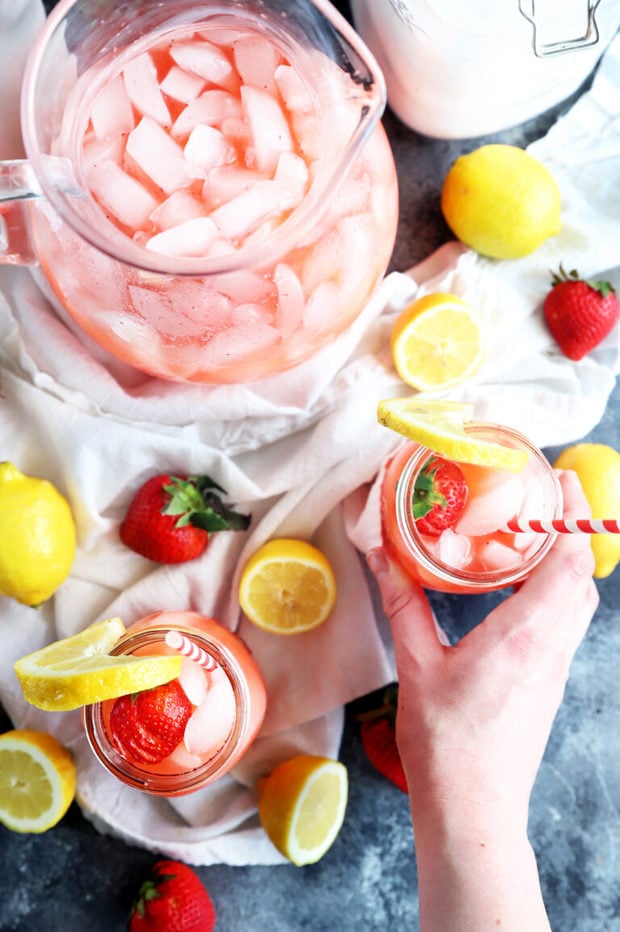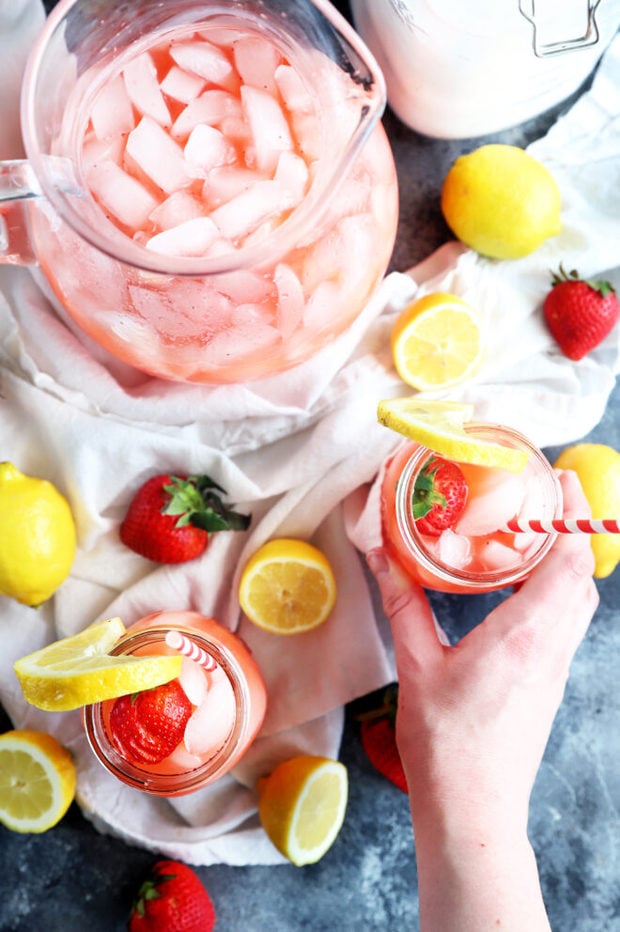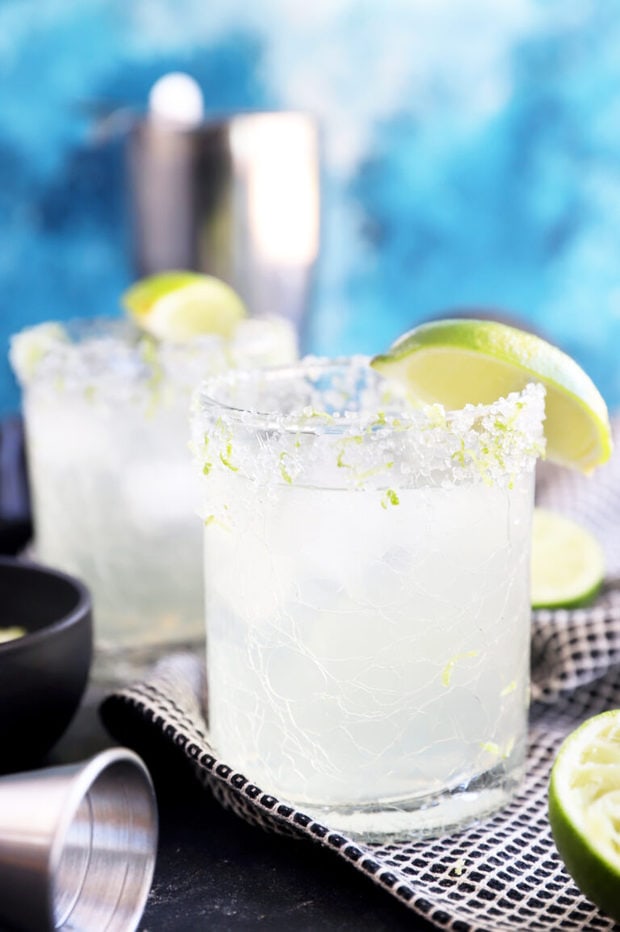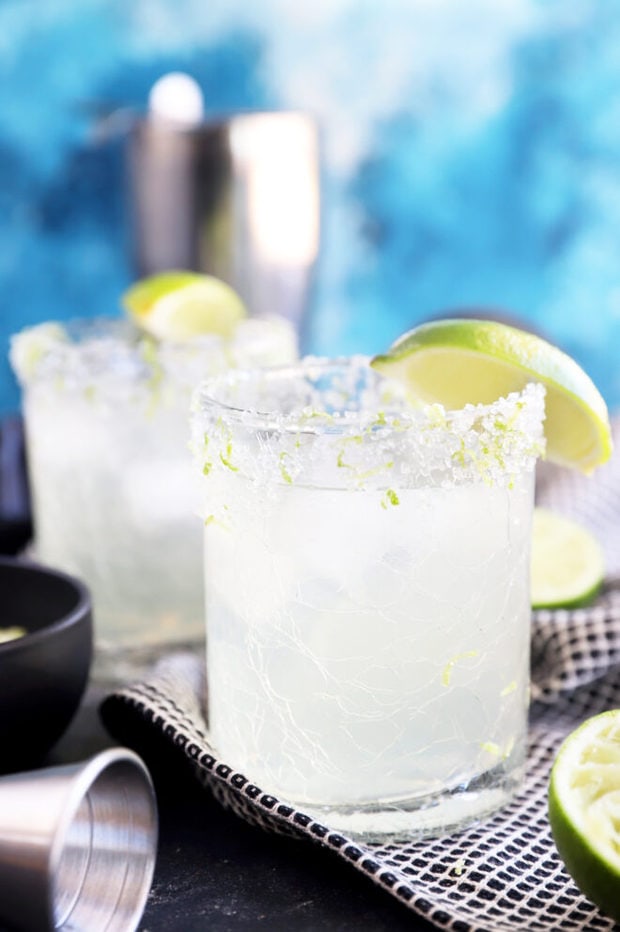 fall decor
Since we are moving and going through all this insanity in the heart of my favorite season, my mind drifts to all the fall decor I wish I could buy this year…
This pillow for my office chair.
These adorable pumpkins (I love all the textures!) and these velvet pumpkins!
I love the color of these eucalyptus stems! I wish I could splurge on expensive flowers every week but that's just not feasible LOL.
Also, all the throws like this small one and this textured knitter throw!
labor day eats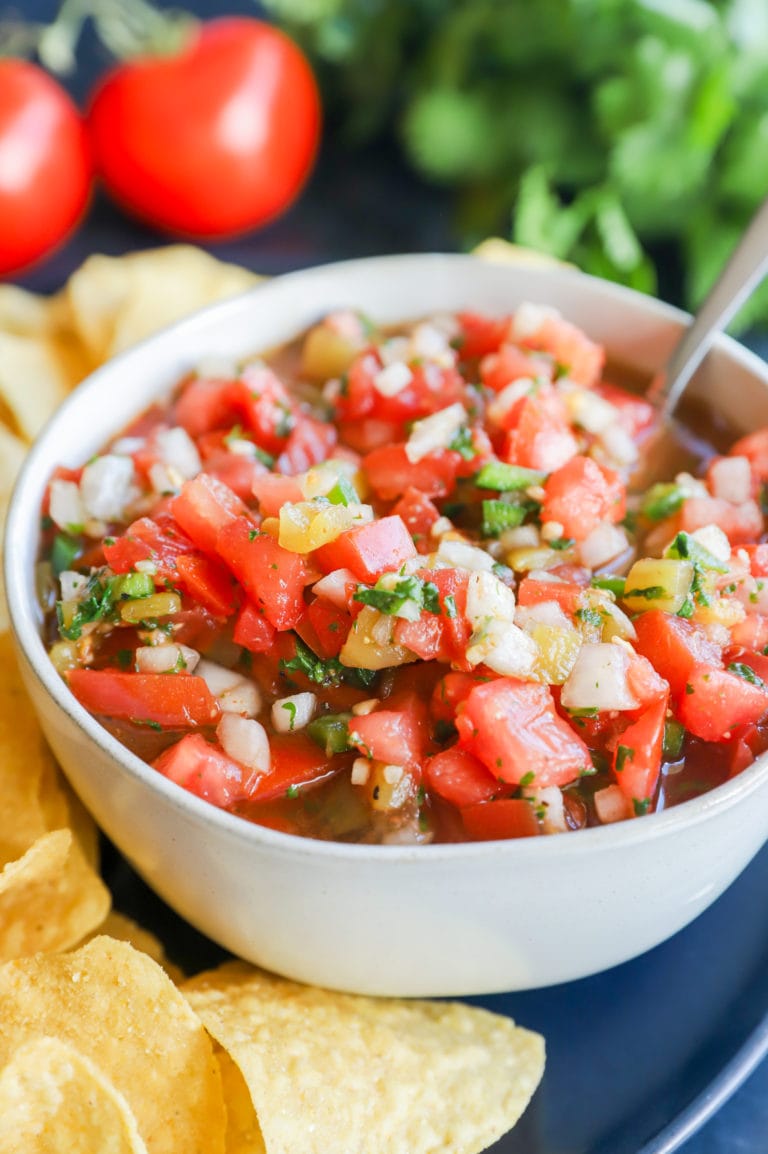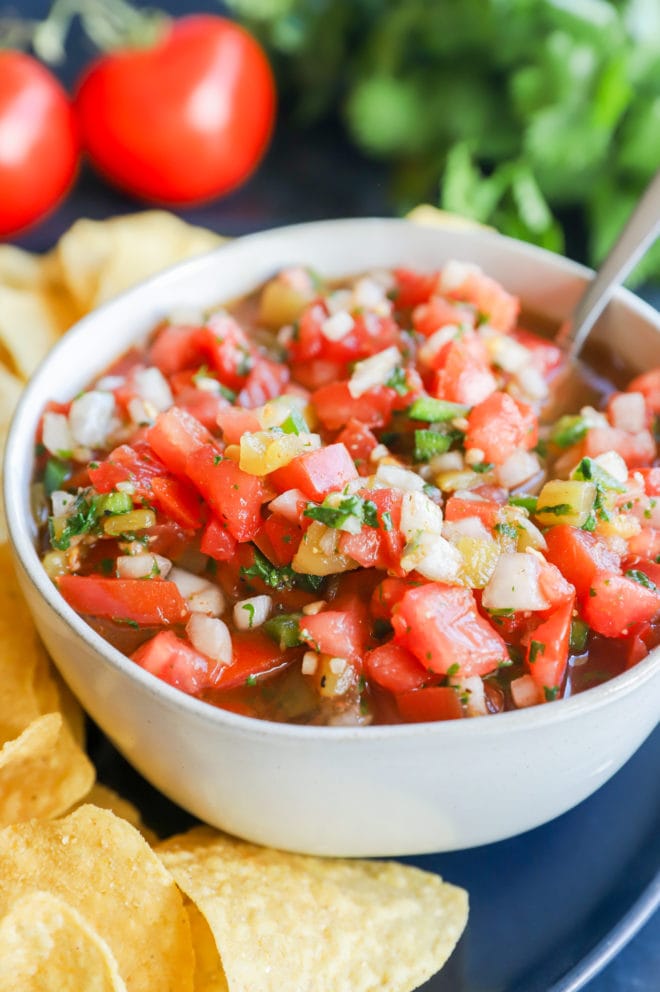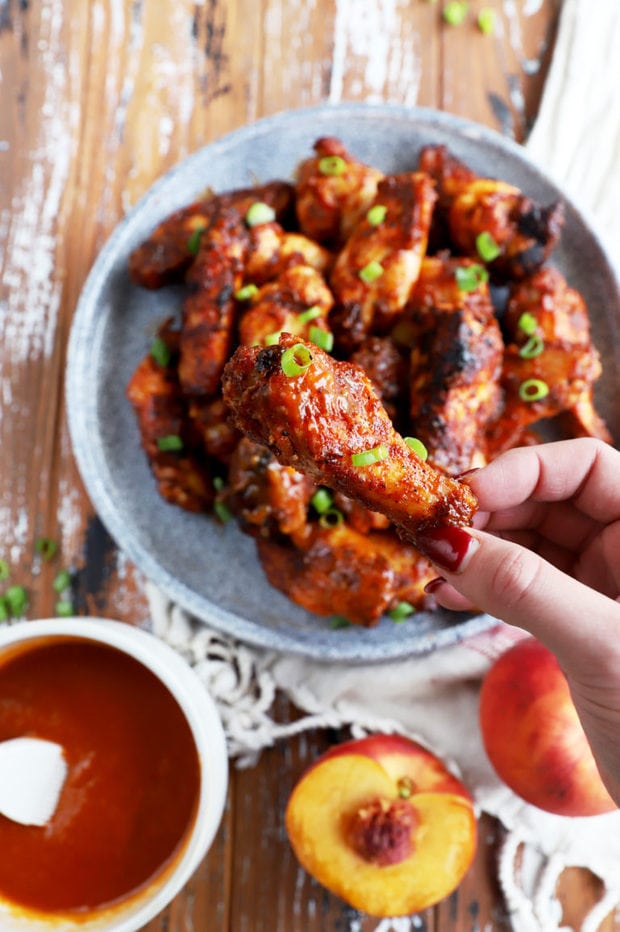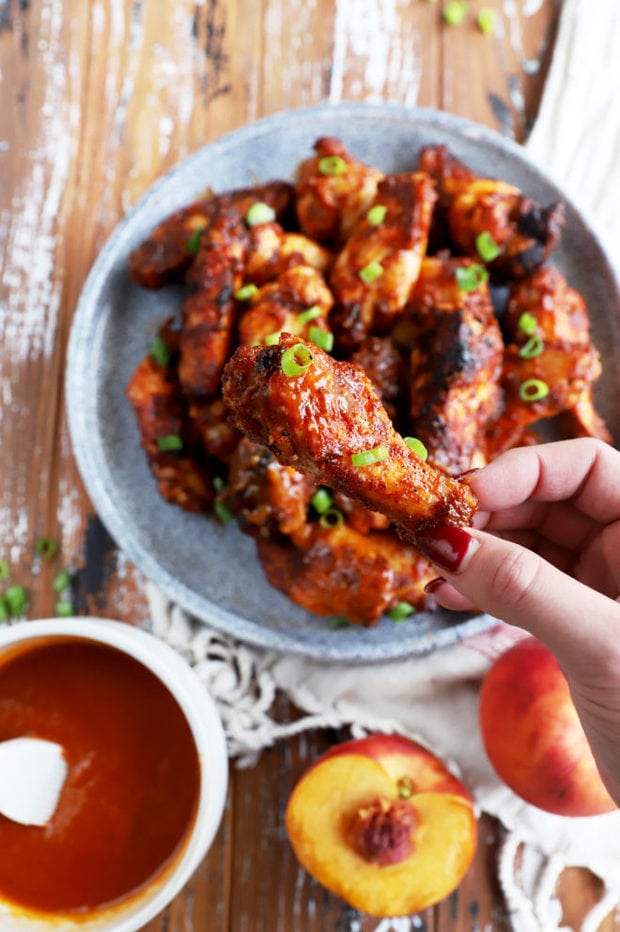 Bourbon peach grilled chicken wings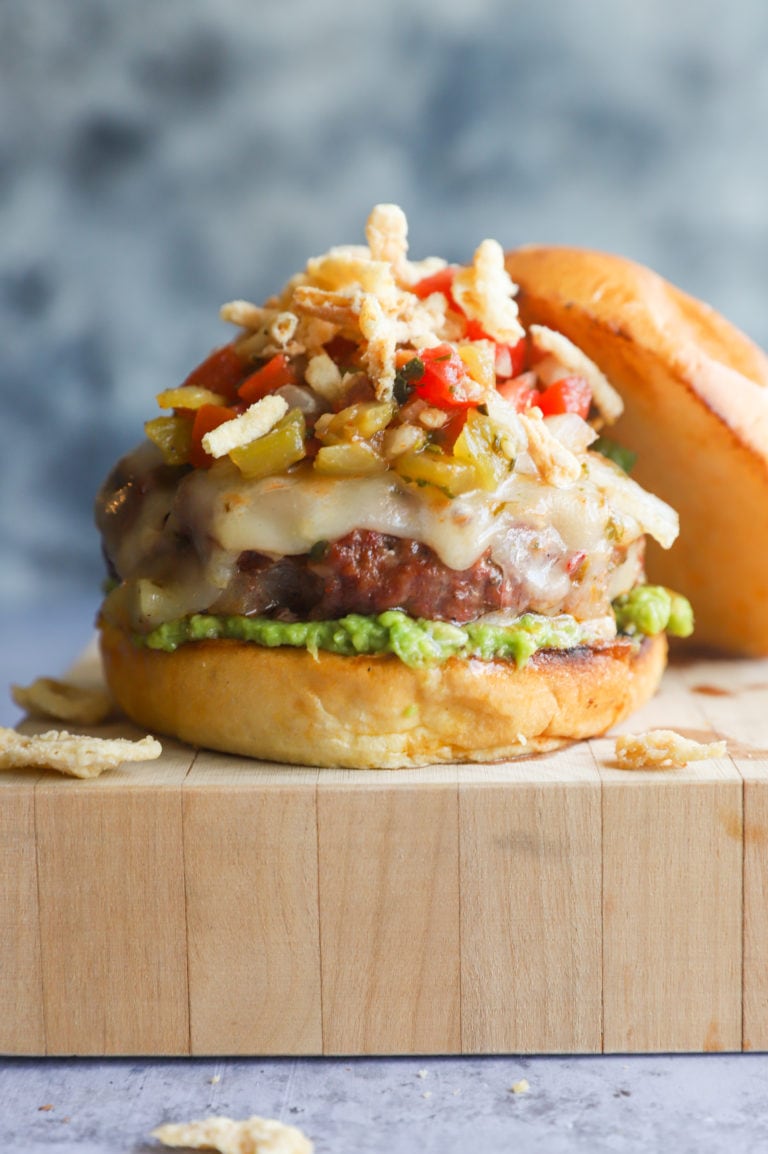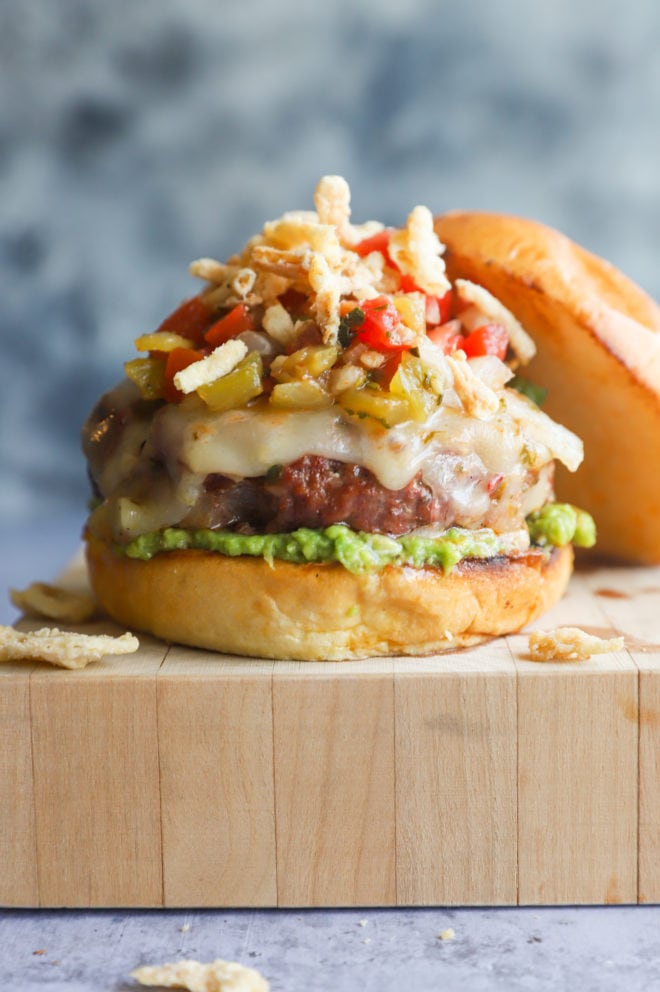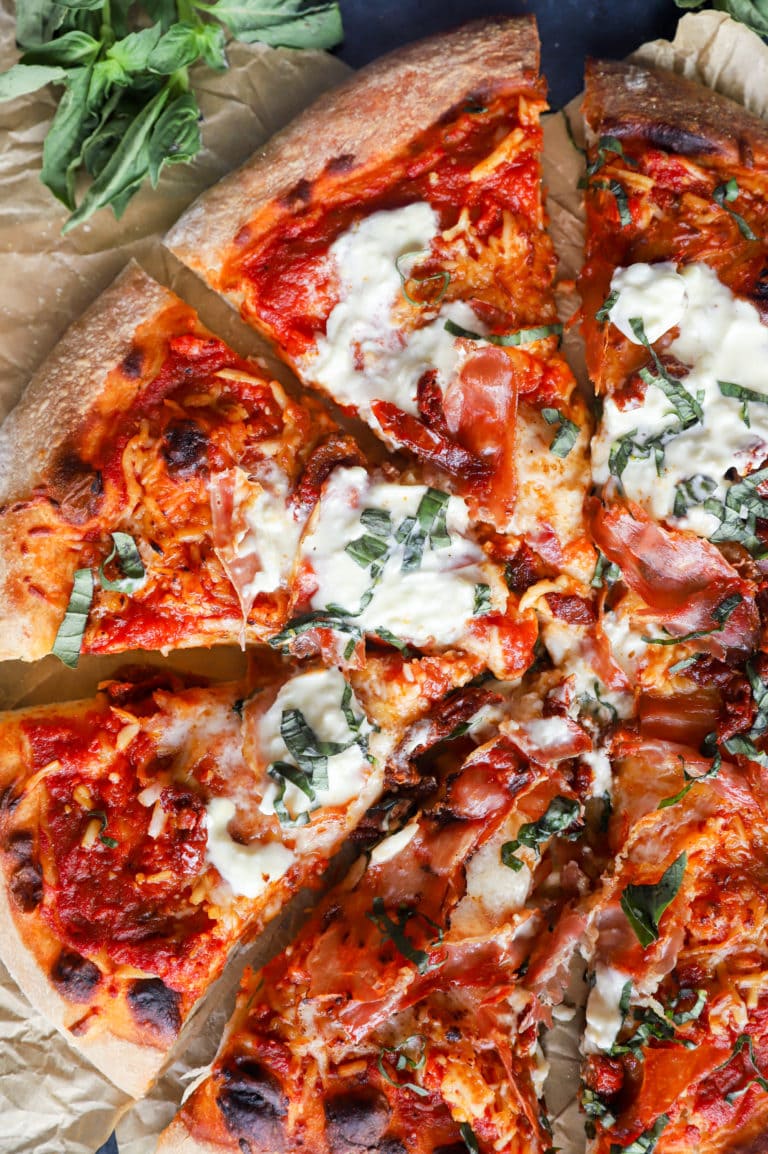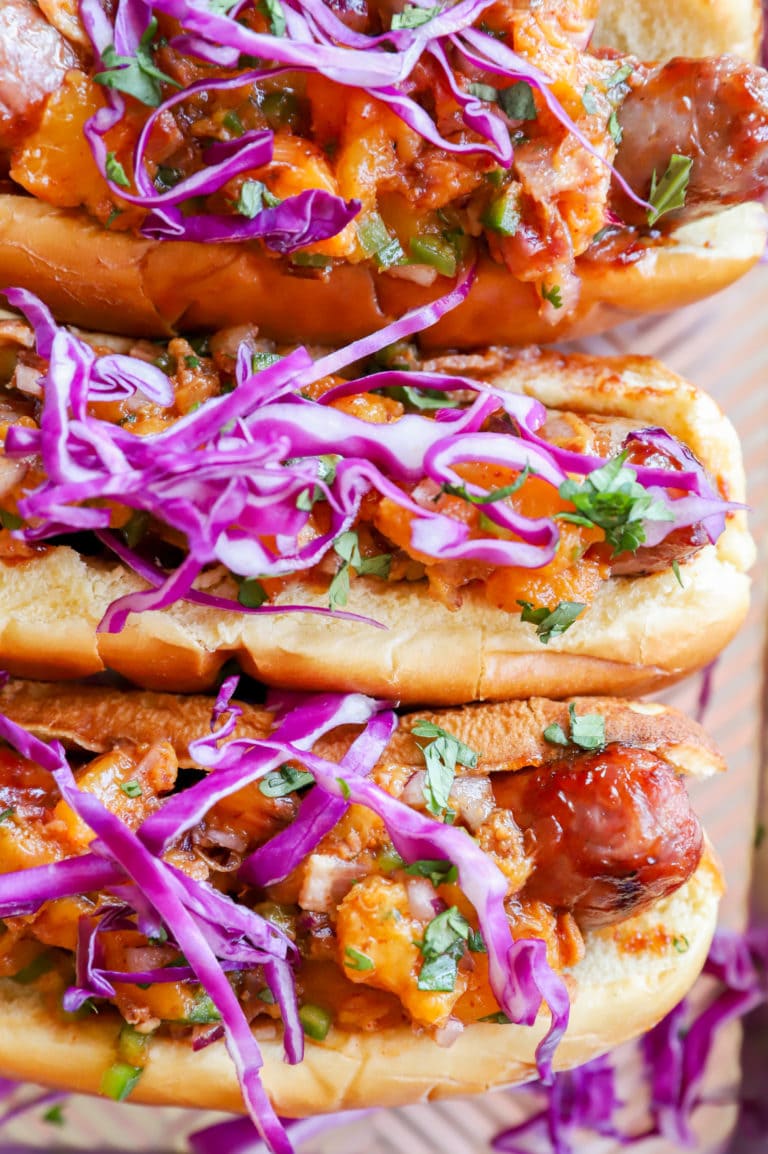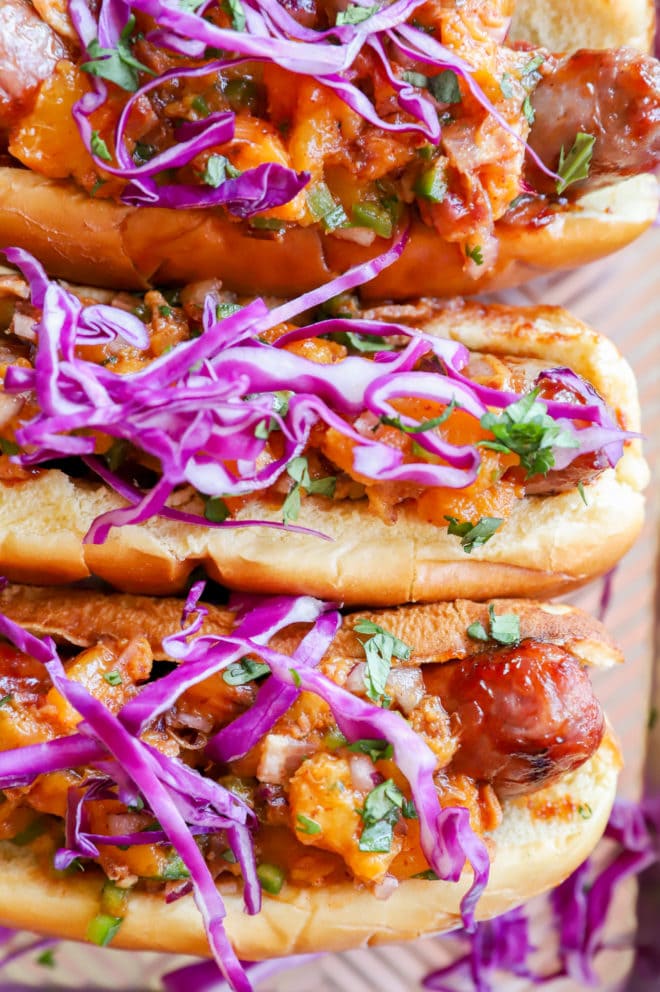 Bbq glazed grilled brats with spicy peach bacon salsa