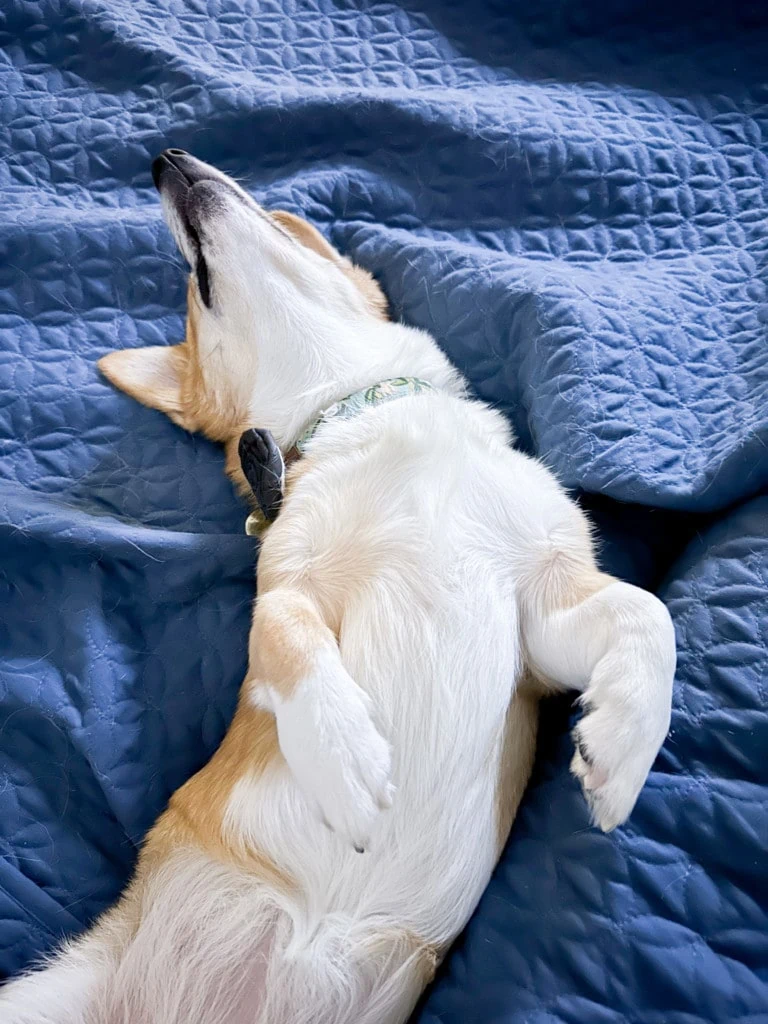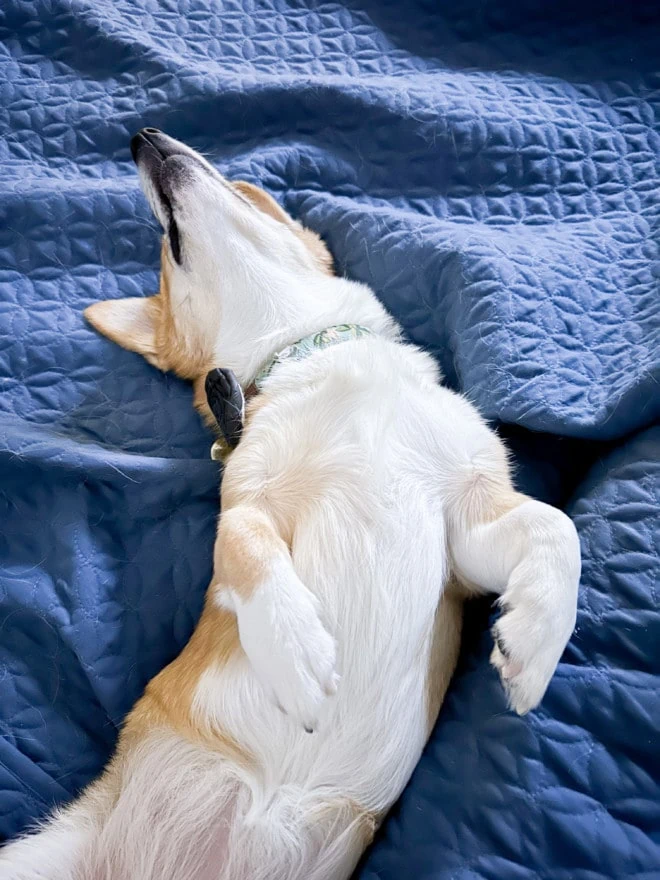 Hi friends! Can you believe moving is complete now?! My goodness, it's been a minute since I've shared a Monthly Slice… Looking back, the last one was AUGUST. So much has happened since then, and if you follow me on Instagram you are probably aware of the trials and tribulations.
The first home the Man and I owned sold in October after months of prep and packing and working to get ahead before we moved to an AirBnb. We thought we would be in the AirBnb for just a month or 2 max… Three months later, we spent our first night in our new home on Christmas Eve.
I won't go into all the drama of moving and renting and new home issues, but it was all-consuming and it's been difficult to find the time to even post recipes regularly. After being in this house for a month, I'm feeling a little more at home (don't worry, there are still boxes to be unpacked!). We are slowly making each room our own and we are slowly getting the empty boxes out of the garage.
I'm thrilled to report that Babycakes wasn't bothered at all by any of the moving pieces! Apparently he was at just the right age for all the chaos to just slide right off his back. THANK GOODNESS.
Now we are in 2023 (which feels so weird to say, I'm still saying 2022 most of the time) and there's a whole new year laid out in front of us. This year will thankfully incorporate travel (something I haven't done in over 2 years), new experiences in our new neighborhood, and me getting back to work with a little more time to dedicate to CREATING instead of just getting through with the bare minimum.
I'm just thrilled to be back in these Monthly Slices, which will hopefully mean moving to Weekly Slices once again… How are you? How have you been?
song of the week
Song of the Week is You Were by Field Guide. I have been very into more indie/indie folk lately (this playlist on repeat) and it's just been kind of a happy mellow zone to sink into as I try to bust out work. Highly recommend that playlist I linked as well!
foodie things
Who wouldn't want to wake up to a stack of these pecan pancakes?
I am basically obsessed with this idea of taco smashed potatoes. I mean, it's got EVERYTHING I want!
Another reason to get that pizza oven I've been eyeing for the patio… Calabrian chili roasted red pepper pizza – YUM.
I could eat this creamy garlic chicken pasta every night.
Blueberry pancake cobbler is just pure genius for brunch OR dessert!
Pretty sure the Man would lose his mind if I whipped up these cornbread chili pies…
Single serve fudgy brownie? I know what I'm making for my next bath night! Wish I had this recipe while moving… lol
fun things
Quiz time! Because you all know I'm a suck for these… What role would you play in a TV sitcom? I got the lovable idiot and I'm not sure how I feel about that…
And because we all love Brendan Fraser (how can you NOT?!), which 90s-era Brendan Fraser character would be your sidekick? Rick O'Connell BABYYYYYY!
Here's what's coming and leaving for Netflix in February! I CANNOT WAIT TO SEE YOU SEASON 4! Also very interested in Perfect Match LOL.
Food from The Great British Bake Off or Song by the Cure? This one made me question my knowledge of baking lol.
Instructions for patients: vasectomy vs. giving birth. Laughing to stop myself from crying over here.
inspirational things
How to make things better when it seems like everything is going wrong. I wish I had read this in the middle of our insane move, but it's giving me comfort now too as I am dead in the middle of a toddler season of insanity.
quotes to supercharge your motivation. All of these are solid hits.
most popular recipes in January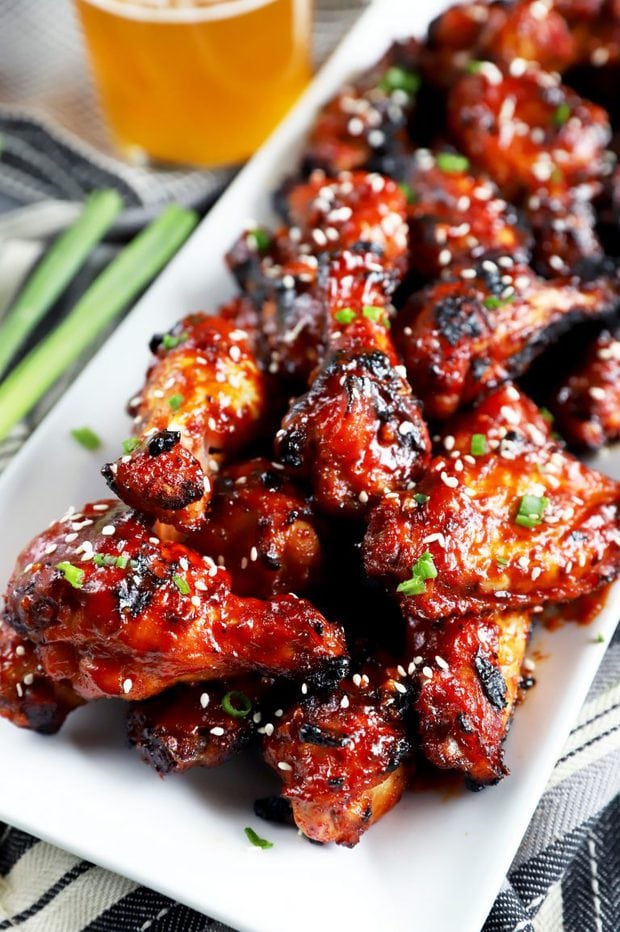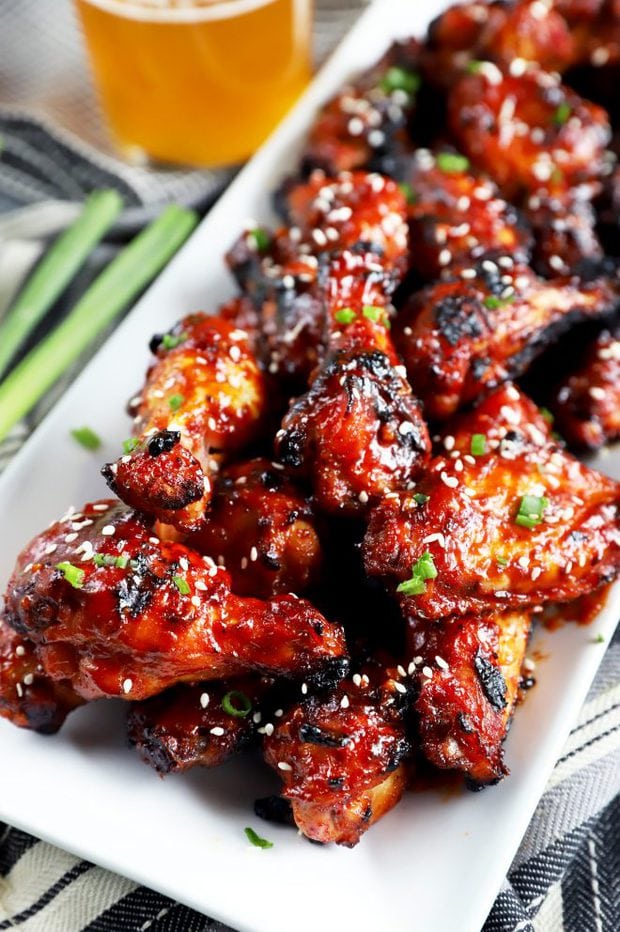 new adds to my wishlist
I am going to start off nerdy here because I just saw that this Harry Potter: The Blueprintsexists… GORGEOUS.
BIG dream item? This espresso machine… Maybe one day.
I LOVE candles, and unfortunately now I love EXPENSIVE candles. So I would love to get one of these candle warmers because it really prolongs the life of your favorite candle!
Currently working on making the guest bathroom a spa-like experience (for me, haha). I keep seeing all these influencers and their towel warmers… Consider me influenced.
A vacuum sealer has been on my list FOREVER and I think I am finally ready to buy one. This would be SO nice for shopping at Costco!
We got an electric rechargeable soap dispenser for the kitchen and I'm obsessed. I want to get these rechargeable wall soap dispensers for every bathroom now!
Thinking ahead to trips we will be taking with Babycakes this year, I really want to invest in this JetKids Travel Bundle. I've heard so many great things about this and the JetKids inflatable mattress.
getting ready for the Super Bowl?
The Super Bowl is just around the corner – and all I care about is the FOOD. At this point we don't even know who is going to be in the Super Bowl, but if you are anything like me, you are already trying to figure out a menu for the big game so you aren't scrambling at the last minute. Here are my top 5 favorite recipes to share when I have people over on game day!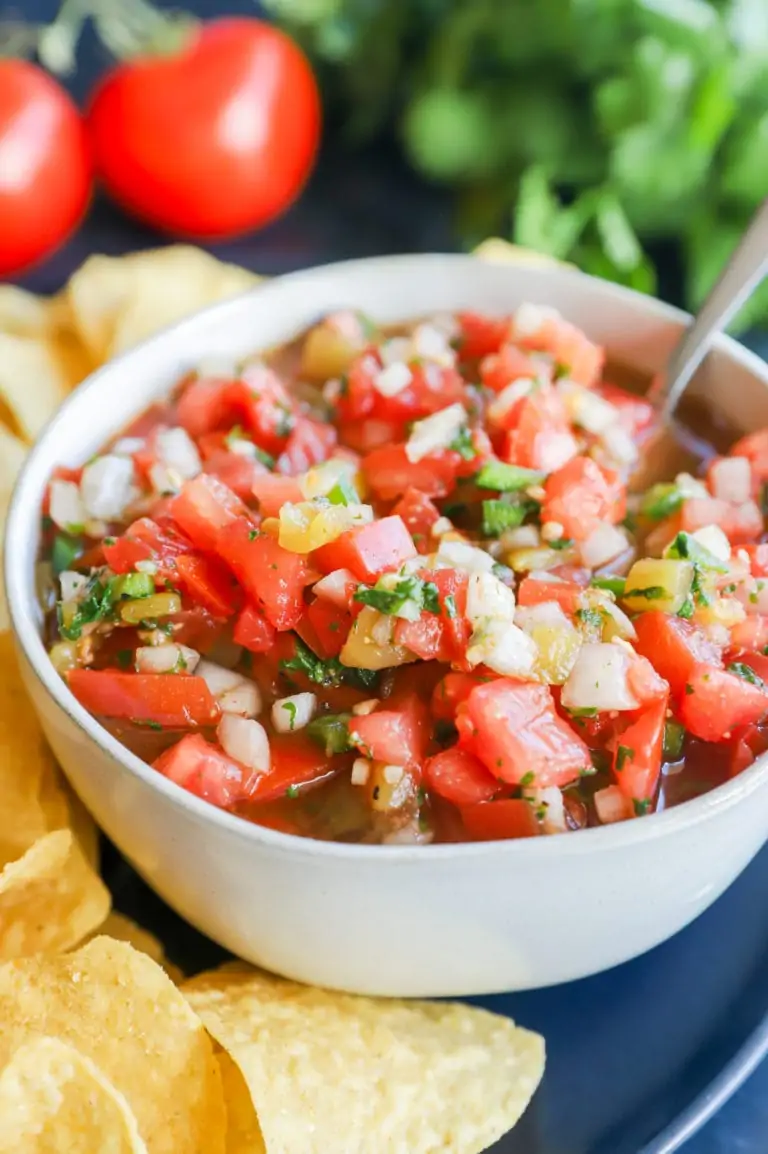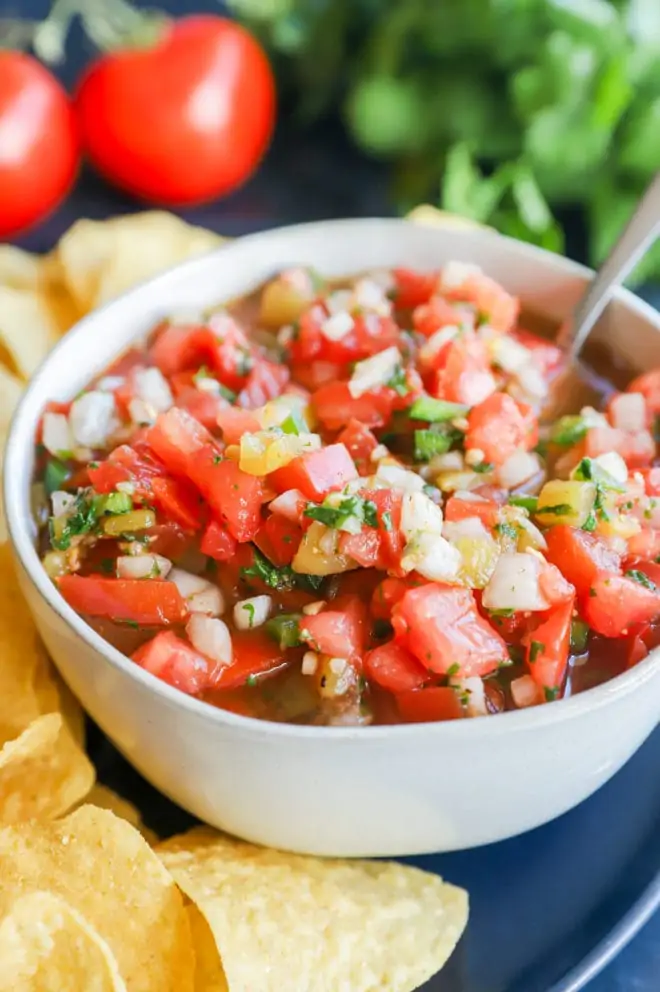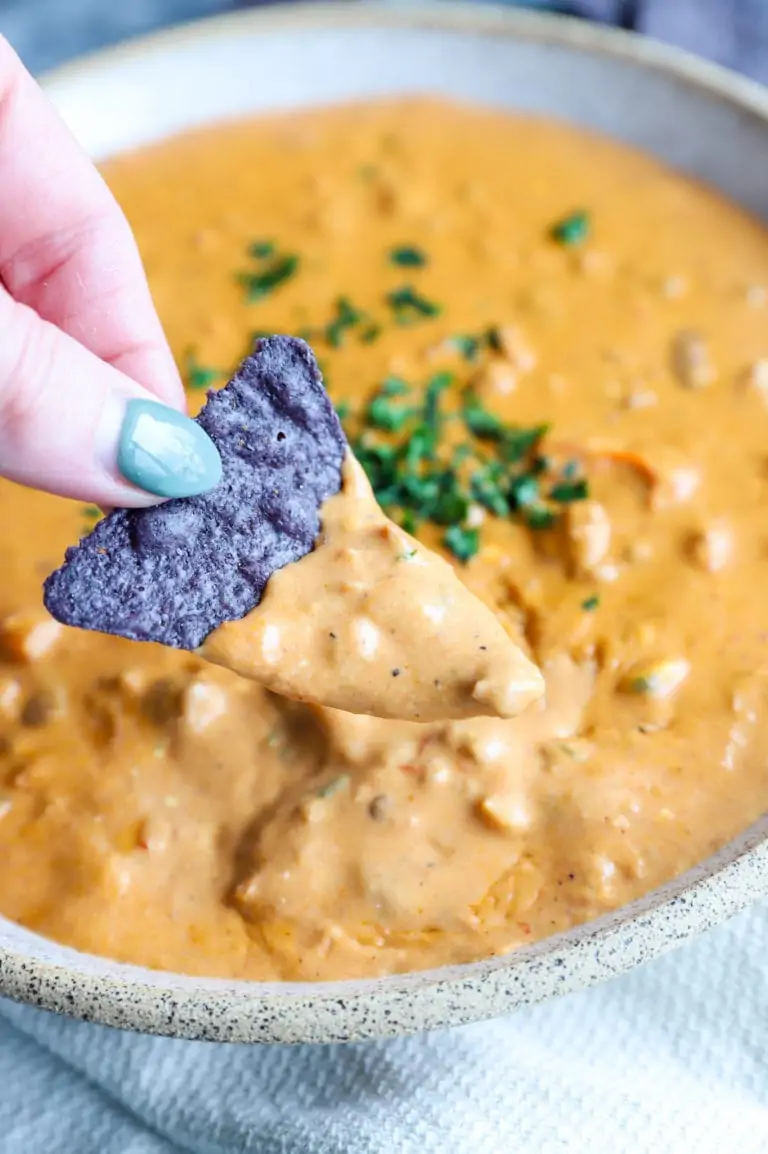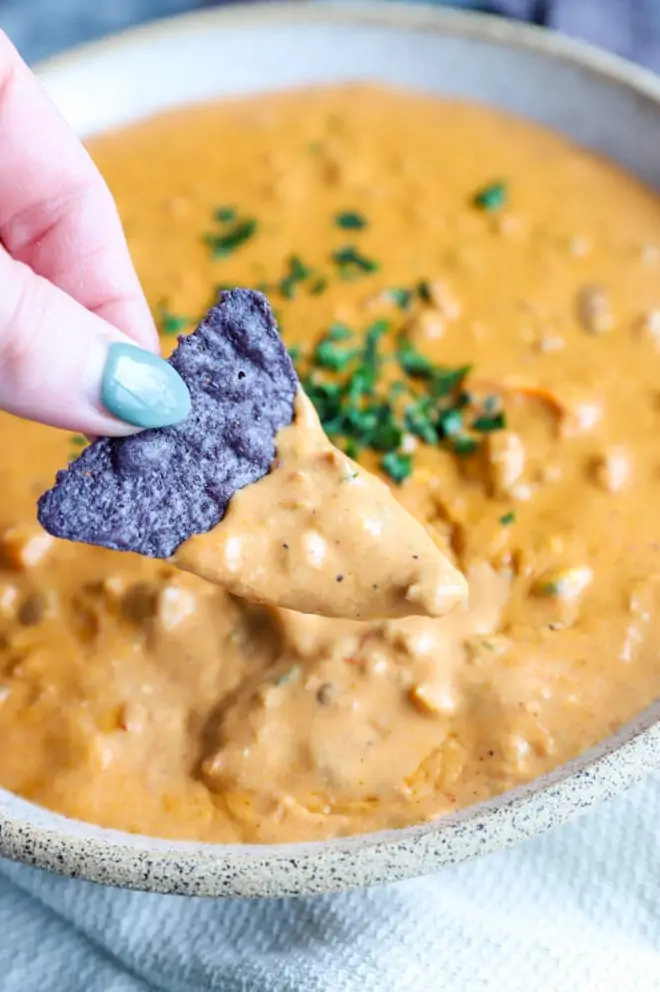 baked crispy buffalo cauliflower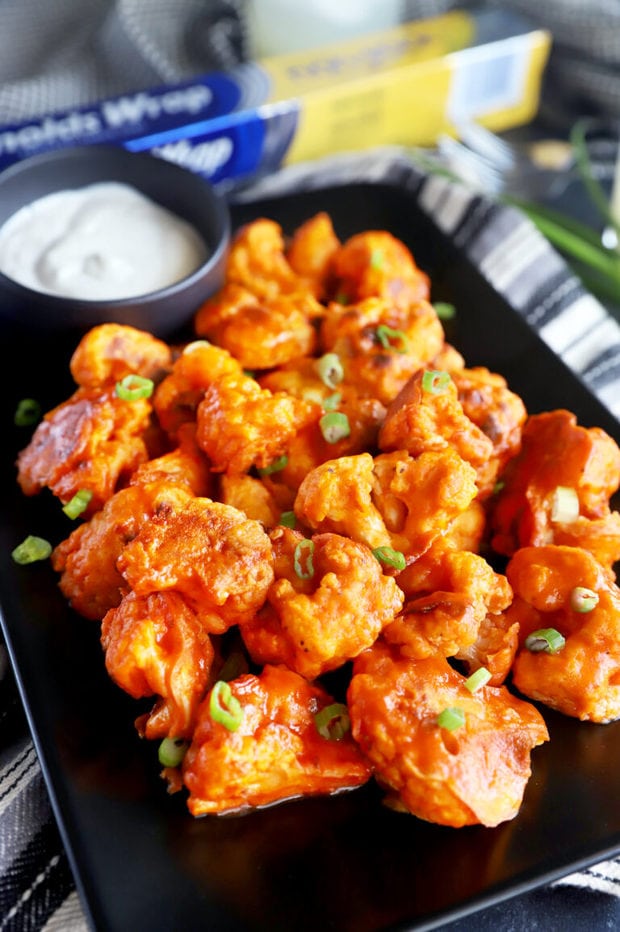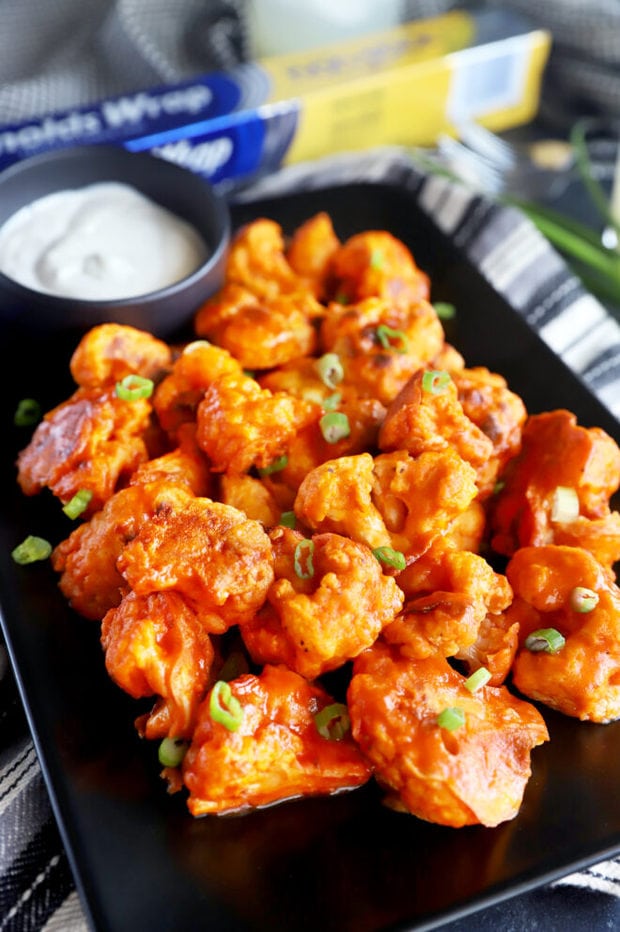 spinach and artichoke goat cheese dip