Here's a peek at our maternity photoshoot! With a holiday theme and Christmas tree farm, this photoshoot was just as magical as it looks.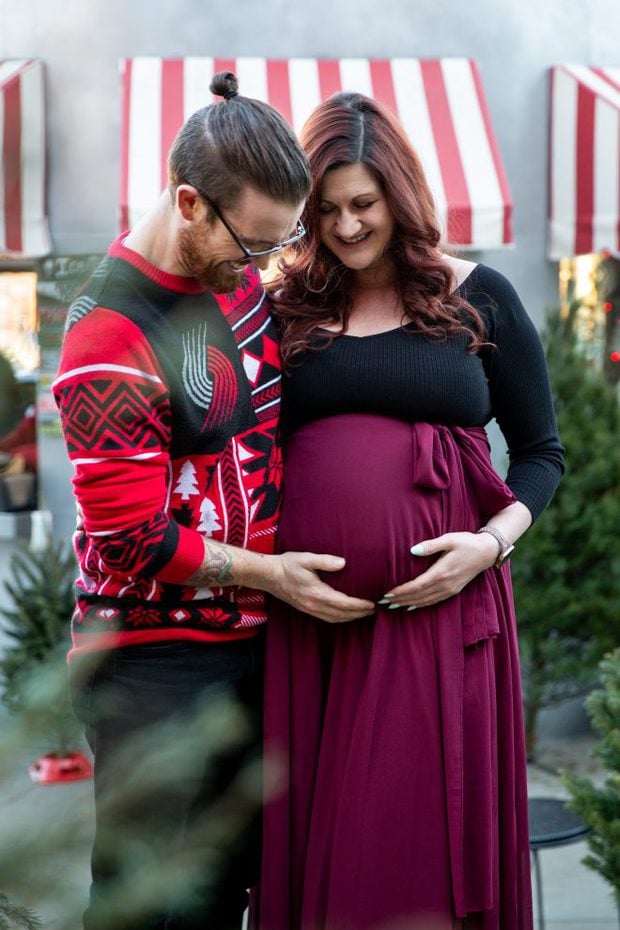 A few weeks ago we ventured out to Little Man Ice Cream for a quick maternity shoot outside! We are so grateful to our lovely photographer (and my bestie!) Bridget Marie Images for capturing these moments and to Little Man Ice Cream for letting us use their space safely. Plus I got salted caramel oreo ice cream out of the deal, so I feel pretty dang lucky 😉
I wanted to take a moment to thank all of you for your support, well wishes, and constantly checking in to see how we are doing as we figure out pregnancy and birth in the time of a pandemic. You all have been so kind and loving, making this tough journey a little easier on us both.
Here's some of our favorite captures from the maternity photoshoot!
Not sure when Baby will arrive, but we sure are ready over here.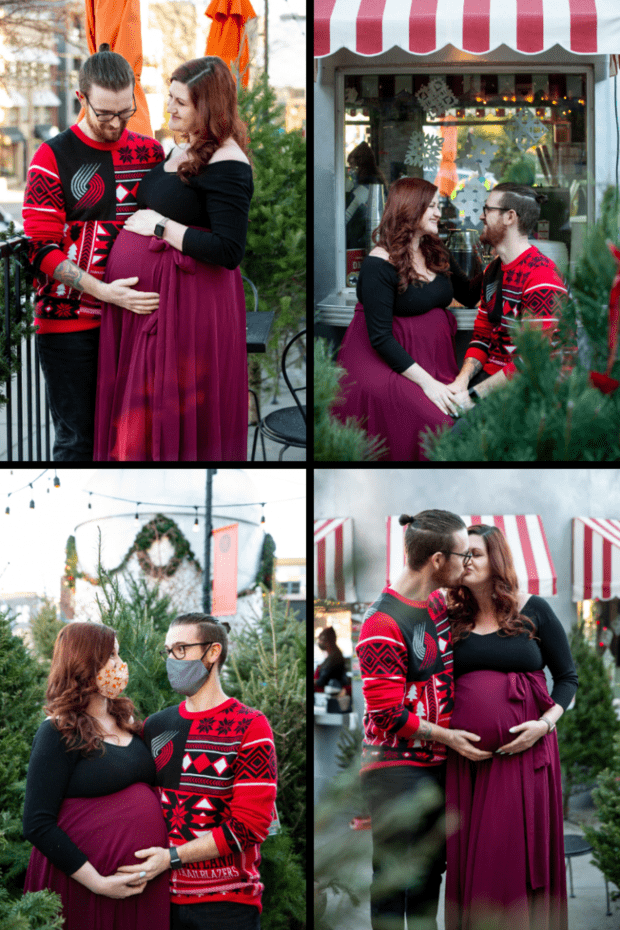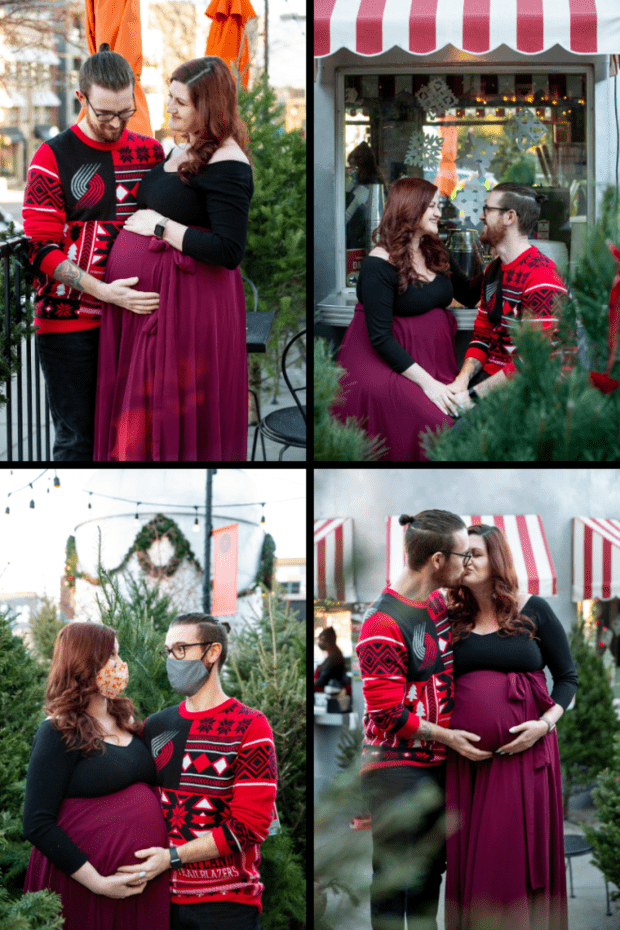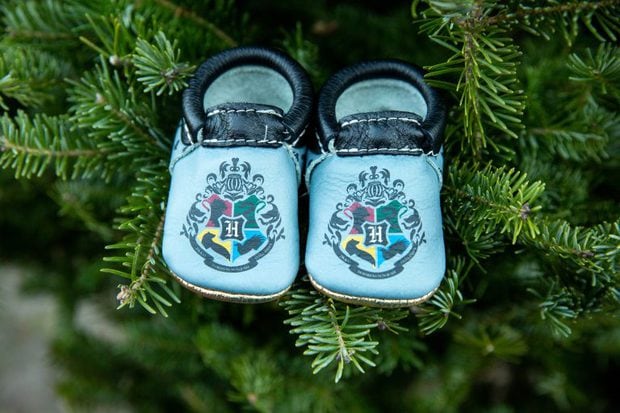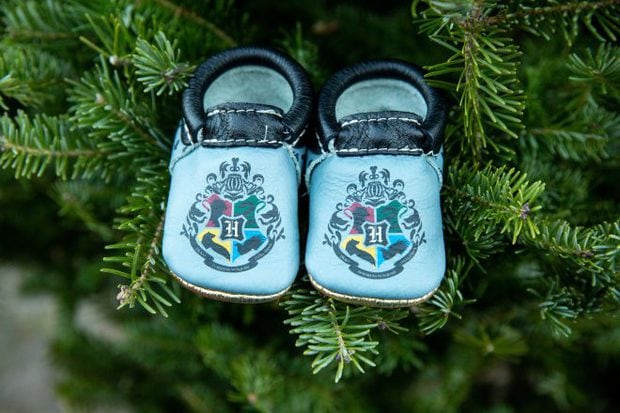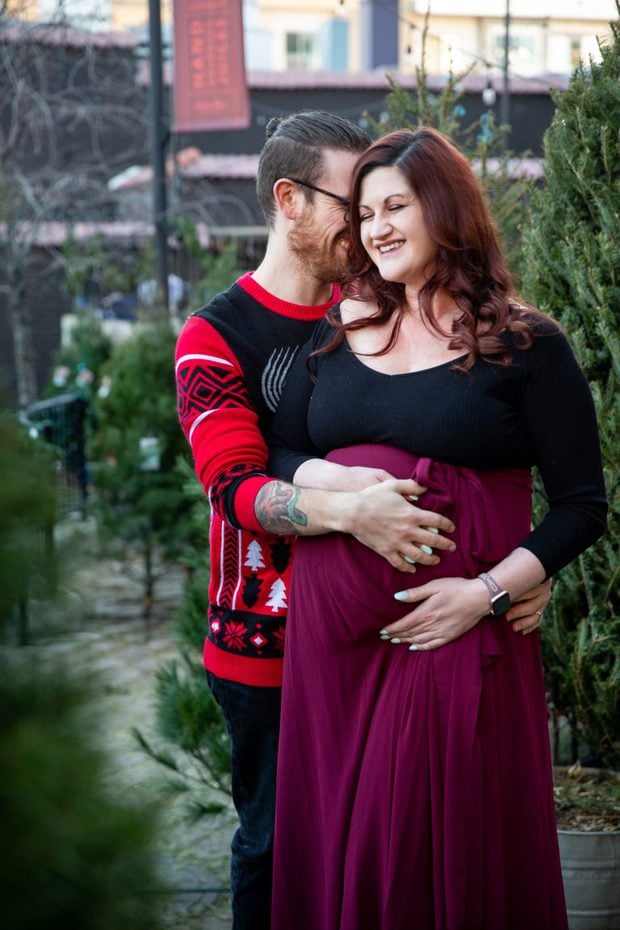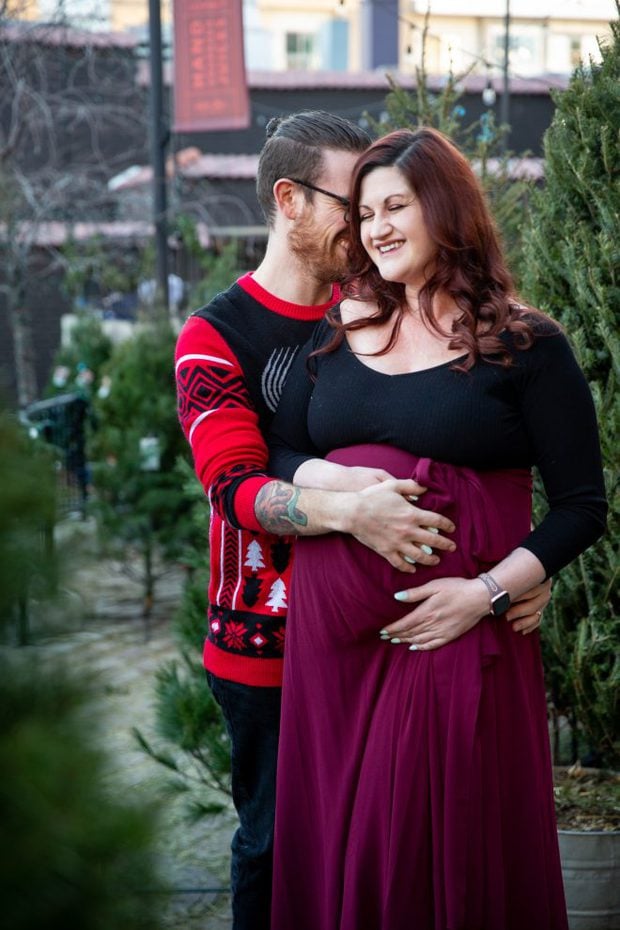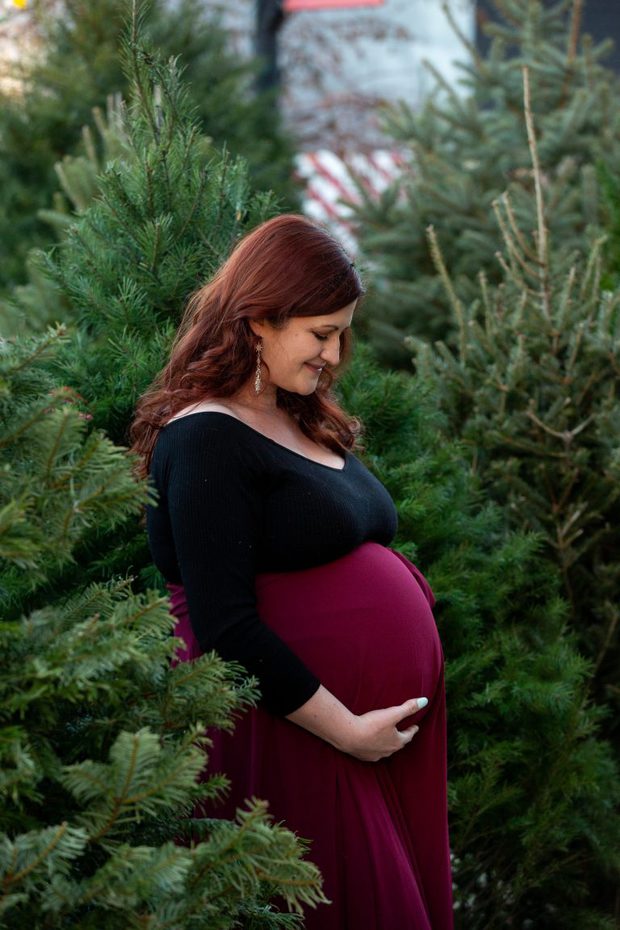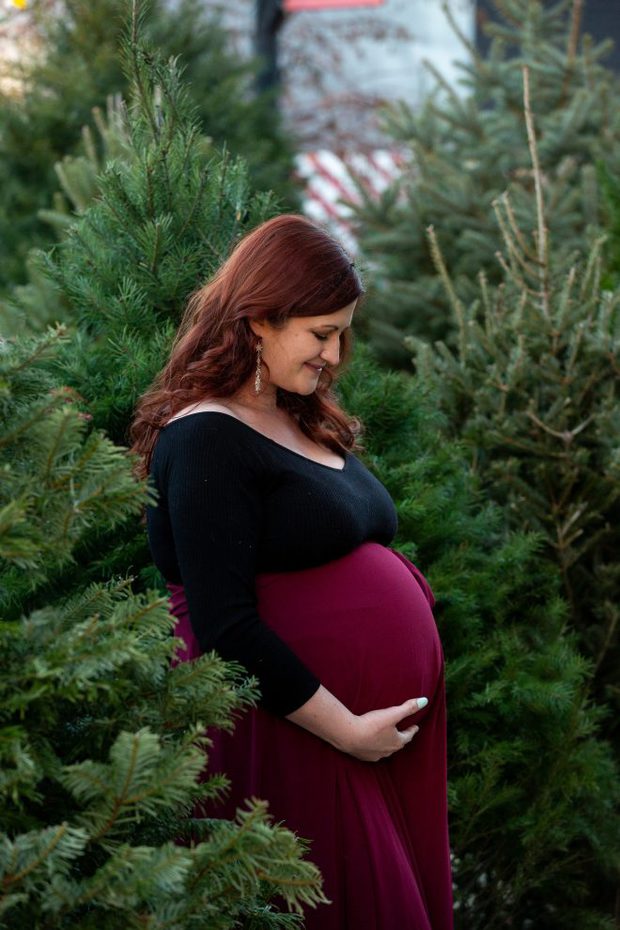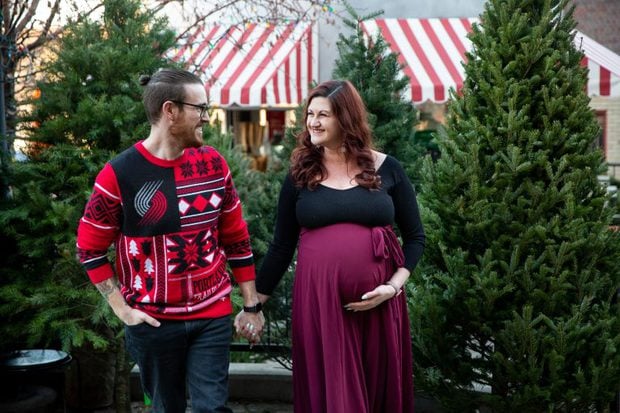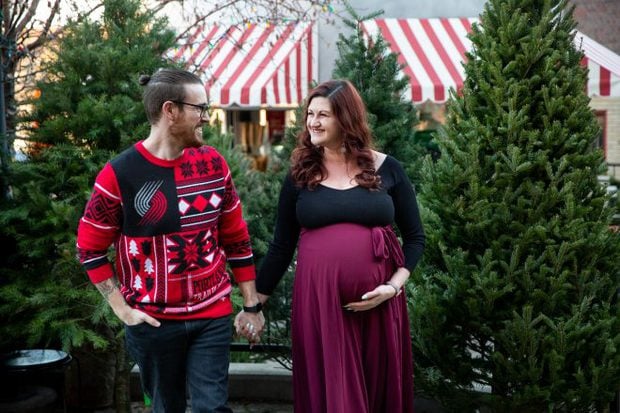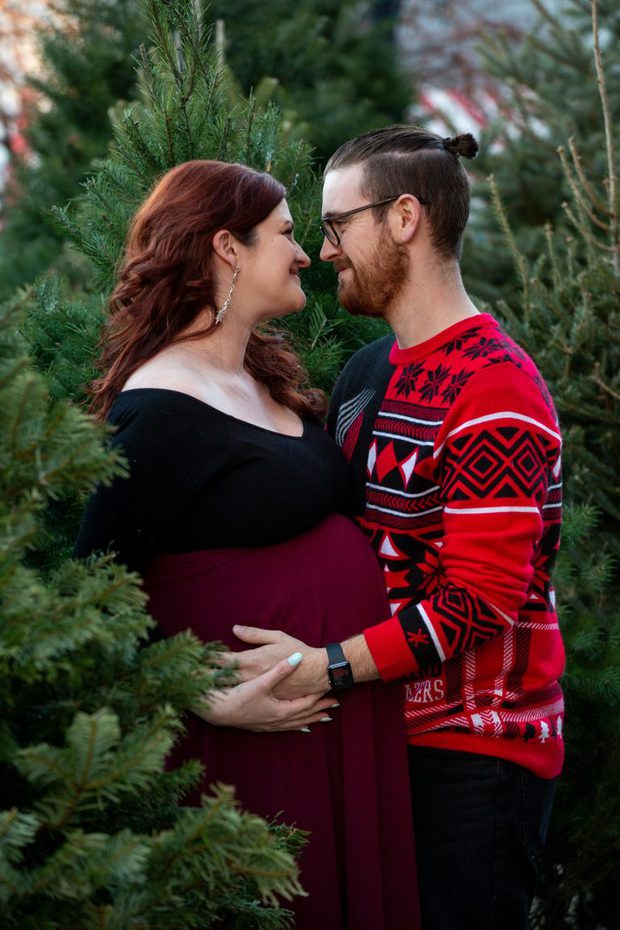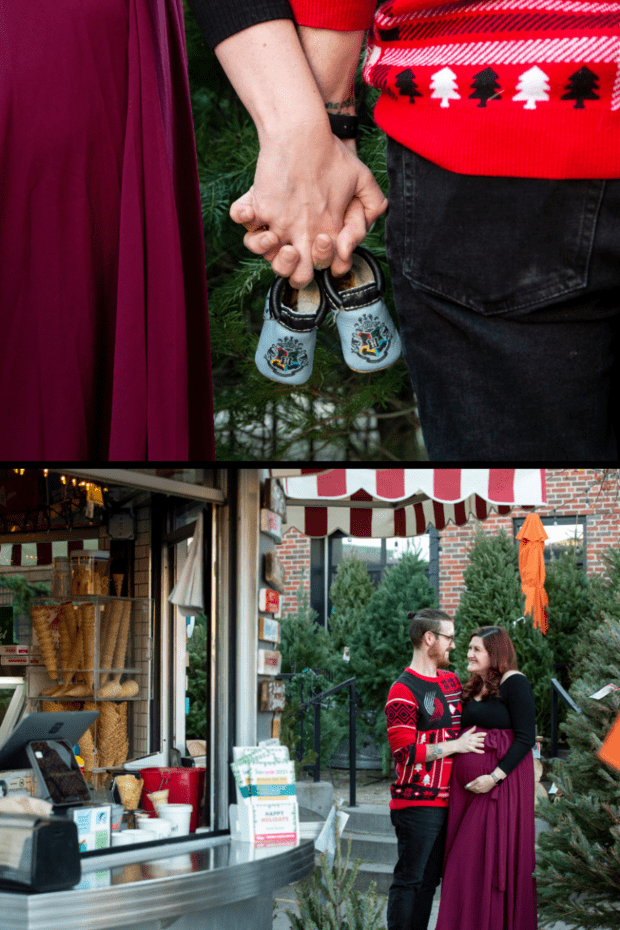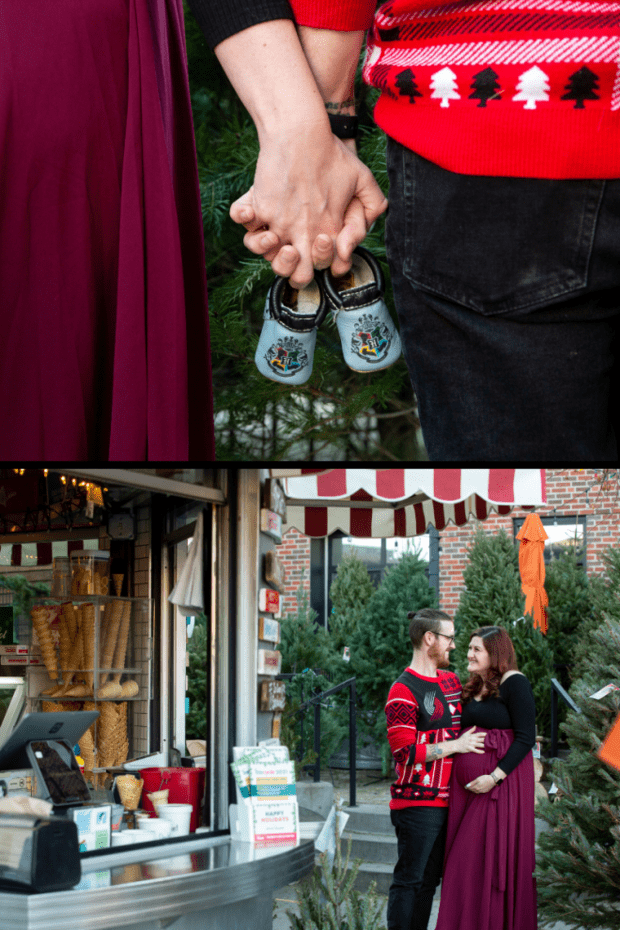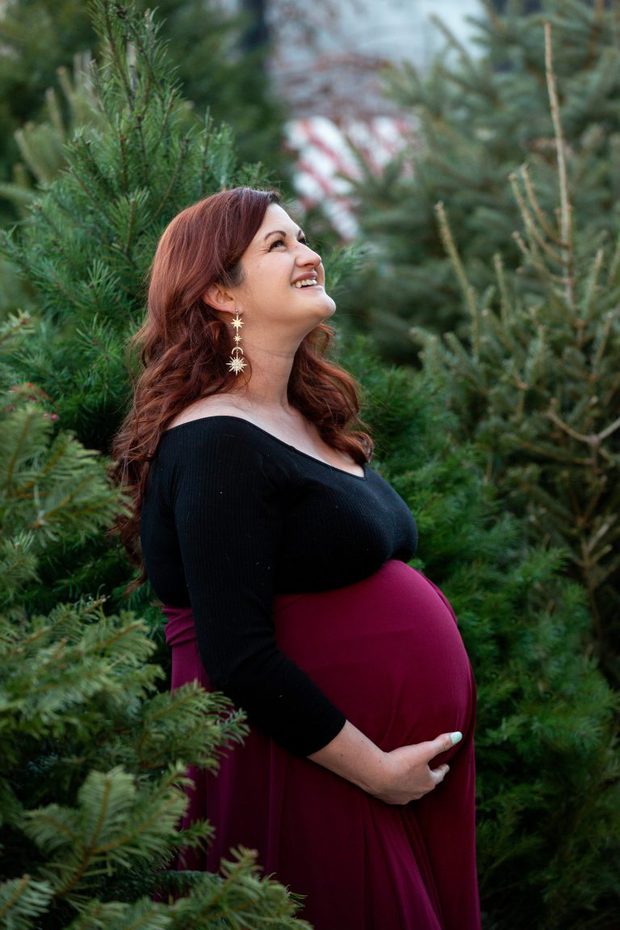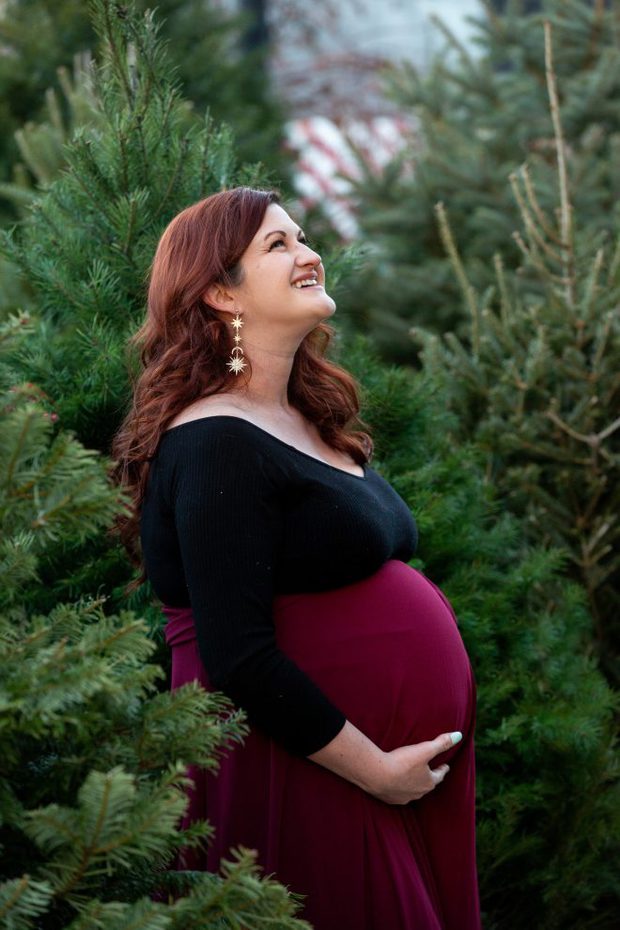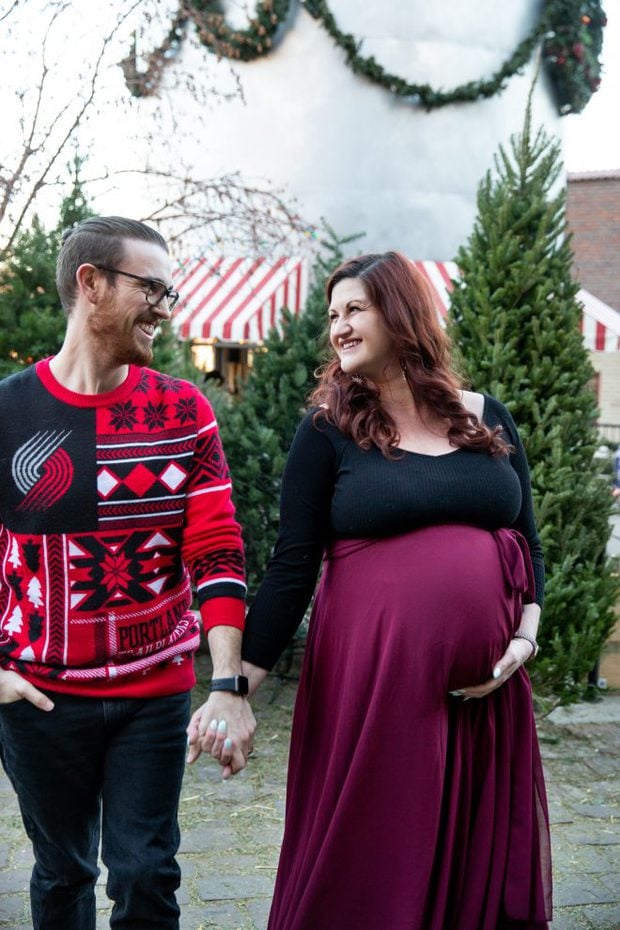 For those of you wondering, I will be posting on Instagram and Facebook with a formal announcement once Baby is here! I am taking some time off starting next week, but there will still be some new recipes and updated favorites coming your way for the next few months. As always, thank you for making this place a home on the internet for us all. It wouldn't be anything with you all, and I couldn't be more grateful for this community 🙂
Sending you all much love during this holiday season!
XOXO,
Meghan
Be sure to check out what I packed in my hospital bag and also our Harry Potter nursery. Oh and these third trimester must-haves are ideal for any soon-to-be mom!