Here's my third trimester recap covering all the feelings, thoughts, ramblings, and some third trimester must-haves for any other preggo mamas out there!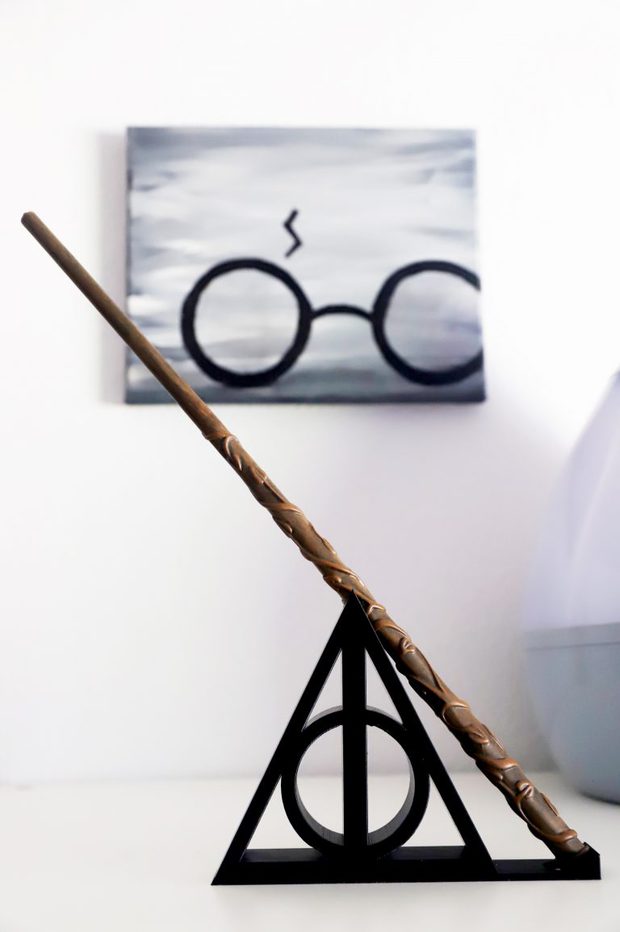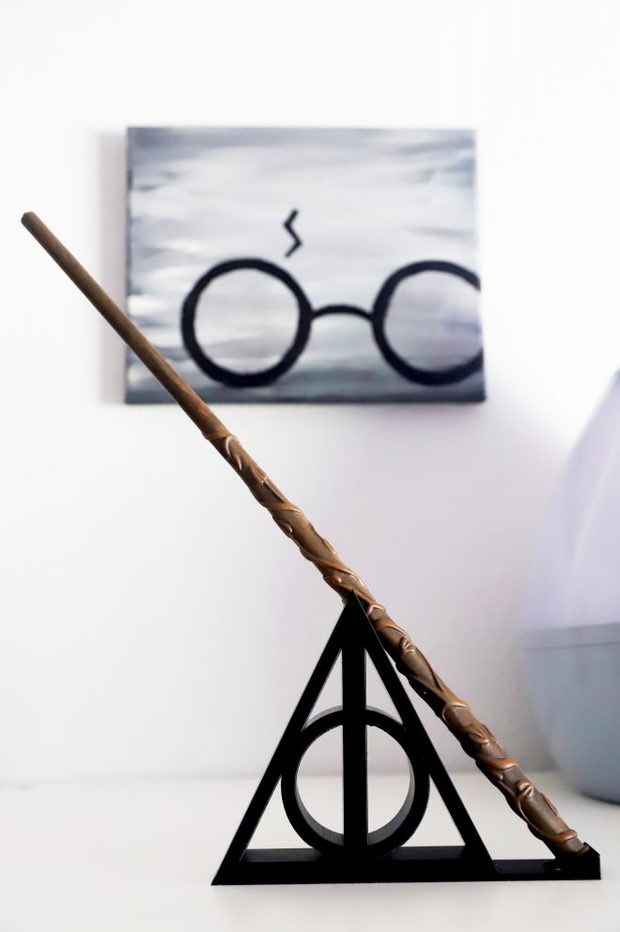 We are out of the second trimester and into the third trimester! Really we are in the period of the third trimester where Baby could show up at any time…
The biggest change I've seen this trimester, aside from my body swelling all over, is the steady slow down. I am EXHAUSTED. I thought I would have energy for a bit longer, but the days are growing shorter as I find myself unable to be on my feet for extended periods of time.
Sleep is hard to come by, as I toss and turn, just dreaming of the day I can lie flat on my back again…
Sorry, I know this sounds a little doom and gloom over here, but it's getting a bit rough. Especially when there are no holiday gatherings to look forward to and we are pretty much on lockdown until Baby decides to come out.
It's probably the most lonely period so if you are here with me, I feel you mama. We are in the thick of it and this isn't what we imagined our pregnancies would be. BUT we can keep looking at the good things in each day.
Choosing to find a couple things a day has become a new mantra for me. Finding things like holiday cookies or a favorite holiday movie. Cherishing the moments of peace and quiet that settle in the house. Kicking back in my favorite chair with Mochi, soaking up the snuggles while I binge past RuPaul seasons. Whatever I can find that brings a smile to my face as my body gets more and more uncomfortable.
Now let's get into third trimester must-haves as well, shall we??
For those wondering, I haven't been taking enough photos so I don't have a good third trimester bump pic! I know, I know…. SHAMEFUL. I will be posting maternity pics soon so look forward to those!
Books
Ok, so I've been slacking on the audiobook train just a bit. I've been slowing down significantly this trimester to I haven't been cooking as much. Therefore I haven't been listening as much! Still, I've been listening to a couple great ones that I love!
Children of Blood and Bone – A MUST-READ. Seriously, this book is incredible. Fantasy with parallels to our current culture that were really surprising. The audiobook is absolutely delightful. Probably one of the best narrators I've heard in a long time.
Children of Virtue and Vengeance – The second book in the series that I just started and it's just as enthralling so far. I seriously think the narrator sells it the most, so the audiobook is one I HIGHLY recommend.
Clothes
Fashion really isn't a priority right now, but here are the basics I'm relying on for third trimester must-haves.
Maternity Nursing Camis – these camis are SO comfy, and they have built in support! They are made for nursing too, so I can wear them now to be comfy and after when I'm nursing. They are hand wash only which is the only downside, but I absolutely adore them.
Full Bust Nursing & Maternity Bra – SO COMFORTABLE. That's all I can say. It took me FOREVER to find a bra that fit since I'm a bustier gal, and these are magical. No wire, no pinching, and they will work well for nursing once Baby is here.
Maternity Women's Casual Pants – I think I linked these for last trimester, but I don't care. They are too comfy not to share. I'm hoping they will still fit postpartum because I LOVE THEM. I keep buying more pairs lol. Pretty sure these will be my only pants for the next 4 to 5 weeks.
Comfort
Because comfort is absolutely necessary on a list of third trimester must-haves!
Big Blanket – I have the Premium Woven Blanket (a gift from the Man for Christmas last year), and it's become my best friend as I get further along. I've been bringing it into the nursery and enjoy the cozy chair we got lately.
Rechargeable Hand Held Deep Massager – the Man bought me this as a gift and holy crap, it's amazing. The massager is cordless which is really nice for using it anywhere in the house. Plus it comes with lots of different attachments so you can work out all those knots. It has actually made a significant difference for me when it comes to sleeping.
Wrist Support Band – I happened to have carpal tunnel flair up during the last couple of trimesters and that was not the most enjoyable experience. It's been worst in my right hand and wearing this support band for a few hours each day has really helped.
WhatsBedding Full Body Pillow Insert – At first I used a big C-shaped pillow, but I would wake up with such terrible neck pain I had to try something else. I went with a standard body pillow and it's been wonderful. Just what I need and with Mochi or the Man cuddling my back (they switch it up for me lol), I feel fully relaxed. I also got this Leeden Cotton Body Pillow Cover, 800 Thread Count. It's SO smooth and soft, plus it stays cool throughout the night which is great for me since I'm pretty much a furnace at this point.
Random Things
It's the little things that make the difference on the list of third trimester must-haves!
Iron Flask Sports Water Bottle – while many have recommended the Hydro Flask for a water bottle, I found the price tag a bit too high! I opted for this one and it's fantastic – 40oz, drinks stay cool, and I'm planning on loading it into my hospital bag when it's go time!
AmazonBasics Wire Storage Baskets – I am in hyper organization mode, and I love these stackable wire baskets! I am planning on using a couple as little breastfeeding stations around the house to hold nipple cream, nipple pads, etc. Just like those diaper caddies, but for me! LOL
Avocado Case Cover for AirPods – because we all need something cute in our lives and this case makes me smile every time I reach for my AirPods.
Food Things
Since everyone is always asking me, here's all the food cravings and aversions for the trimester!
Food Cravings – ALL. THE. SWEETS. I can't get enough cookies and cake and ice cream at the moment. Plus Nutella of course (by the spoonful only). I am not as hungry so my meals have been smaller. Not what I thought would be happening but it makes sense considering my belly is getting so tiny as it runs out of room. I am craving sushi and medium rare meat though… The end is in sight so knowing those things are close makes me want them even more.
Food Aversions – not into anything healthy at the moment, lol. The idea of salad and other healthy veggies doesn't really interest me. I want to load up on hearty, fatty, and sweet foods!