Booze
No matter what your skill level, every home bartender needs a new cocktail to try out. You can keep things simple with a favorite like a Jameson Old Fashioned or perhaps a Spicy Jalapeño Gimlet is more your speed. Everything from the good ol' classics to totally reinvented favorites are here to liven things up!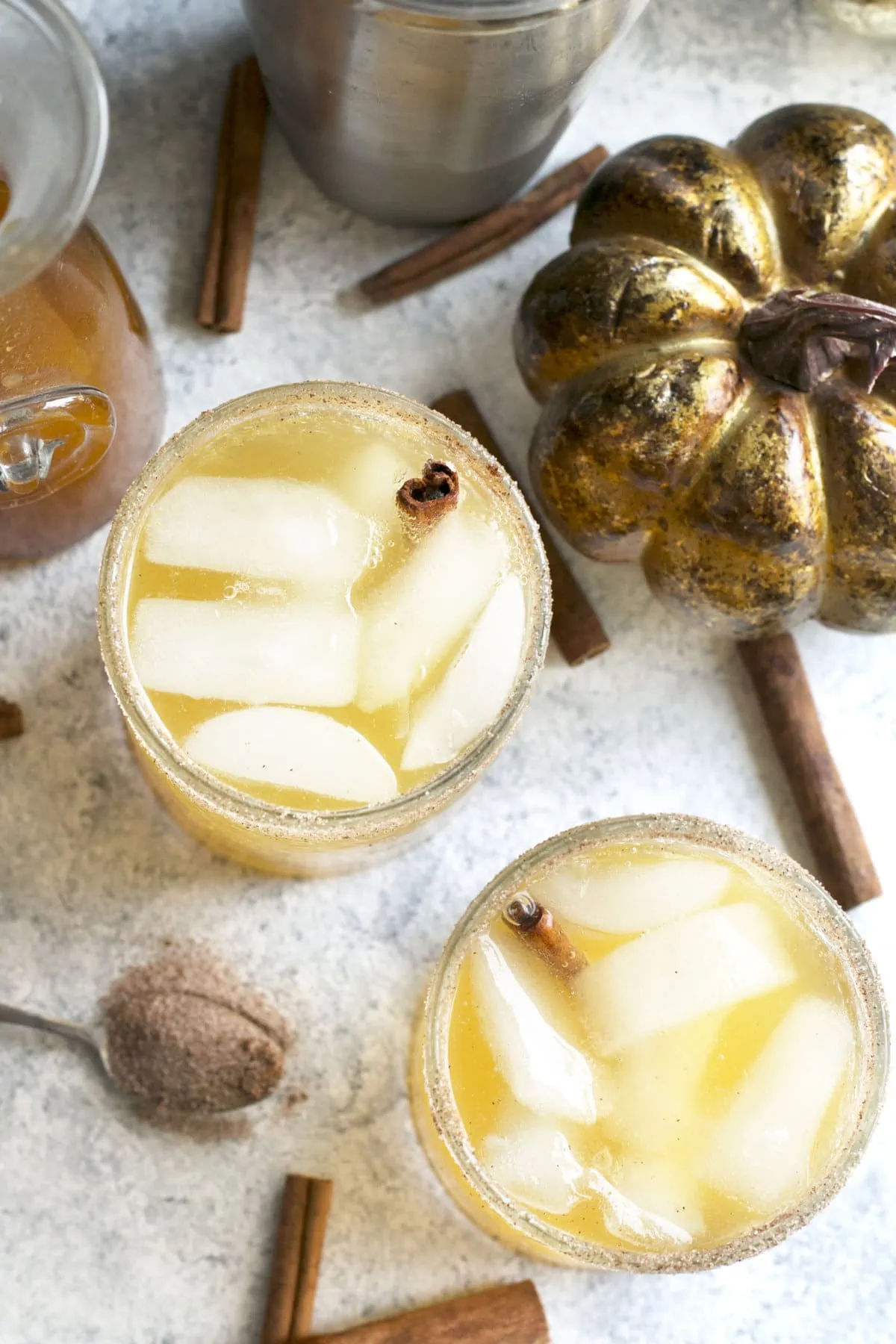 Bourbon Pumpkin Smash
A Bourbon Pumpkin Smash on a cozy fall evening is just what this season calls for. With a homemade pumpkin spice simple syrup, this rich bourbon cocktail is full of flavor and just a little bit bubbly! It's ideal for a cocktail hour at home, whether it's a large gathering or just you on the couch with a blanket and a good book.
most popular