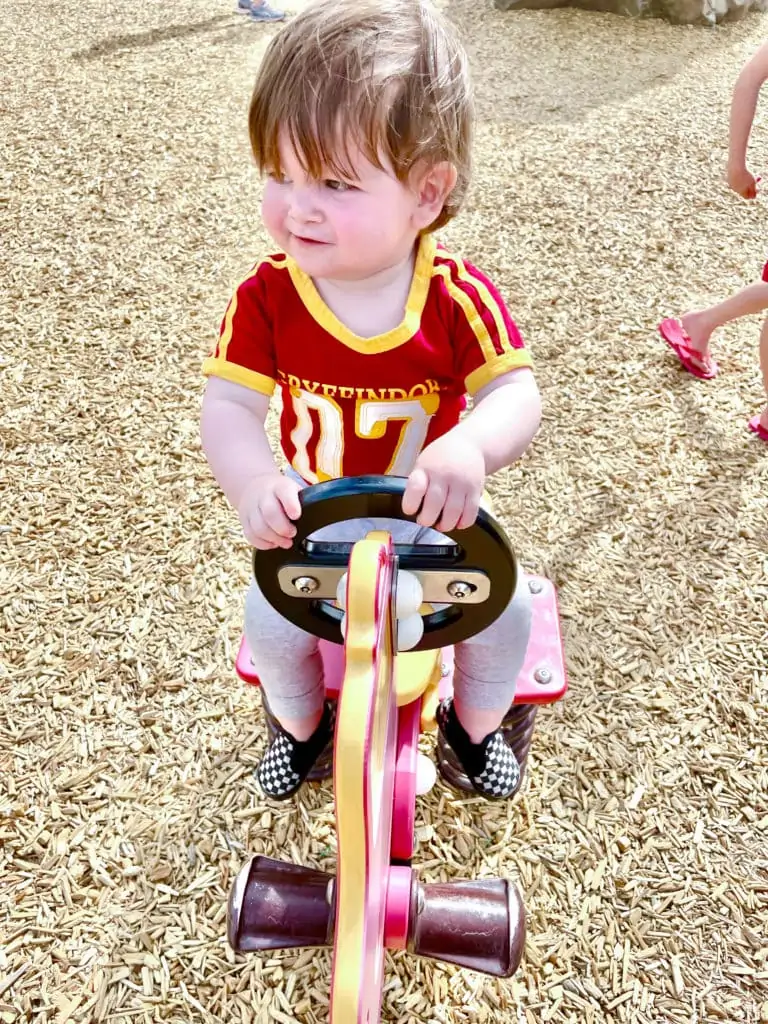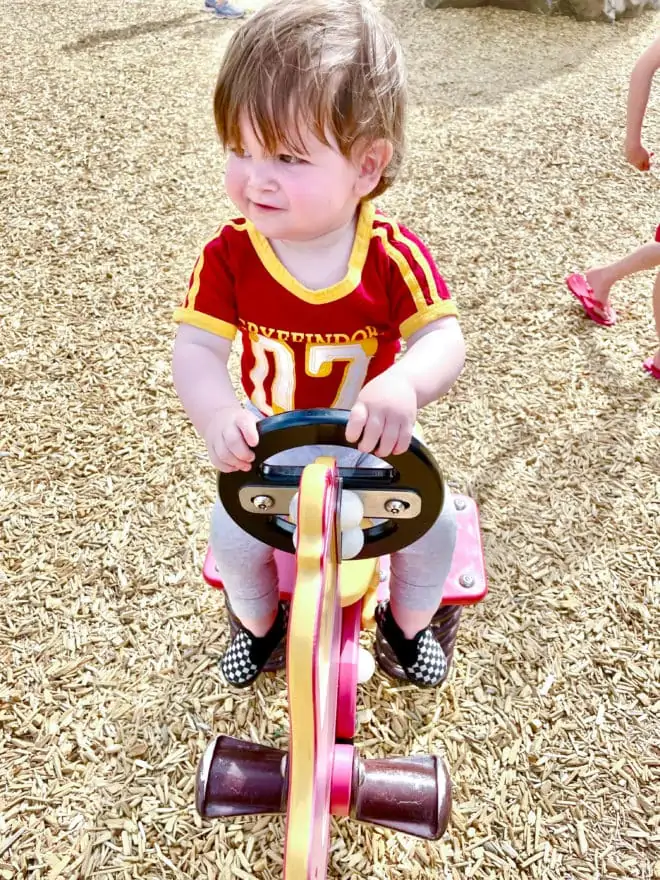 I am having a hard time accepting that today is the first day of April… Don't get me wrong, I am THRILLED that spring has finally arrived!
Well maybe not thrilled about the amount of mud that the dogs have tracked into the house, but I digress…
It's just… how is it APRIL?! The year seems to be flying by so quickly. Granted the last two years at this point in the year, things we wayyyyy slower with either a lockdown or a self-imposed lockdown with an infant LOL.
It's wild to think this time last year, this little boy was a smoosh that wasn't quite sitting up on his own. Now with a healed leg and a toddler attitude, I'm pretty sure he's already ready to drive a car.
This month has been filled with a few colds, allergies, tons of cooking, exhaustion, the Man starting a new job, and me trying to figure out if social media is even worth the effort at this point (I'll be honest, it's a pain point, if you couldn't already tell!). So let's take a little break from food and chit chat about the random variety of things that have been on my mind lately!
come listen!
I'm over on my friend Jacqueline's podcast, The Art of, this week! On this episode we are kicking off a new season by chatting about seasoning eating and menu planning for spring. Click here to listen.
song of the week
Song of the Week is a flashback to juggernaut by Dustin Kensrue. I've been really big into the music I listened to about 5 years ago for the latter half of this month. I think it's the sunshine and warm weather, I always go back to my favorites at this time of year.
foodie things
Strawberry cupcakes need to be on everyone's baking list.
I love that these double chocolate banana muffins are healthy (gluten-free and vegan too!), because that means I can eat two for breakfast, HA.
Banh mi hot dogs? GENIUS.
These gooey chocolate chip cookies are living in my head right now… Should I make them this weekend?
I just need to get to happy hour for this campari gin sour!
Adobo chicken enchiladas are going on the meal plan next week for sure.
Lemon cheesecake – if this doesn't scream spring I don't know what does!
One pot sun-dried tomato pasta is also going on the menu for next week.
inspirational things
Loved reading this guide to saying no without guilt. I think it's a must-read for people pleasers like myself!
Quotes about finding yourself. I've been feeling a little lost with this whole transition from baby to toddler, tbh. It's a hard one and it's so easy to just lose yourself in only being a mom… anyone else feel like that?
How mindfulness helped me become my own best friend. Well worth the read.
Best toddler books for anyone with toddlers out there (or soon-to-be toddlers!).
fun things
Here's what's coming to Netflix (and leaving) in April. The Home Edit coming back for a new season sounds like I'll be going through another round of organization soon… What are you excited to watch?
Here's every zodiac signs horoscope for April 2022. I'm gonna be honest, it's not looking super great for us Libras and I don't know how I feel about that lol
Spring guide to caring for indoor plants… because I kill my plants and am trying to not this year!
spring kitchen must-haves for April
There are a few new products that I have my eye on for Spring cooking this year…
Staub just came out with a GORGEOUS blueberry collection that I am loving! A cast iron skillet is always a must in my kitchen, but this stackable 4-piece set is all the cast iron you could ever need, plus it's a space-saver.
Speaking of Staub, I was SHOCKED to see this set of two oval bakers on sale for $50! Perfect for sides, casseroles, and spring desserts.
If you need some new highball glasses, these are currently 50% off and they are stunning for spring cocktails (like this gin sling).
it's April and easter is coming…
Easter is just around the corner, so I have to give you some inspiration to get the ball rolling, right?!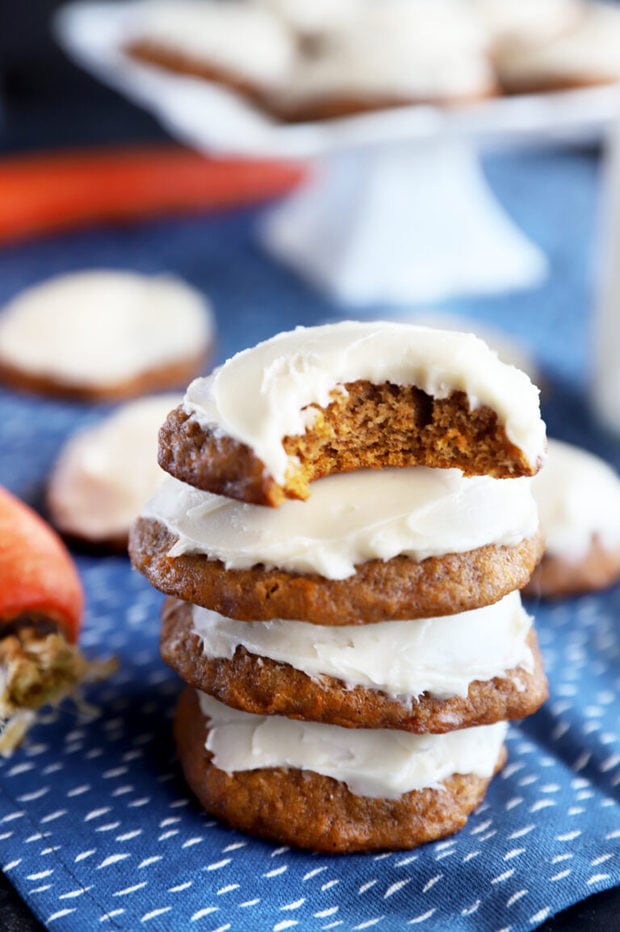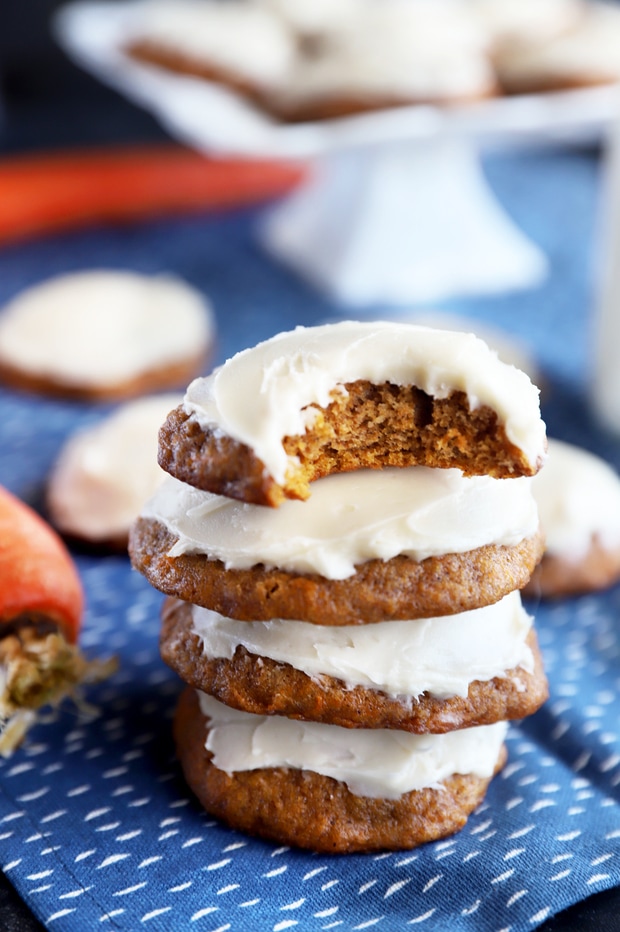 Herb Goat Cheese Stuffed Leg of Lamb
Smoked Salmon Cream Cheese Pastries
Check out my last Monthly Slice here!