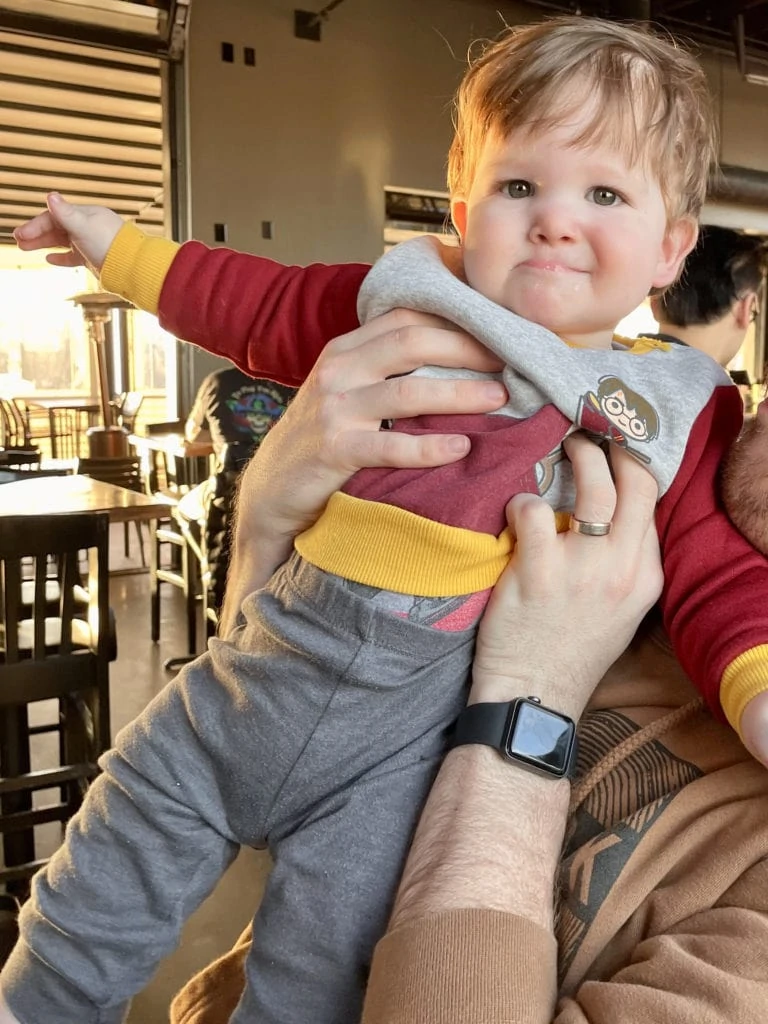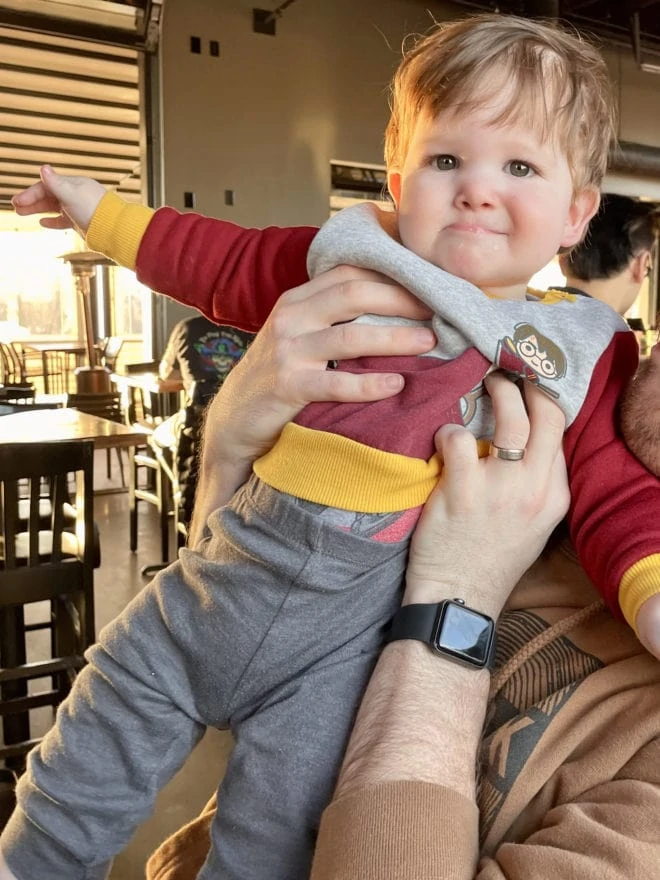 Happy (almost) end of February friends! This month has been a bit hectic, but I have to say that it is ending on a high note! And it's almost time to celebrate Mardi Gras (at least here in Denver – I'm sure New Orleans is already celebrating!)…
Babycakes has his boot off from his break last month, and it has been SUCH a huge relief. He's happier overall, moving around like crazy again, and I have to say that I don't miss having to retie the dang thing several times a day.
In other news, I'm back at the gym regularly again which feels amazing and I love working on my strength again. Now it's just getting through the deadlines I have due for clients the rest of this month and figuring out my plan for Q2 of this year.
The truth is, I've been spending way too much time figuring out social media and it's really gotten away from what I love to do. It became such a slog and I was getting exhausted. My word for this year is "intentional" and I am not going to let social media lead me away from that word.
So instead of killing myself to try to make social media happen, I'm getting back to what I love and what I ENJOY doing. Plus, it's a lot less time spent on my phone, something else I am just getting sick of. Time to get back to music and books and the joy of the world that exists right in front of us, am I right?
song of the week
I've been listening to a lot of music from the 2000's and 2010's so this week I'm throwing it back to Tighten Up by The Black Keys. I used to listen to this song ALL the time, and it's still just as good… Don't fight me on this.
foodie things
I need a slice of caramelized banana pudding pie IMMEDIATELY.
Also, a slice of this gorgeous lemon loaf…
OBSESSED with this deep dish pizza bread – March madness is coming up and I think this is a good one to pin for later!
Easy bourbon chicken HAS to be on the menu for next week's meal plan!
Pinning this blood orange mimosa for the weekend. YUM.
Anyone else an elderberry fan? I have to make this elderberry syrup!
I love everything on toast and these burrata toasts are my new obsession…
inspirational things
wintering with audiobooks – learning how to slow down. One of the things I miss the most since having Babycakes is the time I would be able to listen to audiobooks. I mean, I would BURN through them! This article reminded me of that love…
Here are some fun tools to inspire your cooking journey in the kitchen!
90 bad day quotes to motivate and lift you up on a tough day!
fun things
The best alcoholic beverages to pair with potty training. We aren't here yet, but I'm saving this for when we are…
Who loves quizzes like me? LOL I like to think that those of you who read these regularly are all about the quizzes as a fantastic waste of time like I am…. So here are some fun ones!
Find a book that will make you (re)believe in magic – I got Scatterlings by Martin Shaw, and I'm adding it to my reading list now!
What book genre are you? Suspense/Thriller for me – NOT shocking since that's my favorite genre to read LOL
Which Practical Magic sister are you? Sally Owens of course for me!
Which Disney and Harry Potter Character Combo are you? I got Anna and Harry Potter, which was a little surprising for me?
Create a horror movie and see if you'd survive one – apparently I get injured but the main character carries me to safety! LOL
mardi gras recipes
I LOVE celebrating Mardi Gras, even though I've never been to New Orleans… So I celebrate it through my favorite recipes! Here's some inspiration for Fat Tuesday coming up next week!