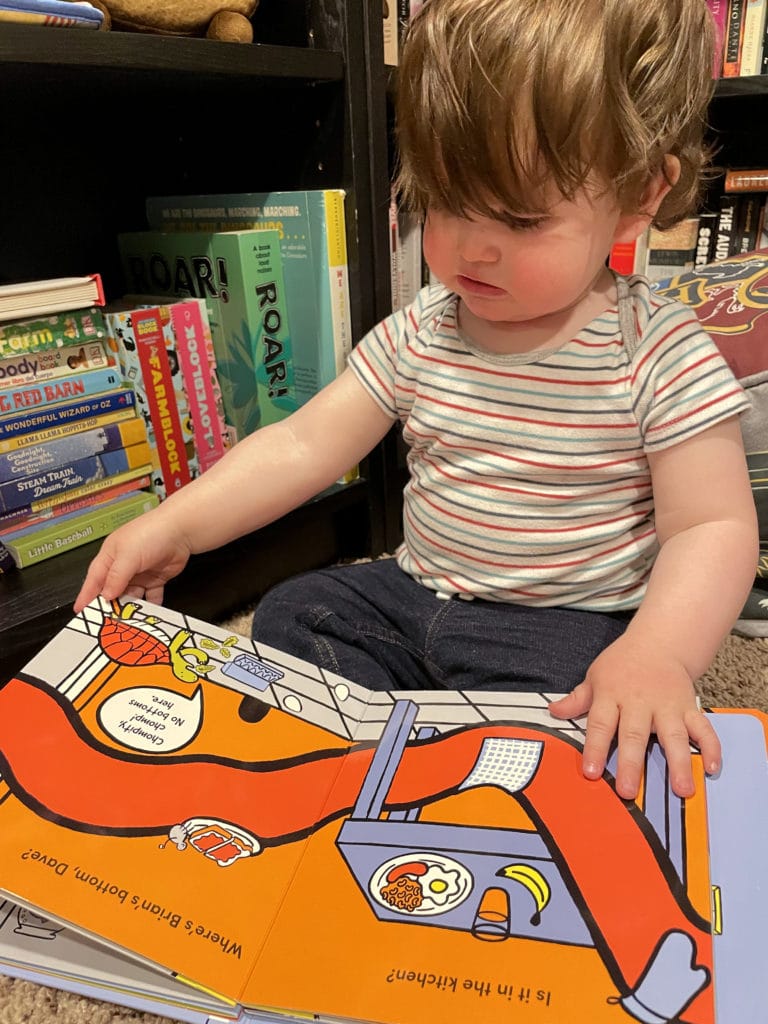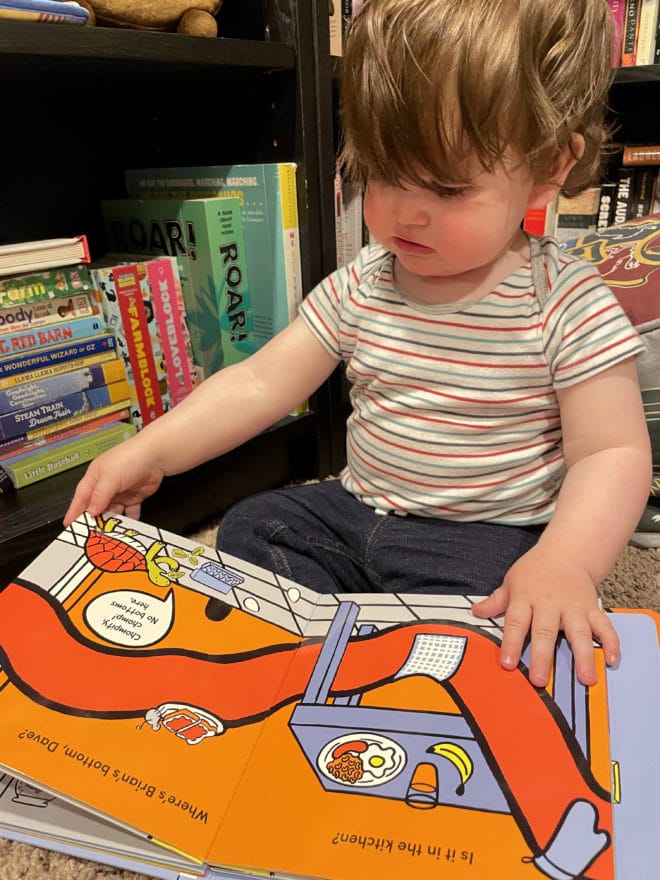 Well we officially have a little boy who needs his fourth (or maybe it's his fifth?) haircut, LOL. His hair grows so insanely fast, anyone I talk to is absolutely SHOCKED about it.
It's hard to believe that this Mother's Day will be my second Mother's Day… Time flies SO fast and I am guessing that's because exhaustion just becomes a state of being at some point with a baby? I am told that this can fade, but at the moment I am very much in the "take it day by day" phase of my life.
Still trying to decide exactly what I want to do on Mother's Day, but for now as long as there is food (if you need recipe ideas, scroll on!) and some snuggles, I am a happy lady. Oh and maybe a nap…
song of the week
This week I'm feeling some warm weather vibes and for some reason Right Down The Line by Gerry Rafferty is stuck in my head on a loop. Really it's been stuck in my head ever since I binged two seasons of Euphoria and had a momentary crisis of wondering what the heck life will be like for Babycakes when he is a teenager… I know it's an exaggeration buuuuuut still. I am officially terrified.
foodie things
Love mezcal? This Mezcal 101 is a deep dive and totally worth the read.
Chicken tinga enchiladas are going on the menu for next week for sure!
Baked french toast muffins sound like something that needs to be made this weekend. Also these lemon poppy seed muffins. Which should I make?
Easy homemade ricotta gnocchi is reminding me just how long it has been since I've had gnocchi and that makes me sad.
How elegant is this white chocolate lavender shortbread?
Grapefruit curd. I would put this on EVERYTHING.
Funfetti crumble cake is so much fun!
Garlic cream bucatini with peas and asparagus is all the dinner goals… I'm thinking mother's day maybe?
inspirational things
Just in case you are wondering what to get mom for mother's day, here's some gifts that solve problems for moms.
Feeling burnt out? Here's how to slow down and reclaim your peace. I found this especially important with all the things on my to-do list lately!
3 things I realized when I stopped people pleasing and let myself receive. Another great read.
fun things
Here's every zodiac sign's horoscope for May 2022. Sounds like us Libras have big changes ahead but they should be good ones? I hope?
Who else is SO excited for the new Jurassic Park?!!! This reunion just gives me all the joy.
Much ado about nothing, Shakespearean episodes of Seinfeld.
Why moms stay up too late. LOL TRUTH.
mother's day recipes!
This is my SECOND Mother's Day, which is totally wild to me. Honestly I don't really remember last year's as much, primarily because I was busy with a teeny baby and was still coming to grips with even being a mom. The one thing I do remember is eating some really good food, so that's what I want to leave you all with. Here's the top mother's day recipes that I personally love (and would love for someone to make for me! hint hint).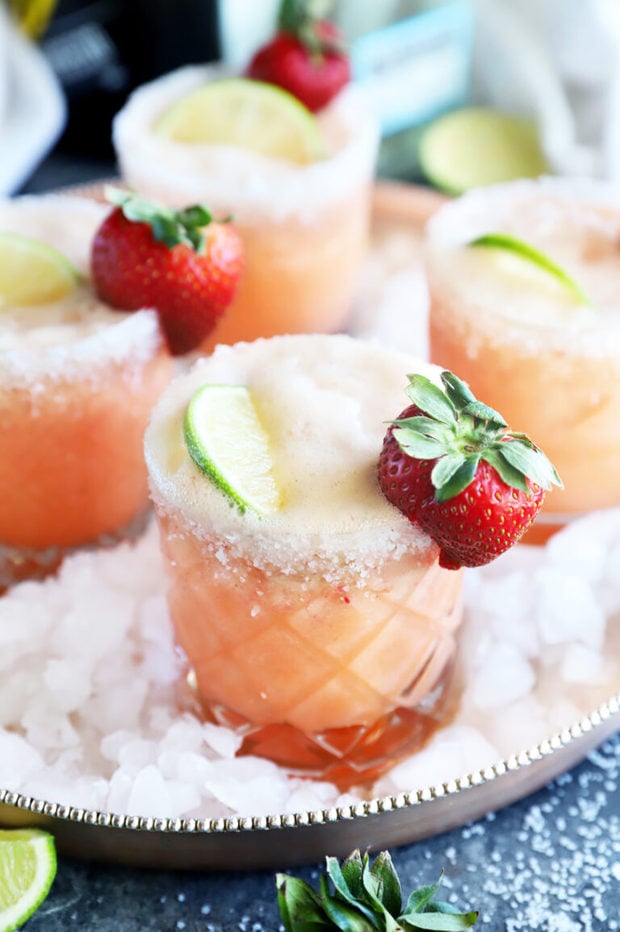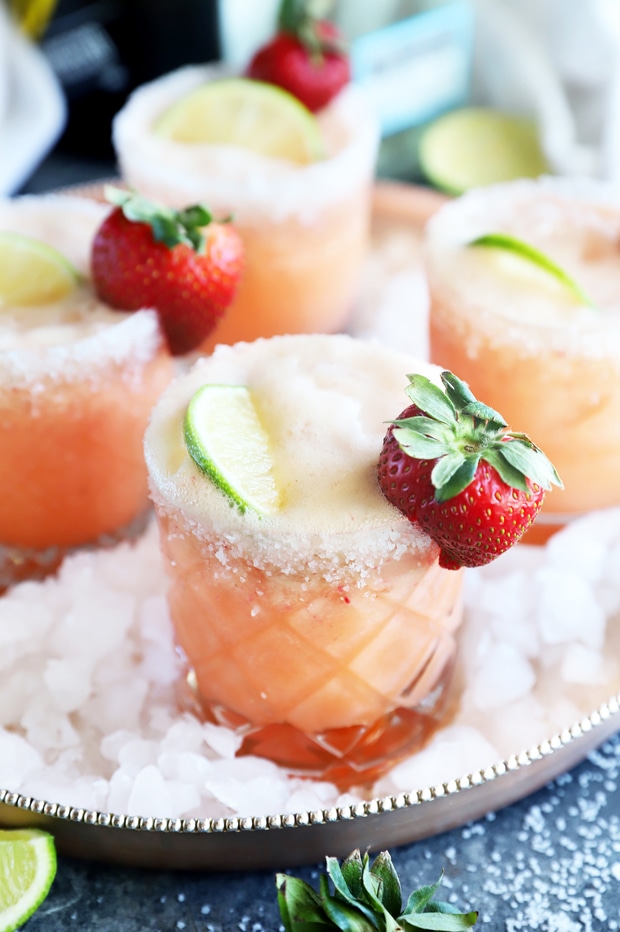 Strawberry Margarita Mimosa – it's the best blend of the classic strawberry mimosa combined with a refreshing margarita. You can drink it for brunch, happy hour, or dinner!
Strawberry Mimosa – the simplest take on the traditional orange mimosa, with an added burst of fruity goodness!
Raspberry Chocolate Croissant French Toast Bake – using croissants makes for a flakier French toast casserole, and the pops of fruit and chocolate send it over the top! You can make it the same day or let it chill overnight, then bake tomorrow morning.
BLAT Eggs Benedict – bacon, lettuce, avocado and tomato are sandwiched between a perfectly poached egg and toasted English muffin for a breakfast version of the classic sandwich.
Chocolate Covered Strawberry Brownies – they are gooey, extra chocolatey, and chewy so they definitely need to make an appearance for the mother in your life!