Please note this post contains affiliate links.
When you are left with a bunch of turkey, stuffing and more, don't just heat up the same plate of food again and again! Turn to any of these tasty Thanksgiving leftovers recipes to turn those leftovers into something brand new and just as delicious. Whether you need a bite or a full meal, you'll find all my favorite creative ideas right here!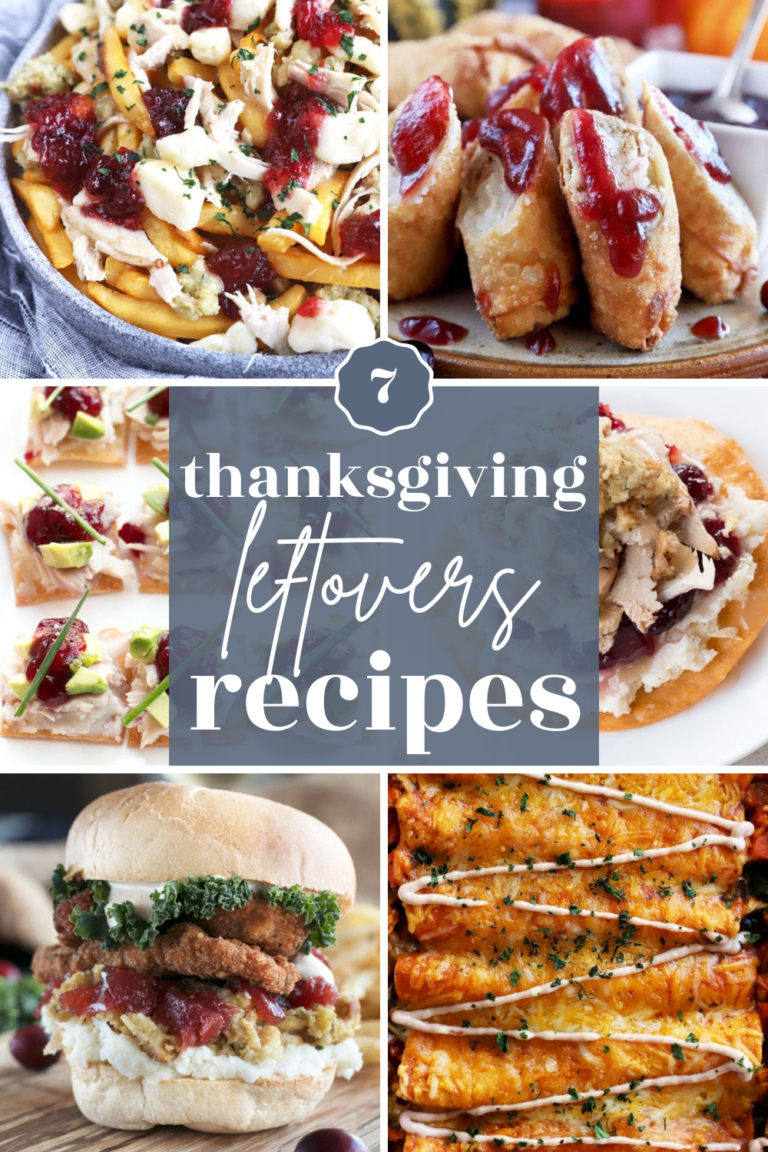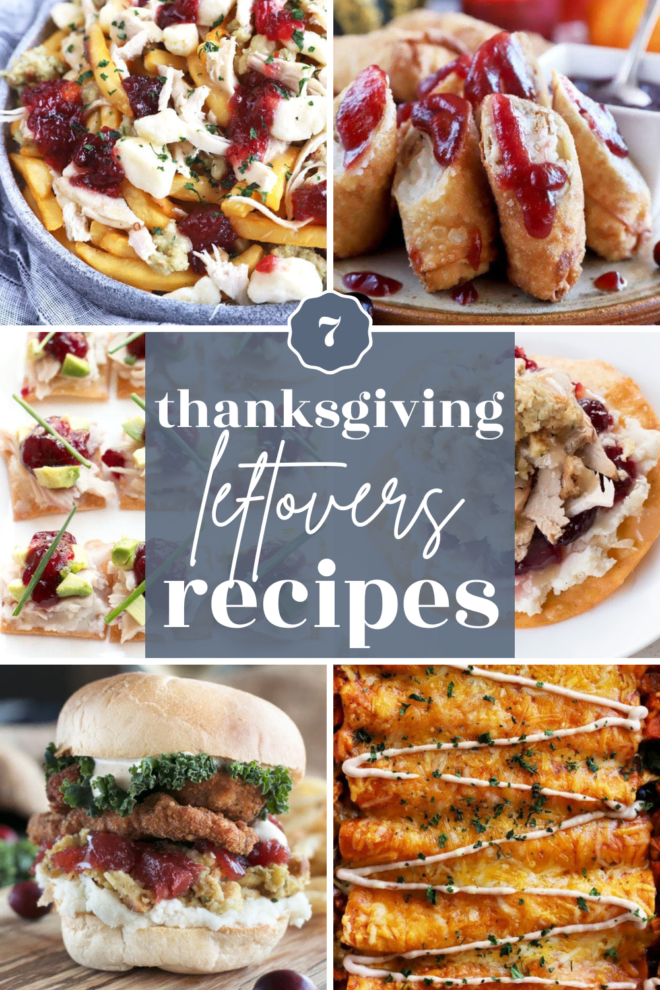 my favorite must-haves for thanksgiving leftovers recipes
When it comes to storing Thanksgiving food and Thanksgiving leftovers recipes, there's a lot of products out there to choose from! It's amazing how having a matching set of storage containers can not only organize your fridge but also organize your pantry (and you all know I am always a sucker for organization!).
For me, the first thing to have on hand for Thanksgiving is a set of disposable food storage containers. This is the best solution for sending friends and family home with leftovers, while also giving a little festive touch.
If you are in need of new storage containers, try grabbing a storage containers set. I love having this on hand for weekly meal prep, but also for any leftovers!
You can also pick up this simple meal prep container set if you are looking for a set that is all the same size.
Finally, when you accumulate a bunch of difference food storage sets, you end up with a bunch of lids. Therefore a lid organizer comes in handy!
Want to keep all your food fresher, for longer? Get your hands on a vacuum sealer machine!
just one more thing…
Need a cocktail to pair with these recipes? Check out my friend Susannah's Cranberry Sauce Old Fashioned recipe! It uses leftover cranberry sauce and pairs with any of these recipes perfectly.
If you are looking for more Thanksgiving recipe inspiration whether it's for the big turkey day or for the holiday season, head to my Thanksgiving recipes page here!