Wednesday Slice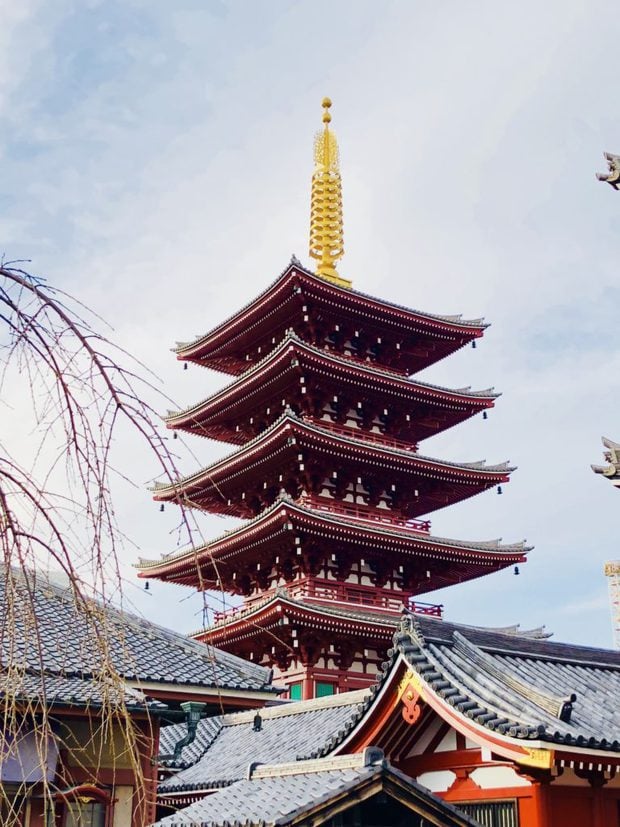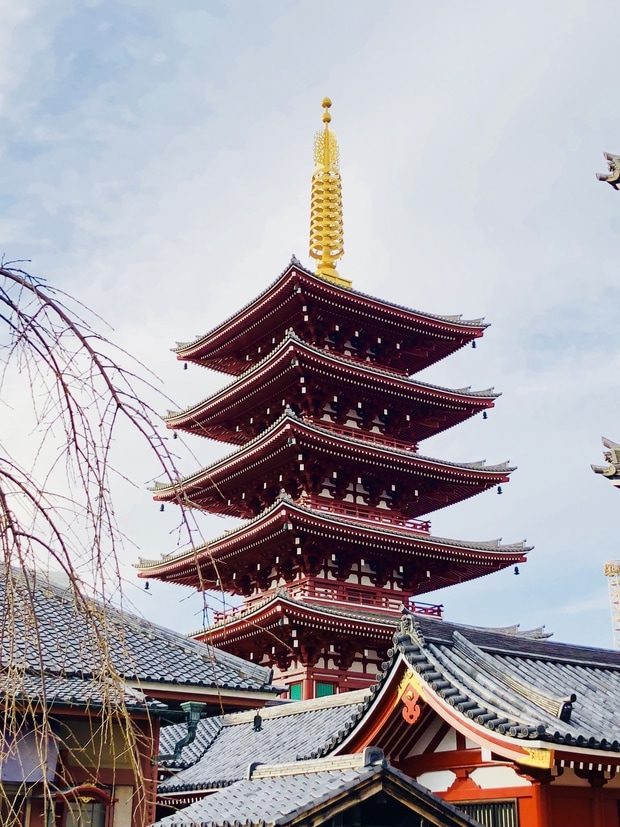 1. I'M BAAAAACK!! Did ya miss me? Did ya? Did ya? 😉 Honestly I missed YOU. Japan was magnificent and amazing and tasty and awe-inspiring. The Mediavine conference rocked my world and made my brain explode a couple of times. But after three weeks of traveling I am kinda thrilled to be home with my fur babies and back to the good ol' grind.
2. Now the only question on my mind is… do you all want to see some posts about Japan? If so, drop me a comment below!
3. Song of the Week is be my forever by Christina Perri featuring Ed Sheeran. Playing this on a loop while walking through ALL the airports in the last week really helped keep me from losing my mind.  
4. 7 books about books that you need to read if you love books – now say that 10 times fast 😉
5. Super into a reading phase and these 10 literary maps from Etsy have my heart and soul.
6. Despite just getting back from all the adventures… I'm kinda ready to start planning the next one. It's all due to these dang inspirational travel quotes.