Booze
No matter what your skill level, every home bartender needs a new cocktail to try out. You can keep things simple with a favorite like a Jameson Old Fashioned or perhaps a Spicy Jalapeño Gimlet is more your speed. Everything from the good ol' classics to totally reinvented favorites are here to liven things up!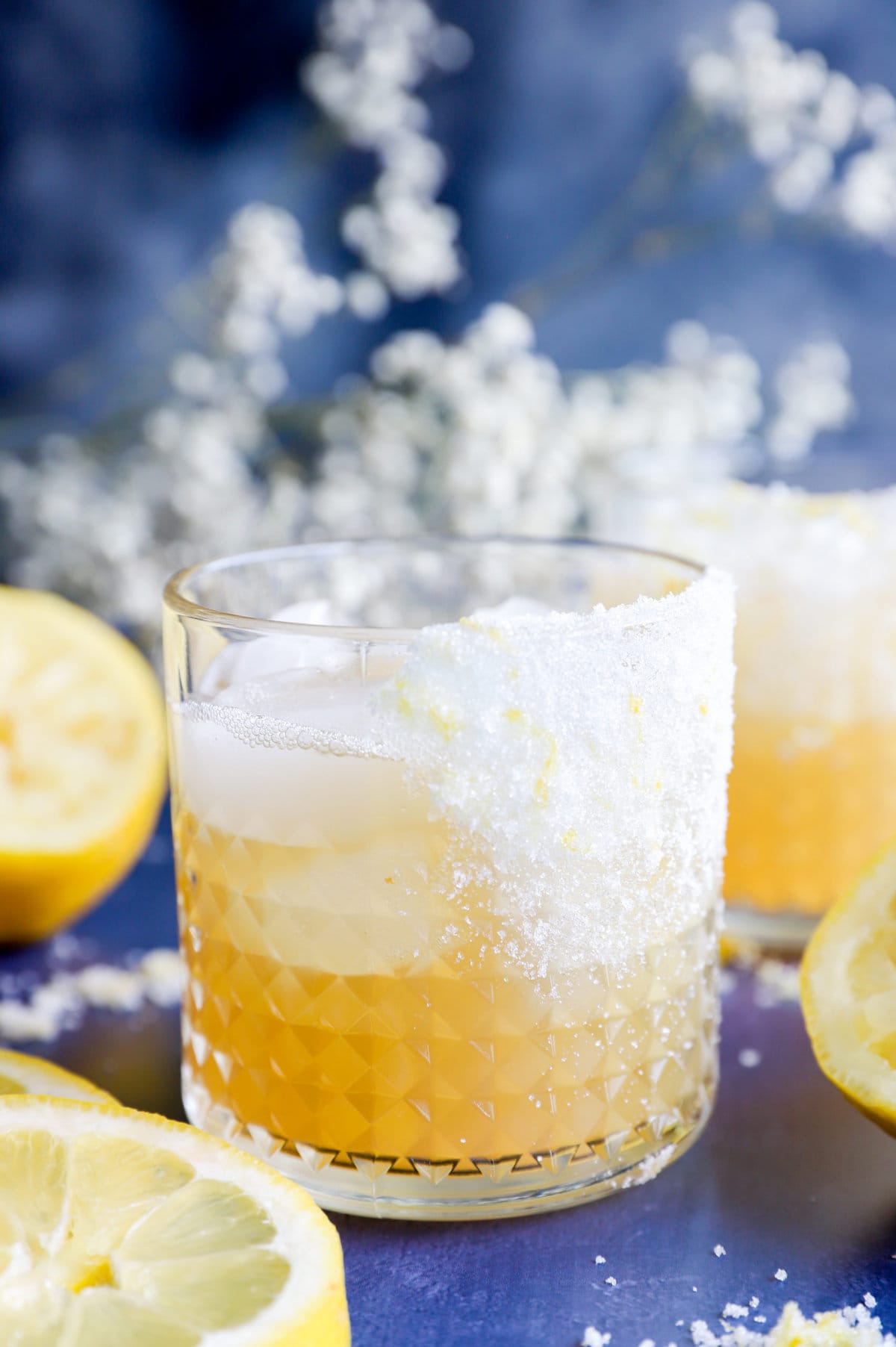 Lemon Agave Margarita
A Lemon Agave Margarita is a bright and citrusy take on the classic margarita, but without that pesky over-sweetened margarita mix. Made with fresh lemon juice and agave, this margarita is fresh and vibrant. Plus it can be rimmed with salt OR sugar, depending on your mood!
most popular