Bread
Bread is like a big, warm hug. While I might not be working on a sourdough starter anytime soon, there are some easy loaves here that will satisfy that carb craving!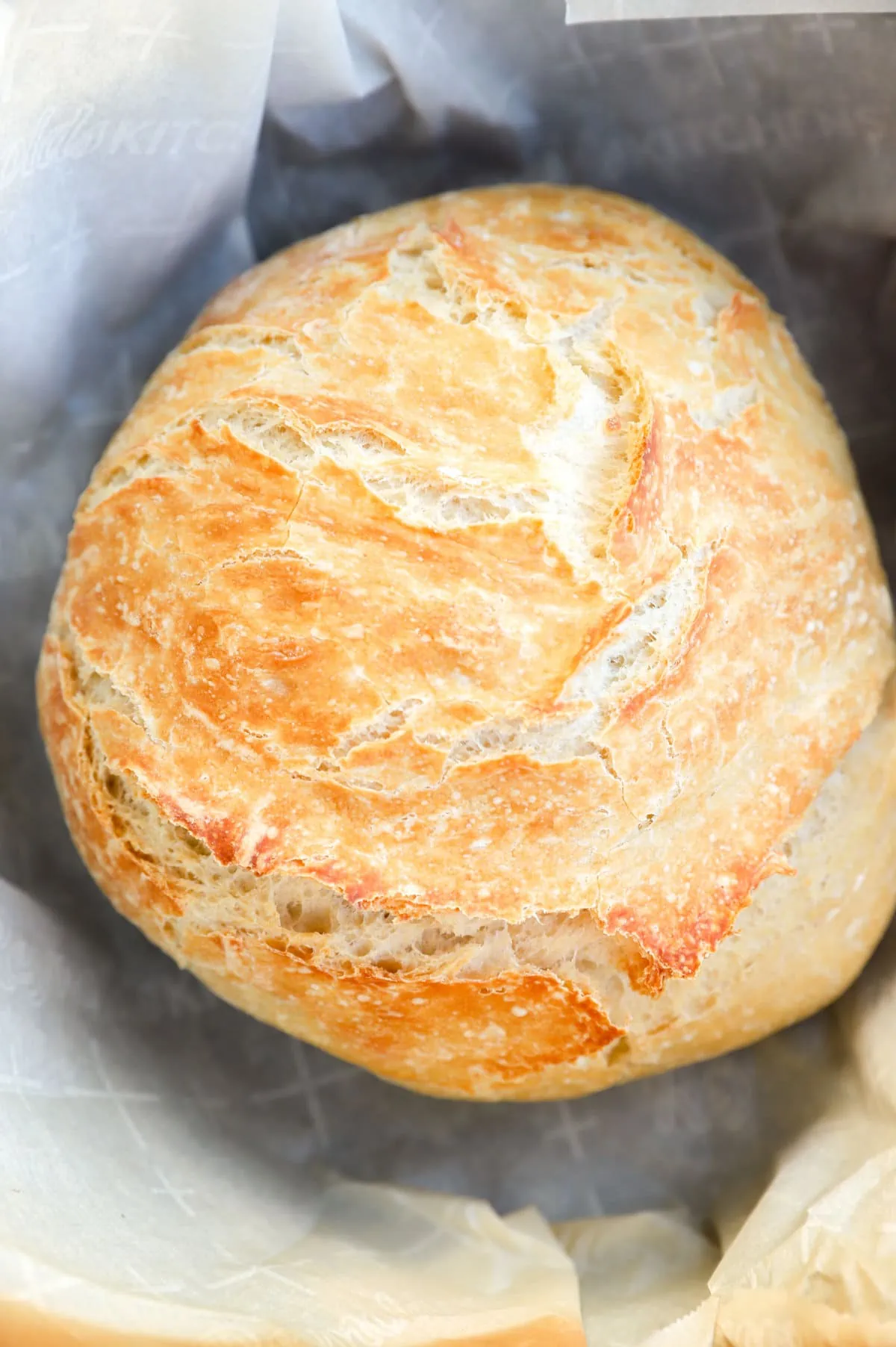 The Easiest No Knead Overnight Bread
Get ready for the fresh, delicious taste of homemade overnight bread! With no kneading required, you don't need to be a baker to make this delicious loaf – just mix the ingredients, let it sit overnight, and bake!
most popular