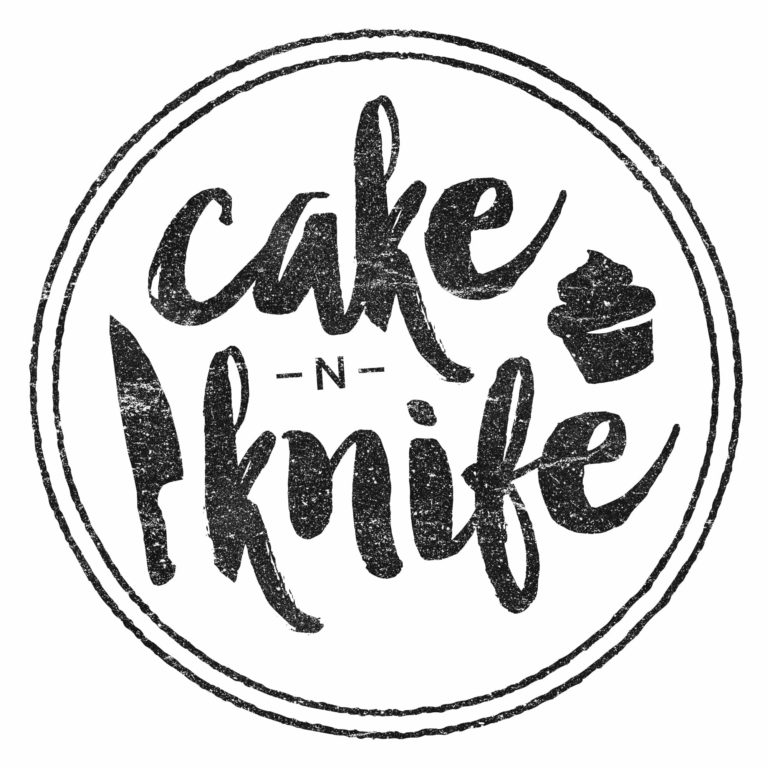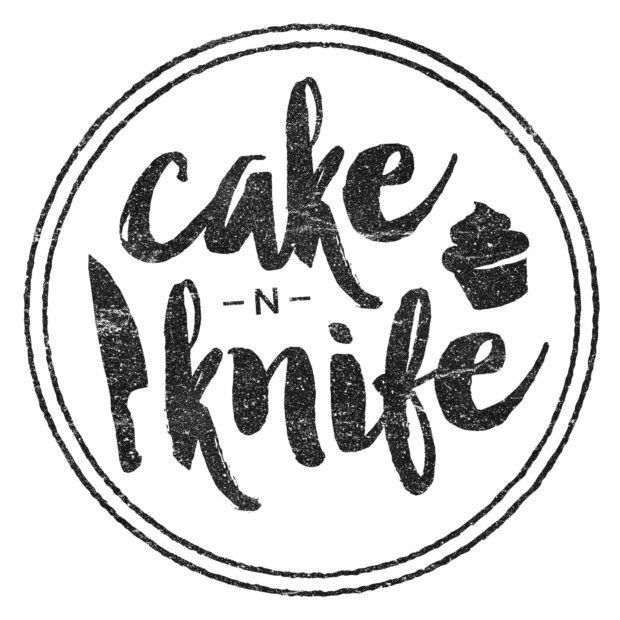 Welcome to the new Cake 'n Knife! What a change right?! Since the whole site is pretty much the coolest thing ever and there's a bunch of new stuff, I wanted to take a second to show you around!
I've been waiting to do this site redesign for what feels like forever (reality, just a few months), but it was so worth waiting to have Lindsay from Purr Design create my new site. She is AWESOME and was so amazing to work with, despite my annoying questions and over sharing. Plus I spent time with her and Taylor in Disney and, wow, they are just the best couple ever. You know that couple that everyone wants to be? Yea, that's totally them.
I can't really decide where to start because there are so many new, exciting things!
Let me break down my favorites for you:
New Recipe Index – the recipe index of 250+ recipes is now a fully functional one with images and an awesome search function. The categories are still the same but it's much easier to navigate. Just click on a category and you're in business!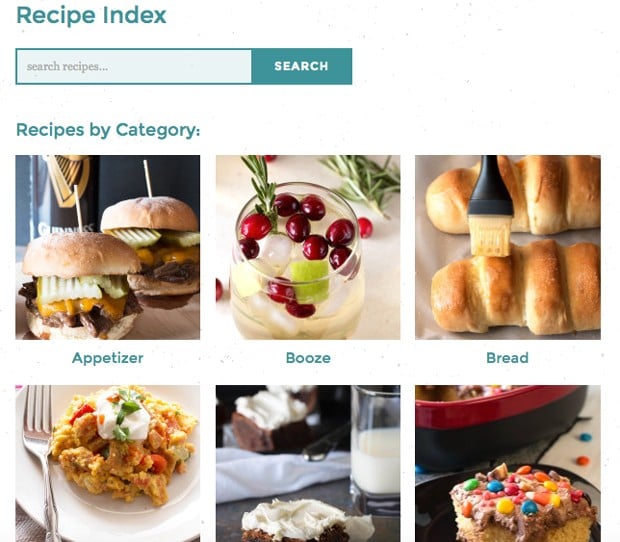 Mobile-Friendly Viewing – Cake 'n Knife is now mobile-friendly so you can easily access and view the site on your phone or tablet!
New Recipe Cards – the new recipe cards are much easier to read and print! I am in the process of converting all the recipes into the new format, so not everything is printable just yet. Bear with me, I swear I'll get these all updated within the next couple of weeks!
I seriously cannot thank Lindsay enough! I hope you love the new look and features as much as I do.
If you run into any issues or have any questions, shoot me an email at meghan [at] cakenknife [dot] com.
P.S. There are even more new surprises coming your way this year… Look out for new monthly newsletters (don't forget to subscribe in the sidebar!) including exclusive tips and tricks and *gasp* new video tutorials. More to come so get excited!!