Kya passed away on June 16th, 2019. I miss her every day and I am sure that feeling will never change. This is my letter to her, all the things I wish I could have told her before she passed away. It's all the things I remembered as we drove, desperately trying to make it back in time to say goodbye. These are the thoughts that came in and out as I tried to sleep the rest of the way home. She really was my soulmate.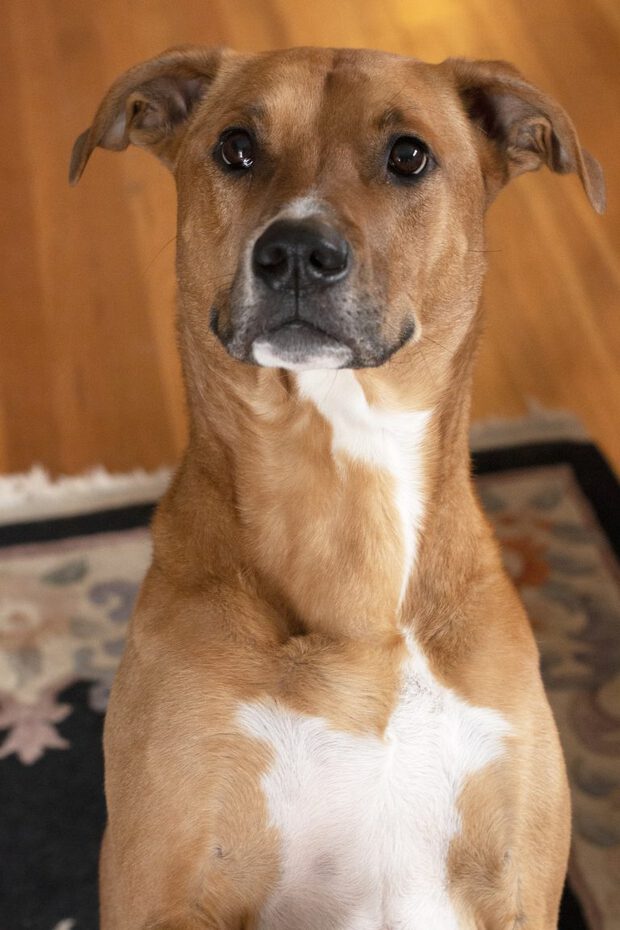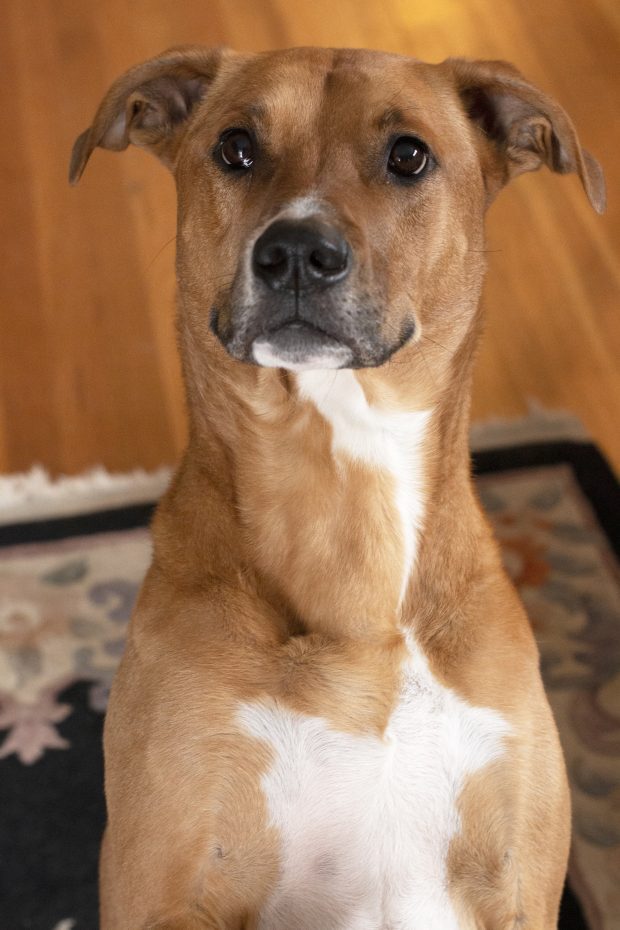 My dearest Kya,
Every day I wake up, the world is a little quieter since you've left it. There's no more thumping of your tail on the bed as I begin to stir out of sleep. There's no more howls of joy as I unlock the door after coming home, even if I was just out of the house for 5 minutes. The basement feels empty with the lack of dogs wrestling each other and barks of excitement when any game was afoot.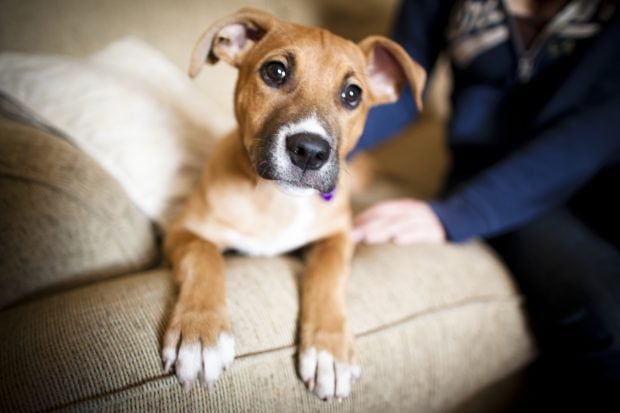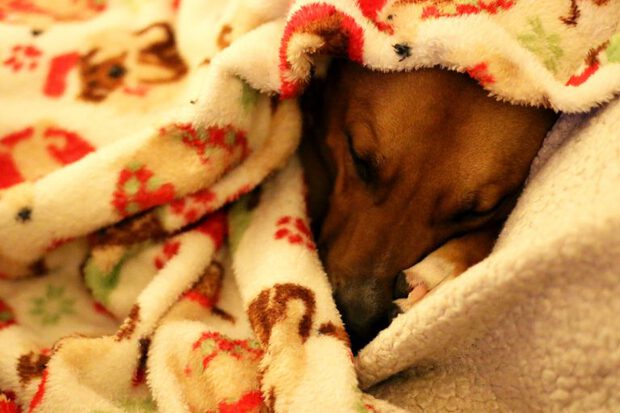 Without you, the world is just a little more empty now.
I still remember the first day I held you in my arms. You were just 8 weeks old and as I sat with you in the backseat driving home , you both threw up and peed all over the place. Then you promptly attempted to crawl into my lap for the final 5 minutes of the ride as you whined and whined. Your entrance into my life was oh-so memorable to say the least.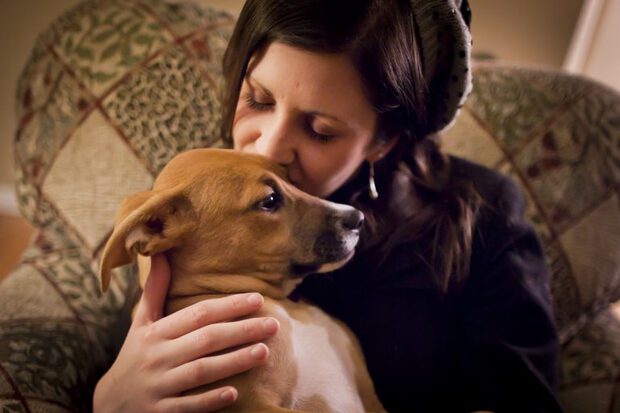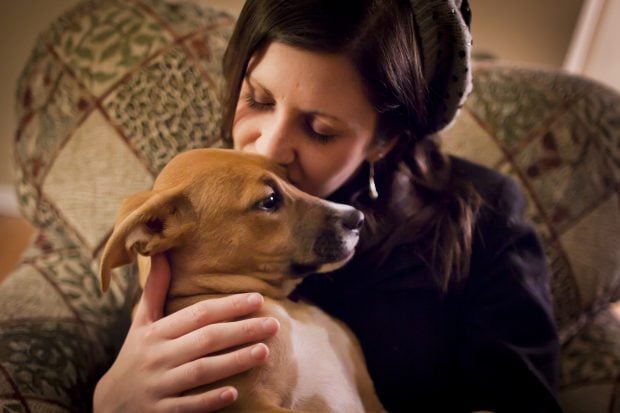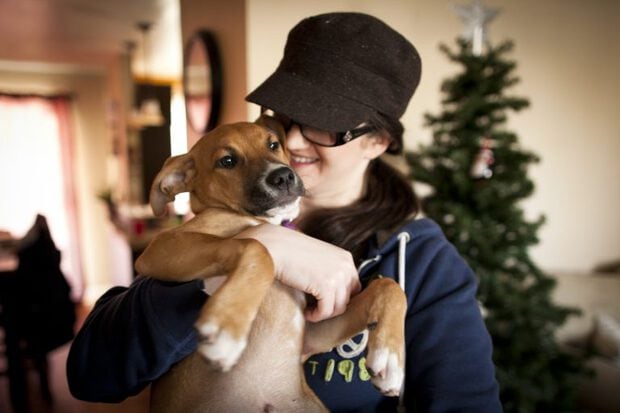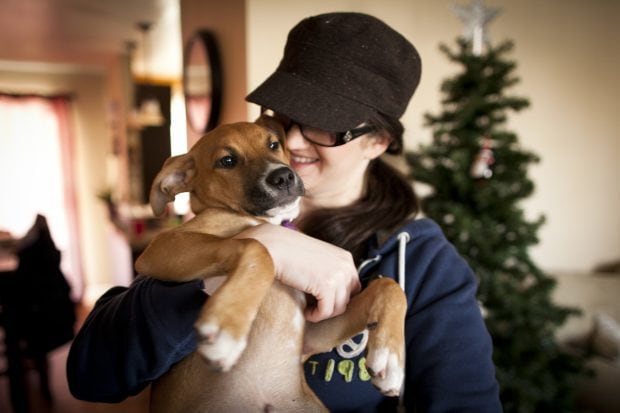 As you were trained in your crate at night, I would lie down on the floor beside you holding your paw through the kennel so you wouldn't feel scared and alone.
You even loved Christmas almost as much as I do from your very first one. I love how you adored the Christmas tree and the lights. You especially loved your stocking which I would lovingly stuff each year with toys and treats in secret. Primarily because the moment I put anything in there, you knew and wanted to get in it immediately.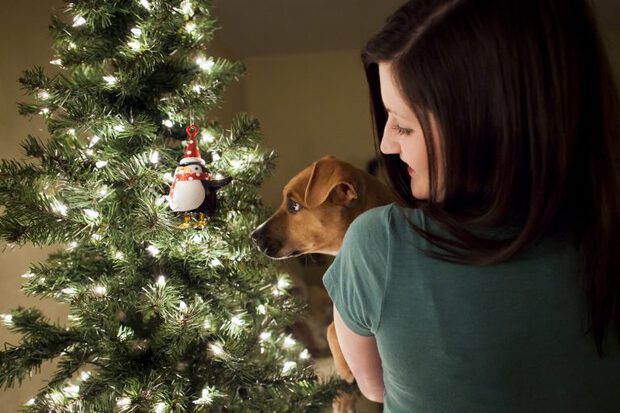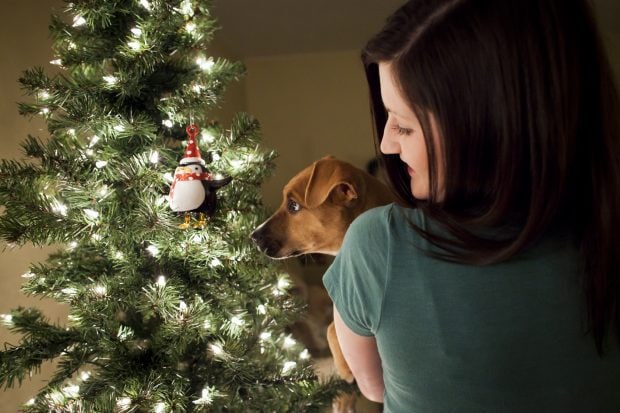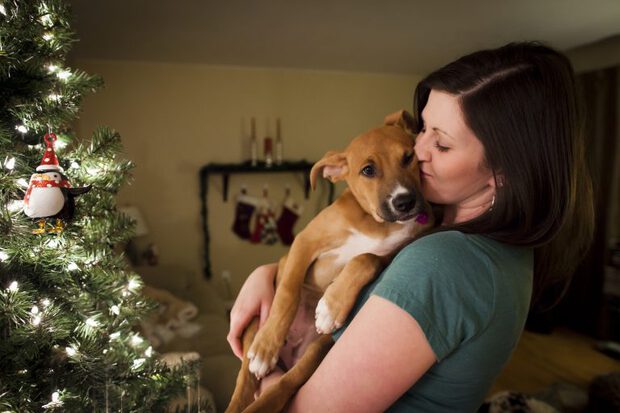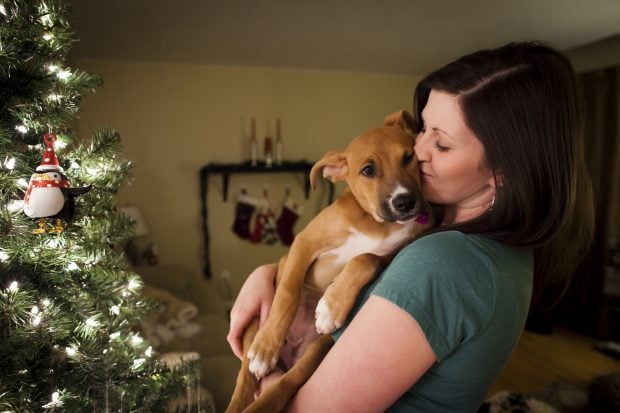 I've never bonded with another living thing the way I bonded with you, my dear sweet girl. You became a part of my heart and soul in such a real way. Through everything, you just, knew me.
You were my best friend and at every turn I could rely on you. The way you would snuggle me immediately when I came home from a job that I absolutely despised. That first Christmas Eve when I was sick as a dog, alone at home missing the holiday celebrations. We cuddled all night as we watched Love Actually and slept together on the couch.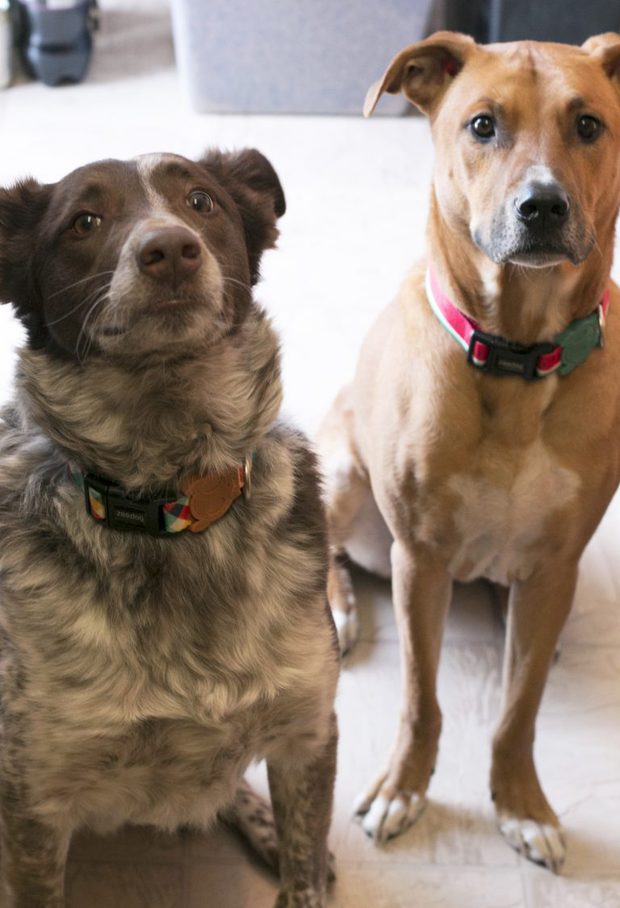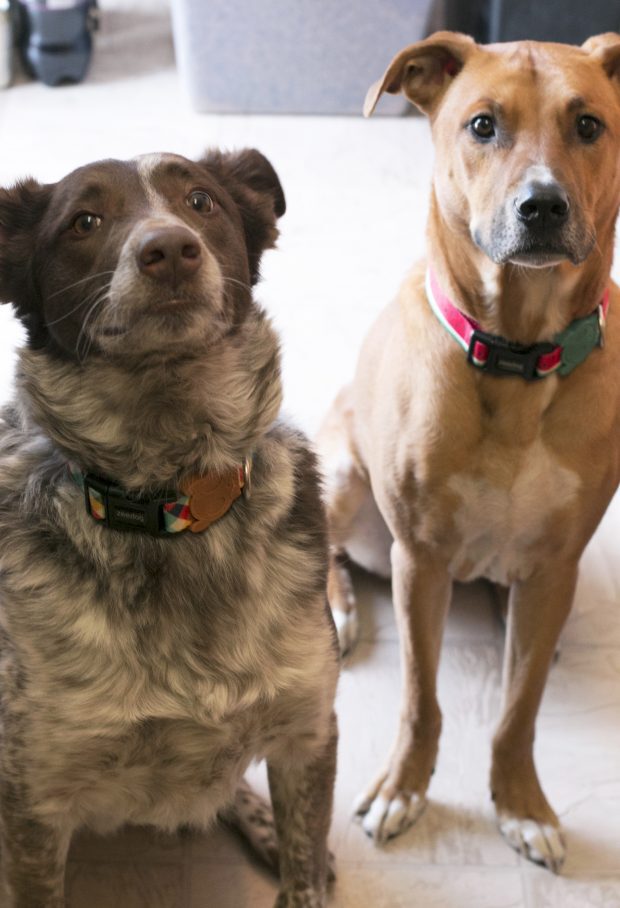 When I quit my job and was struggling to build a business from scratch while going through a divorce and completely changing my life, you were there every moment. Every time I shed a tear, you were there to lick it off my face. When I wasn't feeling well, you would snuggle into me to bring me all that Kya comfort.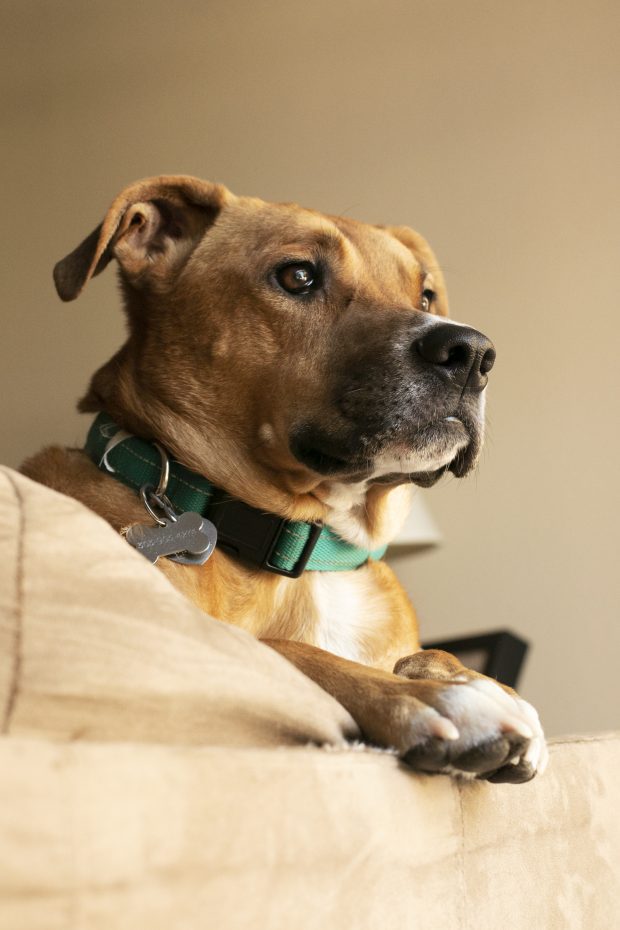 I think one of my favorite things was how you loved to be wrapped up in your dog blanket every single night. I would throw it over you and you would tuck your nose just under it, curling into an adorable ball of cuteness. You would give that big sigh that you always let out when you got really comfortable. My heart would feel whole and content.
Through every high and low, through a few different moves, and meeting Otis who quickly became your little brother, you were resilient no matter what.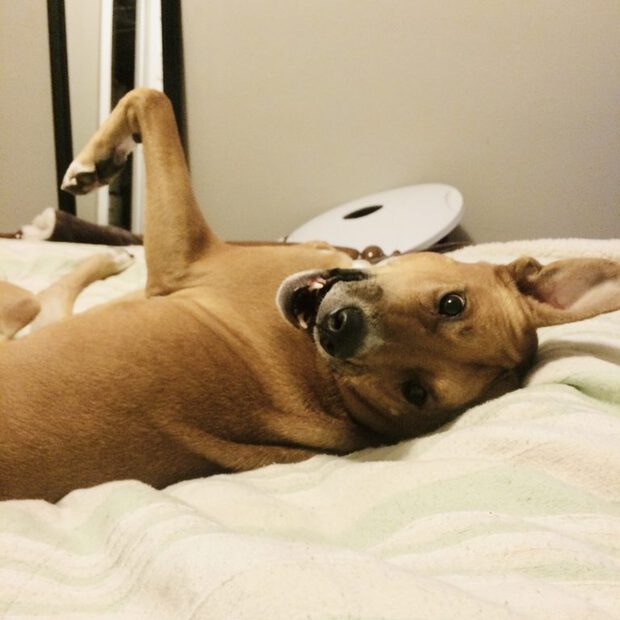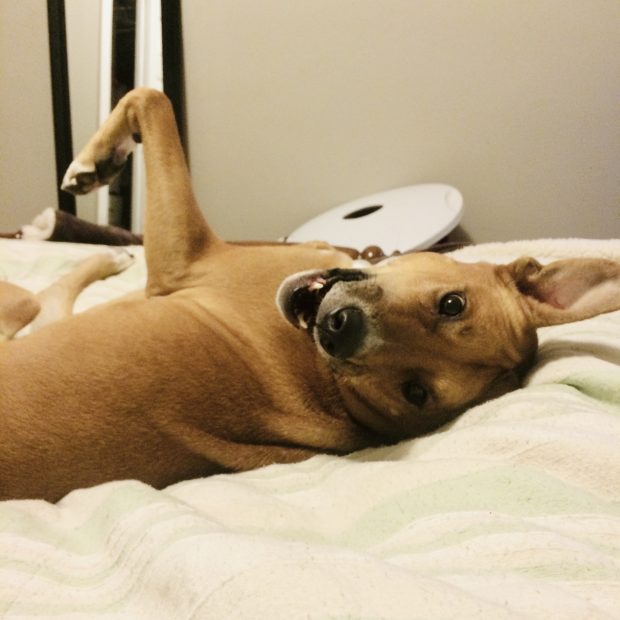 Your personality was so big, that's probably why it feels like there is such a giant hole in my life now.
You were a sassy little one, always getting what you wanted and I was only too happy to give everything to you. I just wanted to give you all the happiness in the world. It kills me that I lost the opportunity to say goodbye to you before you went.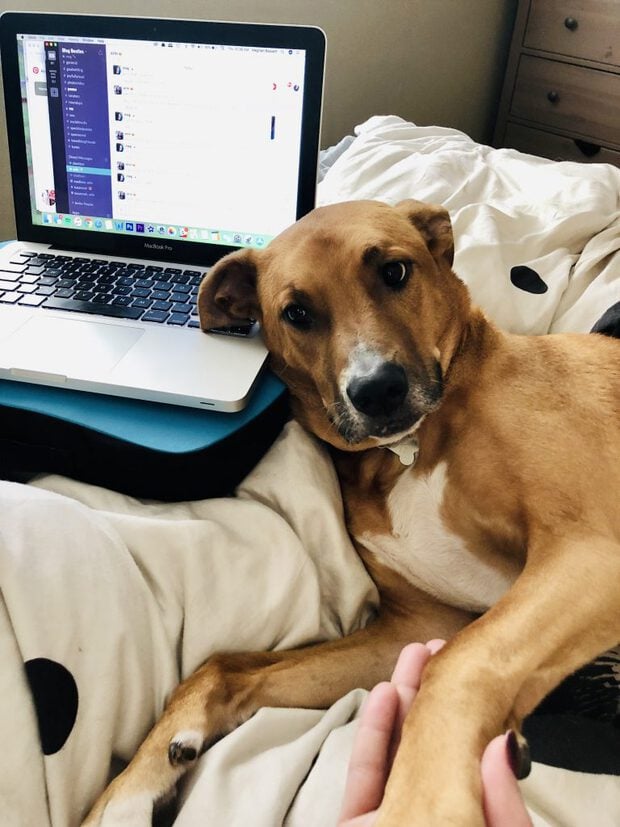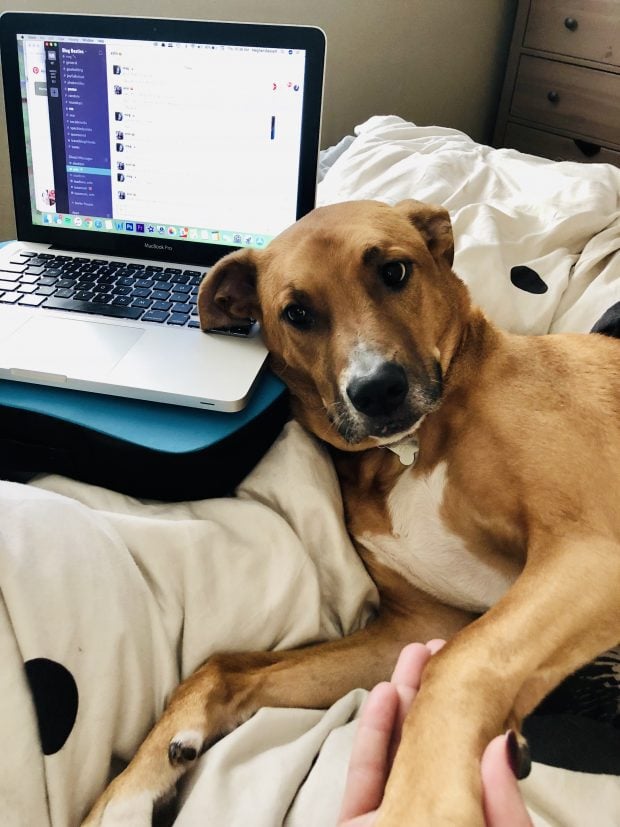 I wanted to hold you in my arms and thank you for everything you brought into my life. I would have pet you, snuggled you, and comforted you in those final hours. You would have heard me telling you how much I love you and how I will miss you every day, forever. How proud I was that you were so strong for so long against the cancer.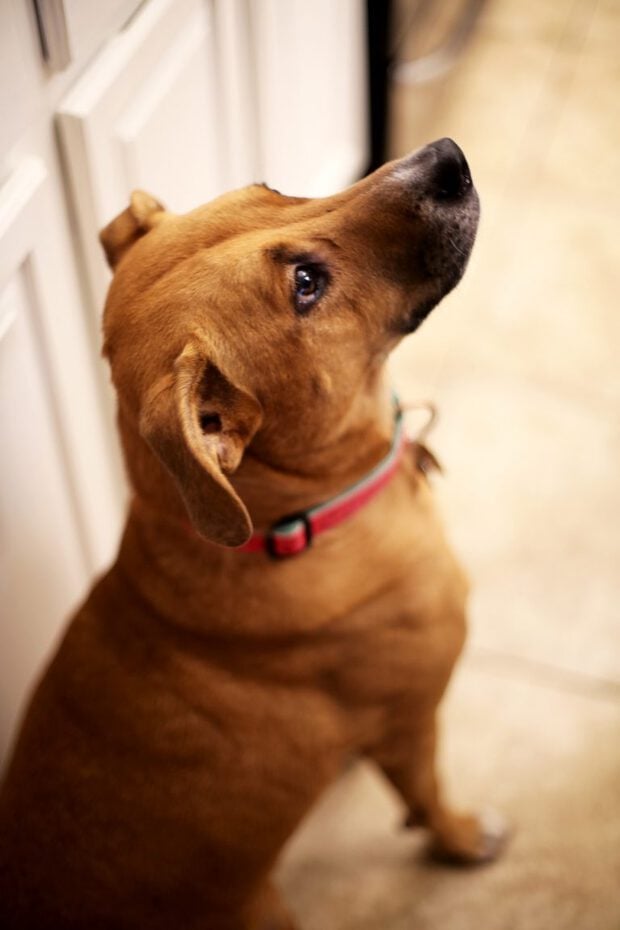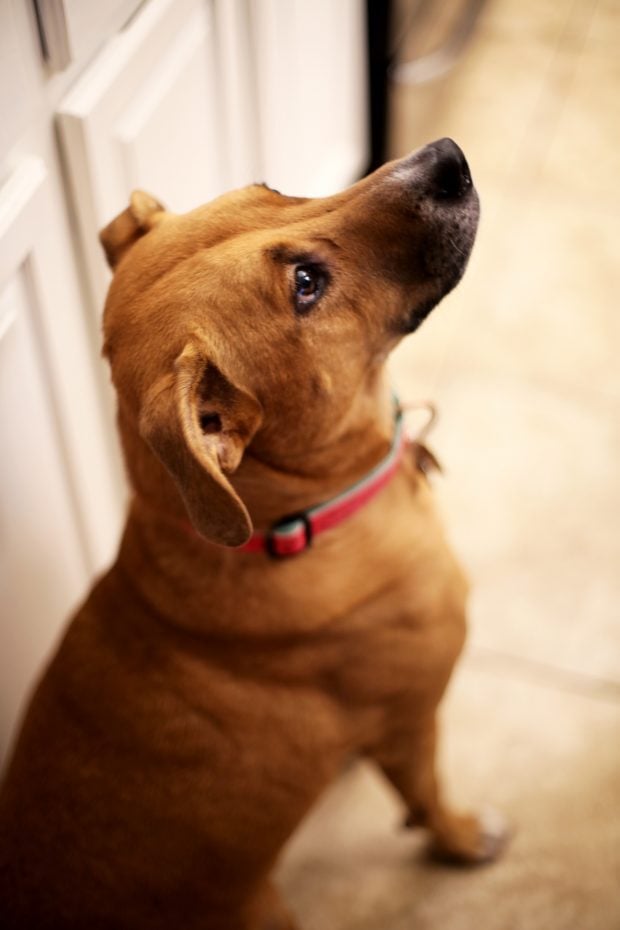 But you couldn't hold on, and I know it's not your fault, my love. I know you tried to hang on to say goodbye. Kya, I just hope you know that we did everything in our power to get there. We tried so hard…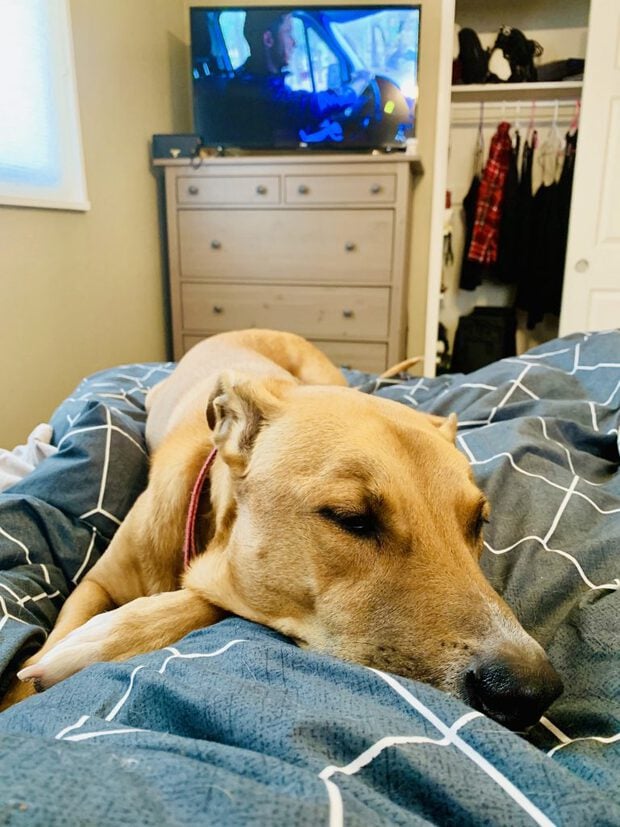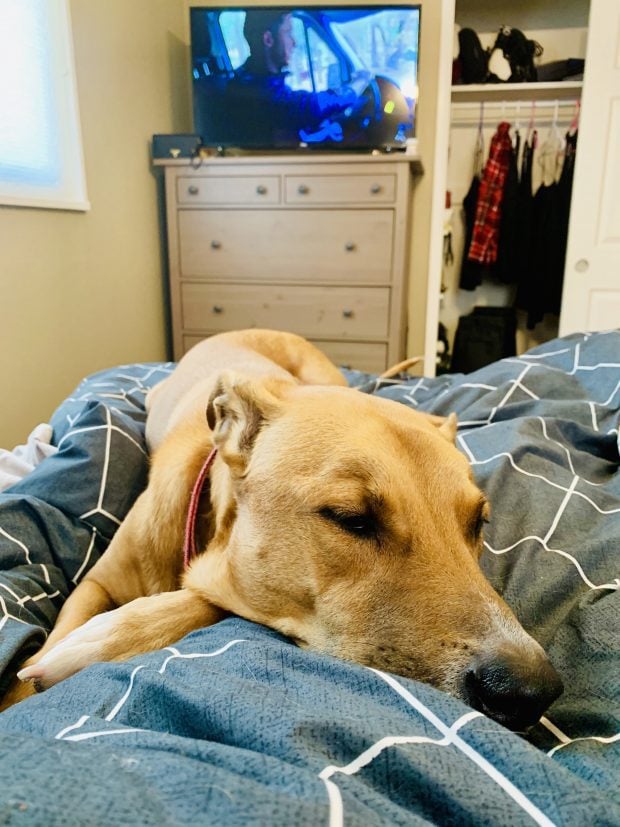 You always stayed so strong for me and I wish I could have been there to return the favor at the end.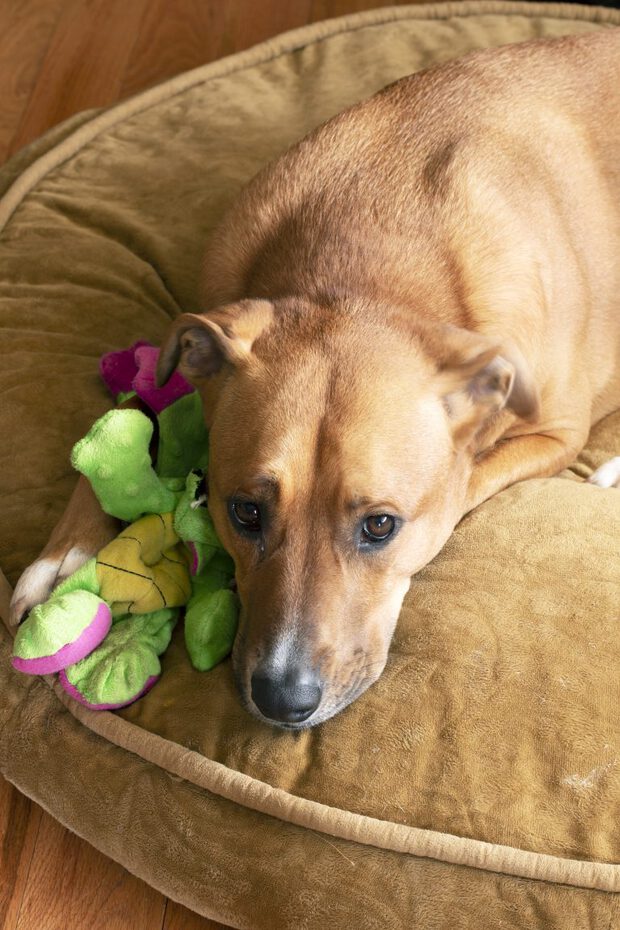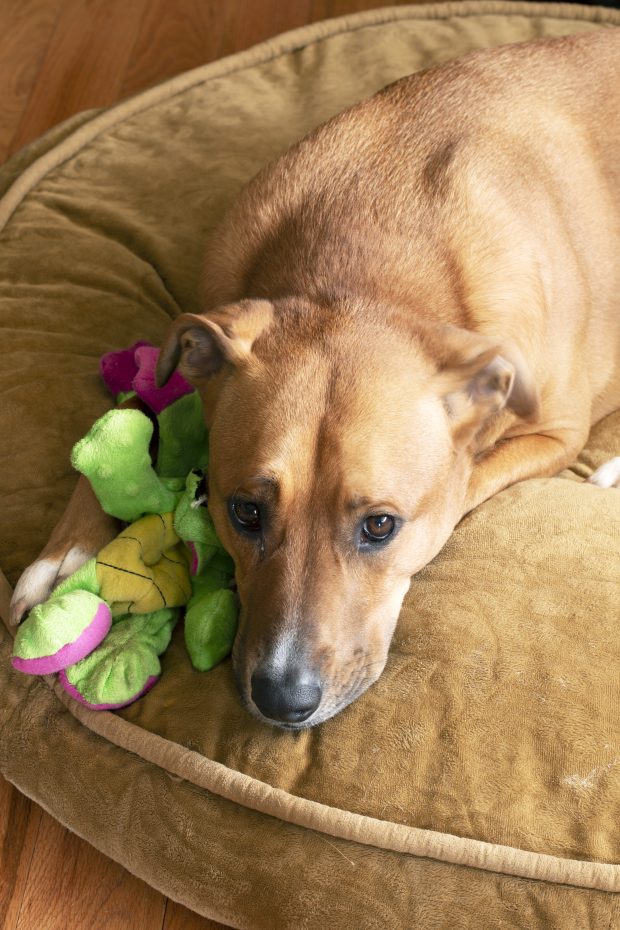 I hope you knew how much I love you. I will always love you, my sweet Kya bear. You will always be my baby girl, my first and only baby girl. I will carry you with me every day. I love you.