Please note this post contains affiliate links.
How To Make Craft Beer Cocktails, Part Two, is my second installment on how to dip your toes into the art of making fantastic beer cocktails. There are tons of different combinations of beers and liquors to try out and you'll never imagine how easy it is to do at home! Check out the recipes and experimentation starters below, and toast to a whole new world of cocktails.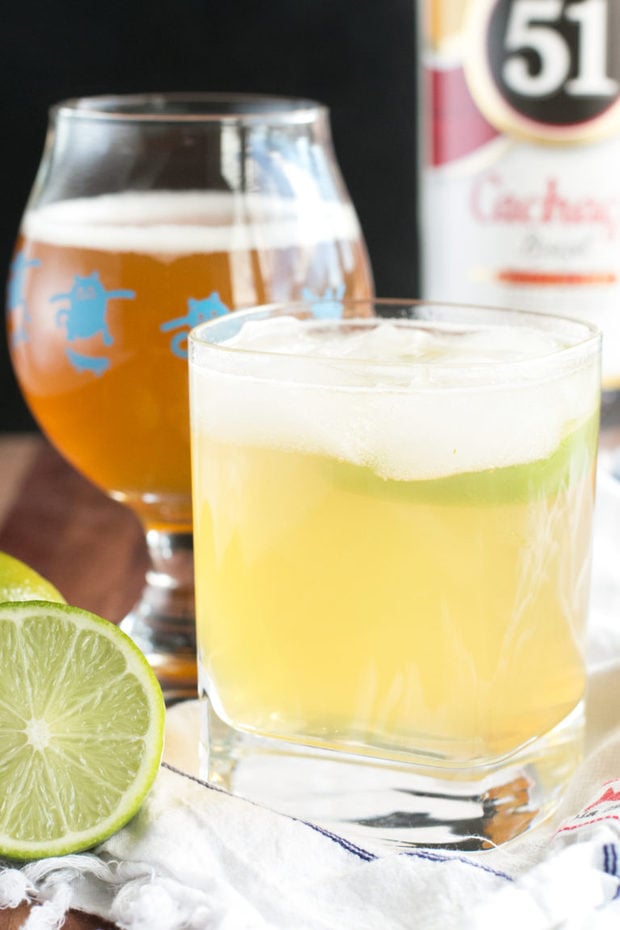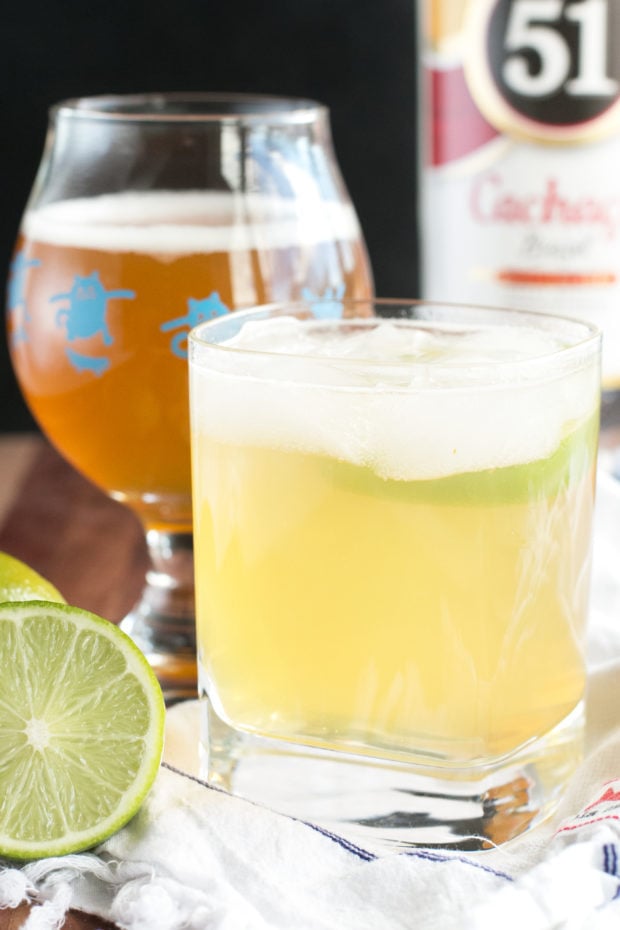 Please note that some of the links below are affiliate links. If you make a purchase through one of these links, I will receive a small commission.
As you may have seen in my How to Make Craft Beer Cocktails (Part One) guide, beer cocktails are a thing you REALLY need to get on board with.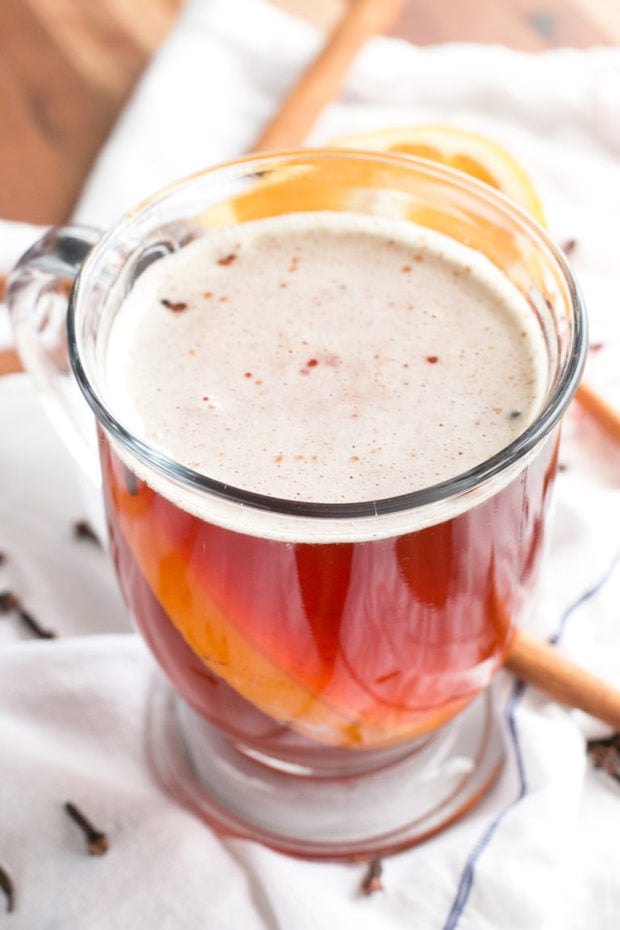 Beer cocktails are a new world of fun that I only recently discovered and have been really excited about!
In my first guide, I talked about how to use sours and saisons in some spectacular cocktails. Now, I am bringing you some killer recipes to pair with ales and IPAs!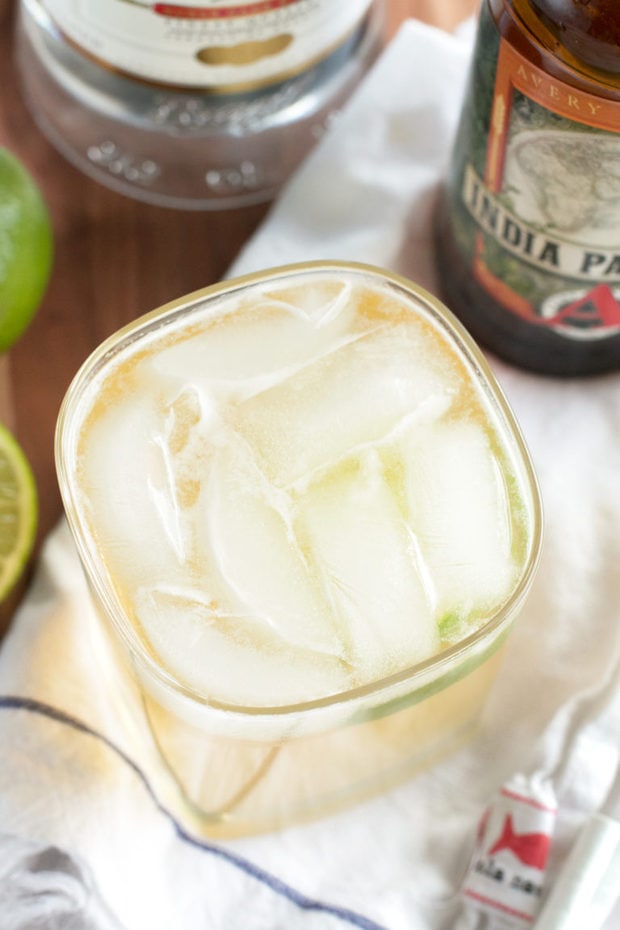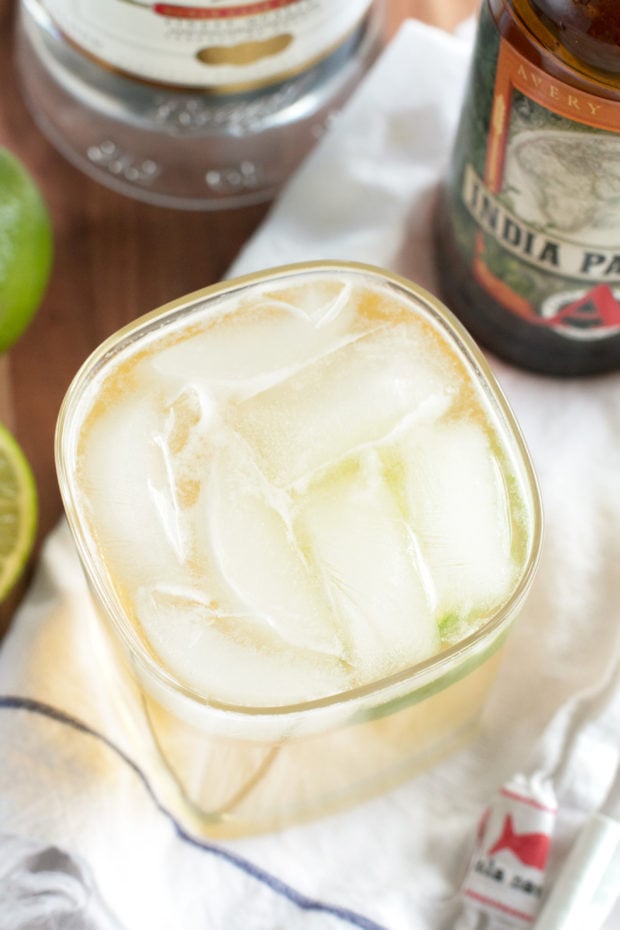 You may think that a hoppy IPA wouldn't pair well with various liquors, but it sure is a wonderful accompaniment to gin, vodka and many other libations.
Not to mention the wonderful subtle flavors that a liquor like bourbon or whiskey can do to bring out the depth in ales…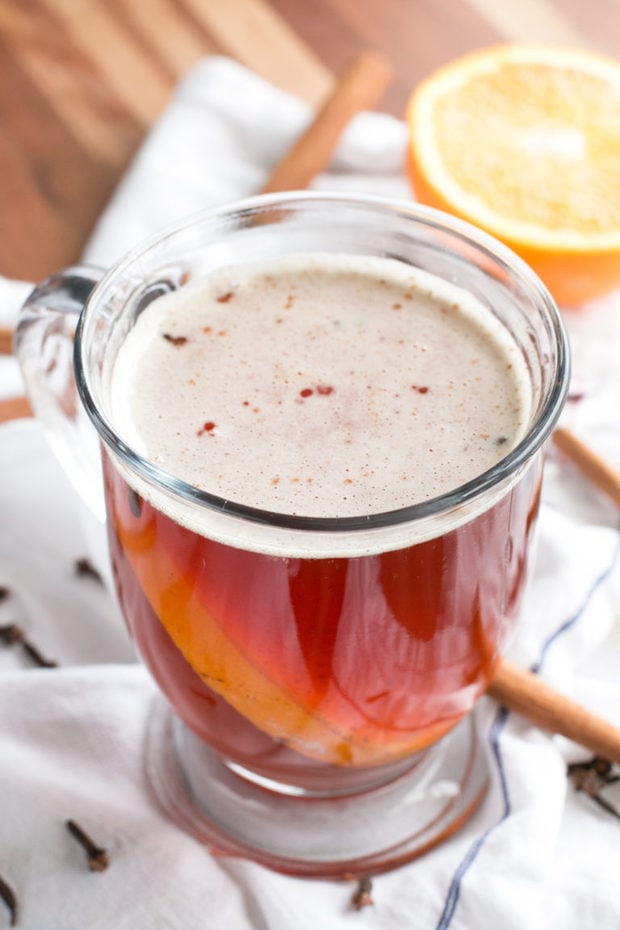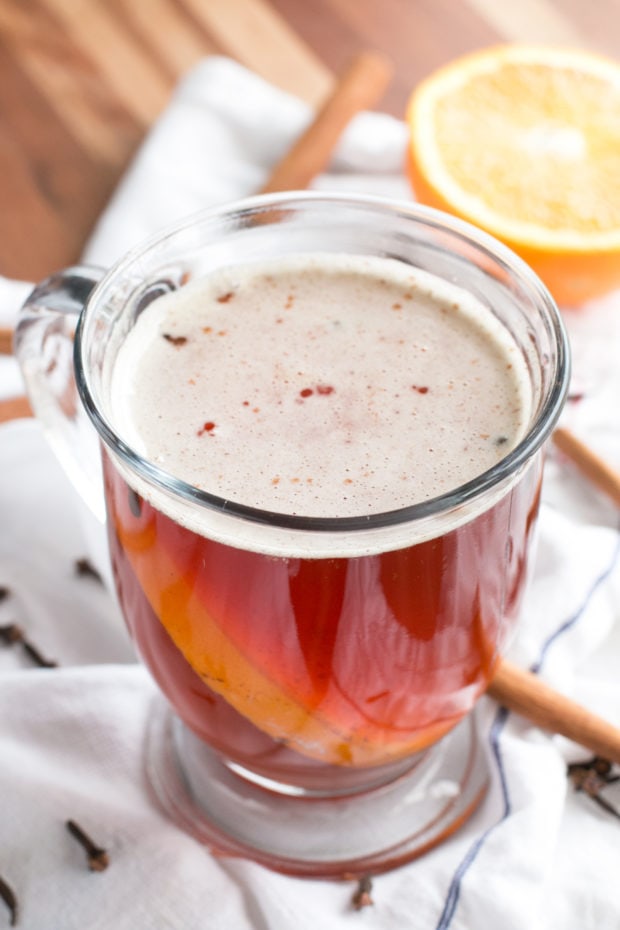 So enjoy the second installment and second set of recipes below! You are going to seriously swoon over these, no matter what kind of liquor OR beer you love.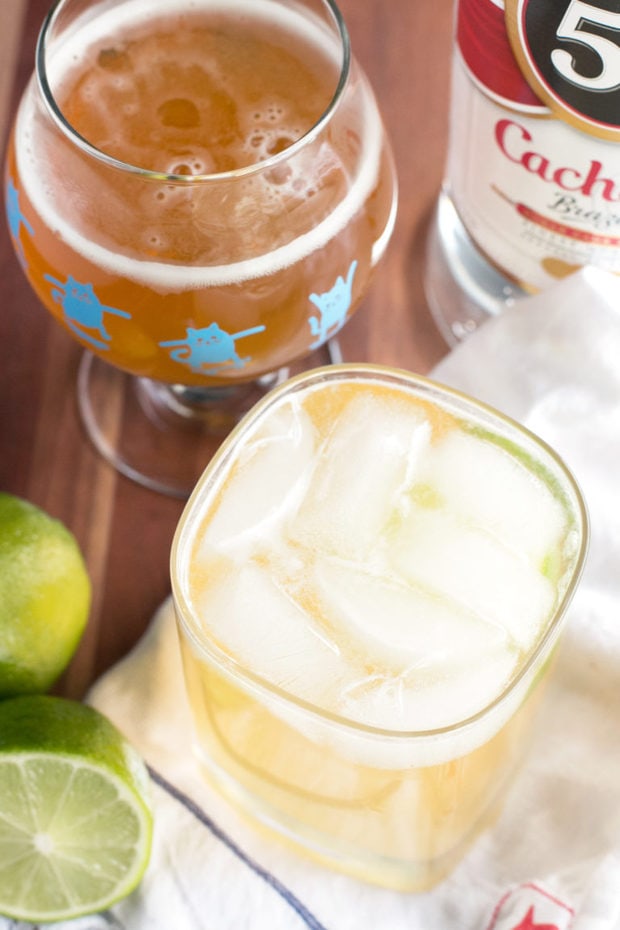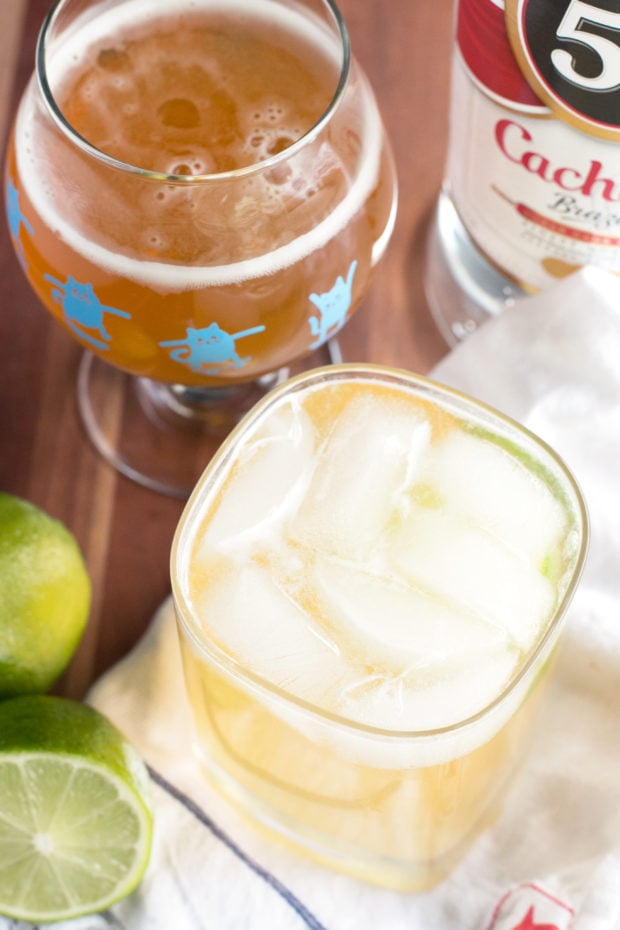 If you like IPAs:
Try a new take on a Caipirinha! With this simple recipe, you will totally swoon over this take on the Brazilian cocktail – I give you the IPA Caipirinha:
Ingredients:
1 lime, sliced into wheels
1 1/2 Tbsp superfine sugar
5 oz cachaca
3 oz IPA
Muddle lime and sugar in the bottom of a shaker.
Add the cachaca and fill with ice. Shake well.
Pour into a cocktail glass filled with ice. Float IPA on top. Serve.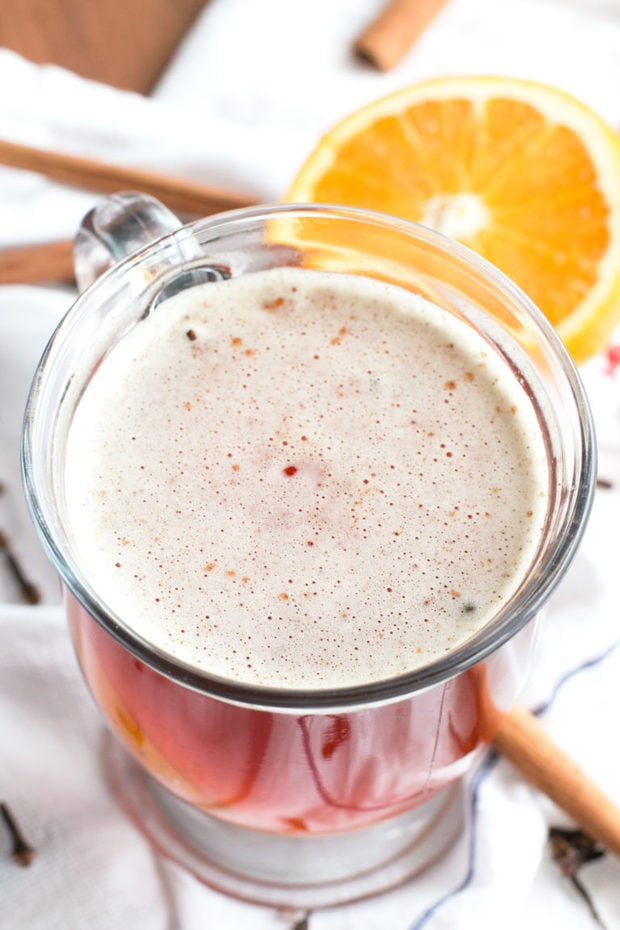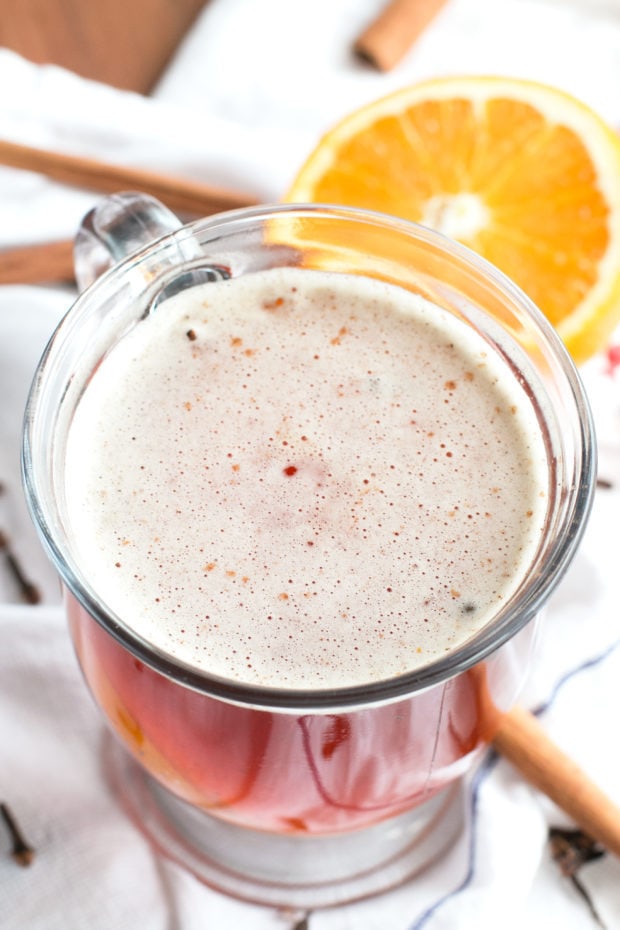 If you like ales (particularly English-style ales):
It's still a wee bit chilly out there, so warm up with a big batch of a mulled deliciousness. A mug of warm Mulled Ale is just the thing to perk up any night!
Ingredients:
48 oz English-style ale
4 Tbsp brown sugar
1/2 tsp ground cloves
1/2 tsp ground ginger
1/2 tsp ground cinnamon
1/2 tsp freshly grated nutmeg
8 oz cognac
4 orange wheels
In a large saucepan, combine ale, brown sugar, cloves, ginger, cinnamon, and nutmeg. Heat over medium heat until warmed through. Remove cloves with a fine mesh sieve.
Remove from heat. Divide mixture between four mugs. Top each mug with 2 oz cognac and add an orange wheel. Serve warm.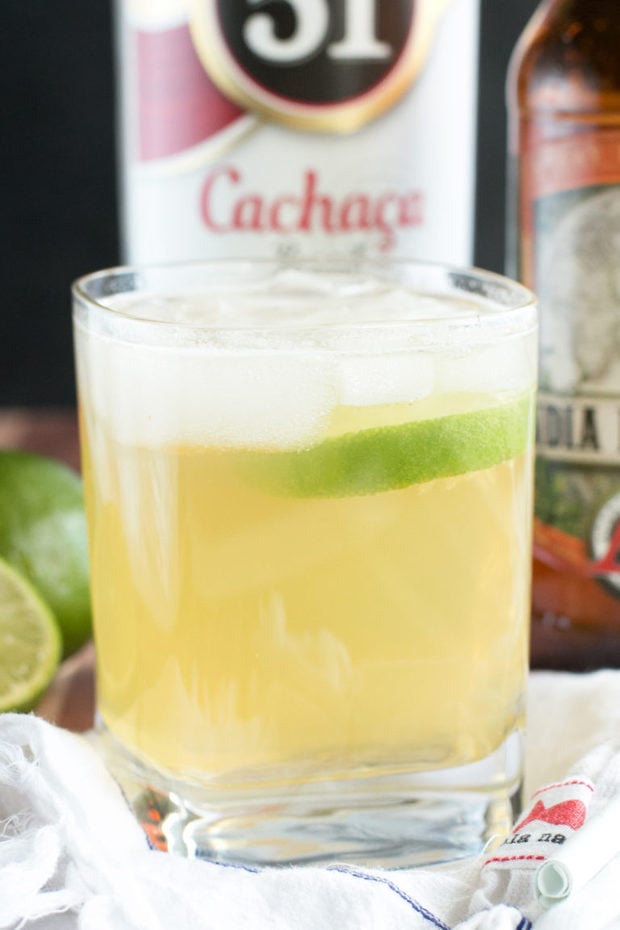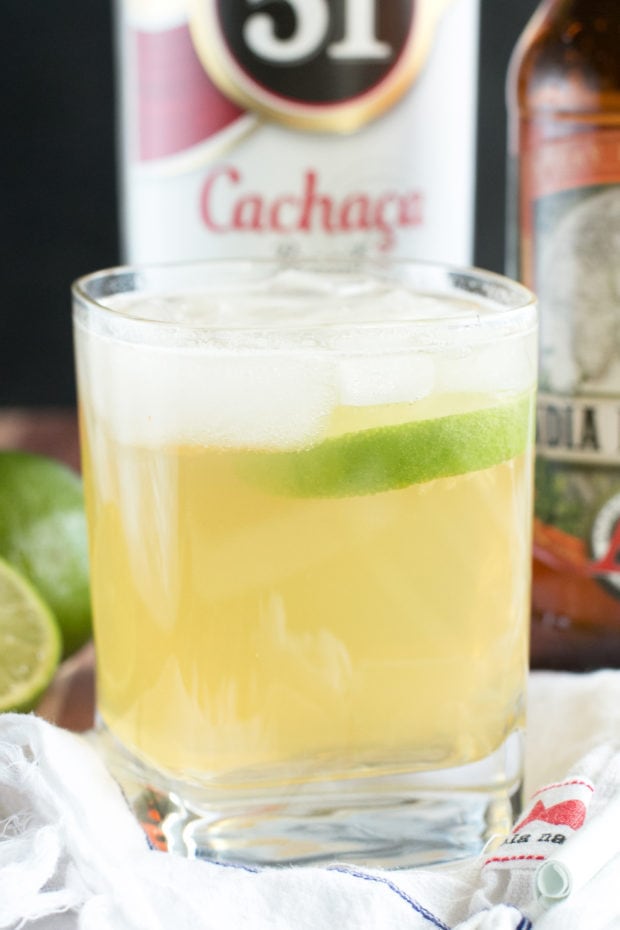 Don't Forget to Use a Little Imagination! Check out my How to Make Craft Beer Cocktails (Part One) guide for some more recipes and flavor pairing suggestions 🙂
This Recipe's Must Haves
Pin this How To Make Craft Beer Cocktails, Part Two guide for later!