Cranberry Ginger Fizz
It is cocktail time, baby.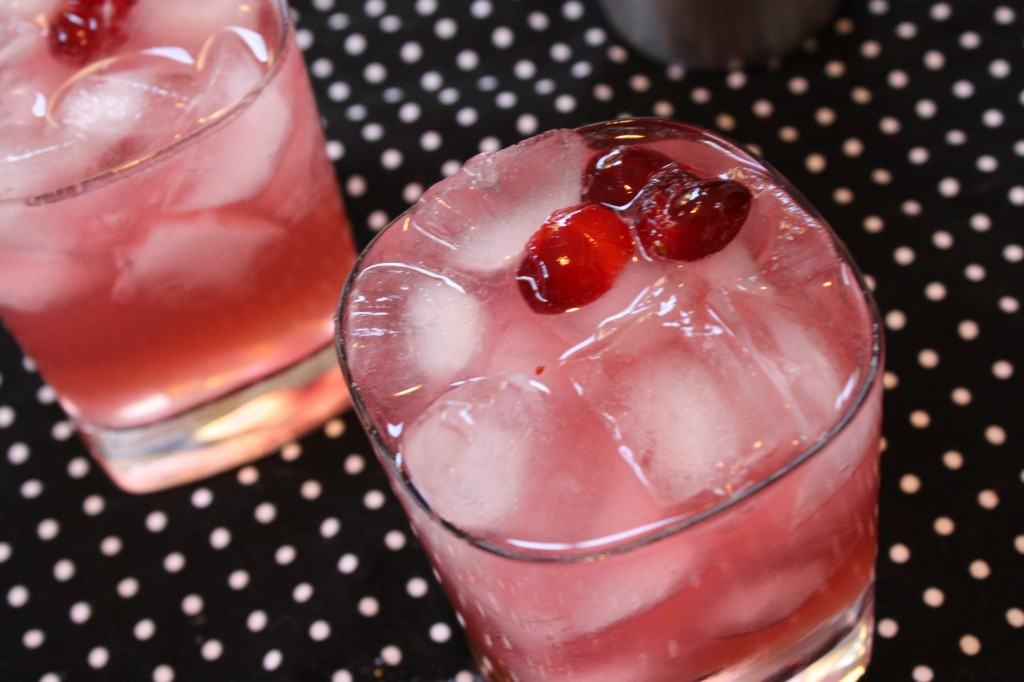 With the holidays just around the corner, who couldn't use a good cocktail to take the edge off many days and nights spent with family members you only see two times a year who will take over your home and make you remember exactly why cocktail hour is a NECESSITY?
Or, if you are lucky like me, it can just be that cocktail you sit down and enjoy after a long day of cooking during those rare minutes where the house is quiet and you can sit and watch a mushy holiday movie without judgement.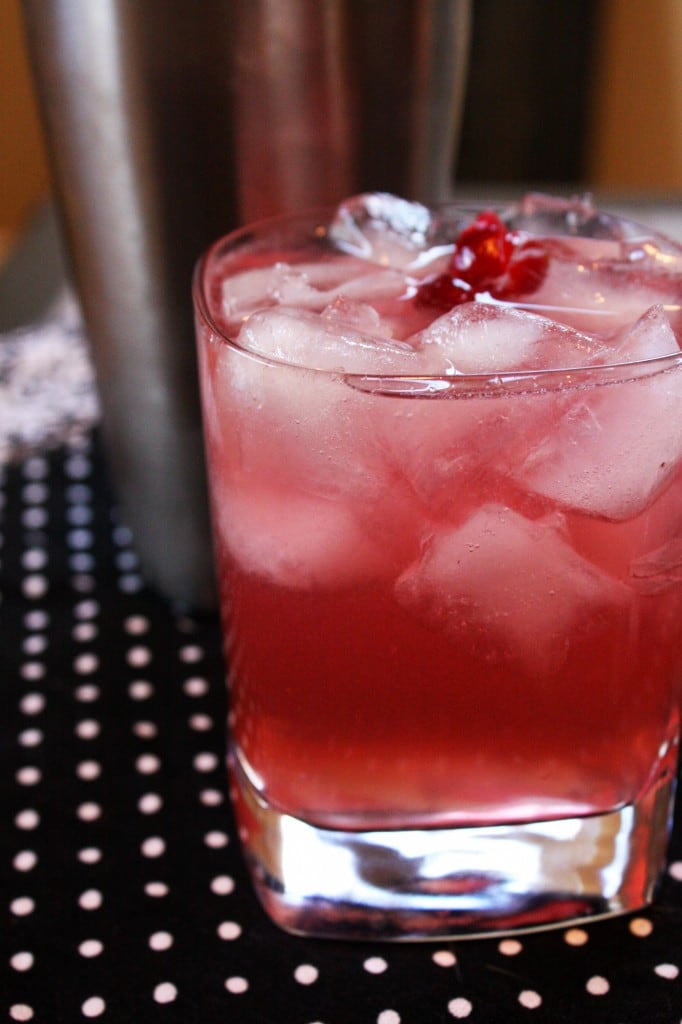 Yea, that's the kind of cocktail this is.
After a long day of cooking and shopping and baking, putting up my feet and enjoying a couple of these bad boys will make you feel good as new.
Personally I like gin. However, my hubby does not. Despite years of persuading him to enjoy a good ol' gin & tonic, he still isn't a fan. All I can say is this cocktail really must be a Christmas miracle because he actually LIKES this drink. So none of you can use the excuse of "not liking gin" to not make this drink. Got it?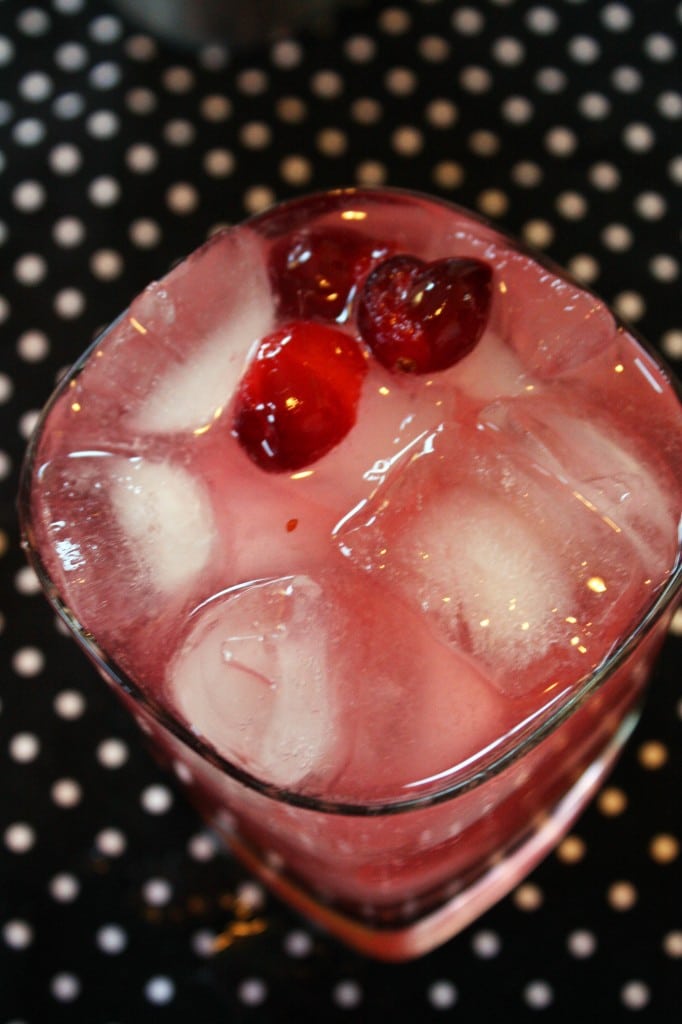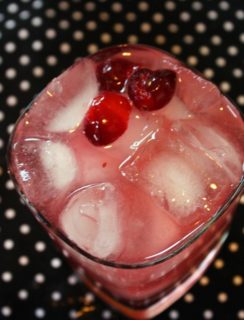 Cranberry Ginger Fizz
Fizzy cranberry and ginger, with booze. This is how you get through those awkward family get-togethers....
Ingredients:
3/4 cup sugar
3/4 cup water
1 cup fresh cranberries
1 lemon, cut into wedges
1 orange, cut into slices
1 1/2 cups gin
1 cup chilled Ginger Ale
Directions:
Bring sugar and water to a boil in a medium saucepan, stir until sugar is dissolved. Remove from heat; pour off all but one cup of syrup, reserving any extra for another use.
Heat the syrup to a boil and then reduce heat to medium. Add the cranberries and simmer for 2-3 minutes until they just begin to burst. Remove from heat and let cool in syrup.
Place 2 Tbsp drained cranberries and 6 Tbsp cranberry syrup in a large pitcher; add the lemon wedges and orange slices. Using a muddler or wooden spoon, vigorously mash the fruit.
Stir in gin and let steep for at least 5 minutes. Strain into a medium pitcher.
Fill 4 glasses with crushed ice and 1/4 cup ginger ale.
Fill a cocktail shaker with ice and then pour half the cranberry mixture into the shaker and shake vigorously for 10 seconds, strain liquid into two glasses. Repeat.