Tamarind Margarita with Dobel Tequila
It's time to take a trip to Mexico with me…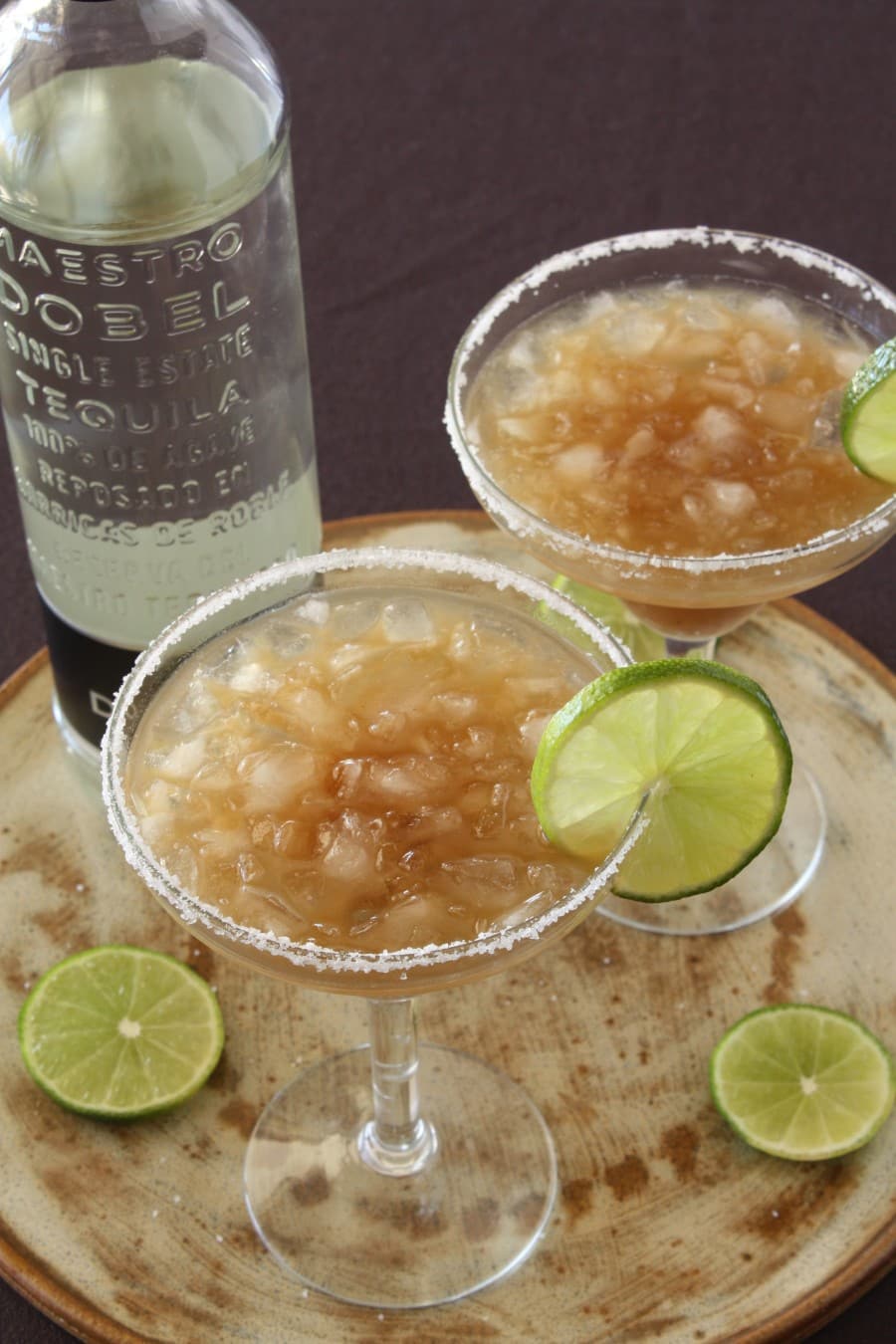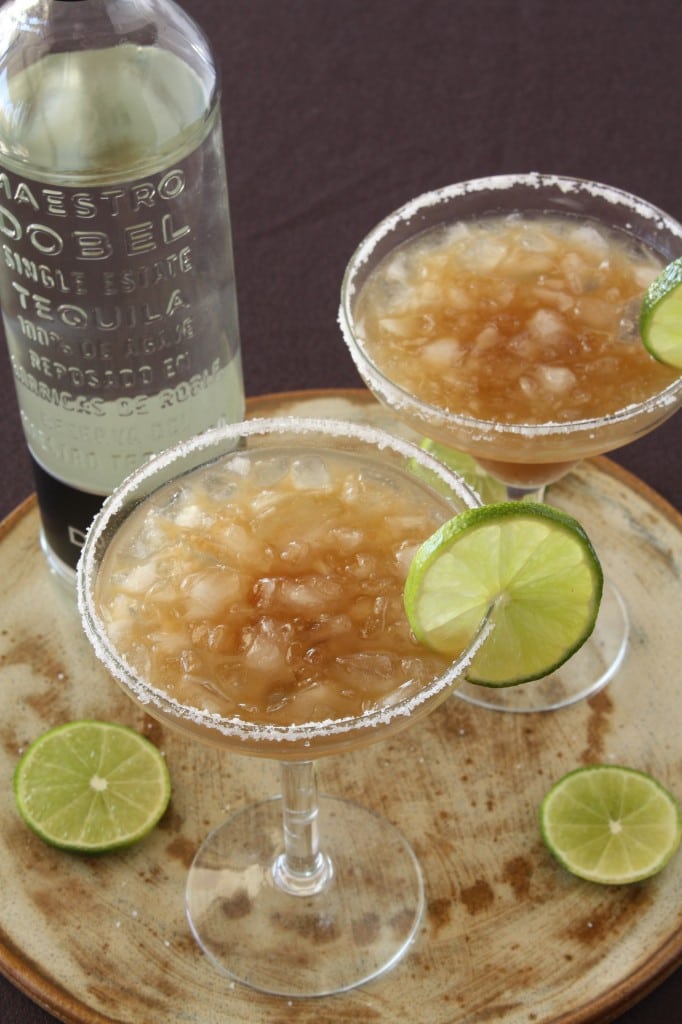 When I was in Mexico for our honeymoon, I had this tamarind margarita that blew my mind. Ever since then, I have never tried to replicate it. However when Dobel approached me about crafting a couple of recipes for their oh-so wonderful tequila, I decided I had to bring tamarind into the mix right away.
Just look at that gorgeous bottle…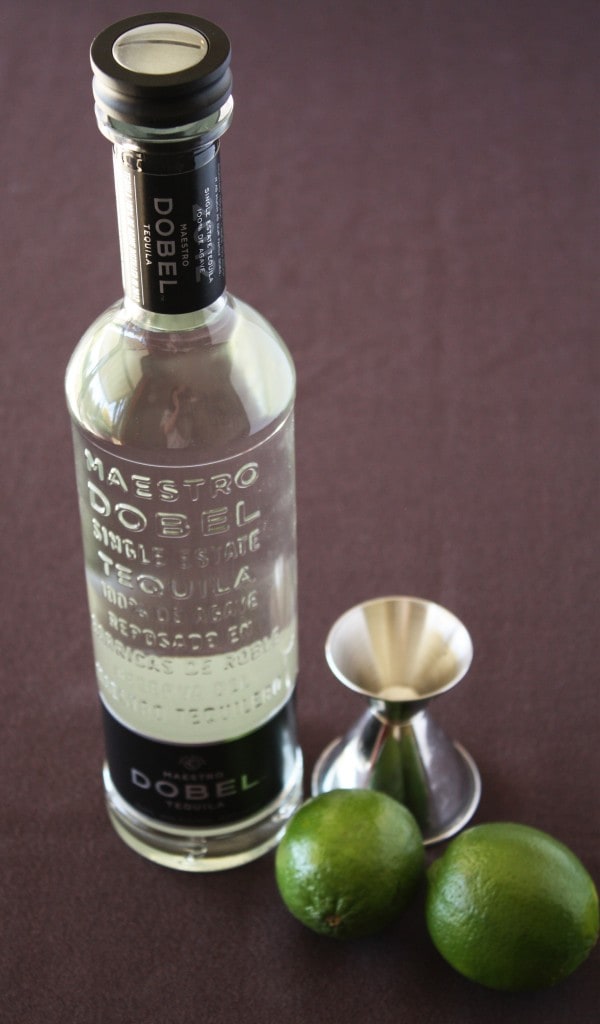 I think the true test of any good tequila is how good it tastes in a margarita. Considering I tend to have a heavy hand when pouring tequila (warning if you ever visit me!), I need a smooth tequila that will enhance the flavors I use, instead of smothering them. Dobel tequila did not disappoint me, particularly in this tamarind margarita. As soon as my hubby took a sip, all he could say was "wow, that's good tequila."
That sums it up quite nicely doesn't it? Smooth, unbelievably clear, and I can even enjoying drinking it on the rocks (which is seriously saying something!). Though if I had to choose the best way to enjoy Dobel, I would have to say this tangy margarita would win me over every time. What can I say? Margaritas have my heart. 😉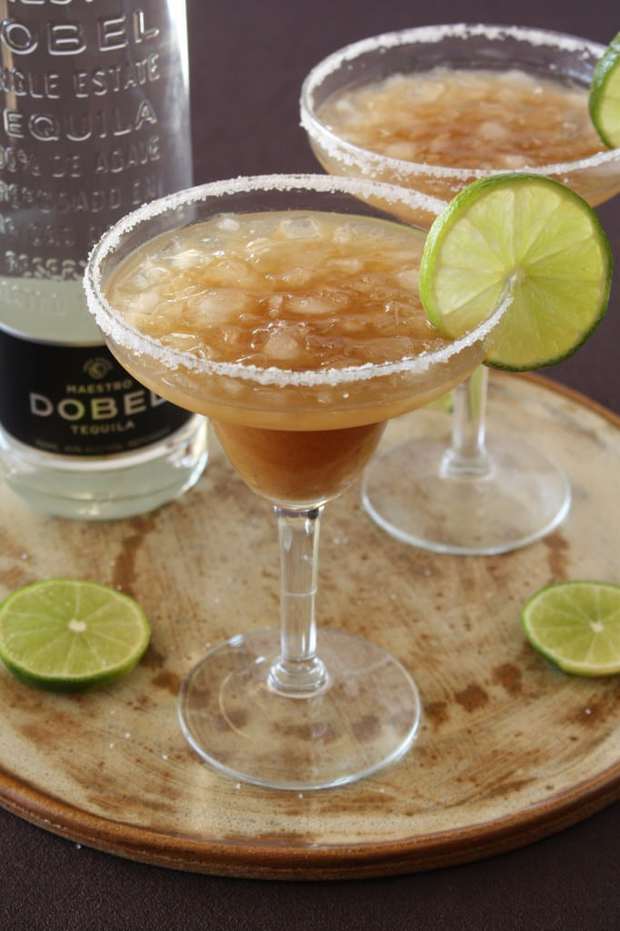 If only Colorado wasn't a land locked state… I would be at the beach in a heartbeat with one of these gorgeous cocktails in hand right now.
Salud!
Disclaimer: I was asked to review and create recipes for Dobel Tequila. While I have been compensated with the product, all opinions are my own.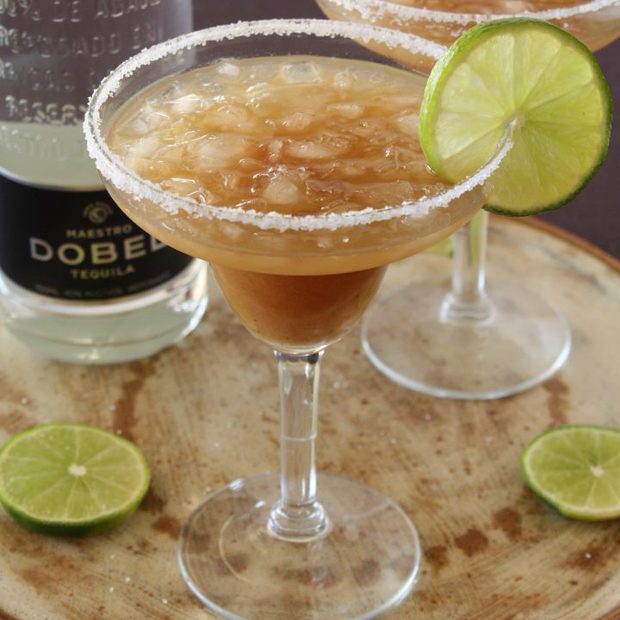 Tamarind Margarita with Dobel Tequila
Yield: 2 cocktails
Prep Time: 20 minutes
Cook Time: 5 minutes
Total Time: 25 minutes
Smooth, tangy and just the right amount of sweet.
Ingredients
1 tbsp tamarind pulp*
3 tbsp water
½ cup tequila
2 ½ tbsp. sugar
¼ cup fresh lime juice
Juice from ½ an orange
Ice
Instructions
Combine tamarind pulp and water in a small saucepan over low heat. Stir until tamarind pulp is completely dissolved; remove from heat.
Strain the tamarind mixture into a shaker and add tequila, and sugar. Shake vigorously. Fill shaker with ice and add lime juice and orange juice. Shake again until combined. Strain into two margarita glasses.
*Soak 14 oz tamarind block in lukewarm water for 20 minutes, push through sieve to collect pulp.