Whether you are an avid cruiser or a first timer, determining what you want out of every port is always a new, and sometimes overwhelming, experience. With so little time and so much to do, I put together The Only Cruise Port Guide You'll Ever Need to make sure you can make the most out of every port – no matter where you are in the world!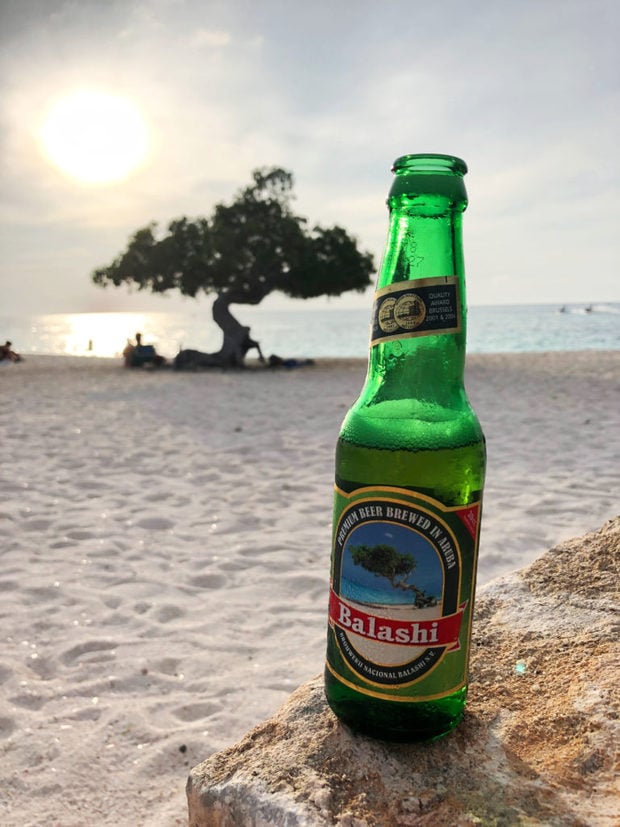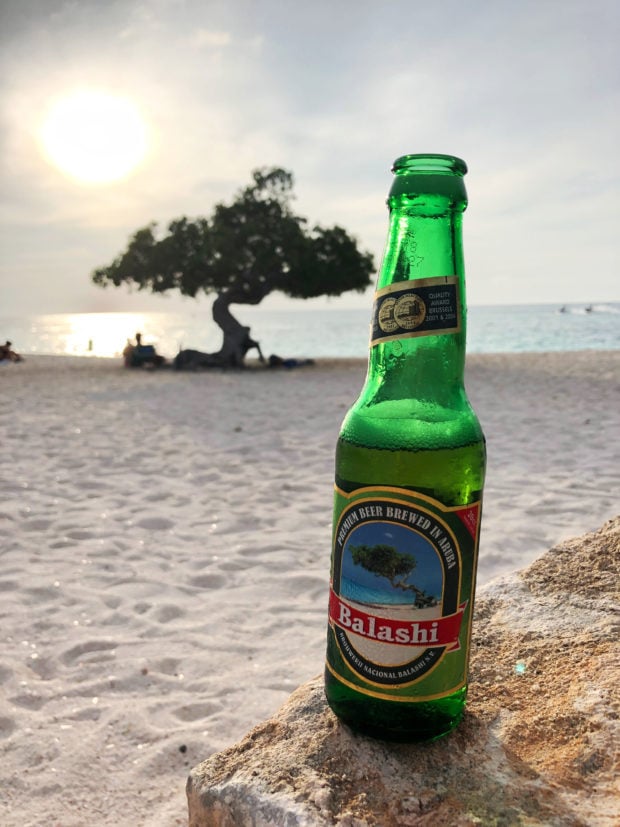 Disclosure: This post was sponsored by Carnival. All opinions are my own, as usual. Thank you for supporting the brands that support Cake 'n Knife!
The cruise I took with Carnival this year was the first one I'd ever been on, and I have to tell you, I am totally hooked.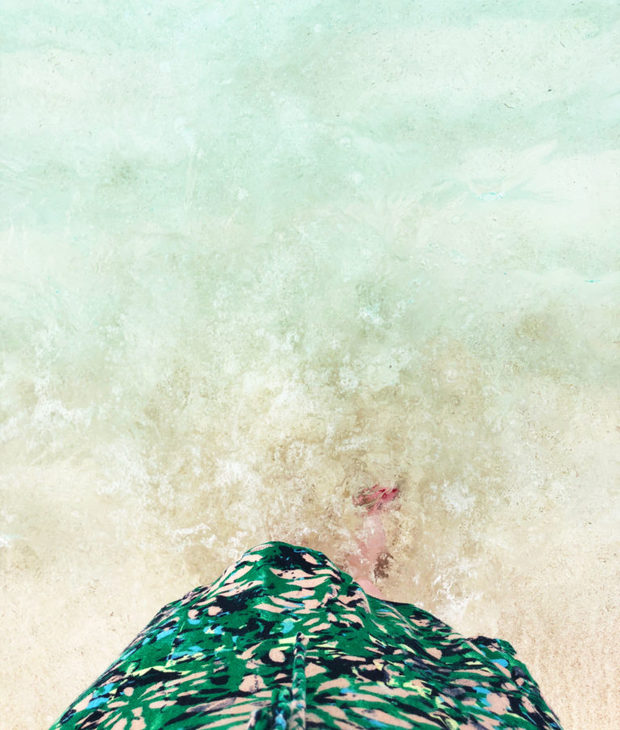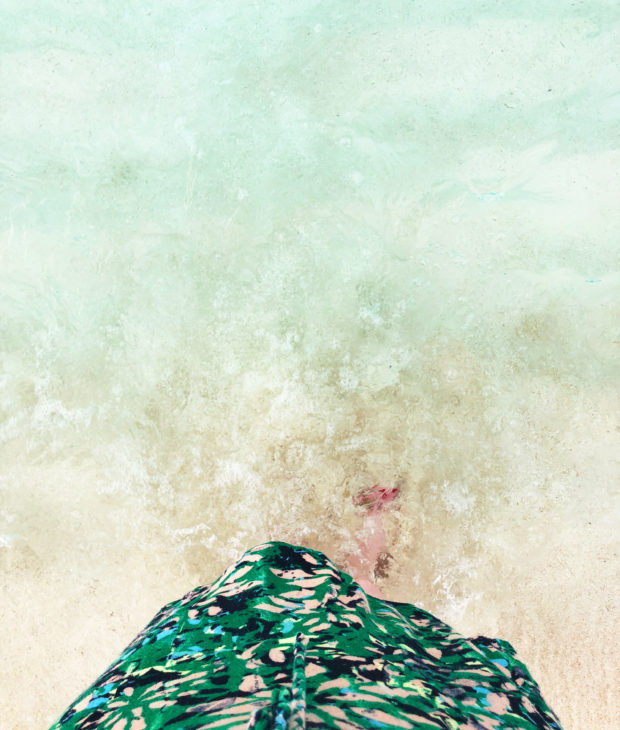 Honestly the only thing that was holding me back was the limited time in each port. I love to spend a few days in every city I travel to so I can get a sense of being a local as much as possible, and I wasn't sure if I could do that on a cruise.
As a first time cruiser, it's a little overwhelming to think about maximizing your time in each port to get the best experience possible. Even if you are an avid cruiser, you know there is an art to planning the ports on your itinerary, no matter where in the world you are!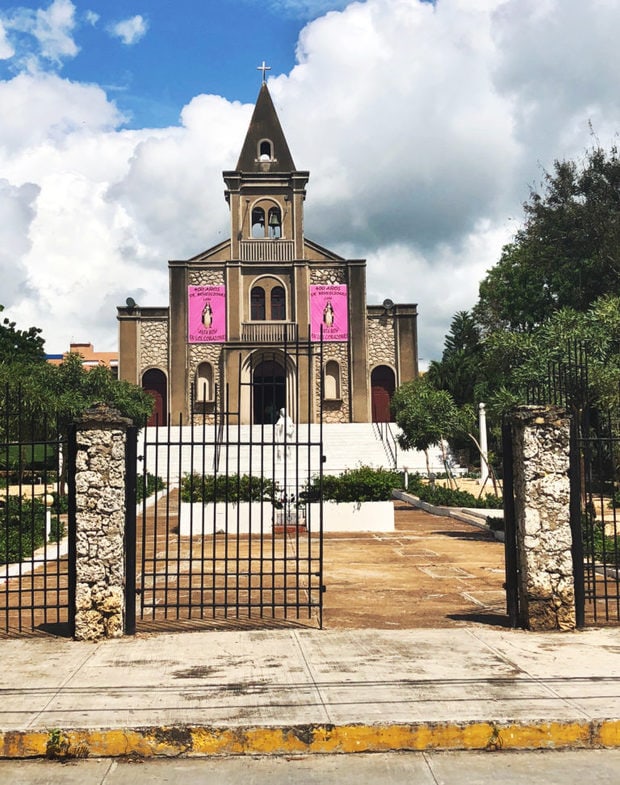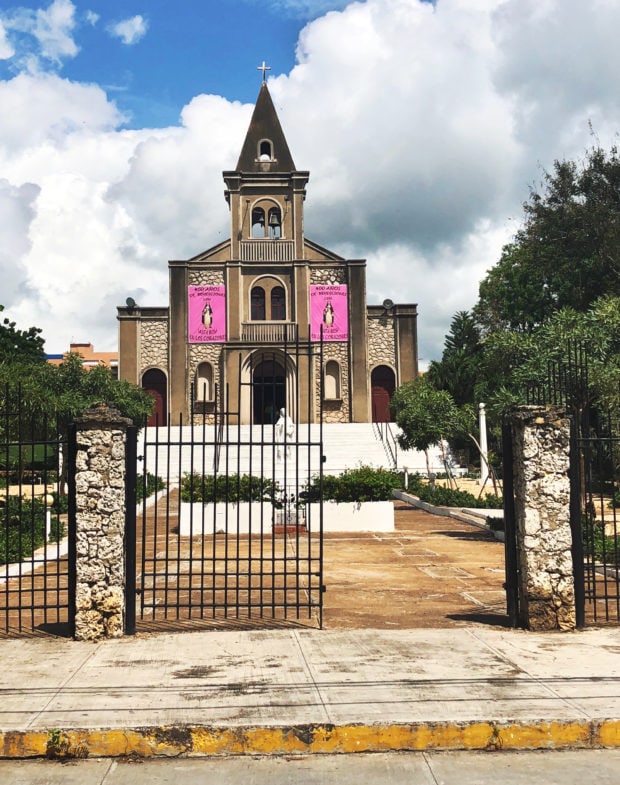 Please note that some of the links below are affiliate links. If you make a purchase through one of these links, I will receive a small commission.
After cruising with the Man, who is a wealth of cruise ship tips, tricks and hacks, I feel like I have a great sense of how to maximize every destination no matter how much time you have. It all comes down to knowing what you want out of your vacation and making sure you check every item off the list. Want to adventure in the jungle? Make sure you do! Want to lounge on the deck and read? Carve out time on the ship for that. Want to experience local cuisine? Make time to check out some places before you set sail so you know where to go!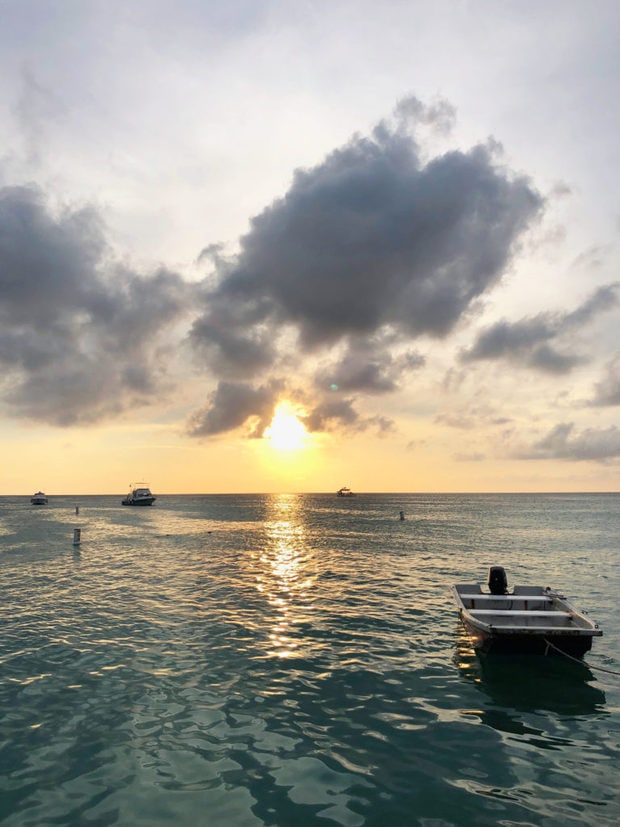 This guide will help you become the master of any port, without the stress and frantic flailing about that occurs when you step onto a cruise ship and have NO idea what you are doing. 😉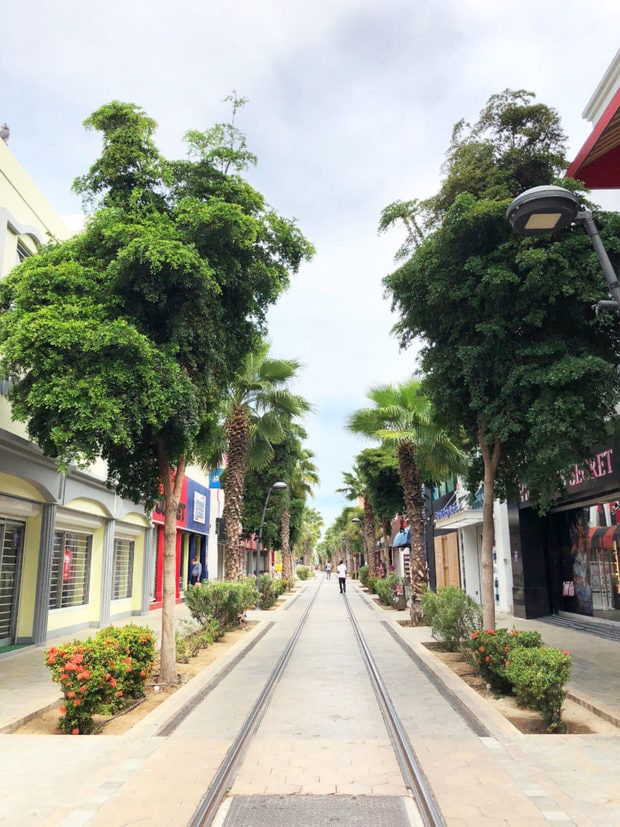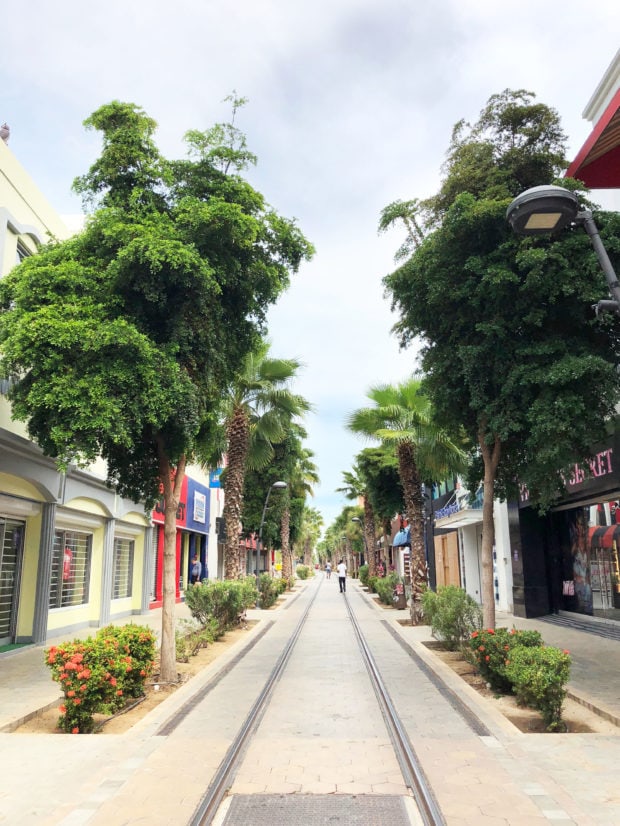 Know Your Port
This might seem like an obvious one, but sometimes when you pick a cruise, it's easy to just set it and forget it until you walk onto the ship. It's important to actually know the ports you are heading to before you get there. There is nothing worse than not planning ahead and missing out on an excursion, or finding out later on that you could have experienced something really cool that you didn't know existed.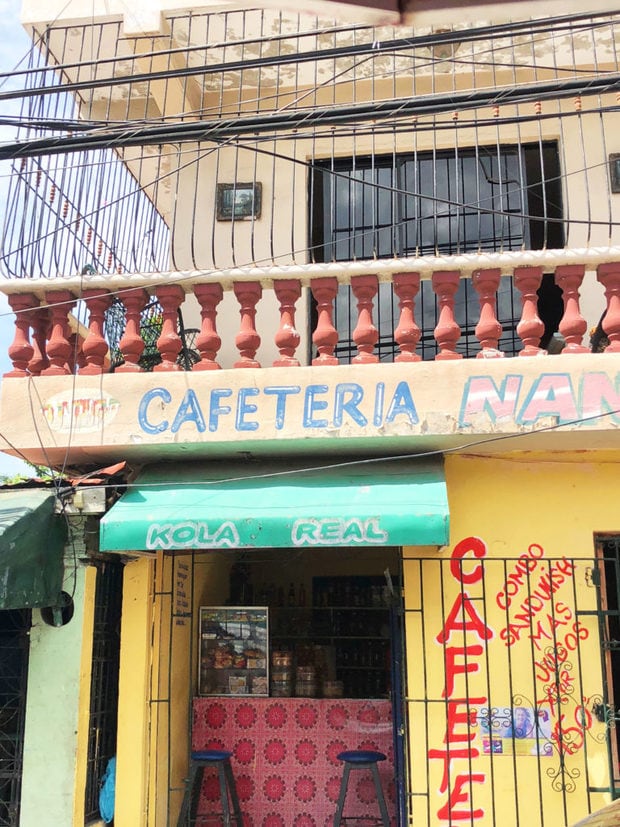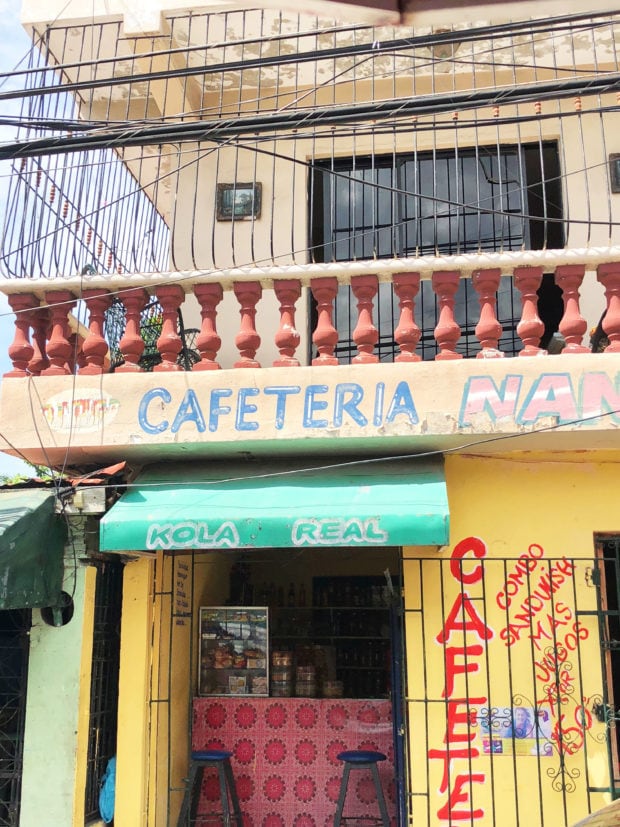 For example, when we arrived in La Romana we literally had NO plan and I kind of wish we knew what would have been available before all the excursions were gone…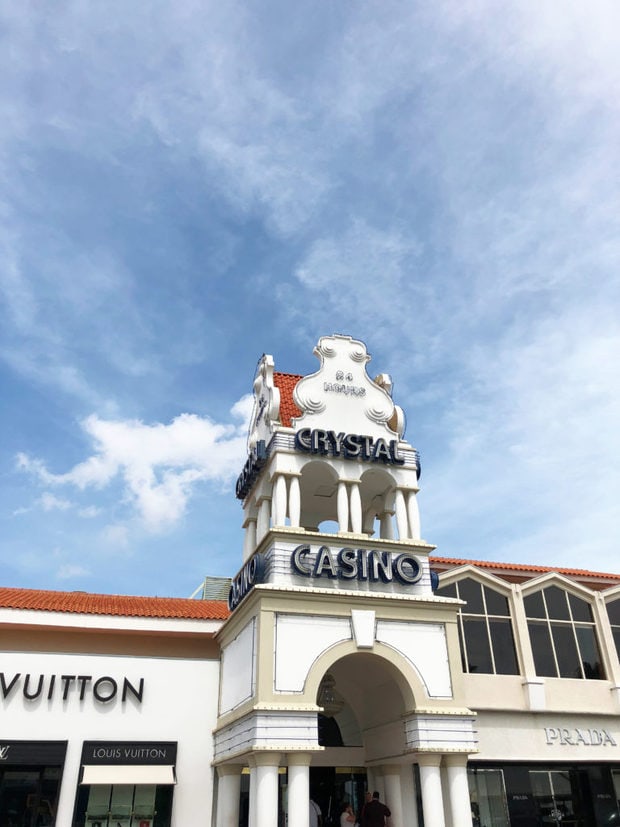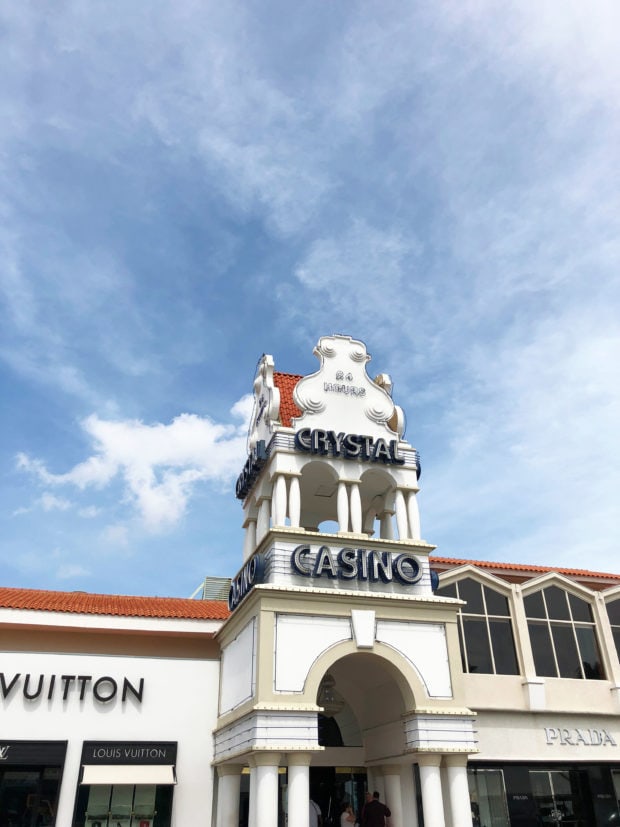 Do At Least One Excursion
No matter what ports you are hitting, make sure you check out the excursion list, especially for Carnival! There something for everyone and I loved Carnival's planning website leading up to the trip. It has a whole list to look through, and you can sort by what kind of adventure experience you want, from low key to wild and crazy. There's also a ton of reviews on there so you can be confident in your choice based on what others have said. Booking ahead has its advantages, because the good excursions book up before you even step on the boat!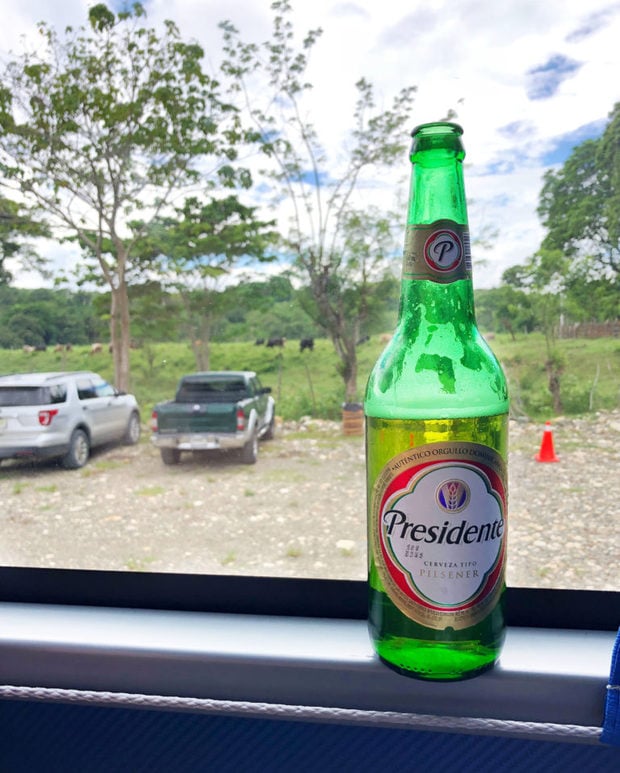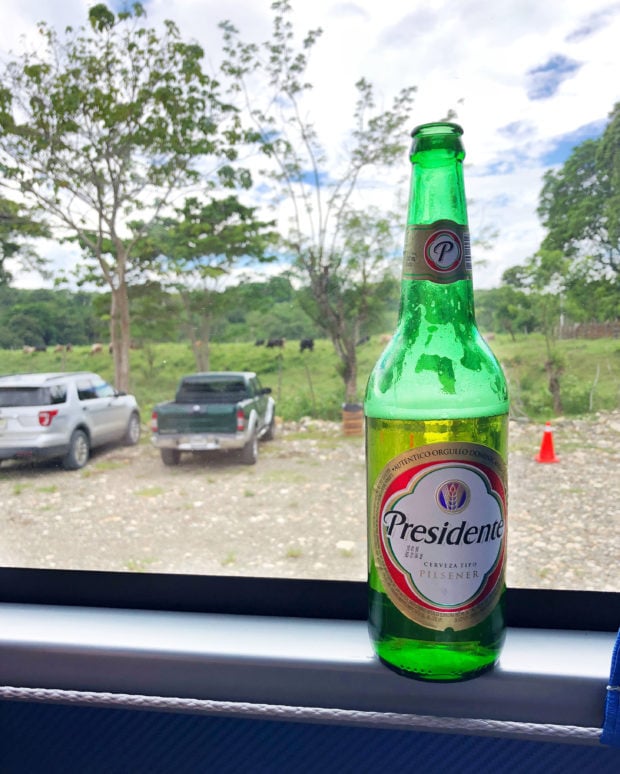 There's also a ton of little excursions for the ports that are usually available even up to the day you dock at that particular post. This happened in La Romana for us because we weren't sure what we wanted to do, but that morning we heard about the perfect little train tour to check out the city. It was just the right last minute excursion we wanted to do (plus it was super cheap!).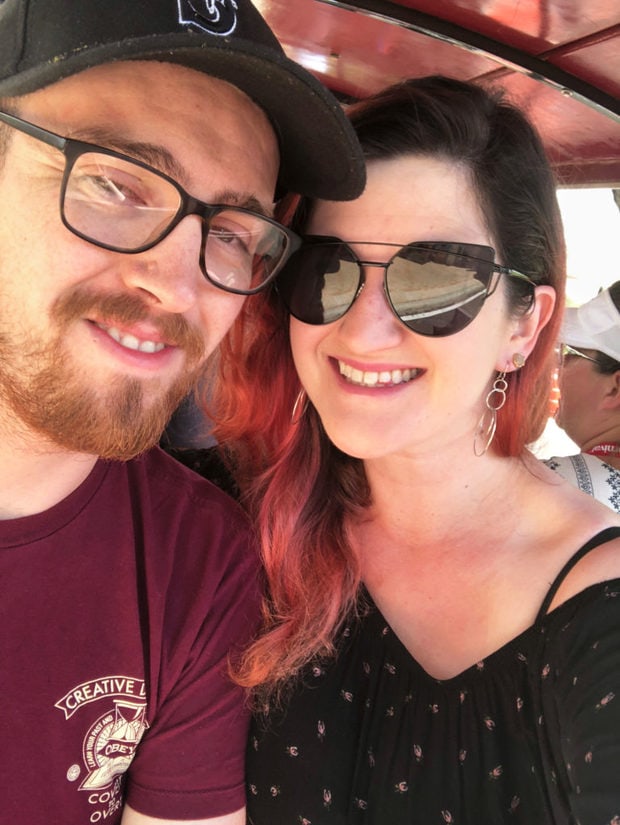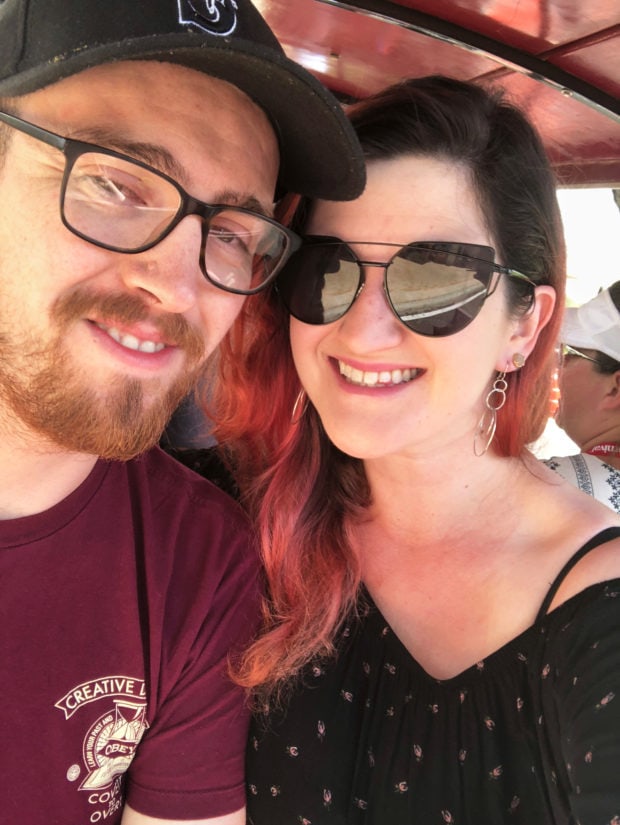 How to Choose the Right Excursion for YOU
Like I mentioned before, you need to know what kind of experience you want to have on your vacation before you begin it. With only one day at port for the majority of cruises out there, you will want to make the most of your time and choose an excursion that's right for you. Knowing what you want out of your vacation will help you a LOT when you are choosing an excursion. Carnival is wonderful because they sort their excursions into categories of difficulty so if you want a relaxing day, you can easily find the right excursions for that. You can also find amazing adventure excursions like the one we did in Amber Cove… We hiked in the forest and slid down waterfalls! It was AMAZING.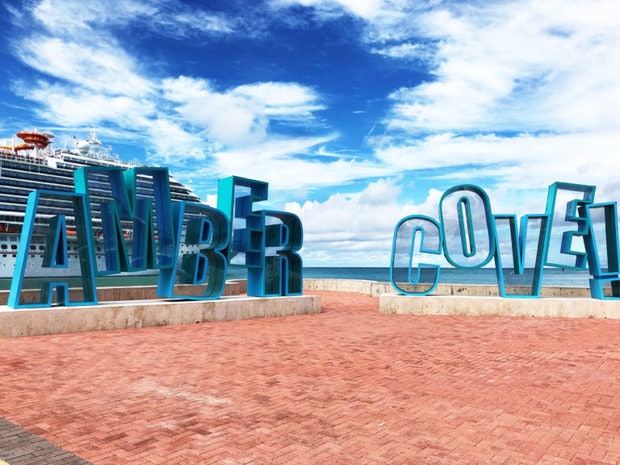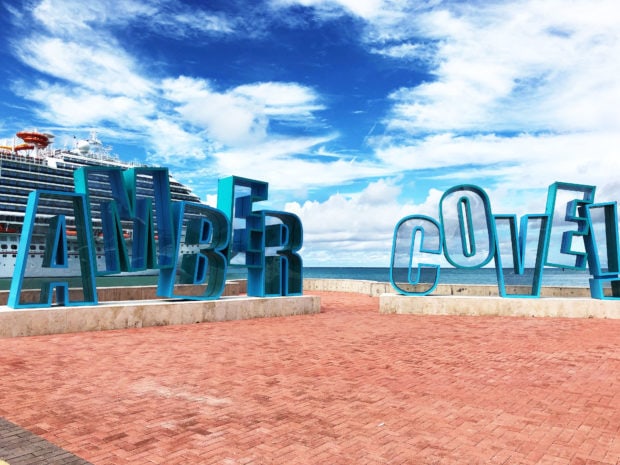 Another key to picking the right excursions is having someone to experience those excursions with. Even if you are part of a big group that is doing one thing, don't be afraid to snag someone and break off to do something you actually want to do. With so many things to do on and off the boat, there's honestly something for everyone!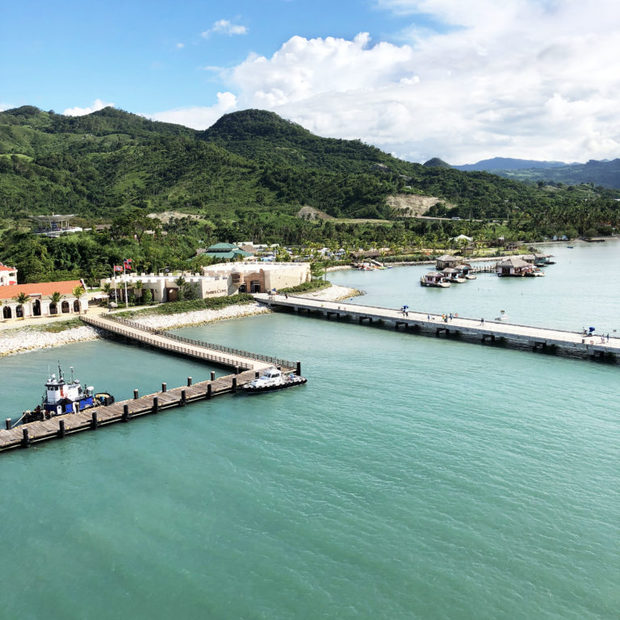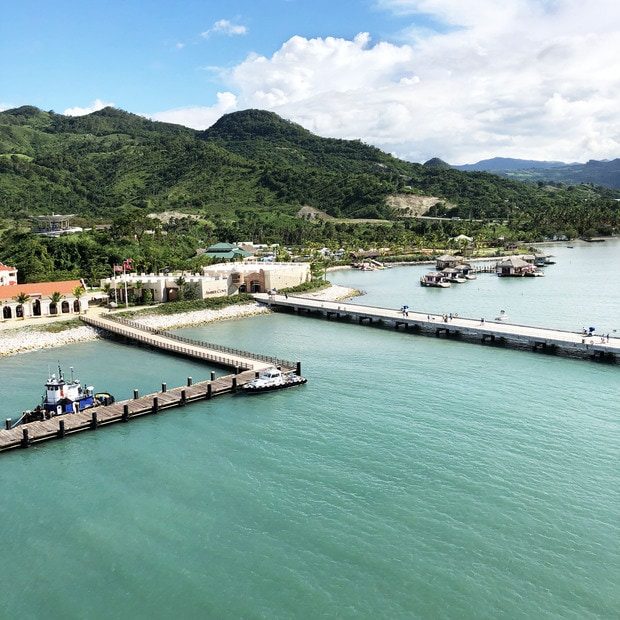 It's Ok Not to Go Crazy at Every Port
It's OK not to do all the excursions and all the adventuring at every port. Honestly, it is. We took a break from the action in La Romana just for this reason. We did a short excursion, explored the port for a couple of hours, had a couple of beers and then headed back to the ship for lunch with an excellent view.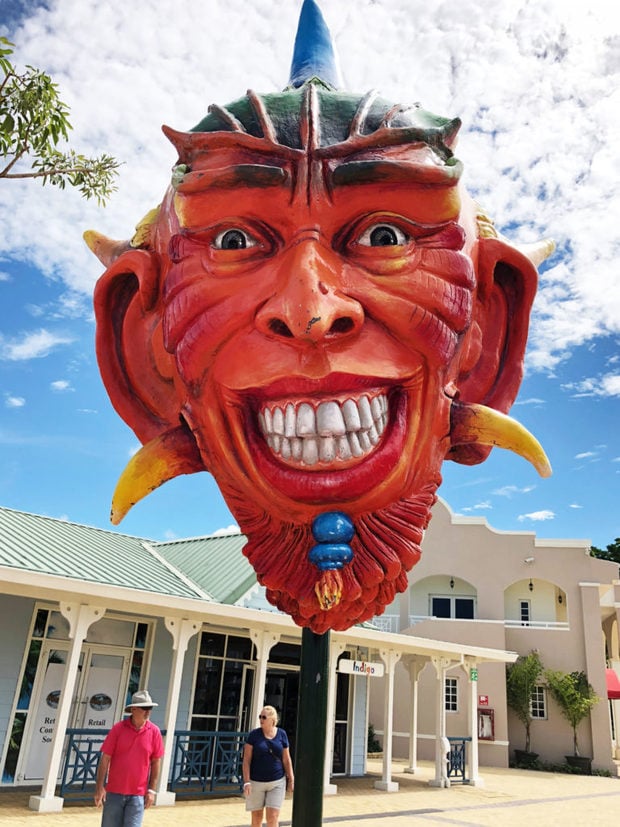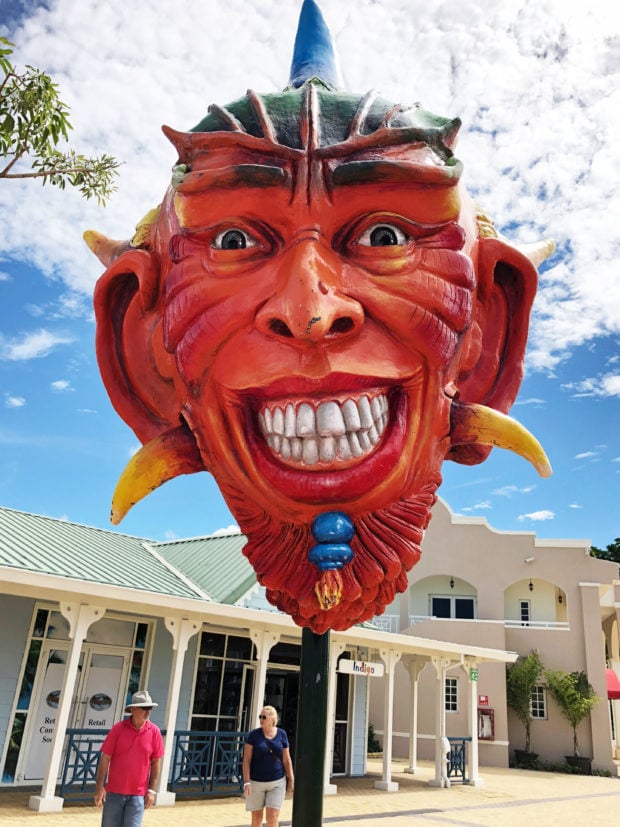 There's also an upside to getting on the ship a little early at a port you aren't super enthusiastic about seeing, because the ship gets nice and quiet. It's the perfect time to get into uncrowded bars, grab that chair that's always got someone in it on the deck, or hit the pool without all the people. 😉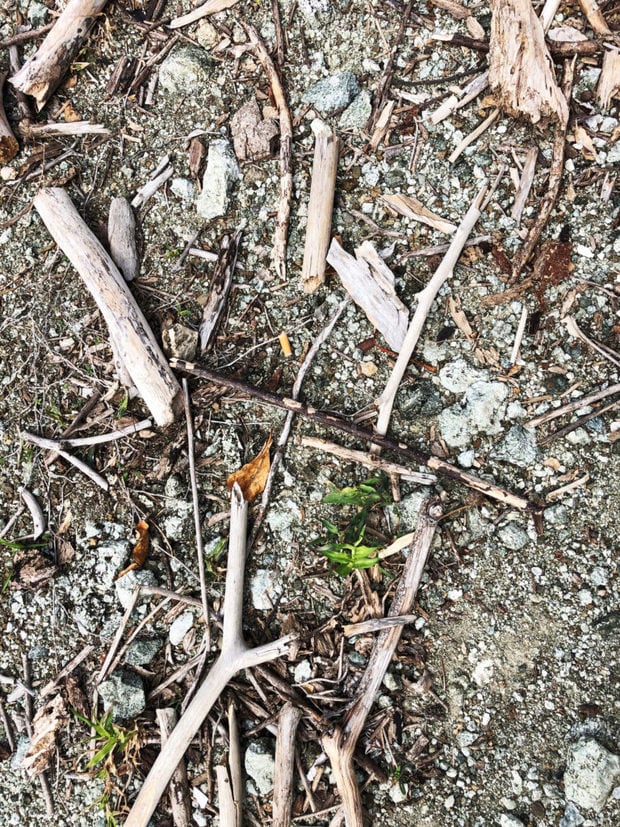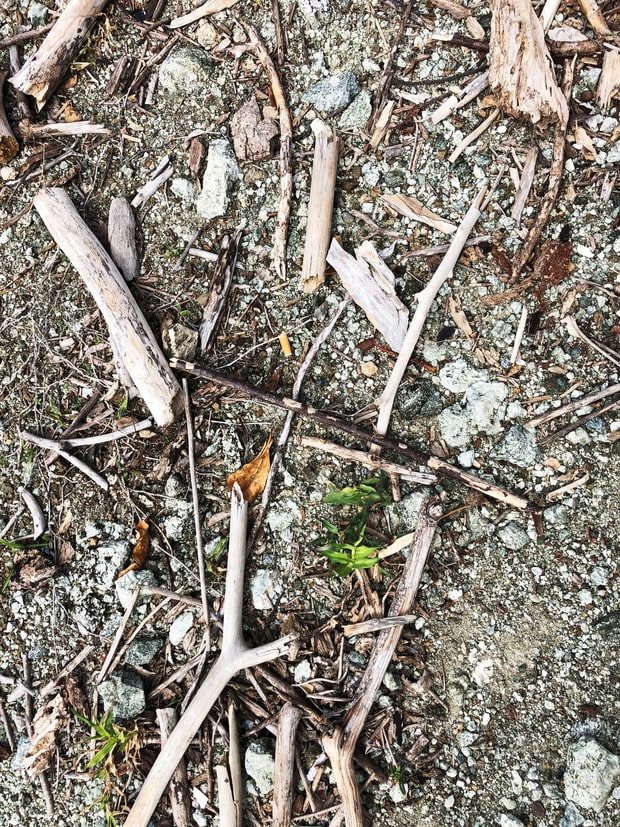 Act Like a Local
Even though you have limited time at each port, take the opportunity to act like a local! In Aruba, we spent part of the day exploring the main town with beers in hand, wandering in and out of local shops, and cooling down at local dive bars.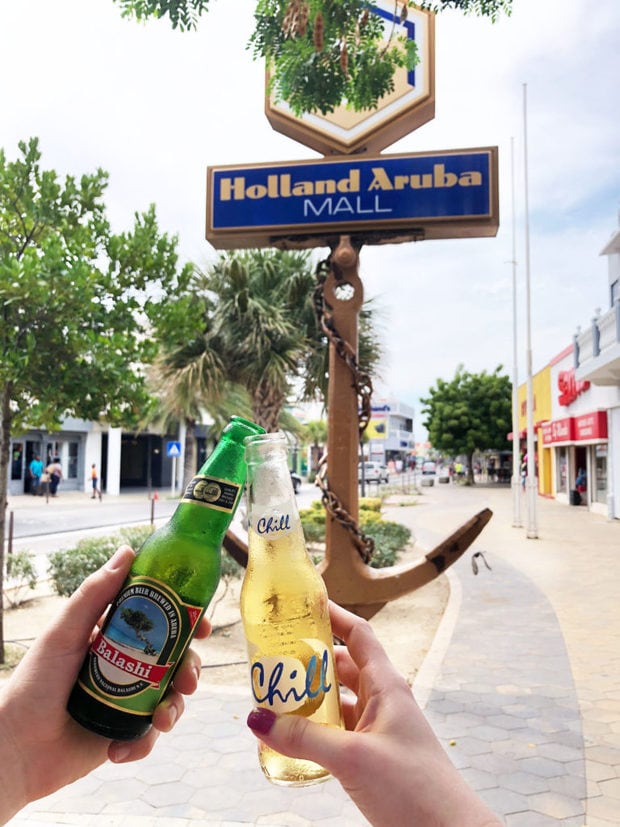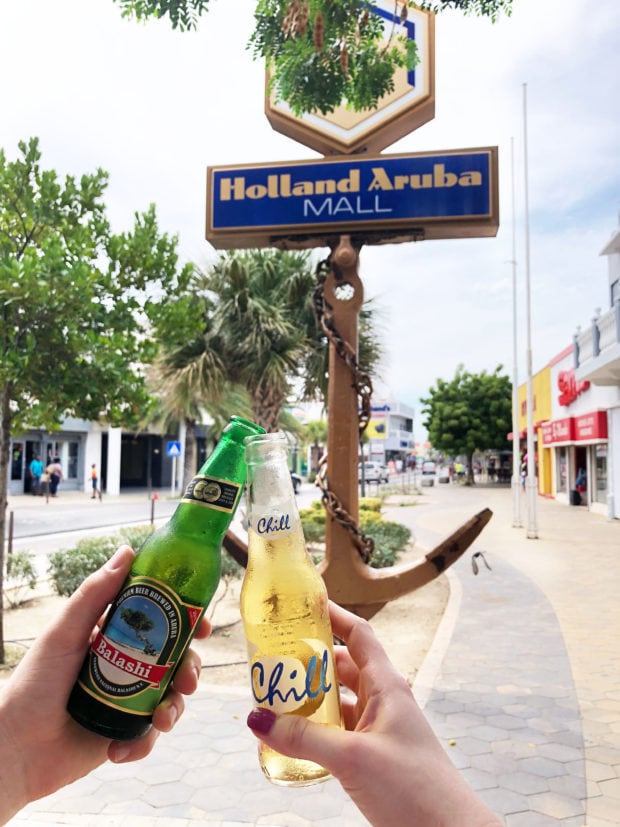 It's fun to see the city through a local's eyes, so as you do some of your shopping, ask the shopkeeper about where they like to go and what they like to do. It's the best way to discover all those off the beaten path places that you could never find on your own!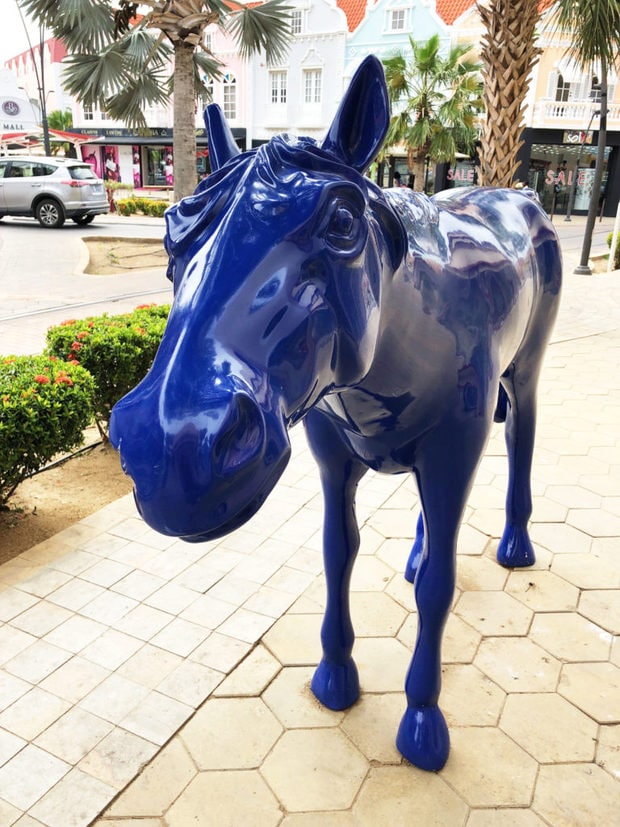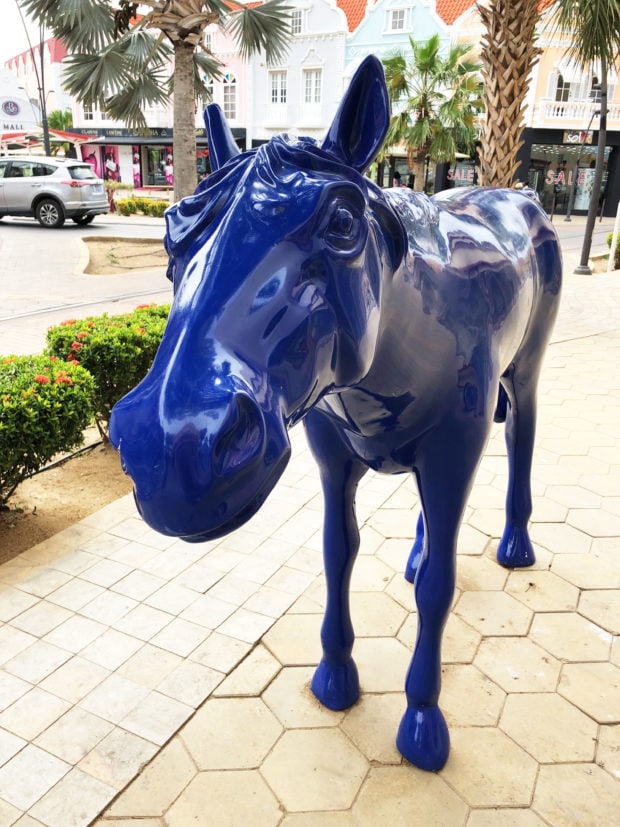 Check Out Local Hotspots
Instead of hitting the most popular beach, try to find local beaches or neighborhoods that are further from where the ship docks. We discovered the most interesting food and drinks in Curacao by wandering about 15 minutes further than the main drag in the port. SO worth getting away from the hoards of people and really immersing yourself in the culture.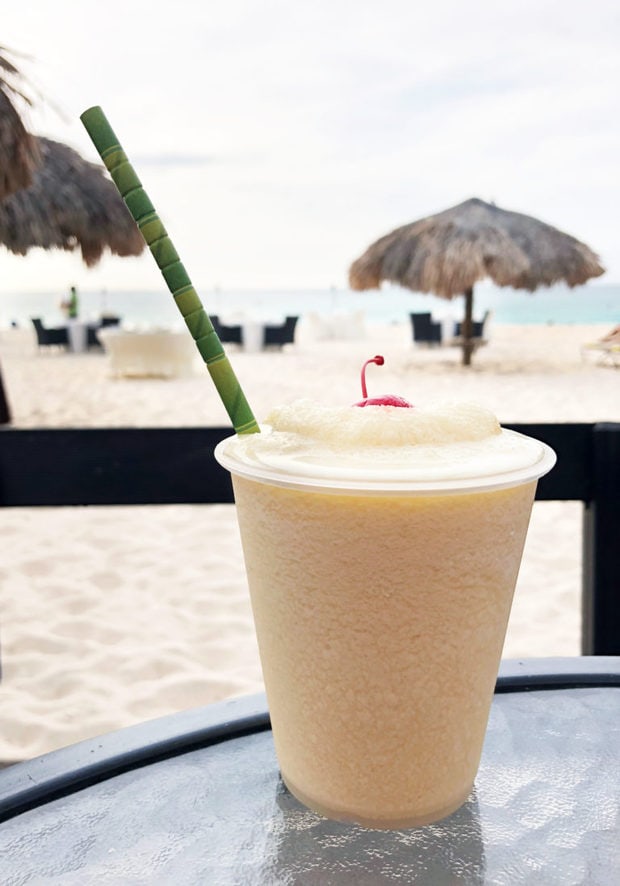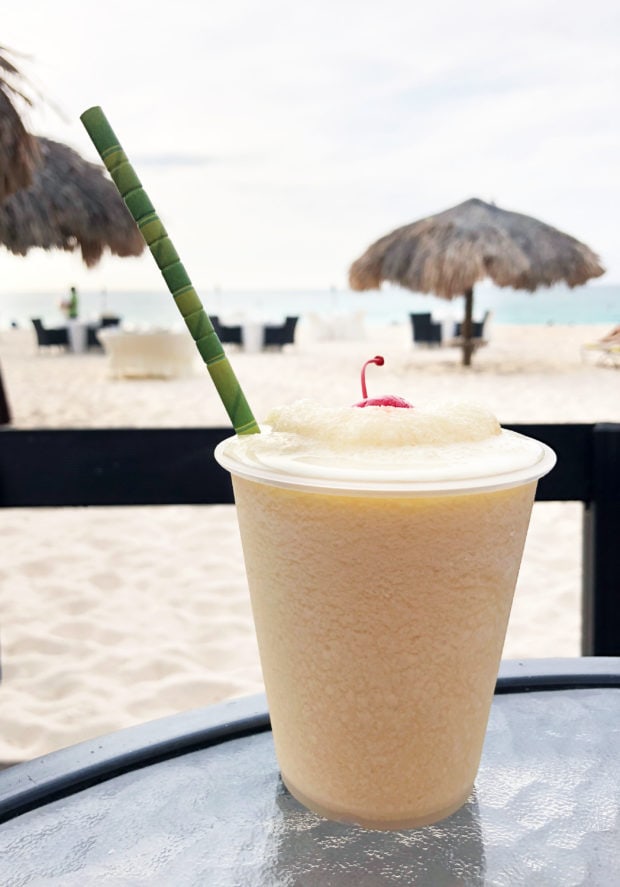 We also took a dip in the ocean at a local beach away from the crazy crowds at the resorts so we were able to enjoy the calm blue waters… Spending time just wandering some of these ports is more valuable than any touristy attraction ever will be. Trust me.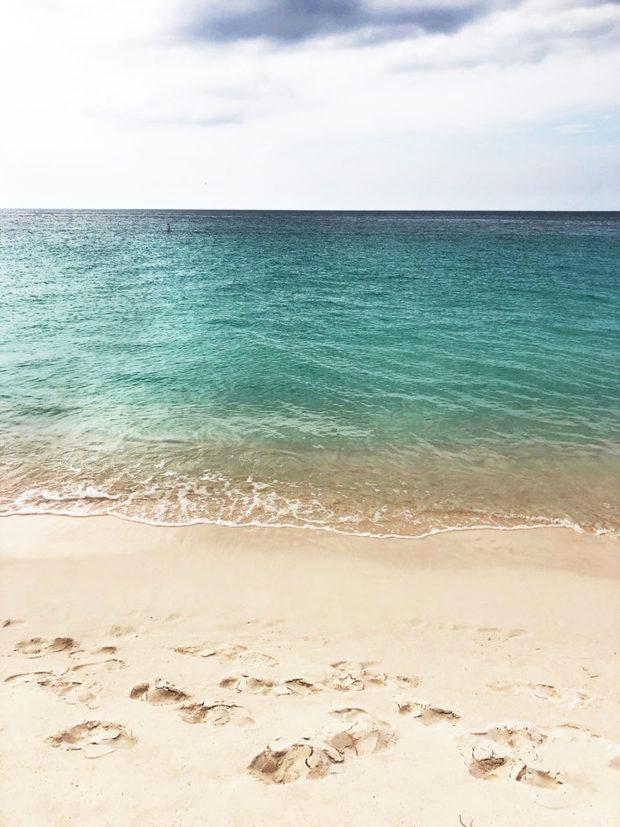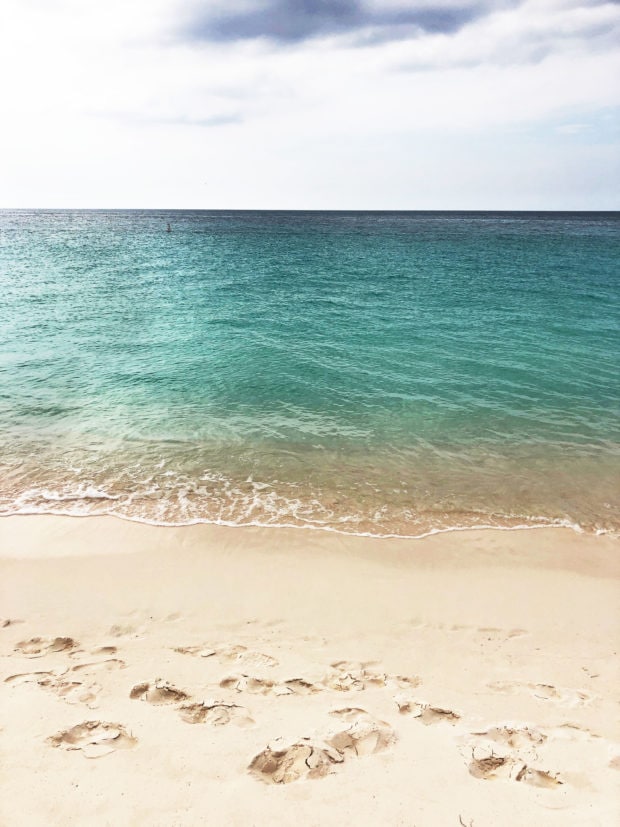 My Port Must Haves