Whiskey and beer lovers of the world, unite! My South Broadway Whiskey & Beer Crawl is the only way to get the best whiskey and beer within a handful of blocks on South Broadway. If you love all things Colorado, you are going to love this local guide to whiskey and beer!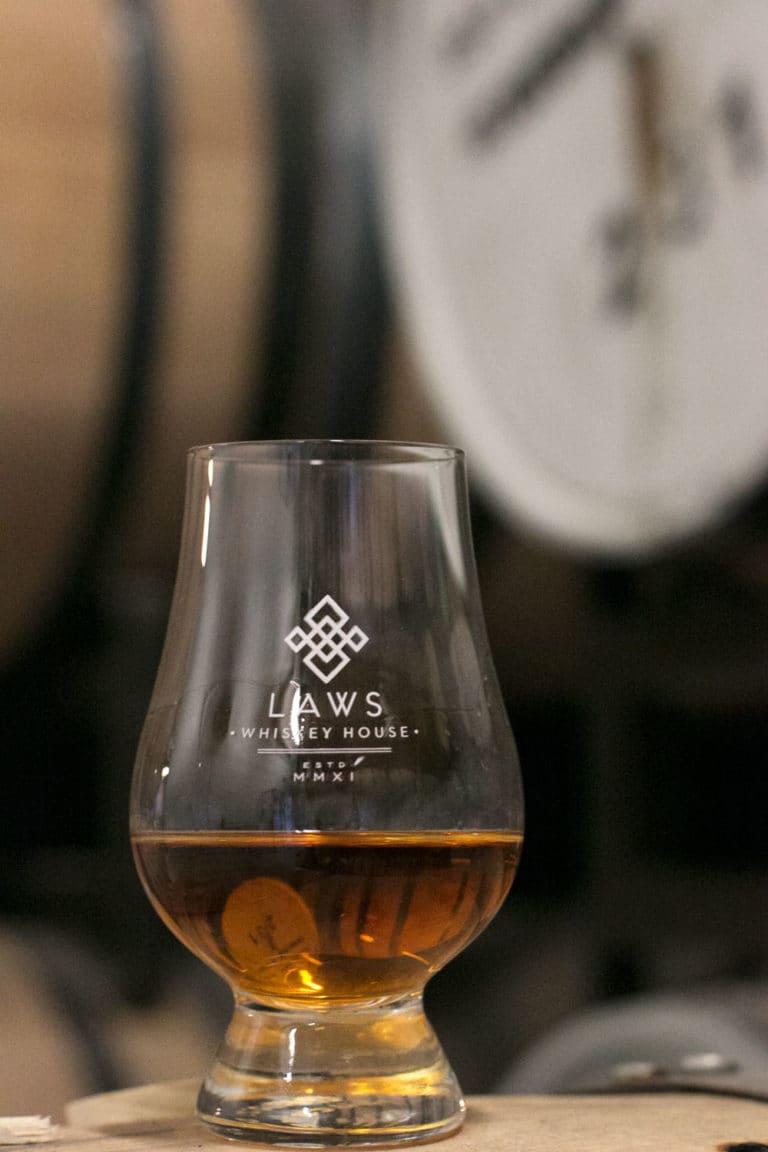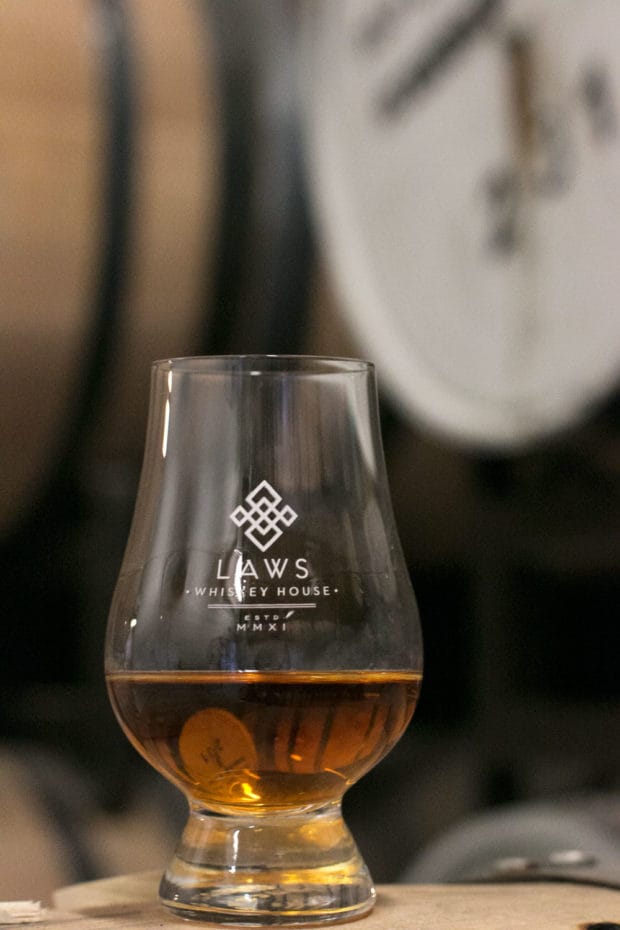 Whiskey and beer go together like peanut butter and chocolate for me. It's just a natural combination that perfectly compliments each other, without overwhelming the other. Whether I'm starting with beer or I'm starting with whiskey, either way the combination is one of the best in my flavor book.
That's why a certain stretch of South Broadway holds a special place in my heart. You take one of my favorite whiskey spots, plus two of my favorite beer spots, and that's an afternoon (or evening) of insanely good fun.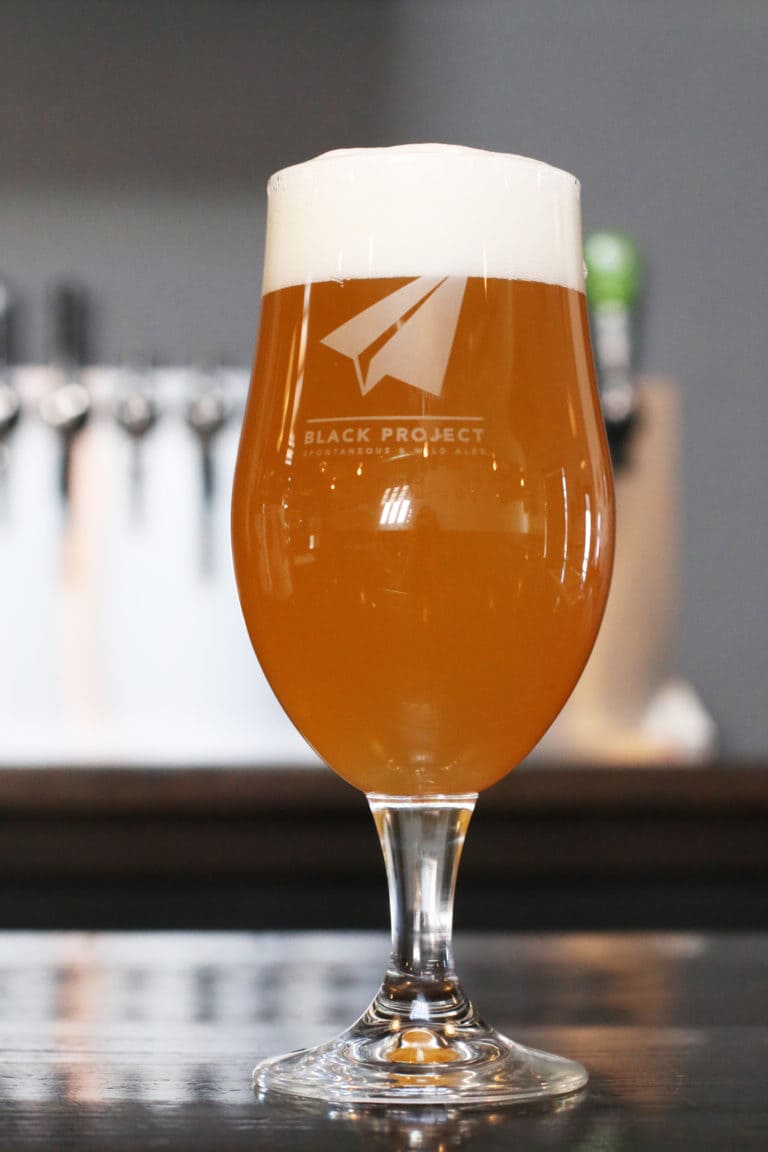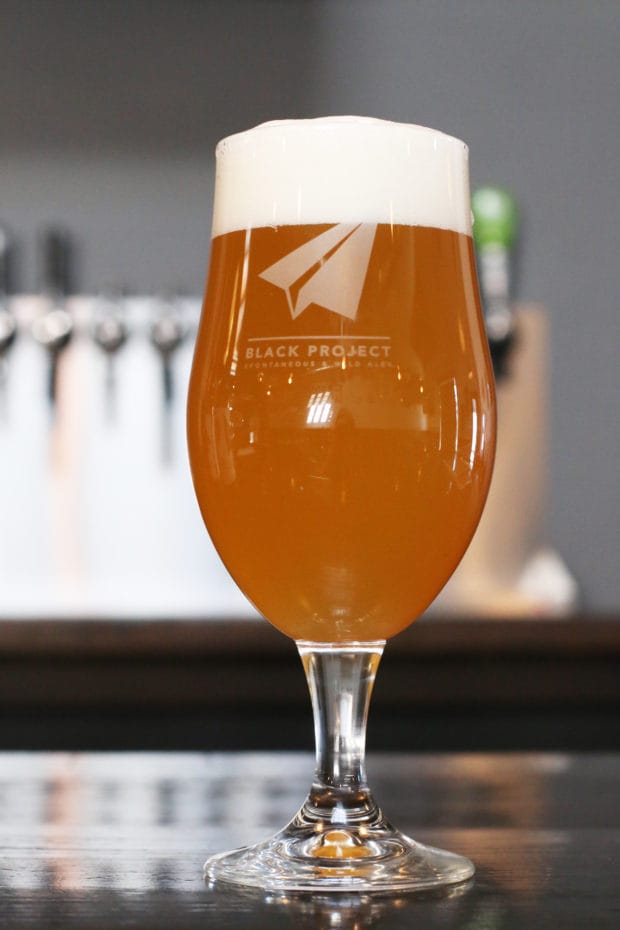 I generally love to do beer crawls, but throwing an amazing whiskey spot into the mix really changes the whole adventure. Instead of burning out on only beer, you indulge in a little whiskey and some extremely different beers that keep your taste buds guessing all along the way.
Are you ready to hit up my favorite whiskey and beer crawl yet?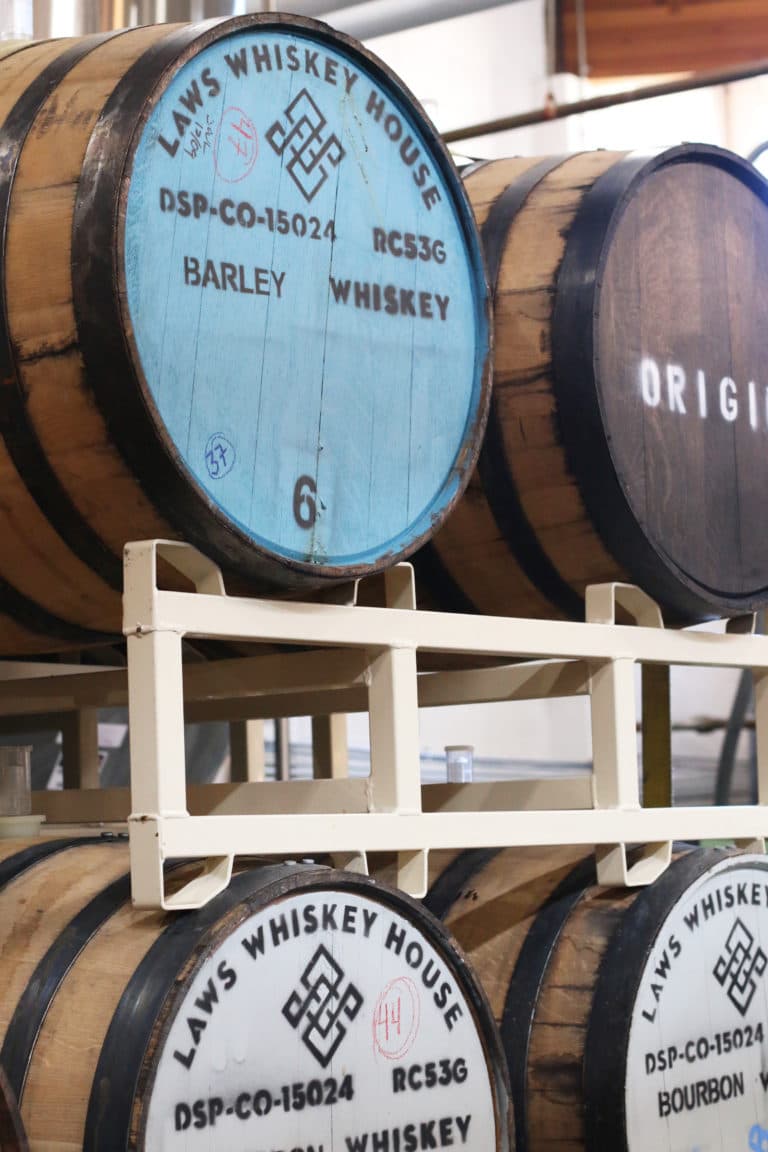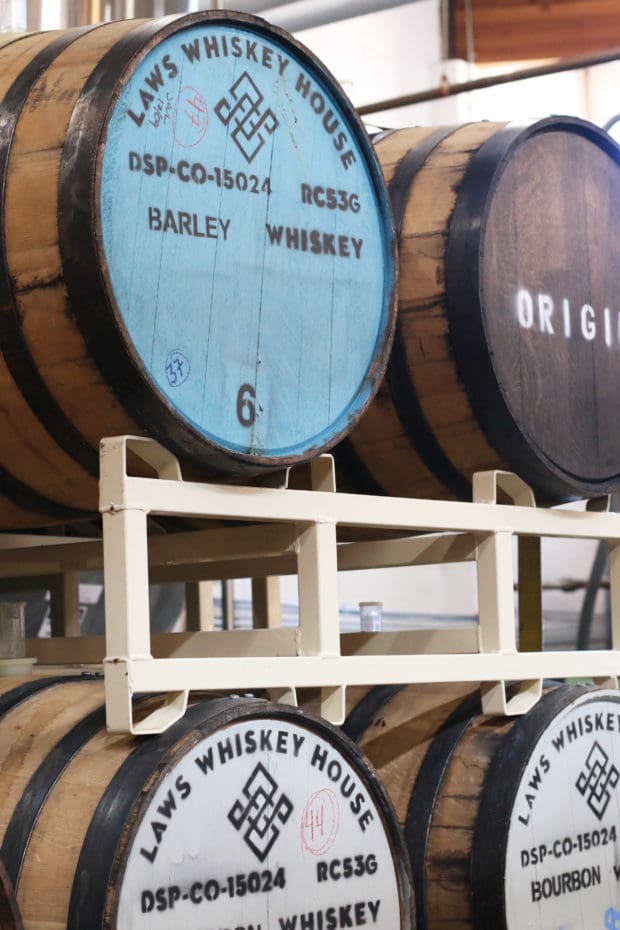 Heck, even if you aren't, I'm jumping in already because I'M excited, damnit.
As the old saying goes "Beer before liquor, never been sicker. Liquor before beer, you're in the clear."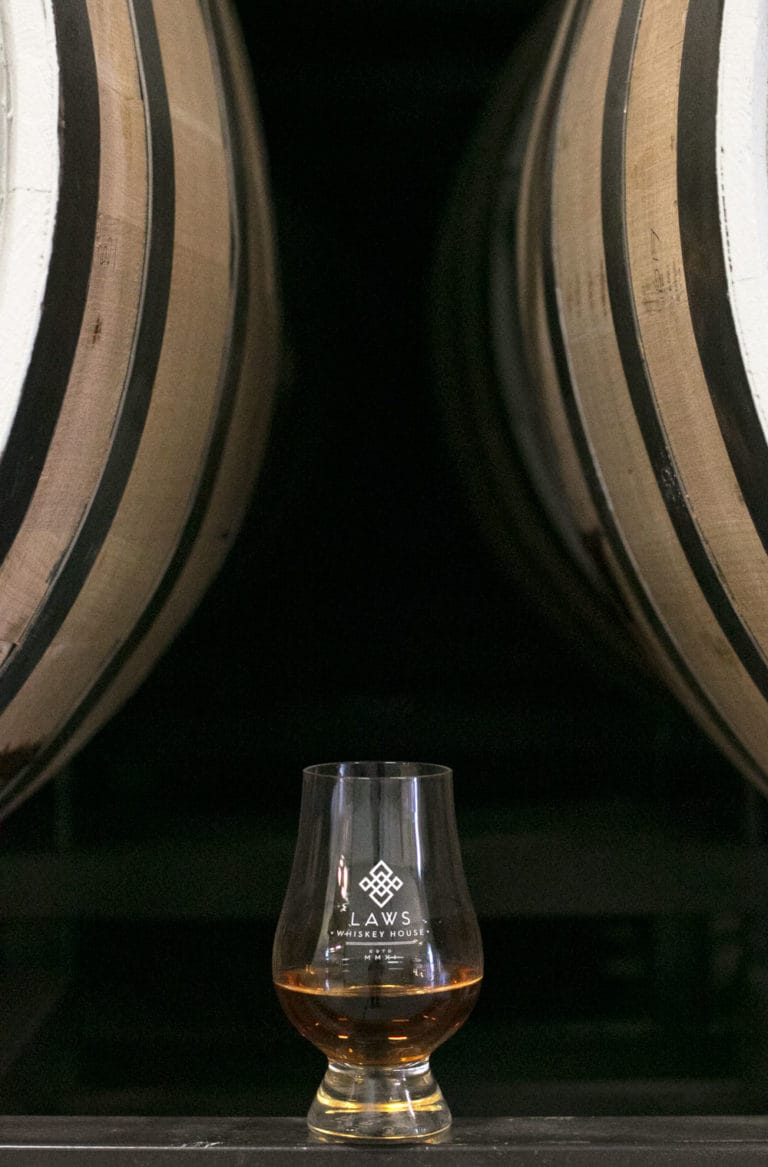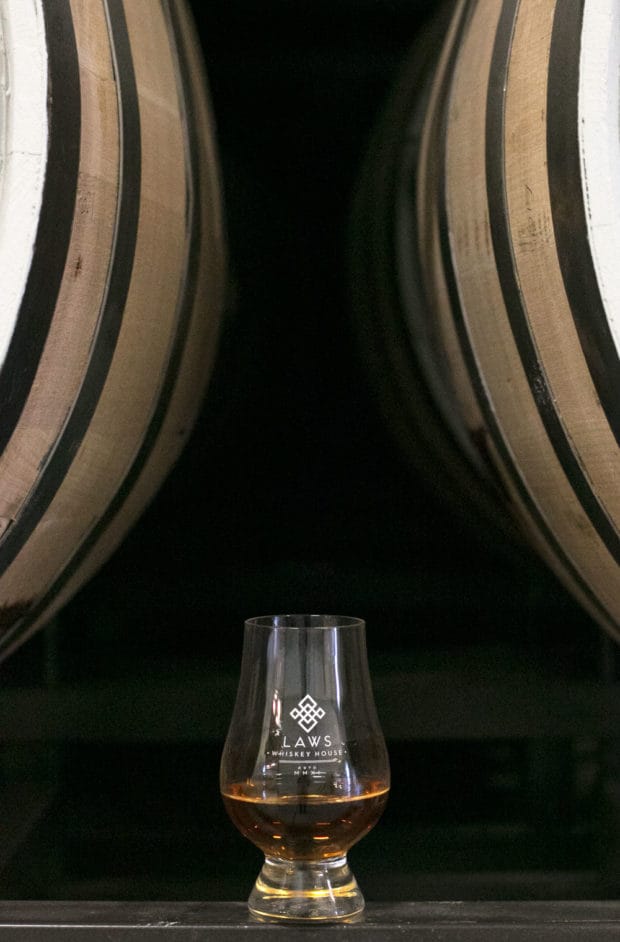 I know, I know, this is something that you learned in college but it's 100% stuck with me ever since. I've done both sides of this saying and I have to say, the hangover tends to not completely wipe me out when I end the night with beer versus starting the night with it.
It might be childish, but this is one of the main reasons I like to start this crawl with whiskey.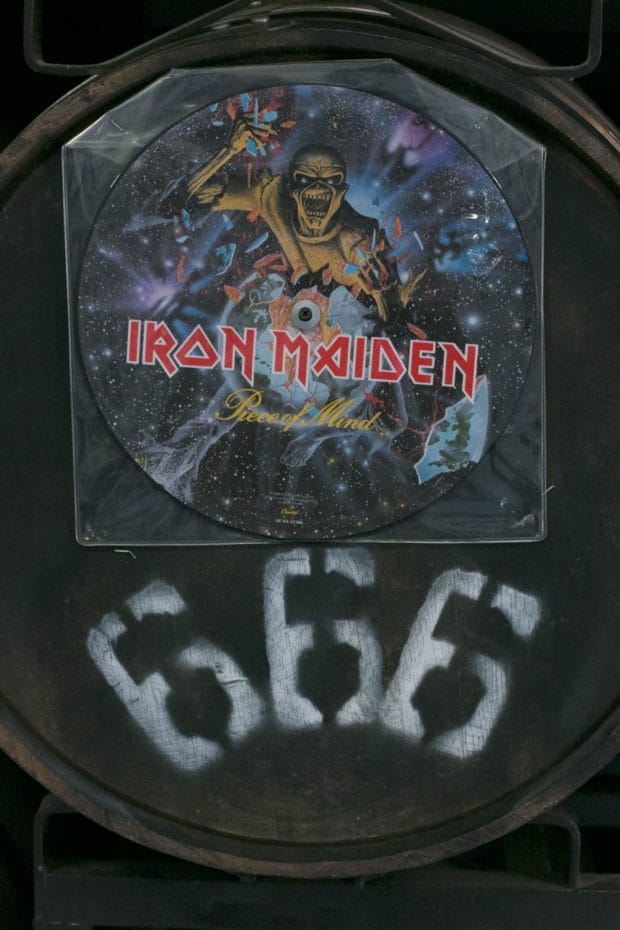 Laws Whiskey House is a little hidden off of South Broadway, but the little jaunt into an industrial area will lead you straight to my favorite Denver spot for whiskey. This is largely in part due to Laws' dedication to craft over simply mass producing liquor. It's all about the art of whiskey here.
From their staple whiskeys to their vibrant and unique selections, if you are a true whiskey lover you are going to find yourself in heaven here. While they have plans to expand, their current space is intimate and quaint, with a tasting room and tour that gives you an up-close and personal look at their distillery process.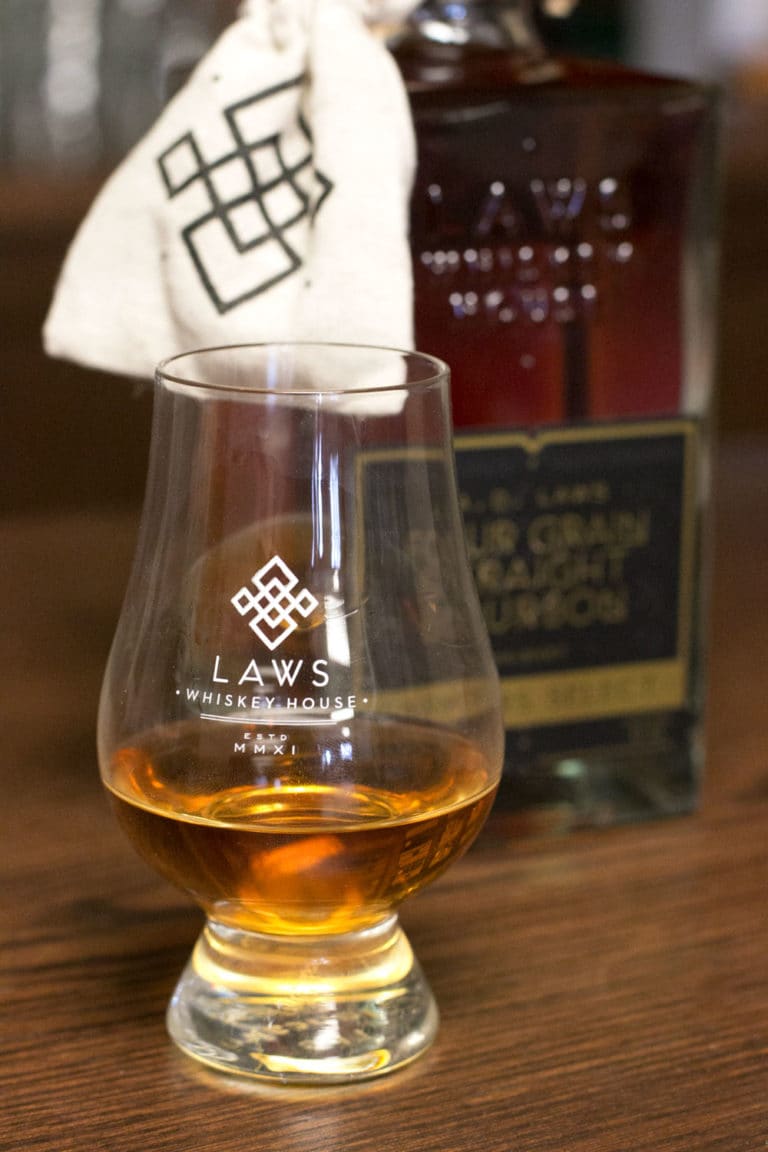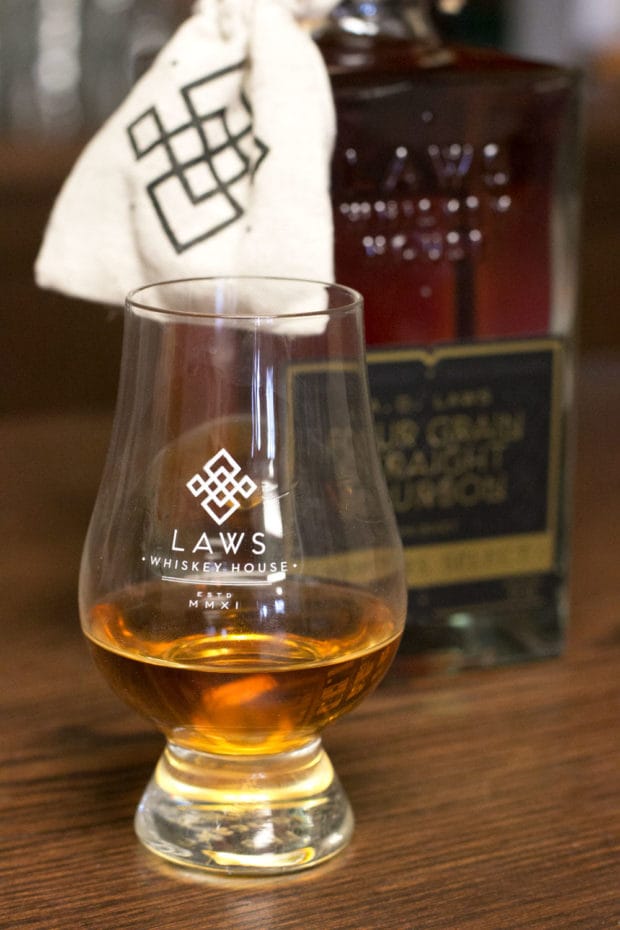 They even let the farmers that grow their grain pick their favorite batch for a special Farmers Select Single Barrel Bourbon. I love that the farmers pick this selection because it shows just how much Laws Whiskey House cares about where their grain is coming from. It's so much more than just getting the supplies. It's all about keeping the product 100% local to Colorado.
If you are more of a rye lover, I say go for the Secale Straight Rye. It's distilled twice and aged no less than three years, making it my favorite rye whiskey from Denver. Really, you should just do a flight of whiskeys while you are there to get the full experience after your tour.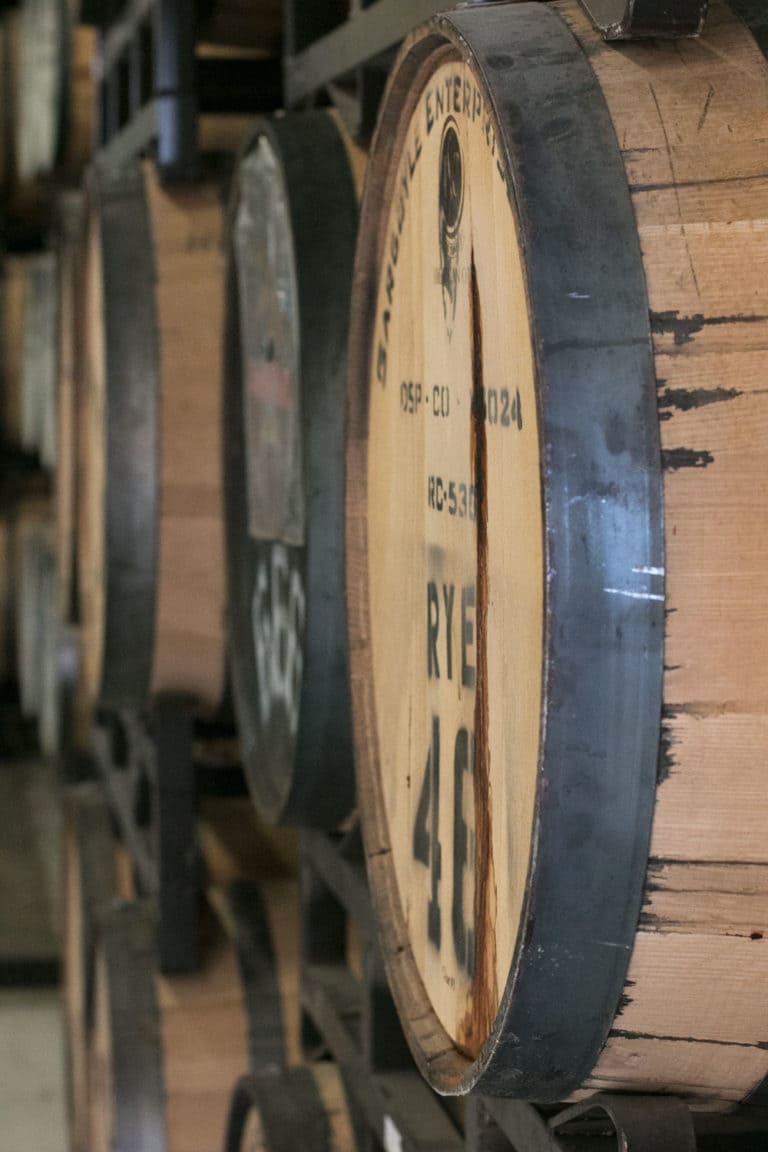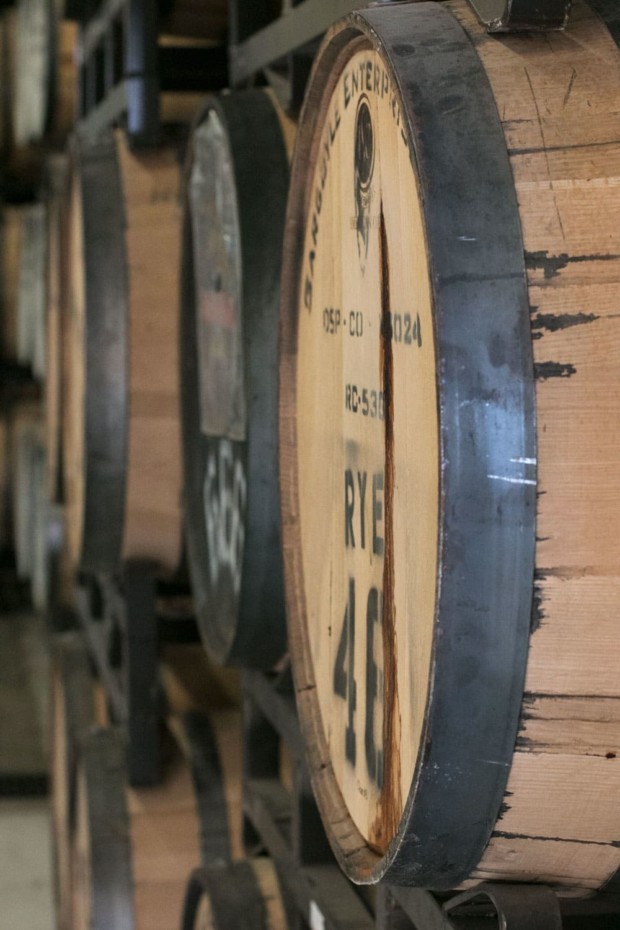 Once you've made your way down the whiskey lane, it's time to head onwards to the beer finish…
Next stop? Black Project Spontaneous & Wild Ales.
Now, I happen to be majorly in love with all the sour and brett-focused beers that exist in this world. That's why Black Project holds a place near and dear to my heart.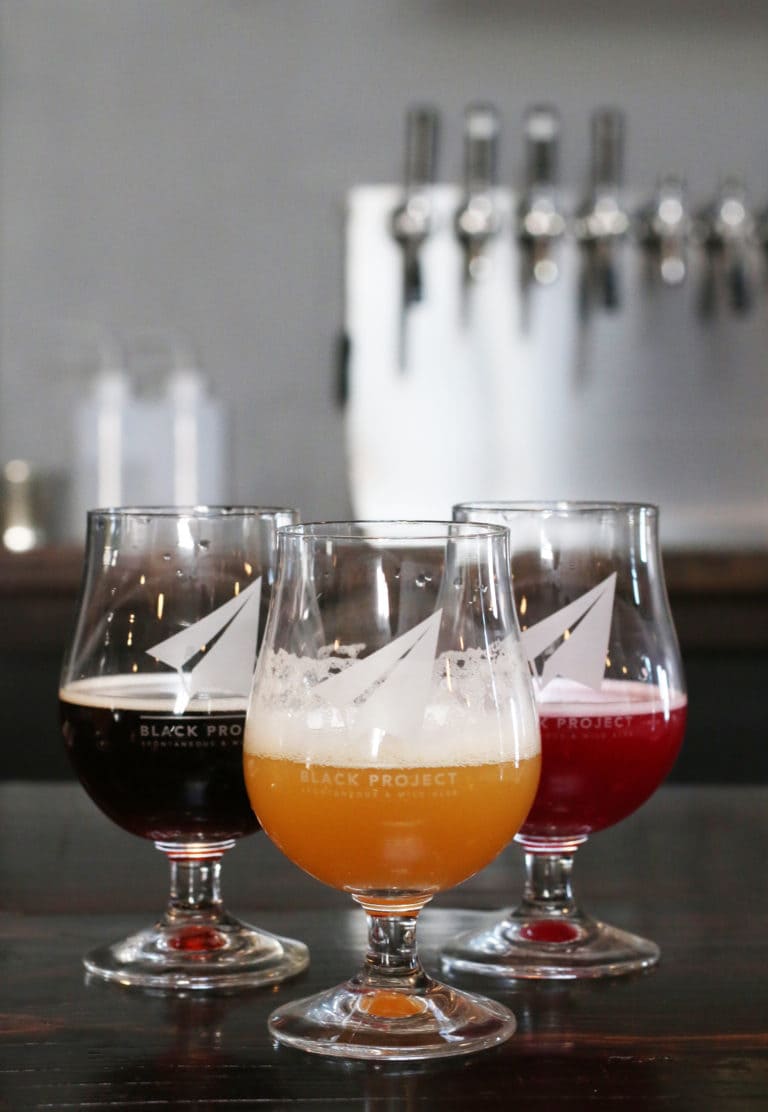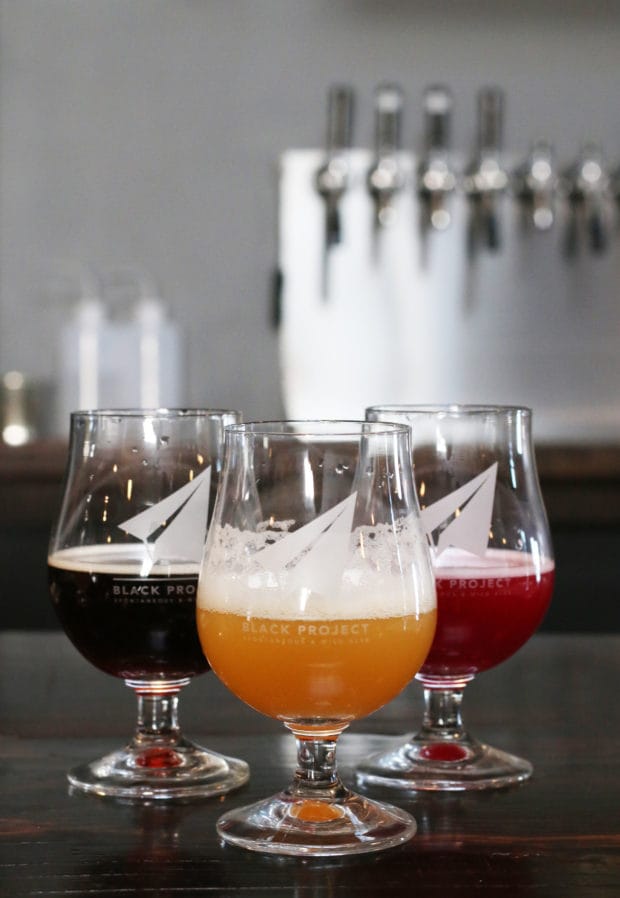 Just take a moment to soak in those colors… Aren't they GORGEOUS?
It's tough for me to mention which of the Black Project beers are my favorite because their tap list is so strong every time I visit. Recently my favorite has been the Shadow Factory Aronia Berries (aka chokeberries) which have a unique flavor that I can't get enough of. It's basically the combination of a berry and a cranberry – slightly astringent but still tart and sweet.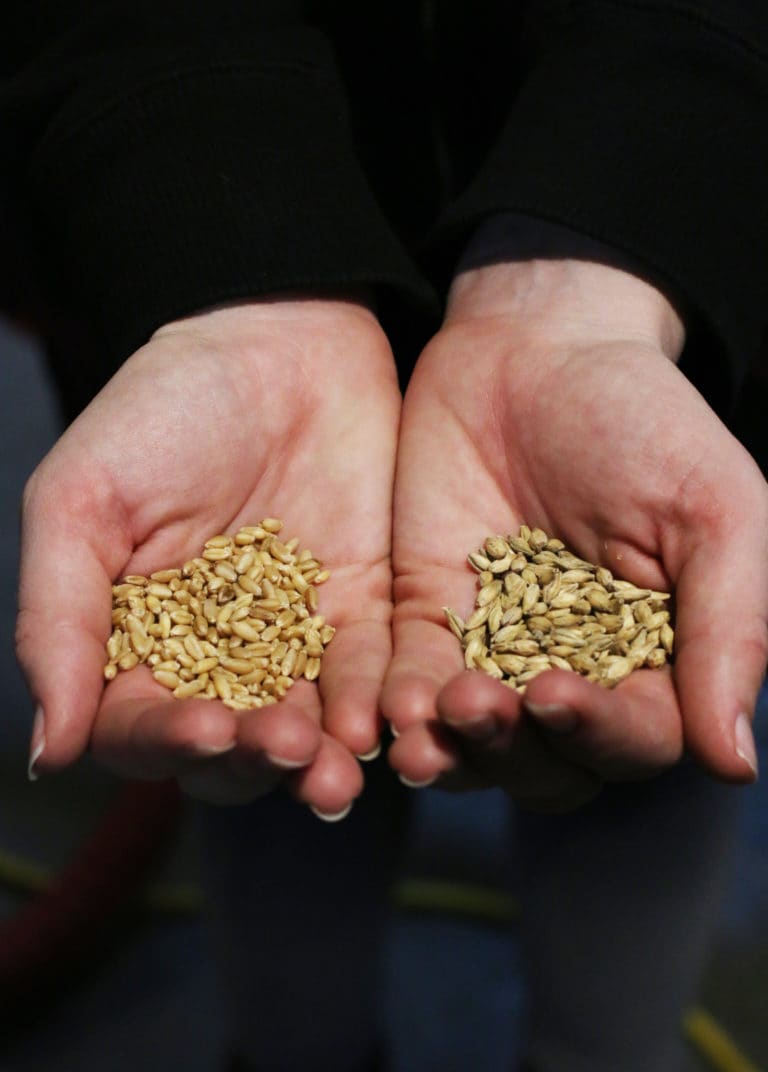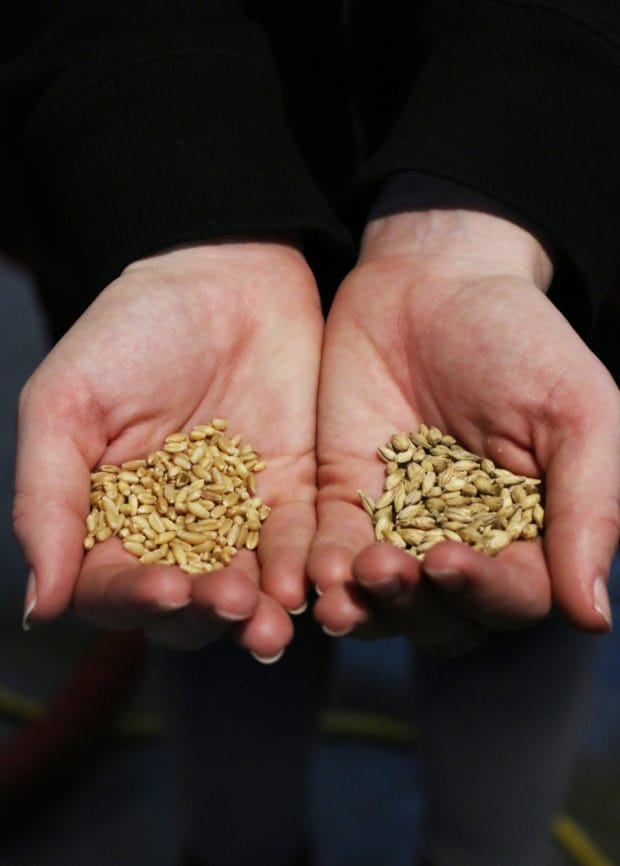 The big part I love about Black Project its that they take exciting risks with their beers. They experiment, they tamper, they make new beers that totally twist everything you think you know about beers upside-down.
Heck, they even age their beers in Laws Whiskey House barrels…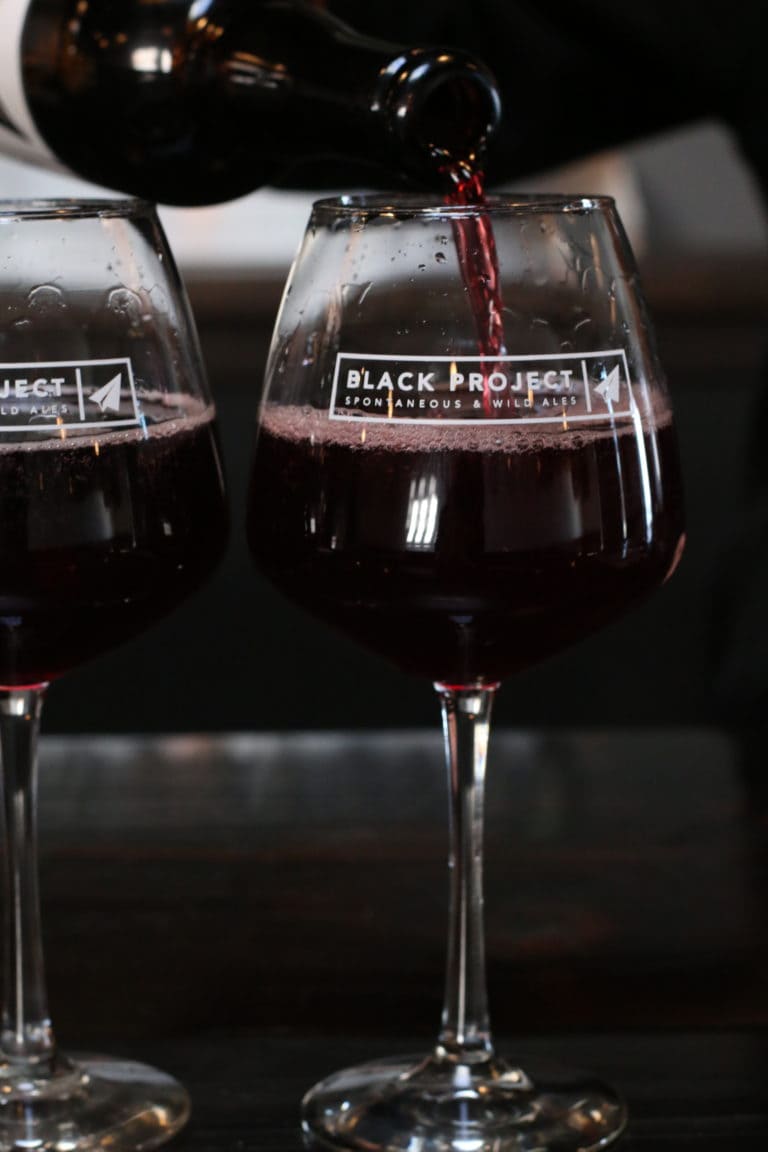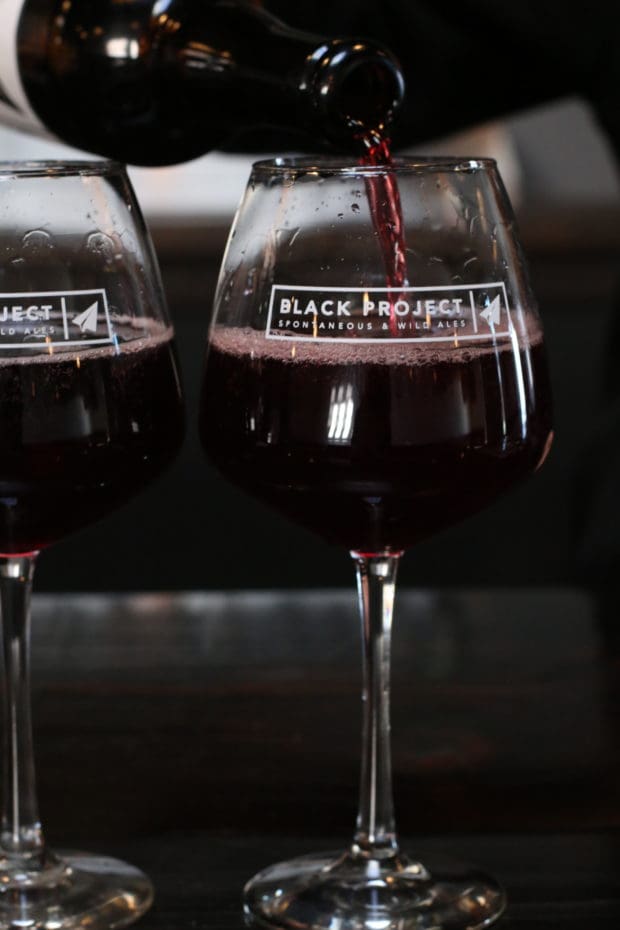 For example, their Mach-Limit beer is really a beer-wine that is a completely new experience for me. It's a series of three beers and has the highest level of fruit while still staying a beer (49% fruit max in case you were wondering). The one I tasted was made with Palisade grapes (specifically Cabernet Sauvignon grapes) and it was heavenly. A beer/wine combination that I honestly couldn't explain and do it justice.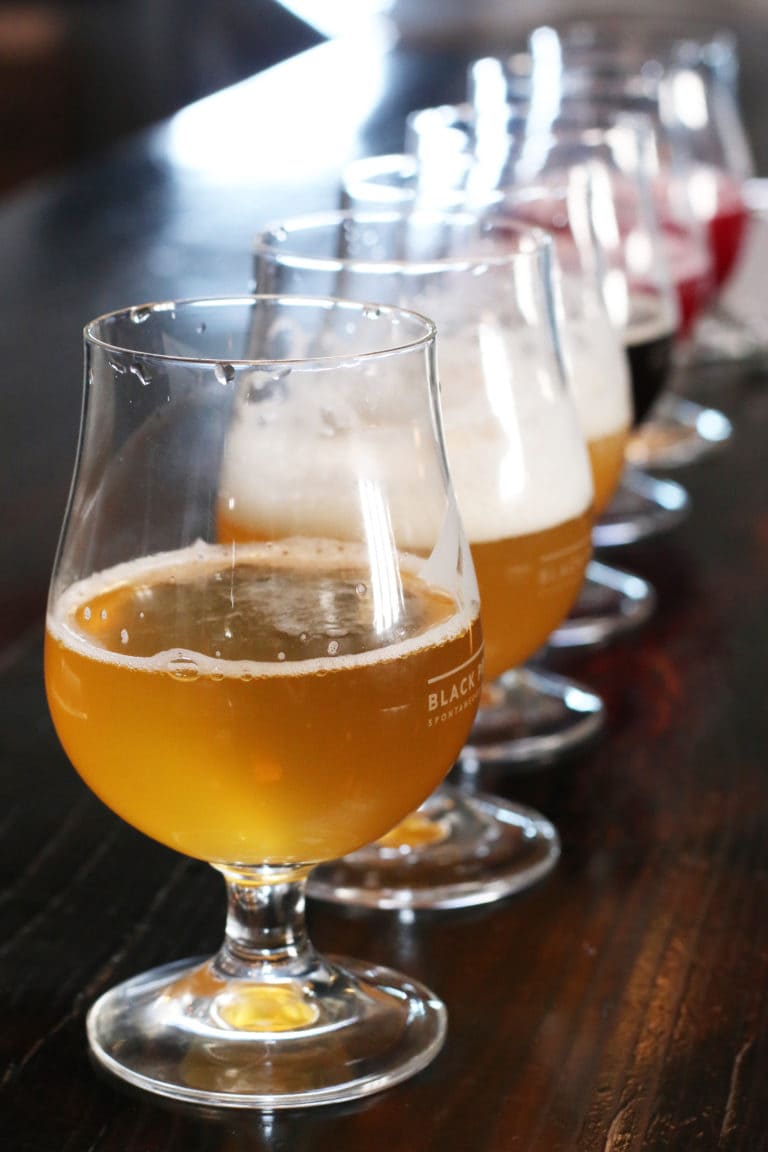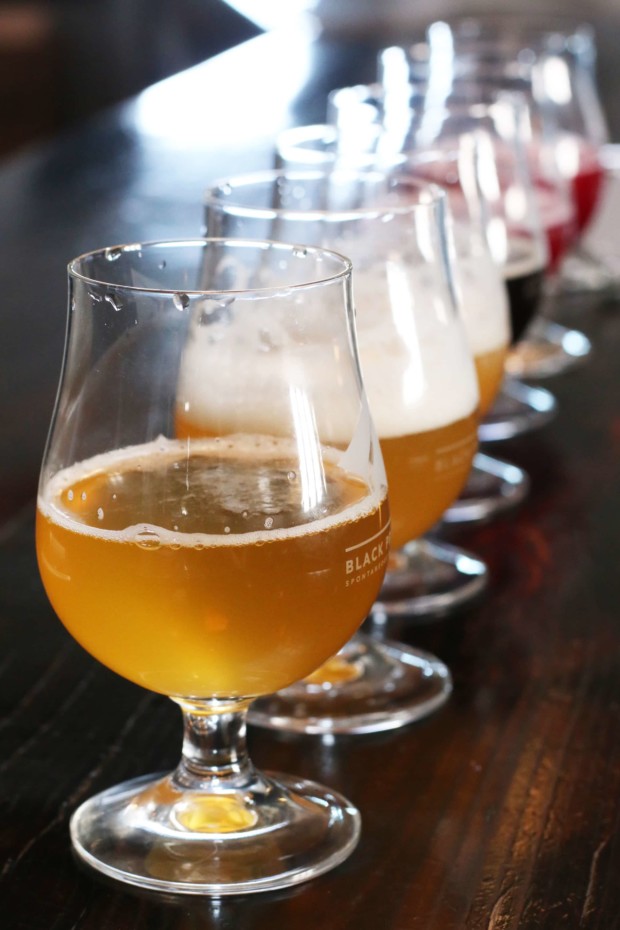 You will have a beer experience there like no other, let's just leave it at that.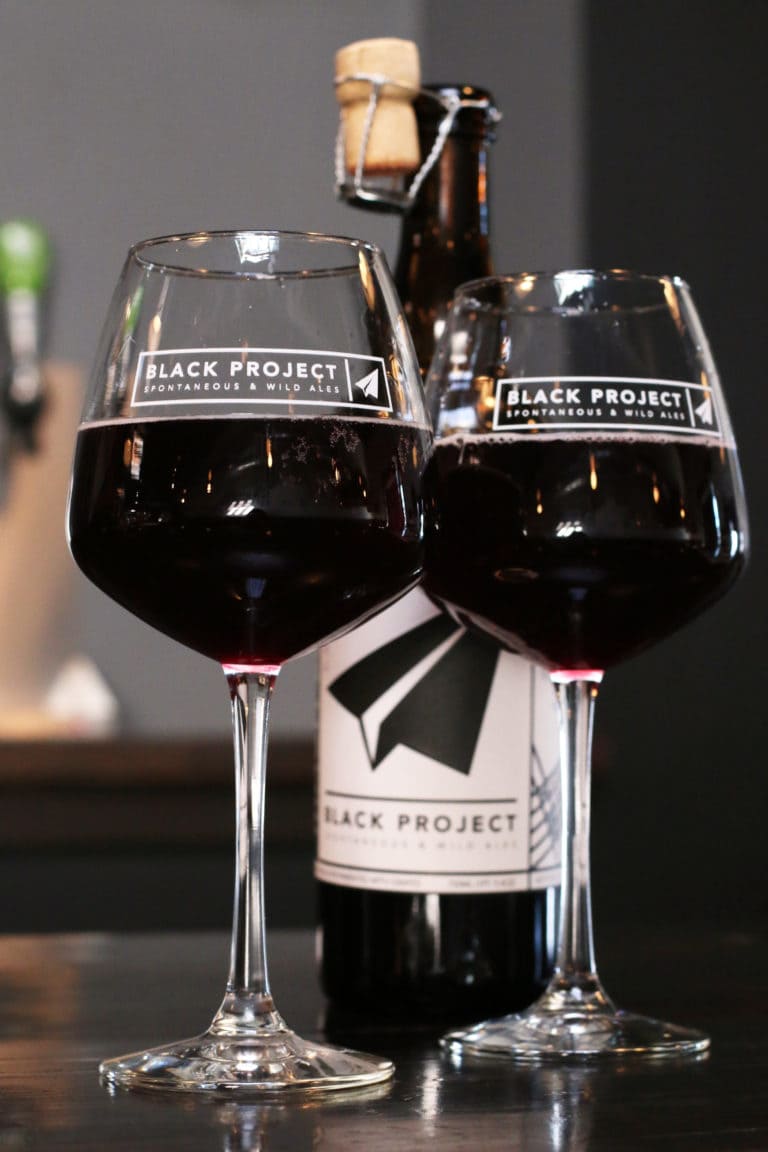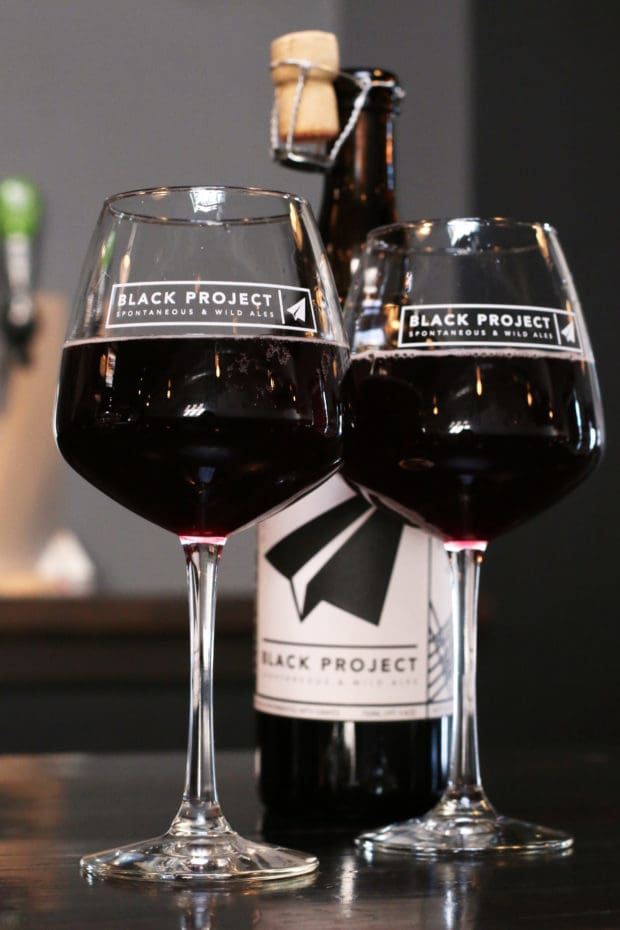 Update as of 2022: Due to COVID and the massive hit it took on breweries everywhere, I am sorry to say that Declaration Brewing Company is no longer open. I am leaving the write-up below as a memory for myself and those who loved that spot. Currently, Ratio Beerworks (another Denver favorite of mine!) has opened a location where Declaration used to be. It's still got all the vibes and open space that Declaration had, so I highly recommend stopping by if you are doing this crawl down South Broadway!
Now, I imagine you are getting a little hungry at this point in the tour, so your final stop on this crawl is Declaration Brewing Company. Now, Declaration doesn't cook in house, but they always have a food truck that'll blow your mind on their patio. With the weather warming up, it's the perfect time to be hitting up Declaration for an extended period of time, every dang weekend.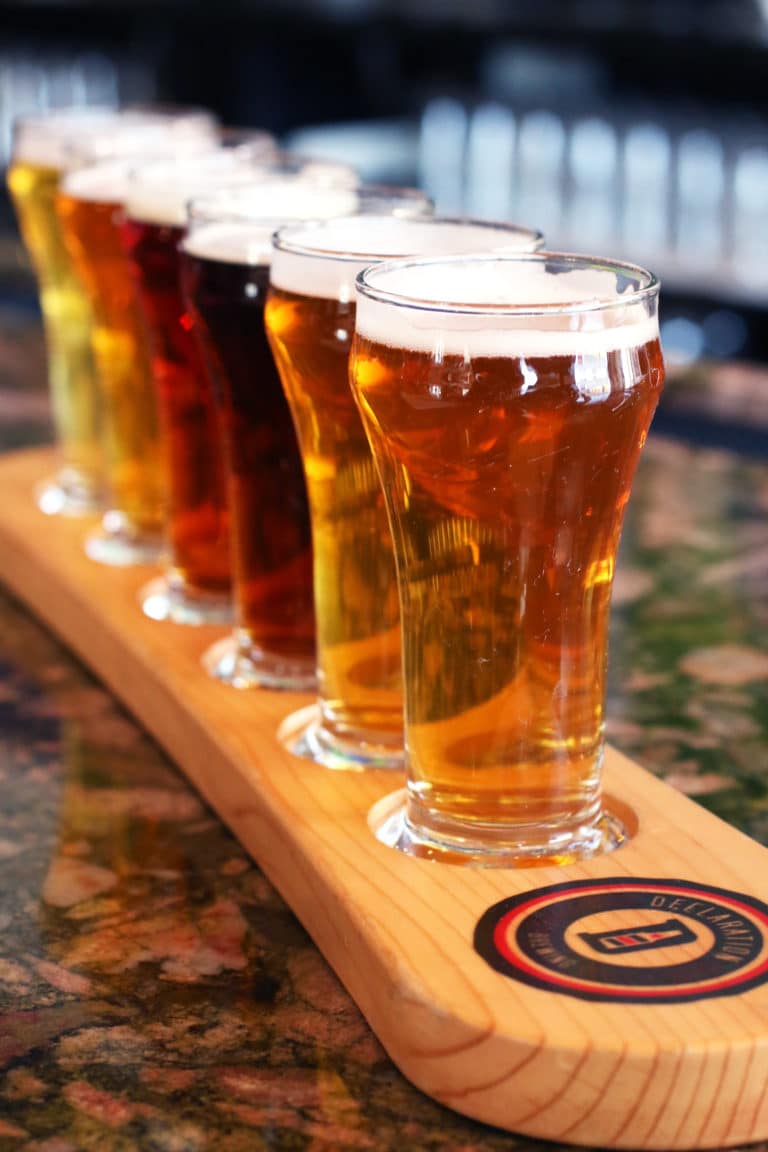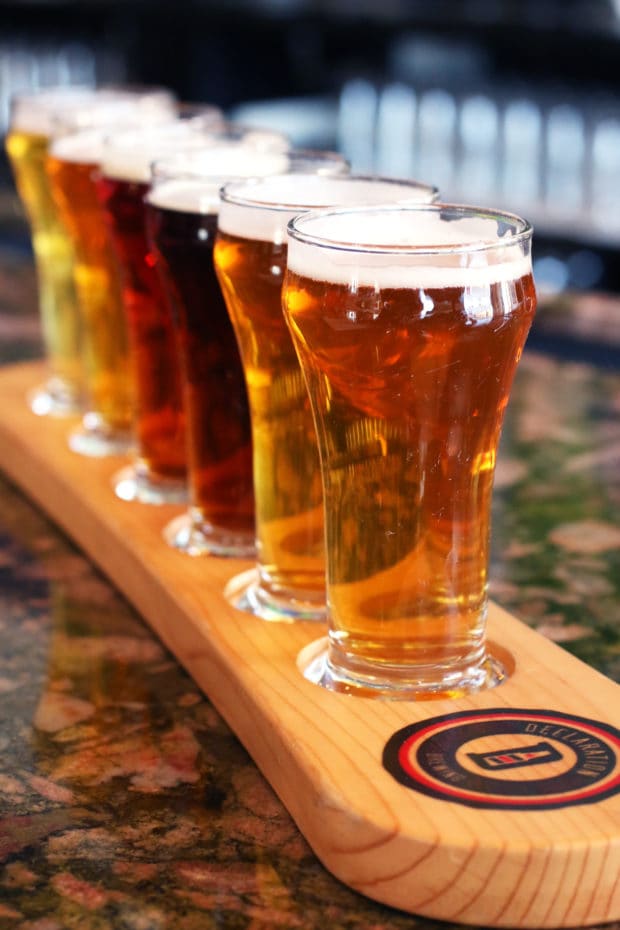 I first fell for Declaration when I was living over by DU and wanted to find a killer patio to hang out on. Now that I've participated in their killer cornhole league and have hit them up multiple times just for their terrific patio, it's become one of those oh-so Colorado spots that I can't live without.
Declaration Brewing Company has an American and military history that is everywhere in the brewery. Their mission statement is simple – make delicious and diverse beer that people LOVE.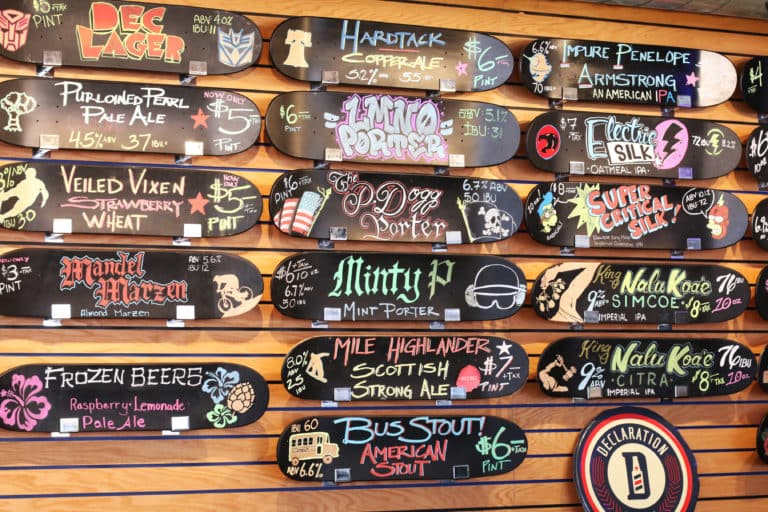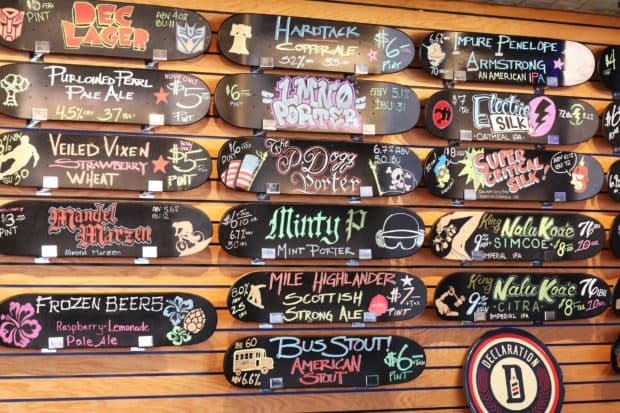 I have to say, they definitely do not fail in that respect. With a wide variety of beers to appeal to every palate, their beers are a standard for me. From their Mile Highlander, a Scottish ale that I honestly find myself craving, to their Slippery When Wheat aged in Laws Whiskey barrels AND Bear Creek barrels (I challenge you to try the two to determine your favorite… I bet you can't guess mine!). There is intention behind all of their choices, right down to label design, names, beer styles and overall vibe.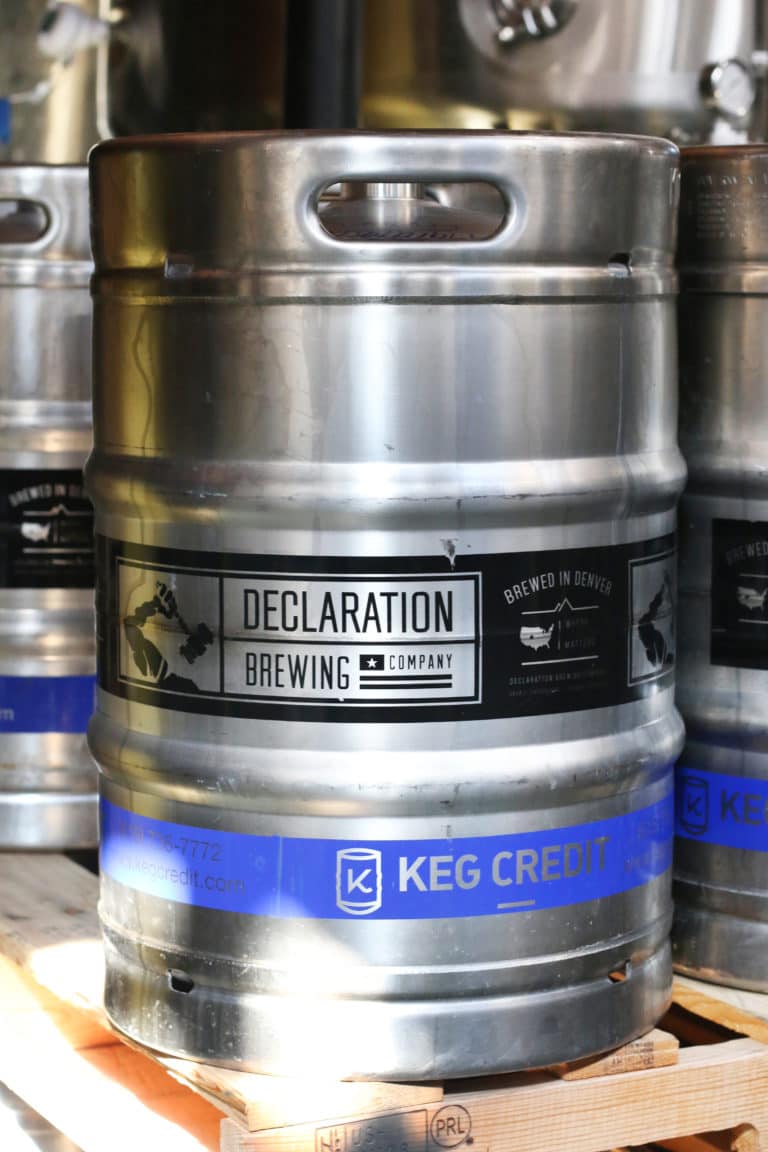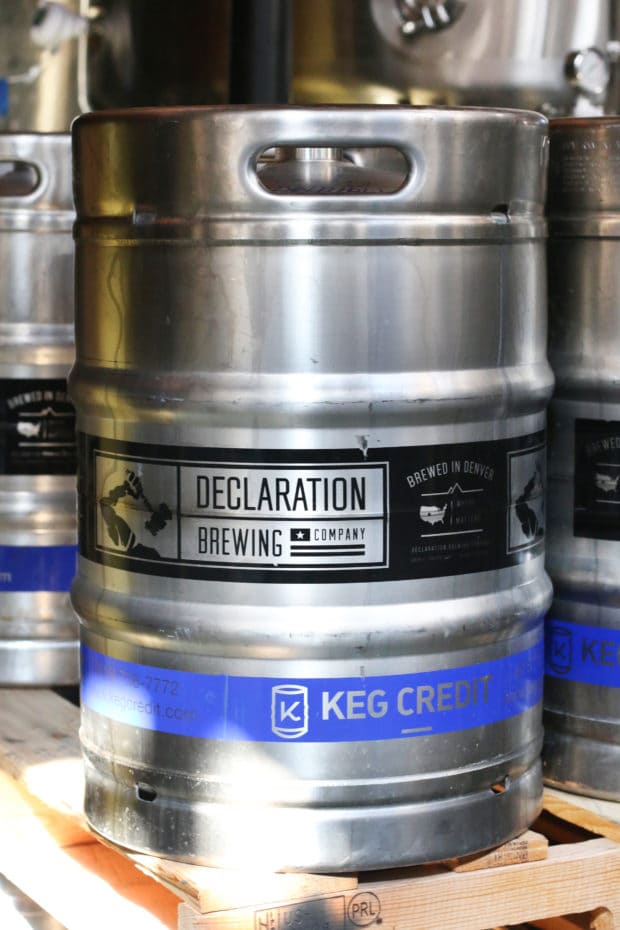 This is the kind of place you kick back. You stay awhile, you drink, you eat and you play games. If you want a true Colorado cap to the night, this is it.
Plus, it's just too much fun.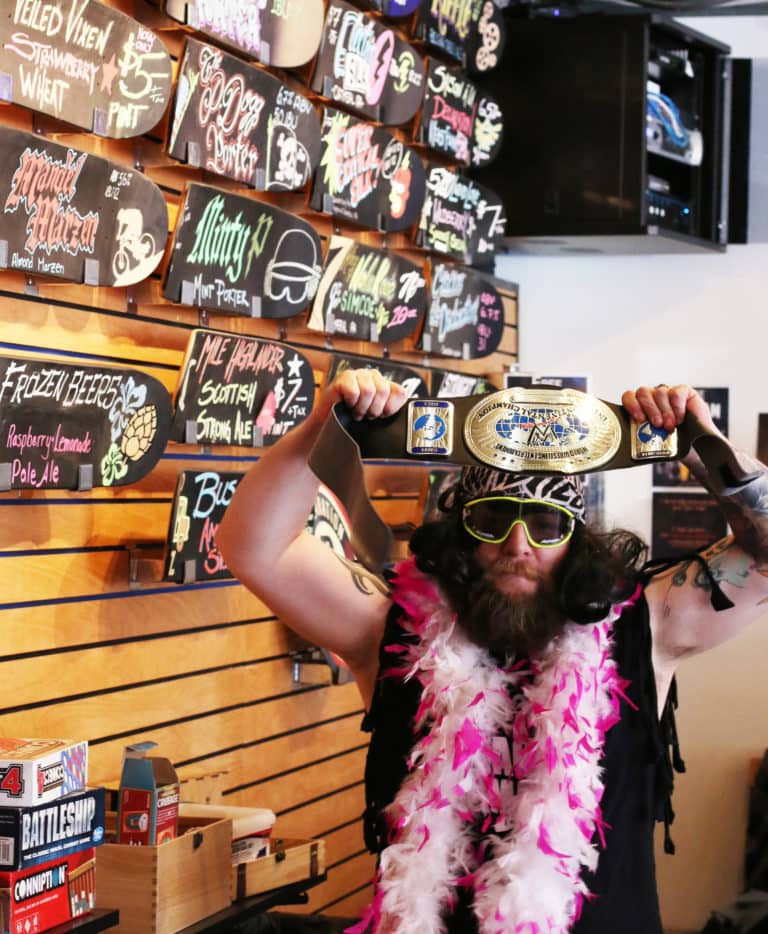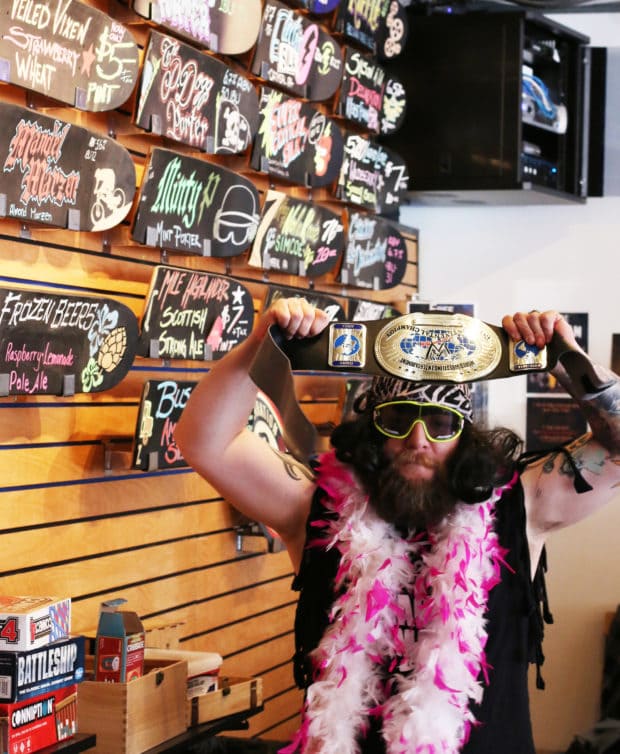 So…. who's ready to adventure with me already??