Phew! I finally got through all the photos and can now bombard your computer screen!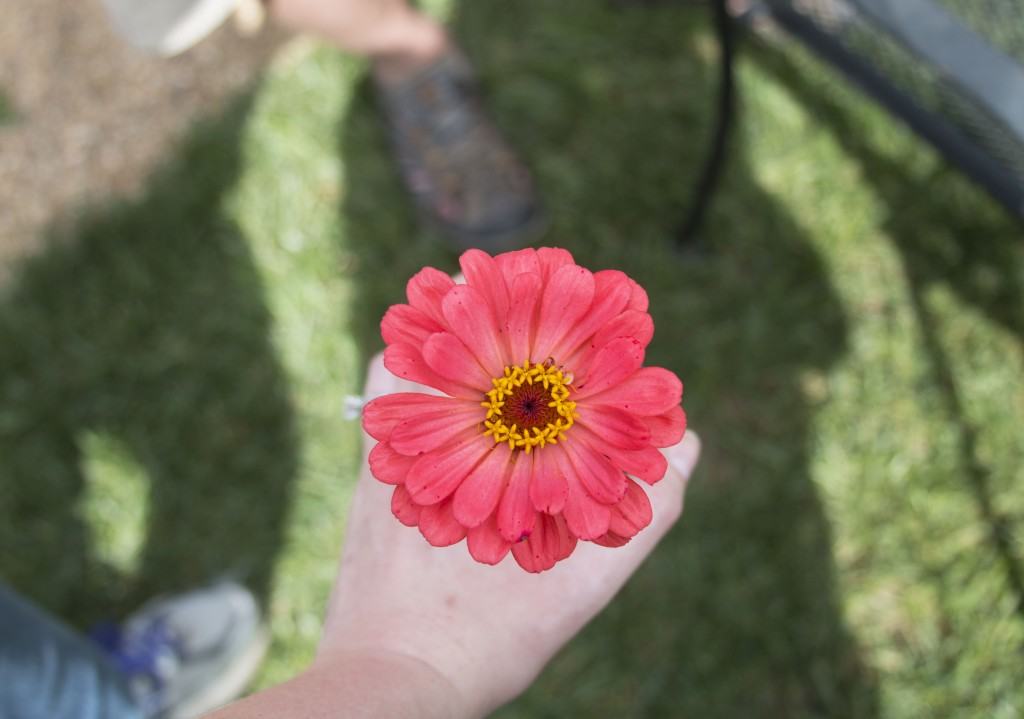 Food Blog Forum in Asheville was incredible. I met some amazing bloggers like Feast + West, Betty Becca, The Lavender Lunchbox, Love & Flour, Love & Olive Oil, boy the list goes on and on and on… Not to mention, meeting Diane and Todd of White on Rice Couple in person and learning photography tips (eeeee!). It's so hard for me to narrow down my favorite photographs and moments of the trip, but I am going to try to cram in as much as I can! PLUS there's a cocktail recipe in store at the end of this post that you simply HAVE to try. It's a culmination of all my favorite parts of Asheville, stuffed into a moonshine cocktail. Now let me tell you about the Biltmore Estate – our gracious hosts for a day of sessions, lunch, a tour of the estate, and an evening reception overlooking the estate… So dreamy, right?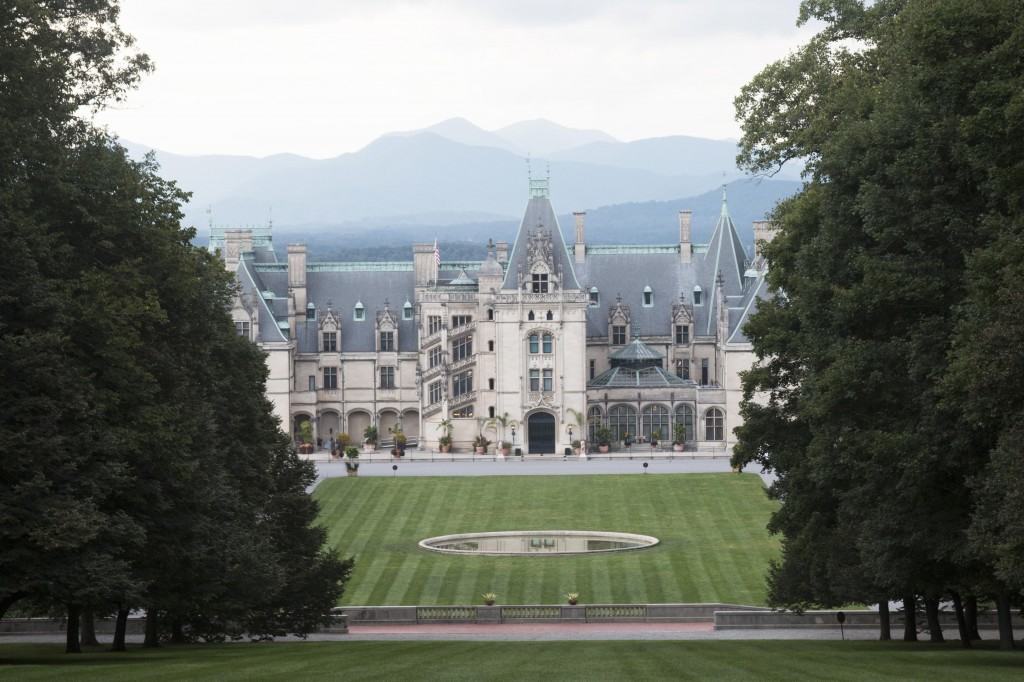 I loved learning about the history of the estate and especially being privileged to a behind the scenes tour. I can't even begin to imagine what it would be like to live in such a large home – I am pretty sure I would get lost and end up in either the kitchen or library no matter where I tried to go.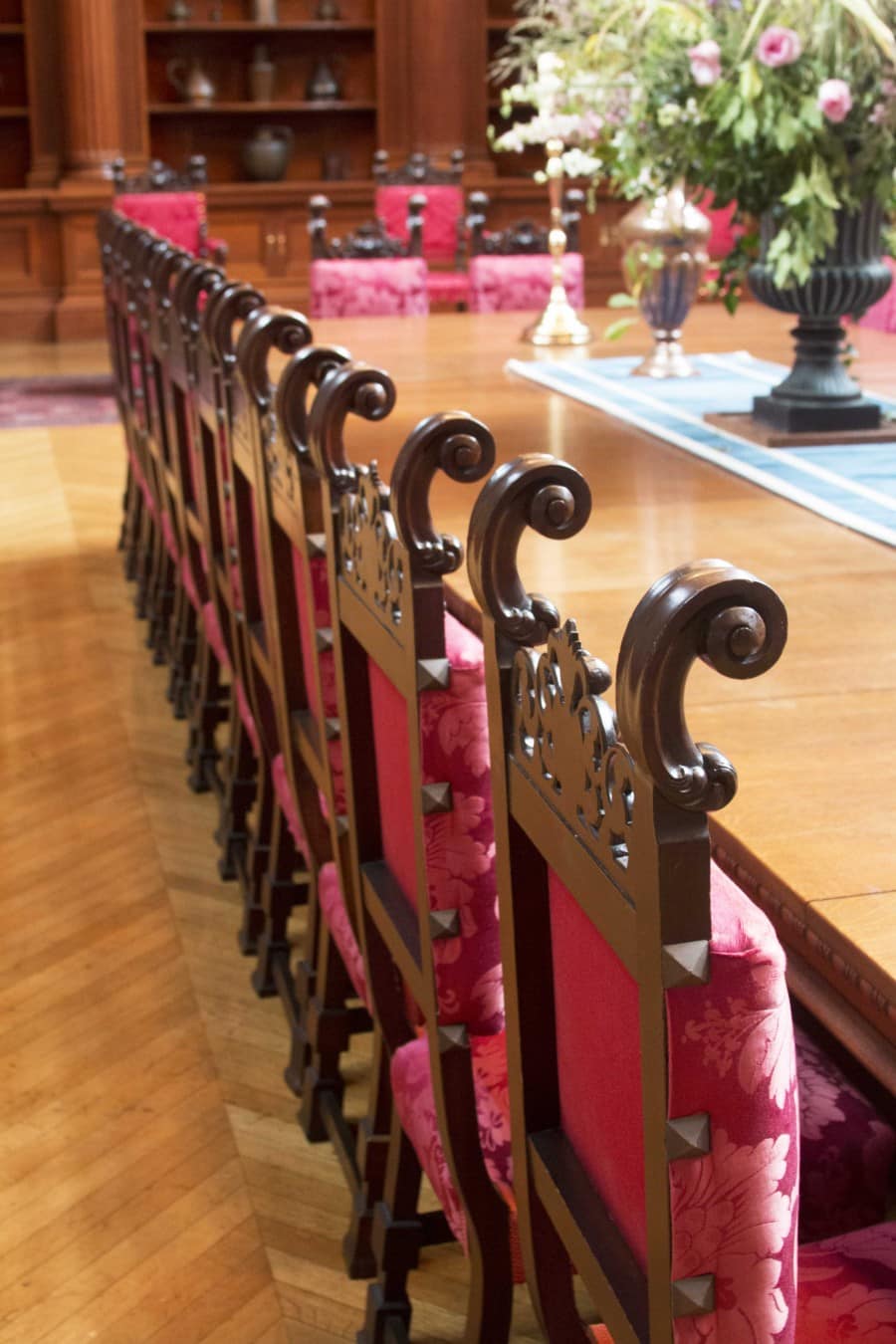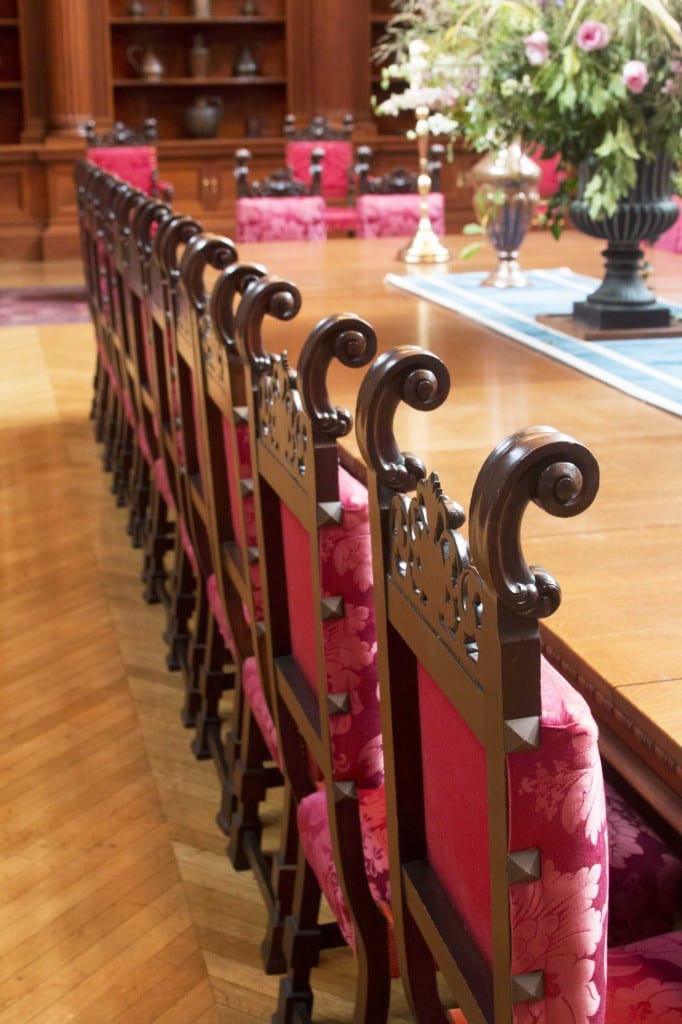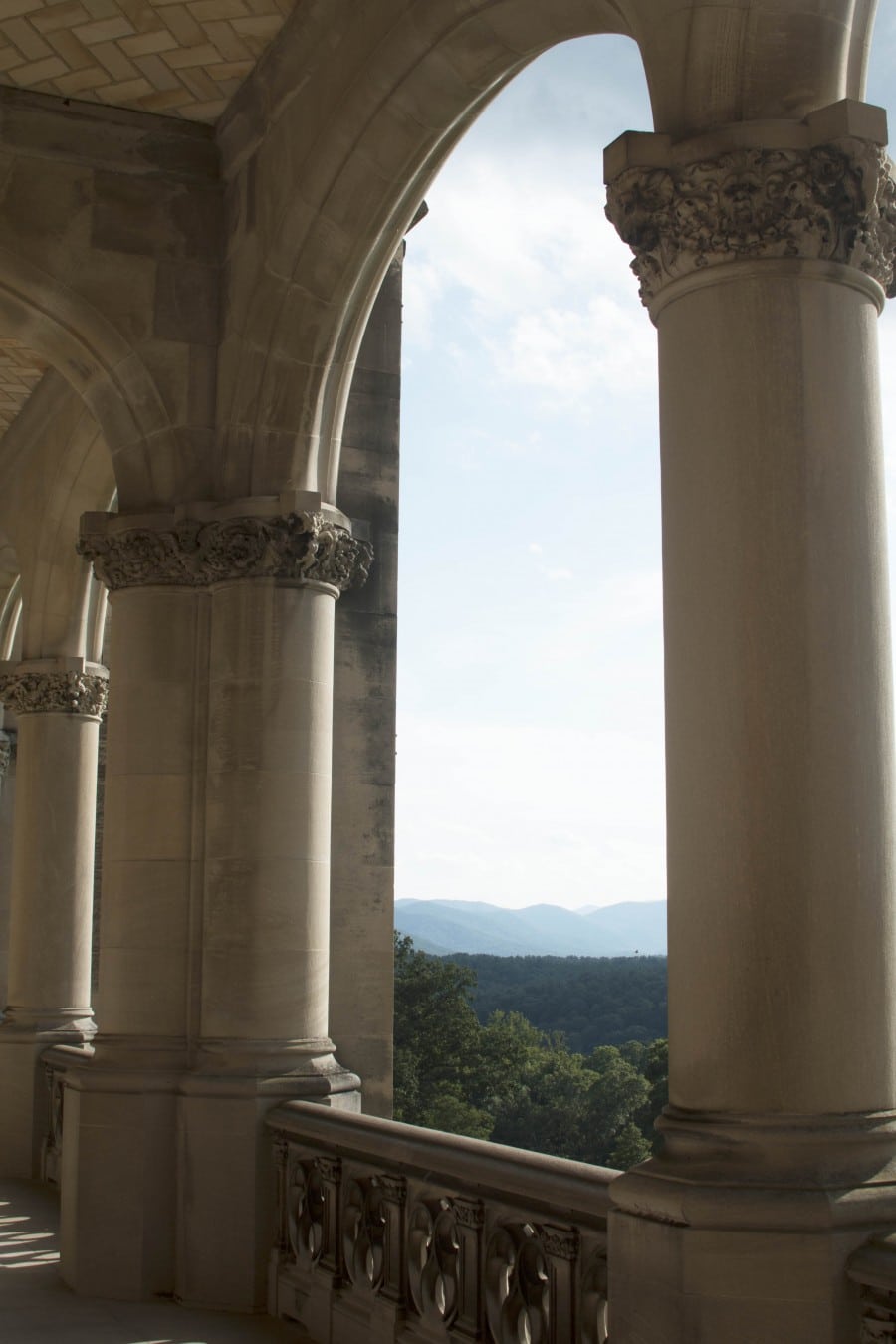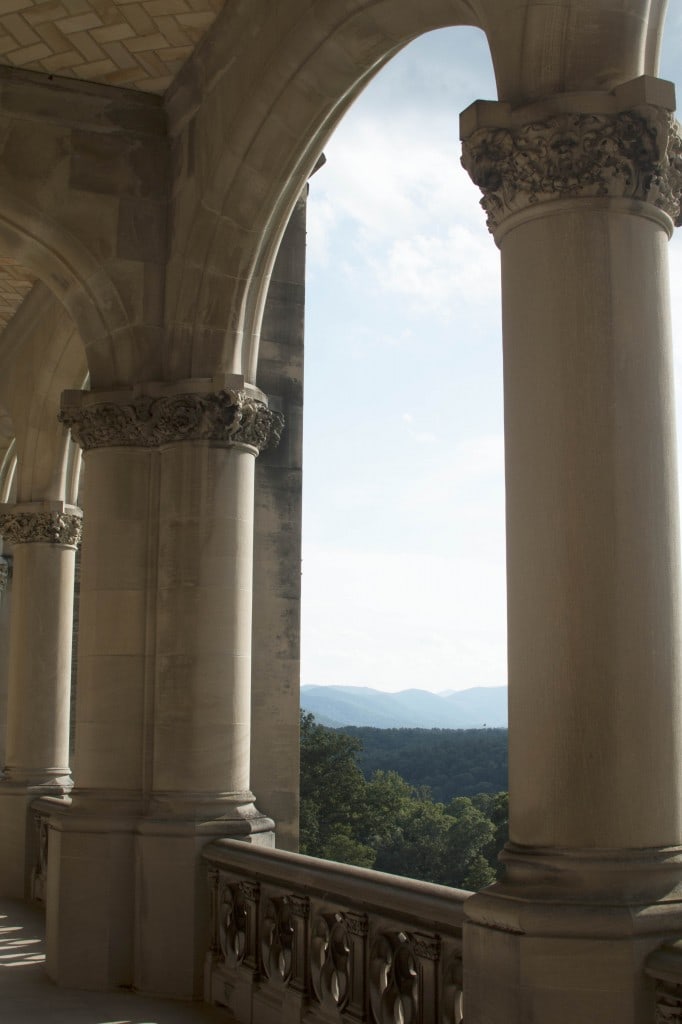 Did I mention how lush and green Asheville is? I wish I lived in neighborhoods filled to the brim with huge trees! The most surprising part for me during this conference was learning just how much of a foodie town Asheville is. The experiences we had were so memorable and so unbelievably delicious, I am still craving every mouthful. There was a tasting event at Highland Brewing Company which was one of my favorite events of the trip. The owners and chefs from restaurants around Asheville came with samplings of their food – it was pure heaven… Thanks to Explore Asheville for putting the entire day together!!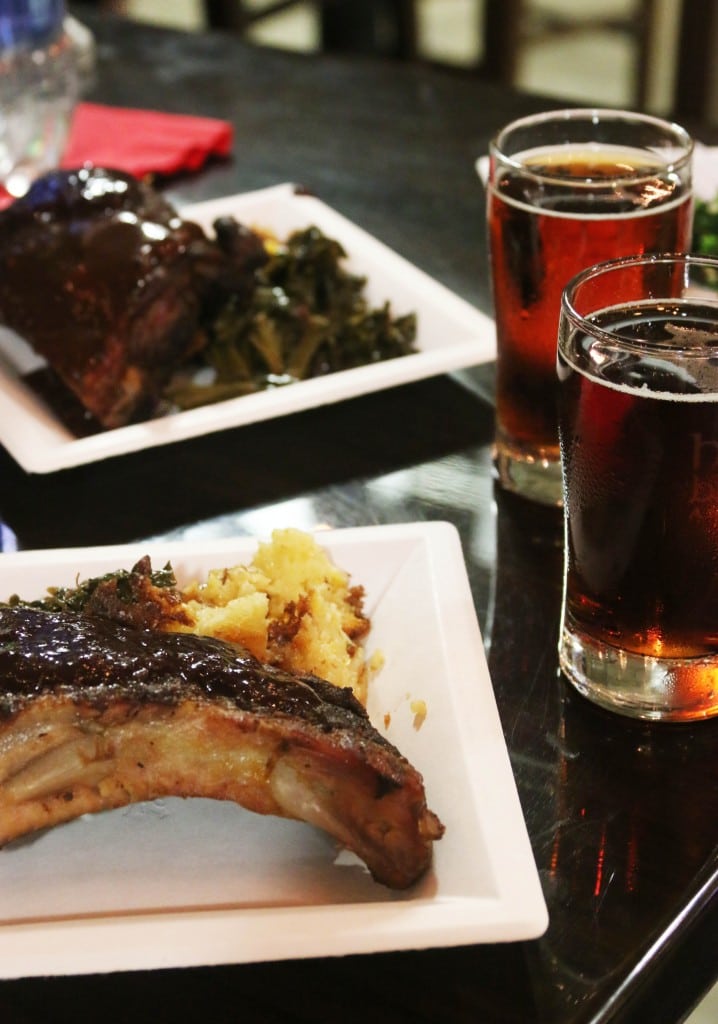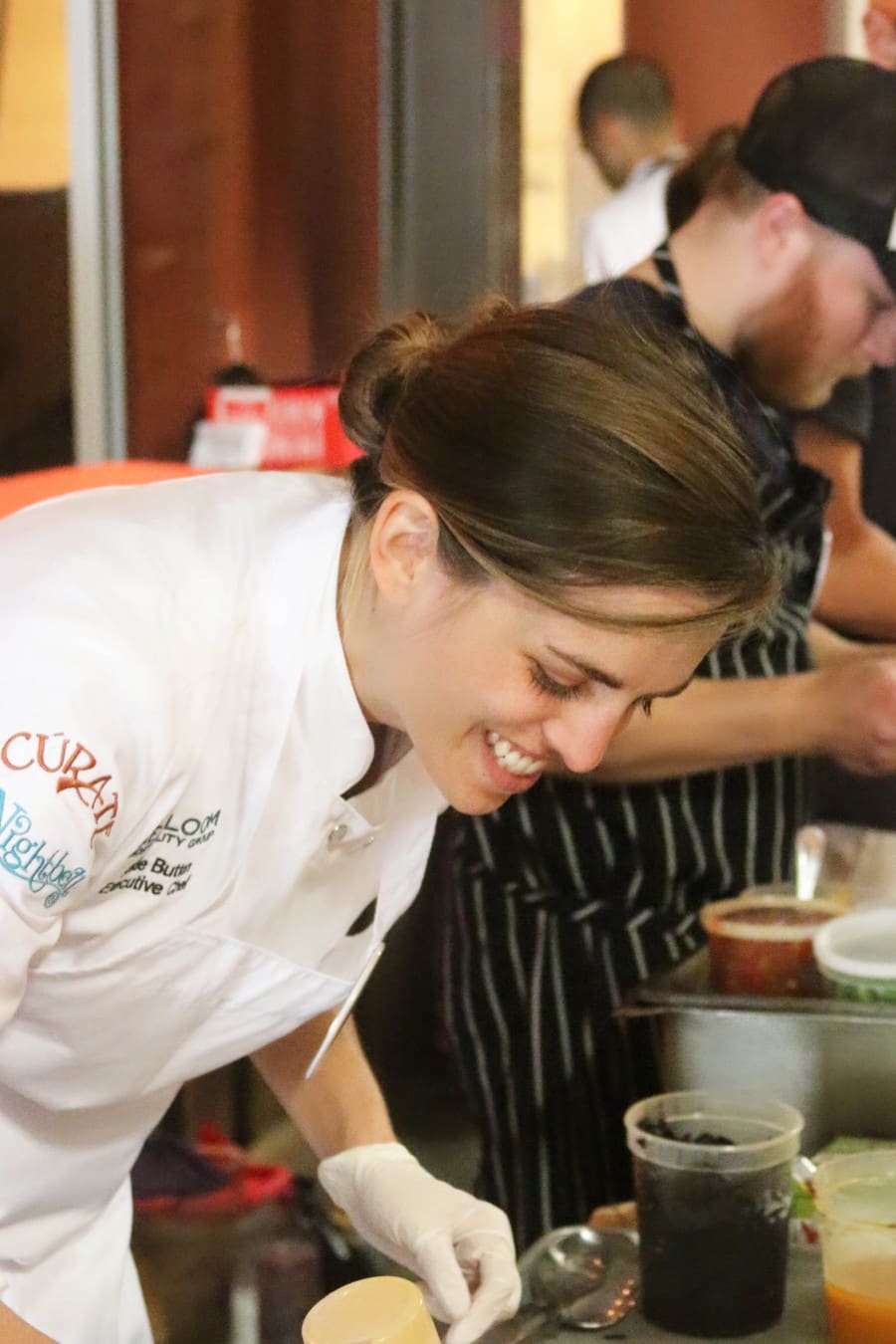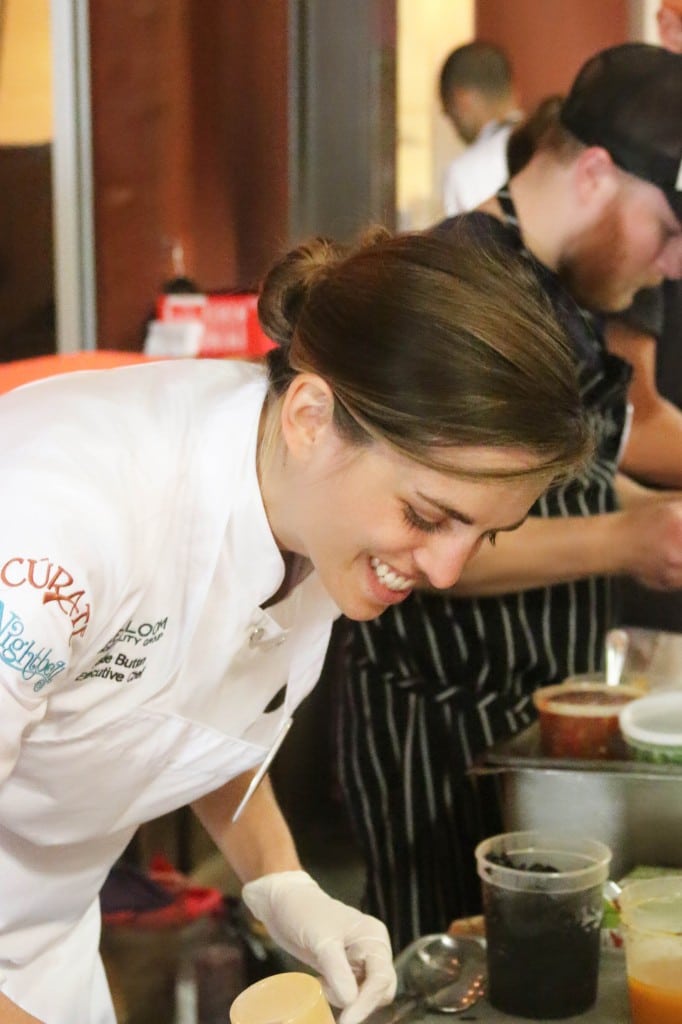 Having Katie Button prepare a dish for you personally? Yep, that happened.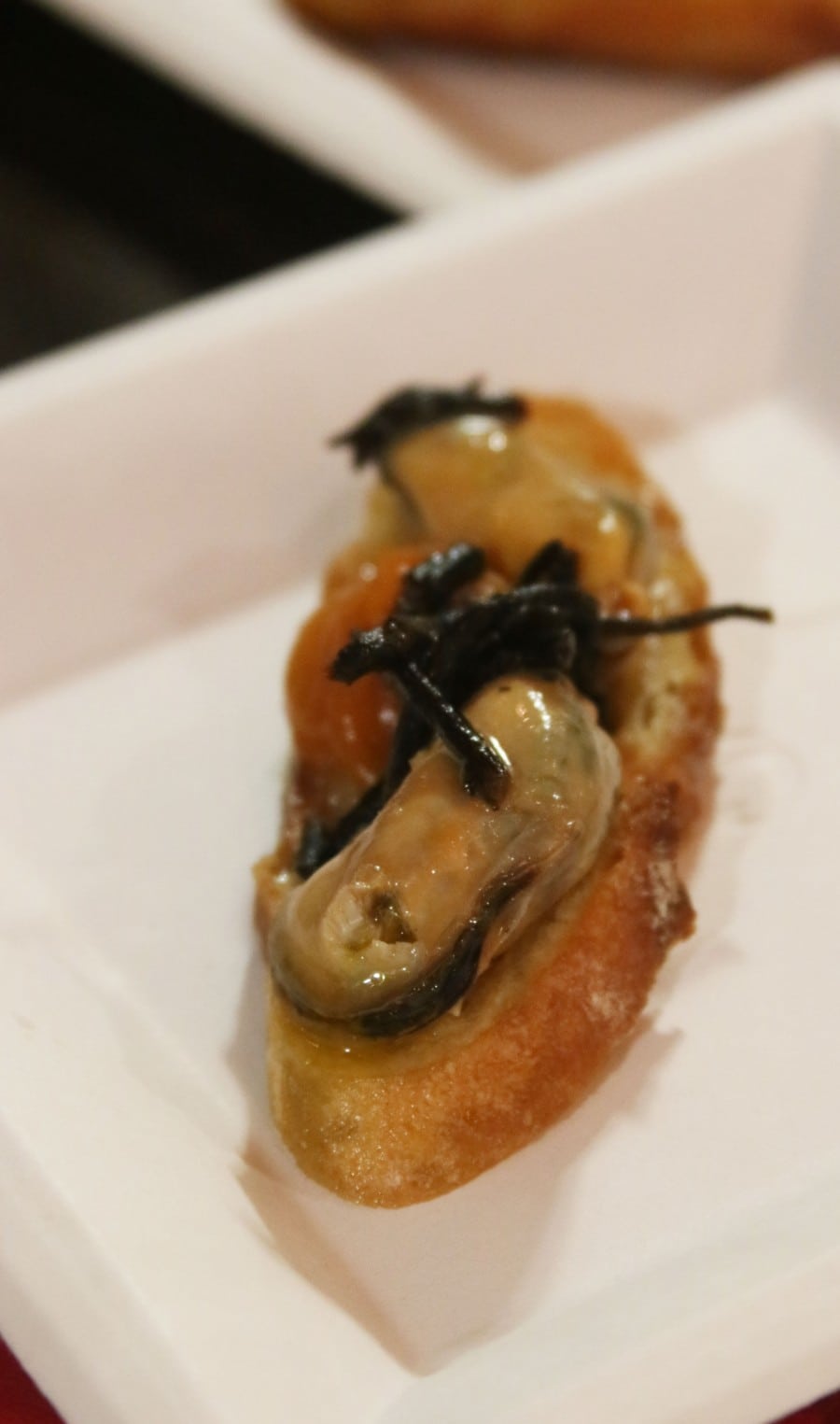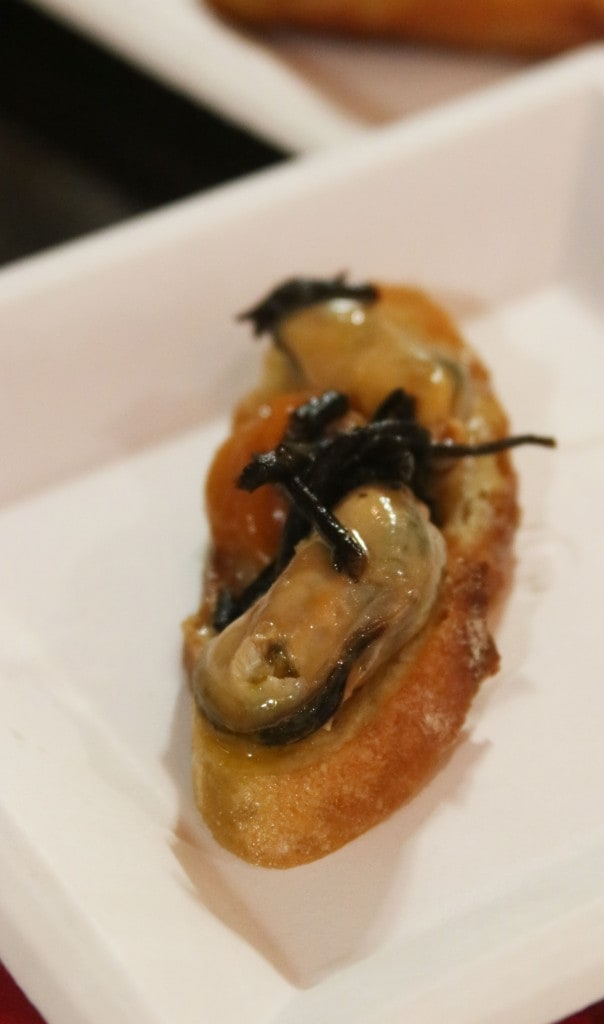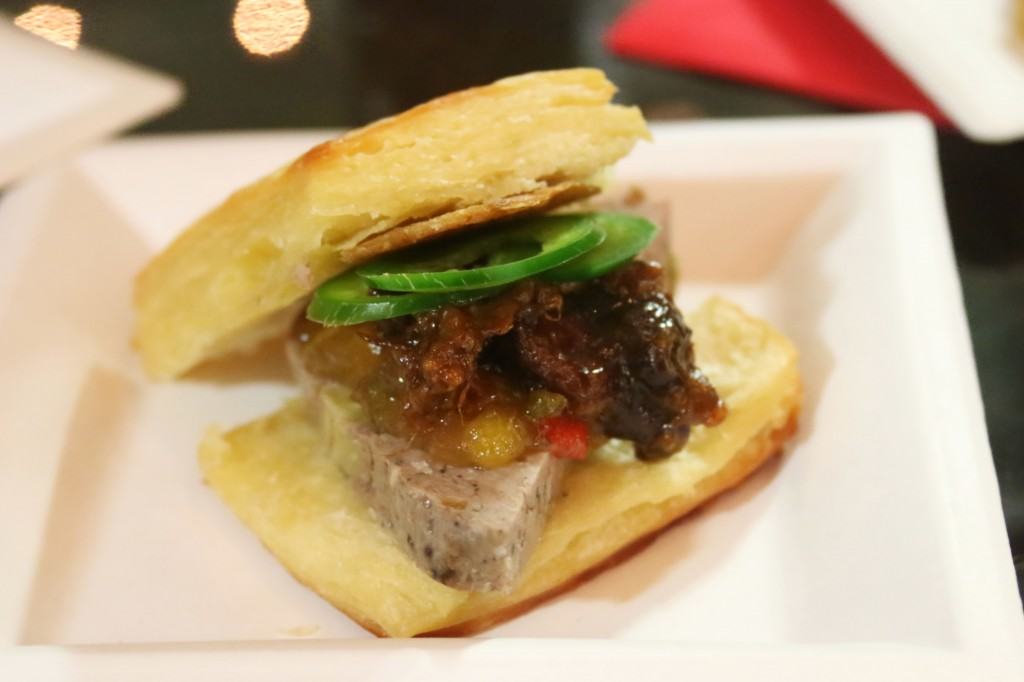 This duck biscuit sandwich was hands-down my favorite bite of the entire trip. It was literally duck on duck on duck – pure bliss!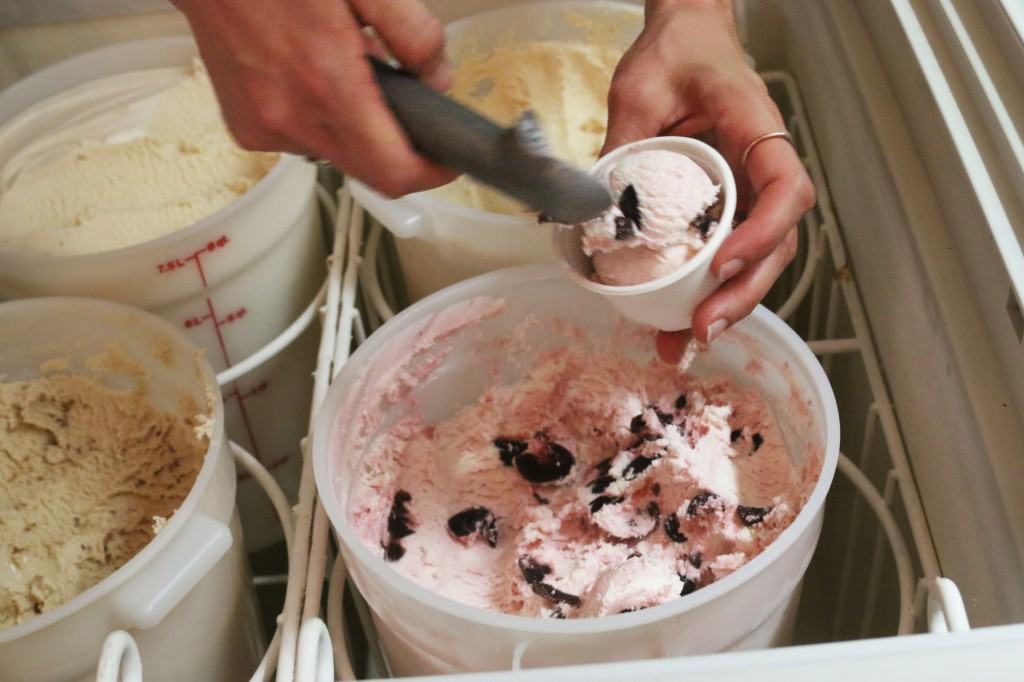 Goat cheese and cherry ice cream….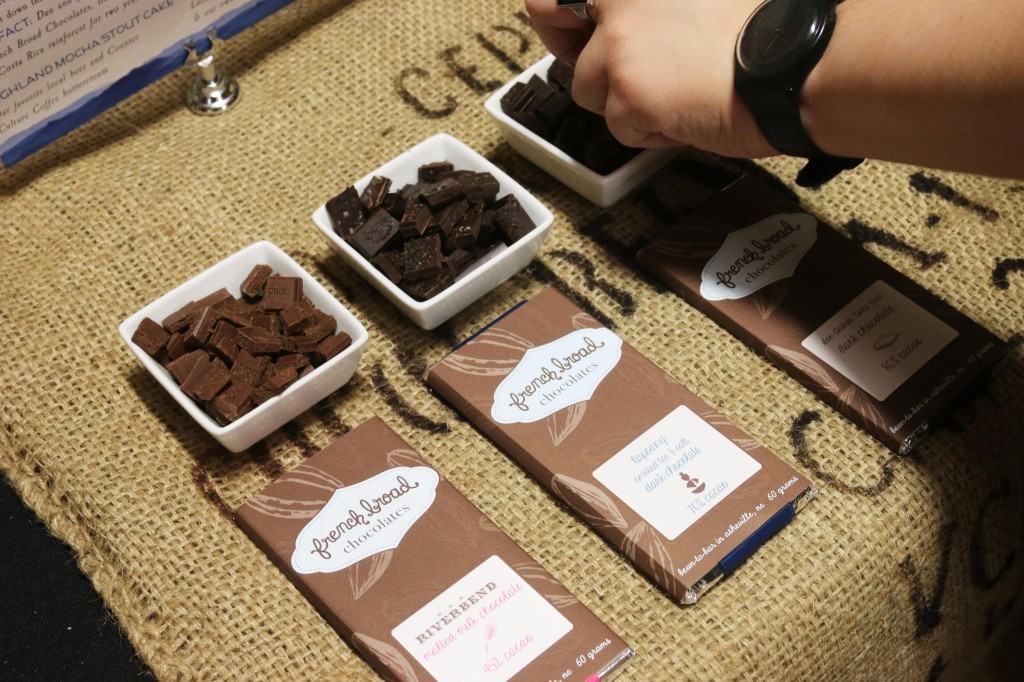 Followed by soooo much chocolate…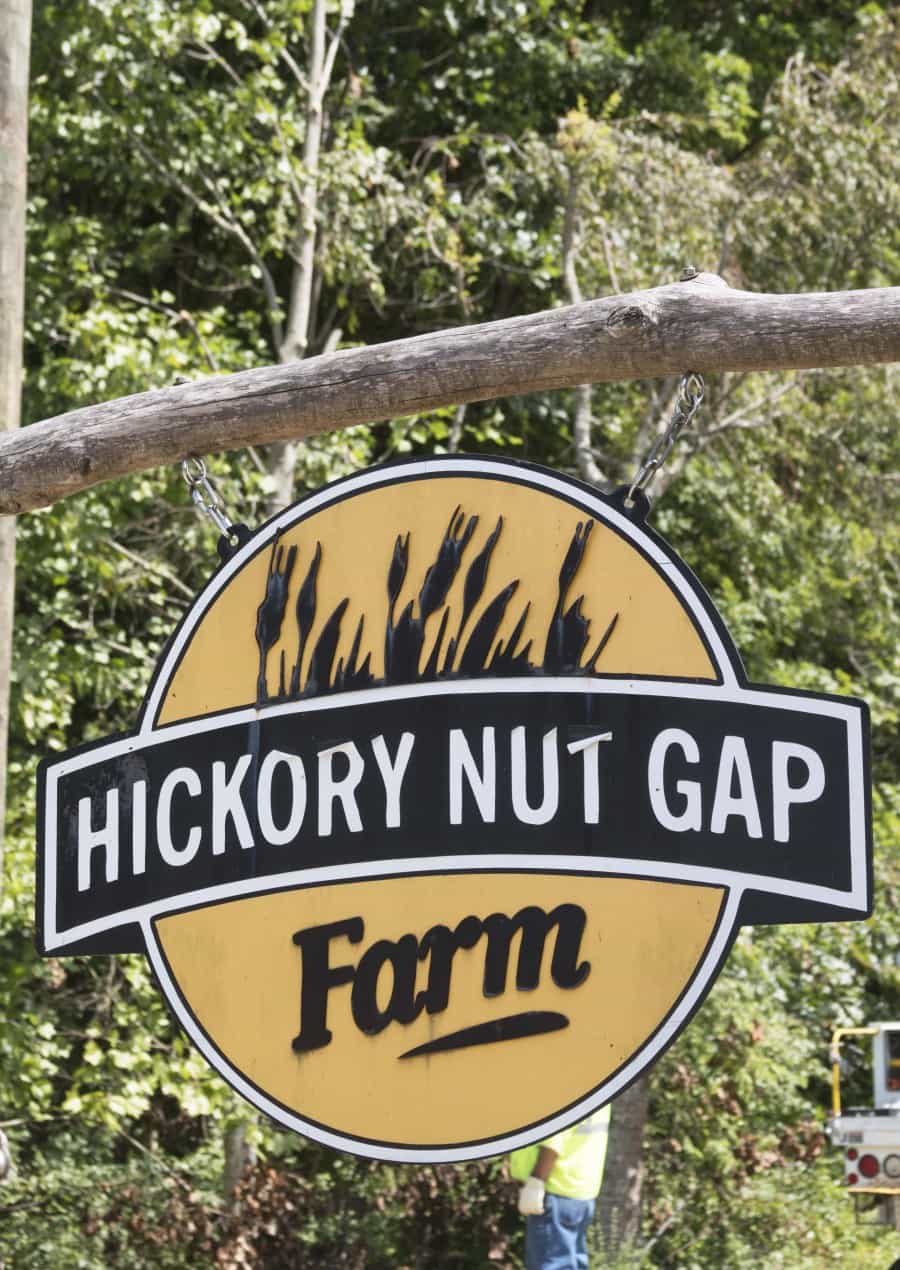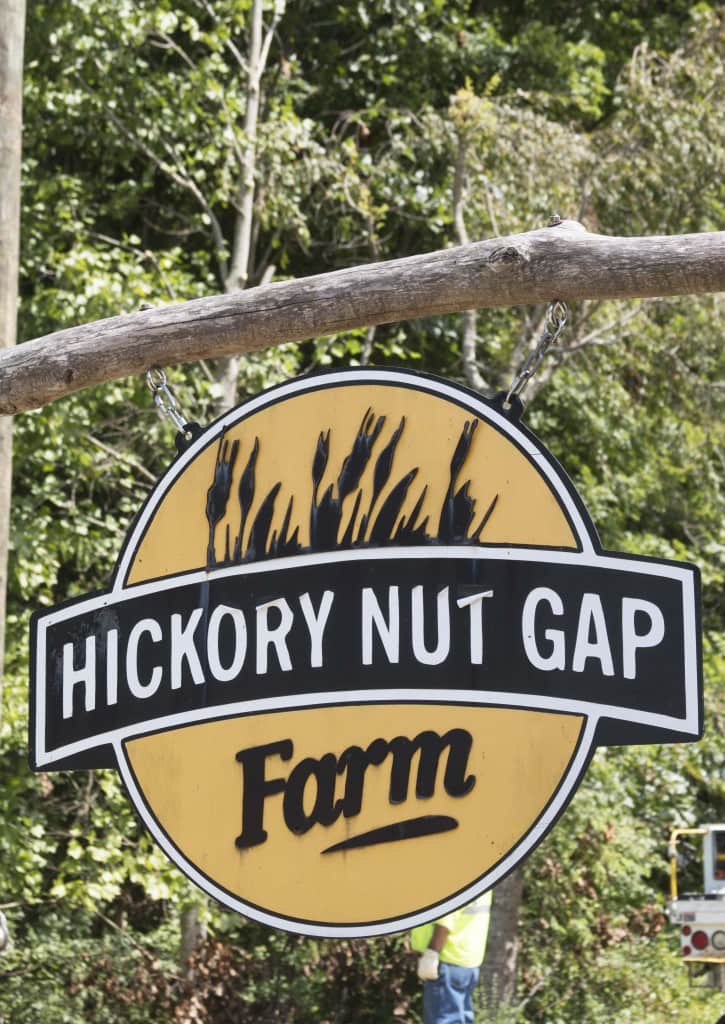 Then it was off to the farms! We visited Hickory Nut Gap Farm and Looking Glass Creamery, sampling local apples and cheeses.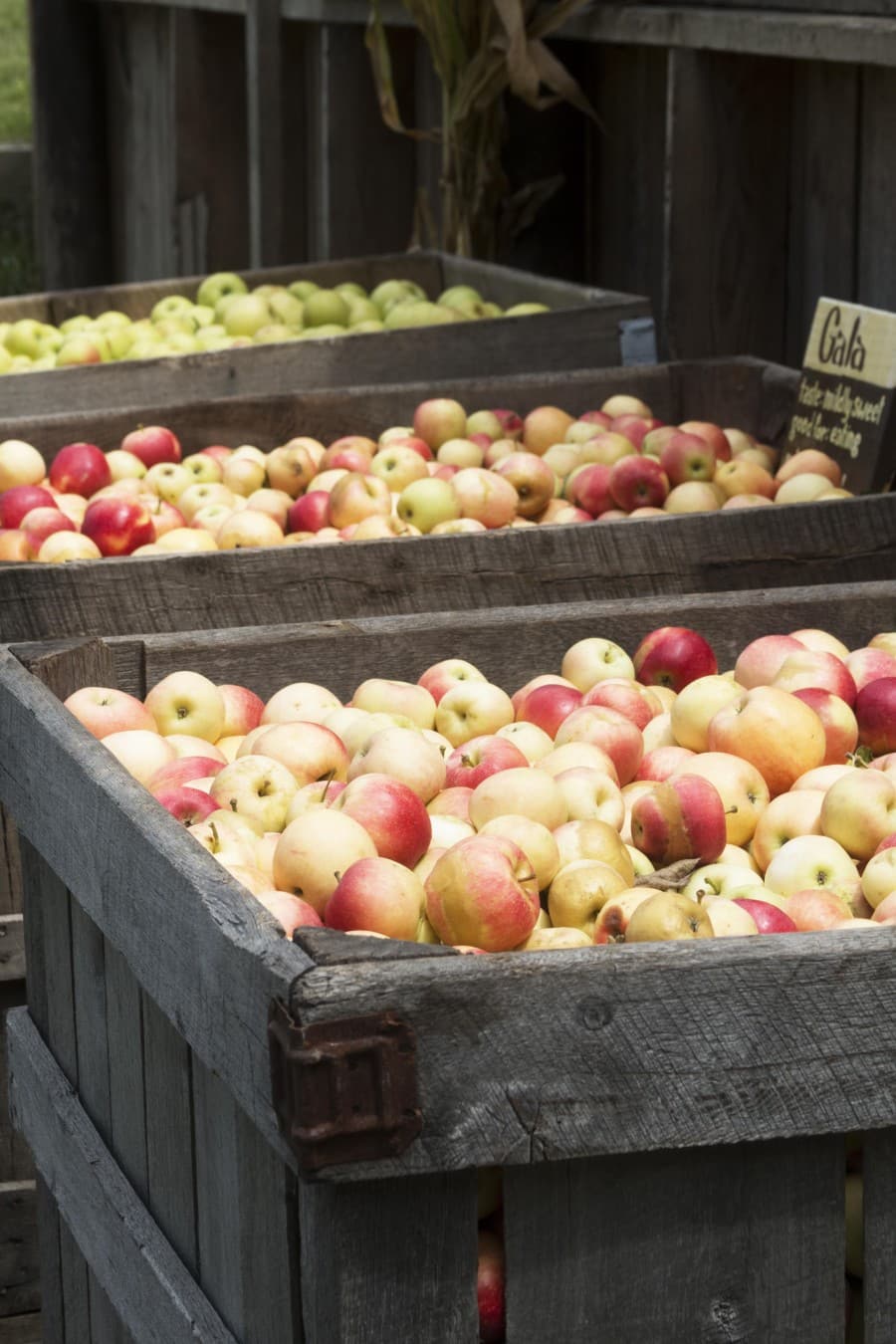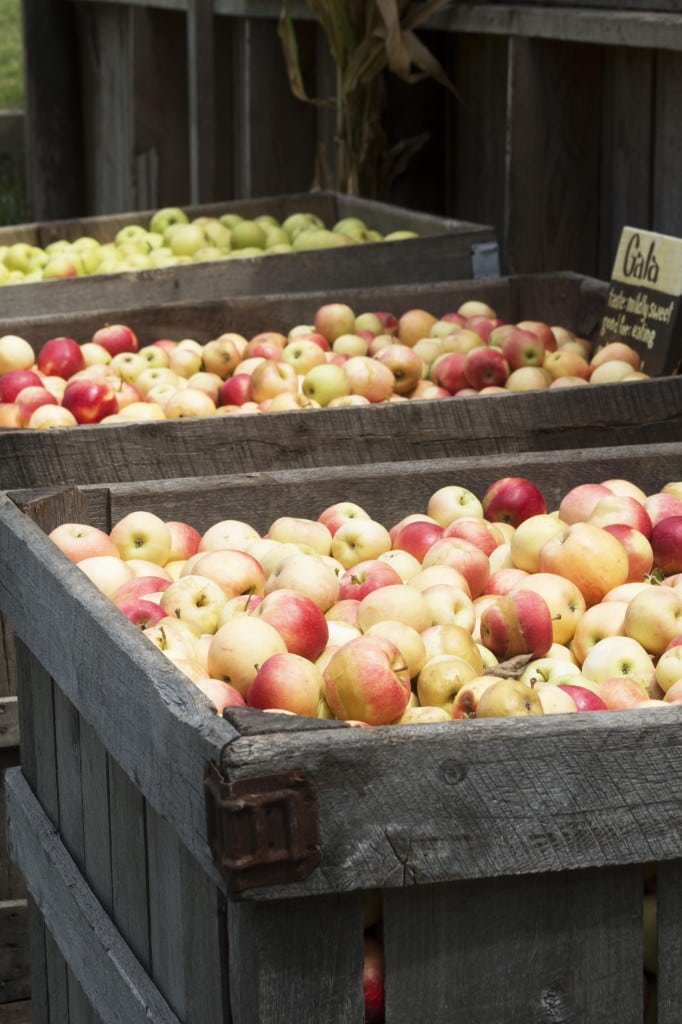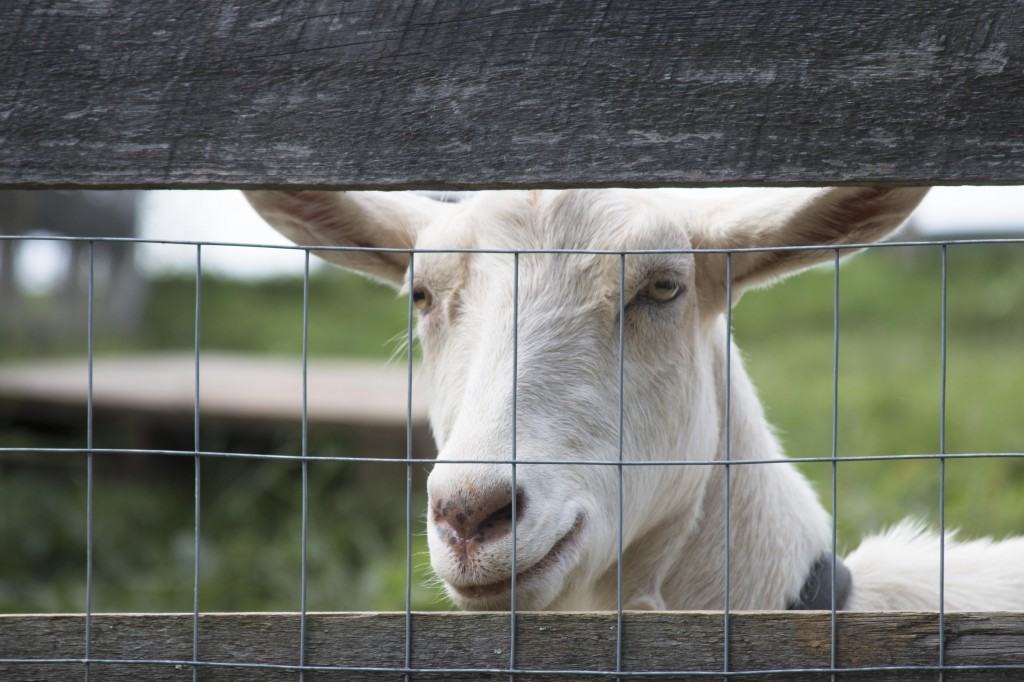 I even got a smile from a goat!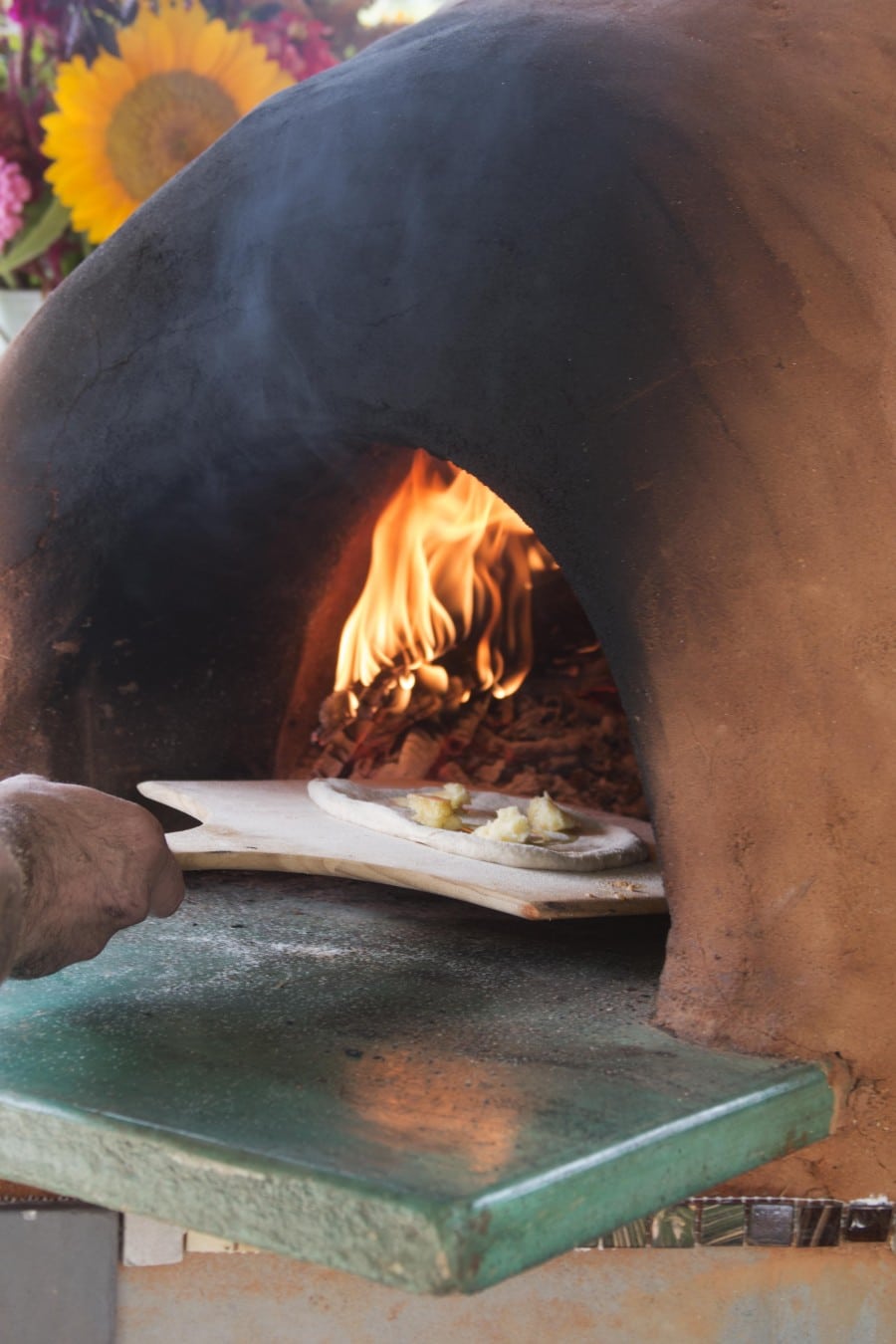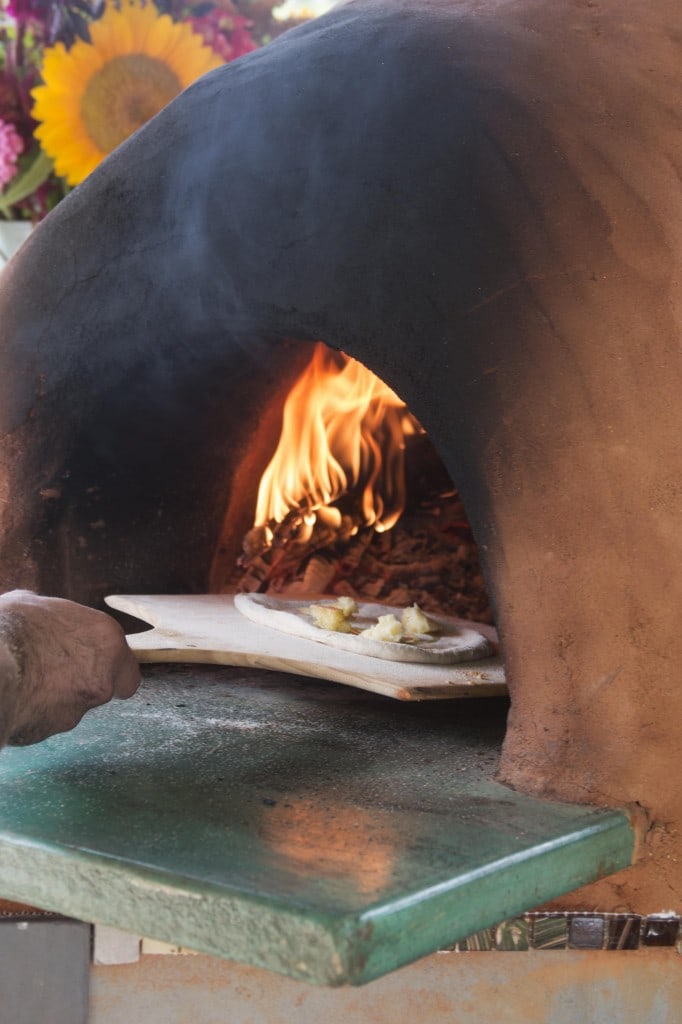 Plus fresh wood-fired pizza – oh how I wish I had one of these in my backyard!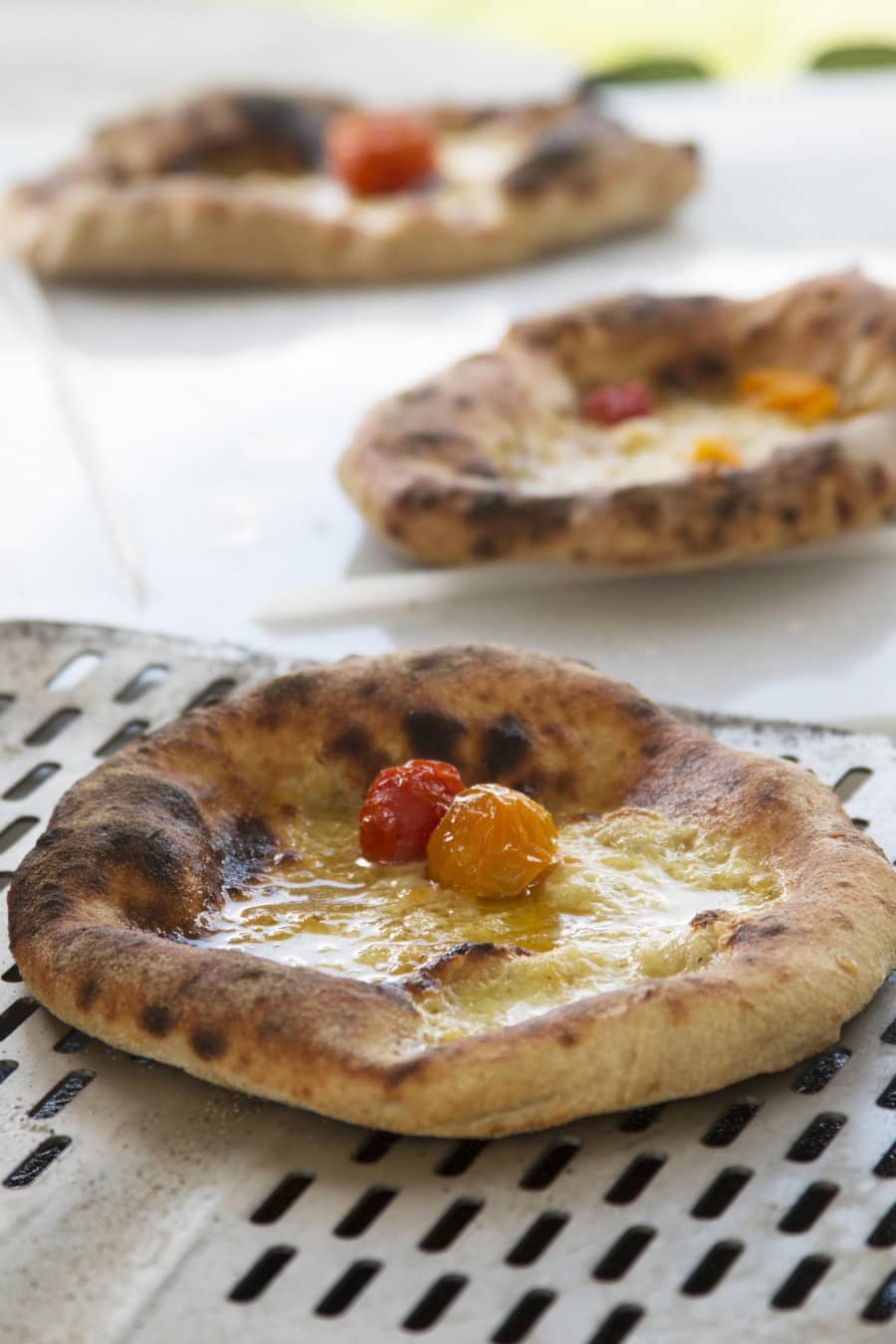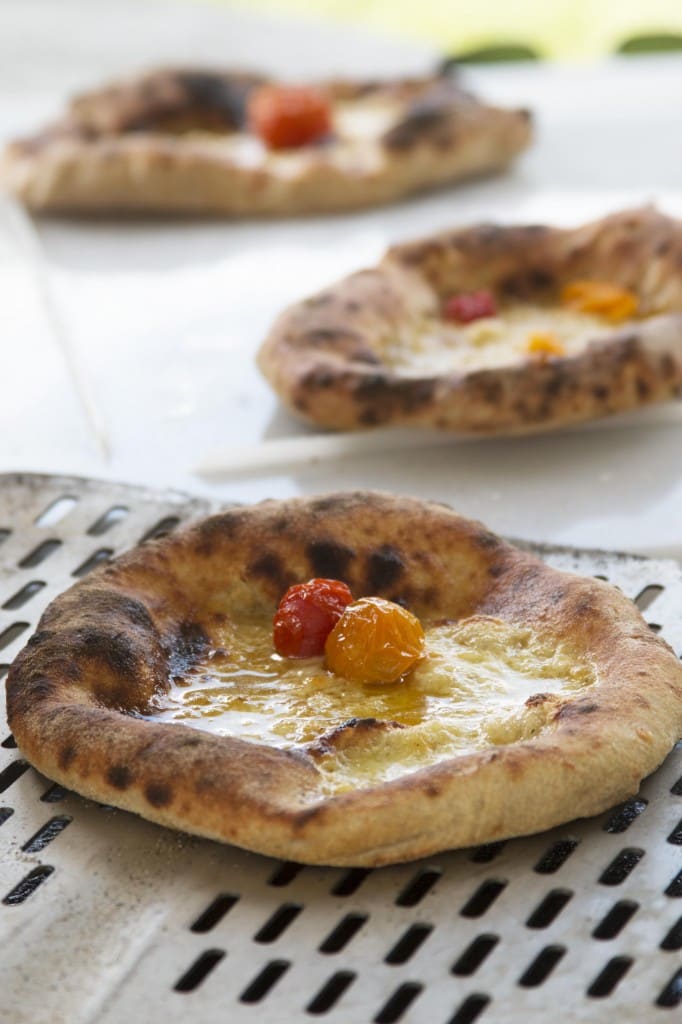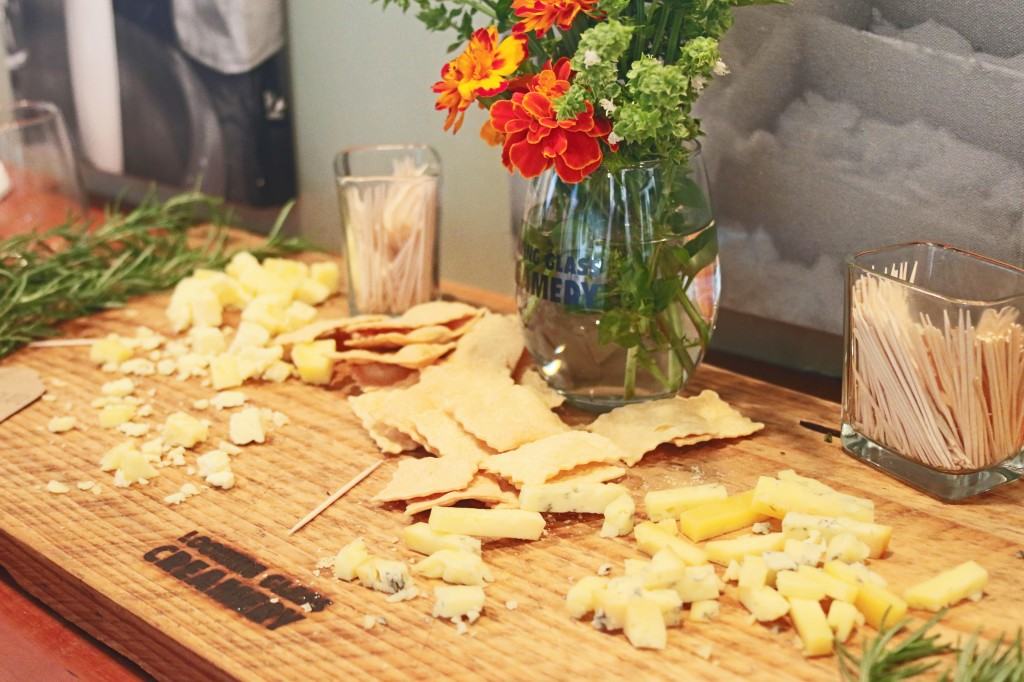 I wish I could sit down and tell you every moment and every flavor… It was a feast for the eyes and tastebuds, plus I made so many great new friends and learned a ridiculous amount. I came back feeling so refreshed and inspired! Of course, the only way I really know how to convey a feeling is through food and drinks. Therefore I have created my own little homage to Asheville and my experience with Food Blog Forum – The Asheville 'Shine. This cocktail is like sunshine in a glass – exactly the feeling I had throughout my trip to Asheville. Make your own and you'll get a taste of what Food Blog Forum in Asheville feels like – light and refreshing with one incredible kick at the end! 🙂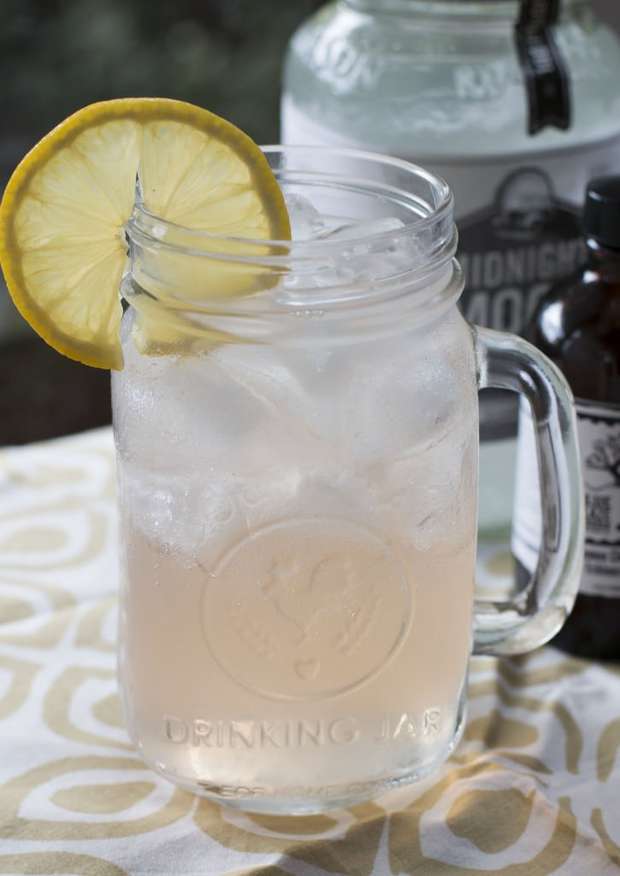 The Ashville 'Shine
The perfect Southern moonshine cocktail for a hot summer day.
Ingredients
1 1/2 oz moonshine
1/2 oz Lemon Cherry Echinacea Blue Blaze Soda Syrup
Tonic Water
Ice
Instructions
Fill a shaker with ice and add the moonshine and soda syrup. Shake for approximately 20 to 30 seconds. Strain into a mason jar glass (or highball glass) filled with ice and top with tonic water.