How do I survive plane rides to far away places? With everything you see here in my roundup of The Only Plane Essentials You'll Ever Need! From essentials everyone can appreciate, to survival items for the ladies and gents, you will arrive at your destination feeling fresh and ready to hit the ground running.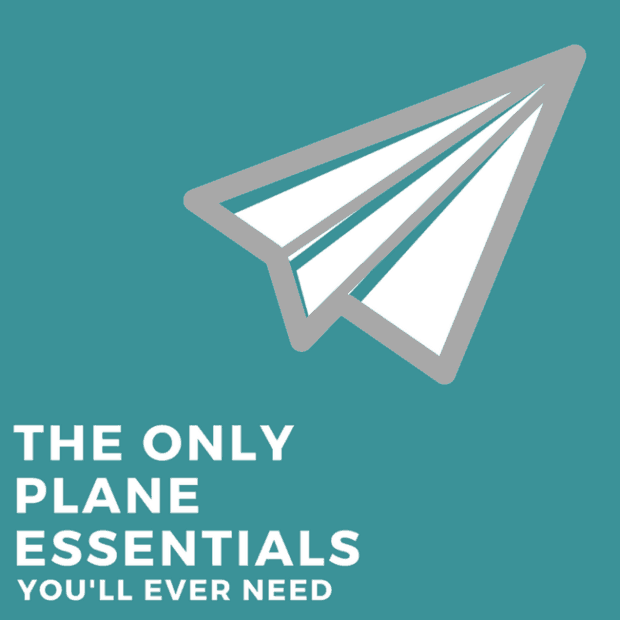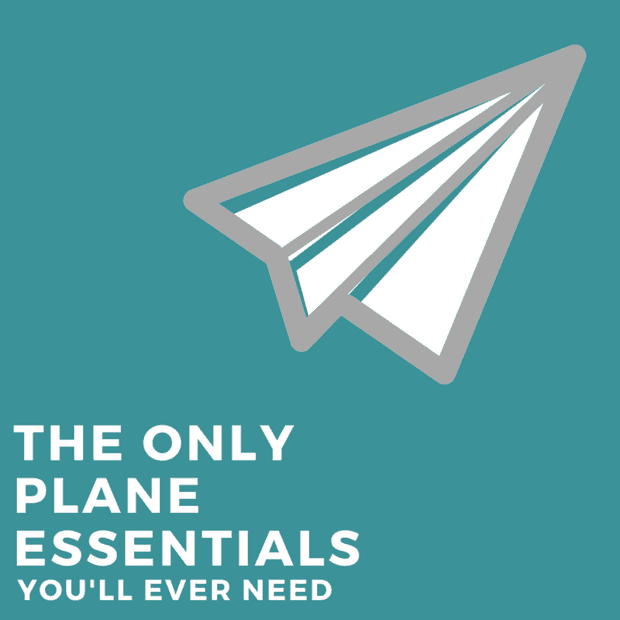 Please note that some of the links below are affiliate links. If you make a purchase through one of these links, I will receive a small commission.
With my trip to Japan coming up so quickly, I thought it would be appropriate to share all the travel essentials I can't live without on the long flights I go on. It's one thing to fly for a few hours, but when you are talking about a 8 or 10 hour flight, things get real.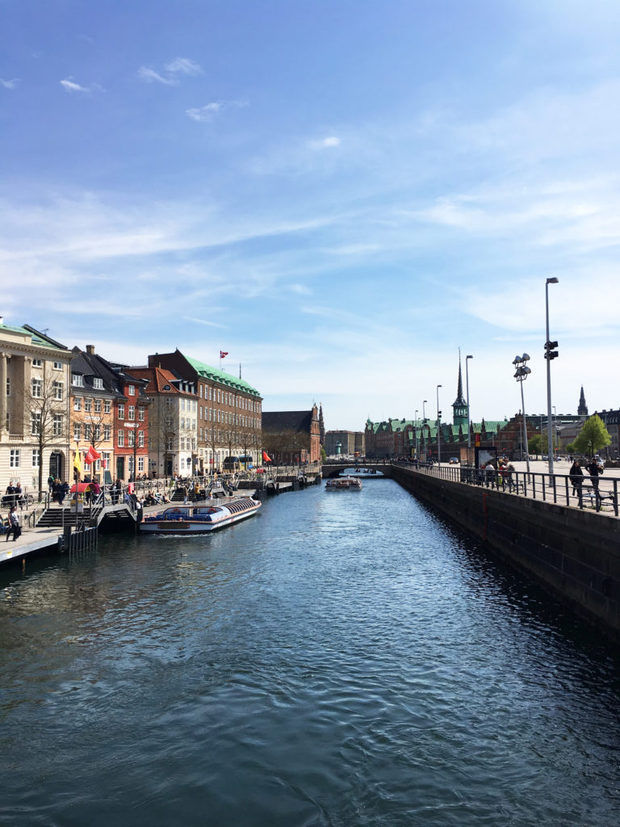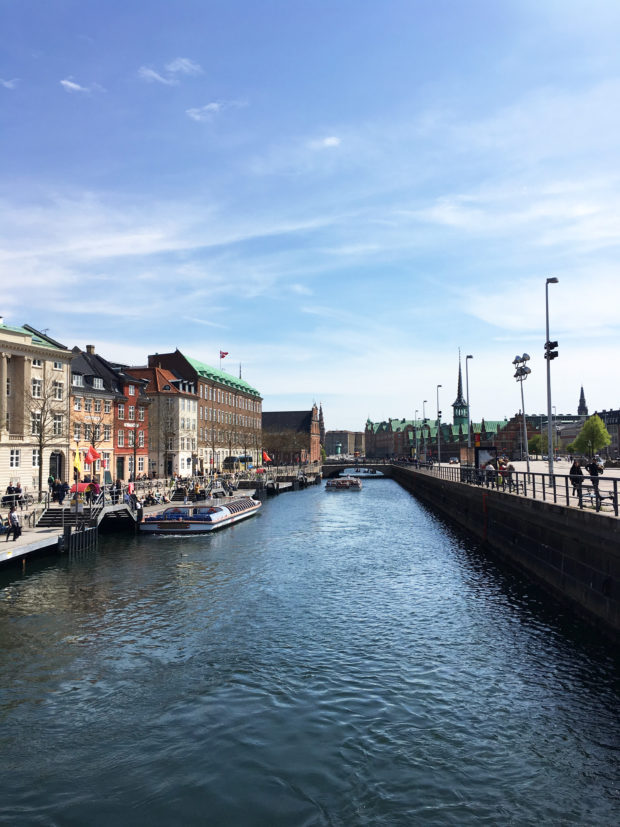 I used to take those flights and feel like absolute crap when I landed. I would be exhausted, uncomfortable and looking like a hot mess… Not exactly the way I like to start off a trip in a foreign land.
SO after years of traveling, I have finally honed in on the art of long flights. I don't love to lug around a ton of stuff, but these items are all small and totally manageable no matter what size plan you are traveling on. Simply stuff these essentials into your carryon bag, and you'll see that those long flights actually aren't that bad.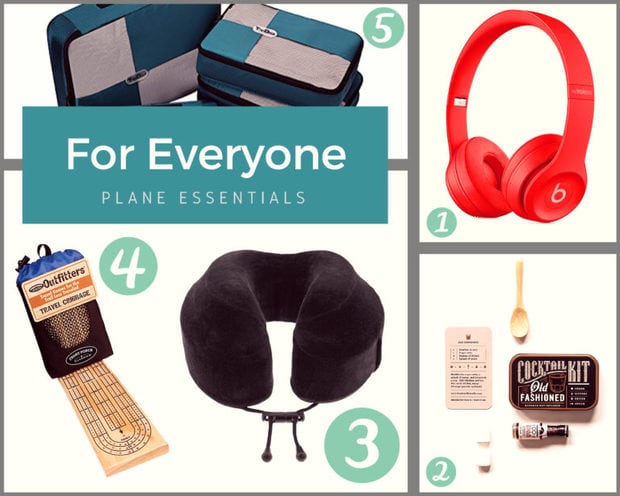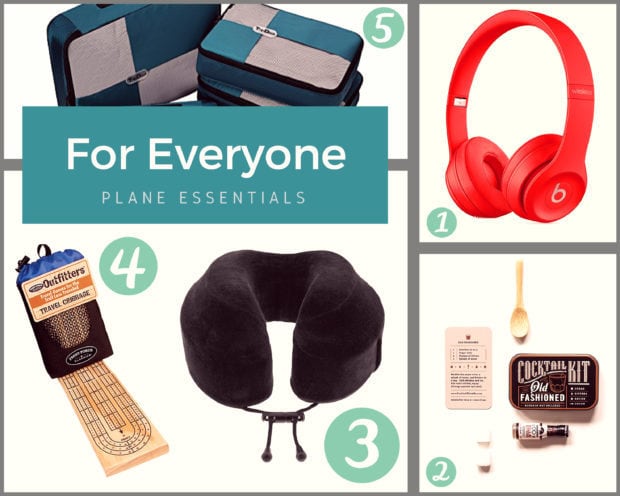 For Everyone:
1. Headphones are a MUST and I LOVE the look and feel of these Beats Solo3 Wireless On-Ear Headphones
. The quality is 100% worth it for those long flights.
2. Personally, I like to take flights in the late evening, to give me an opportunity to really get tired. However, I need a lil' cocktail to relax me and to make that cocktail truly delicious, I pack a couple Old Fashioned Cocktail Kits in my bag!
3. The most comfortable neck pillow EVER is the Cabeau Evolution Memory Foam Travel Neck Pillow
. It's thick and plush, so your head won't go nodding around and landing on the shoulder of the stranger next to you.
4. When the movies get old and you aren't ready to sleep, this Outfitters Cribbage
set is game perfection for you and your travel buddy! Plus it's great to have for nights spent at breweries on your trip 🙂
5. Packing is a breeze with TripDock Various Packing Cubes
, but I also like to take a small one in my carryon. That way I can pack a change of clothes, just in case the worst happens and your luggage doesn't show up on time at your destination!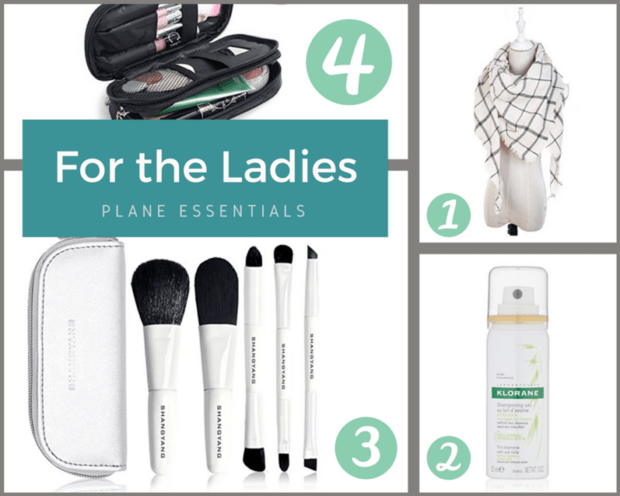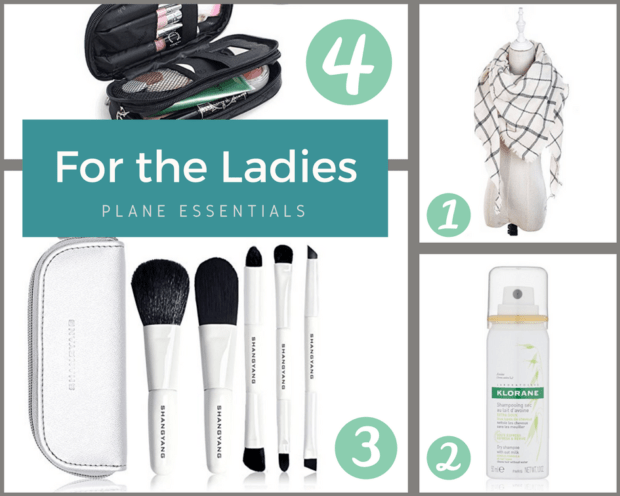 For the Ladies:
1. This Mazdom Stylish Fall Winter Scarf
is such a life saver. It's warm and cozy, but it also doubles as a large blanket so you don't have to use the weird airline ones. PLUS it goes with almost every outfit!
2. It doesn't matter if I take a shower right before we leave, somehow after hours on a plane my hair feels GROSS when we land. I love packing a dry shampoo like this Klorane Dry Shampoo with Oat Milk
to give my hair a little refresh.
3. Have you ever seen The Wedding Date? That moment when she wakes up on the plane with her makeup all over her face is my life. So I pack a set of Mini Makeup Brushes
because they take up barely any space in my….
4. Samtour Makeup Brush Cosmetic Organizer
! Add the brushes and a few small makeup items to refresh your look when you land. I mean, if for nothing else but the selfie you'll inevitably be taking the moment you step out of the airport 😉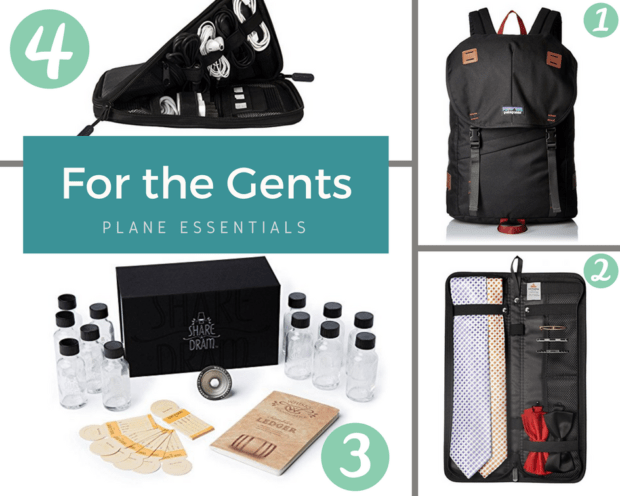 For the Gents:
1. In need of an ideal carryon, guys? This Patagonia Unisex Arbor Pack
has become the Man's favorite and it's really nice to have. It packs a ton in there and it's great for adding to when you buy souvenirs.
2. A BAGSMART Travel Universal Cable Organizer
is just the thing to keep all those cords and headphones straight! That means no more clumsy untangling as you get settled in.
3. If you are a dapper man, you need to grab this Travel Essentials Travel Tie Case
! It's perfect for all the ties and other accessories you plan on taking with you for your fancy nights out 😉
4. Since the Man and I are whisky lovers, I would be amiss if I didn't mention this Whisky Connoisseur Share-A-Dram Whisky Travel Kit
! It's fantastic, not only to bring whisky with you as you travel for those nights you want a little nightcap in your hotel room, but also to add samples of whiskey to so you can bring it home after sampling it wherever you traveled to. There's only so much room for whisky bottles in suitcases on the way home, you know?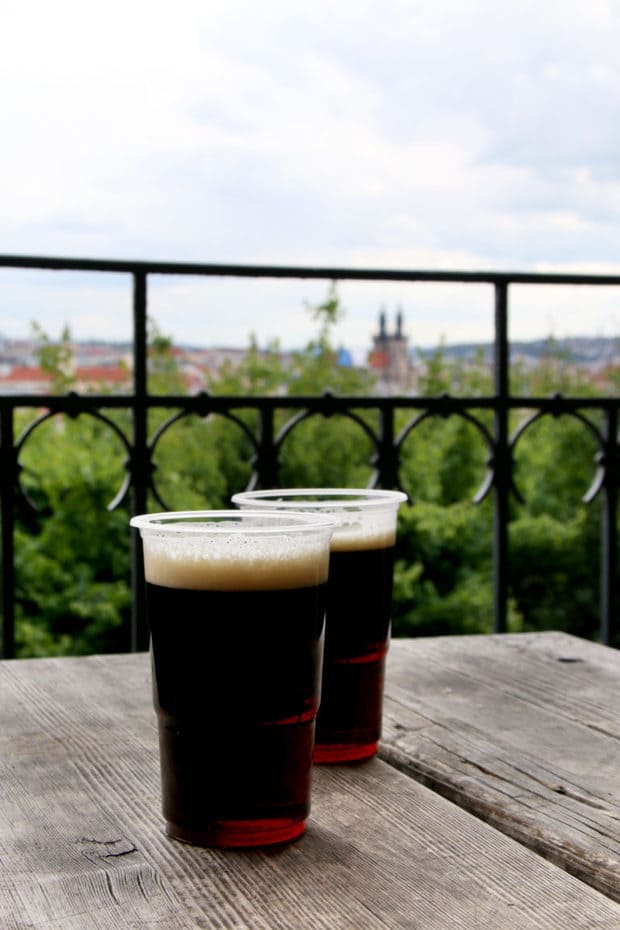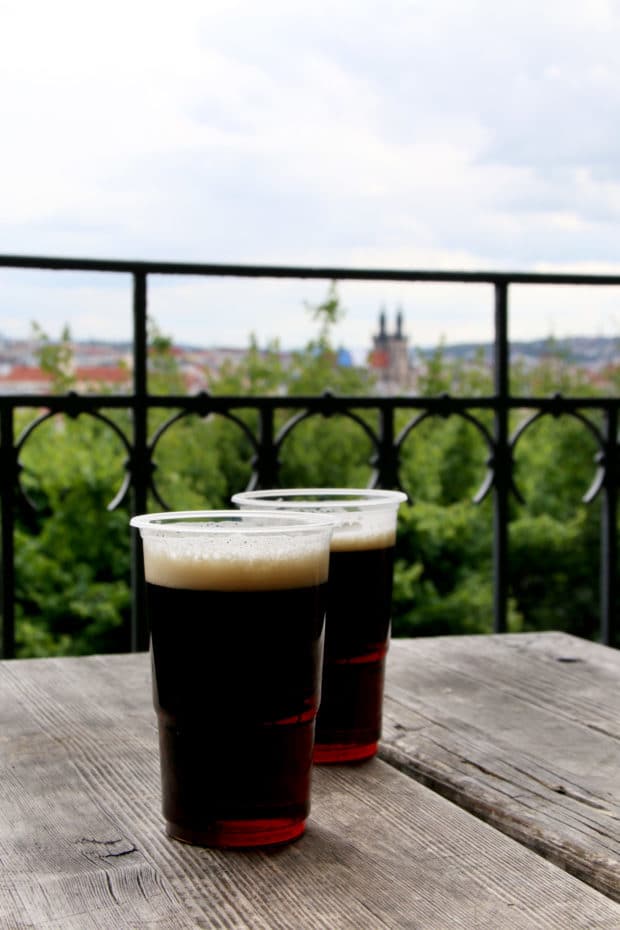 Happy traveling my friends!!