Brown Butter Snickerdoodles
Looks at these pretty little bites of deliciousness….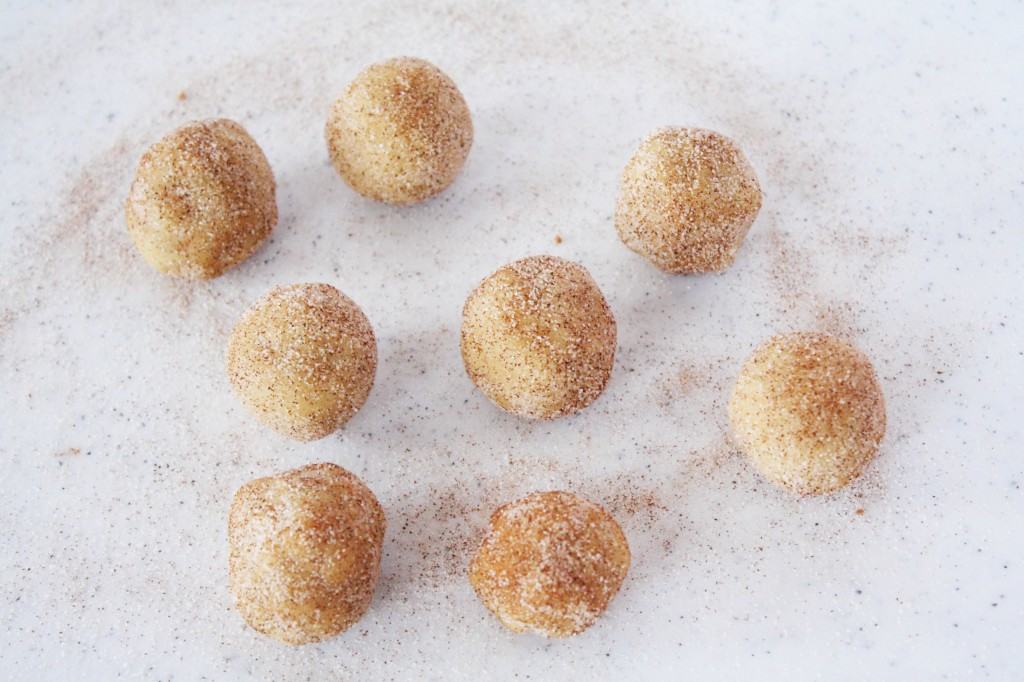 These are my hubby's all time favorite cookies. When I told him I was making a batch, he basically flipped out and did a happy dance.
Ok maybe he didn't actually do a happy dance but I like to imagine that he did. At least on the inside.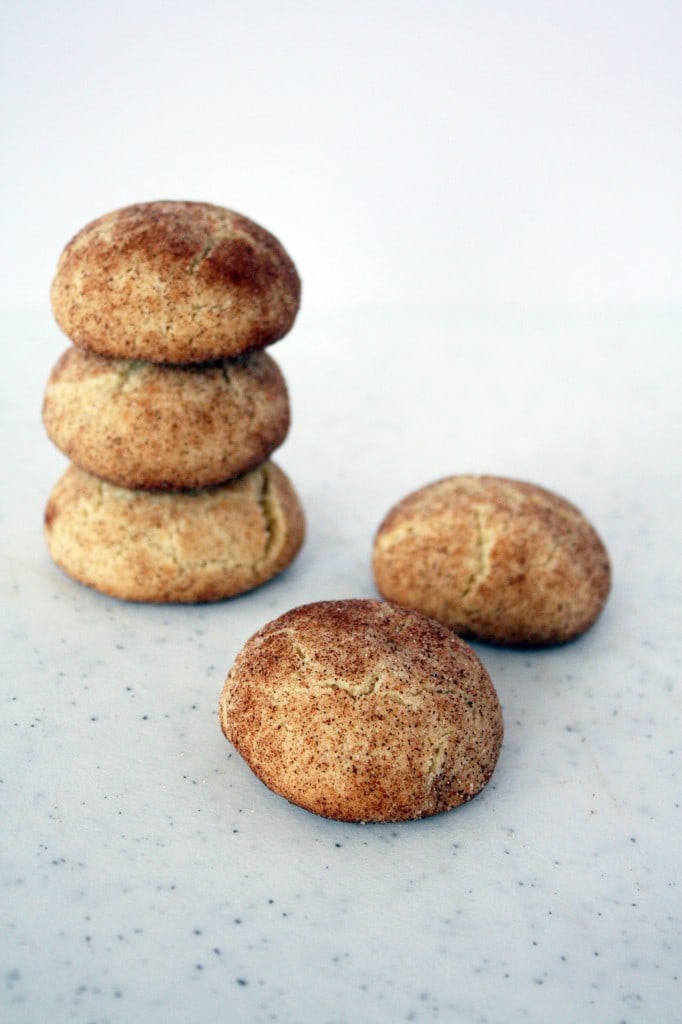 So I know it might seem lame to talk about the weather, but seriously. What the heck is going on with the weather here in Denver? One day it's 60 degrees, sunny, and gorgeous. And two days later it's supposed to snow a foot? Then it's back to the warmer sunny weather.
I love Colorado but it would be really great if the weather here could decide between winter and spring. Just sometime in the next week or so would be great. I am getting weather whiplash from all this back and forth.
In other news, I have been having the hardest time figuring out healthy filling lunches. The only thing I can figure out is what kind of cake, cookie, or cheese I want to eat next… Suggestions anyone?
While you mull that over and respond, I'll be over here on the couch. Eating yet another cookie.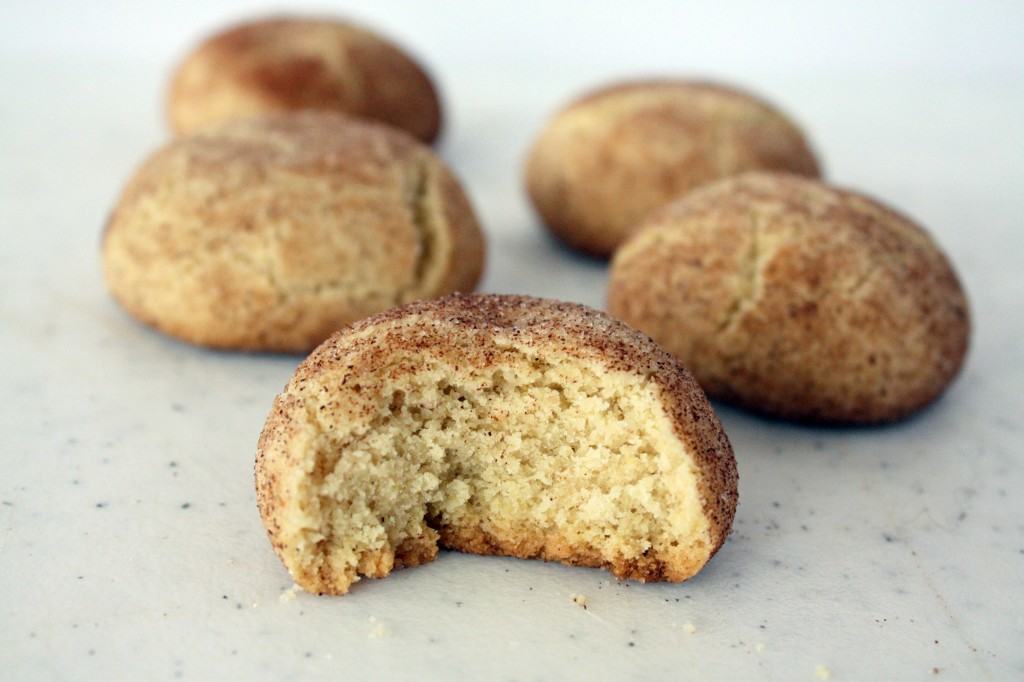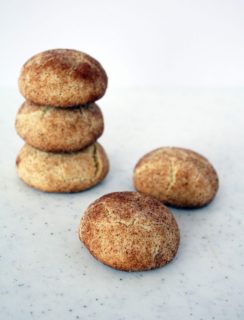 Brown Butter Snickerdoodles
Yield: 2 dozen cookies
Prep Time: 10 minutes
Cook Time: 20 minutes
Total Time: 3 hours 30 minutes
These chewy snickerdoodles are the perfect little cookies to bring some happiness to your day!
Ingredients:
2 1/2 cups all purpose flour
1 tsp baking soda
2 tsp cream of tartar
1 tsp cinnamon
¼ tsp of salt
1 cup unsalted butter
1¼ cup packed dark brown sugar
1/2 cup granulated sugar
1 large egg + 1 egg yolk
1 tsp vanilla extract
1 Tbsp plain greek yogurt
Rolling Sugar
1/4 cup sugar
2 tsp cinnamon
Directions:
In a medium bowl, whisk flour, baking soda, cream of tartar, 1/2 tsp cinnamon and salt. Set aside.
Melt butter in a saucepan over medium heat. Be sure to whisk constantly during the cooking process. In a couple minuted, the butter will begin to brown. Whisk and remove from heat as soon as the butter begins to brown. Pour browned butter into the bowl and stir to combine. Set aside to cool.
In the bowl of a stand mixer, beat butter and sugar until well combined. Beat in egg, egg yolk, vanilla and yogurt until combined. Gradually add the dry ingredients and beat until just combined.
Chill dough for 3 hours in the refrigerator. Overnight works as well.
Preheat the oven to 350 degrees. Line a baking sheet with parchment paper or silpat.
In a small bowl  combine sugar and cinnamon for the rolling sugar.
Roll approximately 2 Tbsp of dough into a ball. Roll the ball in cinnamon sugar and place on the baking sheet. Repeat with the rest of the dough.
Bake cookies for 8 to 11 minutes, until the edges are golden brown. Cool cookies on the sheets for at least 2 minutes before transferring to a cooling rack to cool completely. Repeat with remaining dough.