Mmmmmmm sparkling drinks….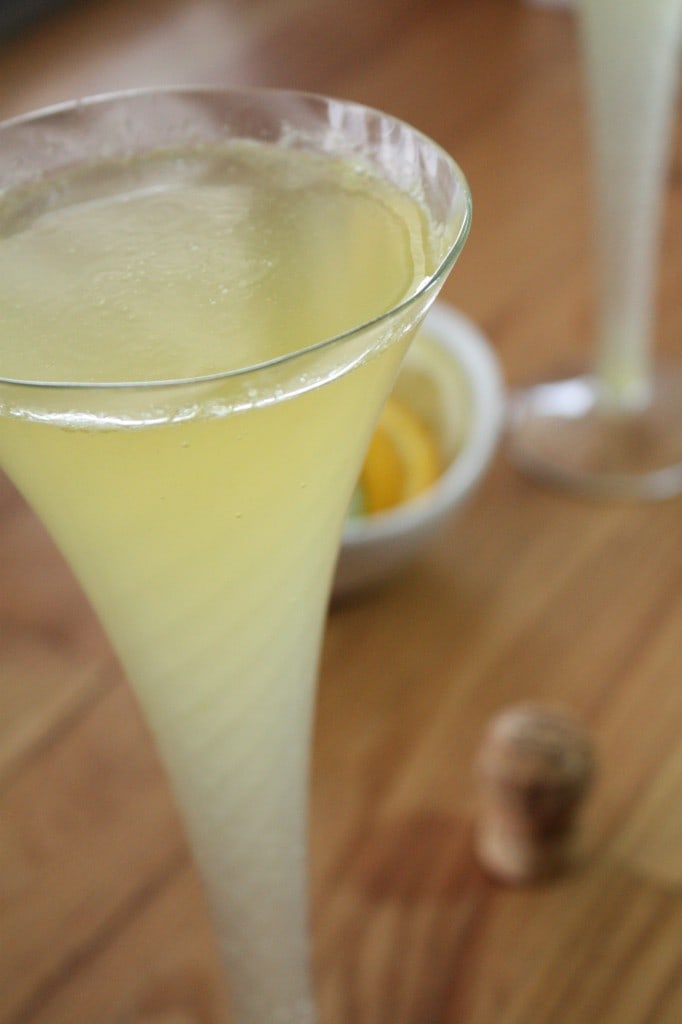 I know you are all thinking this is an uber girly drink that men will never go near.

That's not true.
This is a very manly drink, disguised within all the citrus and bubbles and a really strong lemon liquor. I'm sneaky like that.
I am currently on the heels of returning from an incredible vacation to Florida with my mom. Sun, beach, ocean, fruity drinks, and an unbelievable amount of fresh fish. So enjoy this splash of citrusy goodness while I try to recover and get back into a normal rhythm.
CHEERS.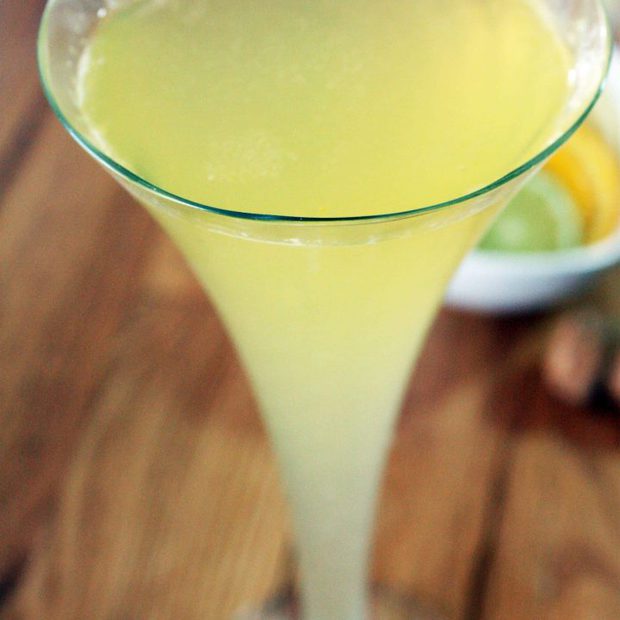 Limoncello Sparkler
The perfect lemon cocktail for a warm day on the patio.
Ingredients
1 bottle Prosecco, chilled
Limoncello
Orange, sliced thin
Lime, sliced thin
Lemon, sliced thin
Instructions
Muddle 4 slices orange, 4 slices lime, and 2 slices lemon with 2 oz of limoncello. Strain mixture evenly into two champagne flutes and top each glass with prosecco.