Happy Thanksgiving, lovely friends!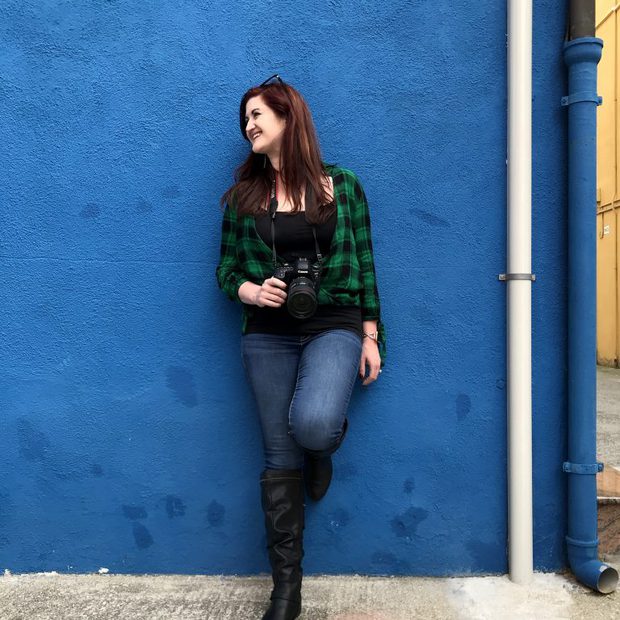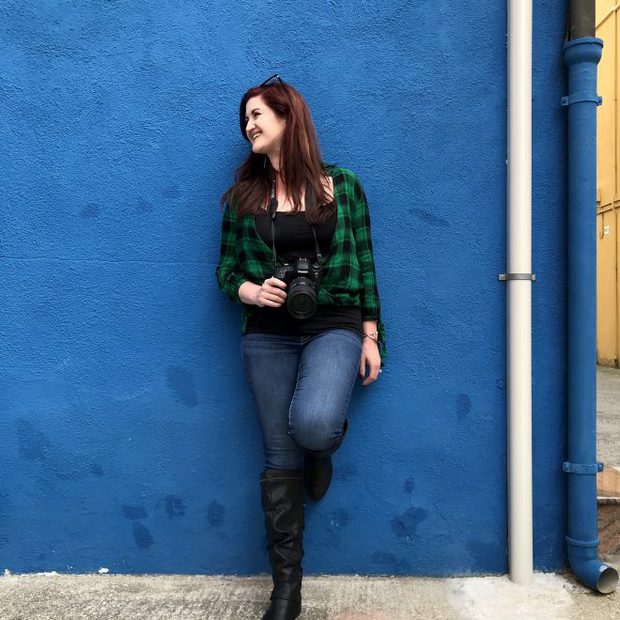 As is tradition, I am here to wish you all a happy Thanksgiving, but also to celebrate another year of Cake 'n Knife, a dream that I am so thankful I took a chance on.
This is the one time of year that I like to make time to reflect on all that has happened throughout the SEVEN YEARS that Cake 'n Knife has been around.
It was practically a lifetime ago, when I found myself stuck and without purpose, that I picked up my laptop and began to type about my adventures in the kitchen. That was the time when I knew NOTHING about photography, so if you ever get back far enough into my archives, please don't judge the photography.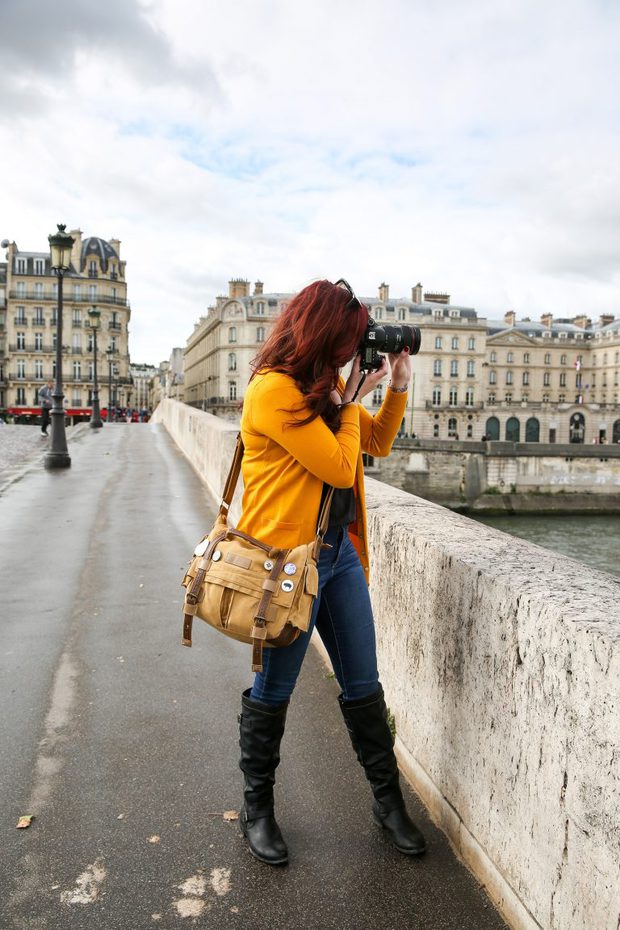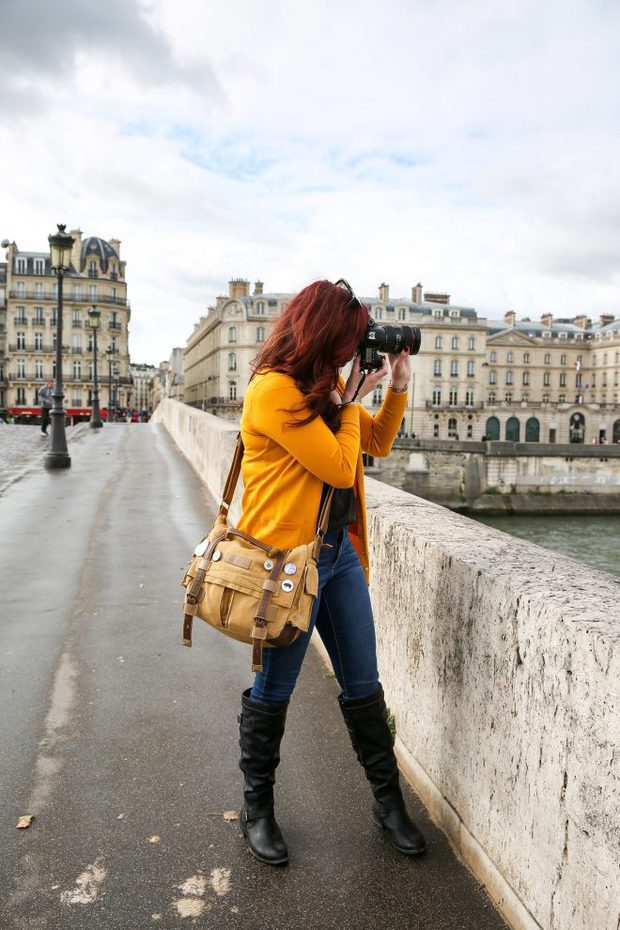 A lot of people ask me why I don't reshoot those photos that I'm kind of embarrassed about. Well, I like to keep them there as a reminder of how far I have come. Yes, I will reshoot things from time to time, when I feel like the recipe needs another look, but I'll always keep a couple oldies there to look back on.
It's funny, because I can visualize every shoot I've ever done. I can remember the taste of the recipe and I can even remember what was going through my mind when I sat down to think up the recipe.
This whole journey of Cake 'n Knife has been one of the most rewarding in my life. Never did I think that seven years when I started this, I would be pursuing my passion of recipe development and photography full time. It's been so unbelievably rewarding and I am so grateful.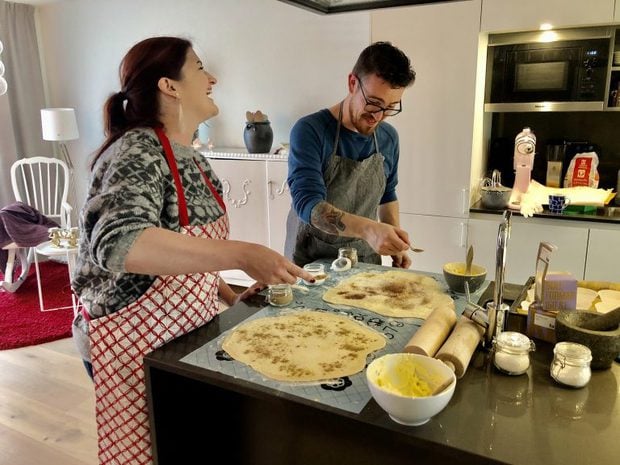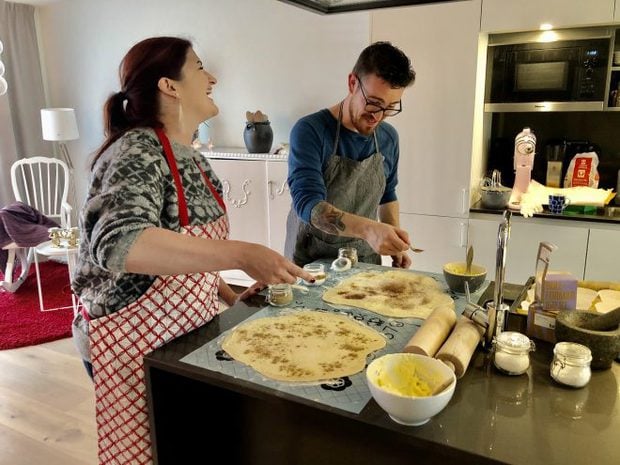 I'm particularly thankful for all of YOU.
Each and every one of you who has left a comment on a post, sent me an email, made my recipe, or subscribed to my email list are such a large part of this dream of mine. I am just so so thankful.
It's no secret that this last year has been difficult. From losing Kya to lymphoma to a miscarriage, the grief has been with us for what feels like forever. While the holidays are a bit more painful this year as we realize there's an emptiness in our little squad, I'm trying to find joy wherever I can.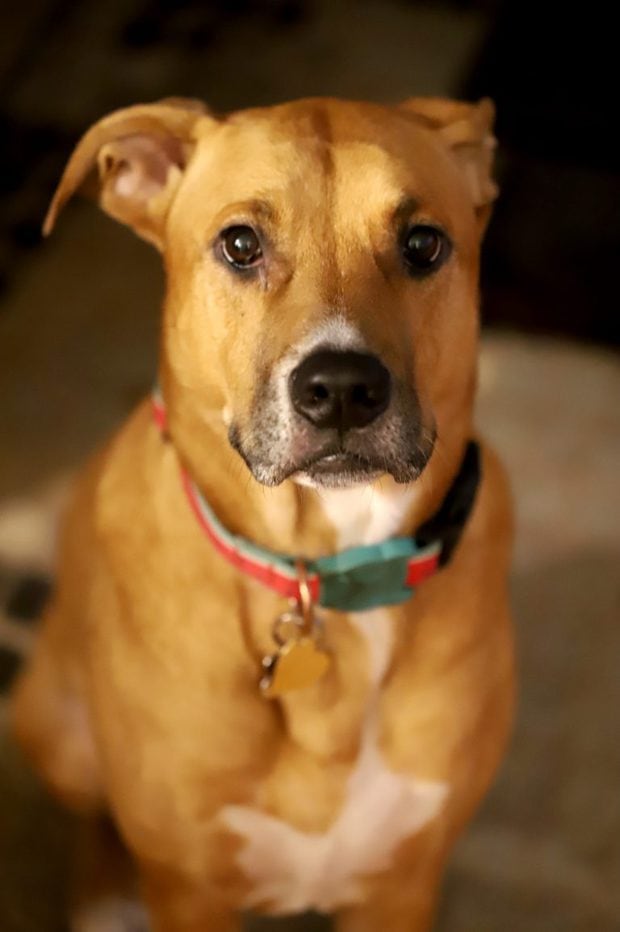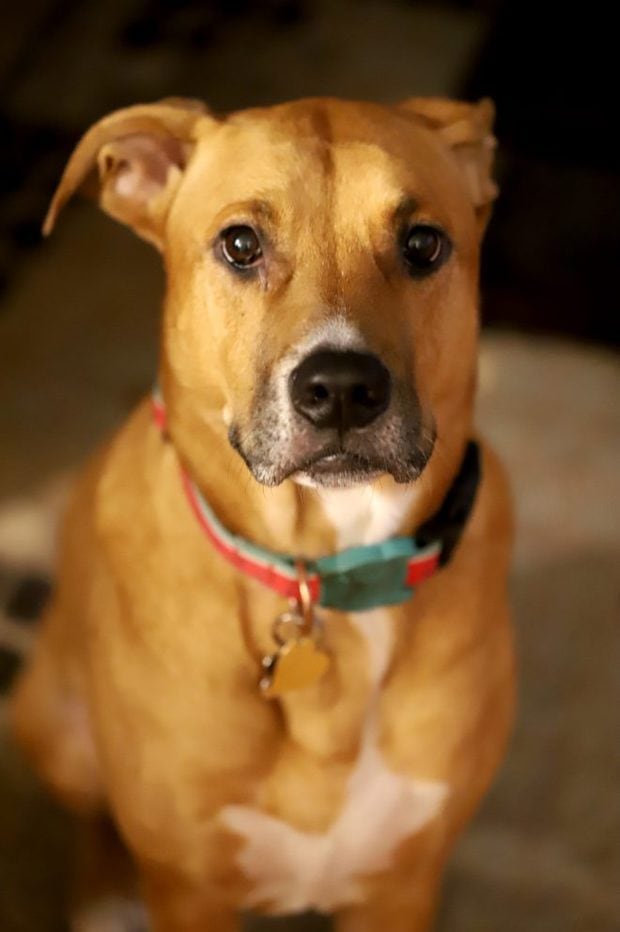 This blog has brought me so much joy over the years. It has been my solace and my sounding board, my creative hideaway and my motivation to continue to work as hard as I do.
So thank you for being here with me throughout the years/months/days. I hope that my recipes continue to inspire you to gather around the table with your loved ones, over incredible flavors and memories.
Happy Thanksgiving! Be safe, have fun, and eat way too much food!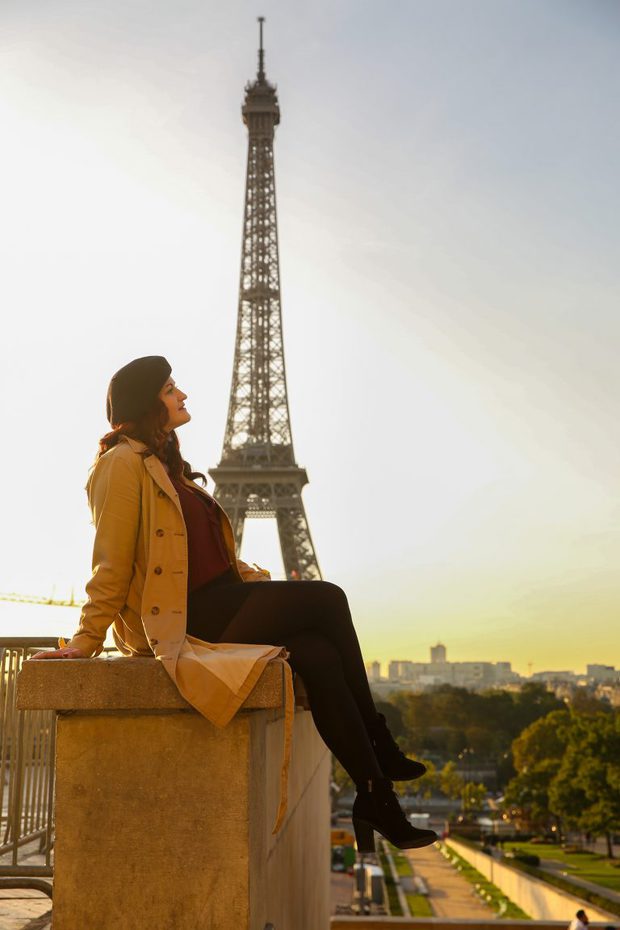 As always, here are some fun ways to use up those Thanksgiving leftovers throughout the rest of the weekend!
Leftover Thanksgiving Enchiladas
Fried Turkey Thanksgiving Leftover Sandwich
Easy Thanksgiving Leftovers Tostadas
Thanksgiving Leftover Stuffed Egg Rolls With Cranberry Dipping Sauce