Good morning and Happy Thanksgiving, my lovely friends! It's also time to wish a happy blog birthday to Cake 'n Knife!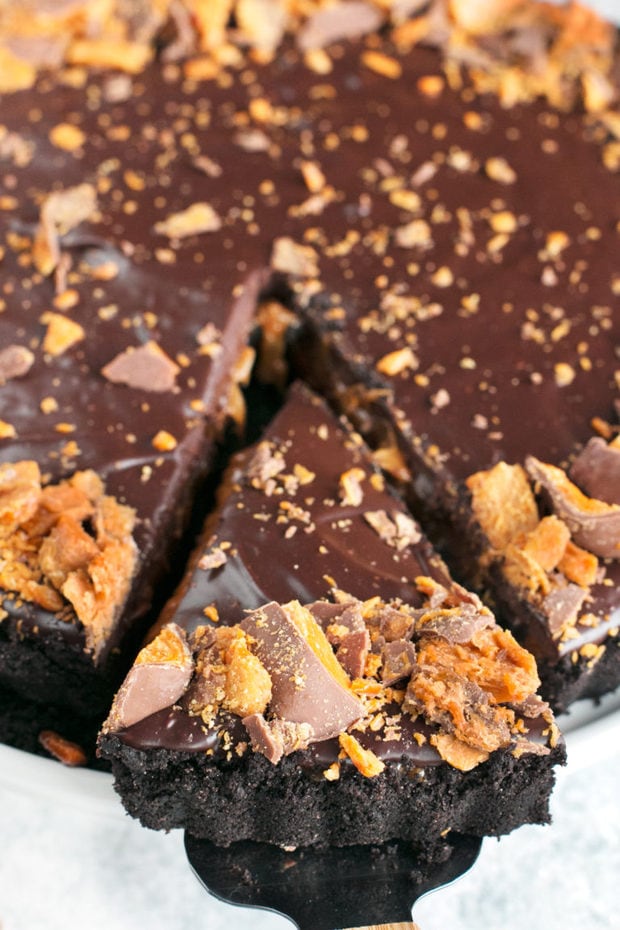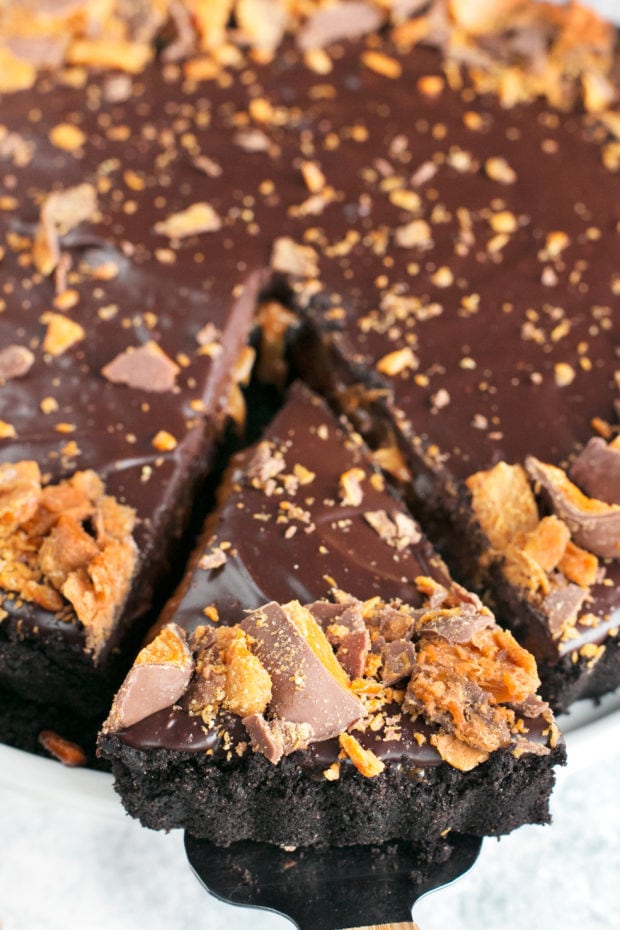 As many of you know, a couple of years ago I started folding in my Thanksgiving well wishes with my blog birthday into one post on Thanksgiving Day.
It's funny to look back on the start of Cake 'n Knife… It was six years ago (!!!) and boy does that feel like a complete lifetime ago.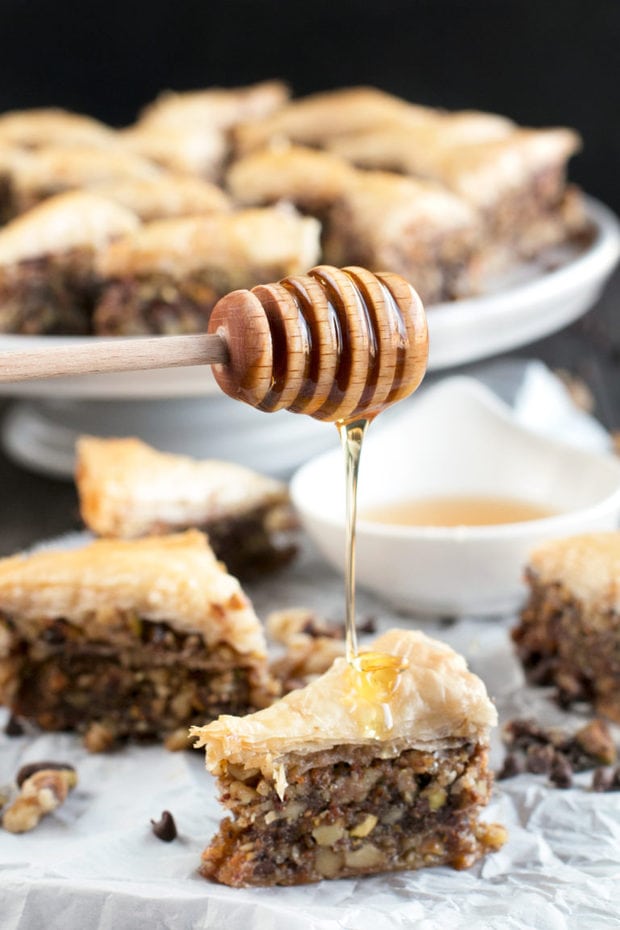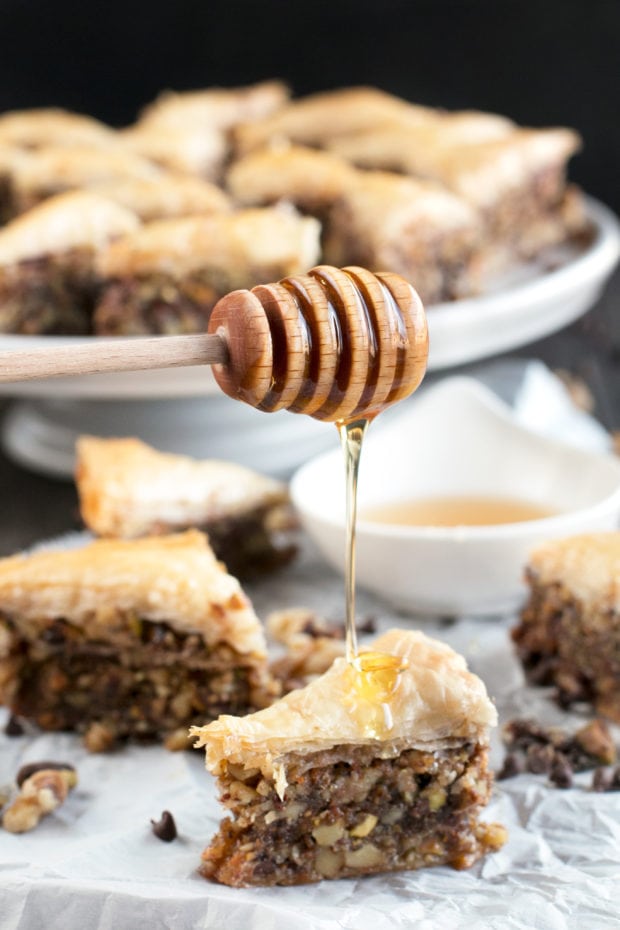 When I was thinking about starting Cake 'n Knife, I had started a teeny tiny blog called A Time For Renewal, aptly named because it was an adventure in trying to find myself and my direction in life. At the time I was writing about life and work and had just gotten into writing about food. It was a time that I was getting back into cooking, incorporating it into my daily life and writing about how happy it made me.
That's all it started with… and then it became a force of its own. I was inspired to start a blog dedicated to food. That turned into a passion for recipe development and food photography. Which in turn made me realize how miserable I was at my job at the time.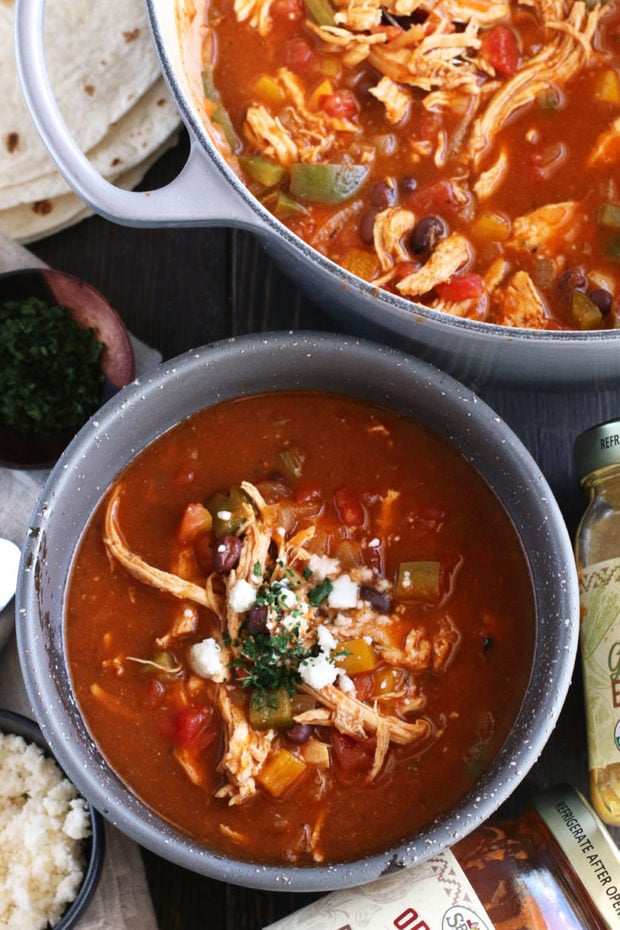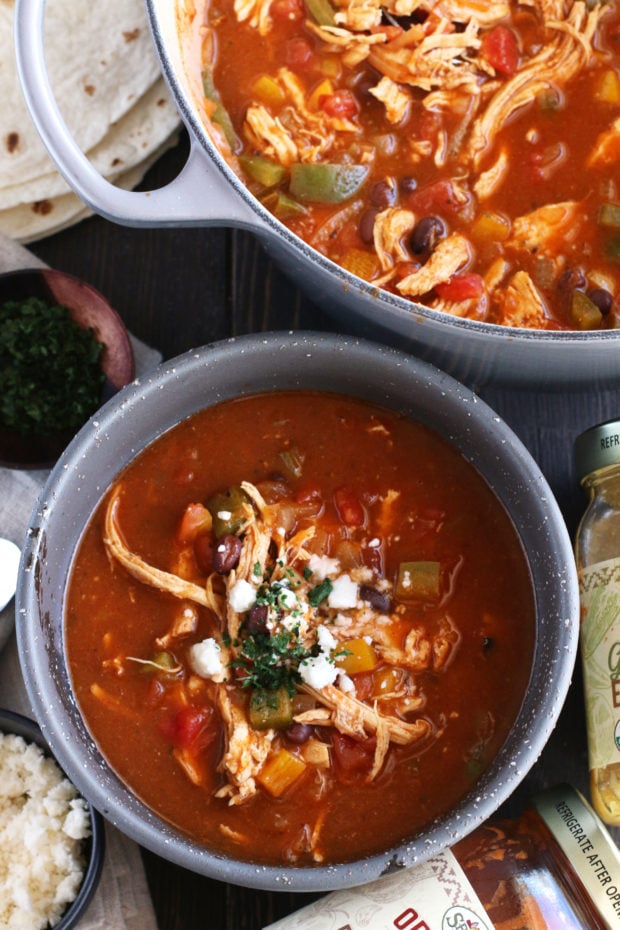 This led me to a new job and balancing the blog part time on the side. Then the scales tipped the other way. I quit my job. My life happened to implode at the same exact time (literally the SAME DAY) and I started over. I started over with EVERYTHING.
Fast forward three years from that point and, here I am, full-time blogging and freelancing for clients that I adore. While there are stressful times with work, and there are days where I want to just give up due to obstacles, I am happier than I've ever been.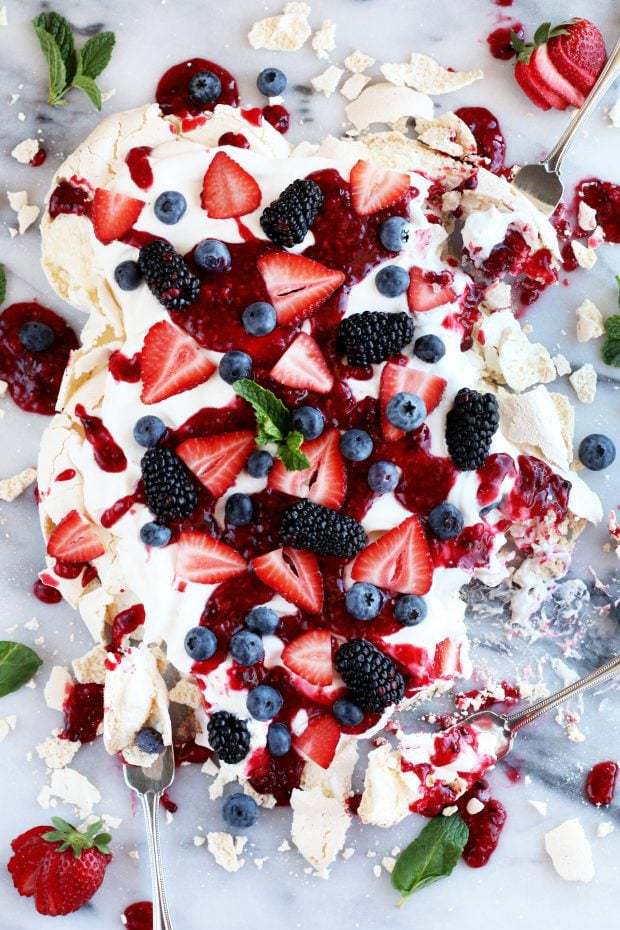 This endeavor has opened up doors and provided me with opportunities I never thought possible, making all the trials and tribulations worth it.
Tomorrow I am hosting Thanksgiving for a small group of family, and while I am exceptionally excited, I am also a little saddened.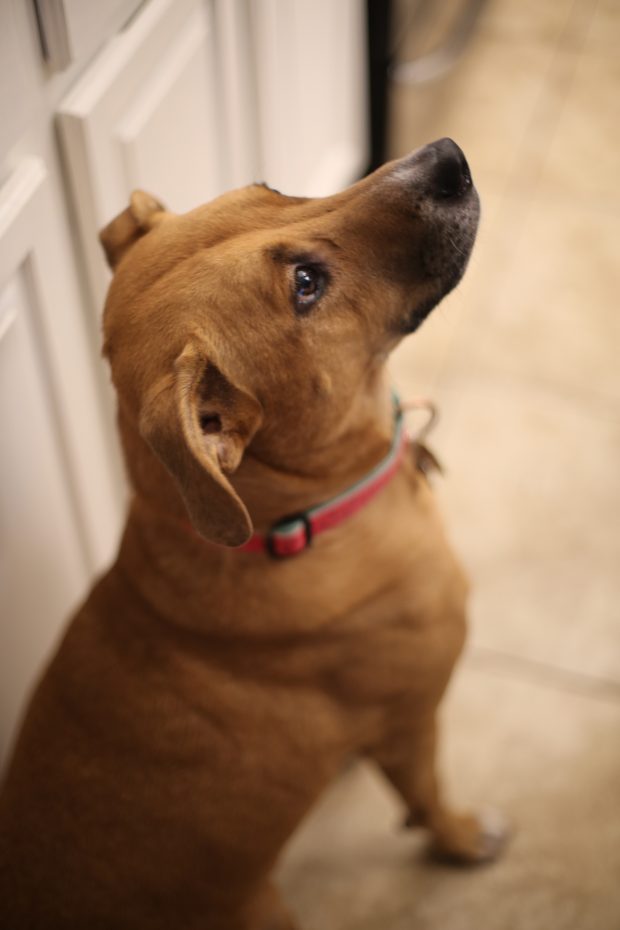 Last week, we found out that my darling Kya, the pup who has been with me since I started this blog (literally got her a couple months before I started blogging at all), has lymphoma.
Needless to say, my heart is heavy and breaking as we make plans for chemotherapy and wait for the final prognosis to come in. My stomach has been a pit and it's making it slightly hard to feel upbeat about the beginning of the holidays.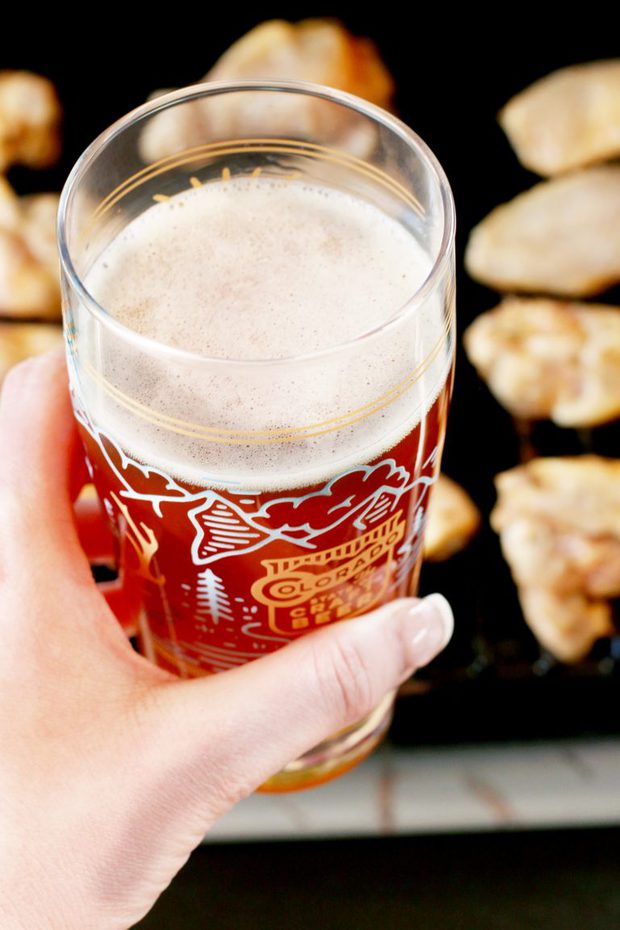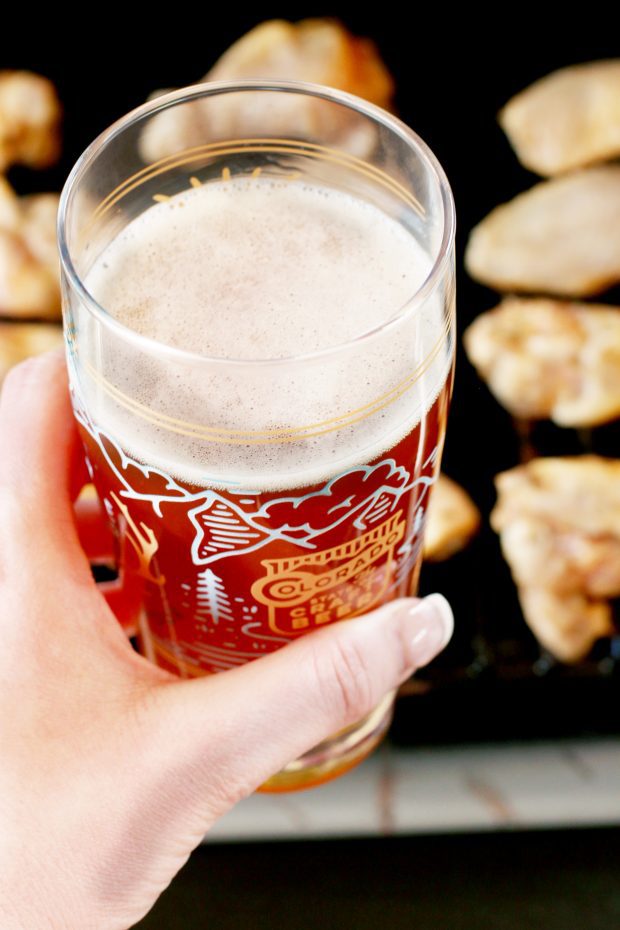 Thankfully she is still doing well and I am sure she will be with us for a while longer.
Thank goodness I have a husband who has made everything so much easier, being there for me in ways that I never knew I even needed.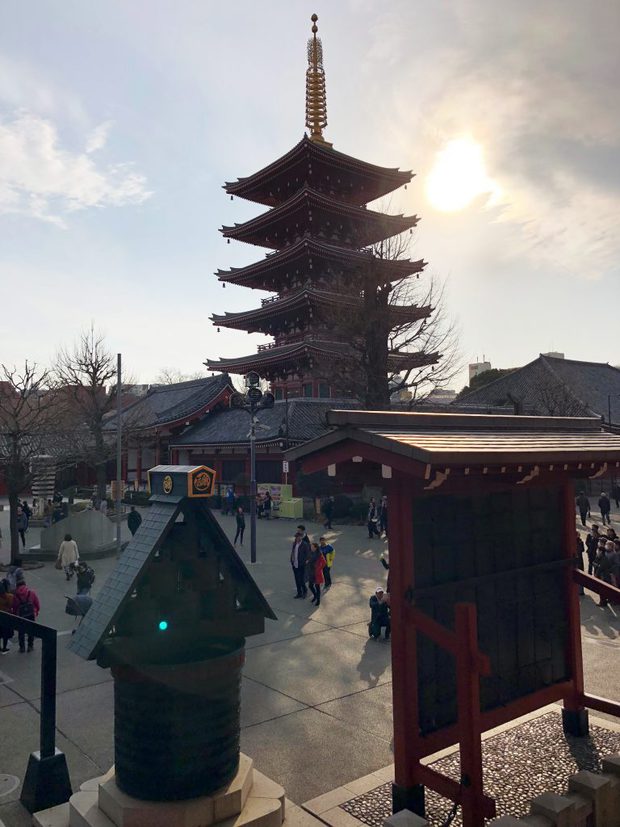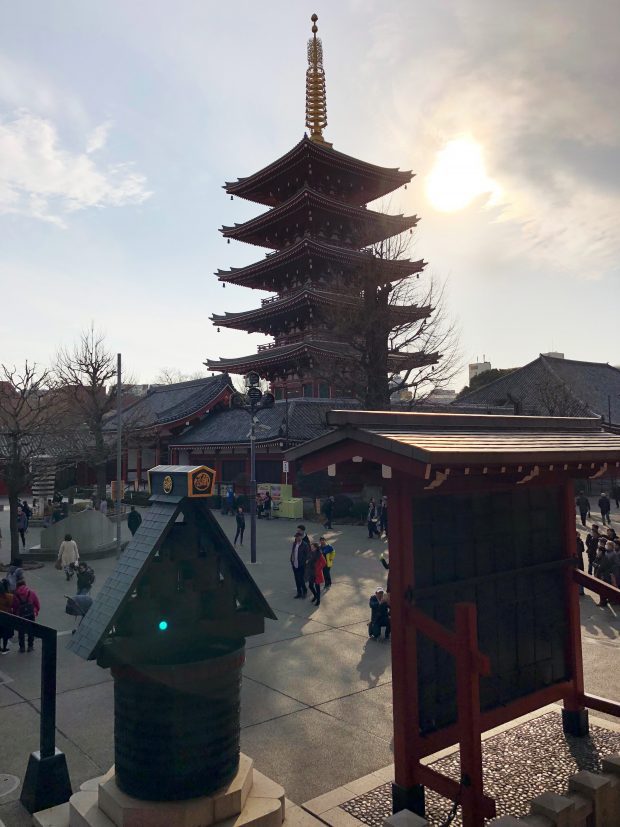 Thankfully I have family and friends who are a tribe of support and truly make me full of hope.
There are so many things that I am thankful for this year, especially since we are going through a bit of a harder time this year. It just makes me realize that much more the things that I am grateful for.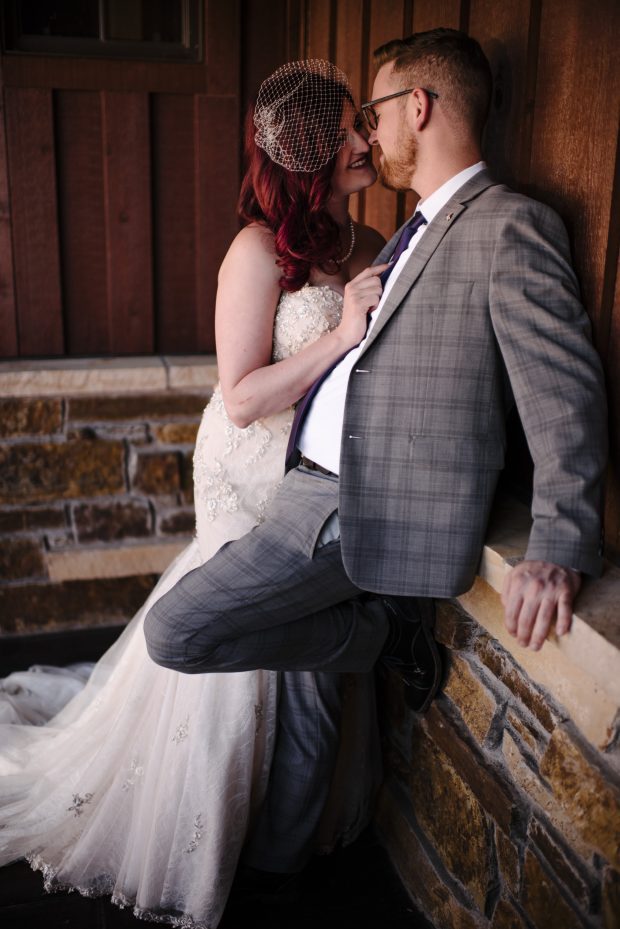 One of those things, a BIG one of those things, is YOU.
From the bottom of my heart, I have to thank all of you for being a part of my journey. Whether you've been reading since the blog first started, or just stumbled upon the blog last week, sharing recipes and travel adventures with you is truly the highlight of my life.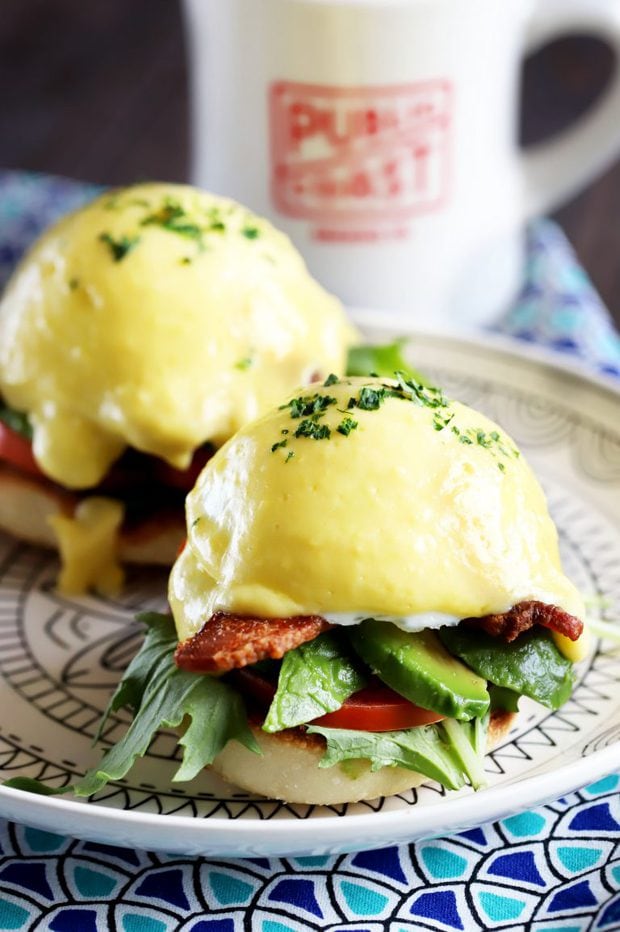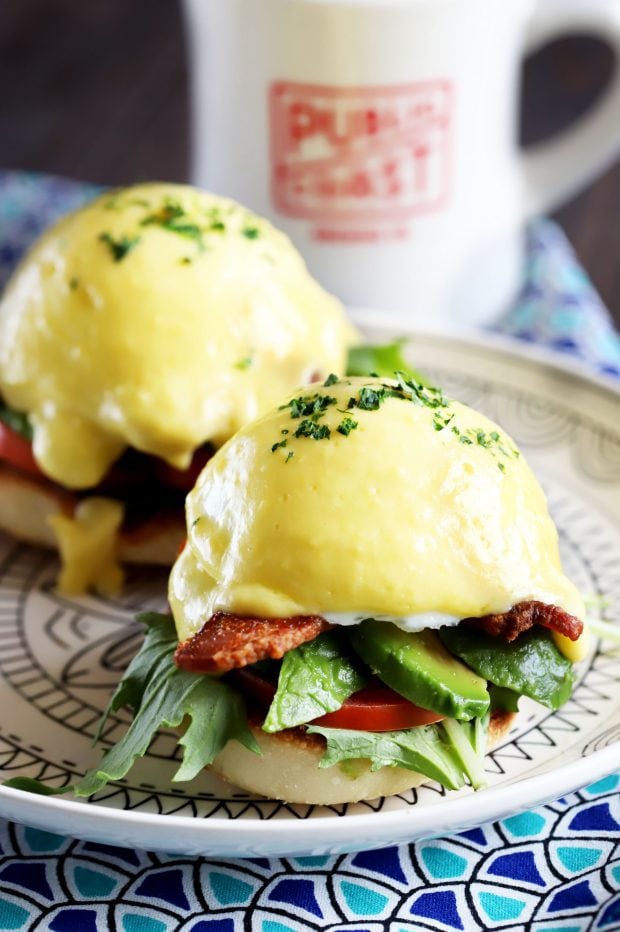 I appreciate every single like, share, comment, and photo of a recipe you made. It fills me with such joy to know that the things I share impact your life, even if it's only for an evening.
Thank you for continuing to read. I am grateful to you for listening to my rants and ridiculousness. It means the world to me that you are always laughing with me, and sometimes at me, in times of joy. Thank you for sending me well wishes and positive thoughts in times of grief.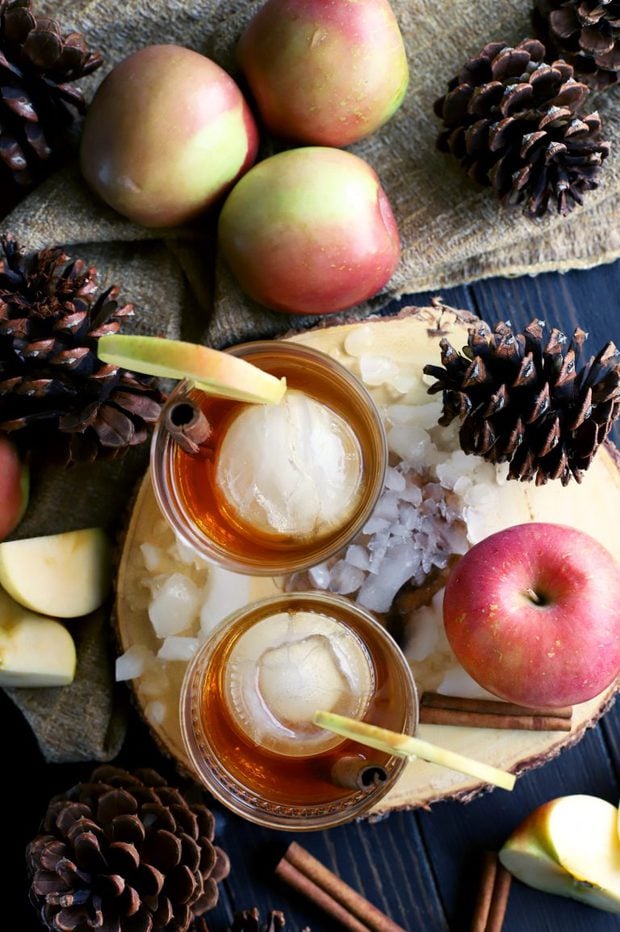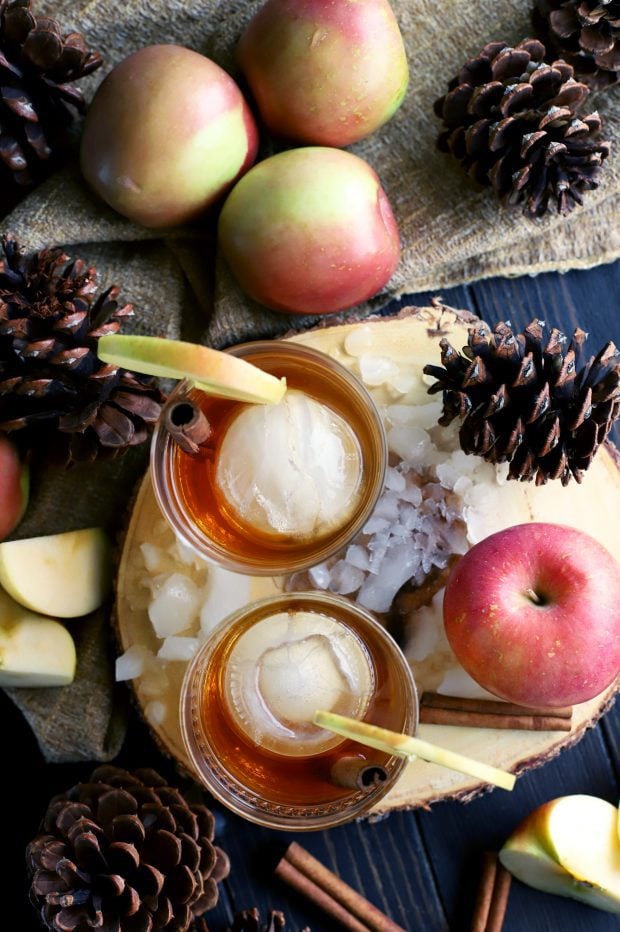 You are each an important part of my life and my passion.
I'll stop the blubbering there…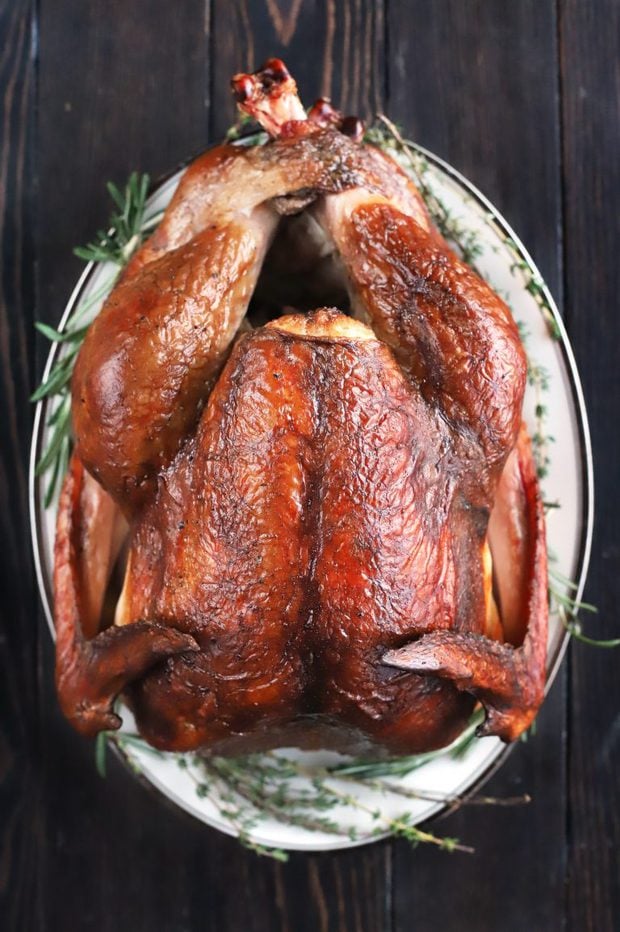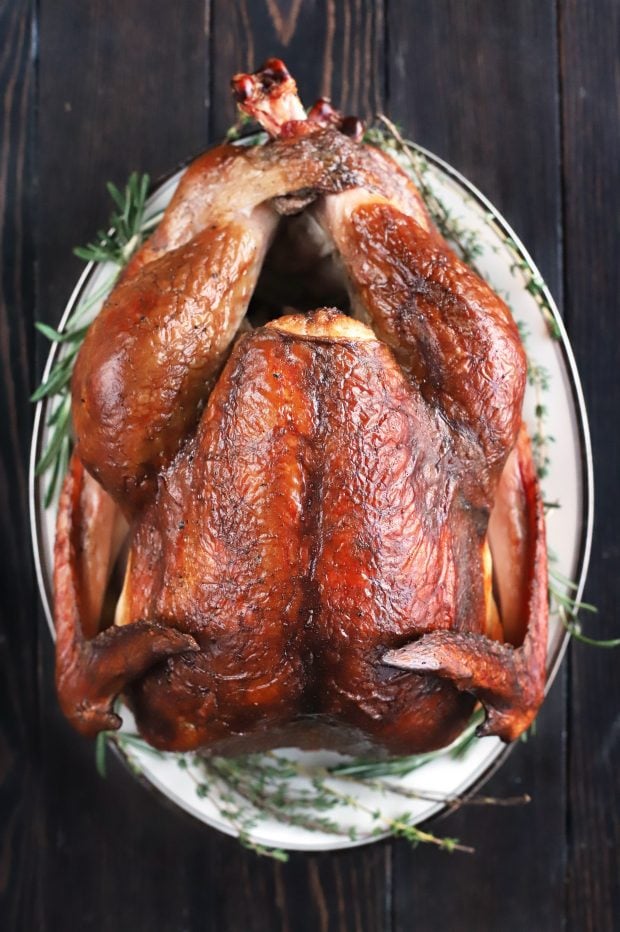 But seriously, THANK YOU.
Now, go stuff your faces with food and drink. Enjoy time with family and friends. Take a moment to reflect back on the past year and everything you are grateful for. Happy Thanksgiving!
xoxo,
Meghan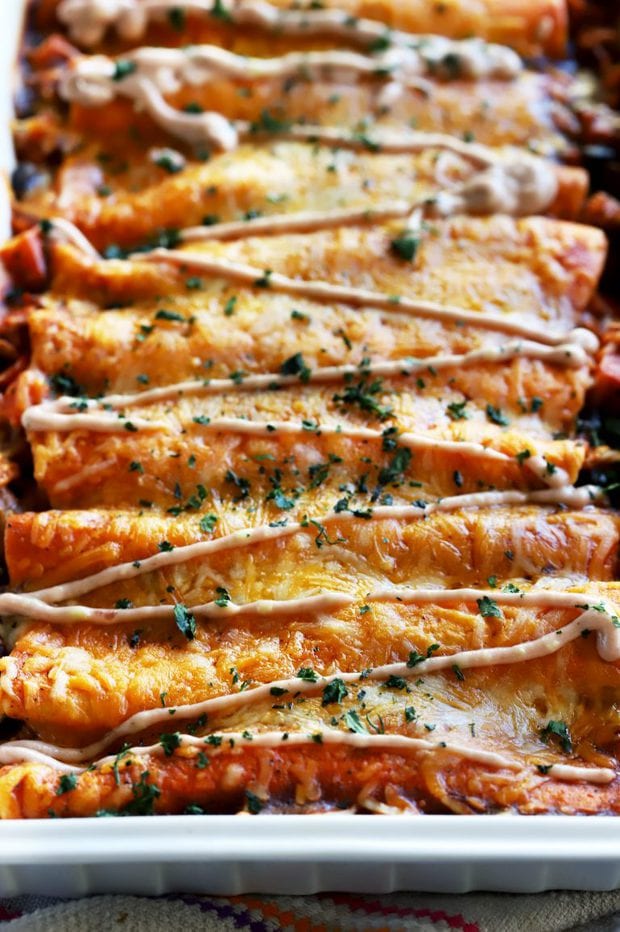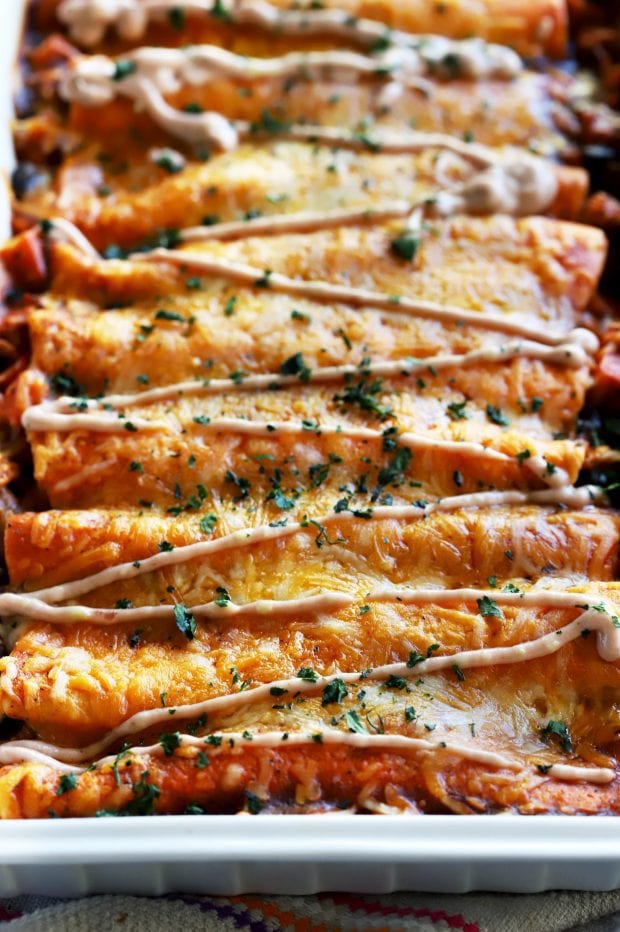 P.S. It wouldn't be me to leave you without a round up of ways to use up Thanksgiving leftovers so, see below 😉 One for every year of Cake 'n Knife!