My favorite week is coming back to Denver in early September… That's right, it's time for the Denver Food + Wine Festival! Want more details (and a chance to win tickets to the Grand Tasting)? Read on, my friends!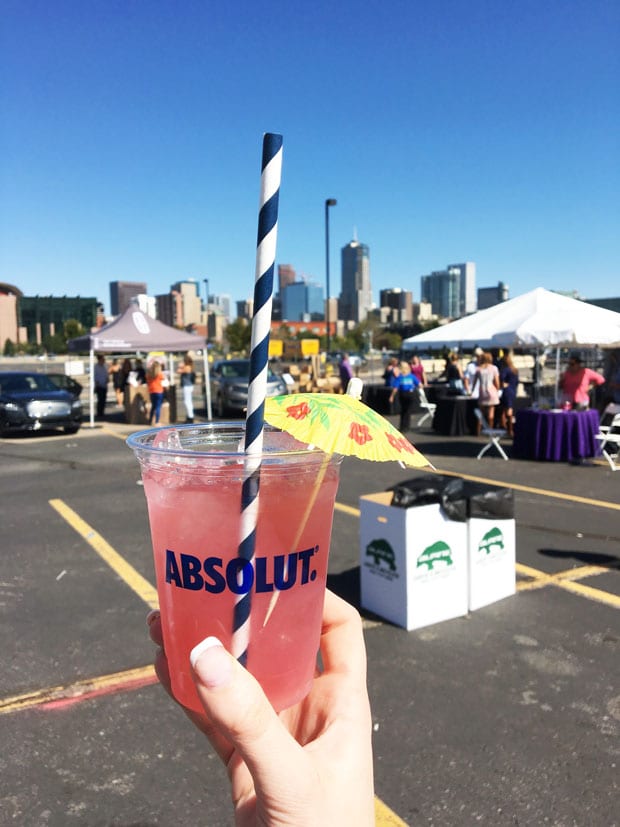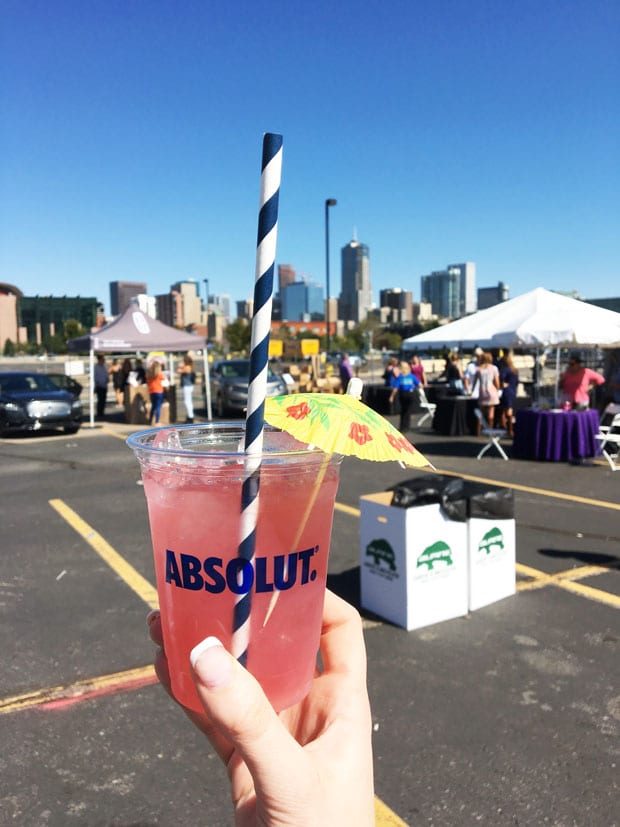 Disclosure: This post is sponsored by the Denver Food + Wine Festival! As always, all opinions are my own. Thank you for supporting the partners that support Cake 'n Knife!
Guess what time of year it is….?
No I'm not talking about PSL season. I'm not talking about tailgating season. Today, I'm talking about Denver Food + Wine Festival week!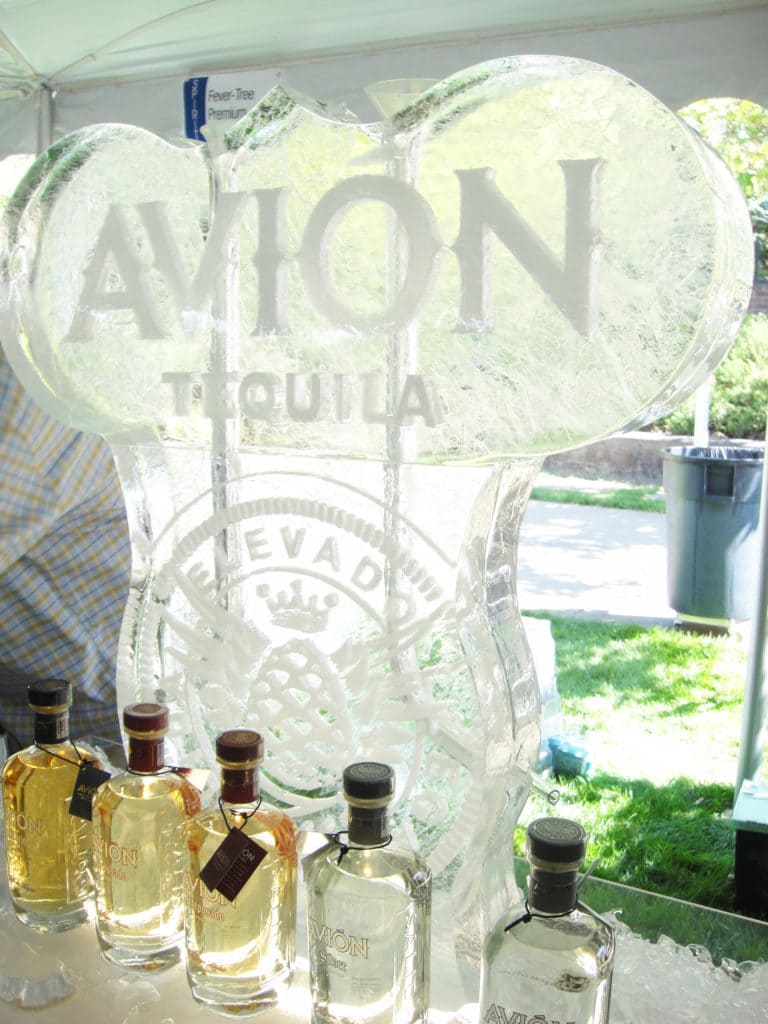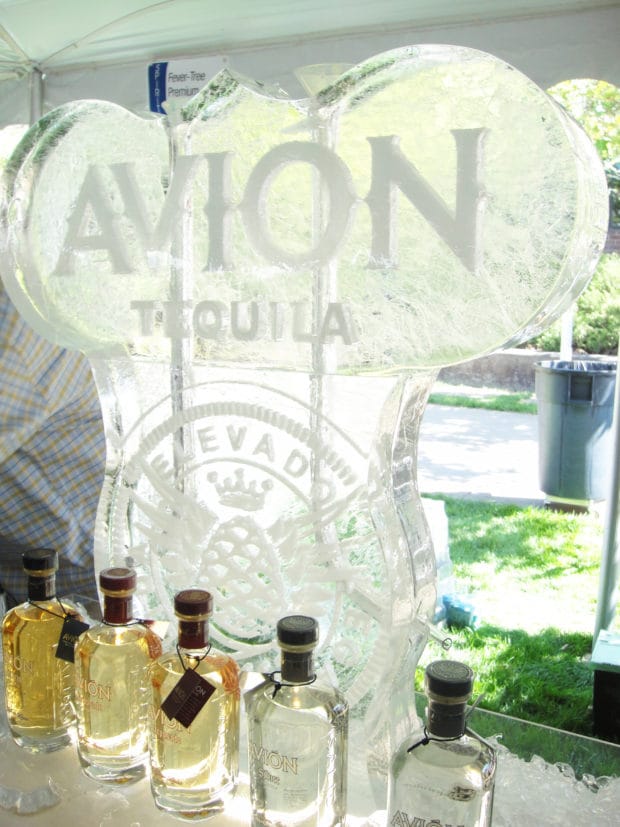 As you all know, this particular week is my hands-down favorite time of year in Denver for all things food and wine. The Denver Food + Wine Festival is fast approaching (September 5th through 10th) and it's going to be another week filled with killer foodie events. If you are an uber foodie here in Denver, this is one of those weeks that literally feels like Christmas every single day.
Every year I find myself looking forward to Labor Day weekend, not because of the extra day off, but because I know that the Denver Food + Wine festivities will be kicking off soon.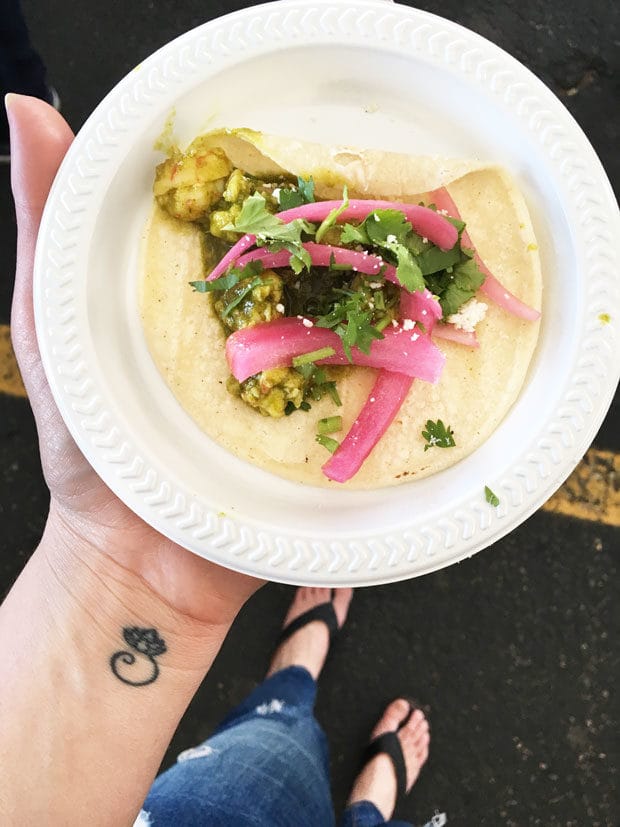 Also known as the one week I indulge in as much food, wine and spirits as I want without any guilt.
There's no room for guilt when it comes to this food festival, for gosh sake!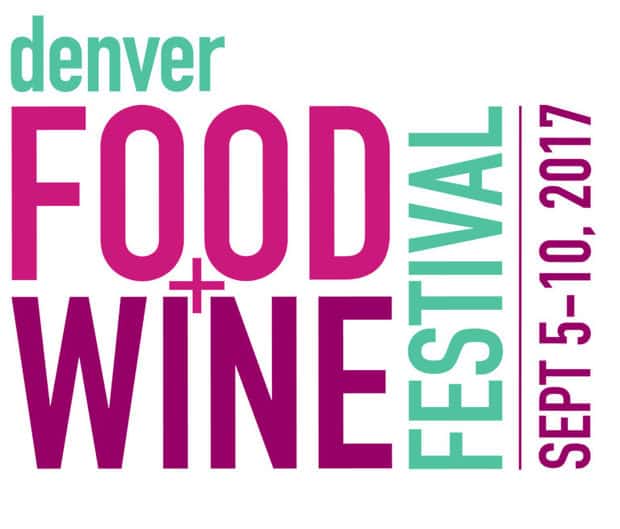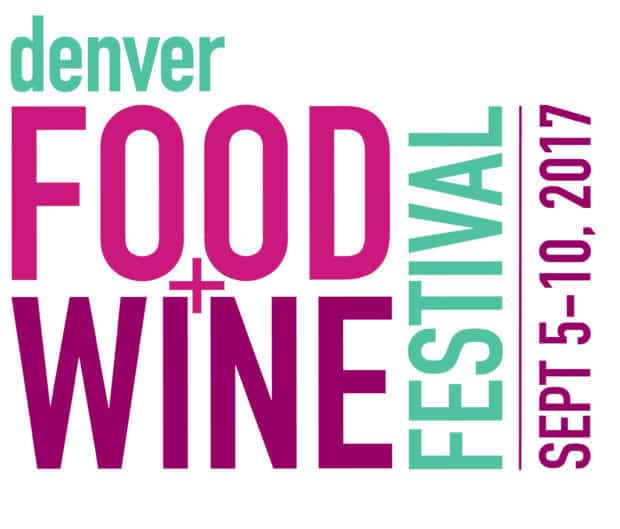 I have two favorite events that I will be hitting with extreme enthusiasm this year – The ShakeDown and the Grand Tasting.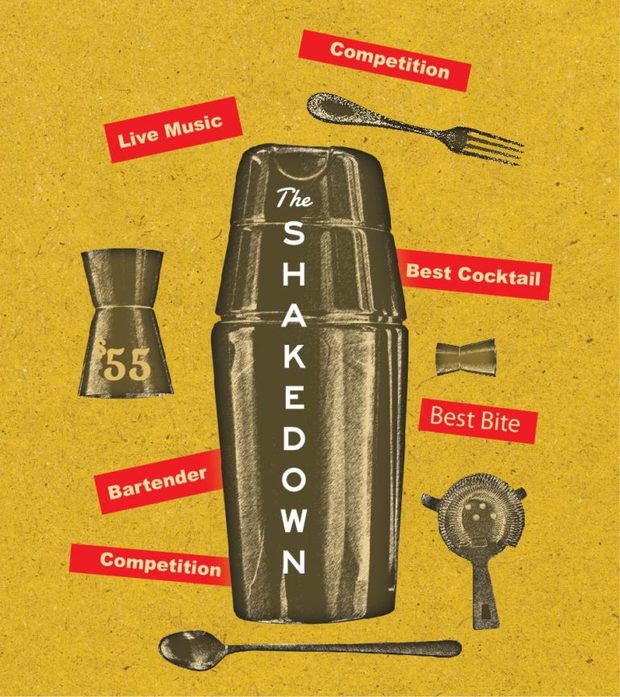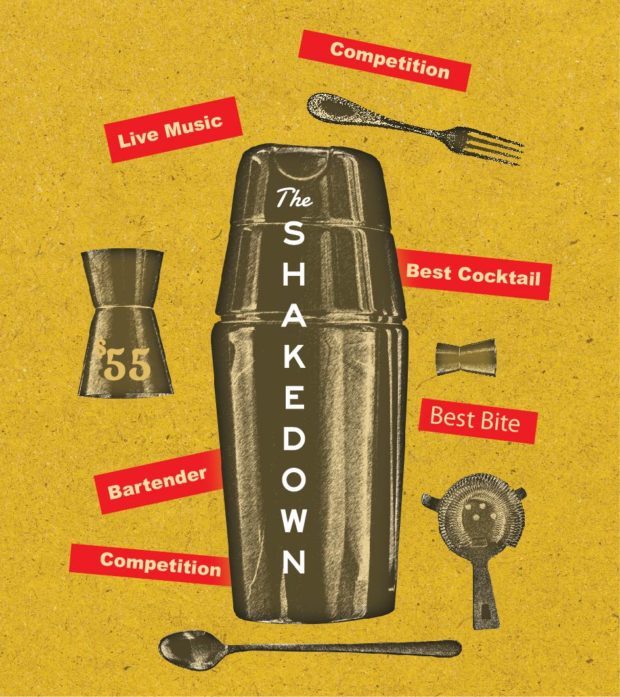 Last year I hit The ShakeDown for the first time and it did not disappoint. The ShakeDown is the contest for total cocktail and best bite domination here in Denver. With live music, tasty concoctions and a select array of bites from chefs around the city, it's one of those early fall Denver evenings that's tough to top.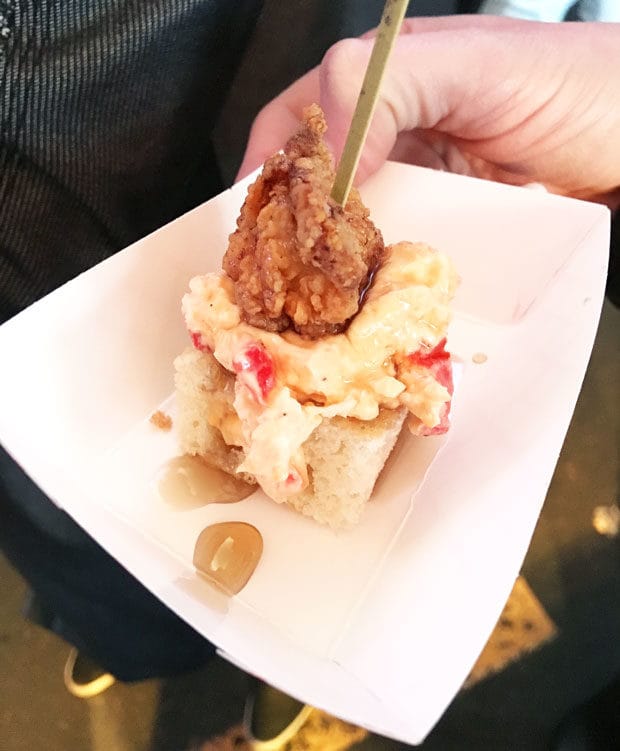 I can only hope that Habit Doughnut Dispensary will be back with their flaming whiskey glazed doughnut… That piping hot, melt-in-your-mouth bite is something that still makes my mouth start watering.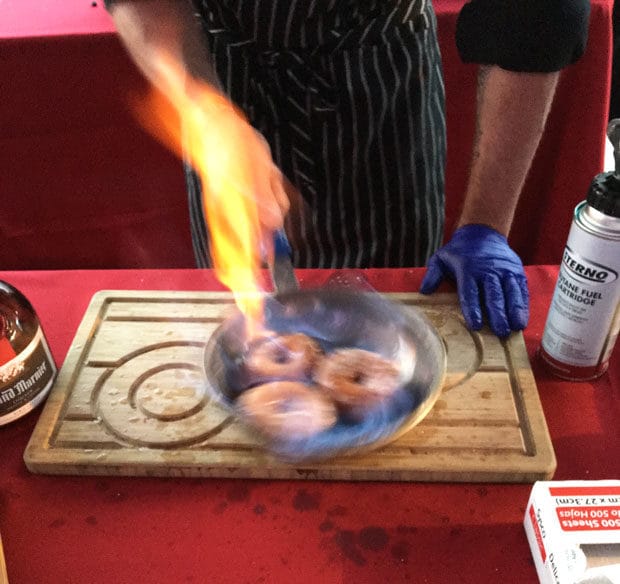 One of my favorite events of the entire week is the Grand Tasting. When you round up over 700 different wines, spirits and food from about 40 of the top restaurants in Denver to dig into, it's not hard to understand why it's such a magical event.
Let me reiterate… 700 wines, spirits and bites.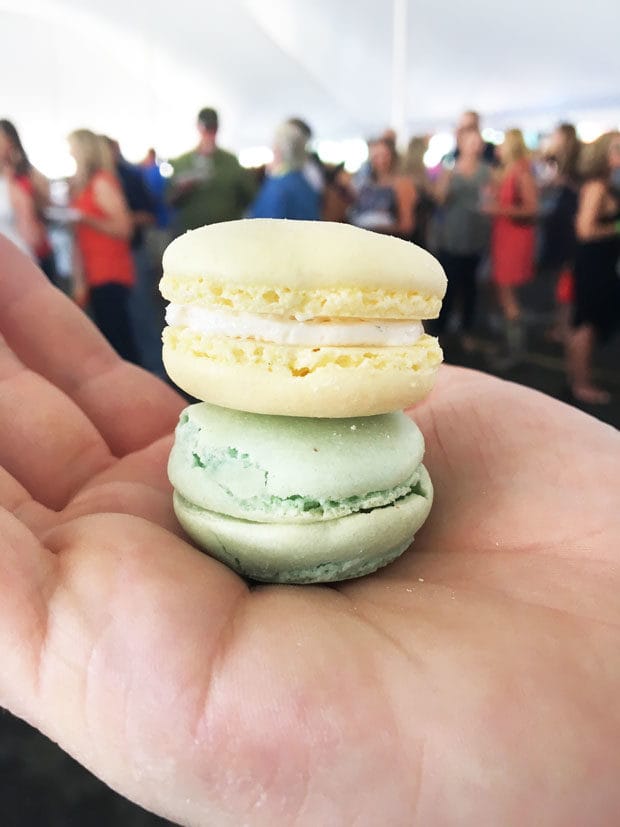 Is your jaw on the floor yet? Allow me to wait for you to pick it up. 😉
Honestly, it's one of my favorite opportunity to check out my favorites Denver restaurants, learn about new wines and spirits, and stumble upon new brands to share with all you lovely people!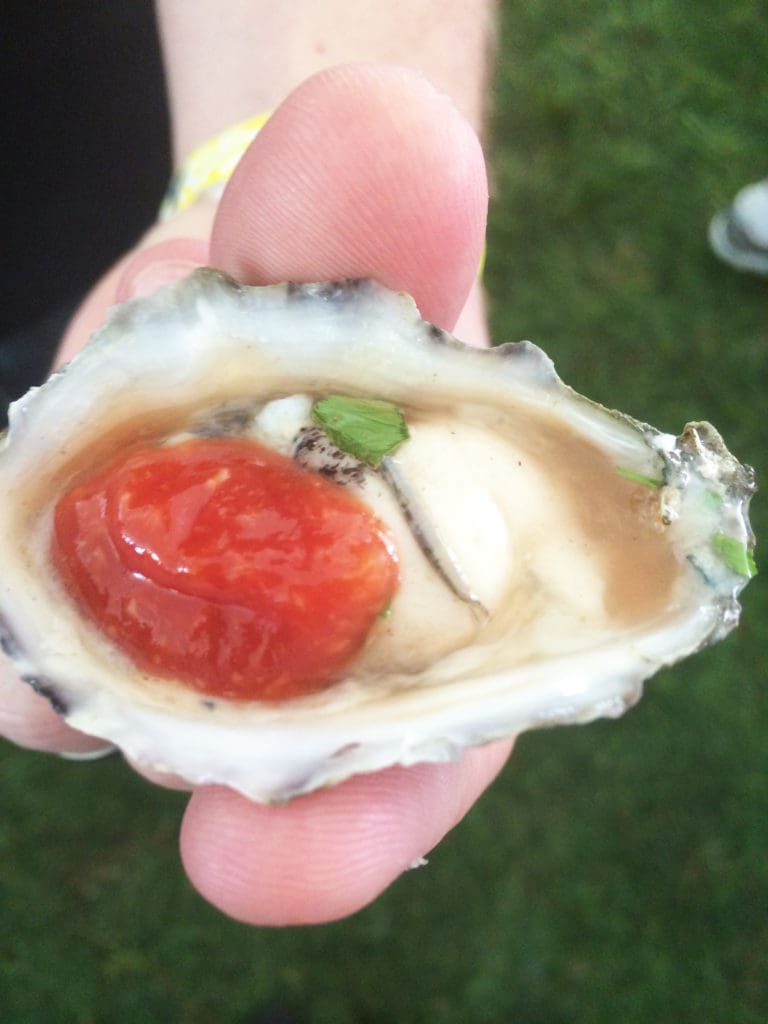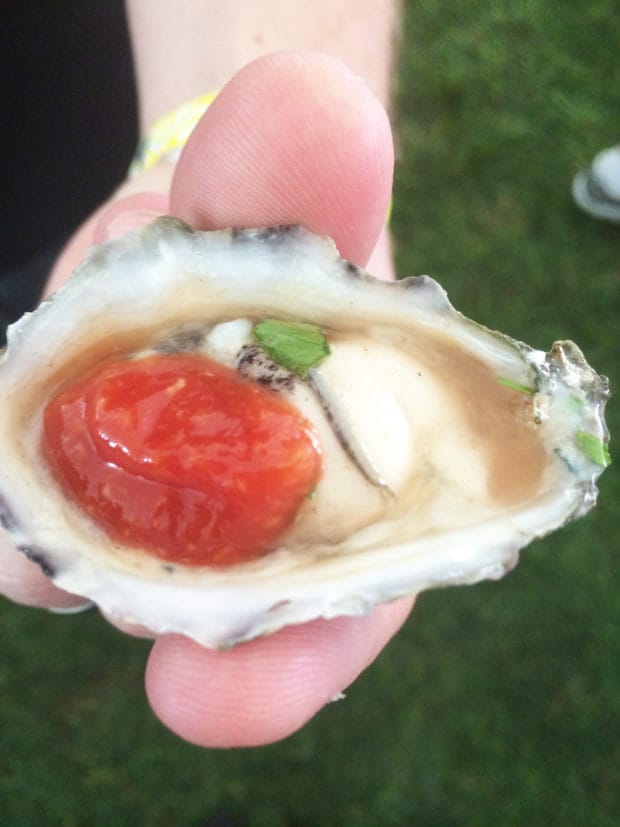 Like this stunning food art that River & Woods put out last year.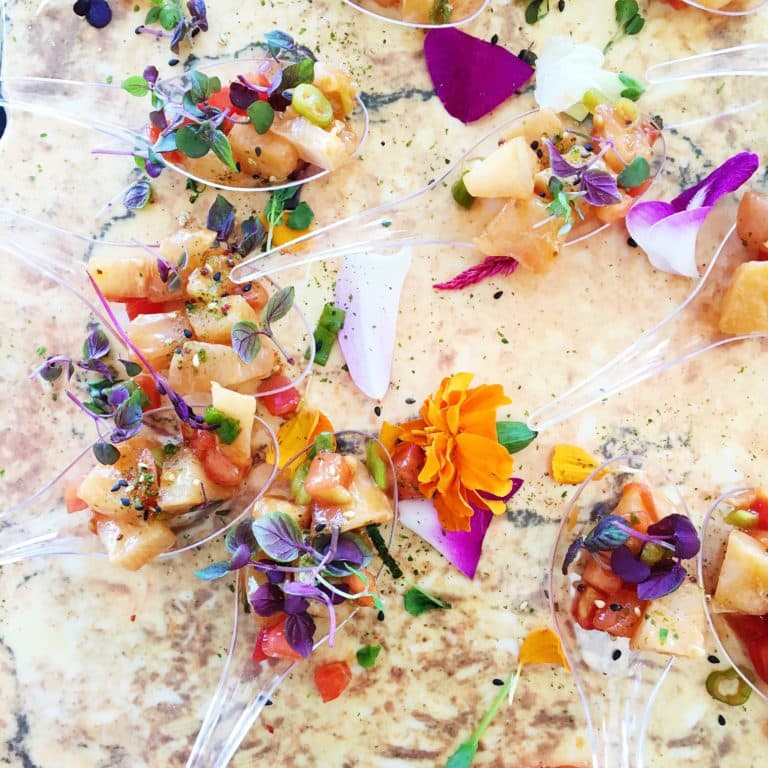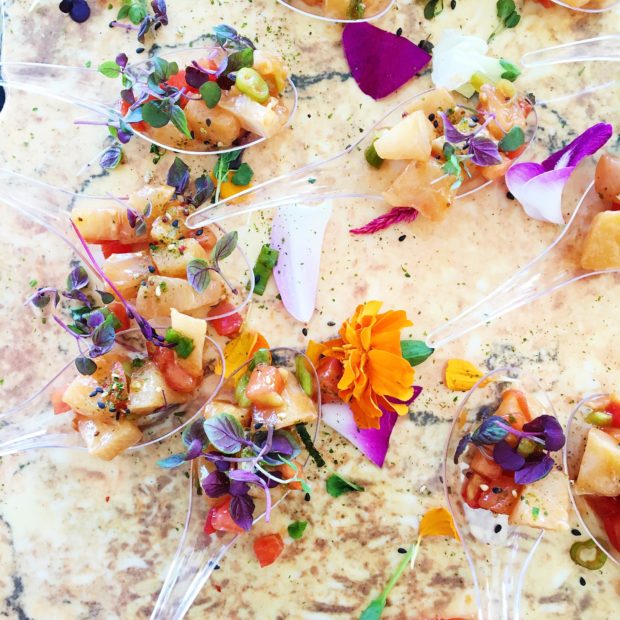 Or yet another doughnut from Habit Doughnut Dispensary.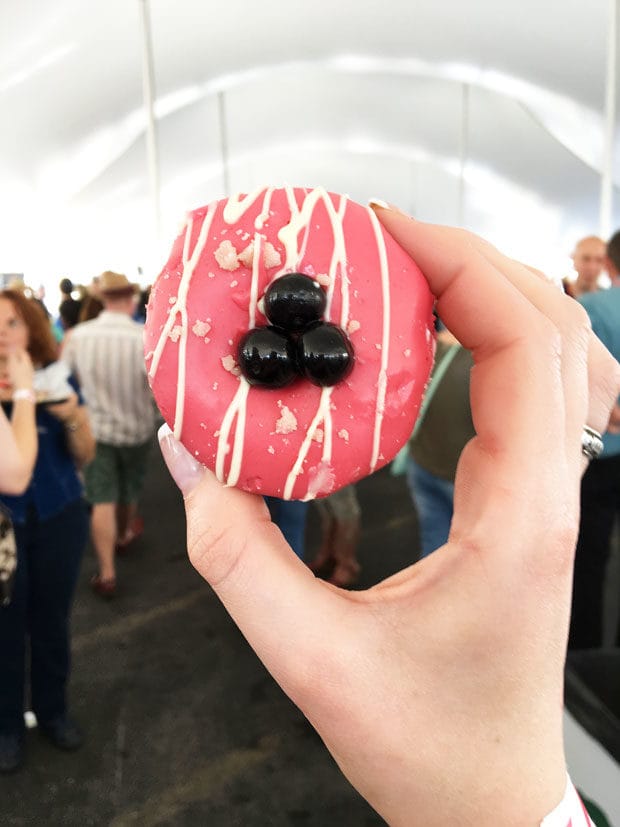 The only thing that kills me is that I can't try every single wine in an afternoon…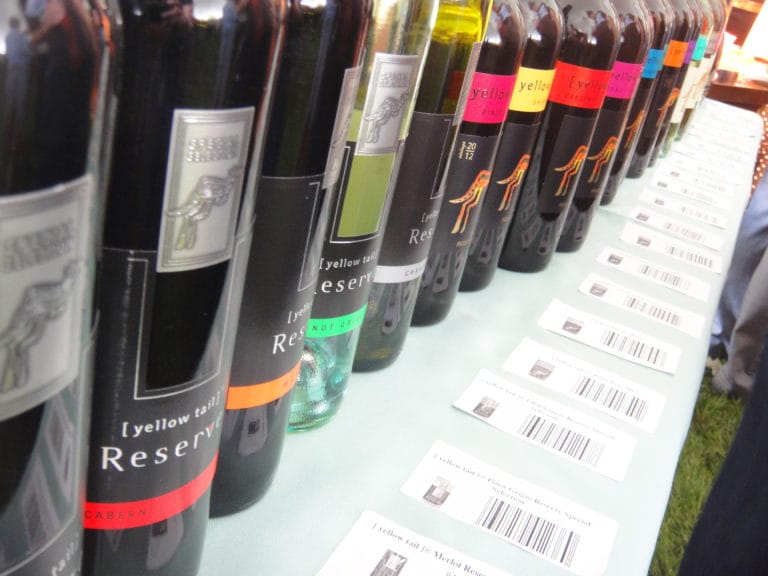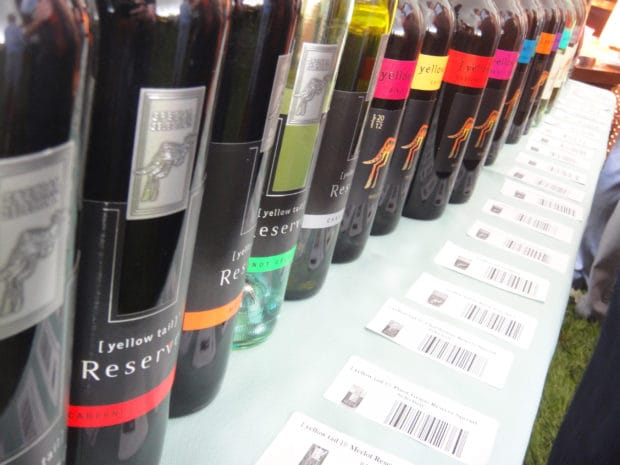 You know I hit all the spirits and the food without any problem, after all.
Especially the Patron. That's where the party's at in the last hour of the festival (#protip)!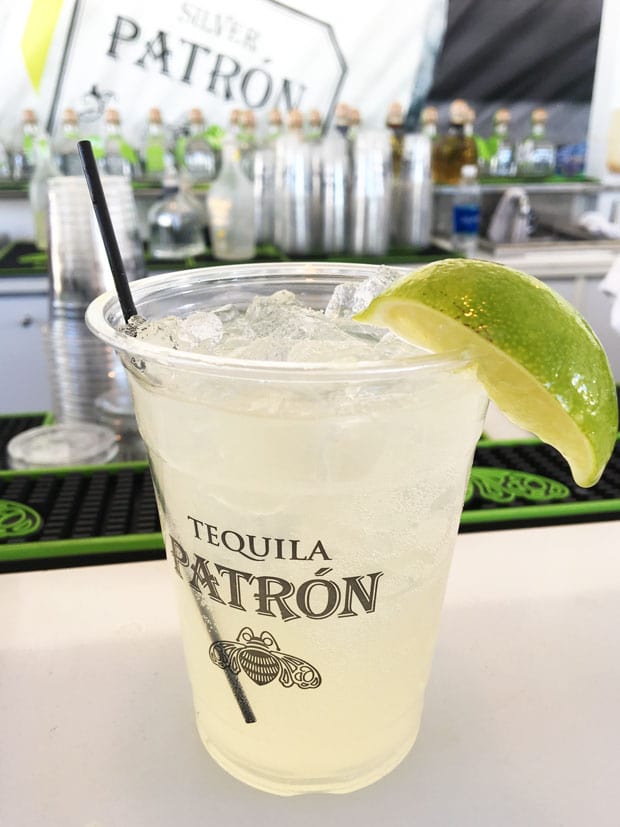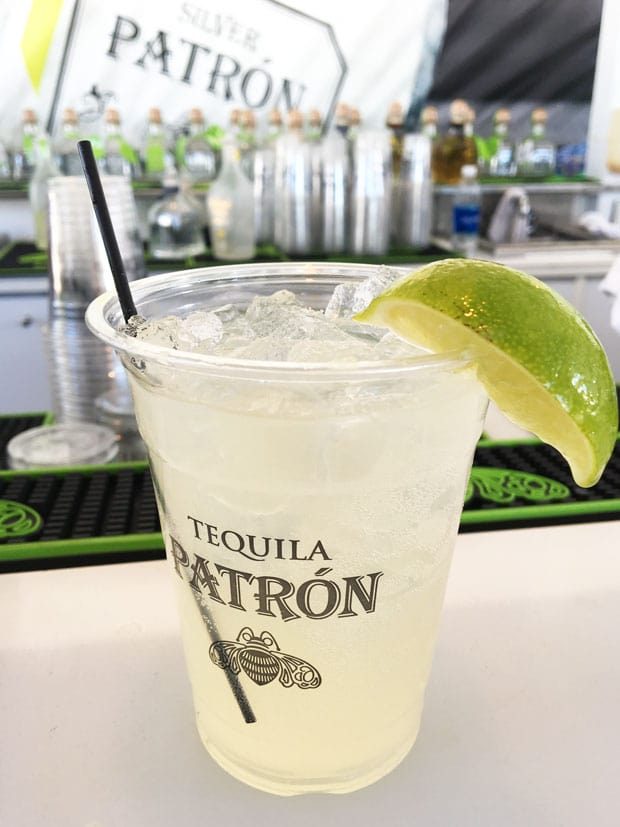 And GUESS WHAT? I am lucky enough to be giving away TWO Grand Tasting tickets to a couple lucky readers for September 9th!! All you Denver peeps (or people happening to head to Denver in a couple of weeks), it's time to get those fingers moving on the keyboard in the comments below…
Be sure to enter ASAP! Mark your calendars for September 5 through the 10th for all the festivities too – especially the ShakeDown on September 7th, ok?
There will be food. There will be booze. There will be ridiculous fun to be had.