Caipirinha
A Caipirinha is the only cocktail you should be sipping on during the Rio Olympics. The classic cocktail is tart and refreshing, reminding you of a margarita, but the Caipirinha ended up bringing home the gold for me this year!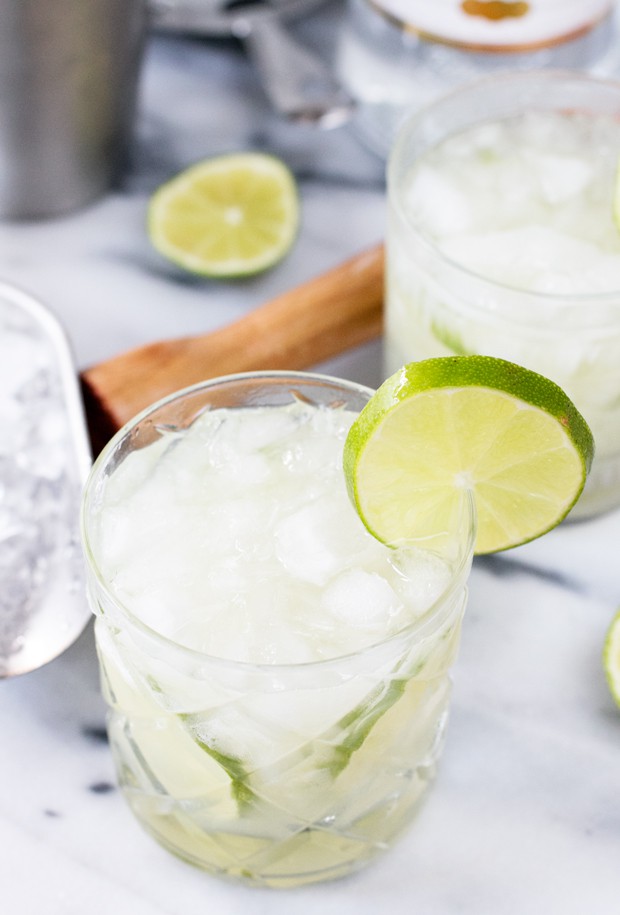 We're in the final stretch of the Olympic games and this is one of the only years I haven't been glued to my TV set for the entire thing. I know, I know, shame on me…
Even though I haven't been catching every single event this year, I have been showing my excitement by embracing the Brazilian spirit, cachaça. It's something that's been in Brazil for hundreds of years but only recently did it start making it's way to the U.S.
Thank goodness for the American cocktail revolution, am I right?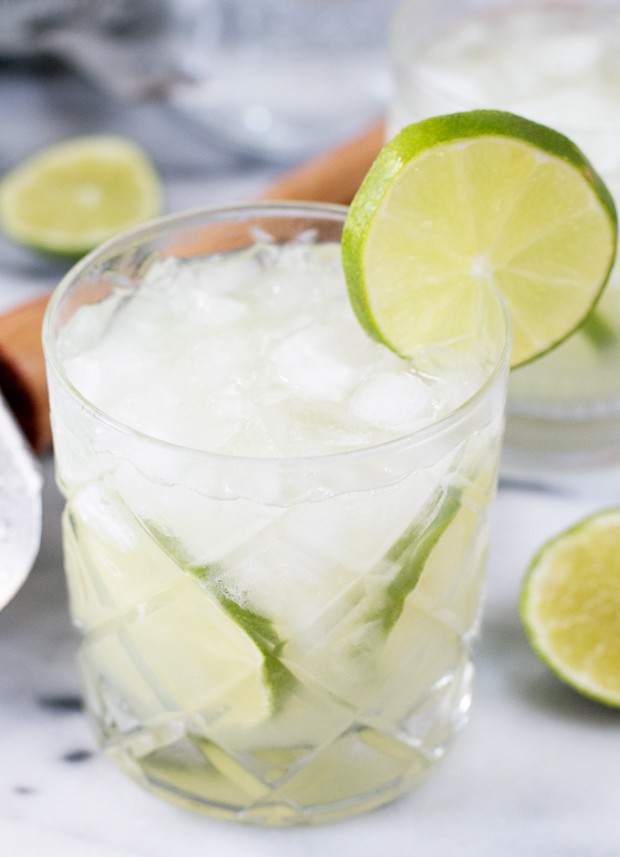 Anyway, I've only recently been getting into using cachaça, but I've actually fallen hard for the stuff. It's edged out tequila and quite a few other spirits to make it to the top three actually (along with gin and whiskey, in case anyone out there is keeping tabs on my drinking habits…).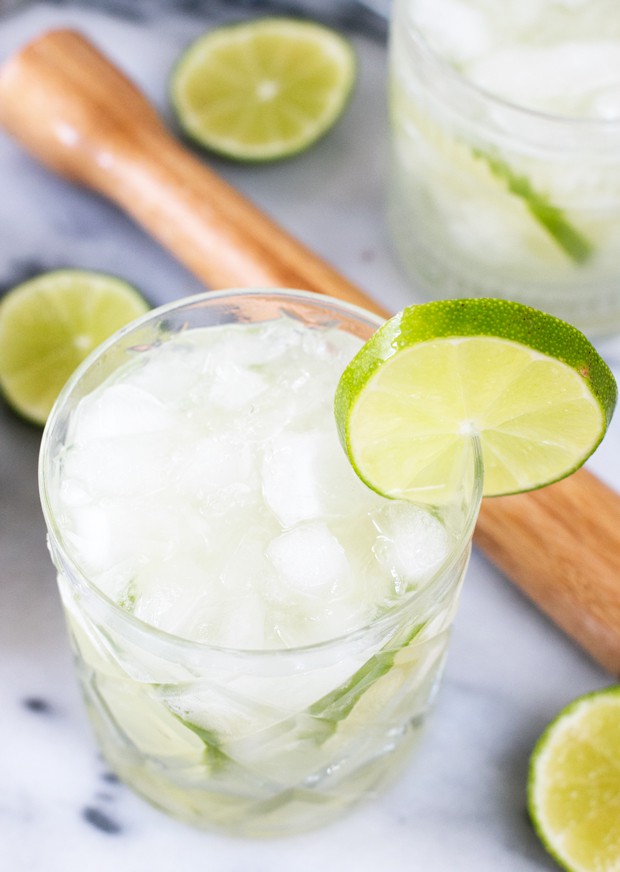 While I love my perfect margarita, a Caipirinha is such a refreshing break from that cocktail (plus it takes a little less effort – I mean, neither take a TON of effort, but still, after an extremely long work week, it matters). It's tart and refreshing with all the fresh lime juice in it, plus the cachaça is so subtle in taste that you really don't notice just how much booze is in there.
Dangerous, I know.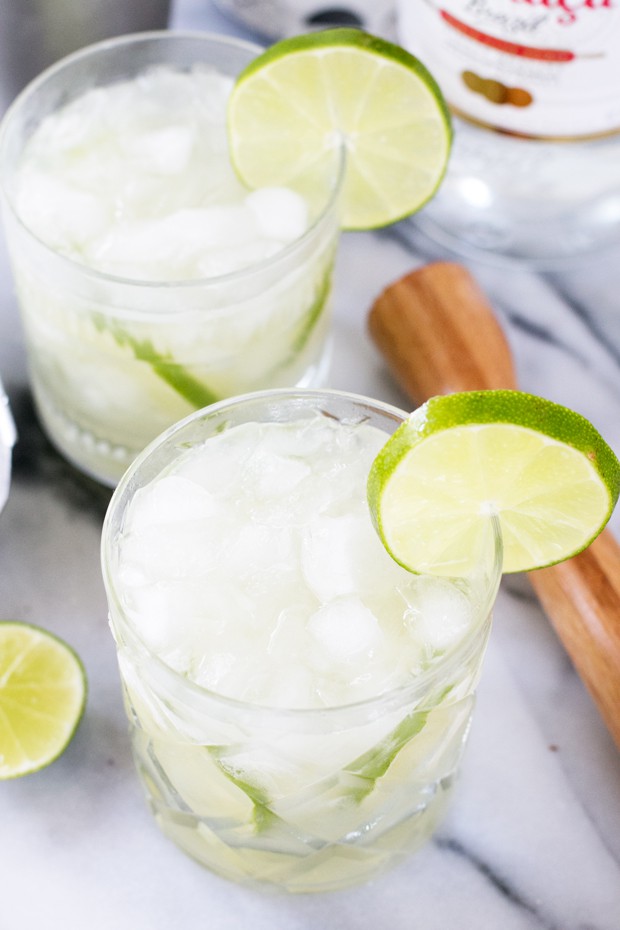 So while you're kicking back this final weekend of the Olympics, rooting for team [insert country name here], make sure you're busting out this cocktail for the occasion. I promise it won't throw any extra luck towards the Brazil team… Unless you want it to of course.
Can't find cachaça in your local liquor store? I ran into the SAME ISSUE! I ordered this cachaça from Drizly (yet again, damn I love them) and had it on my doorstep within the hour. BOOM.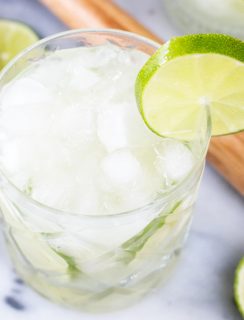 Caipirinha
My favorite take on the classic cocktail - sweet, tart and refreshing!
Ingredients:
1/2 oz lime juice
3 lime wheels
1/2 oz simple syrup
1/2 tsp sugar
2 oz Cachaça
Crushed ice
Garnish: lime wheels
Directions:
Muddle together lime juice, lime wedges and sugar in an empty shaker.
Fill the shaker with ice cubes and add Cachaça. Shake well for 10 seconds.
Strain into a rocks glass filled with crushed ice. Garnish with a lime wheel.