Tropical Bliss Cocktail
Naturally I couldn't stop at one cocktail… So as promised here is bonus round #2 for Three Olives Elvis Presley™ Coconut Water Vodka!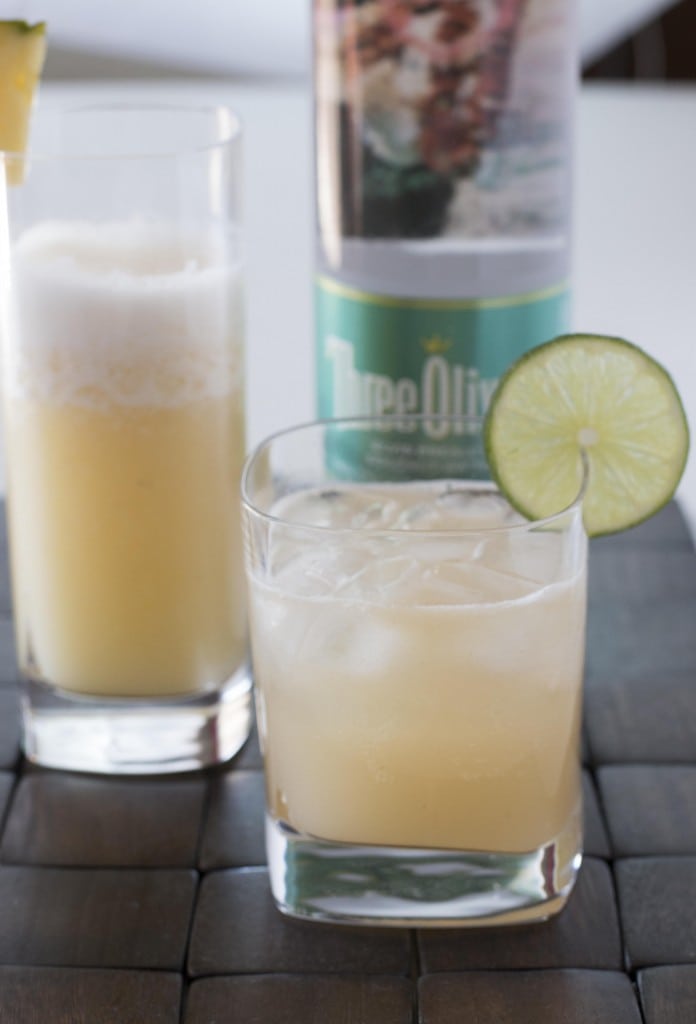 I had to continue the tropical theme (though I did seriously consider somehow making a chocolate covered coconut drink… thoughts?), so I give you "Tropical Bliss". While this one isn't as sweet as "Shake, Rattle, & Roll", you will still be floating in a tropical sunset of fruit flavors with just the slightest little zing at the end (thank you lime juice!).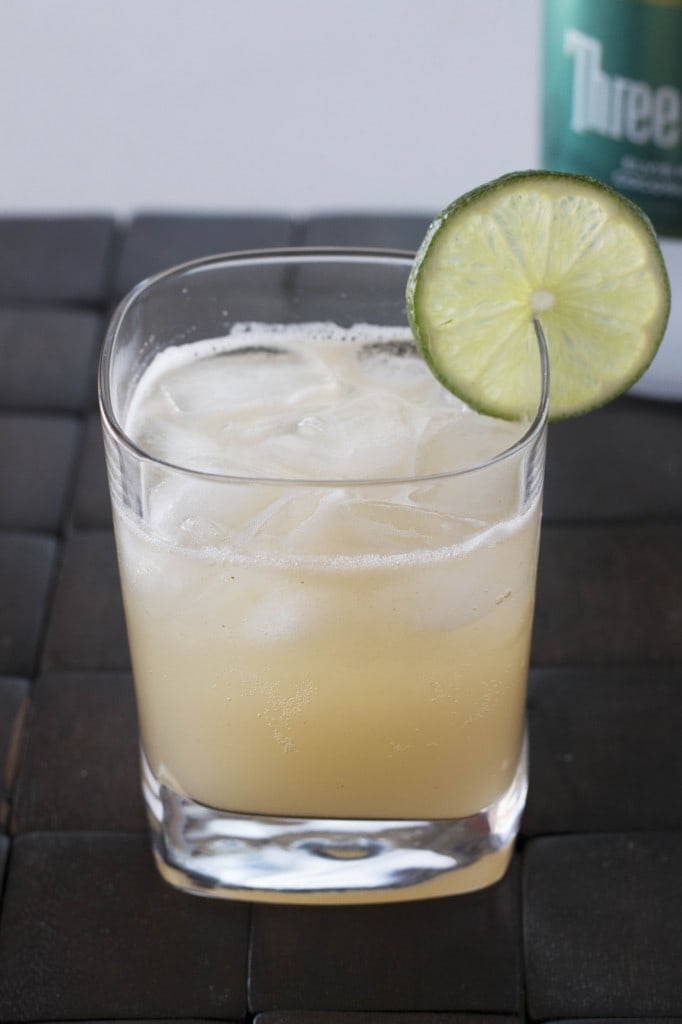 This drink just makes me want summer to be here RIGHT NOW. Except the kind of summer where I don't have to work and get to enjoy the thrill of doing nothing like I did when I was in school. Though instead of playing tag in the yard, I would be on the back porch with a Tropical Bliss in hand watching our ridiculous dog run around all over the place.
I have such intense envy for all of you teachers out there who get the summer off right now…
Disclaimer: I was asked to review and create recipes for Three Olives Vodka. While I have been compensated, all opinions are my own.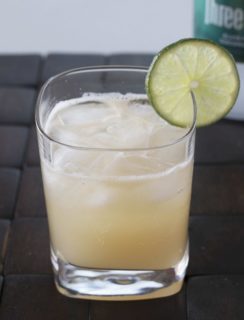 Tropical Bliss Cocktail
The perfect balance of guava and coconut will take you to a tropical island of cocktail happiness!
Ingredients:
3 oz guava juice
1.5 oz Three Olives Elvis Presley™ Coconut Water Vodka
Dash of lime juice
Club soda
Ice
Lime wheel for garnish
Directions:
Combine guava juice, vodka, and lime juice in a shaker and top with ice. Shake vigorously for about 10 seconds. Strain mixture into a rocks glass filled halfway with ice. Top with club soda and garnish which a lime wheel.