If you like to satisfy your hunger with things stuffed between two slices of bread/a bun/wrapped up in a tortilla, it's time to get the low down on the best sandwiches Denver has to offer for delivery. I swear, friends, these are the tastiest things to eat (and I even dropped in something healthy for you) EV-ER.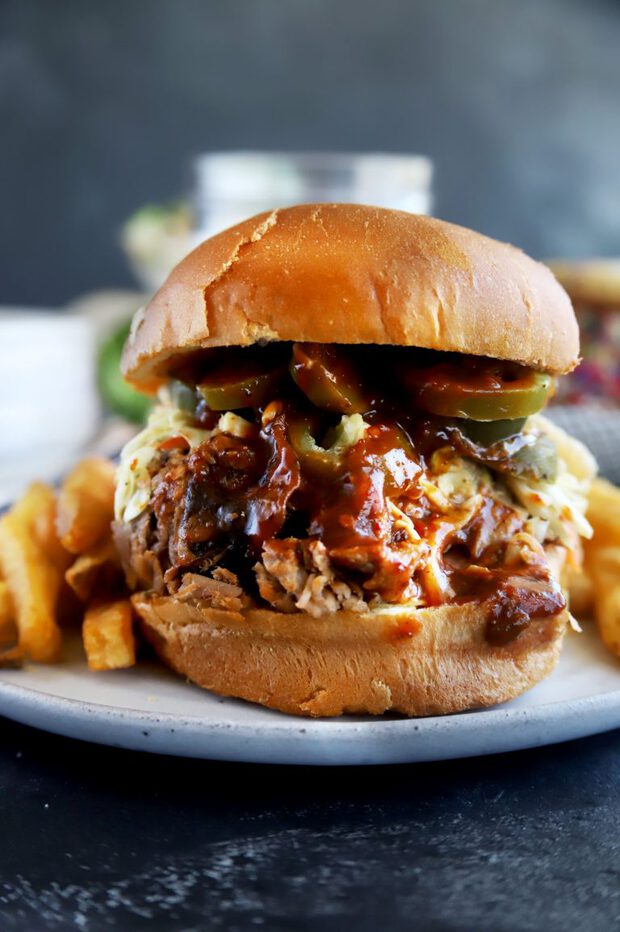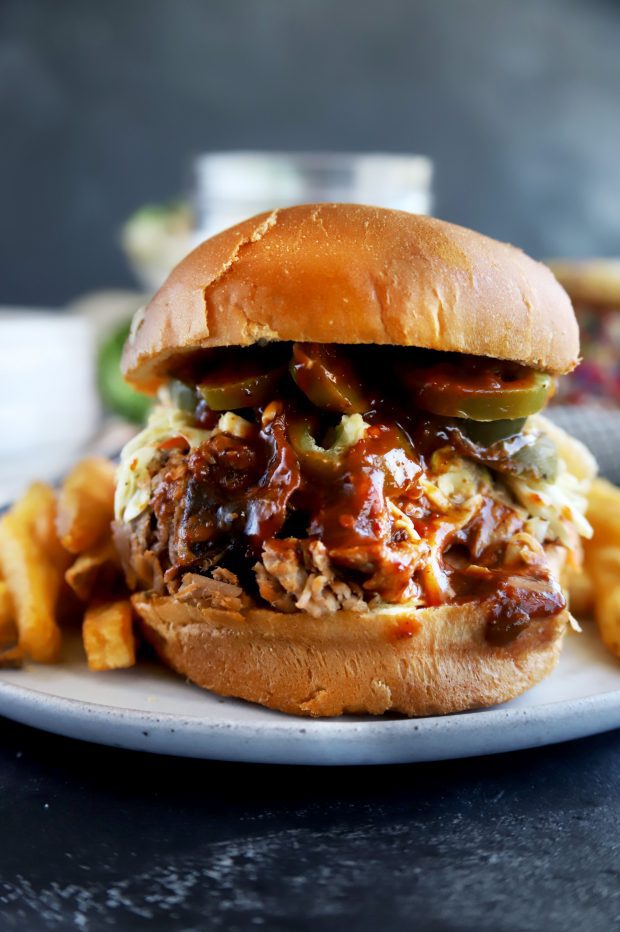 Disclosure: This post was sponsored by Grubhub. As always, all opinions are my own. Thank you for supporting the brands that support Cake 'n Knife!
Do I have a thing for sandwiches?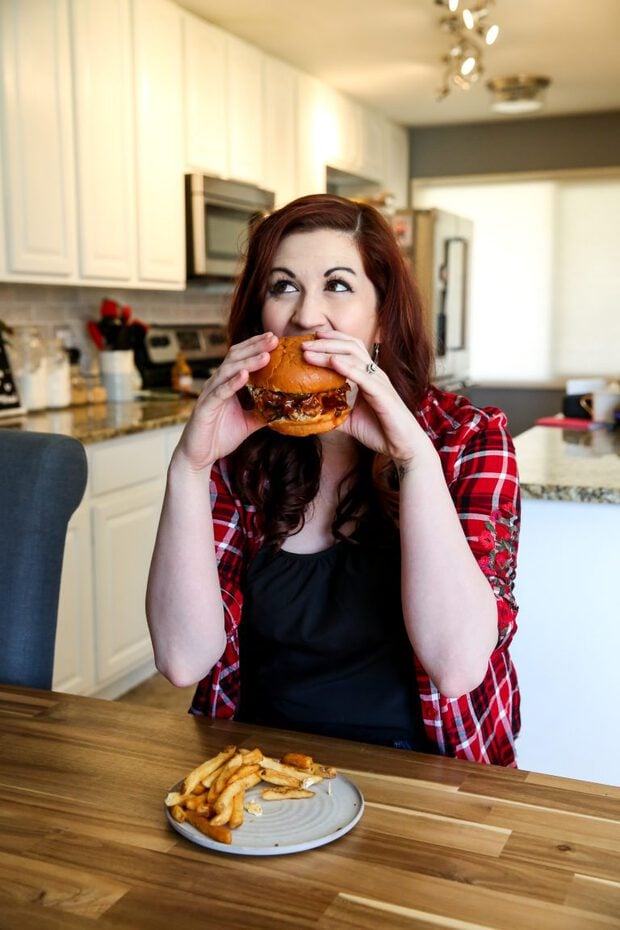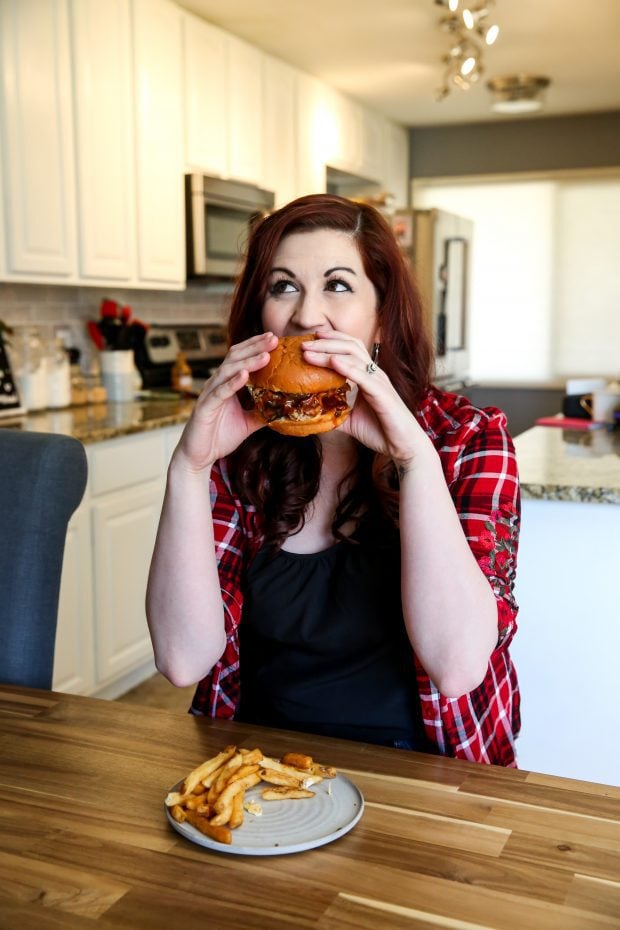 I have to say a resounding YES to that question.
Aside from burritos and tacos, the other thing I crave on a regular basis is a nice and tasty sandwich. Whether it's a club sandwich, a roast beef sandwich, a philly cheesesteak, or even a healthy (*gasp*) sandwich/wrap, I need to gobble one down at least once a week.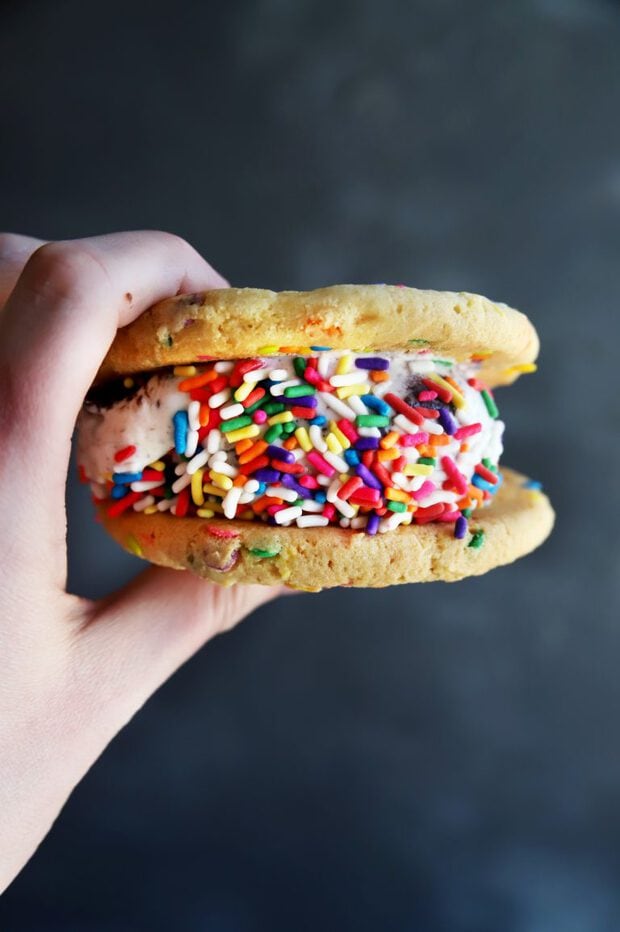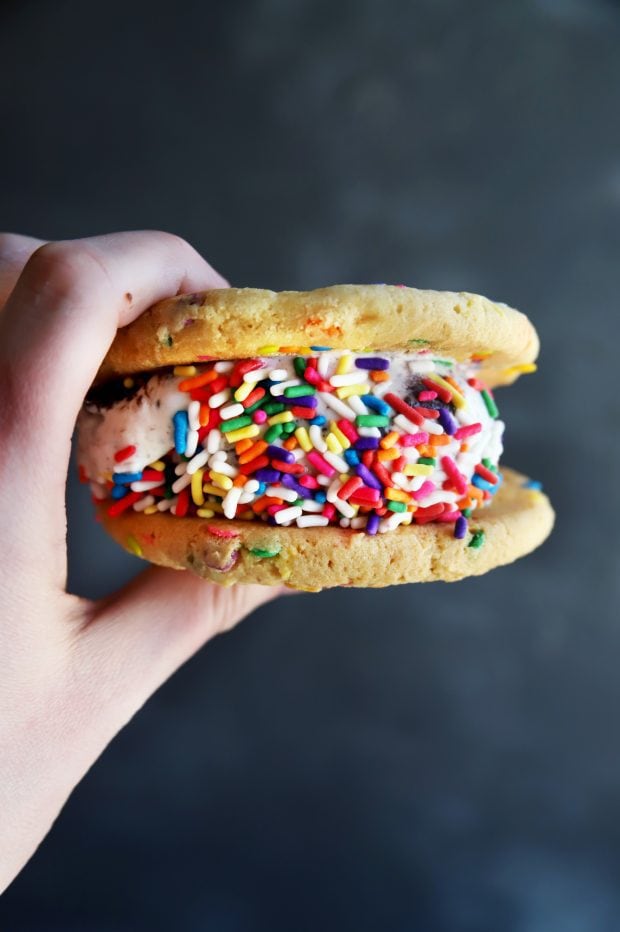 As someone who is hustling hard to build her own business empire, the last thing I want to do some days is cook. That includes breakfast, lunch, and/or dinner, people.
Sometimes it's just easier to order a sandwich instead of making one at home, and I know that you all can relate to that feeling.
So I'm sharing a handful of my favorite sandwiches that can be delivered right to your own doorstep with Grubhub!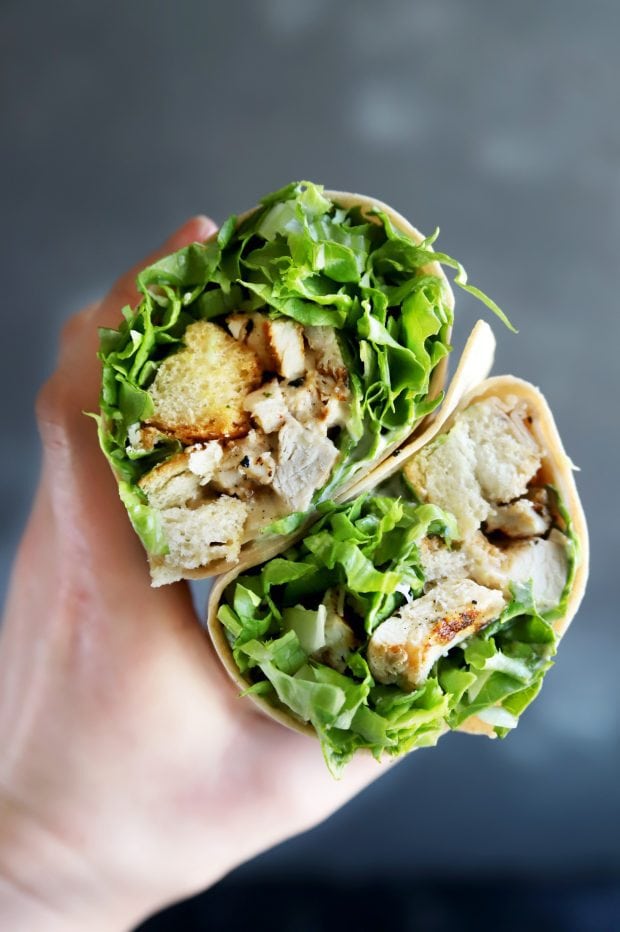 Prepare to have your mouth watering in a few moments… because every single sandwich is totally droolworthy.
There are normal breakfast days, and then there are truly satisfying breakfast days. Instead of turning to my normal plate of fruit or yogurt parfait, there are days when I just NEED a hearty breakfast sandwich.
This is why I am SO thrilled that The Corner Office delivers breakfast! GAH, I know right? They have this tasty sammie that features a fried egg, bacon and cheese on a big ol' Kaiser roll…. It's SO bomb. The combo is oh-so simple, but the gooey egg that runs down to create a creamy sauce is eve-ry-thang.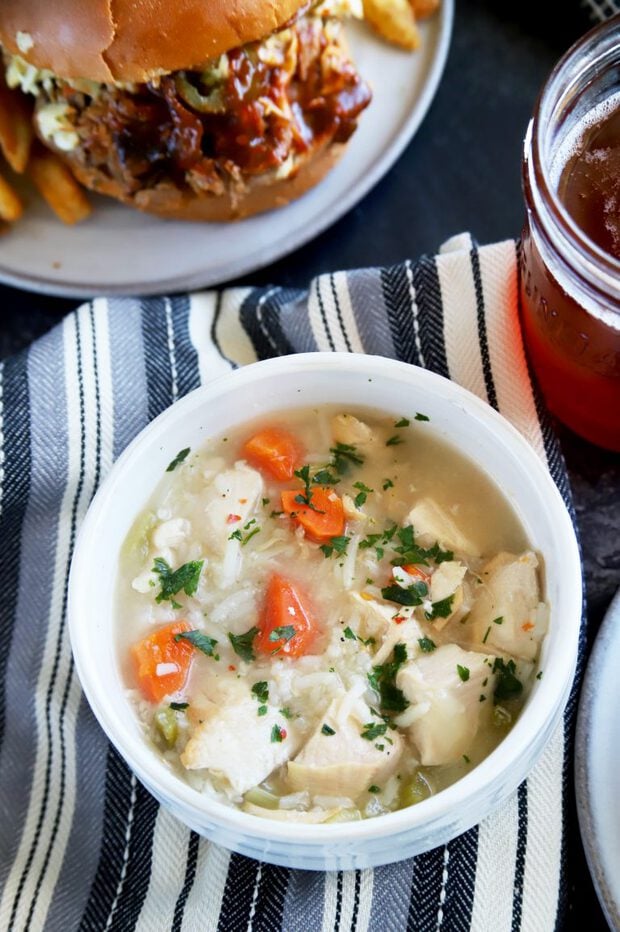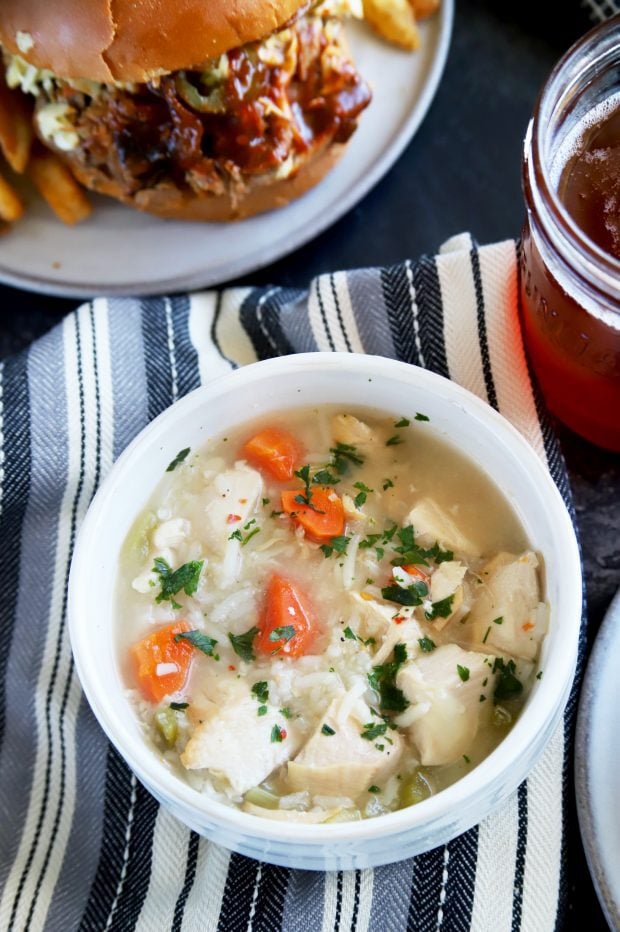 Sometimes I just need a healthy lunch to balance out all those cookies, cakes, and cocktails. I recently was introduced to The Copper Pot, and if you are within their delivery range, order from them immediately.
All of their food is SO freaking good, but I've recently become obsessed with their Caesar Chicken Wrap with grilled chicken, lettuce, and dressing all wrapped up in a wheat tortilla. I know it's not the "typical" sandwich, but I still count wraps in the realm of sandwiches. It's light and healthy, and goes great with a cup of their daily soup!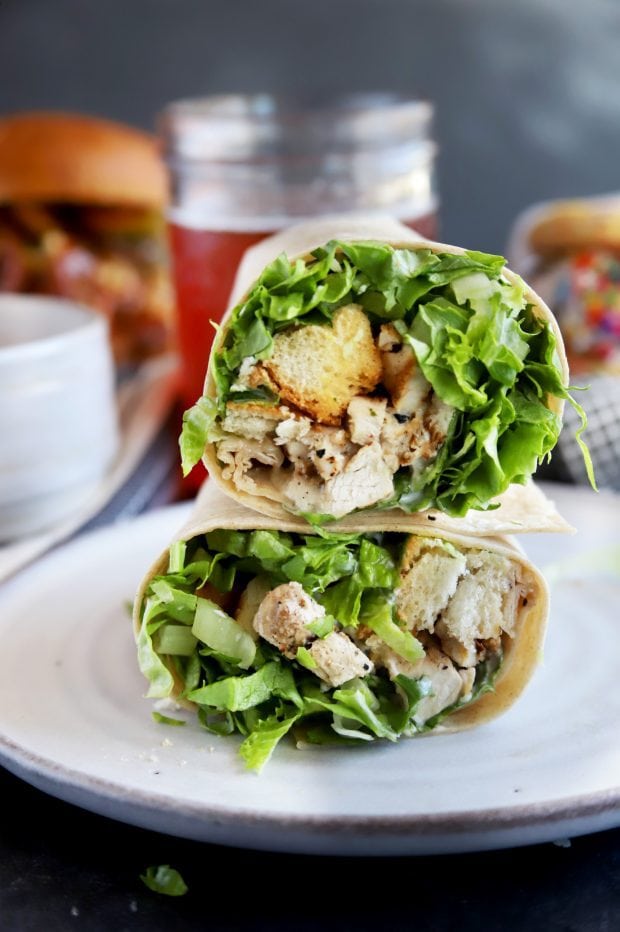 I LOVE a good philly cheese steak, and the only place I will go to from now until forever is South Philly Cheese Steaks. Their tasty meat is always piled high on their melt-in-your-mouth bread, making it so freaking incredible.
Their green chili philly cheese steak is a personal favorite of mine because it is spicy and brings a whole new level of yum to the party. I HIGHLY recommend always getting an add-on of their cherry pepper relish because it's got a divine kick.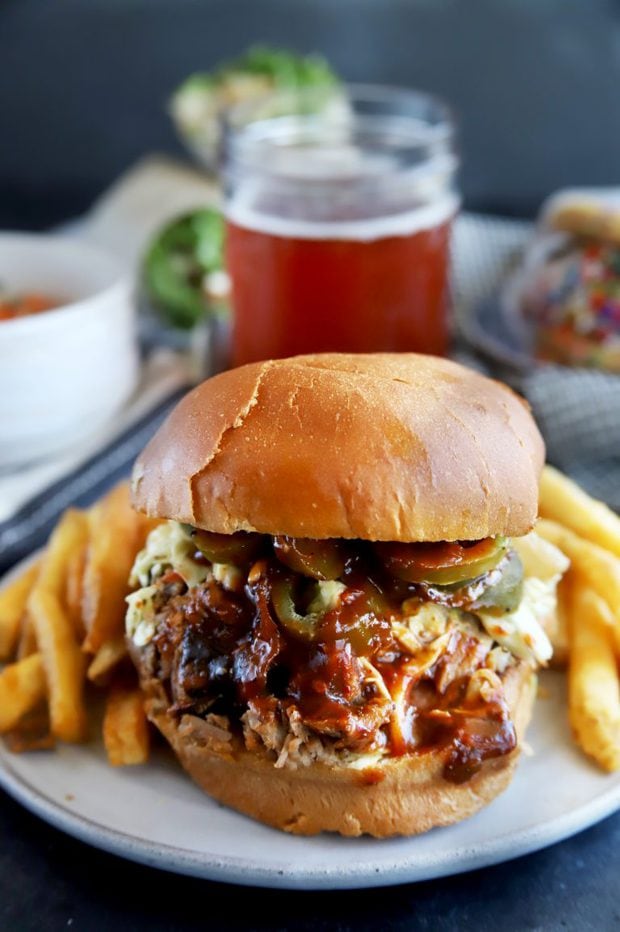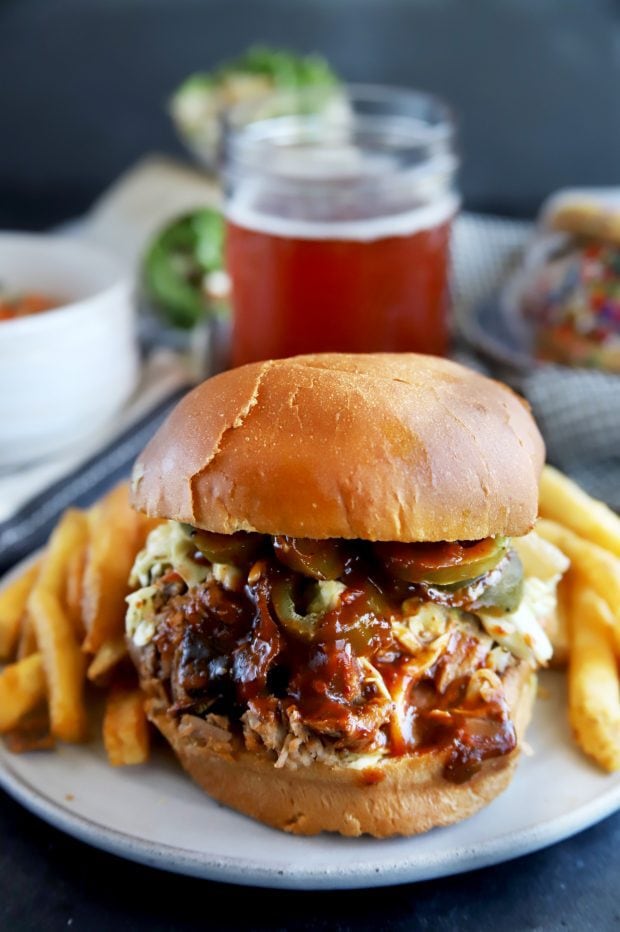 If I am going to order BBQ, it's going to be in a sandwich 90% of the time, and it's gonna be local. For the best Denver BBQ, you need to track down your closest Brother's BBQ and order from them immediately.
I love this chain because they are local to Denver, have multiple locations, and bust out some of the tastiest BBQ I've ever licked off my messy fingers. If you want to go hog wild, check out The Brother which is piled high with a layer of smoked, grilled hot link, slow smoked pulled pork, coleslaw, BBQ sauce, jalapeños, and fried onions. HOLY. YAS.
Delivery ice cream? YES IT IS REAL. And I'm not talking about a grocery service delivery here. I'm talking about creating a custom ice cream sandwich that is pure perfection.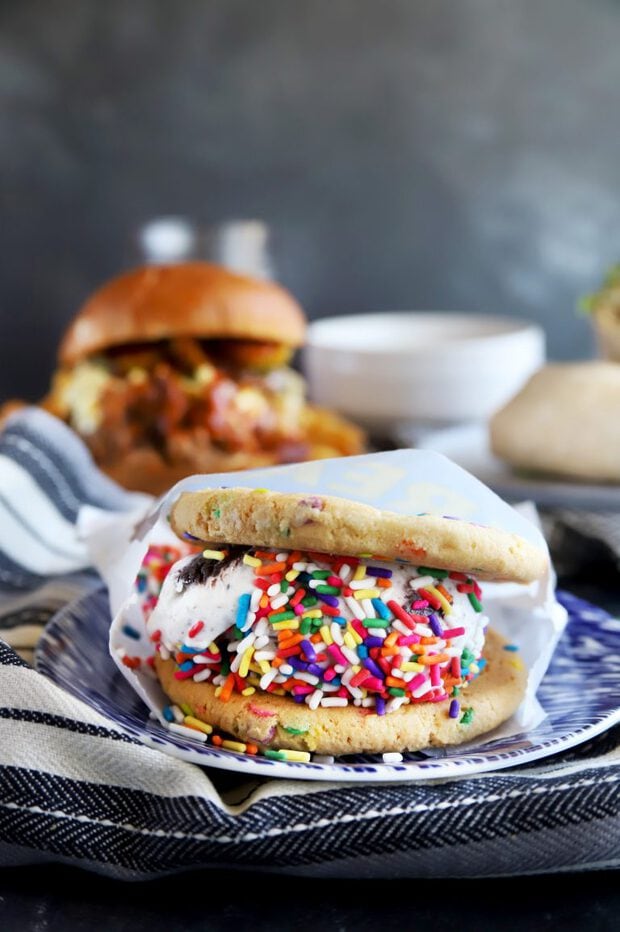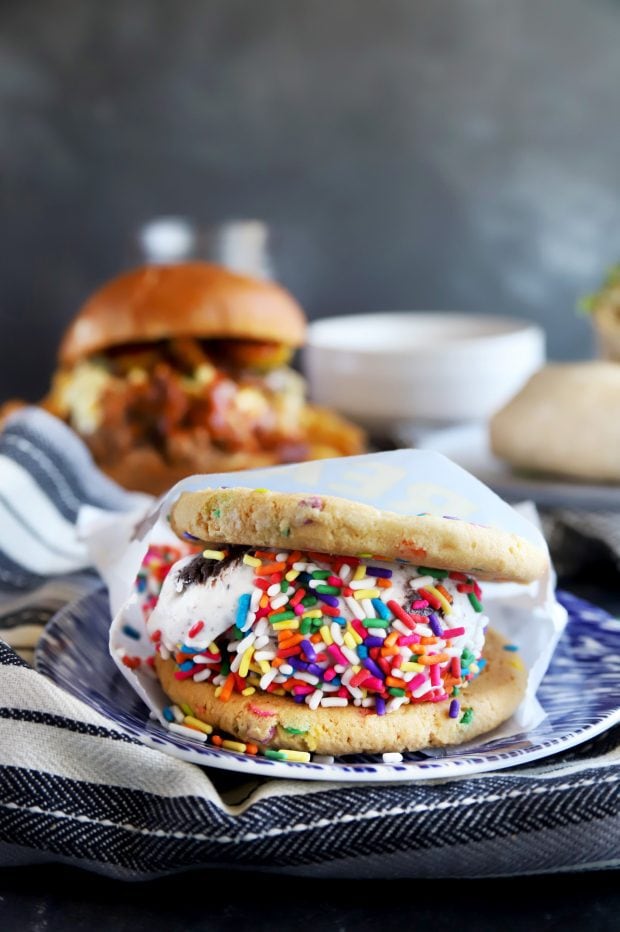 I order my favorite ice cream sandwich from CREAM, not only because they make the best ones, but also because you can completely customize them! You get to choose from a huge variety of homemade cookies, a variety of ice creams, and even a topping like rainbow sprinkles!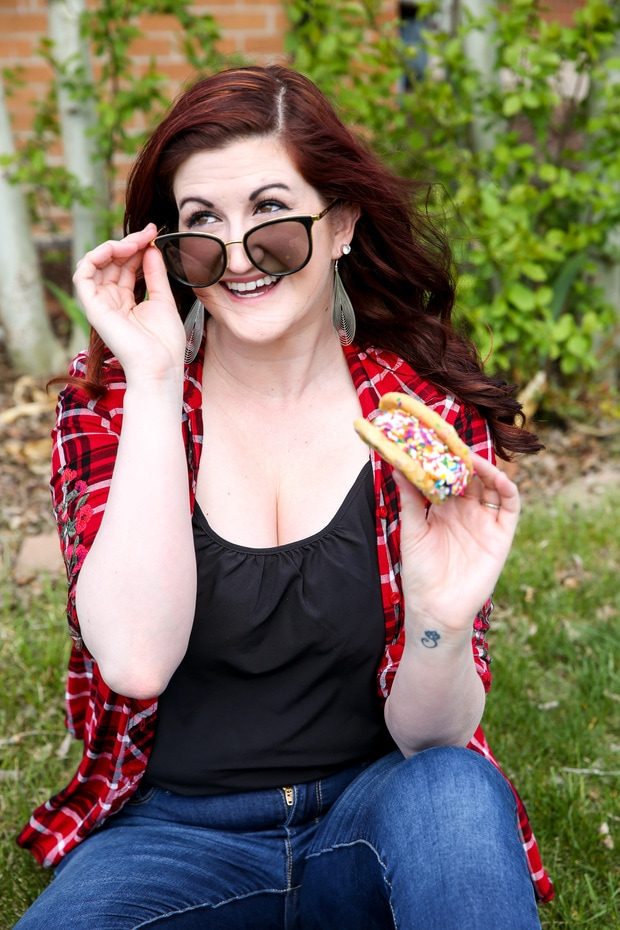 Well, now I've got a hankering from something totally tasty, don't you?
Don't forget that last time I told you about a super tasty promo code! Grubhub is giving all you lovely readers $12 OFF your first order of $15+! Just use the promo code CAKENKNIFE at checkout!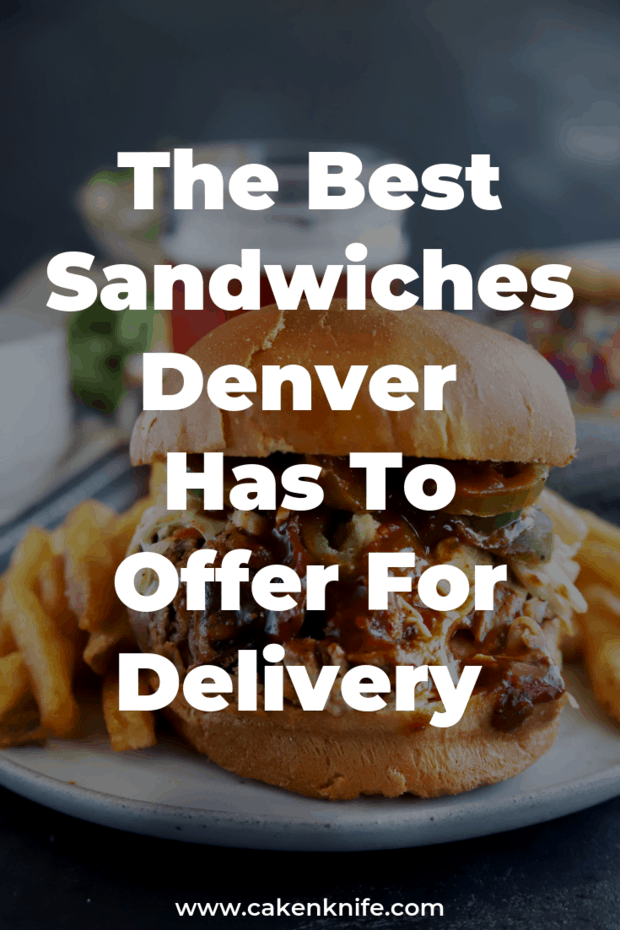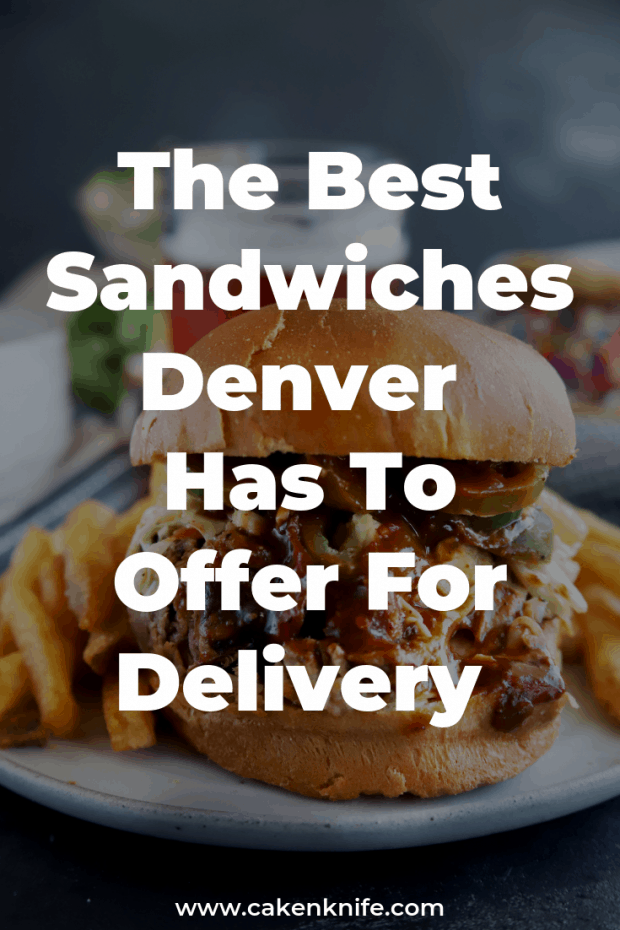 Which of the best sandwiches Denver has to offer do you want to try first?