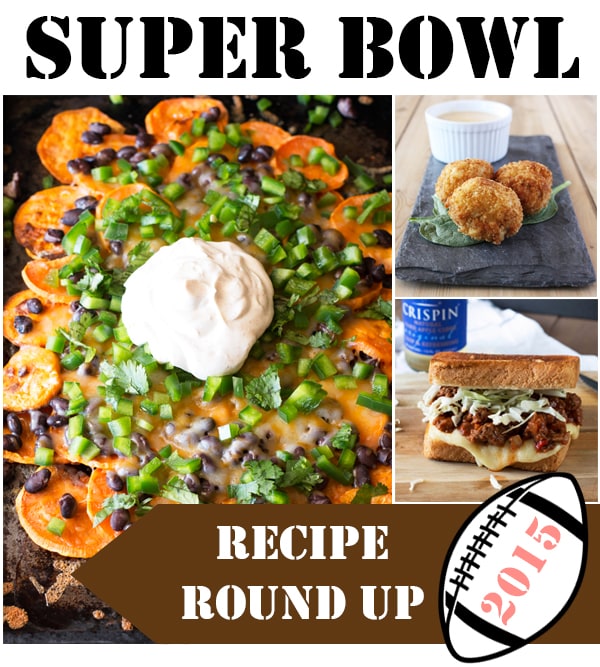 It's that time of year again…. SUPER BOWL SUNDAY!!! As an intensely passionate lover of food, this is one of those ultimate food holidays that I can't wait for. Especially because game day snack usually involve everything fried, cheese, and anything but healthy. It's another day for indulgence and I relish every second of it!
This year I had to do a Super Bowl Recipe Round Up of my favorite indulgent recipes that I've featured over the past 2+ years. Get ready to start drooling and try not to lick the computer screen, folks…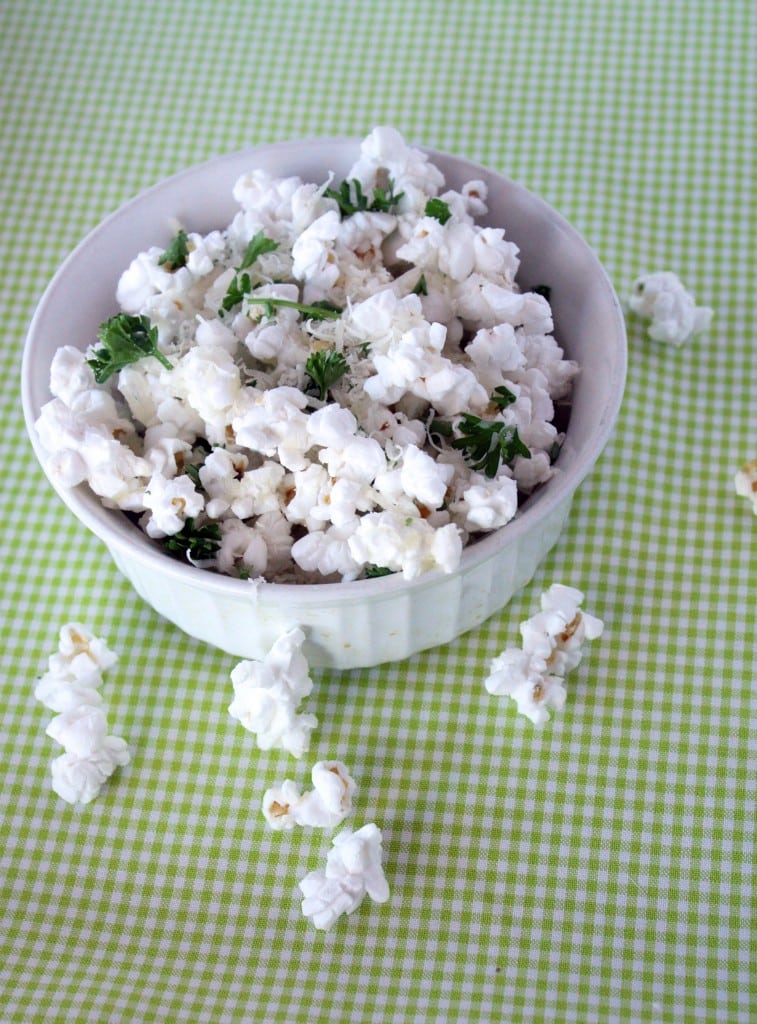 A little fancy to impress your guests and so addictive, the bowl might be empty by the end of the first quarter.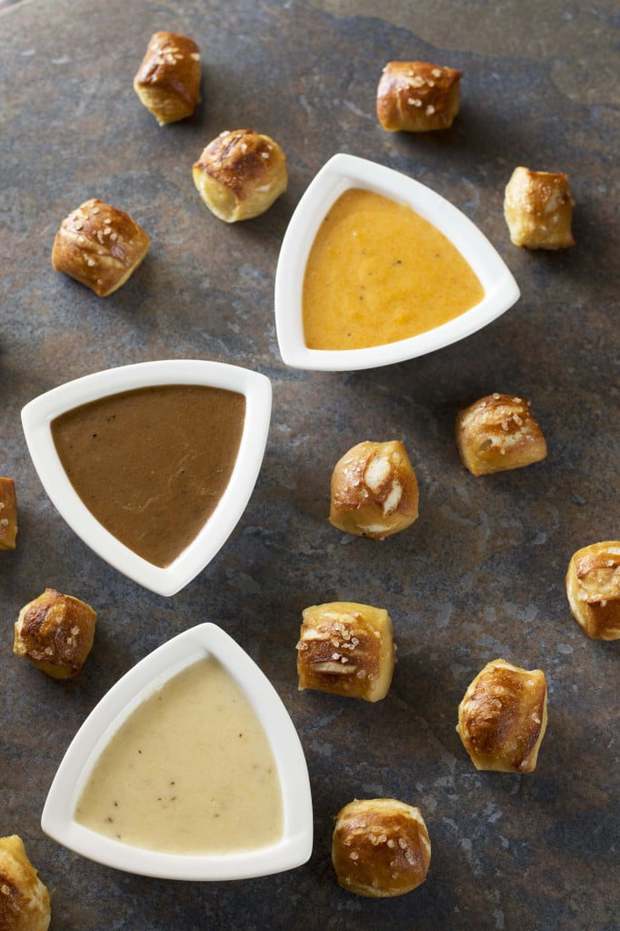 Beer and cheese, in a dip. Need I say more?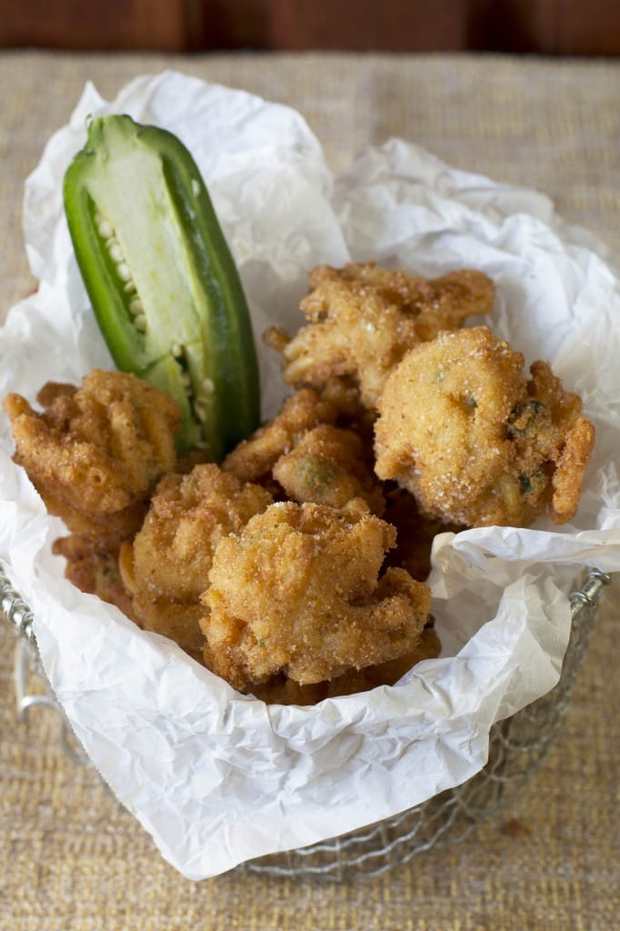 Fried Jalapeño Mac & Cheese Bites
These spicy fried bites of heaven give you an excuse to make a massive batch of mac and cheese the night before, just to have the leftovers for this recipe!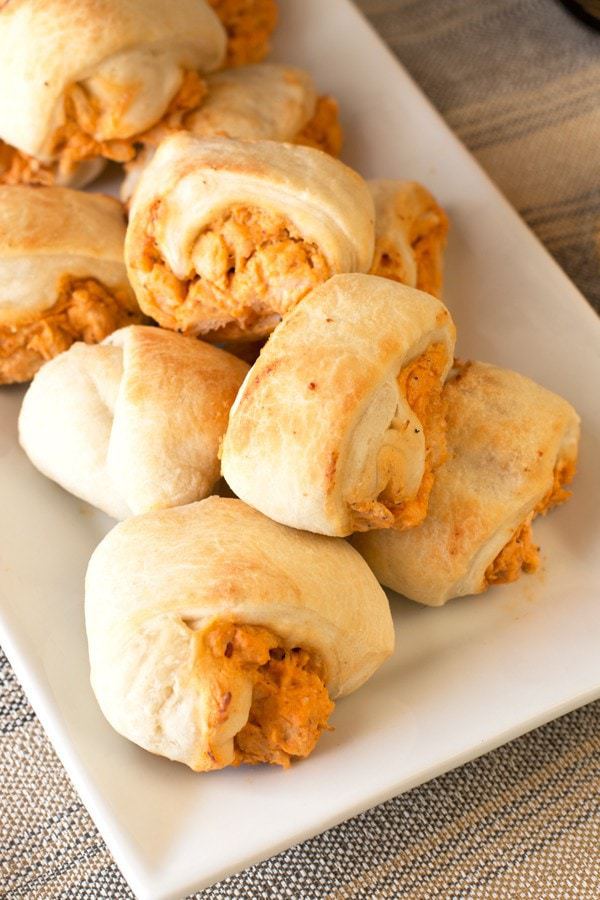 Want to avoid messy chicken wings? These rolls pack all the flavor of chicken wings with blue cheese into a lovely little bread container.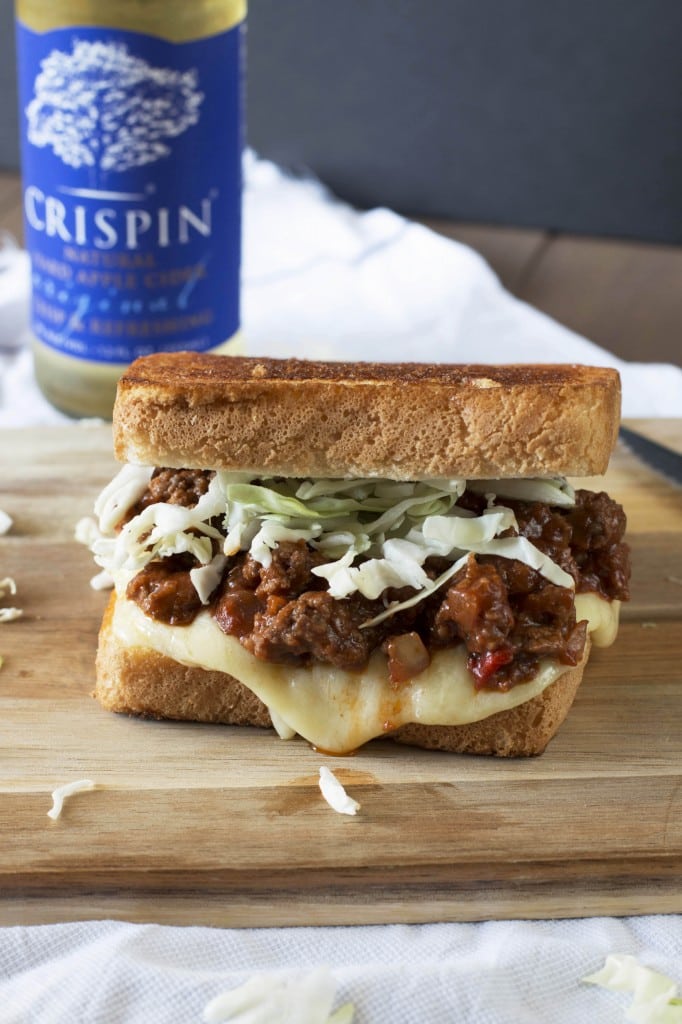 Feel like serving a meal but don't feel like putting in a ton of work? This is the perfect solution and it goes oh-so well with beer.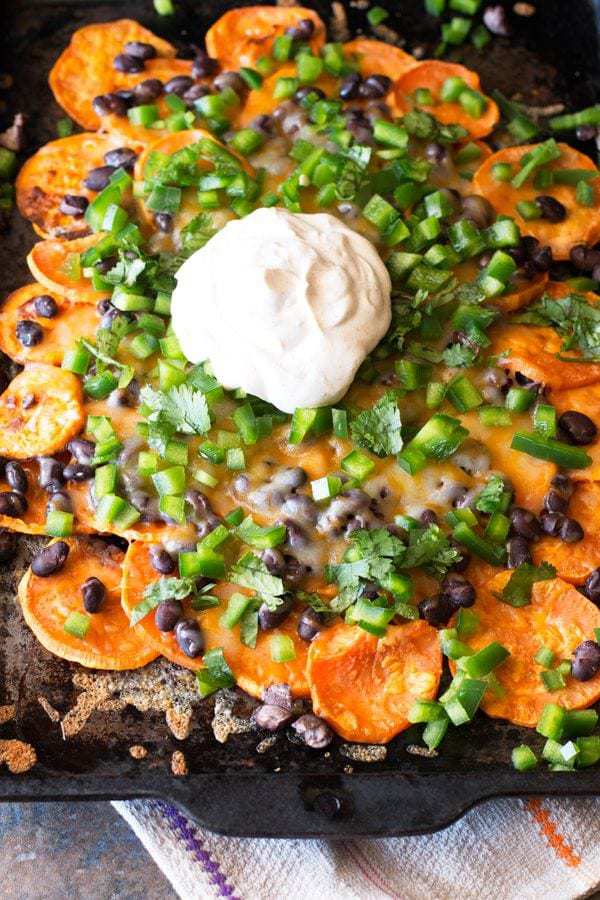 Think outside the typical nacho box and give these loaded sweet potato nachos a whirl! You won't miss the chips, I promise.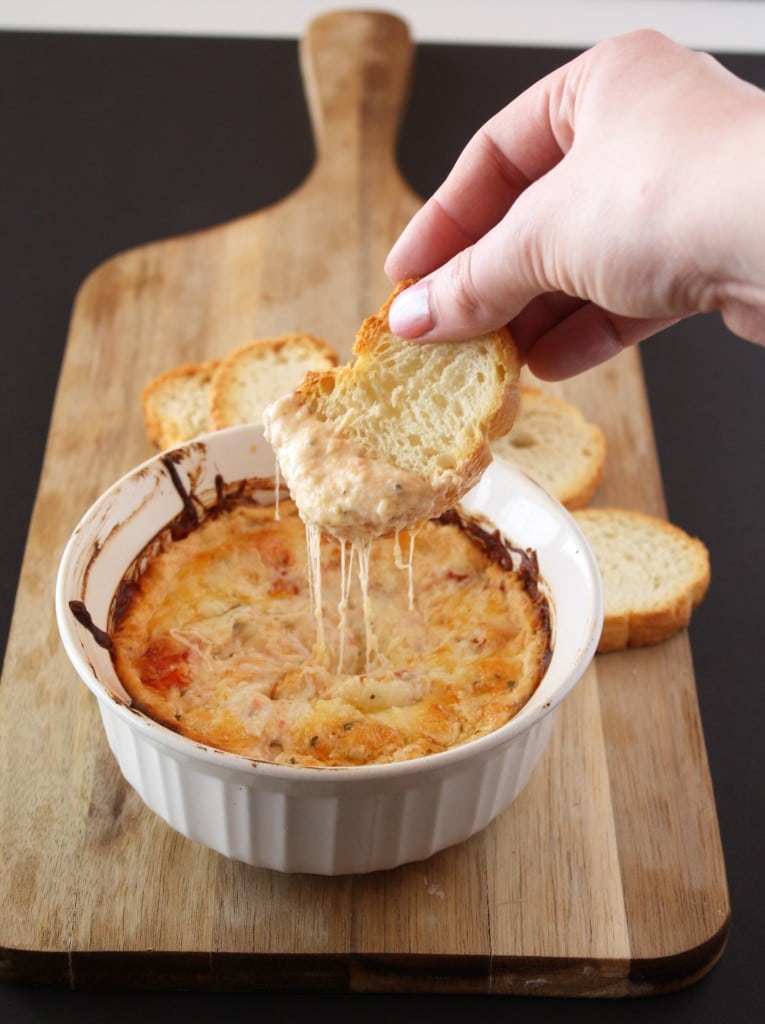 So much cheeeeeeeeese… It's pizza in dip form and it's glorious.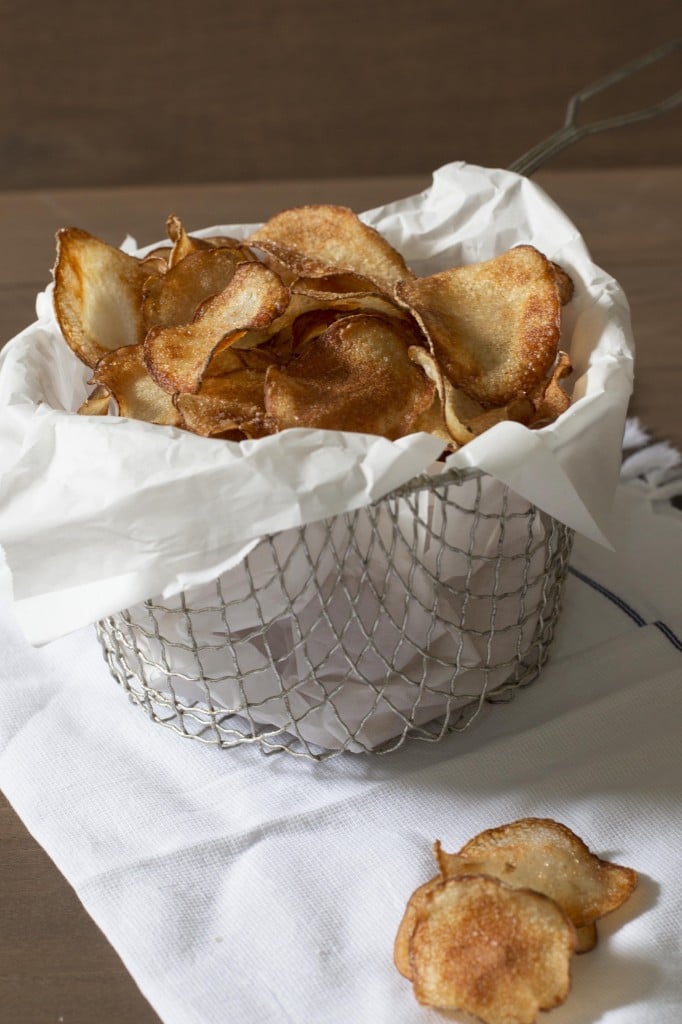 Ditch the traditional store-bought chips this year and fry up some of your own! You can make them spicy like the recipe, or experiment with your own spices (perhaps a little ranch dressing mix to create ranch chips?).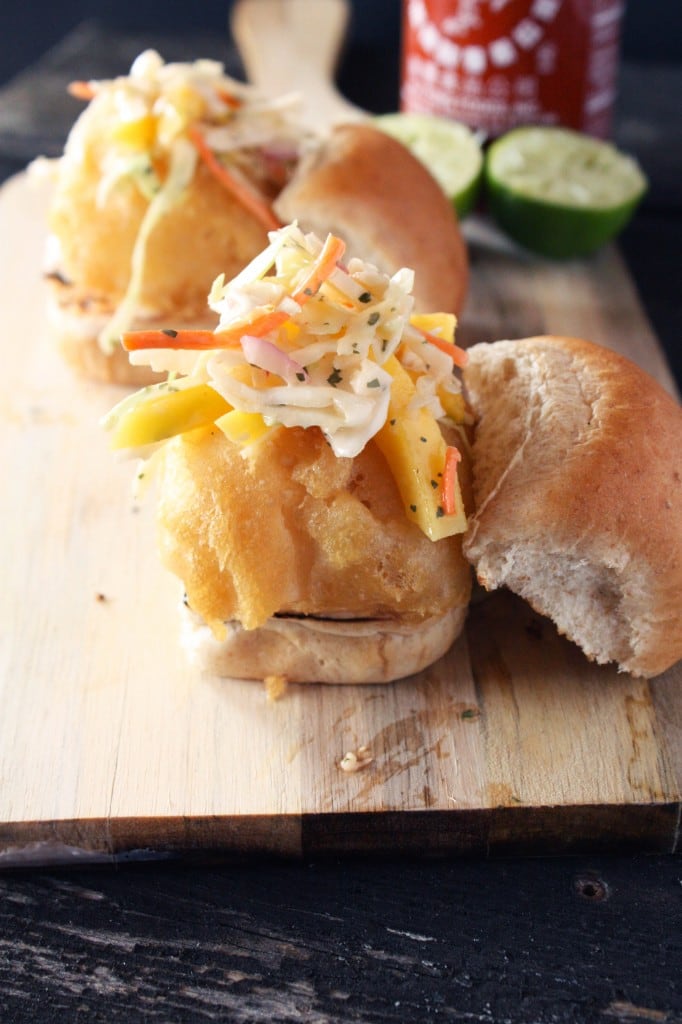 Crispy Fish Sliders with Spicy Mango Coleslaw
What's a game day snack spread without at least one slider?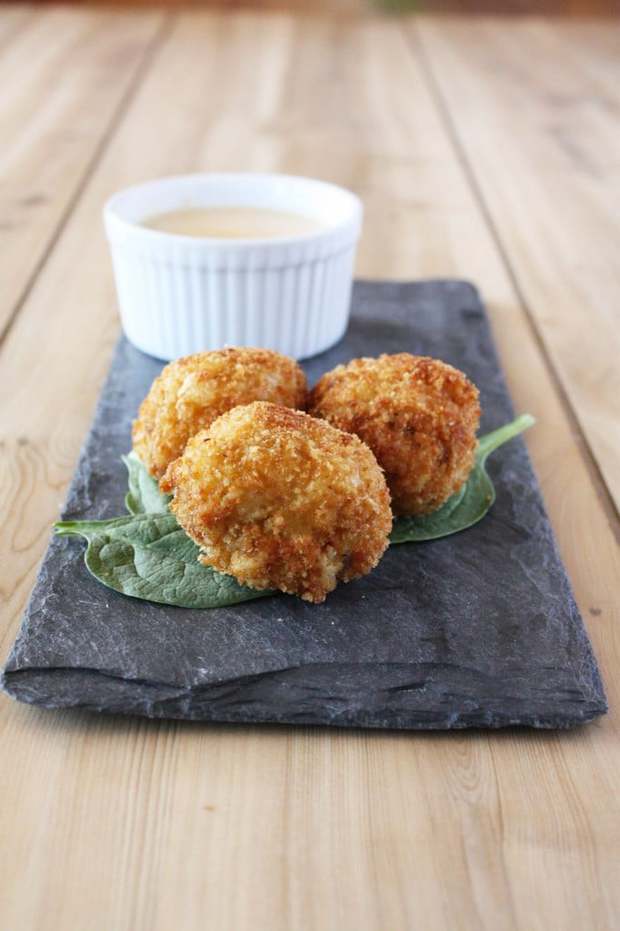 Beer & Bacon Arancini (Fried Rice Balls)
Oh boy, if you need another way to incorporate beer into your game day menu, these fried rice balls are my go-to. Perfectly crisp on the outside, packed with warm, gooey beer, bacon, and cheese inside.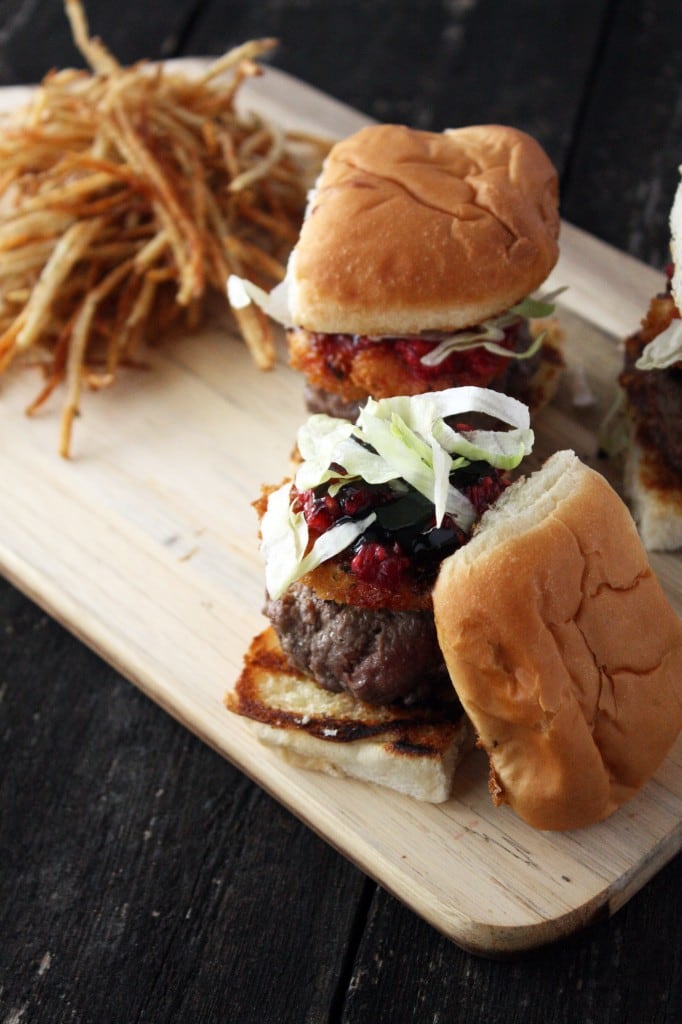 Beef Sliders with Fried Goat Cheese, Smashed Raspberries, and Balsamic
One of my favorite recipes of all time – seriously. It's a little different that your typical slider with the fried goat cheese and balsamic reduction, but these flavors are SPOT ON.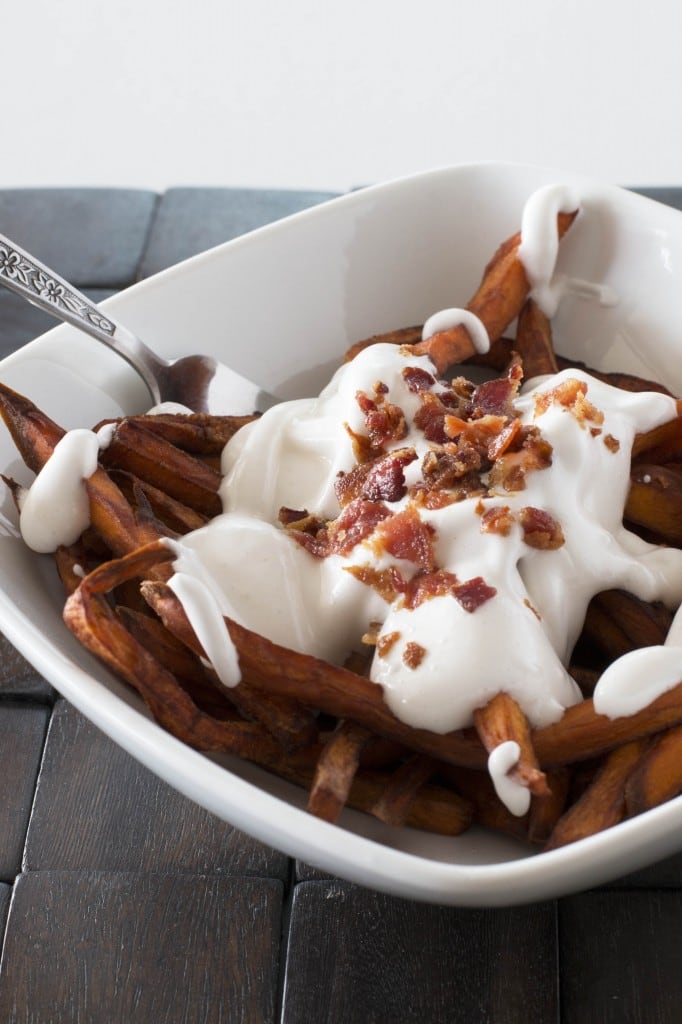 What's a game day feast without a little dessert? Get creative this year and try these dessert fries – it's the ultimate indulgence to end the meal with.