The weekend means party time.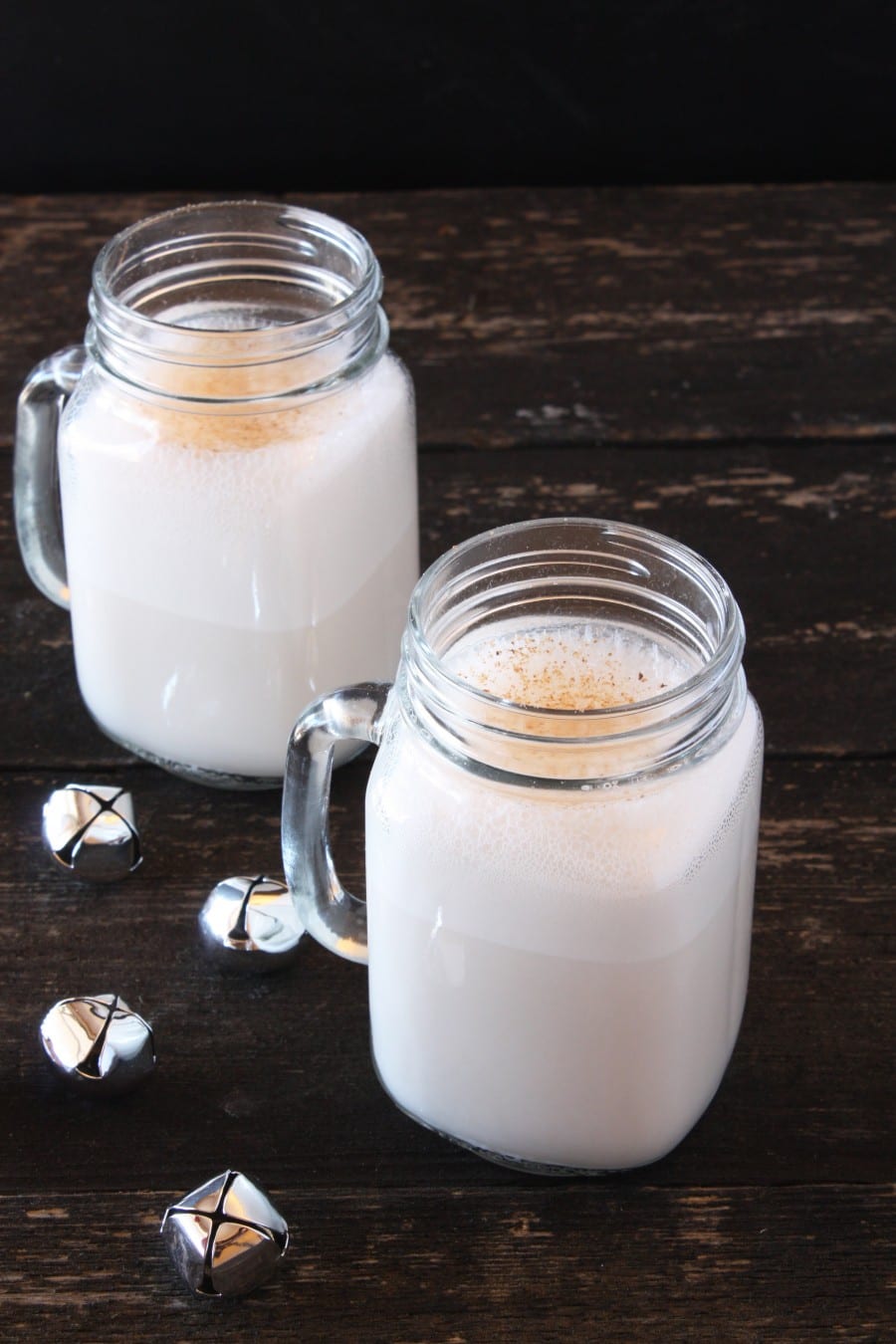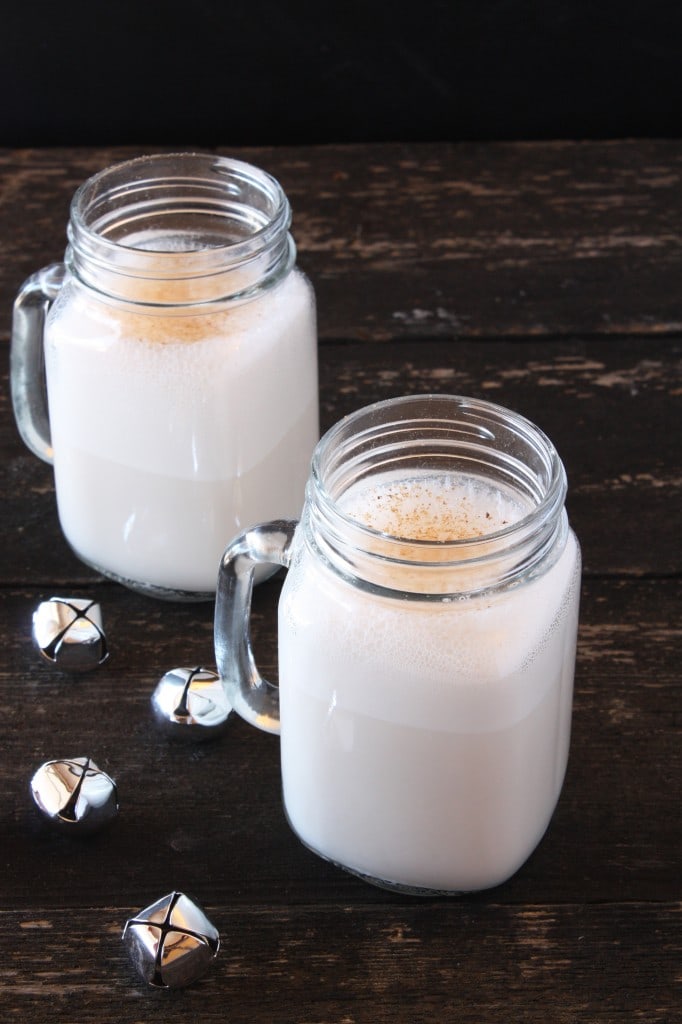 Though in reality, there is no party going on over at my house. Instead it's me stuffed under a pile of blankets, pushing fluids, and trying get some rest while I battle a cold/cough/icky sickness. Just my luck to get sick right at the beginning of the year, right? And this one has been a whopper. I figure I am getting my illness out of the way now and the rest of 2014 I will be healthy!
Despite being sick, a mug of this punch puts a smile on my face. It's that sweet indulgent type of punch that can only be best described as dessert in a glass. But it's a boozy dessert so it's grown up. Which makes it totally ok to drink more of. Right?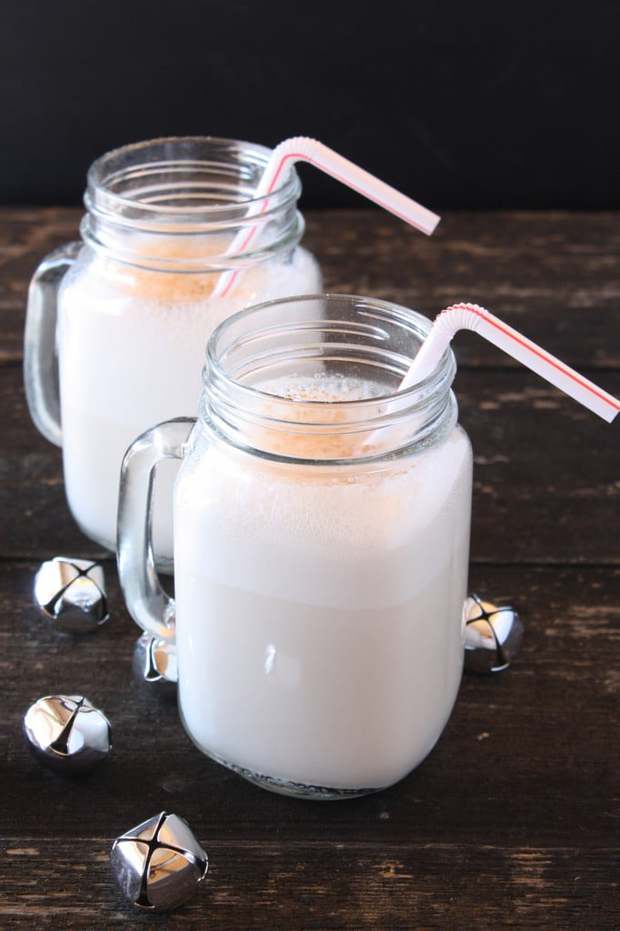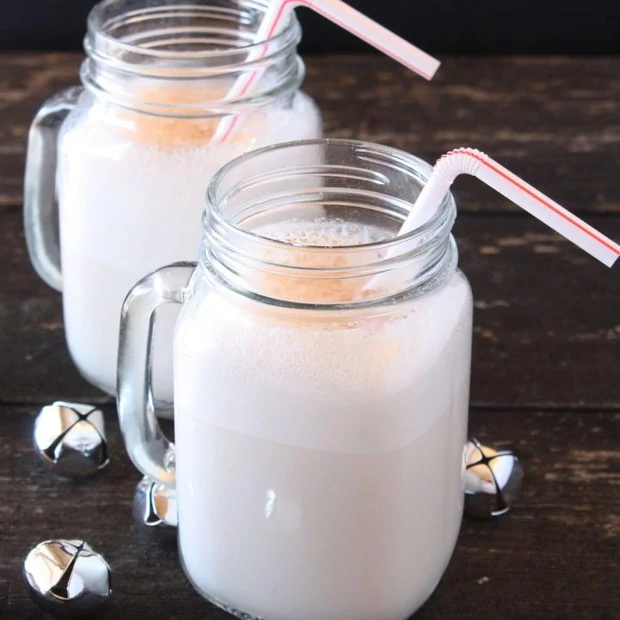 Snowflake Punch
Perfect for a winter party!
Ingredients
1 quart ice cream
1/2 cup butterscotch schnapps
28 oz cream soda
Ice
2 tsp vanilla extract
Instructions
Combine all ingredients in a blender and blend until smooth. Pour into chilled glasses and top with whipped cream if you like!
Notes
Note: if you want to make this without the booze you totally can! Just substitute a 1/4 cup of butterscotch syrup in lieu of the butterscotch schnapps.