Ah Guinness… the essence of Ireland…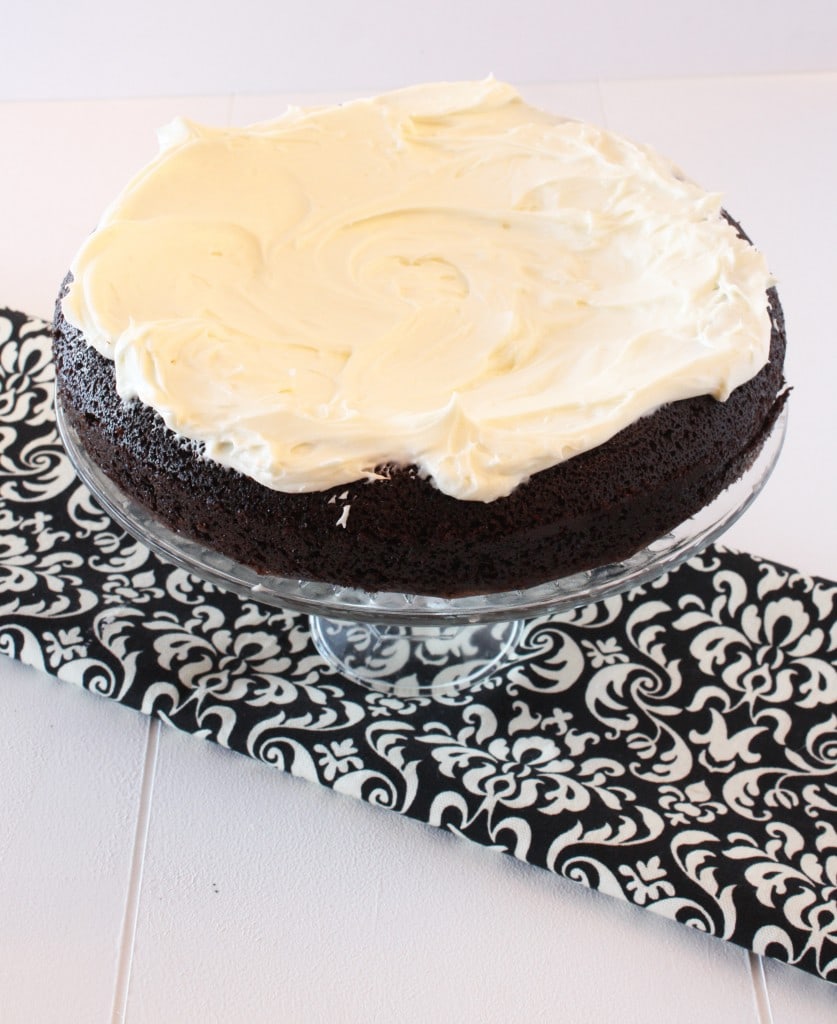 Also the essence of this cake, which I have to admit, is one of the best chocolate cakes I have ever made. Obviously Guinness is the solution to making everything taste better (I should have listened to my hubby sooner….).
Speaking of hubbys, can I just say that my hubby has made this holiday season one of the most magical ever?! I don't know what got into him, but apparently that insane holiday spirit that I have been sporting for years is wearing off on my one and only. I mean, he is asking to watch Christmas movies!
I am so in love. 🙂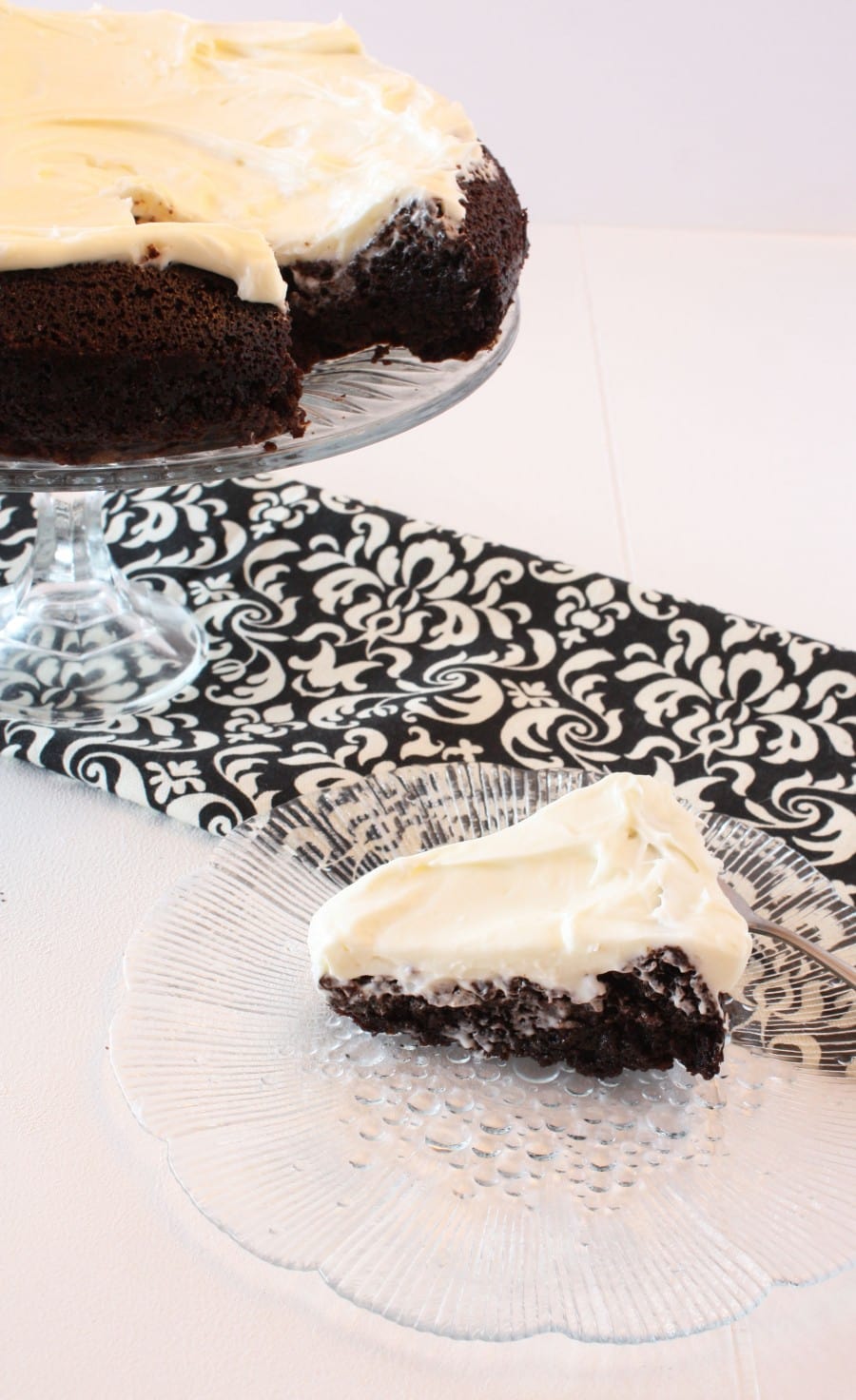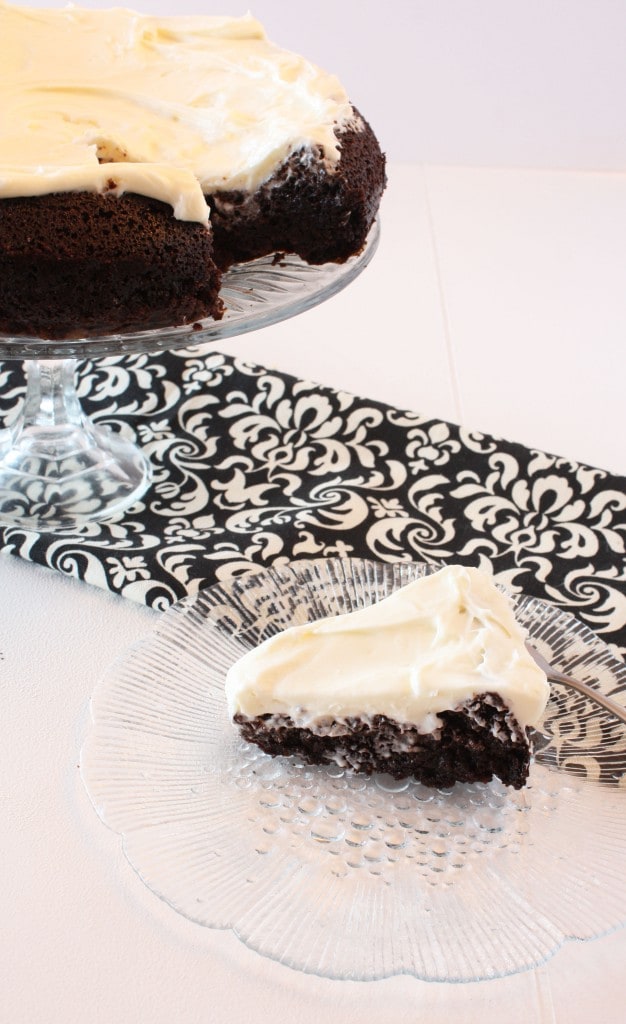 Thankfully I can pay him back for his wonderfulness with delicious cake made with beer!
The best part of this cake is that it's not too sweet and has the perfect amount of chocolatey goodness and tangy cream cheese frosting. The fact that this is considered an Irish classic dessert makes me even MORE excited to head to Dublin next year!!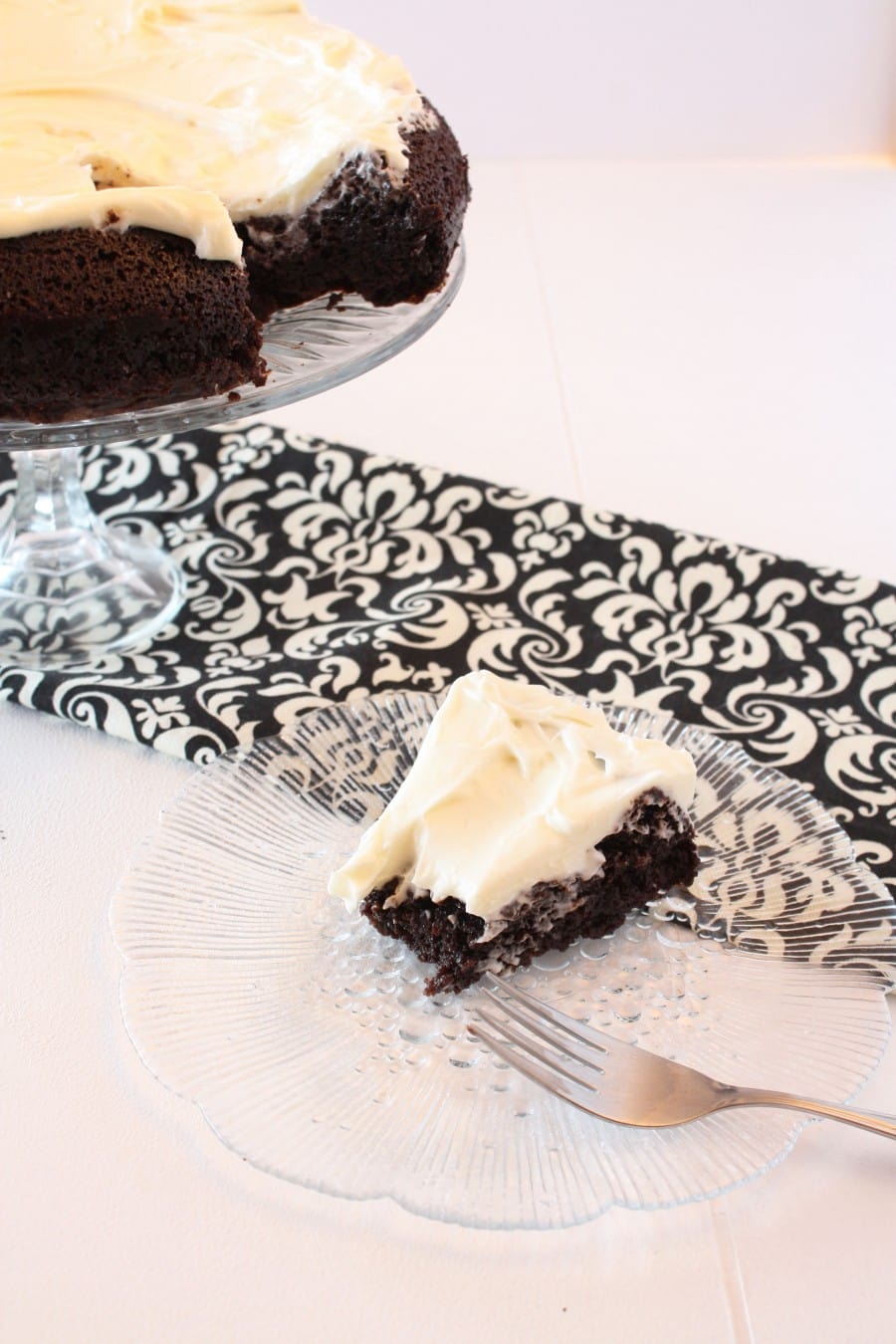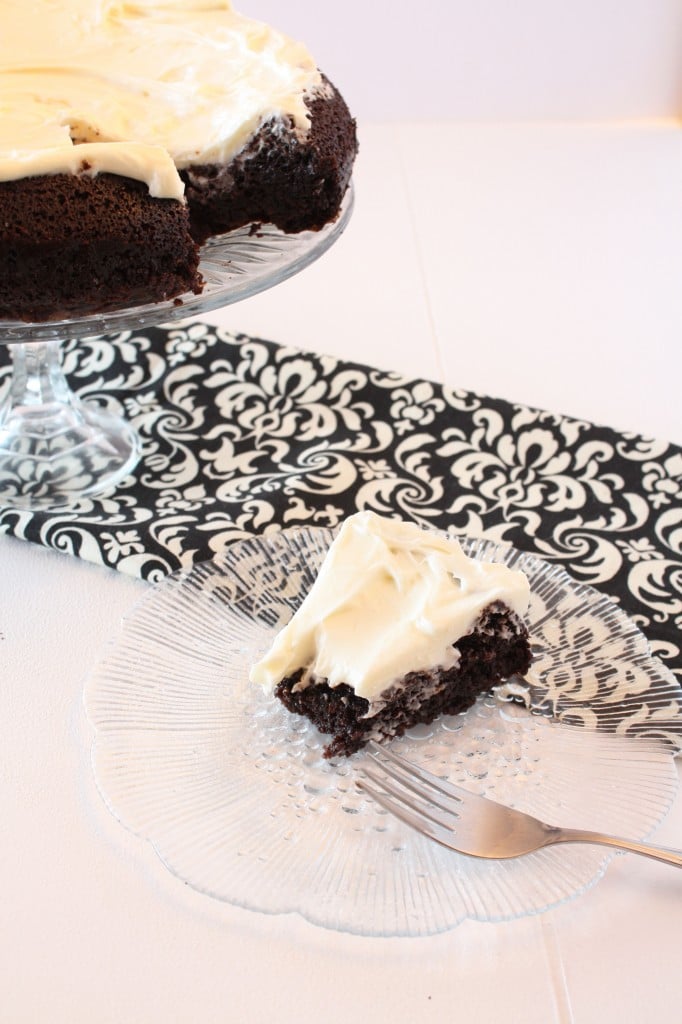 Plus it's the perfect dessert to wrap up any holiday dinner you have planned this month. Just remember the mantra:
Guinness makes everything better.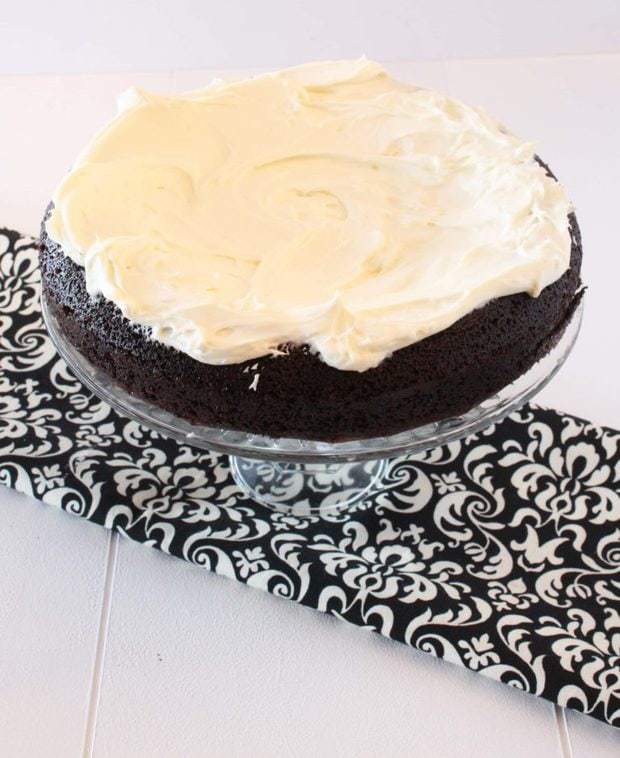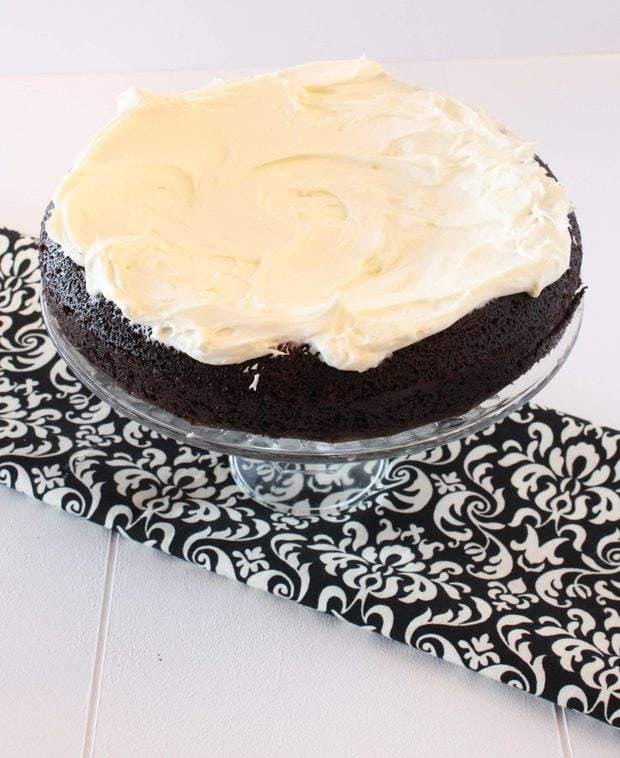 Guinness Chocolate Cake
Additional Time:
1 hour
10 minutes
Total Time:
1 hour
35 minutes
Rich, decadent and the ultimate beer lover's dessert.
Ingredients
Cake
1 cup Guinness
9 oz unsalted butter
¾ cup unsweetened cocoa
2 1/4 cups superfine sugar
¾ cup sour cream
2 large eggs
1 Tbsp vanilla extract
2 cups all-purpose flour
2 ½ tsp baking soda
Frosting
8 oz cream cheese
1 1/3 cups confectioners' sugar
½ cup heavy cream
Instructions
Preheat the oven to 350 degrees. Grease and line a 9" spring form pan with parchment paper.
In a large saucepan, combine Guinness and butter. Heat over medium-high heat until the butter melts. Whisk in cocoa powder and sugar.
In a medium bowl, beat together the sour cream, eggs and vanilla, Pour into the beer and butter mixture, whisking to combine. Whisk in flour and baking soda.
Pour batter into the spring form pan. Bake for 45 minutes to 1 hour. Cool completely.
Lightly whip the cream cheese until smooth. Beat in confectioners' sugar and then the cream until it's spreadable.
Ice the top of the cooled cake.