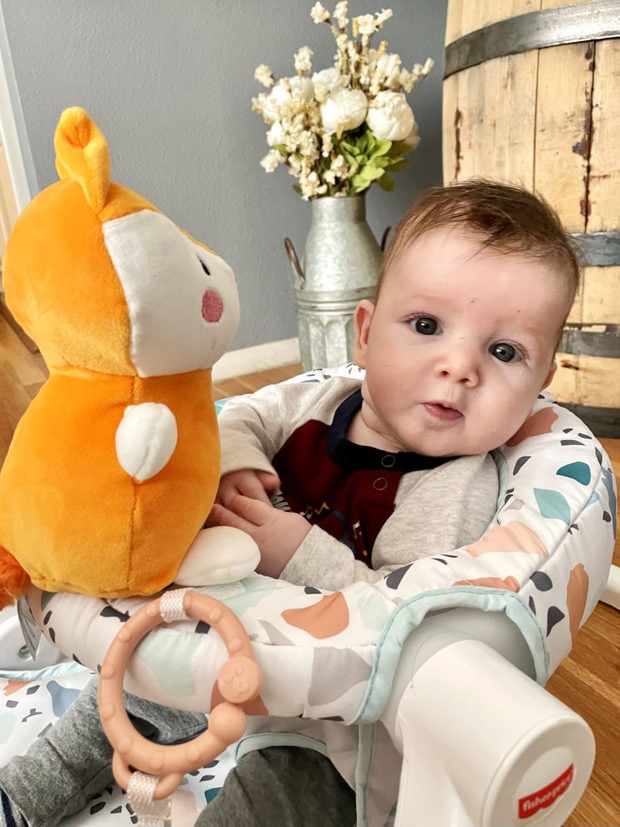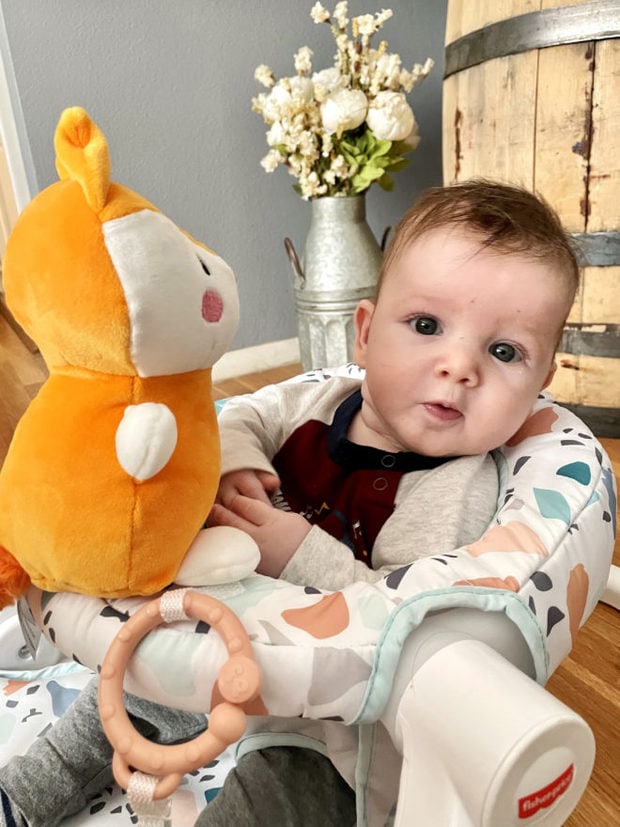 Look at that grown up baby boy! I seriously can't believe how freakin' big he is getting…
Currently this baby boy is babbling like crazy. It's so fun to hear all the shouts and trills that come out of his mouth! I'm very grateful that he's a fairly low maintenance kid so far.
Of course now that I've said that out loud I probably cursed myself…
It's been such a joy to spend this time with him, and easing back into work has felt really good (though kind of stressful to juggle all the balls in the air, you know?). I still feel like I am being pulled in about 50 different directions at any given moment. That's probably just motherhood though? I don't know, you tell me fellow mamas!
song of the week
Song of the Week is MONTERO (Call Me By Your Name) by Lil Nas X. This video is absolutely bonkers weird and was too distracting so I didn't even register the song the first time I heard it. Now that I've heard it without the video distracting me, I am actually super into it!
foodie things
this caramelized onion dip sounds absolutely incredible. Get the recipe from How Sweet Eats!
I would love to wake up to a dozen of these raspberry cake donuts from Table for Two tomorrow…
loaded guacamole from Emily Bites is always a good idea.
I'm ready to make two dozen of these magic chocolate chip cookies from Half Baked Harvest!
The Man would absolutely love biscoff sandwich cookies from My Baking Addiction!
two scoops of strawberry pretzel ice cream from Stetted please! Love sweet and salty…
we made crispy oven tacos the other night and I am officially hooked. These crispy black bean tacos from Pinch of Yum are next on the menu!
small batch slutty brownies from hummingbird high…. Yep making these and I'm NOT sharing.
fun things
22 of the best Mother's Day gifts for new moms! Mother's Day is just around the corner… what are you doing to celebrate this year?
bring me an open-concept kitchen or bring me death. LOL this is a great one.
how well each zodiac sign handles awkward moments. Mine is totally spot on lol. Is yours?
For you parents with kids that are old enough, here are some fun outdoor toys to get the kids moving! The inflatable roller looks SO fun.
inspirational things
anyone else looking for a new hobby? here's 30 'boring' hobbies that are actually super exciting! Board games is already one of ours, but I think it's about time to pick up learning French again…
the best books of 2021 so far. Have you read any of these? Looking for recommendations!
6 reminders for when you feel like your best days are behind you.
and for the husbands… Mother's Day gifts you'll actually want from your partner. Time to start dropping a few hints, right ladies…? LOL
spring meal planning!
Looking for ways to add some seasonal ingredients into your weekly meal plan? Here are some of my favorite spring dinners to get you in the springtime mood!
Seasonal Farmer's Market Pasta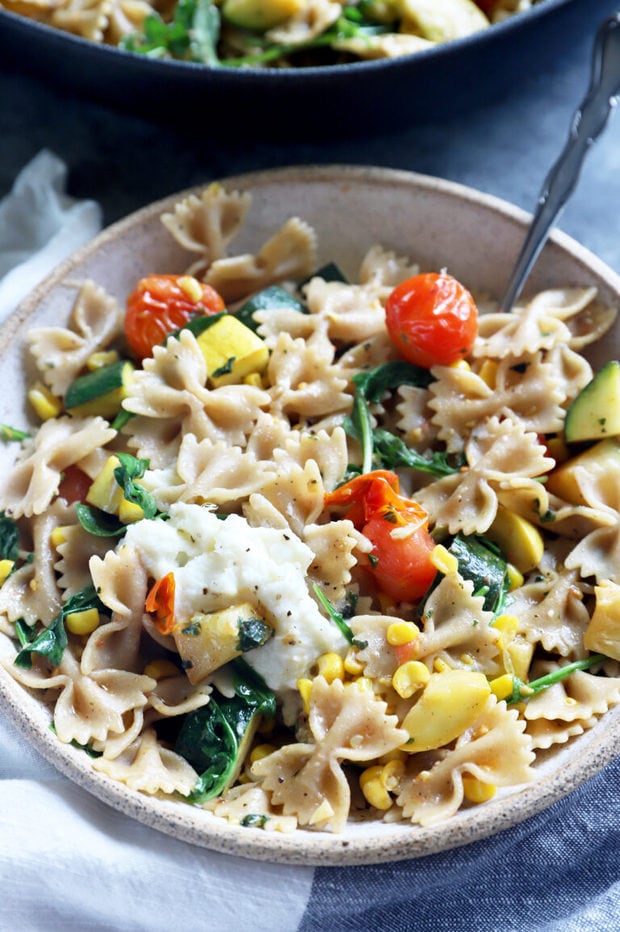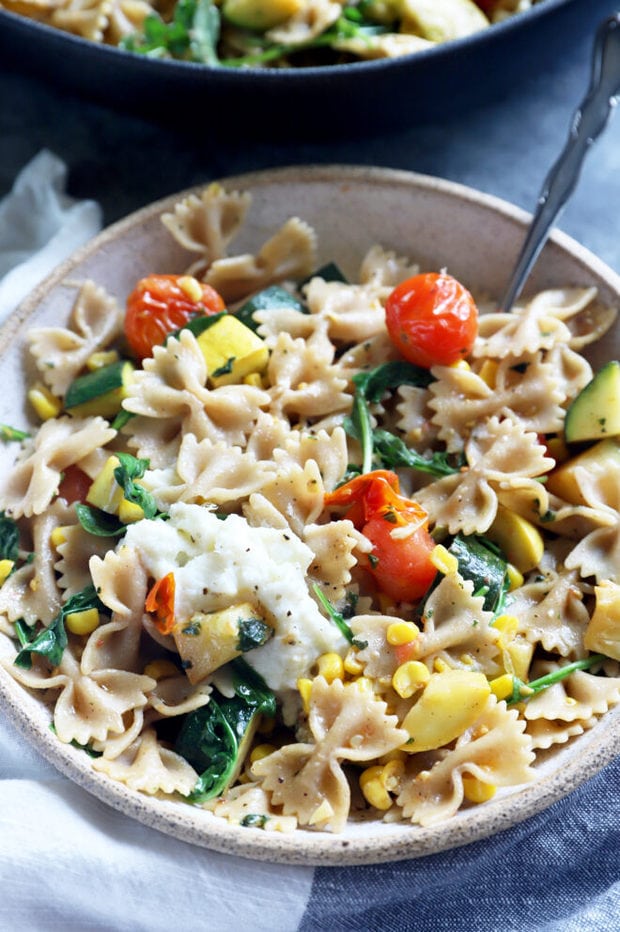 One Pan Steak and Spring Vegetables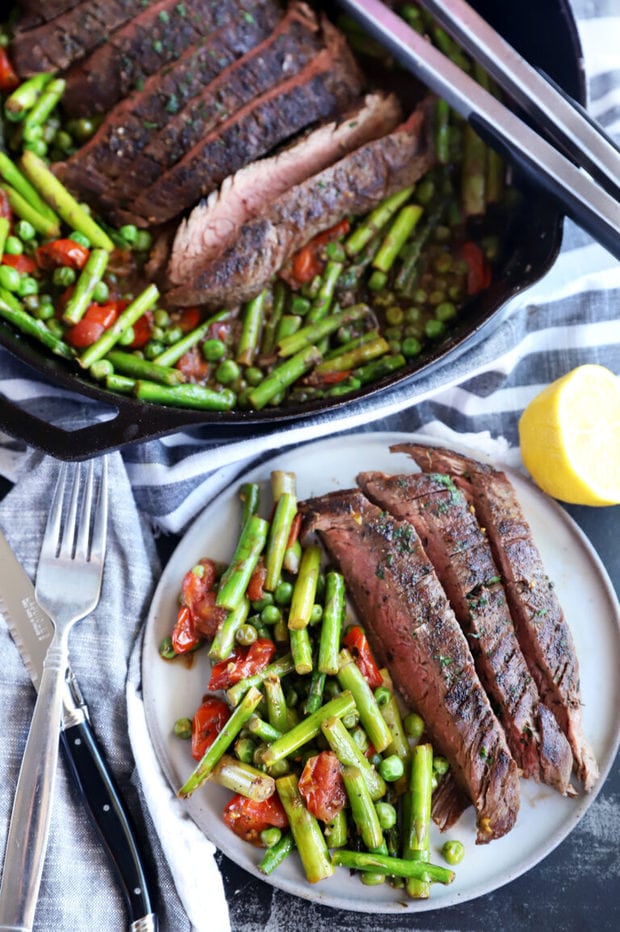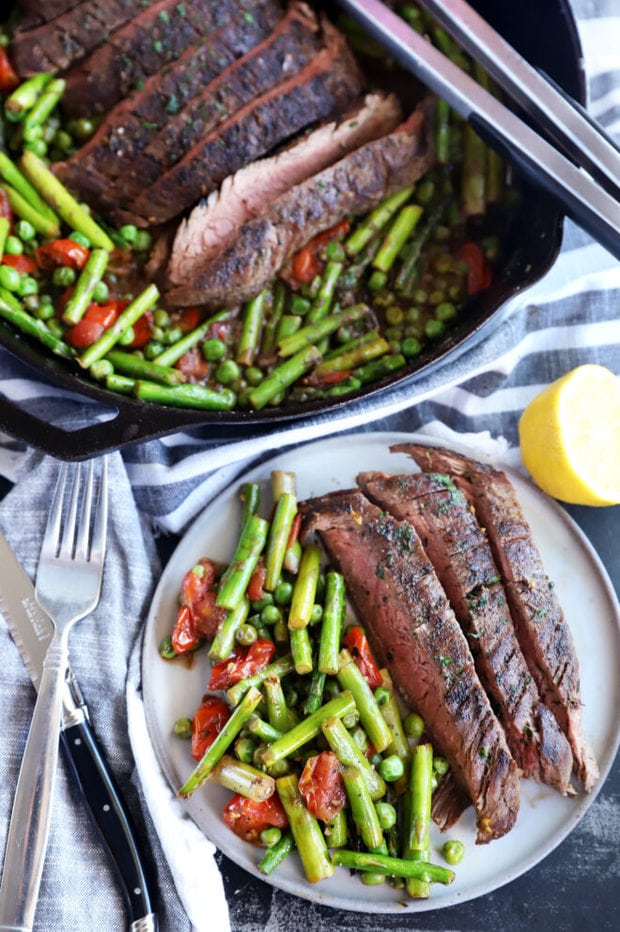 Easy Baked Lemon Garlic Salmon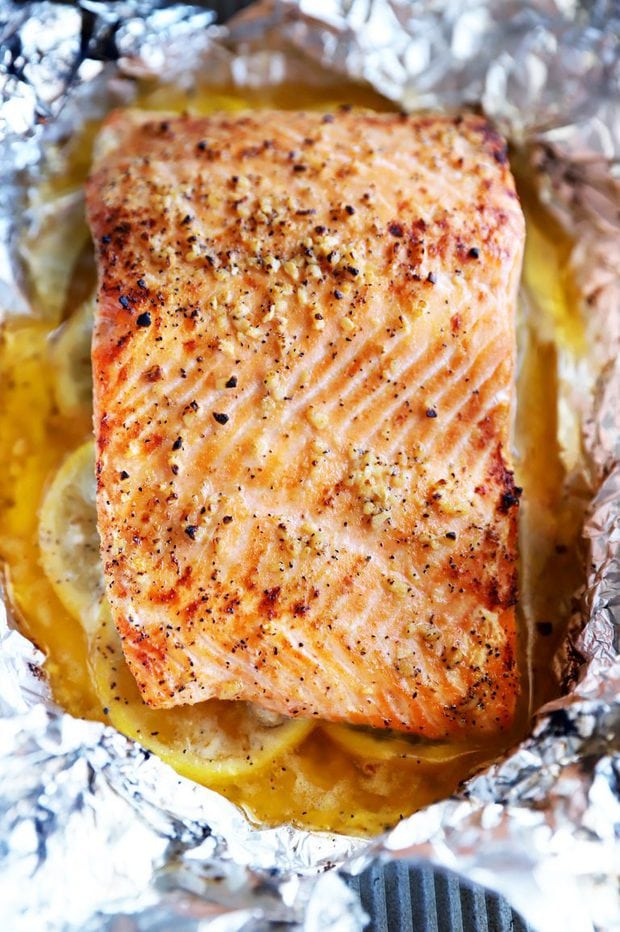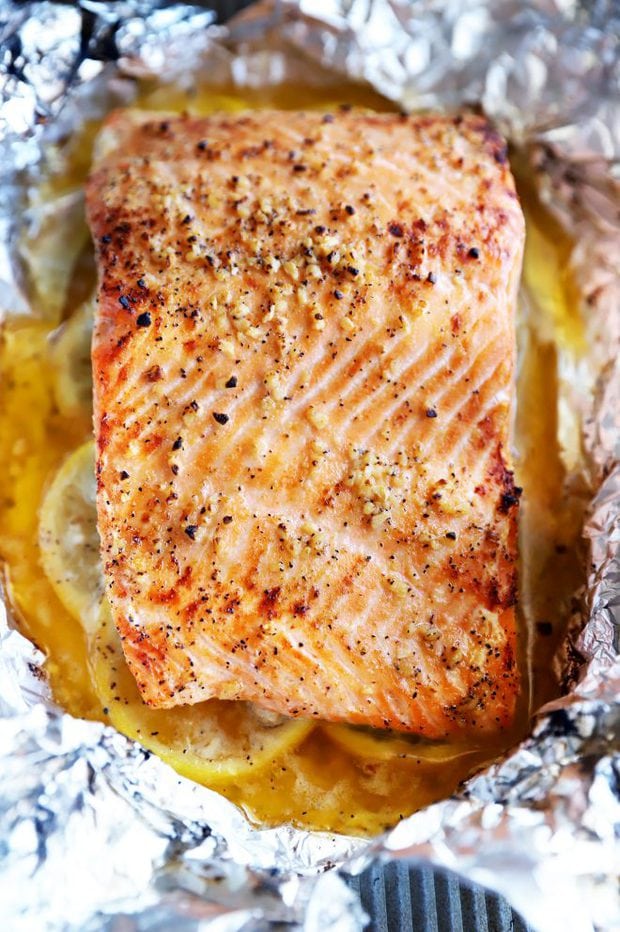 Brown Butter Gnocchi with Asparagus and Peas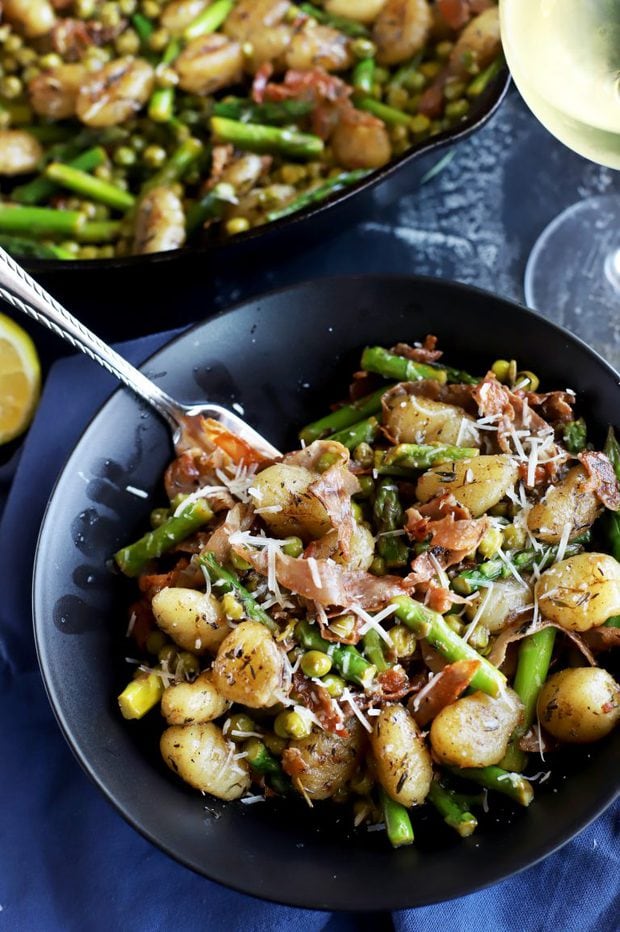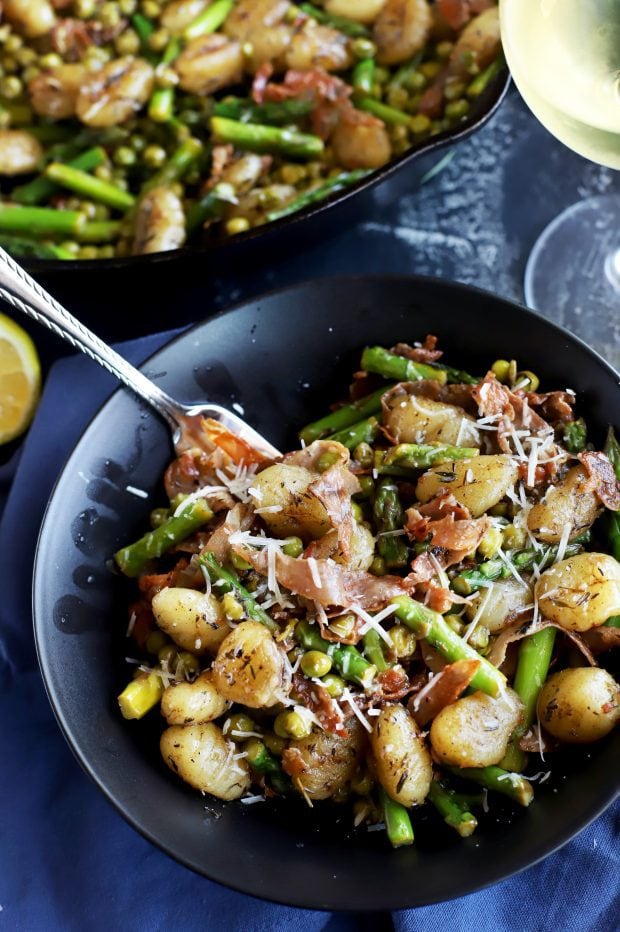 Lemon Shrimp and Artichoke Angel Hair Pasta