Tangelo Sidecar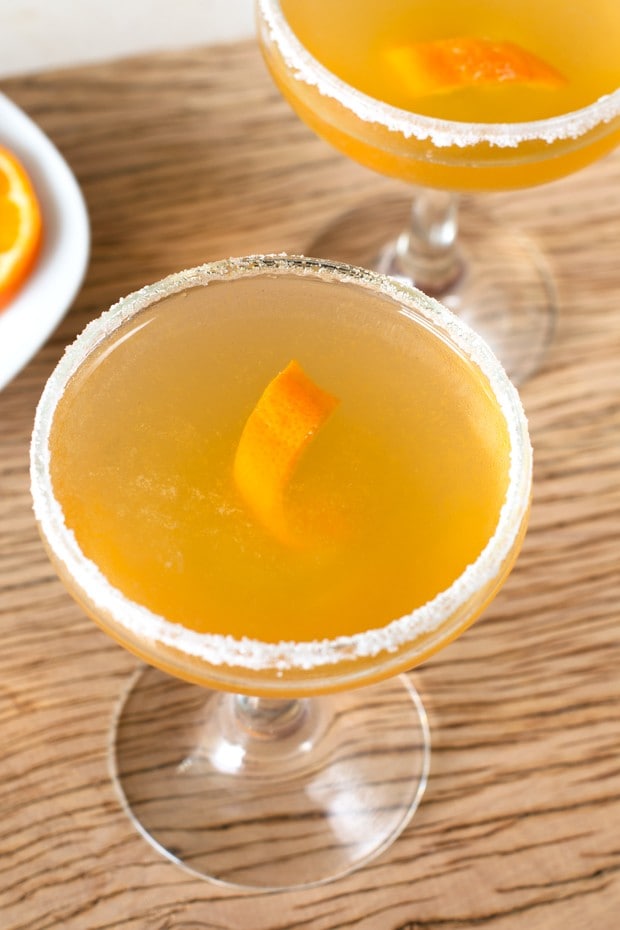 Unplugging from everything is apparently impossible for me. I had every intention of doing so yesterday, but despite my grand plans, I was plugging in as soon as I got out of bed. At least I got some much-needed sleep!
I'll have to work on my disconnecting/relaxation at some point…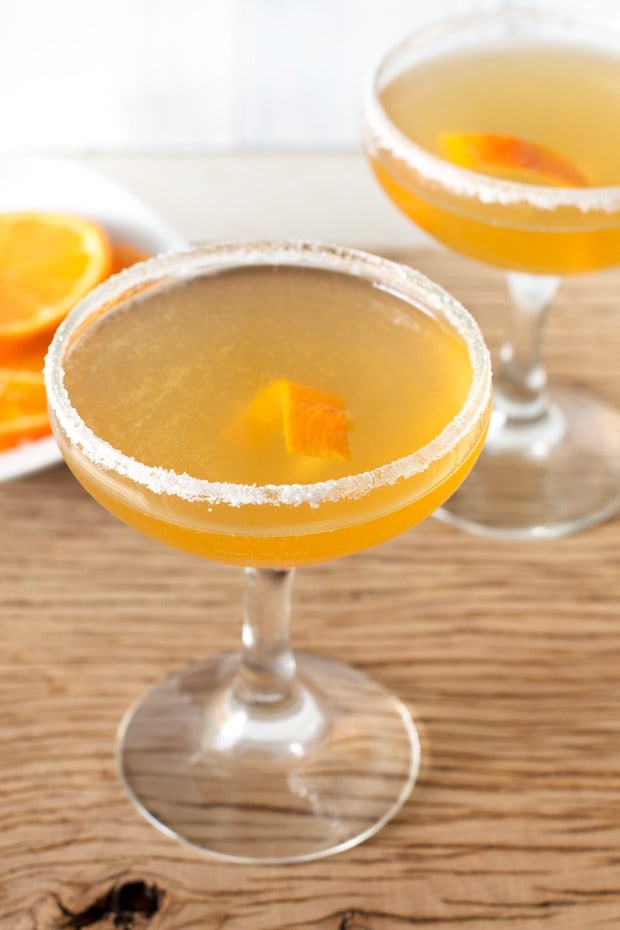 Thankfully, a tangelo sidecar is just the solution at the end of a long day of catching up to get the relaxation process underway. There's something about a classic cocktail at the end of the day that makes me feel grown up. I think it's the mere fact that I take the time to craft a cocktail, versus dumping rum and coke into a plastic glass with a straw (ok, so that still might happen from time to time…).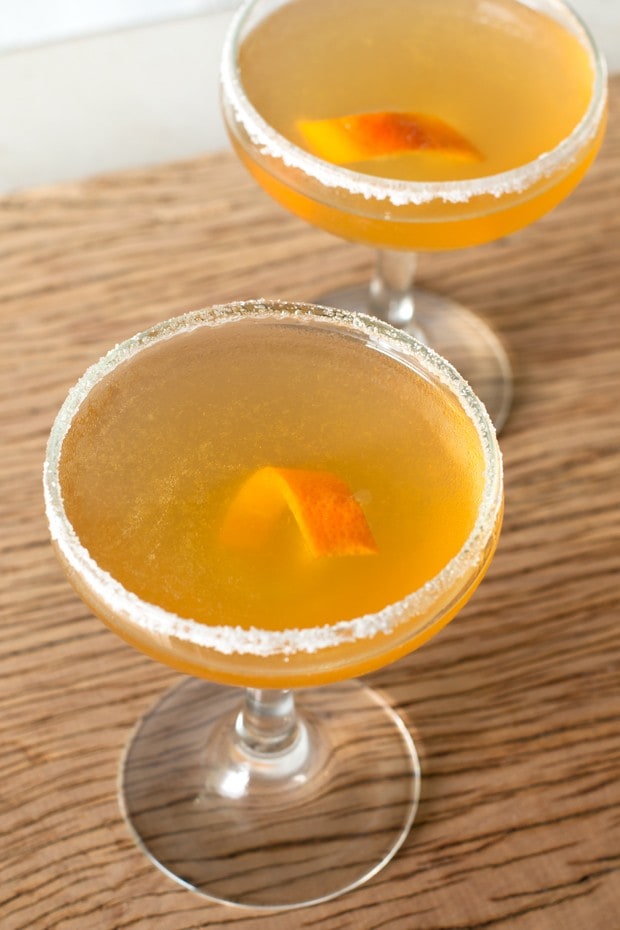 Tangelos are a great way to change up the classic sidecar cocktail with a tangerine and grapefruit twist. It's just enough brightness and acidity to liven up the classic cocktail; perfect for summery happy hours spent out on the patio!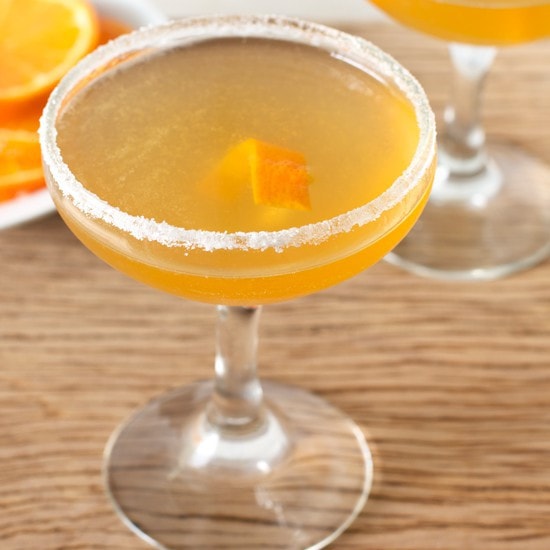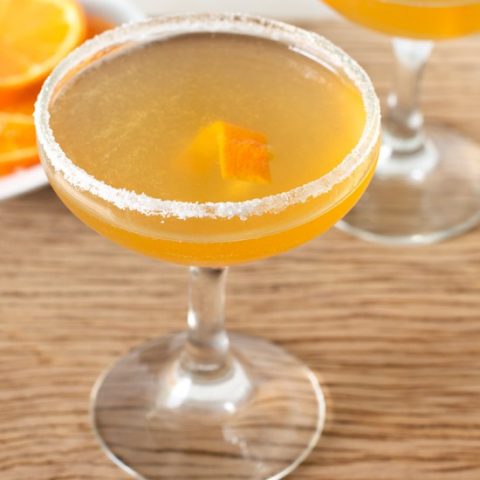 Tangelo Sidecar
Yield: 1 cocktail
Additional Time: 5 minutes
Total Time: 5 minutes
Adding fresh tangelo juice brings a bright and acidic twist to the classic sidecar cocktail.
Ingredients
1 Tbsp tangelo juice
1/4 cup cognac
2 Tbsp triple sec
1 tangelo wedge
Sugar
Instructions
Rub the tangelo wedge along the rim of a cocktail glass and rim with sugar.
Combine cognac, triple sec and tangelo juice in a shaker filled with ice. Shake well and pour into the sugar-rimmed cocktail glass.