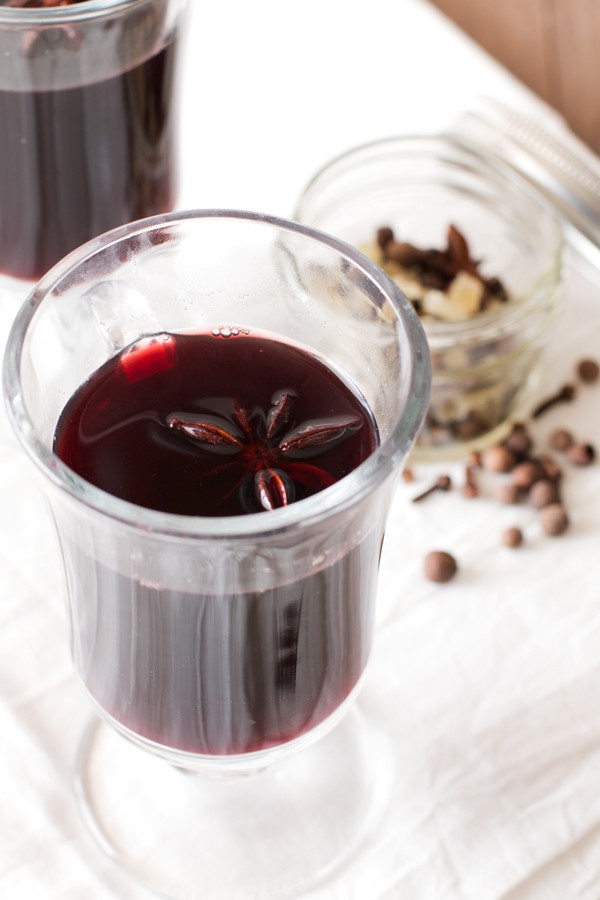 What's wintertime without a warm mug of perfectly mulled wine?
I love the classic combination of spices that go into mulled wine because it reminds me so much of home in Colorado on those cold, snowy nights I love so much. When I received a sample of Paradise Fruit Company's candied ginger, after tasting it, I know that I had to add some of the delicious candy to my mulled wine mix! I have used Paradise Candied Ginger and Candied Fruits for years in my baking; particularly around the holidays with all the fruitcake and gingersnaps I love to gobble up.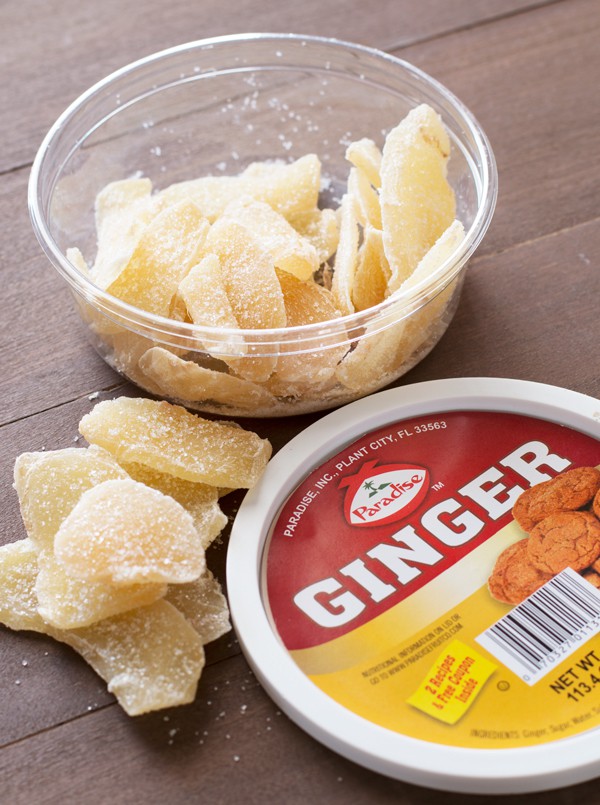 However this delicious candied ginger can do so much more than help you make the perfect gingersnap cookie. I tried it in my mulled wine this winter and I can't even begin to tell you how much the spicy, sweet ginger will improve your mulled wine. It's the perfect addition to the cinnamon and other spices I commonly use when mulling wine.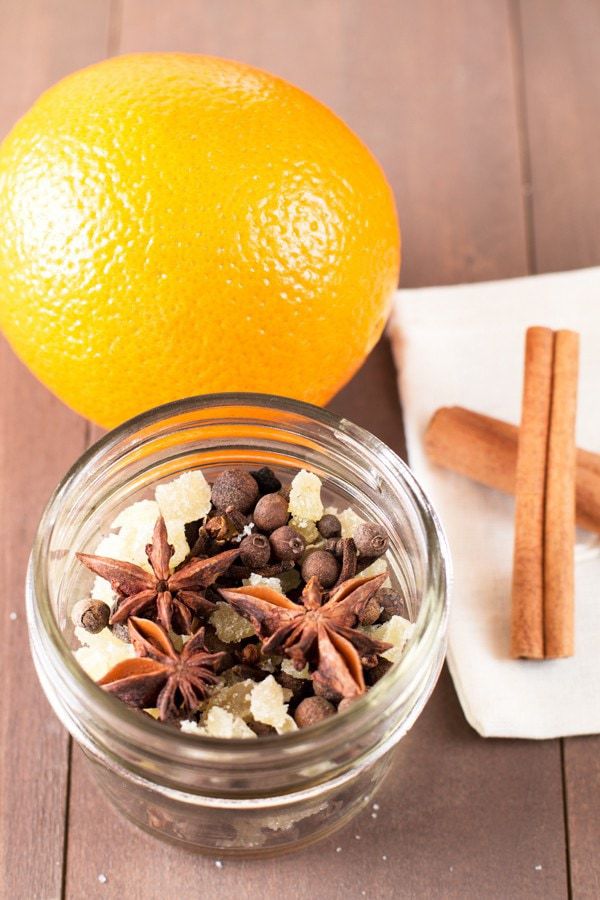 If you've never tasted mulled wine, you absolutely have to. Not only is it a new way to enjoy a drink at the end of a long work day, it is also a fabulous way to fill your house with the most amazing smell. As you mull your wine, you your home will be filled with an addictive wintertime scent which will knock your favorite candle scent on its butt.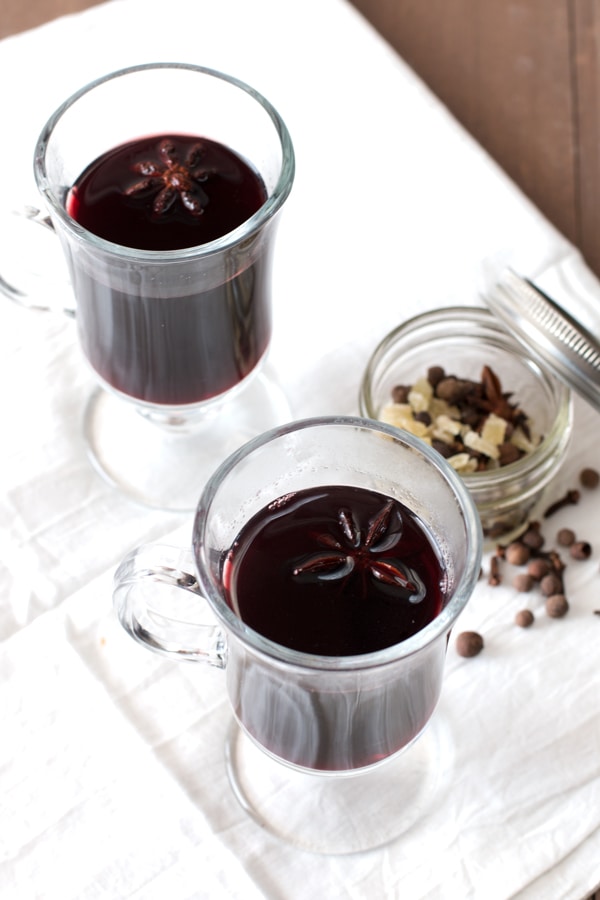 My new favorite nightly ritual has become cuddling up with the heated blanket (one of the best presents ever from Ben!), a large glass of mulled wine, and any one of the cookbook/foodie books I received for Christmas… Life is good with mulled wine, that's all I can say.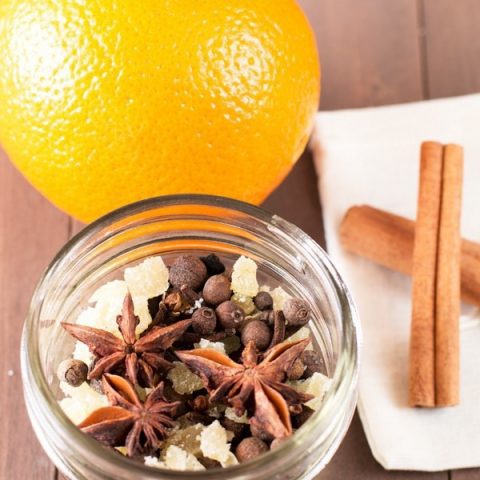 Perfect Mulled Wine
Warm, spiced wine with a little bite from the addition of chopped candied ginger.
Ingredients
2 cinnamon sticks
1 Tbsp whole cloves
1/2 Tbsp allspice berries
1/8 cup chopped Paradise Candied Ginger
3 star anise
Zest from 1 medium orange
1 750ml bottle red wine (I used Cabernet Sauvignon)
Instructions
Combine spices and orange zest in a small cheesecloth satchel.
In a large saucepan, simmer red wine with the satchel of mulling spices over medium-low heat for 5 minutes. Serve warm.