When it comes to getting ready for the upcoming season, the time to stock up and stay organized for the holidays is now. After a massive kitchen and pantry reorganization project, I am here to tell you my pro tips on how to stay ahead of the holiday madness by being prepared.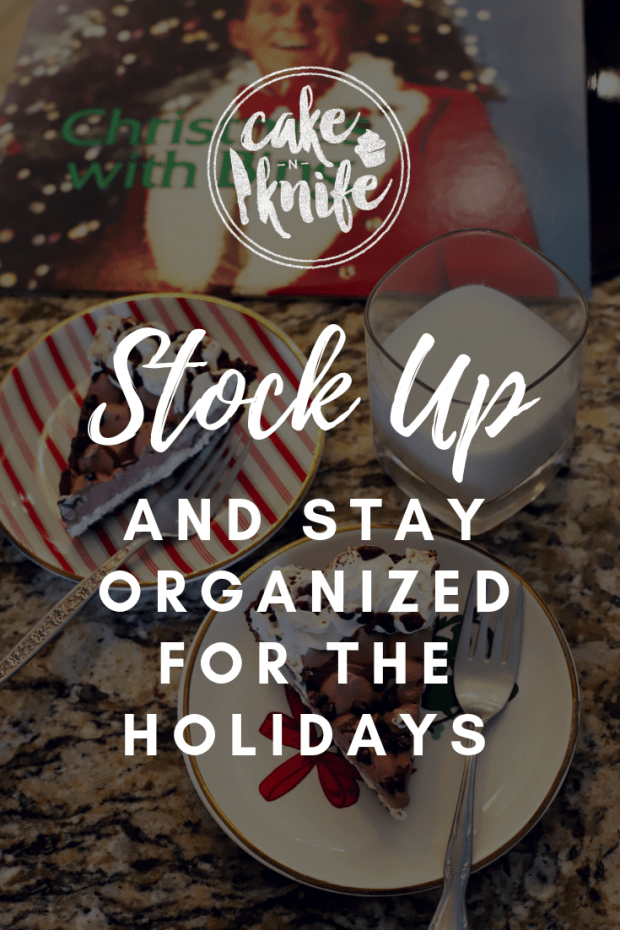 This post has been sponsored by Safeway. All thoughts and opinions are my own.
I swear, right about now I could use a slice of Edwards Hershey's Frozen Pie Singles…
We are about to enter my favorite time of the year, but it is also the most stressful time of the year. When it comes to the holidays, there is joy, frivolity, entertainment, time with family, and so much more.
Of course there's also the stress of entertaining, hosting, getting sick at the worst possible time, and so much more.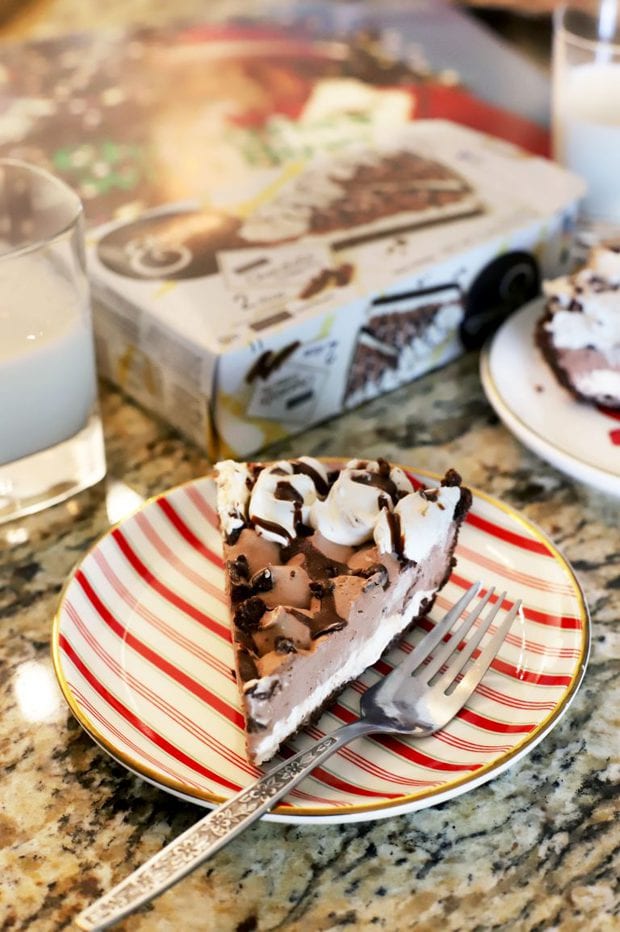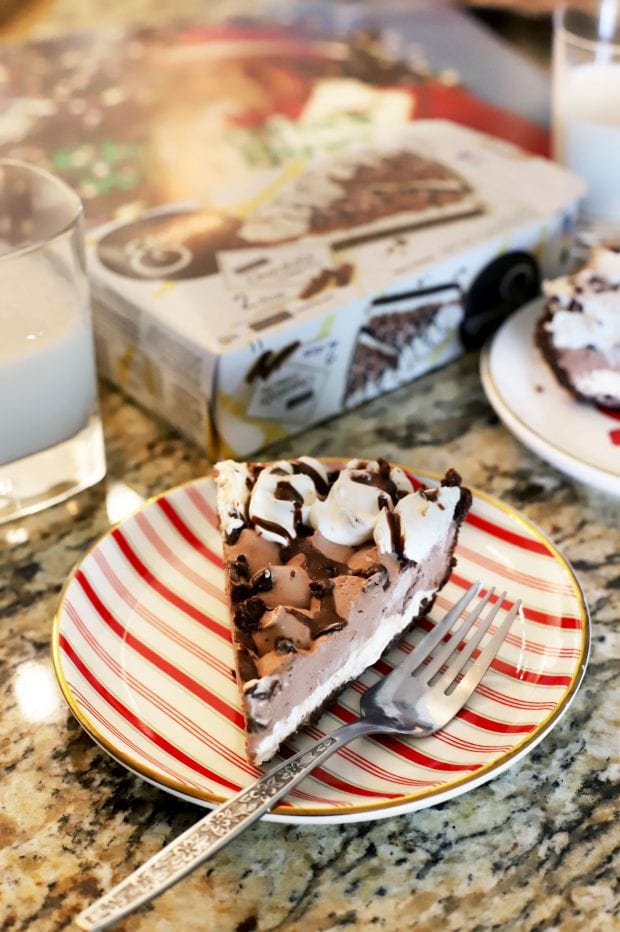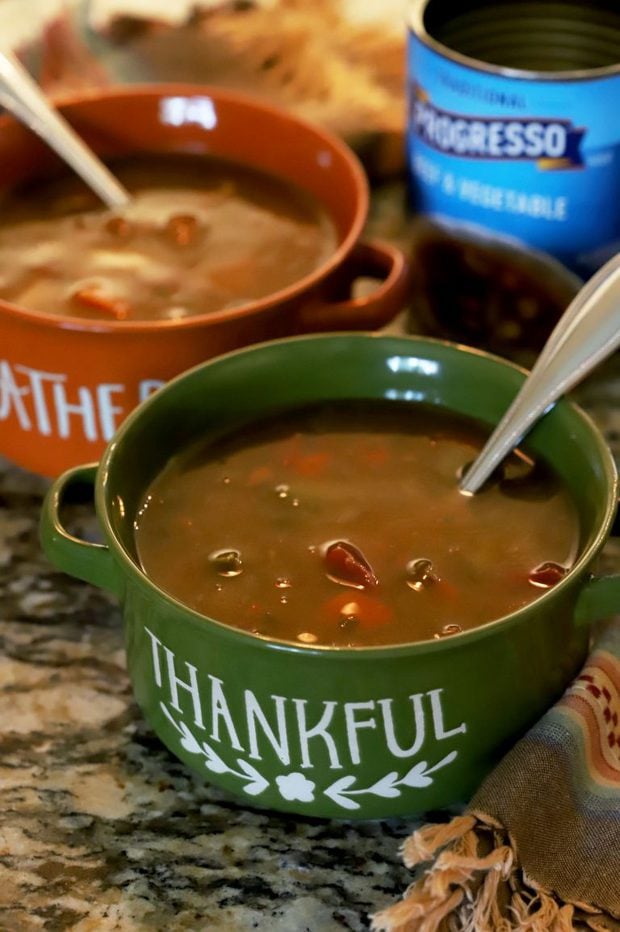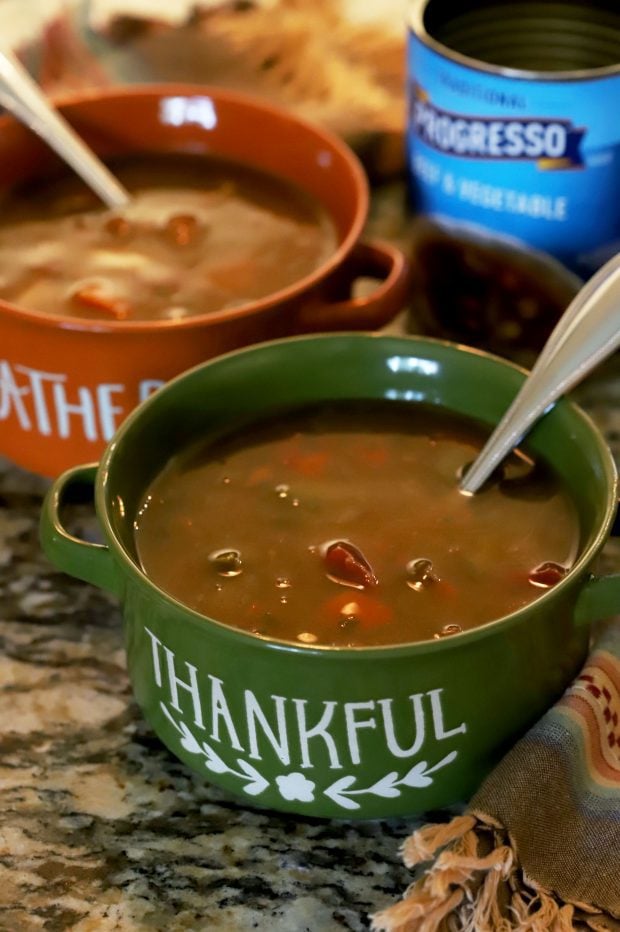 As you all know, I did a giant kitchen and pantry reorganization project recently. It was a lot of work to complete. Of course, I still have some things I'd like to add to the pantry to make it more organized. However, it's given me a great opportunity to really think ahead.
That's right, I'm talking about stocking up so when those certain hosting moments come up, you are always prepared.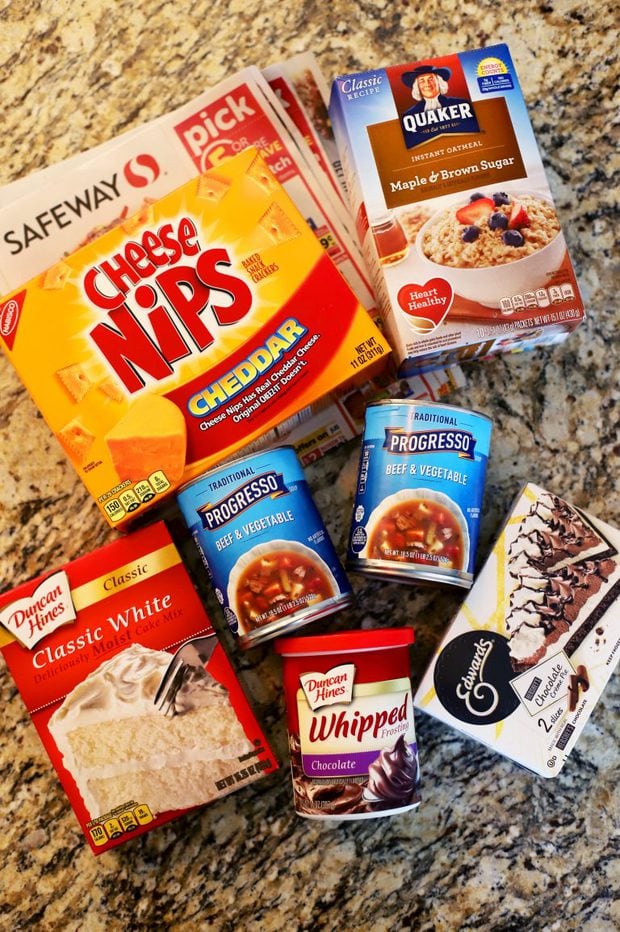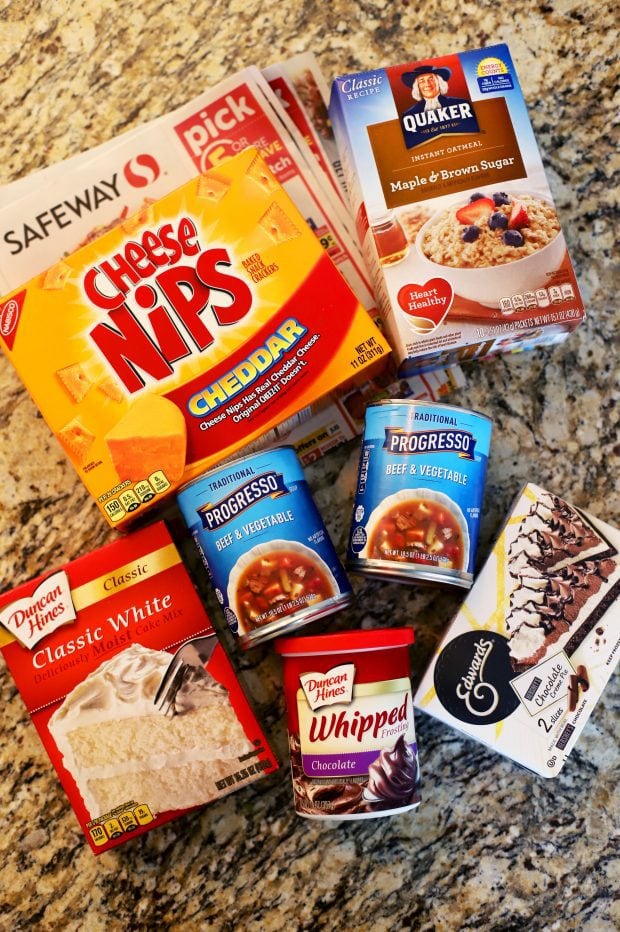 During the holidays, there are so many unforeseen events. Whether it is illness, last-minute family drop-ins, or just the desperate need to treat yourself after surviving another Thanksgiving, you need to have you pantry and refrigerator stocked so all you have to do is grab and go.
When it comes to stocking up before the holidays hit, I like to rely on stores like my local Safeway.
Safeway is smart because they think ahead, and this Stock Up Sale they have coming up is one of the major examples of that.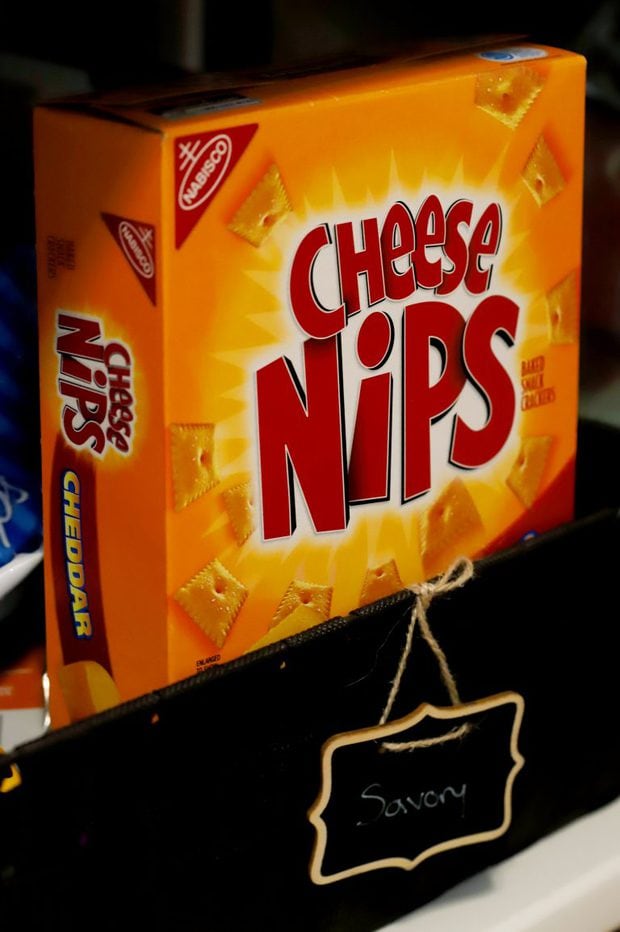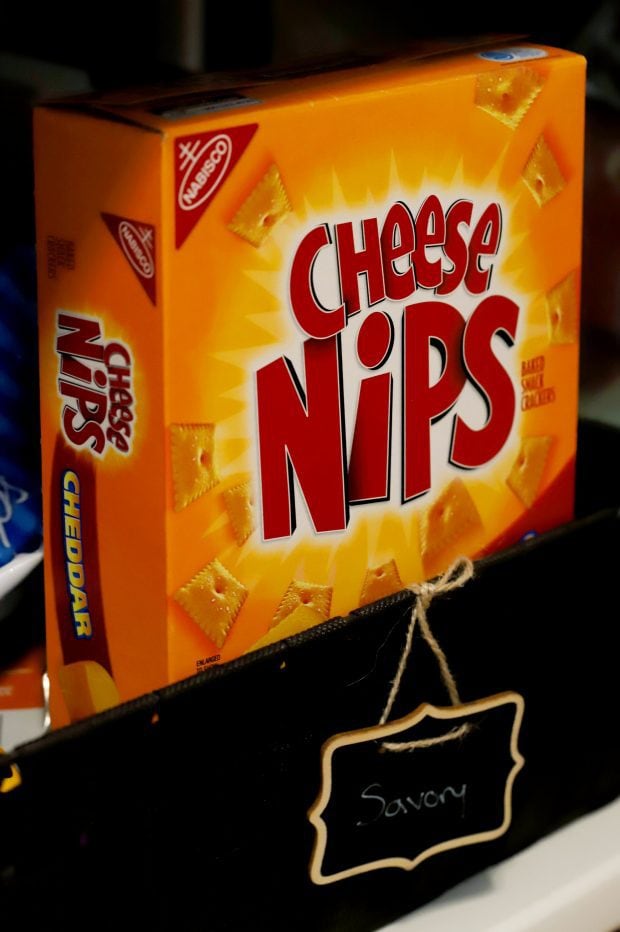 What better time than right now when things are just a little calmer to be thinking about products you might need in the coming months? Honestly, it's pretty brilliant. Now is the time to take advantage of low prices and getting those products you know you love!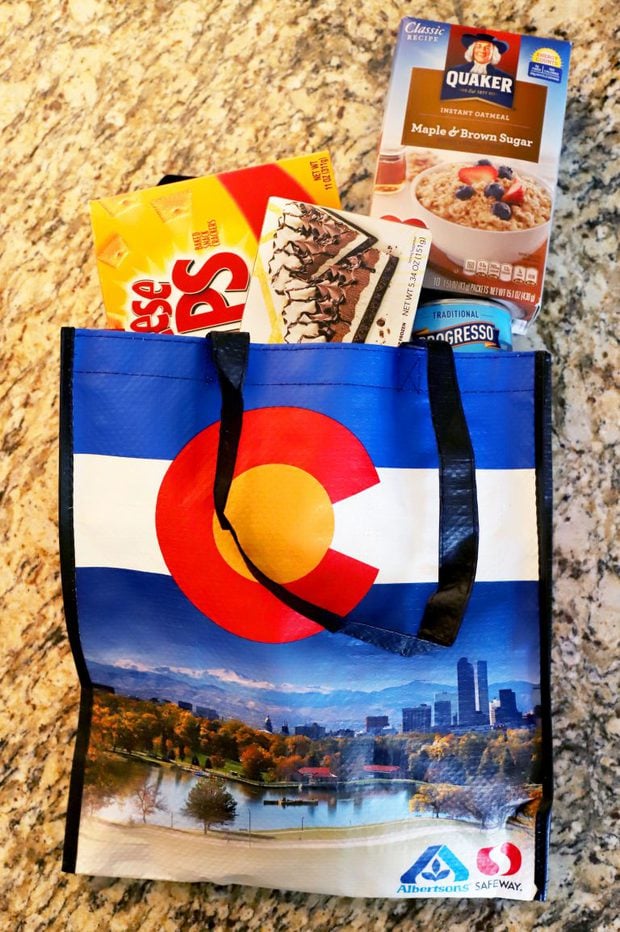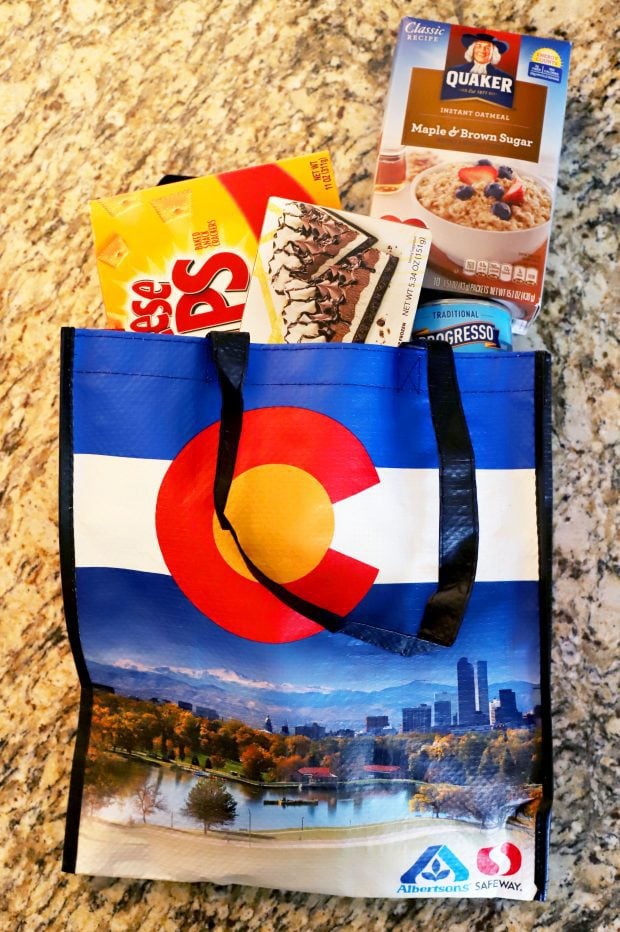 Here are a few of my favorite ways to stock up and stay organized for the holidays, before the madness sets in:
Comfort food is a must to add to my pantry right about now. The upcoming season is one that carries a lot of cold, as well as possible COLDS. Grab your favorite soup (for me it's Progresso's Traditional Beef & Vegetable Soup with lots of hearty bread) so that when you are starting to feel ill, you have it on hand to warm you up from the inside out. Same goes for oatmeal, like Quaker Oatmeal in the Maple & Brown Sugar flavor!
Family and friends dropping in out of the blue is something I've gotten used to from November to December. I love spending time with the ones I love, but I never seem to have enough on hand for people to nibble on. Stock up on those crackers and snacks like Cheddar Cheese Nips so you always have something to put in a pretty bowl and serve.
Got a sweet tooth like I do? Sometimes you just need to whip up a cake. I know it sounds a little crazy, but there are so many potlucks and birthdays coming up! Might as well be ready with a quick fix like Betty Crocker Super Moist White Cake Mix and Betty Crocker Milk Chocolate Whipped Frosting, you know?
Finally, don't forget the art of treating yourself to an Edwards Hershey's Frozen Pie Singles slice at the end of a long night… It's especially handy for Thanksgiving, after everyone has left. Just saying… 😉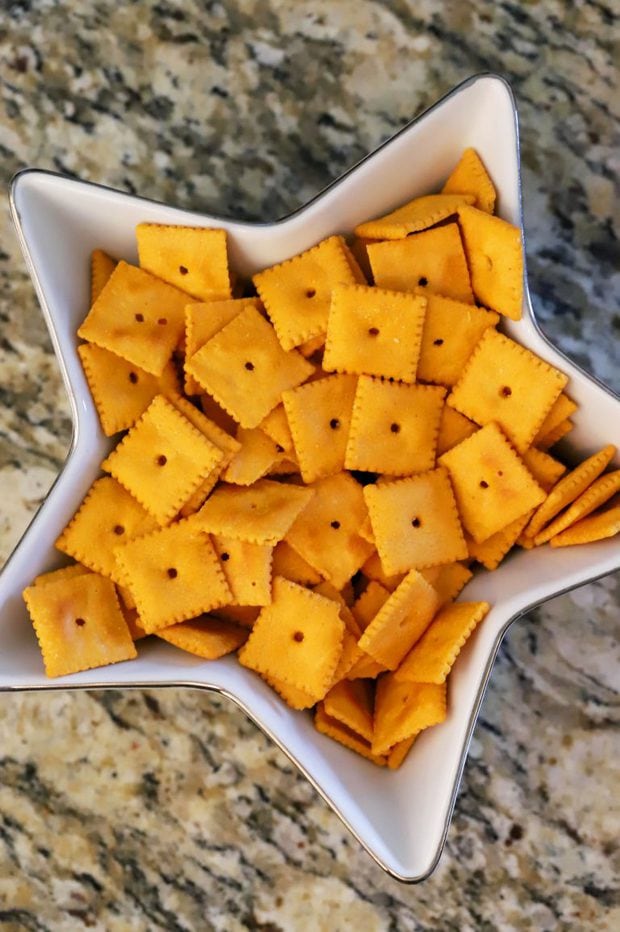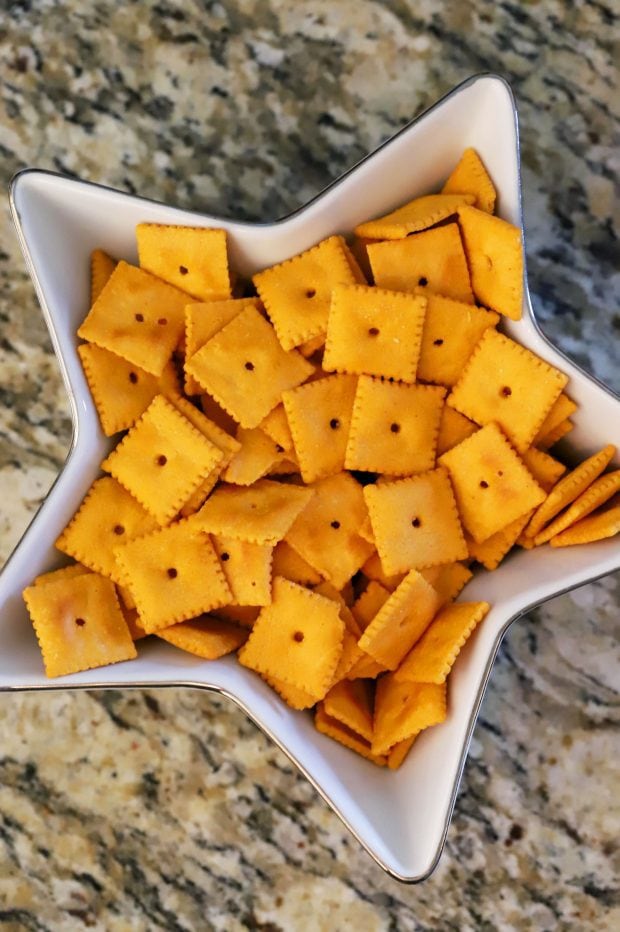 Are you inspired to be prepared now???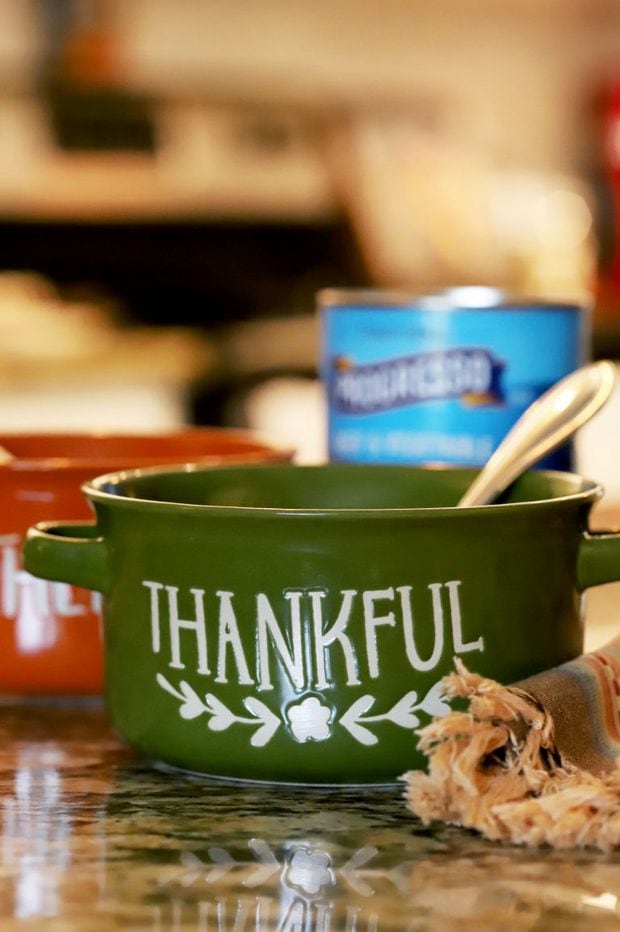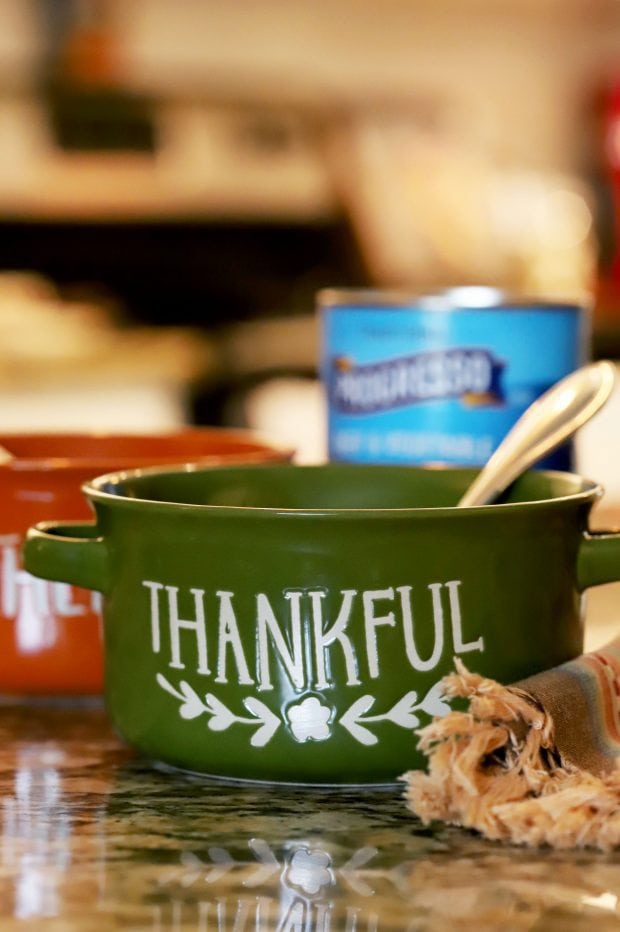 Just so you know, the products that I've mentioned in this post are on sale at the Albertsons Companies family of stores from 10/10/18 to 10/16/18. Products on sale at United retailers may differ.
I purchased these products and more at my local Safeway, but you can also stock up and stay organized for the holidays by saving at any of the Albertsons Companies family of stores including Albertsons, ACME Markets, Jewel-Osco, Vons, Pavilions, Randalls, Tom Thumb, Shaw's, Star Market, and Carrs/Safeway. Visit the Safeway website to find a store near you and discover some fun meal prep tips and recipe ideas!