With all of the gatherings planned this time of year, it's time to think about gifts for the host! If you are looking for the ideal gift to bring with you for the best host/hostess around, I've got the holiday gift guide for you right here. These are fun, creative, and budget-friendly options to show those hardworking hosts just how much you appreciate them!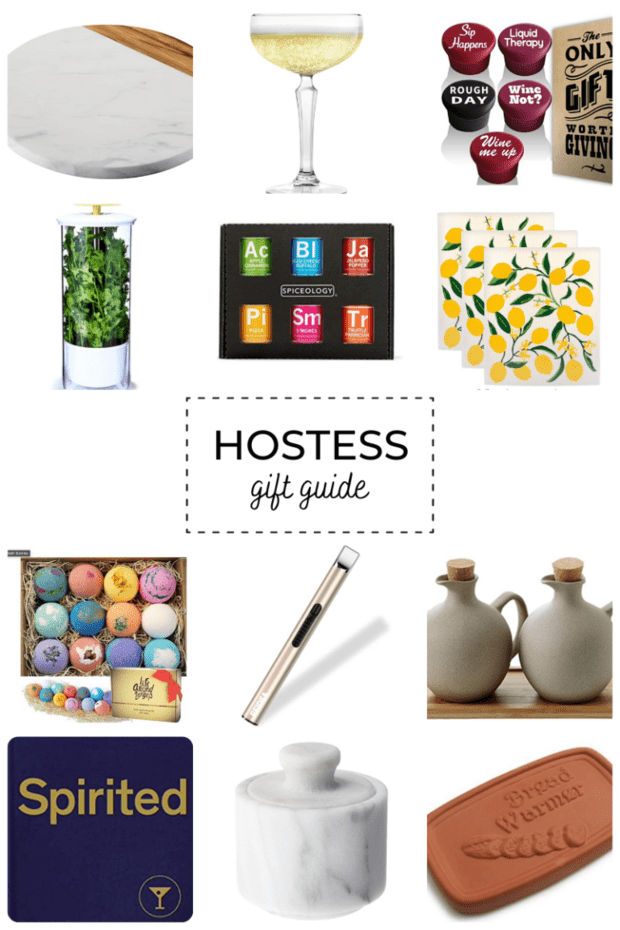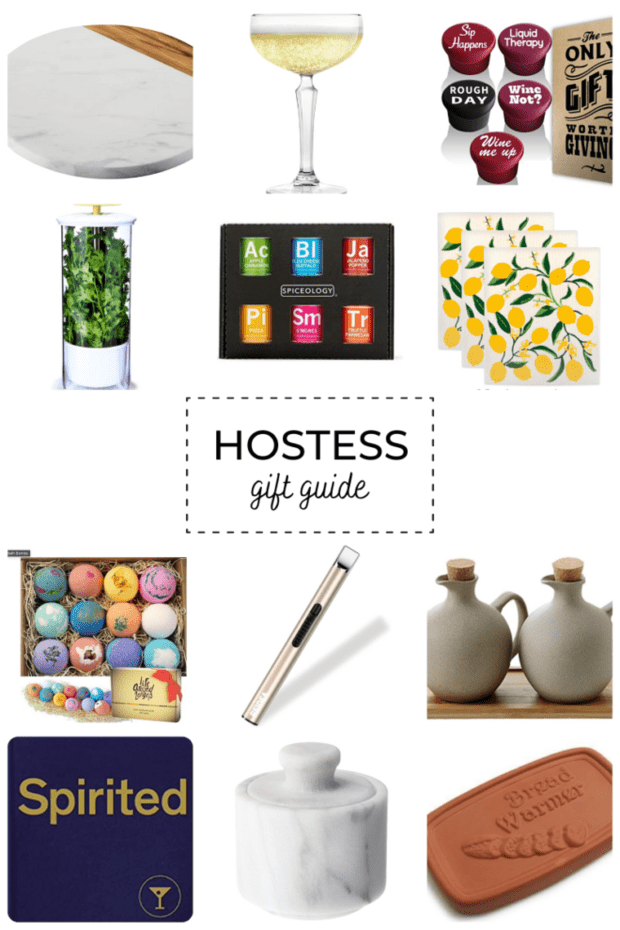 Growing up, I was taught that you never arrive empty handed, especially when someone is hosting a get-together. Of course, this usually means I have a bottle of wine in hand, but around the holidays, I like to mix things up and get creative!
This holiday gift guide contains gifts for the host, no matter what they might be passionate about.
These are fun, budget-friendly ideas that anyone who loves to entertain will be thrilled to receive! I've collected items that I love to use and a few that are also on my holiday wish list as well.
To really say thank you for all their hosting prowess, these gifts are just what they have been dreaming of adding to their home/kitchen collection.
Plus if your host loves to cook, consider checking out this list of kitchen favorite gifts too! Not to mention a brand new cookbook!
Note that this post does include affiliate links. This means that if you click through and take action, I will receive a small commission.
Holiday Gift Guide 2021: Gifts for the Host
Gifts that every host/hostess would be thrilled to receive! From small to medium-sized gifts, these give you a few more ideas than the standard bottle of wine.