What I'm Thankful For…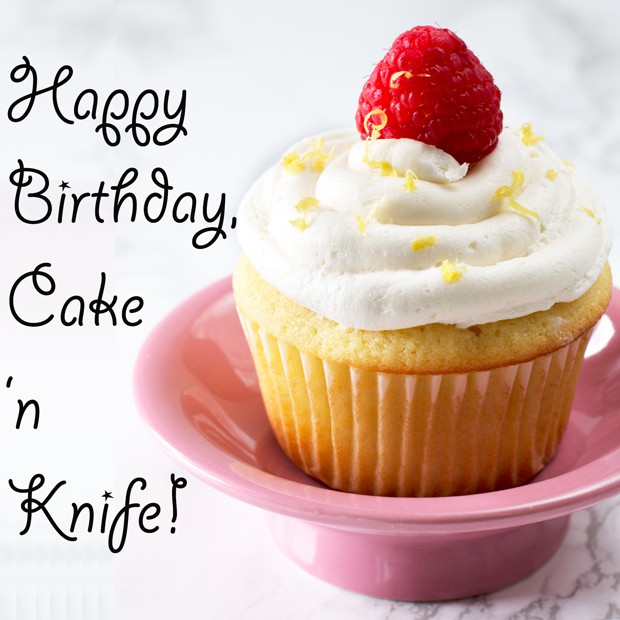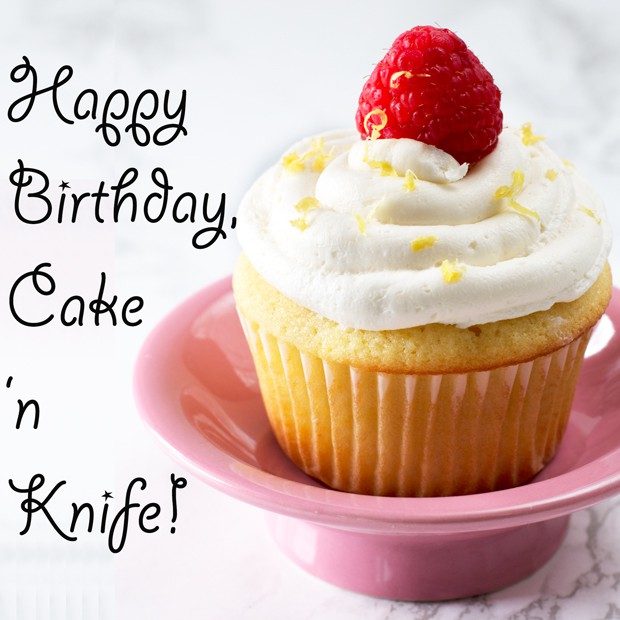 I realized last night, I completely missed Cake 'n Knife's birthday on Tuesday! *face palm* Usually I have it written down on my calendar with lots of stars and balloons (yes, I still doodle like a 12 year old girl), but this year it completely slipped my mind. So happy belated birthday Cake 'n Knife!
It's been THREE years.
Whoa. 
Food blogging is this wonderful thing that completely takes over your life and it's provided me with opportunities I could only dream of over the past three years. I was looking through my recipes from the beginning of this journey up to the Thanksgiving leftovers tostadas I busted out earlier this week and WOW. I've made a LOT of food, lol. It's insane to go through the recipes all at once. You start to remember how everything tasted and wonder why the heck you haven't made those banana peanut butter chocolate chip muffins again! So much food, so little time, I suppose.
I love that Cake 'n Knife's birthday always lands right around Thanksgiving. It's yet another reminder about how blogging seriously changed my entire life and how grateful I am for that change. It's been… quite a year as you all know. Despite the crazy changes, the massive ups and downs, I've never felt so alive and so back in touch with who I am. So with that, cheers to another year of living the food blogging dream (or at least continuing to build the food blogging dream), another year of laughter and love, another year of crazy adventures and another year filled with hope and happiness.
I know I've been overly thankful for you all recently – my friends, family, food blogging BFFs and readers – but again, I have to say it… THANK YOU. You all have my heart always.
I hope your Thanksgiving is spent eating massive amounts of delicious, decadent food, enjoying a large glass of wine and being surrounded by your loved ones. Happy Thanksgiving!