Weekly Slice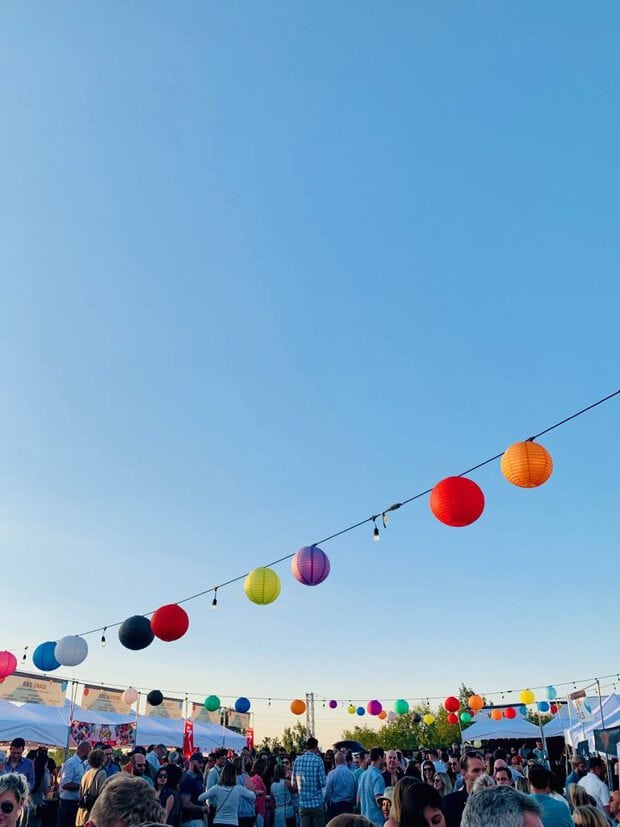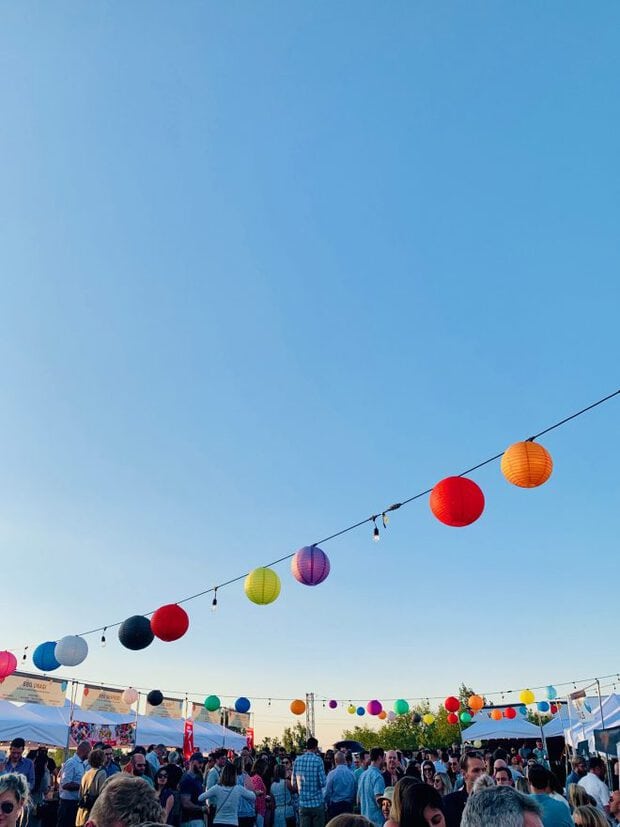 1. OK so I am making a change and doing WEEKLY slice posts now! They will come on Tuesday or Wednesday for the most part, but given my upcoming travel and posting schedule, I don't want to commit, LOL. So welcome to the new weekly slice! Can you believe it's September?? I am SO EXCITED! I mean, I am sure you already can tell given all the pumpkin things I've been posting. If you haven't tried that pumpkin banana bread with Nutella swirl yet, YOU NEED TO. It's all the fall vibes and it's SO FREAKING GOOD. I had to give away half of it so I didn't shovel it all in my mouth…
2. Have you seen the Dickinson trailer yet? I can't WAIT to see it – also kind of excited to see more of the actress who plays Emily.
3. Song of the Week is Juice by Lizzo. This is my JAM right now on my way home from a killer workout. Windows down, sunglasses on, and blasting it like CRAY.
4. Do you watch Mindhunter on Netflix? Holy CRAP that show is SO. GOOD. Anyway, here's some books for you fellow fans out there! I am really hoping these are all also available as audiobooks too…
5. So I'm going to get real with you. I am struggling with dieting and losing weight. Yes, it has only been a couple of weeks since I started going to the new gym for hour long classes four times a week. I know that the journey to be healthy is long and it's harder to lose weight than it is to gain it. But MAN, I wish I could see results a little quicker. I also would like to not have to eat so much salad. LE SIGH. I am really glad I came across this article last week – 11 reminders for when you're struggling to better yourself. I really needed to hear #3 and #7.