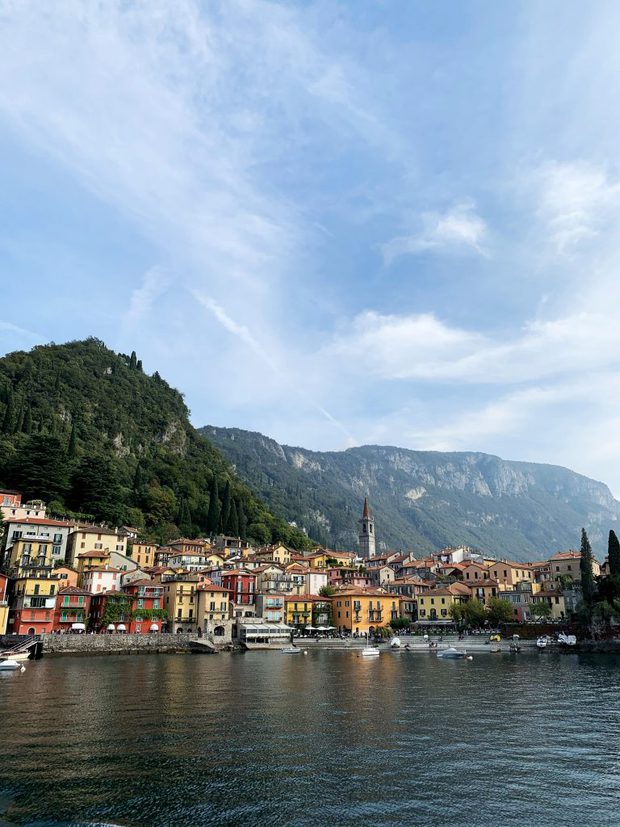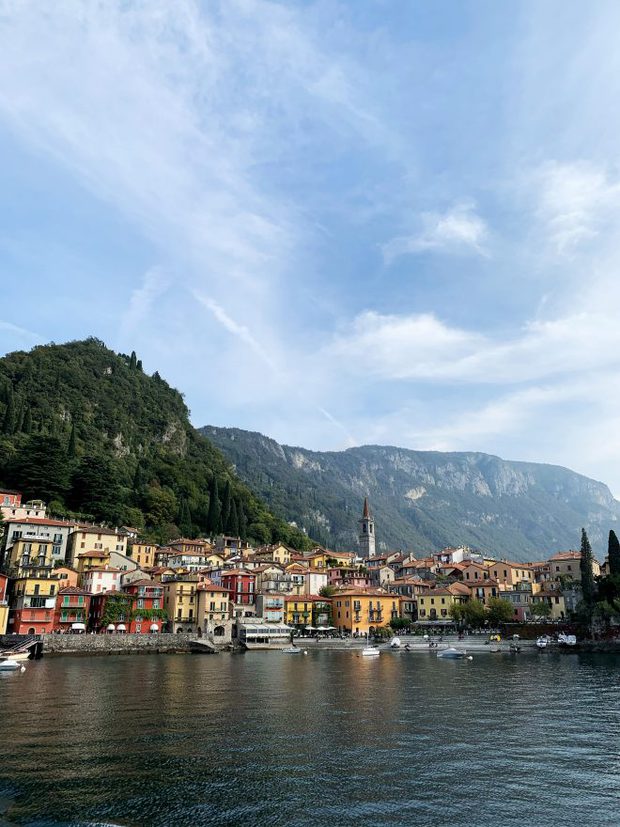 1. Just in case you missed it, I posted my first post from Europe yesterday! This 48 hour foodie guide to Milan is a must for anyone who is heading to Milan and/or Lake Como in the coming months (or years). Seriously, I wish I could be back in the AirBnB we had back in Bellagio overlooking Lake Como… Those days we spent watching the sunset over the lake, eating pizza, and drinking wine were some of the most cozy and relaxing I've had since everything blew up back in June. It's been up and down since we got back, with the realization that Kya entered my life 8 years ago this past week, realizing the holiday season would be without that little monster, and the high's of being back in a workout routine and hanging out with close friends and family once more. Anyway, can you believe Thanksgiving is next week?! Are you hosting? I am thankfully taking a break from hosting the traditional Thanksgiving meal this year, and I couldn't be more excited to just sit back and ENJOY for the first year in a while!
2. The truth about changing your life is that it is often means doing less, not more. READ THIS.
3. Song of the Week is Christmas Time Is Here by Vince Guaraldi Trio. Yes, I am already into the Christmas music and I don't care if you don't like it 😉 The gorgeous music of this song puts my heart at ease… and it helps that the Man loves the album because that means I can play it over… and over… and over again!
4. I used to do a lot of coloring at the end of the work day and lately I've gotten out of the habit. I am kind of hoping I can get back into it, even if it's just for 15 minutes. Since we are in full Christmas mood over here, I really want to get my hands on any of these themed coloring books.
5. Harry Potter PJs. Enough said.
6. You all know I'm a sucker for zodiac things… So here's the big lesson each zodiac learned in 2019 and what each zodiac should be thankful for. Do you agree with yours? Because mine are totally spot on… FREAKY.