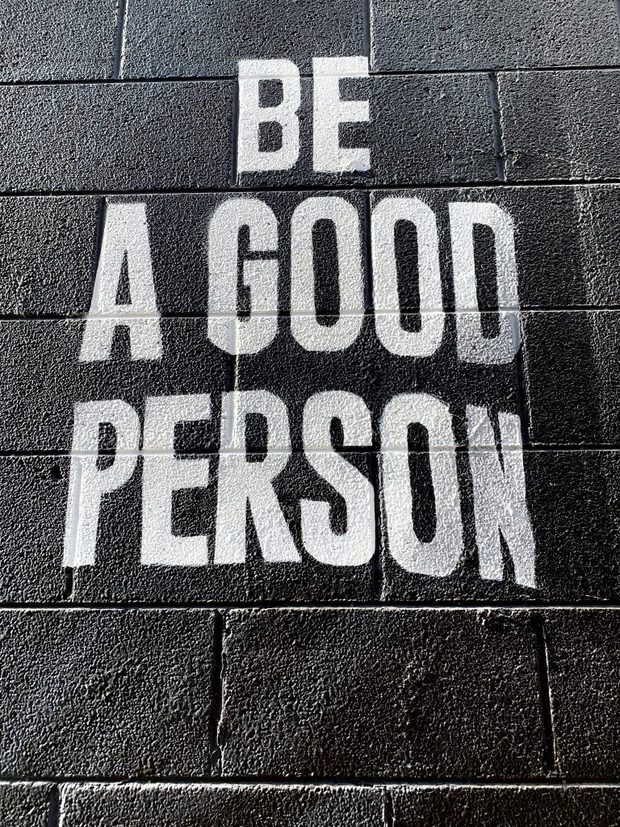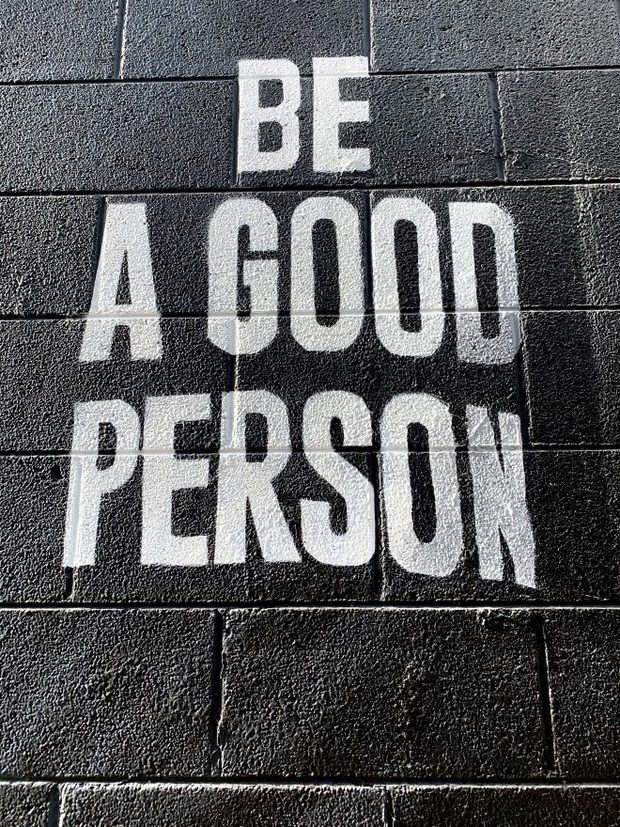 1. How have you all been lately? I feel like this year is flying by and I really don't know what the heck to do to slow time down. Since we got back from Europe and have had the house in a crazy mess due to our bathroom remodel, I've felt like this isn't real life. Something about not working in my office and not having a real routine down is truly throwing me off. I do have to say that this year I will be skipping the Thanksgiving Live segment I have been doing for the past couple of years on Facebook. After the way this year has gone, we opted not to host Thanksgiving this year, so I haven't really had it on my radar except for the fact that it's a day that I can eat all I want.
So, instead, I will be sending out a couple newsletters to prep you for Thanksgiving! Be sure to click here to sign up for my email list to make sure you get them.
As always, if you ever have ANY questions about Thanksgiving, please let me know! Comment below or reply to any email that comes your way from me. Thanksgiving can be stressful, after all!
2. I might not be a big DIY crafter but I would totally be down to make any of these Harry Potter crafts! Especially the dragon egg – it's so preeeeetty!
3. Song of the Week is Off The Lawn by The Brook & The Bluff. I've been really digging their music as I transition the house from fall to Christmas (DON'T JUDGE ME), since the Man will not let me bust out the Christmas tunes just yet 😉
4. Do you watch The Chef Show? The Man and I have been watching it in small bursts and we LOVE it. Not only is the format and the recipes amazing, I always end up laughing out loud! The best part of the more recent one we just watched was discovering Binging with Babish. If you haven't heard of him, go visit his channel immediately. He does recreations of recipes featured in TV shows and movies, plus his filming style is all the video goals for me.
5. One Day You're Going To Look Back And Realize How Far You've Come. Read it.
6. Where do you get your favorite Thanksgiving recipes from? Mine are all either passed down from family or I search the web, but there are cookbooks out there for Thanksgiving too. Do you ever use cookbooks?