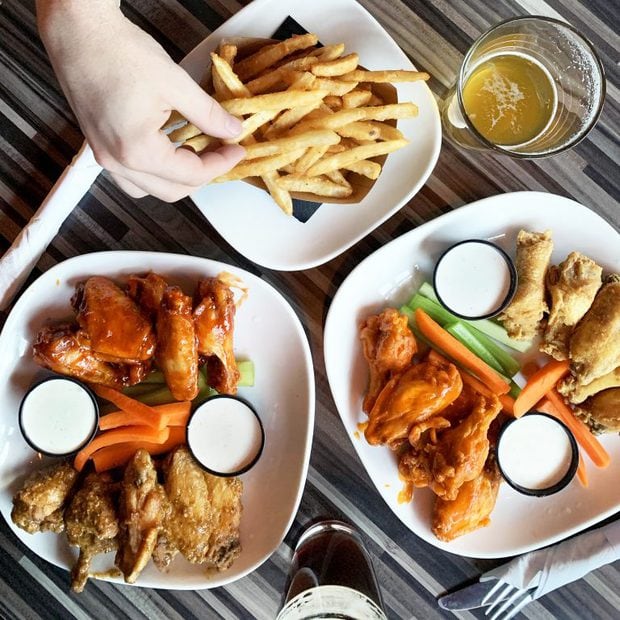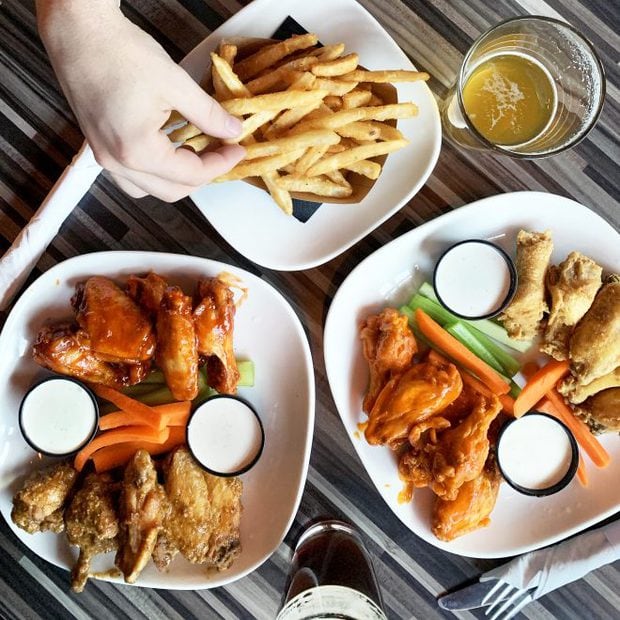 1. Well, the fall has come and gone here in Colorado… Now we are covered in epic amounts of snow! Ok, maybe not EPIC amounts of snow, but there seems to be a constant amount of snow continuing to fall. It's actually a lovely winter wonderland outside and I can't help but feel as though it's late November instead of almost Halloween. Perhaps that just my heart and soul getting super excited for Christmas… I am pretty sure that's what it is and I think this might be the first year that I break my "don't decorate until after Thanksgiving" rule. Honestly, after the year I've had, I need some endless sparkly and festive joy surrounding me. So judge all you want, I'll be over here with my spiked hot chocolate, Christmas carols, and twinkly lights 😉
2. Struggling with taking care of your mental health? Here's six reminders you may need to hear (I certainly needed to hear #1, #3, and #6).
3. Song of the Week is All That I Know Is (I'm Your Baby) by Caroline Smith. Caroline Smith was the latest recommendation from a good friend of mine, and I am putting her Half About Being A Woman album on repeat yet again today. There's something about the vibe of this song (and the entire album) that is screaming cozy winter wonderland to me right now. It's not Christmas music (yet), so be proud.
4. I am a definite book nerd, but I know that it's hard to buy books for people like me who usually have a lot of the go-to's. So, if you are anything like me and looking at gift guides already, here's 50 unique gifts for readers that aren't books!
5. My mom recently saw Judy and told me that I HAVE to see it ASAP. Have you seen it yet? I am hoping to squeeze it in next week, and after that I am super curious about reading these books about Judy Garland.
6. Finally, let's waste some time today, shall we? You all know I love to blow off being a productive adult from time to time, and quizzes is usually how I do it. So here's some current (seasonal) faves: Go Trick or Treating and We'll Give You A Scary Movie To Watch, Are You More Halloween Or Christmas?, Which Fall Drink Matches Your Personality?, and How Hipster Are You? For me, I'll be watching Bird Box tomorrow, while looking forward to Christmas (DUH) and drinking hot chocolate, all while wondering how the heck I got so darn hipster in my adulthood… LOL